2000 Chevrolet 2500 4x4 Vortec 454. 3:73 GT4 G80 Posi, all HD options including trans cooler, oil cooler, off-road package skid plates, push button NP1 transfer case system, 4L80E transmission, HD air cleaner system and F60 HD spring option, JD7 8400LB rating with big brakes, hydro boost system. Miles are really really low.... not brand new miles but has enough miles to put 500-800 a year on it and still keep it as collector. What this truck represents is the best of heavy duty hardware options combined with a simplified load of inside option.... Something that is pure mandatory in modern trucks down to heated and cooled seats that last a month when you put non caring crew in them, or you just use your "truck" like a family car, of which seems the norm these days. This truck really is ordered like one should be, all the good stuff, but no short lived stuff to snap off or get ruined. It has bench, crank, rubber floor but AM/FM Cassette and cruise, tilt, and of course AC. Far from stripped on the inside but purposely done this way for durability.
Rare final year GMT400 truck built at the Arlington Texas plant as a last straggler of this great generation with the powerful and long lasting engine, port injected 7.4 Liter Vortec 454. Possibly the best gas engine ever made and put in a truck in my opinion. Newer LS engines cannot do what these do, and diesels can ruin your life in maintenance, constant ghost issues and complexity of ownership unless you buy brand new, rely on your dealership as your pit crew so you can use it up and get rid of real fast. Vortec 454 is an amazing powerplant that tows like a diesel, and will outrun most anything in its class including some "fast" cars also. They will last forever and you can let them sit for a year and they will start up and keep going like new. The downside is fuel use. Great for a toy, but dont go into the car hauling business with one of these. 10-11MPH loaded or unloaded. 96-00 Only 7.4 Vortecs and they are rare even in the years made as there were 10 times more 350s and more of the early turbo diesels, of which were big problems. These are simply hard to find especially in this configuration, and if you do, there are no deals on good ones.
All original everything, possibly the best example of this configuration GMT400 on earth. Never outside and never in water. Only off road this has done is on this grass in these photos... really...... Bed never hauled more than a car cover and some car show trophies, coolers and chairs. Trailer hitch never used. There is nothing "spray painted" or undercoated on the bottom. What you see is how they are made before dealers or owners blast them with a can of undercoat or spray paint. This is authentic representation to how these should look as close to new as possible. Bolt on eagle 058 16x8 wheels, big block cat back 3.5 exhaust , upgrade Bilstein shocks, and bug guard are only additions that are not day one original. Exhaust is good upgrade on vortec 454s power and mileage . Original steel wheels and exhaust as new stored. Wheels have integrated factory center caps making for correct OEM look most will think is totally factory, tires are silent armor E rared 265/75/16, stock height, no lift no mods elsewhere or anywhere. These series trucks already have a classic following. And on size, and even in a long bed truck, this is a tiny sports car vs the late model gen of Chevy's and fords. I have a late F150 work driver, same configuration, reg cab long. Its longer, way more bulky, I cant reach over and close the passenger door, I cant reach over the side of the bed to put things in, and the F150 barely fits in the garage on just a regular cab..... this has room to spare and is way tougher and the power is no comparison. This is a real machine. On the road, thus gets looks, thumbs ups, complements and even photos taken of it on the road now..... At car shows in the truck class, its always winner or high contender should someone show up with a 250K total custom truck.... Stock truck class in this age bracket, no one can compete. This is near, if not the king of this gen/config. One of my all time favorites and one that was not easy to buy in this condition and with collector history vs what most of these did.... work or plow truck. Goes well with my 96 3500 4x4 Dually that was owned by GM that never comes out, and my long time 99 2500 4x4 suburban I use once a year for a family trip. All 3 Vortec 454 powered, if that tells you my opinion on the best engines.
CLICK ANY PHOTO FOR AN EXTREME BLOW UP!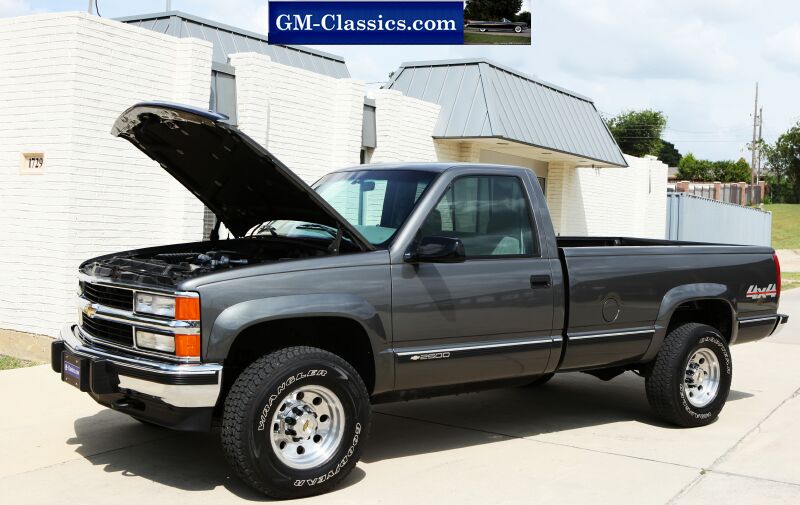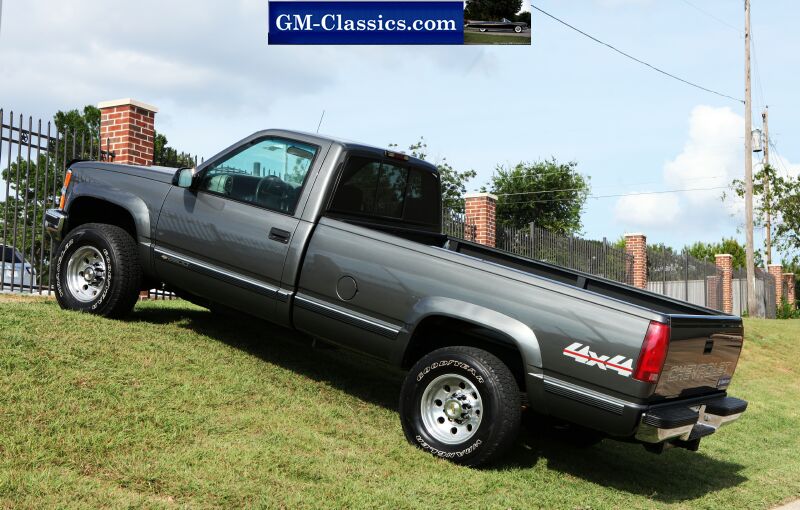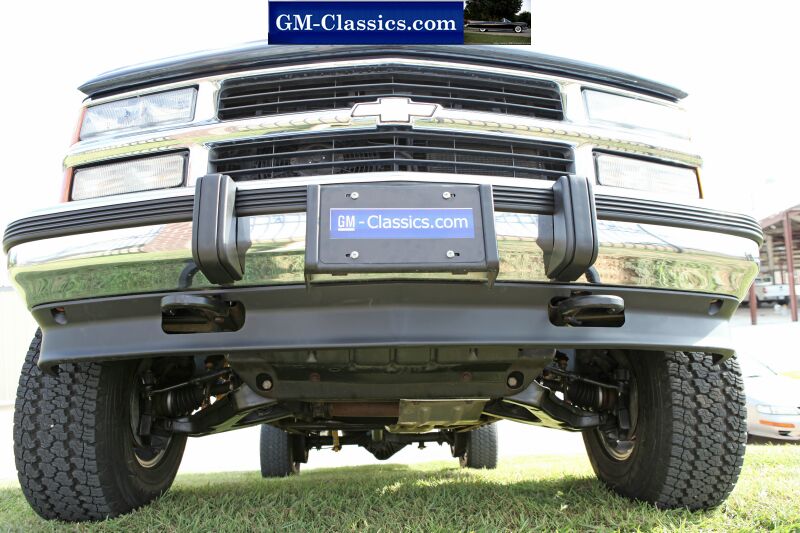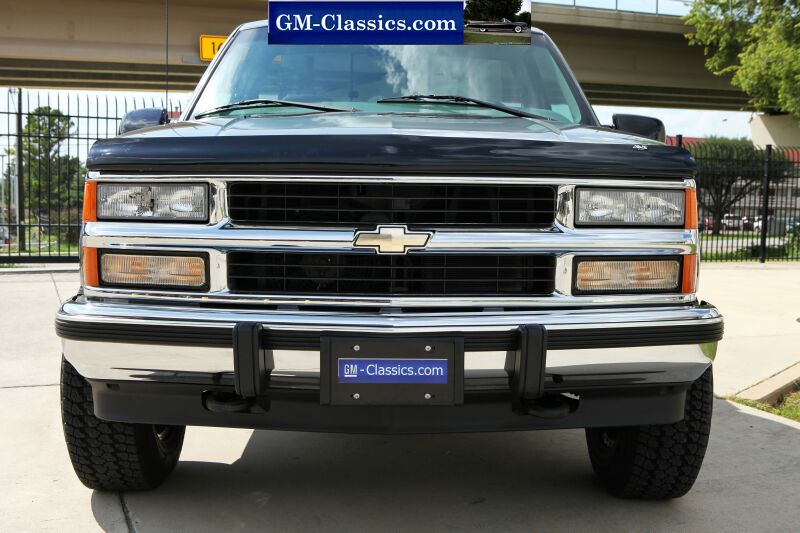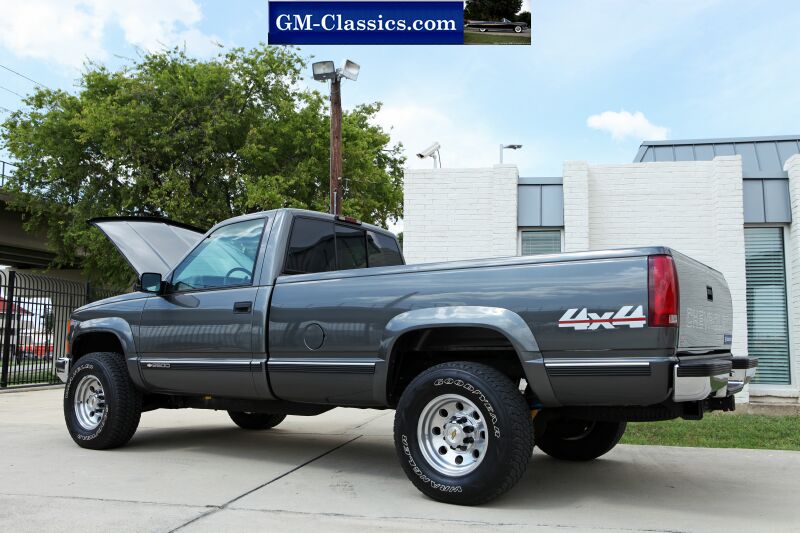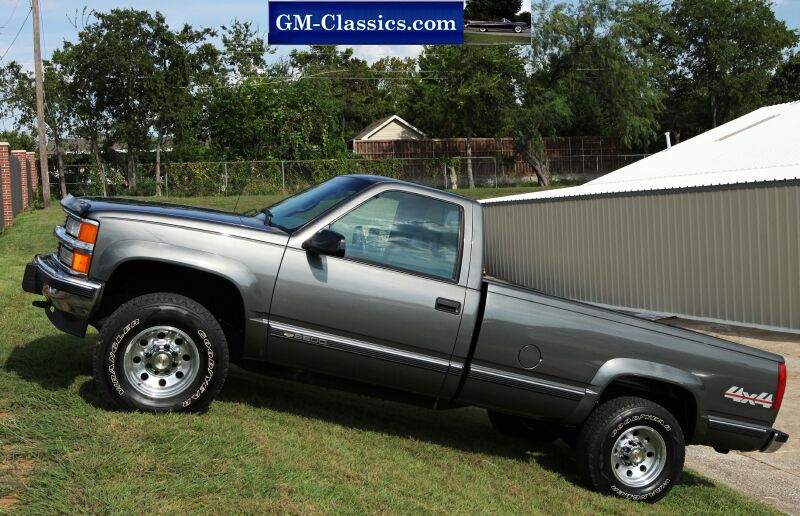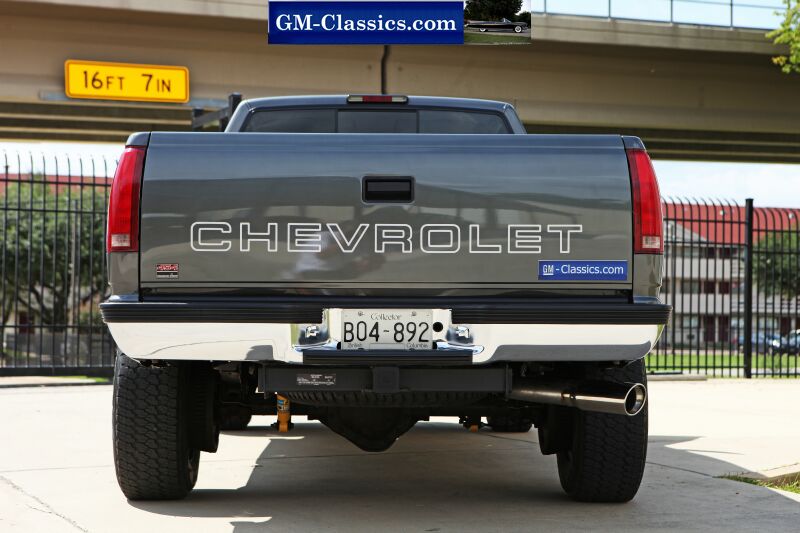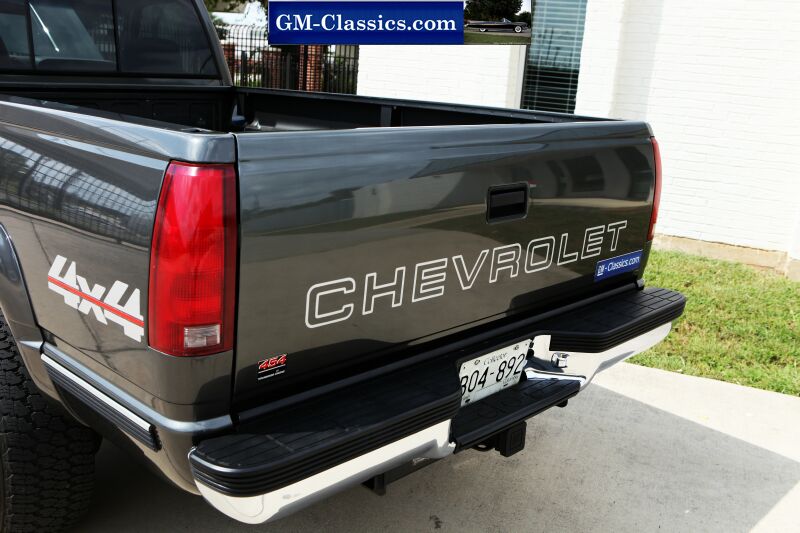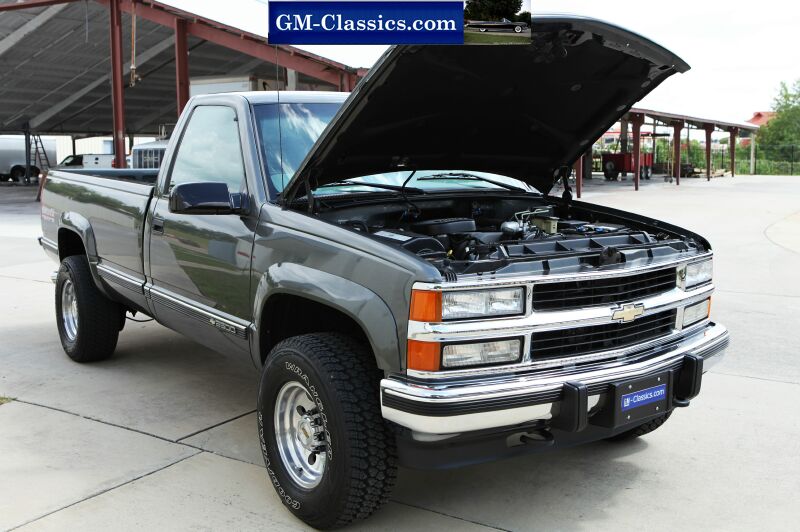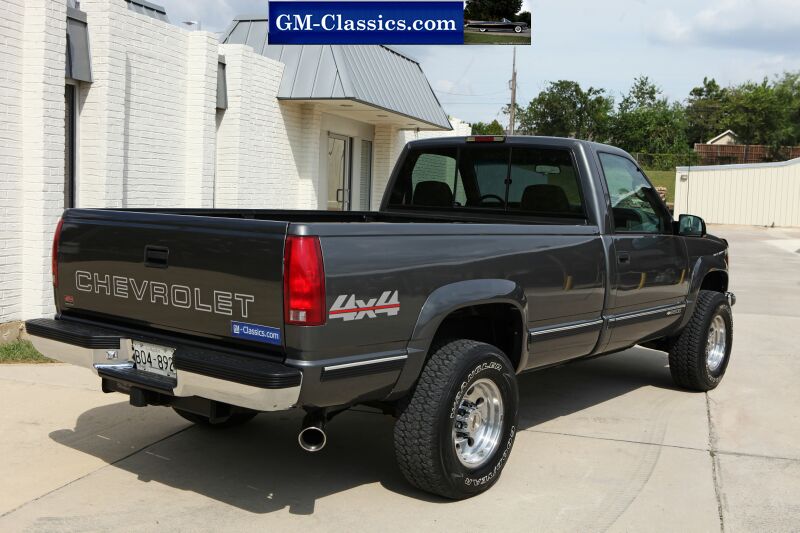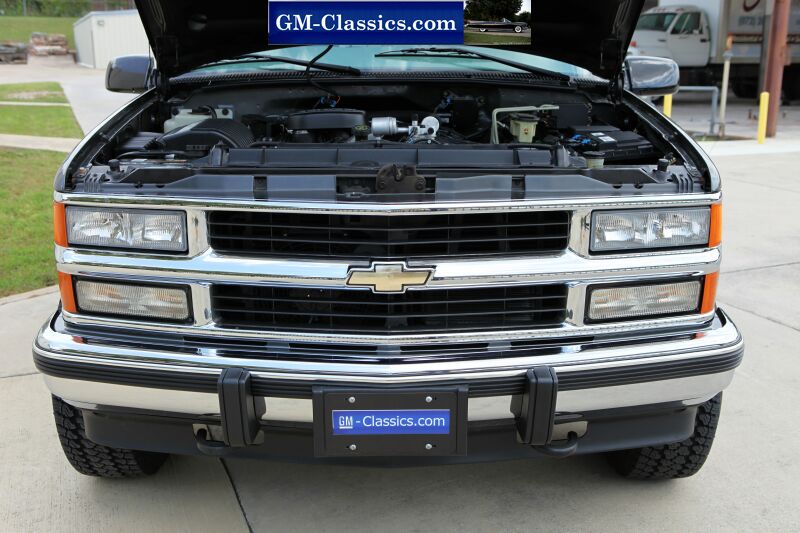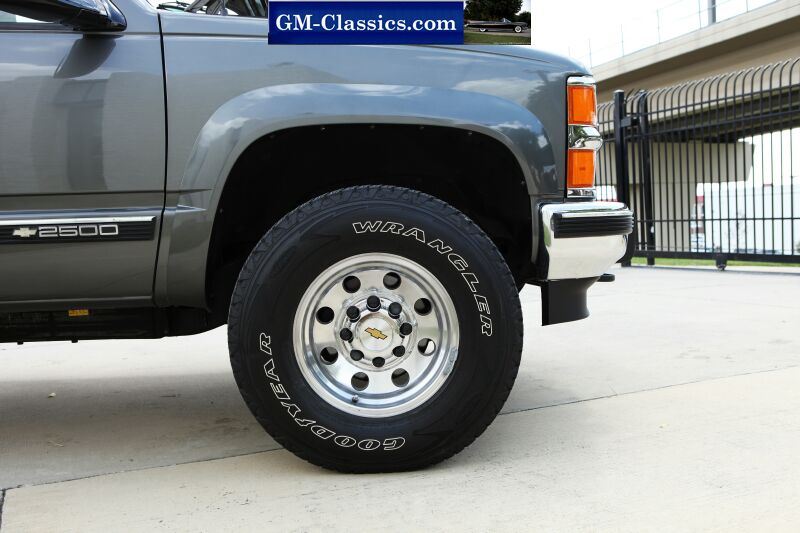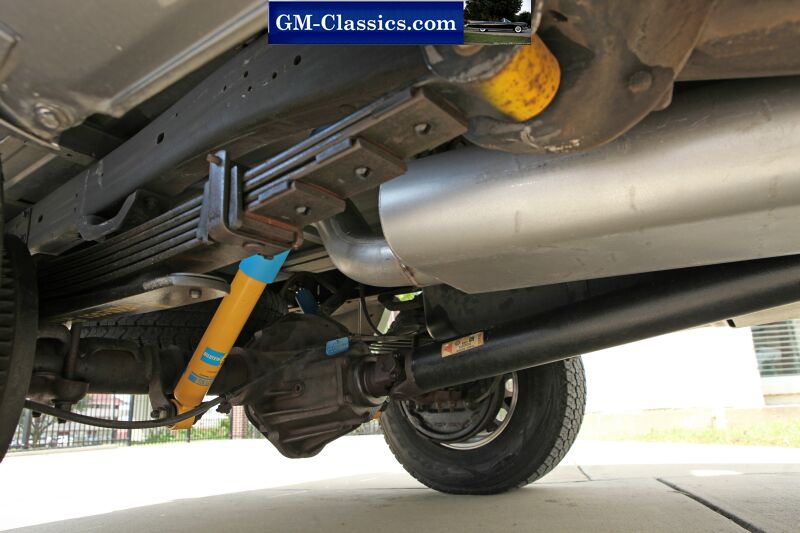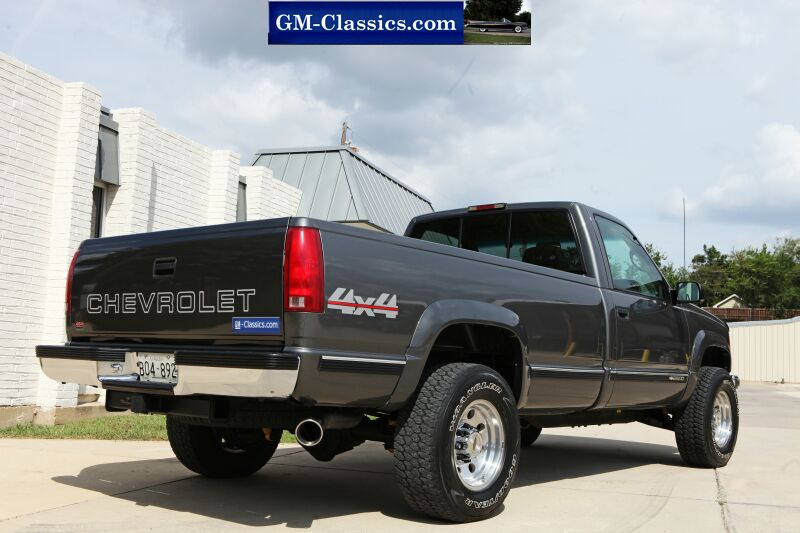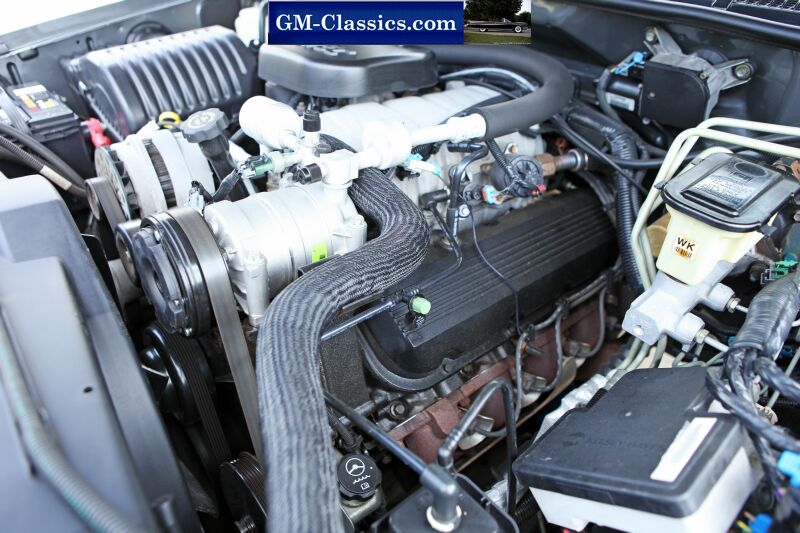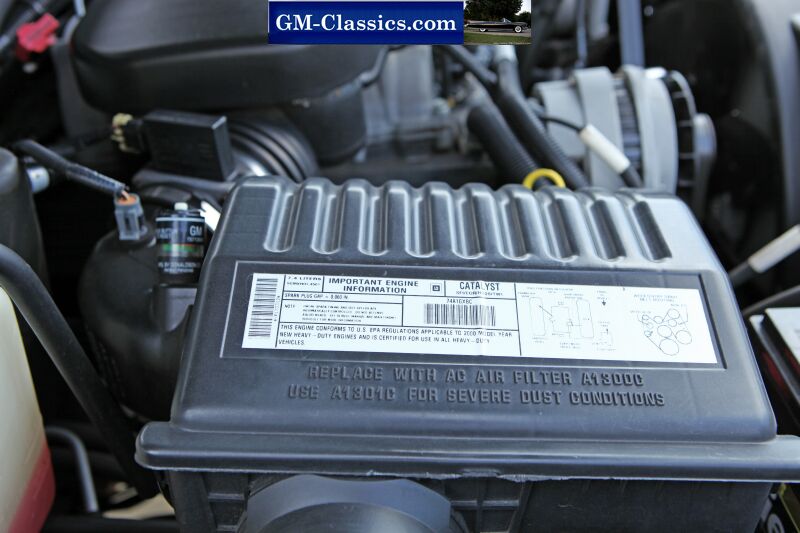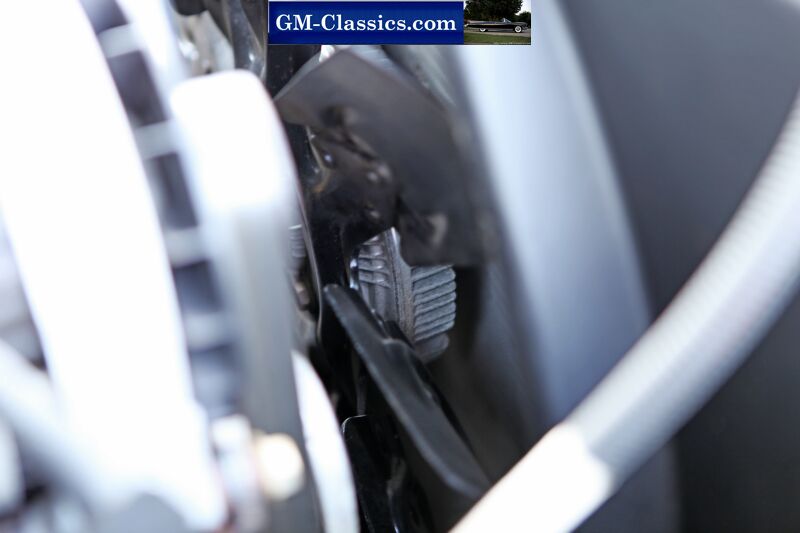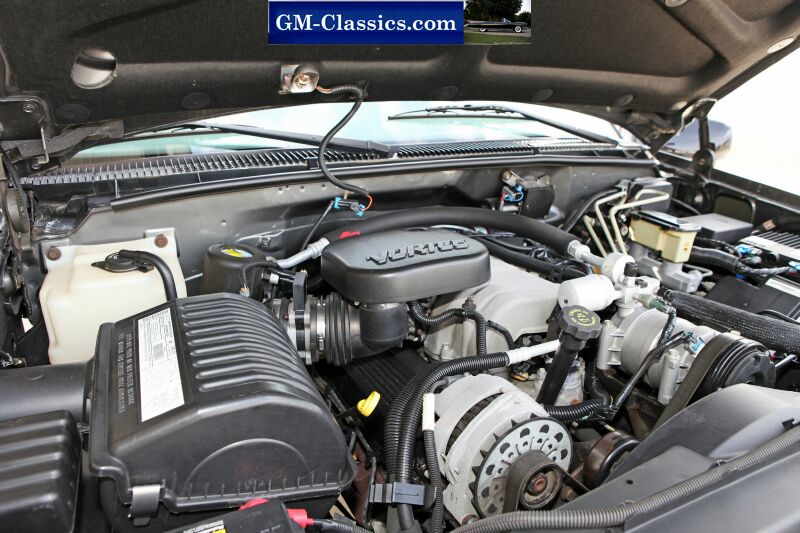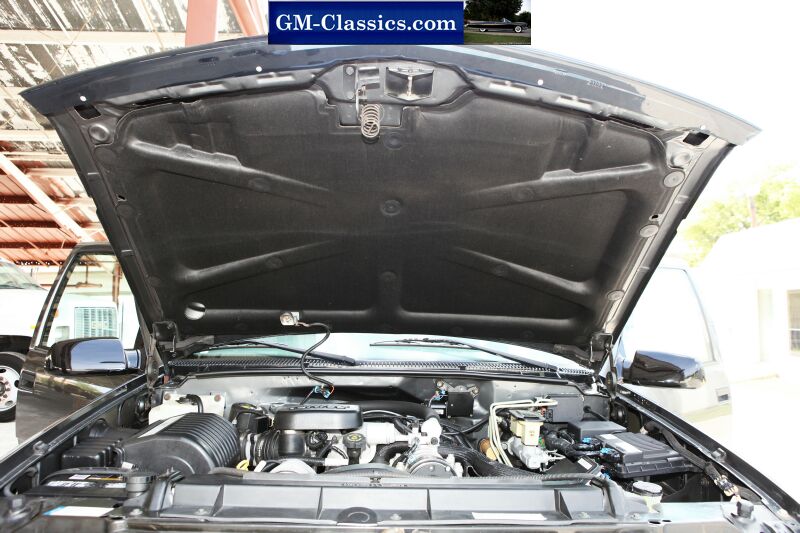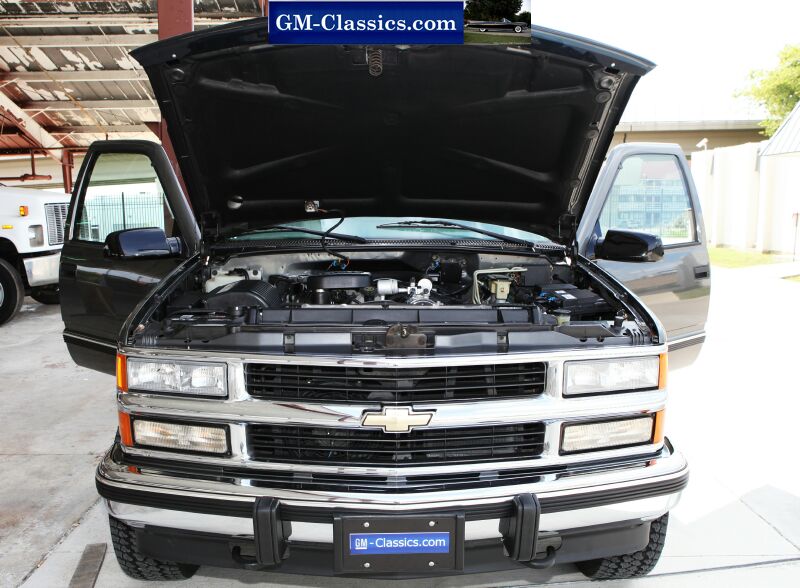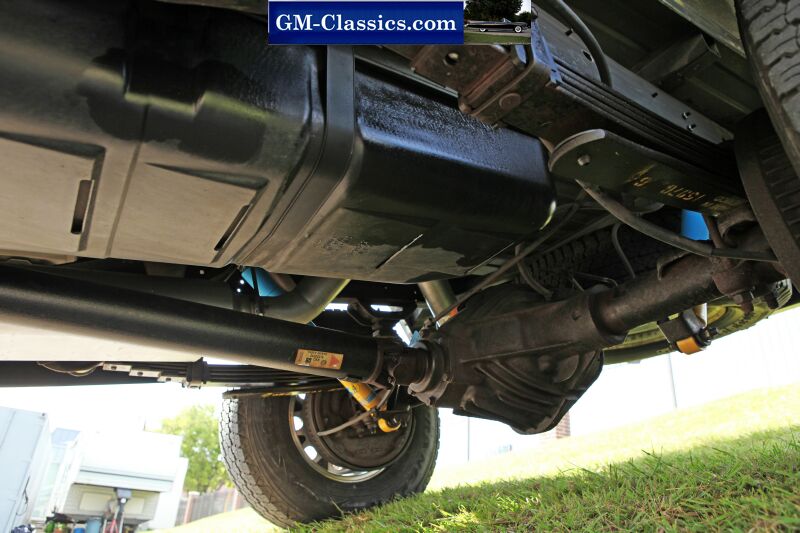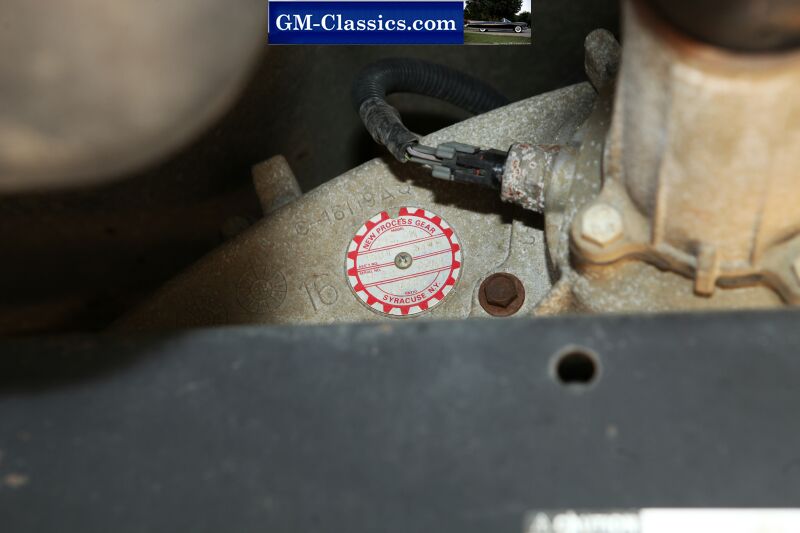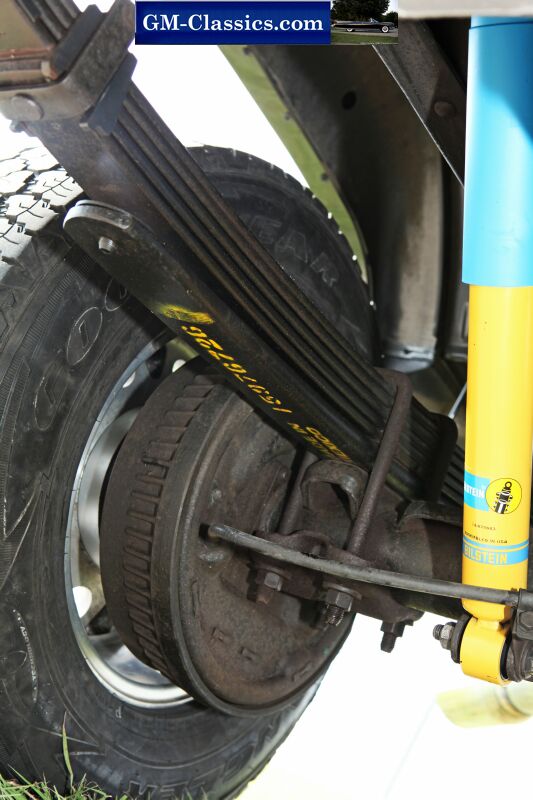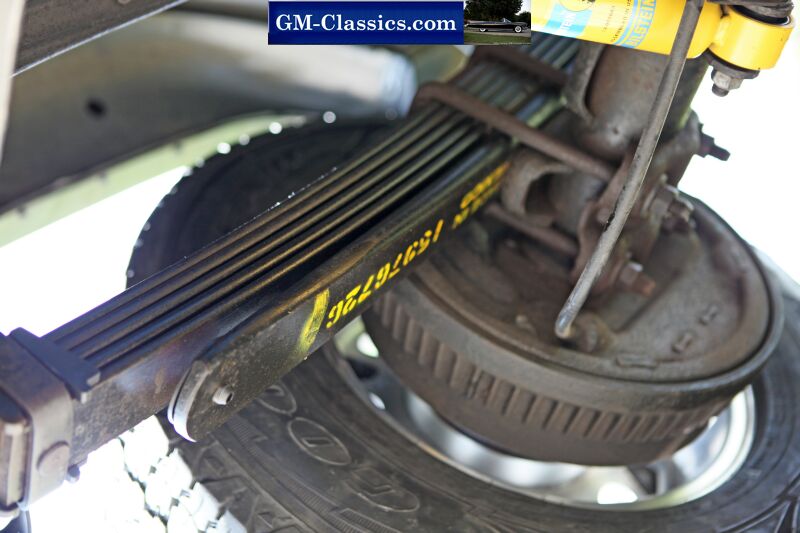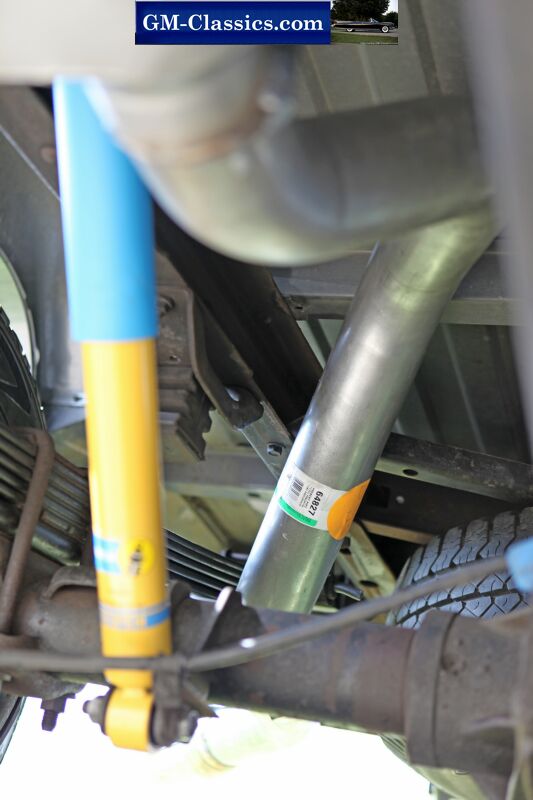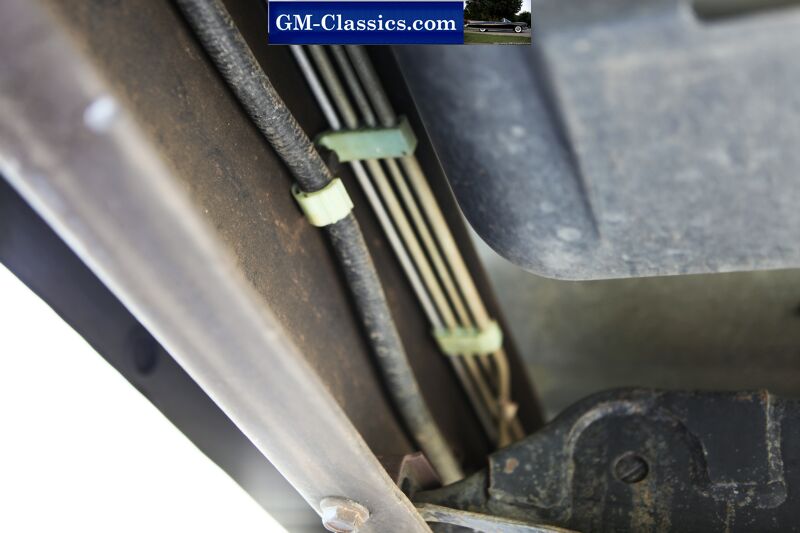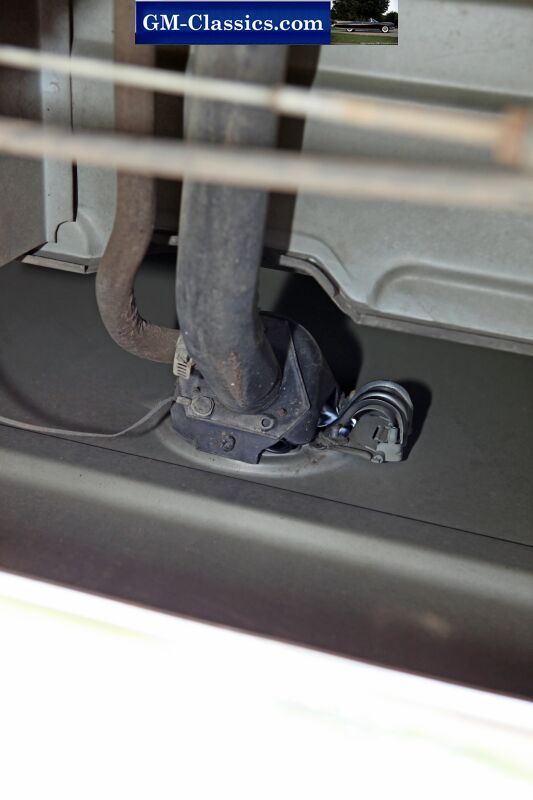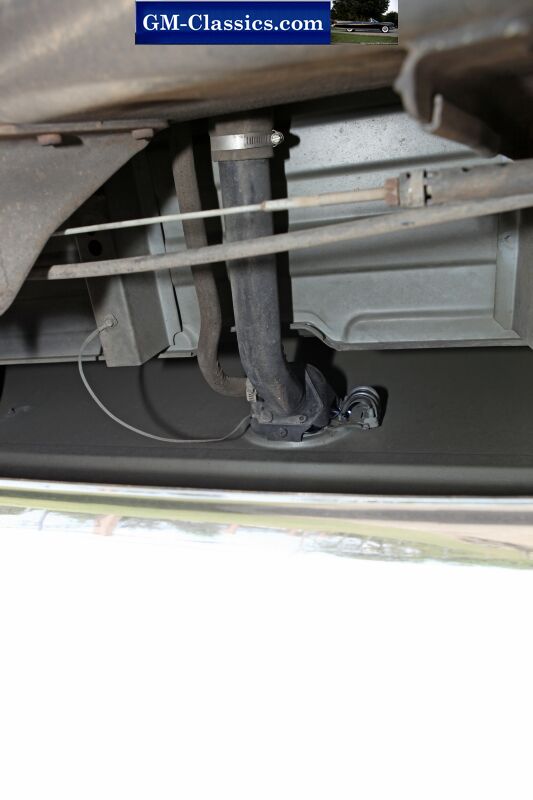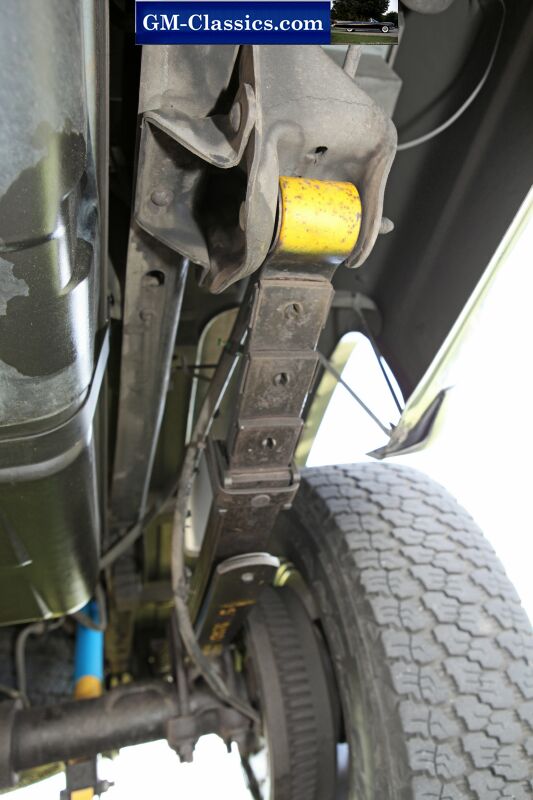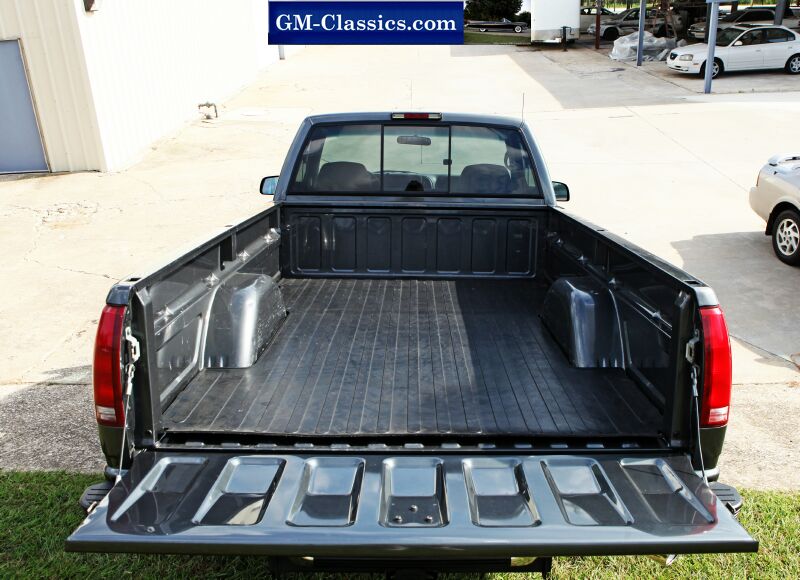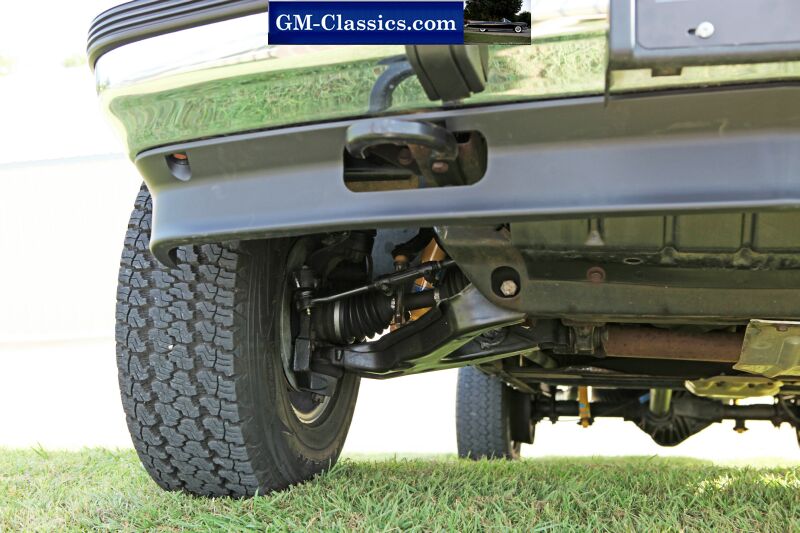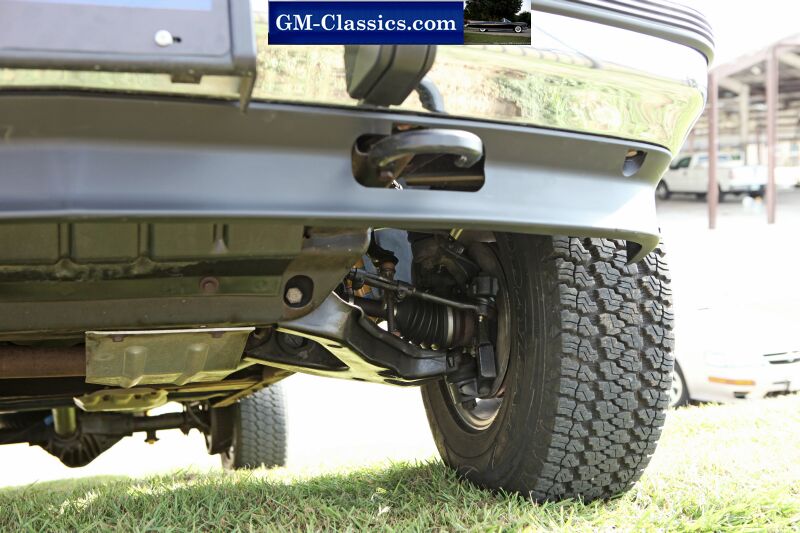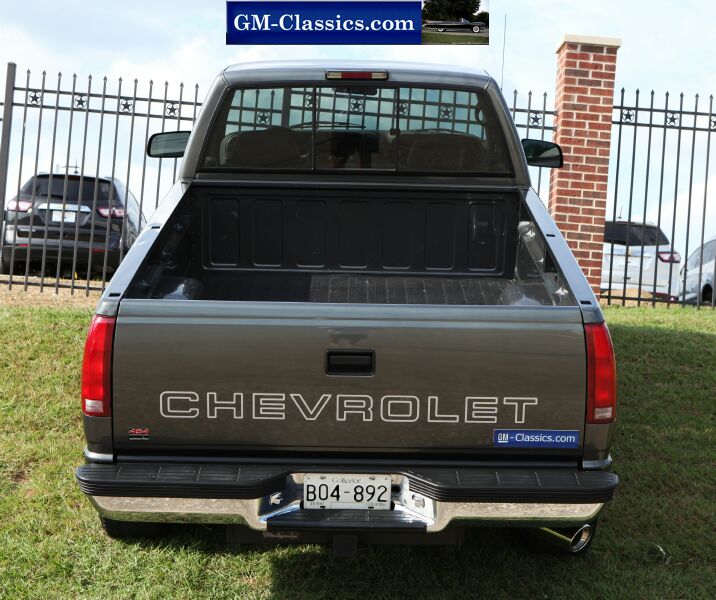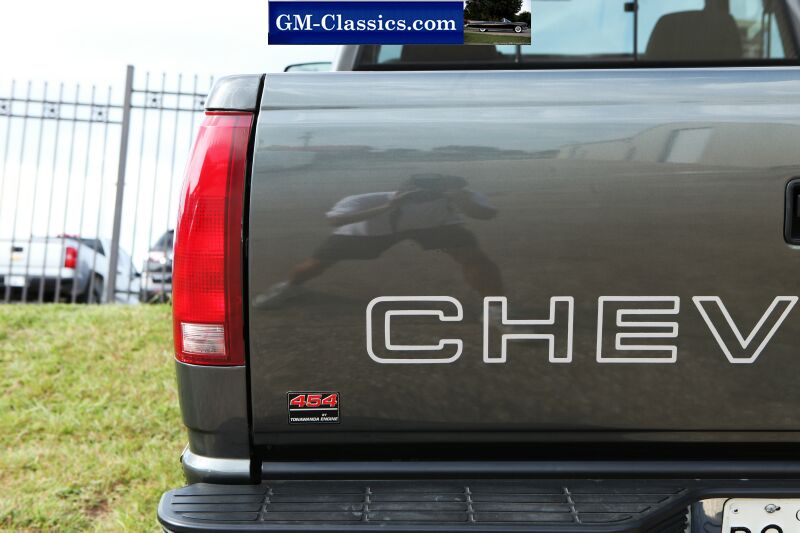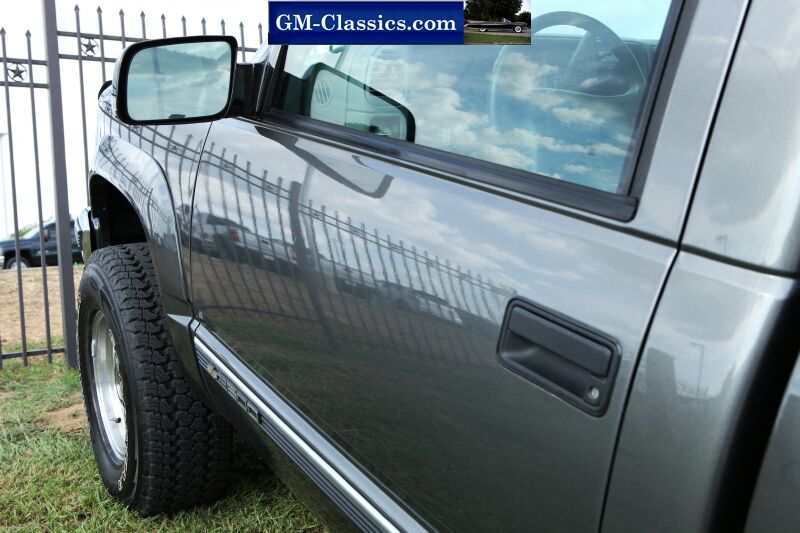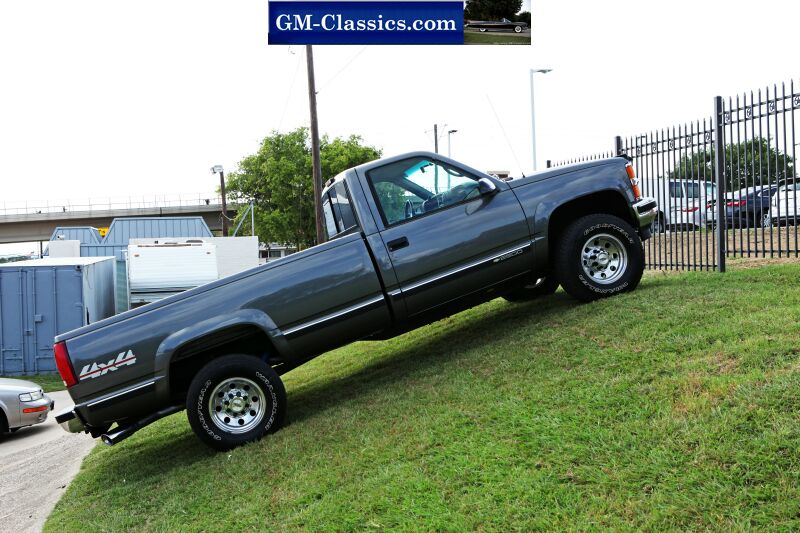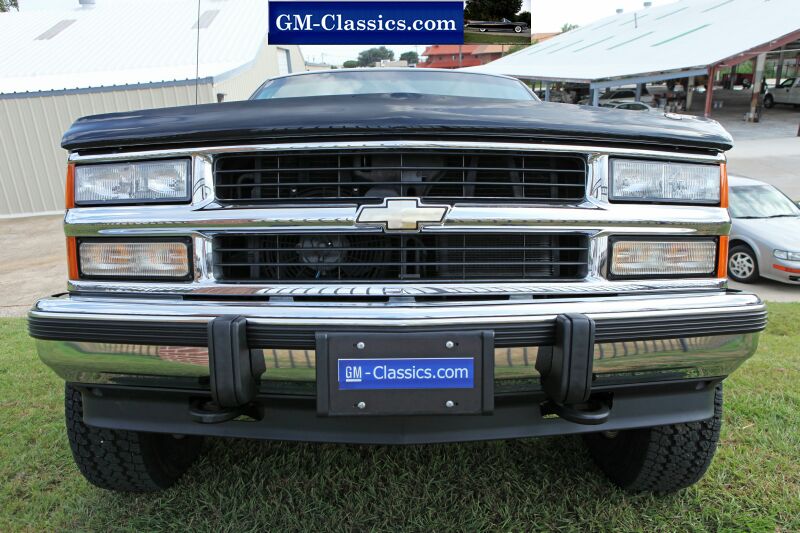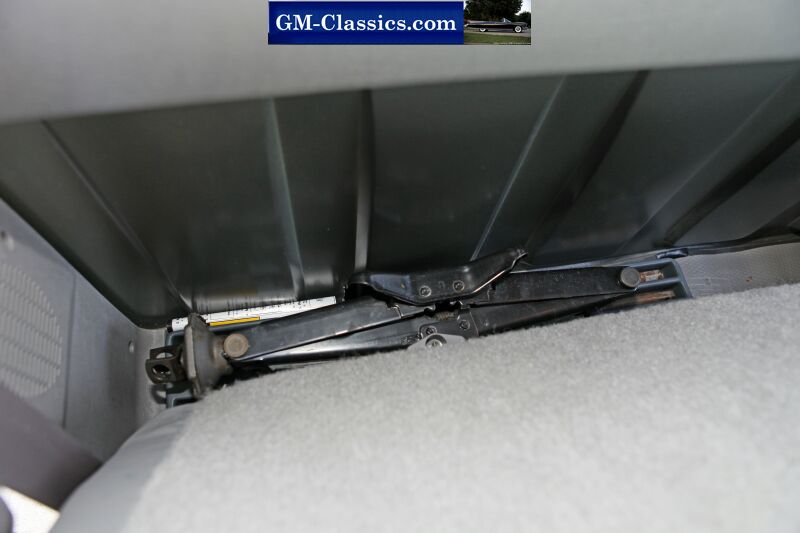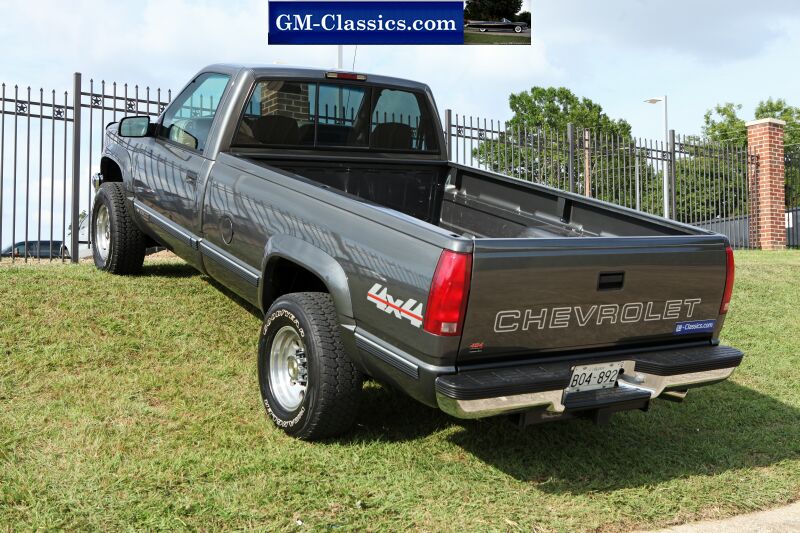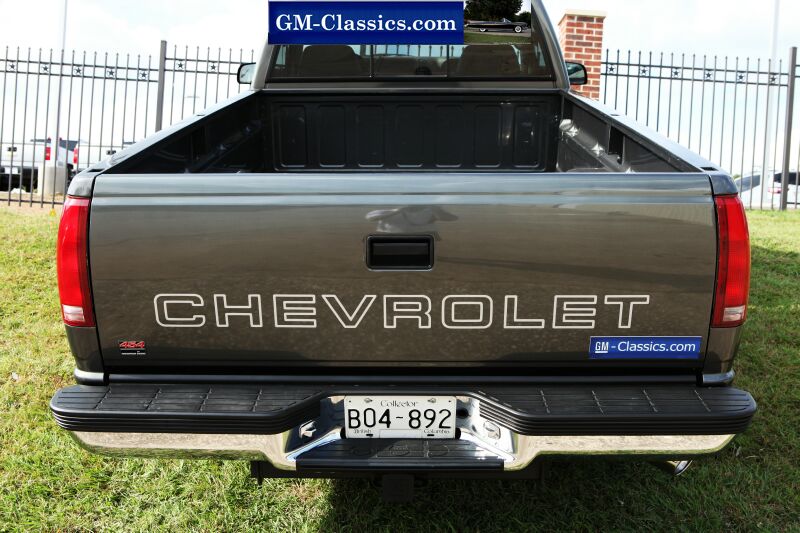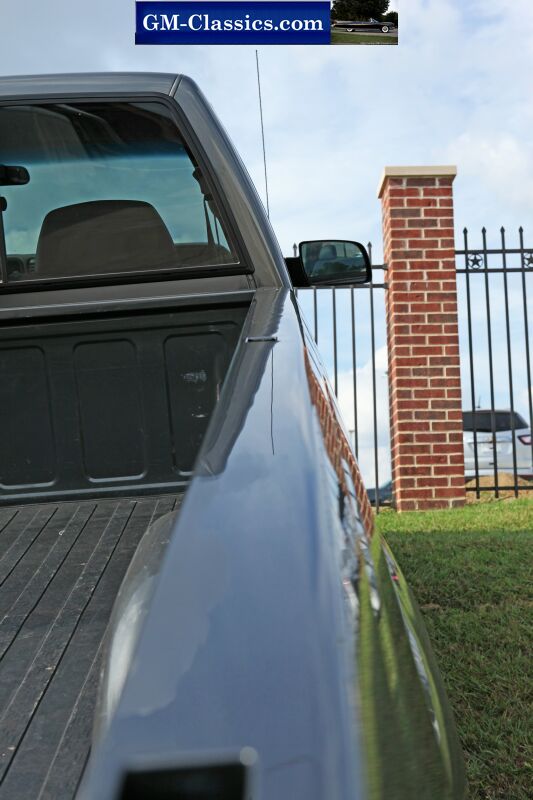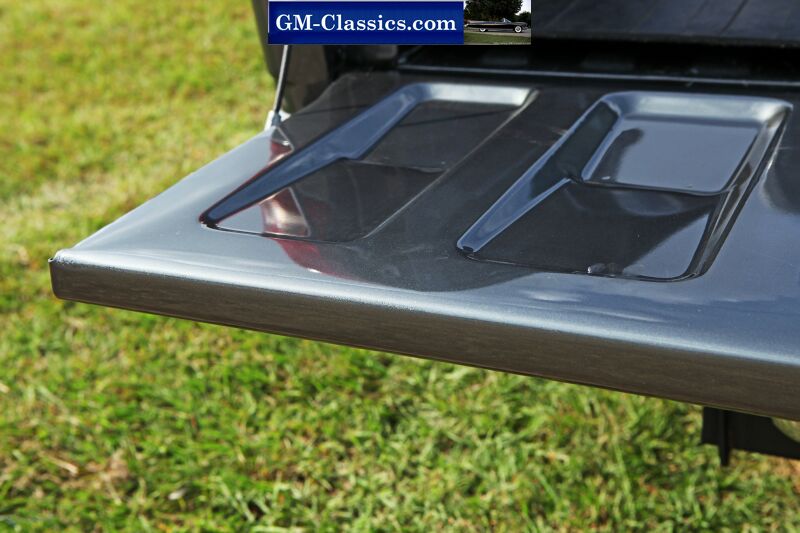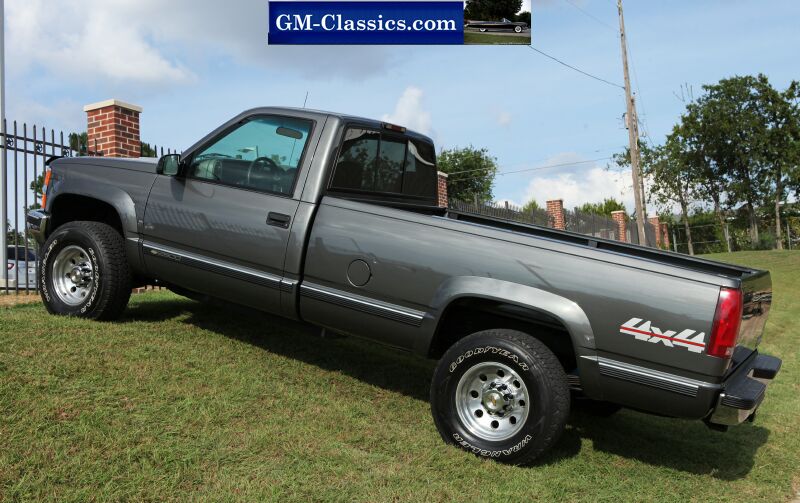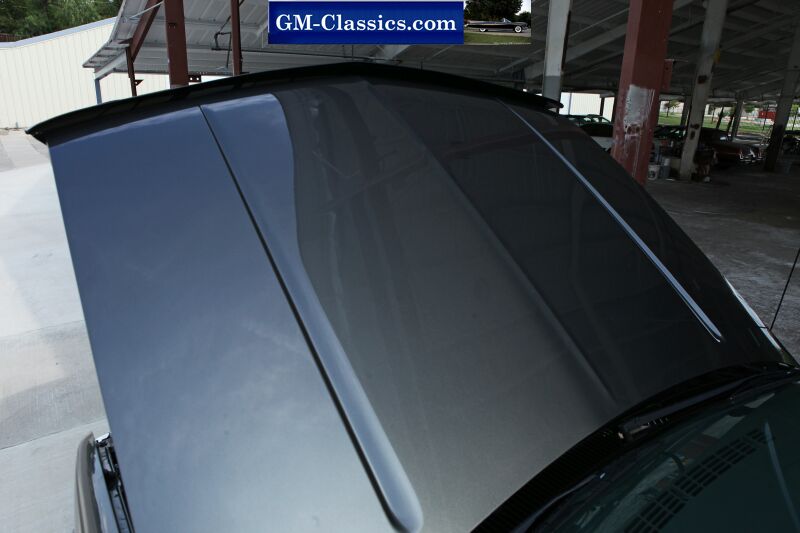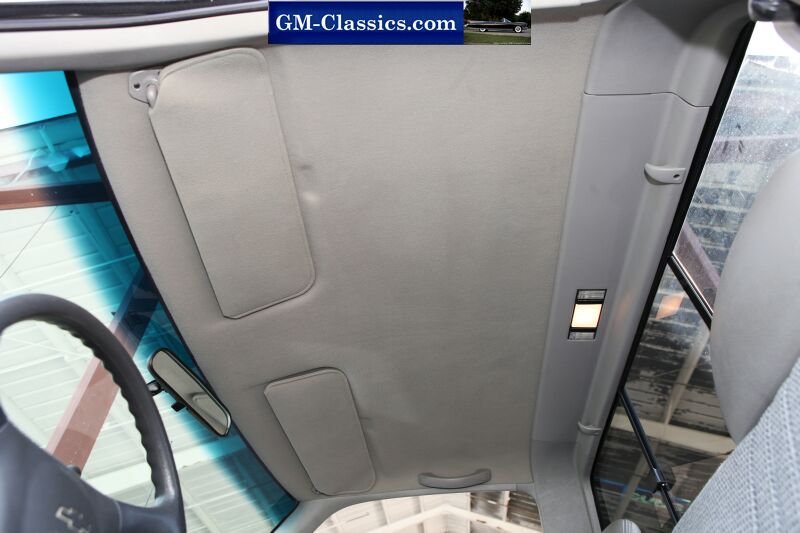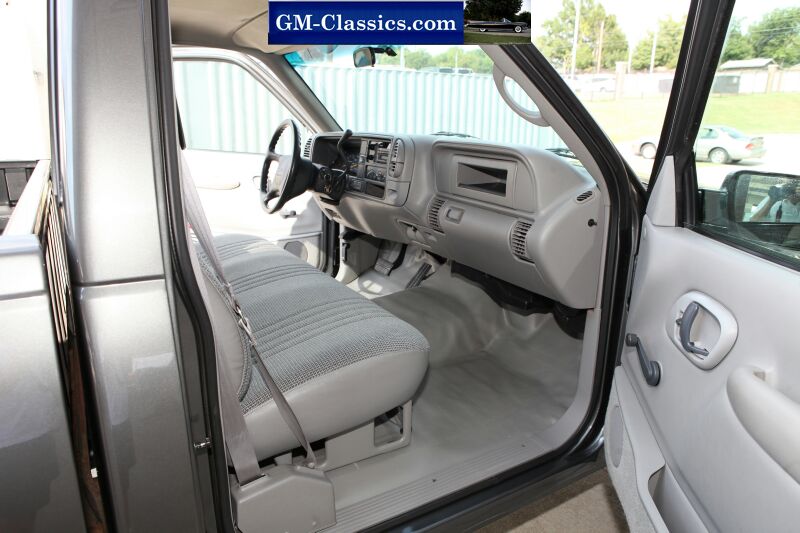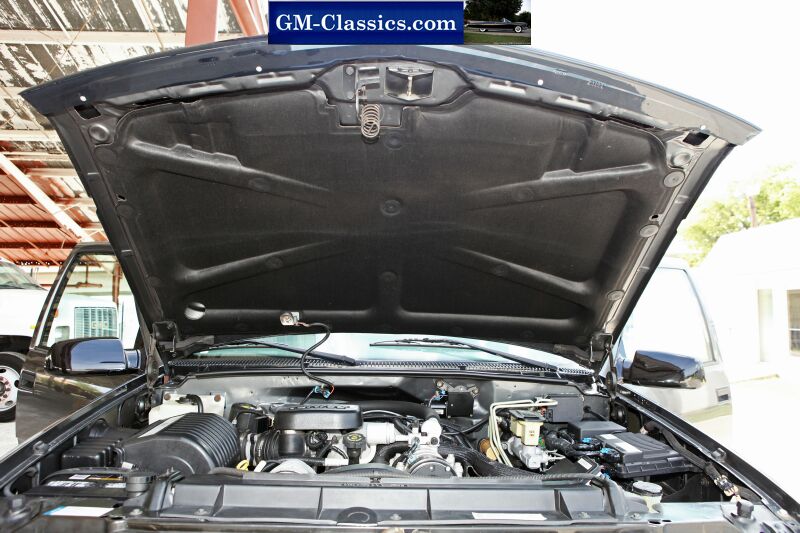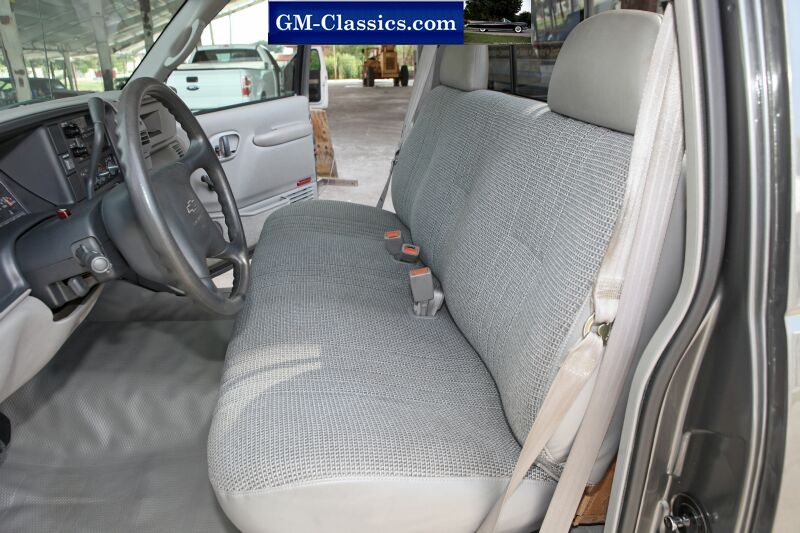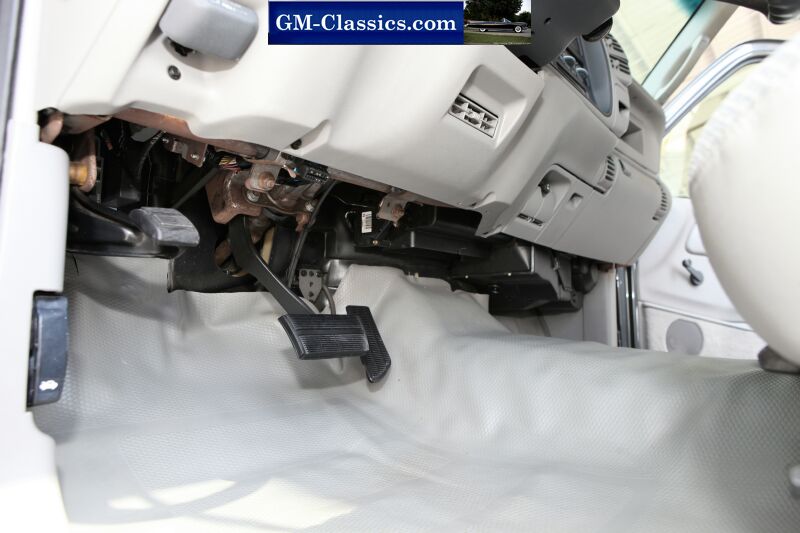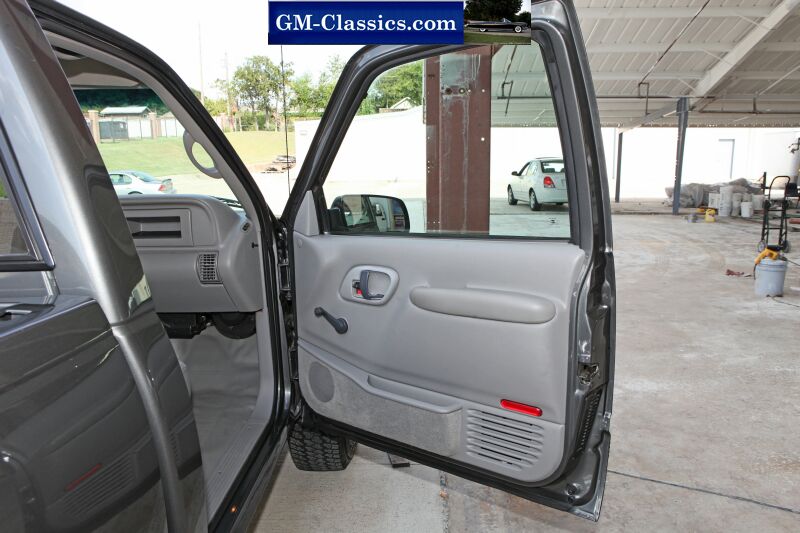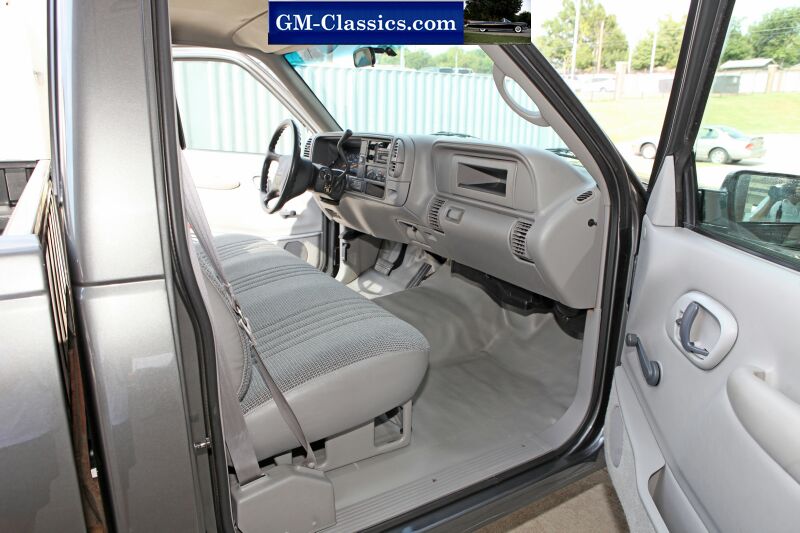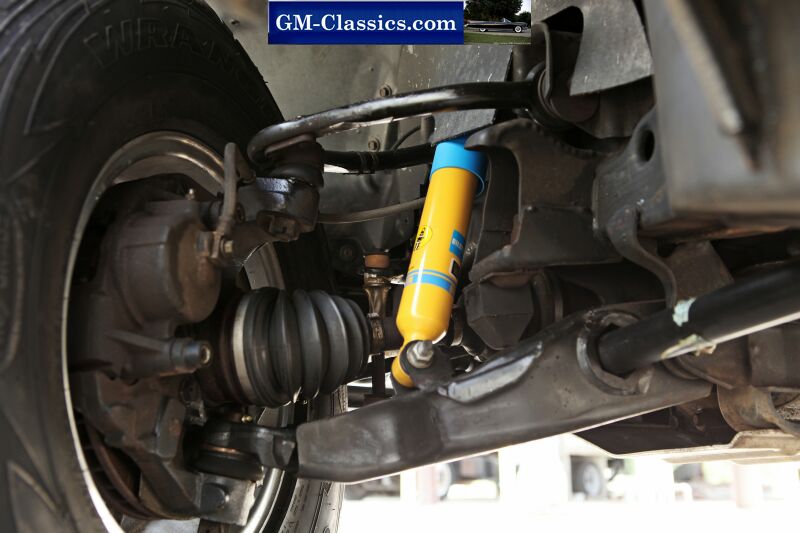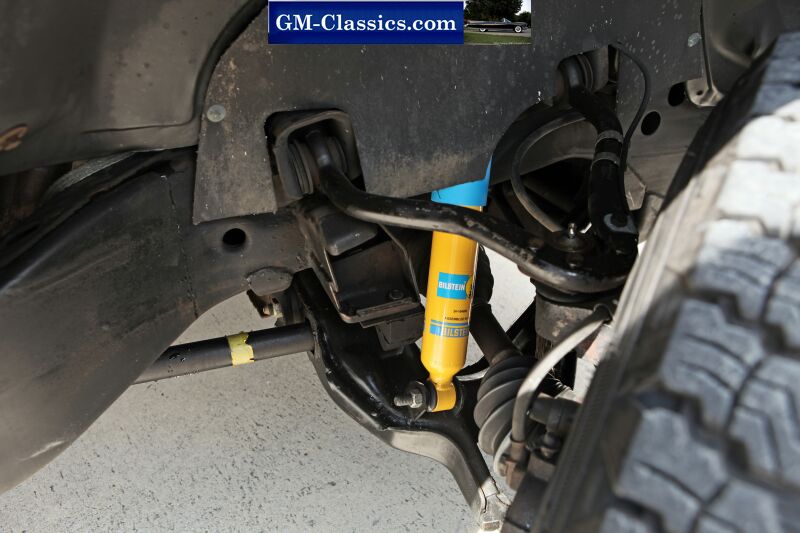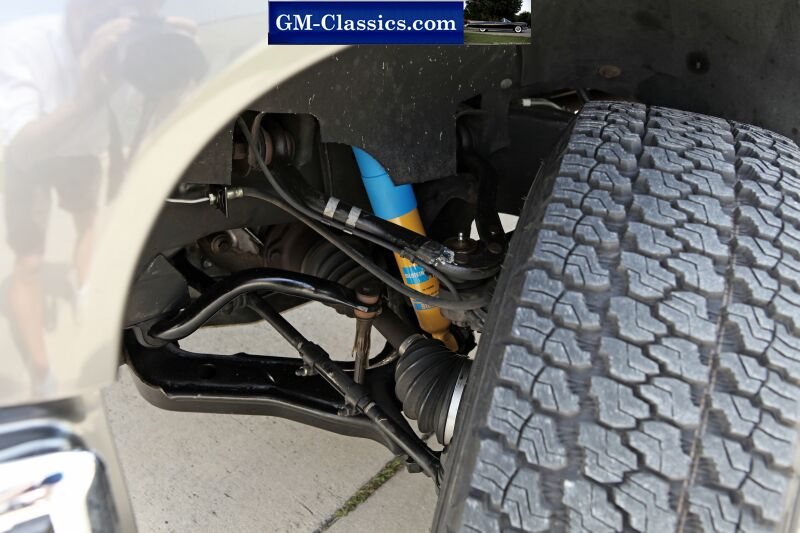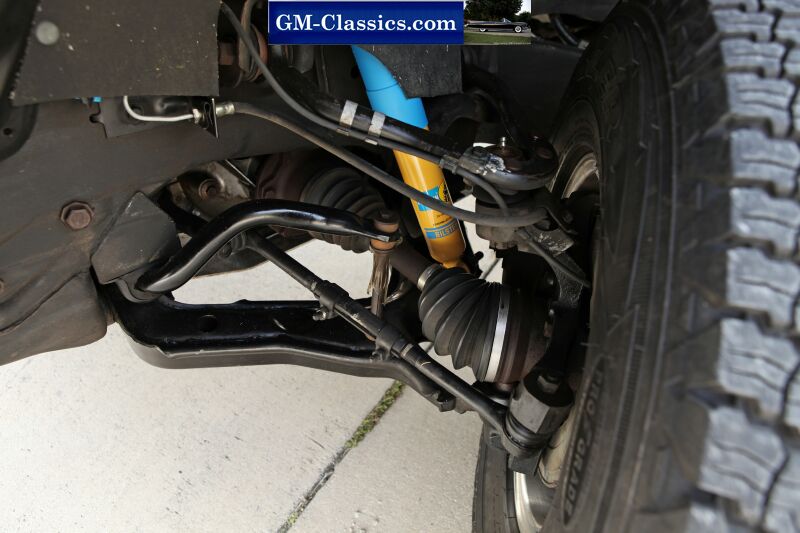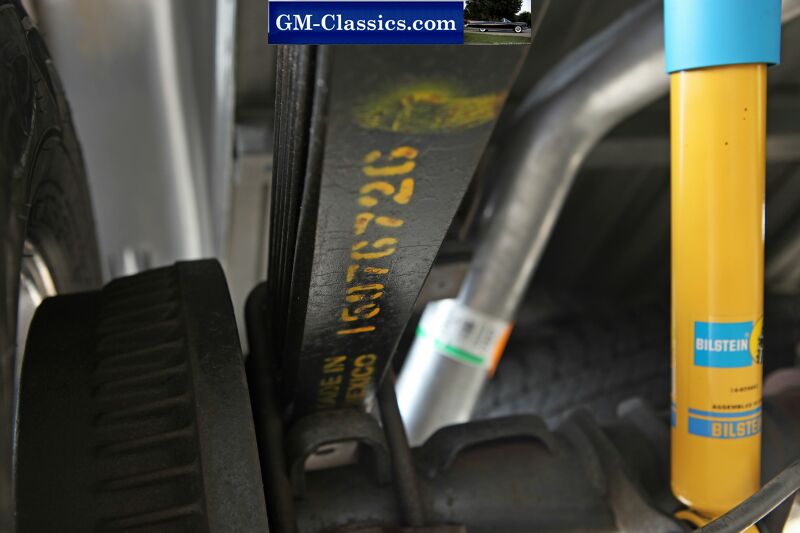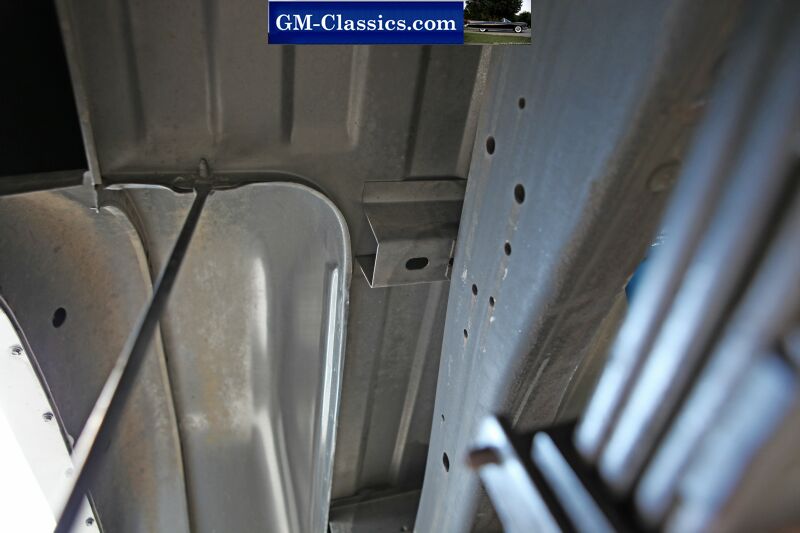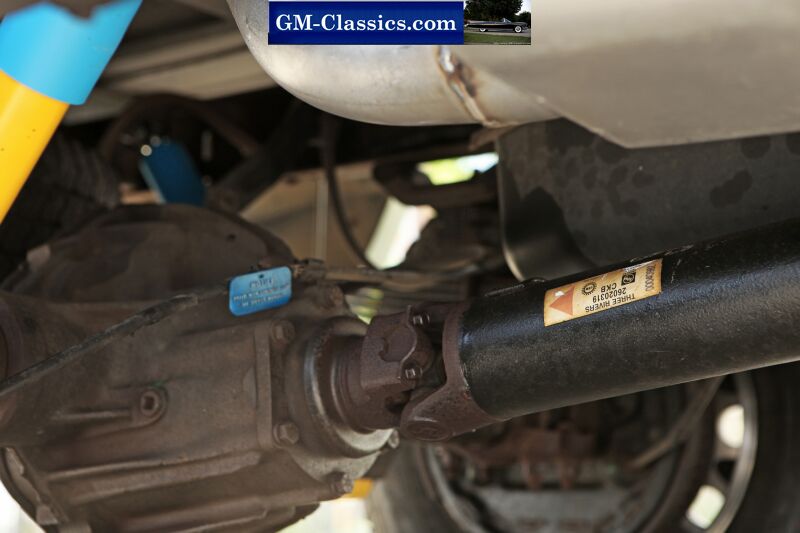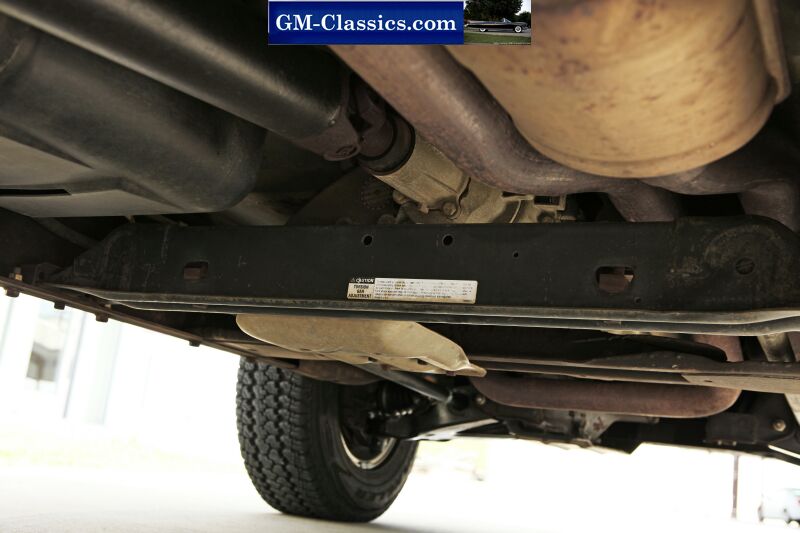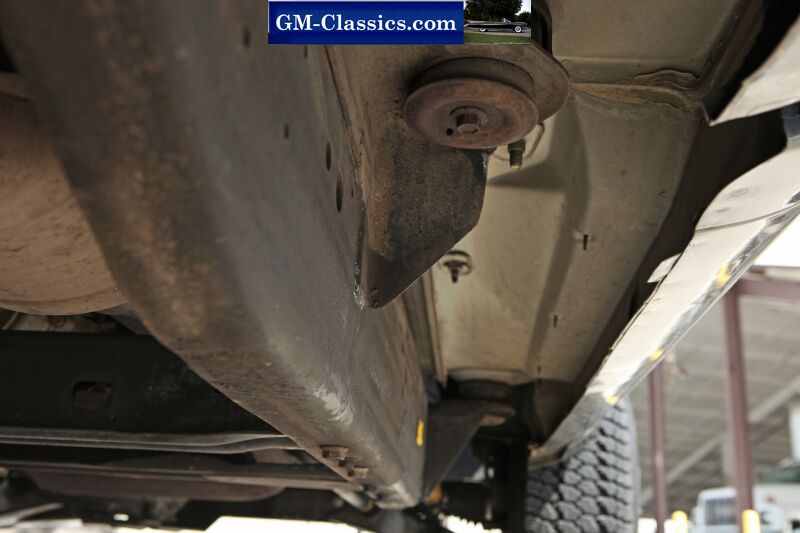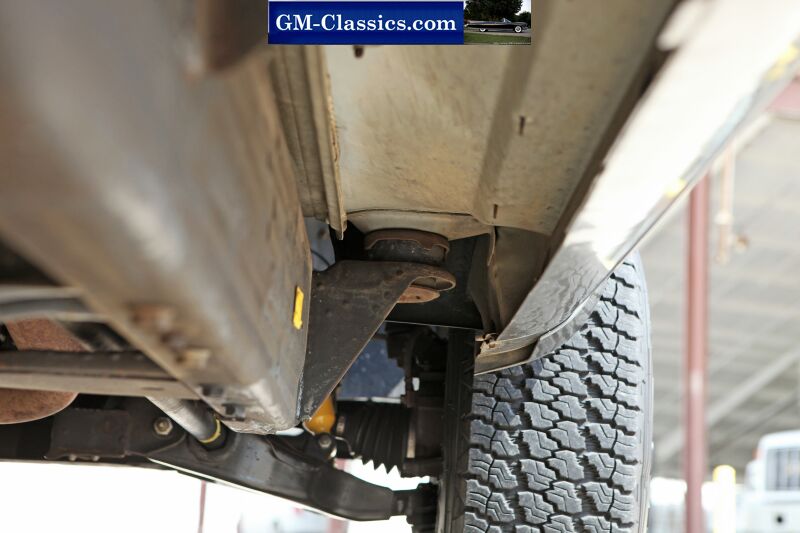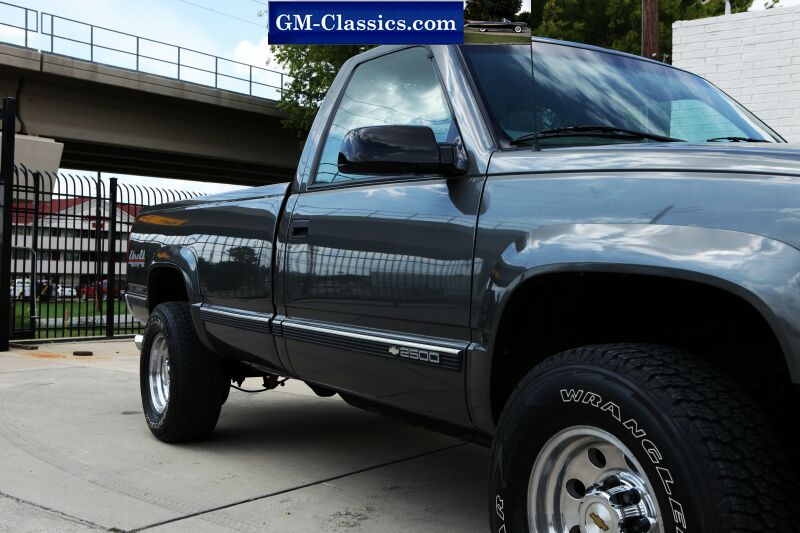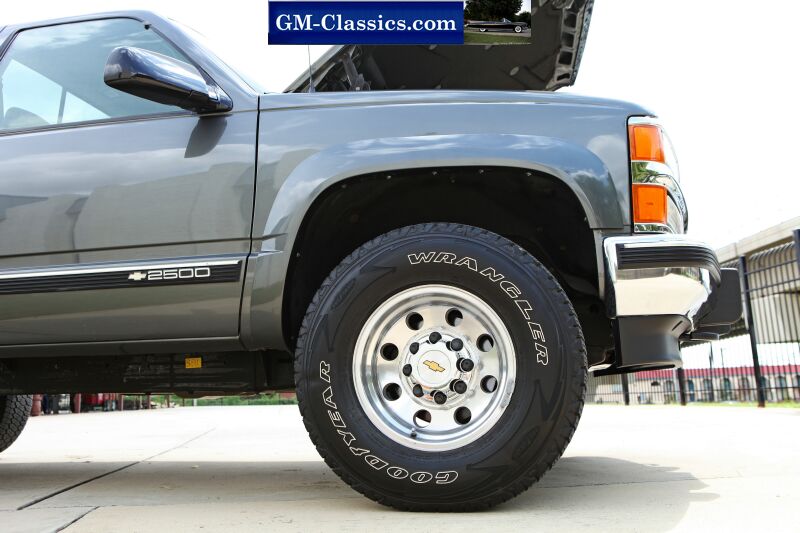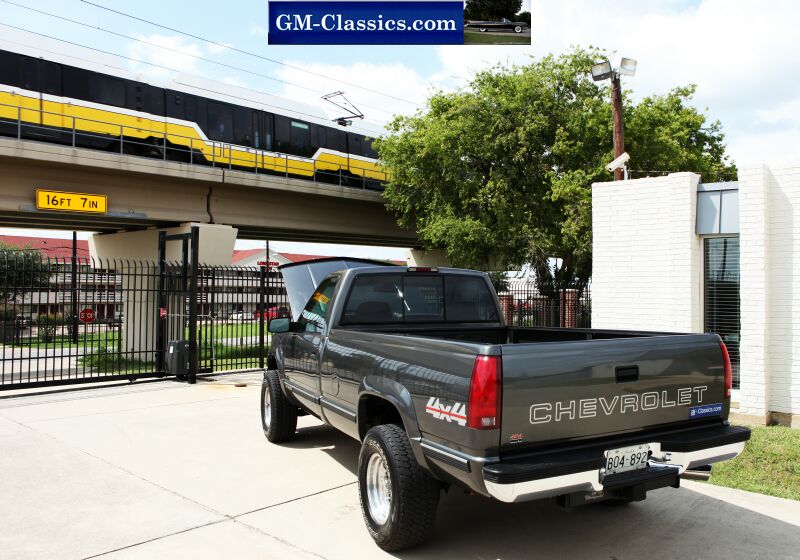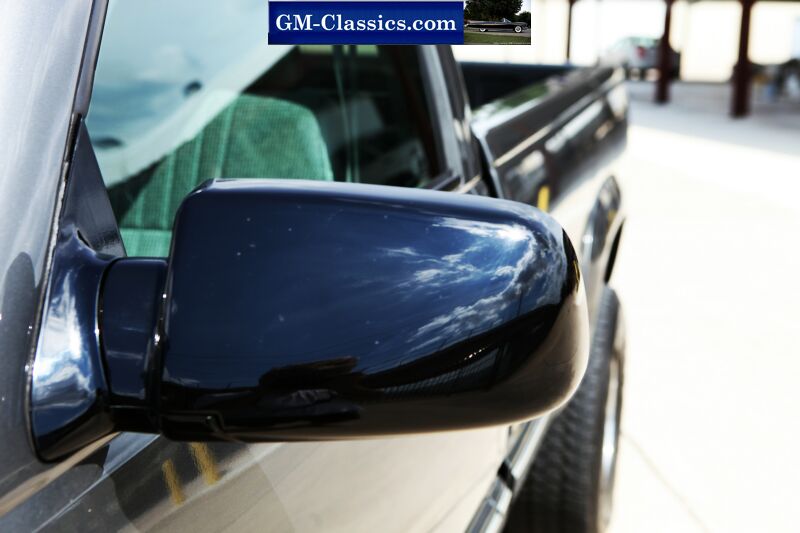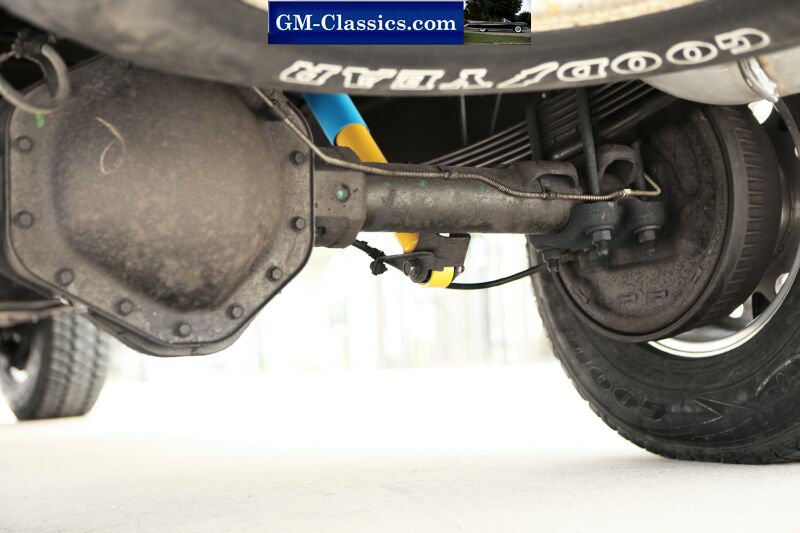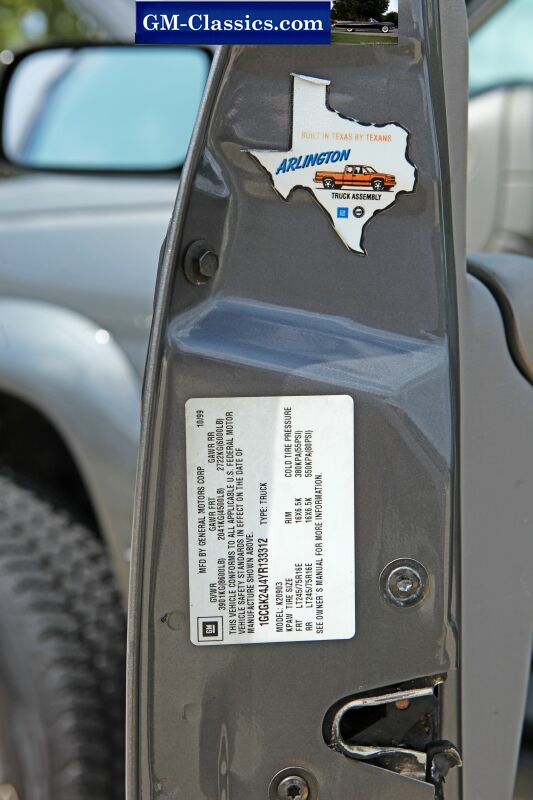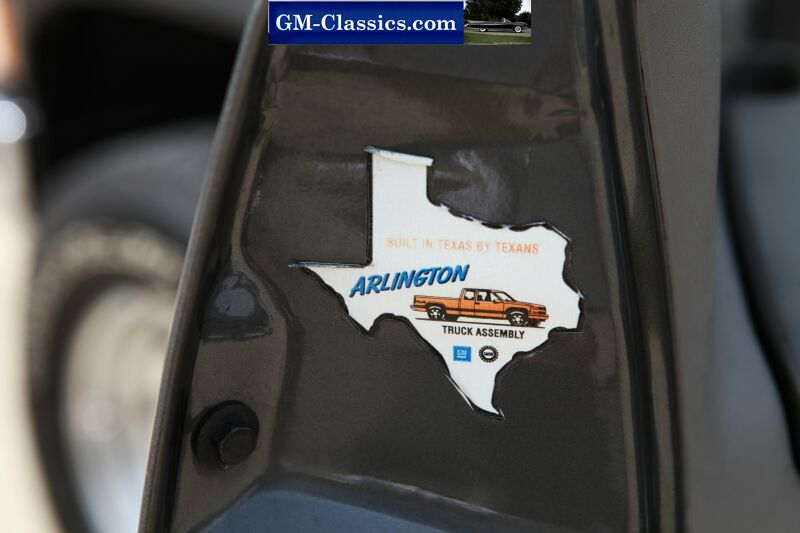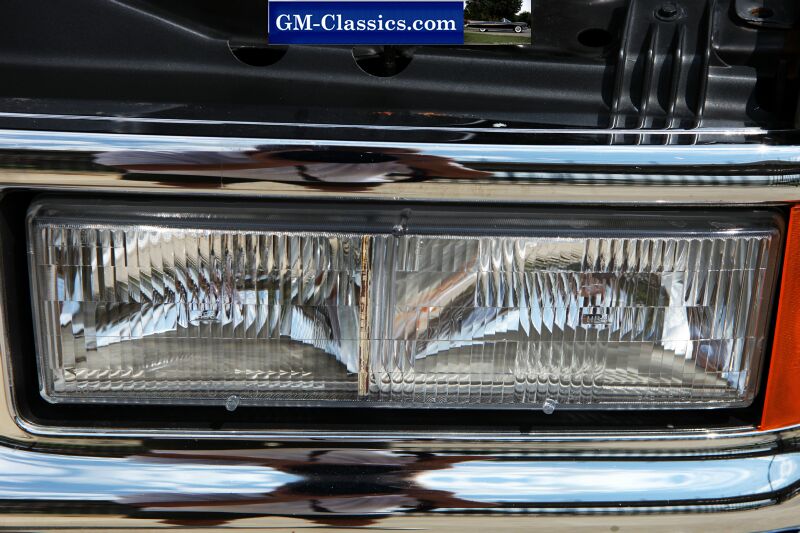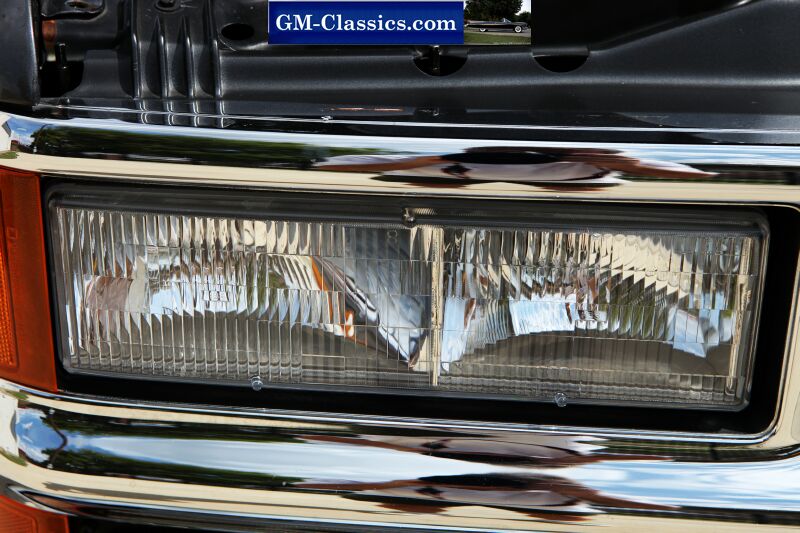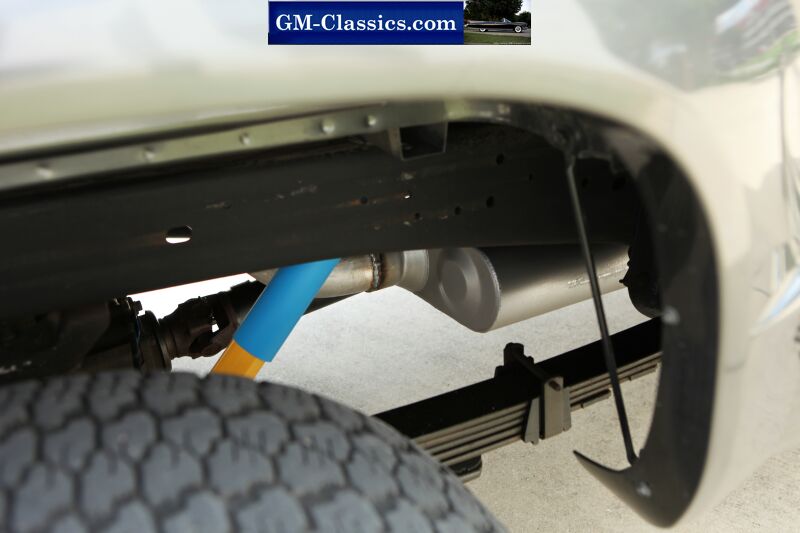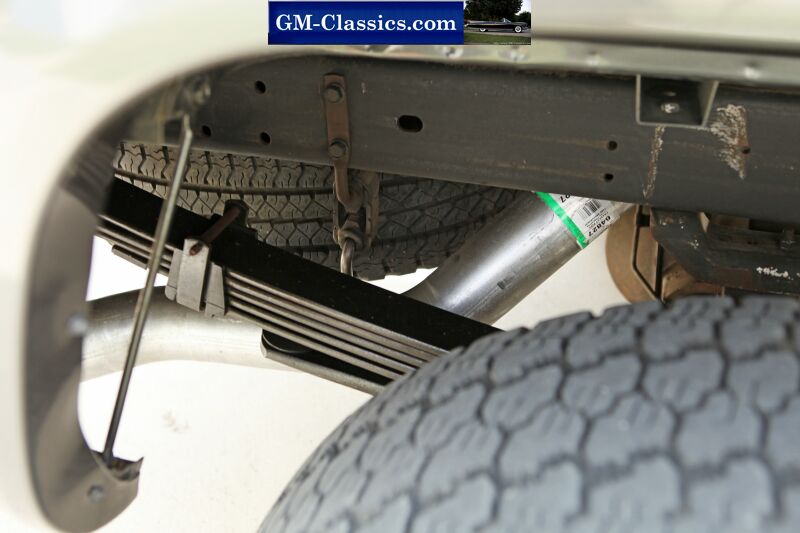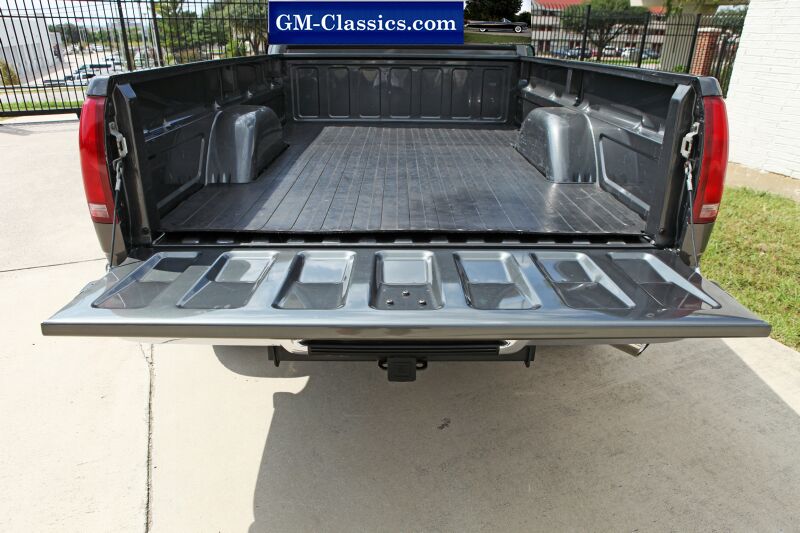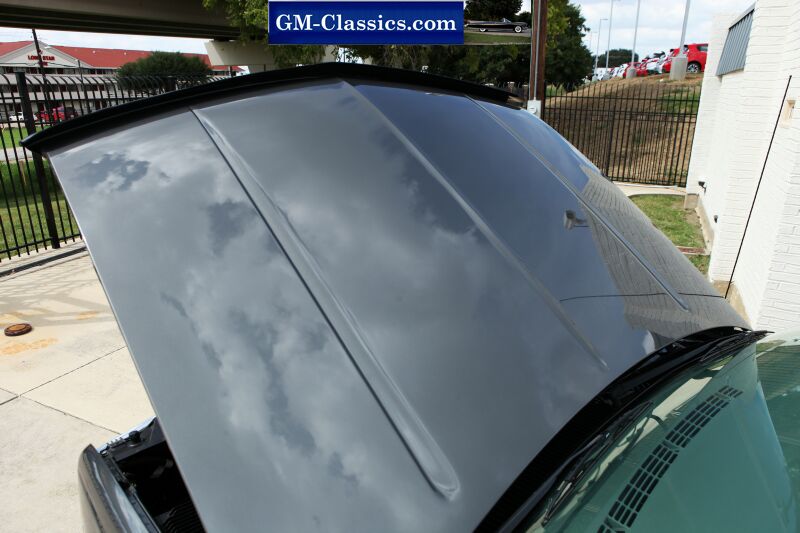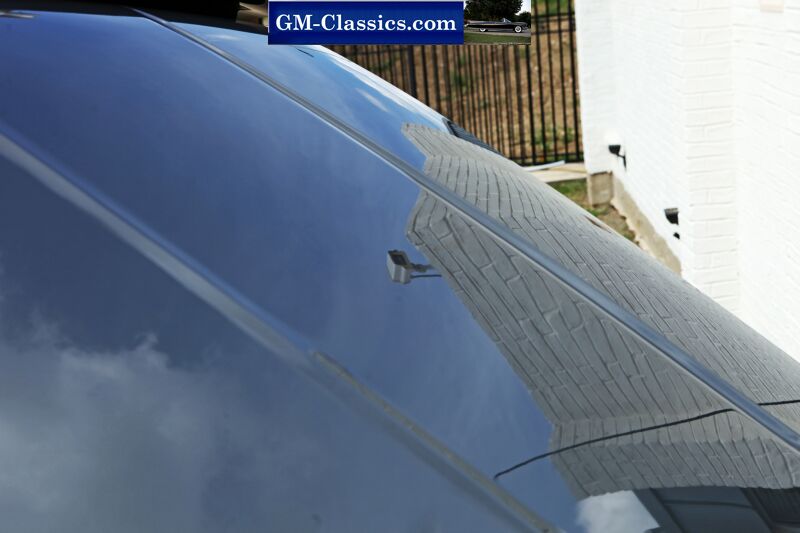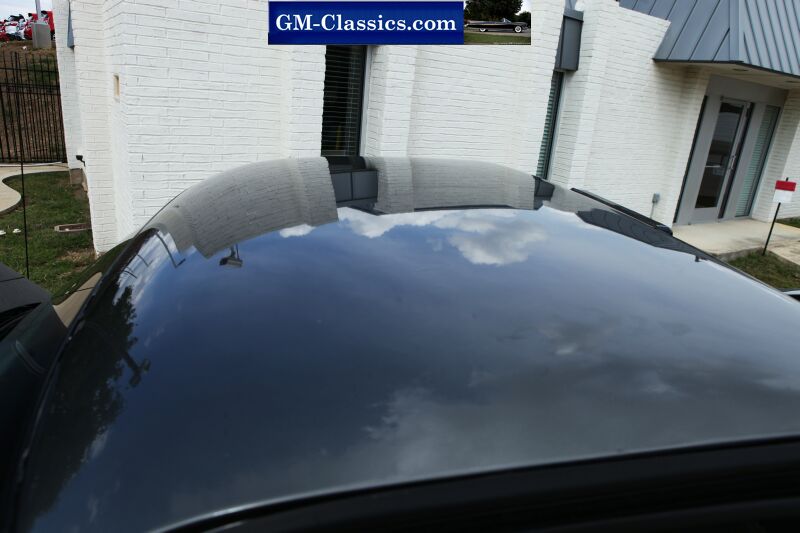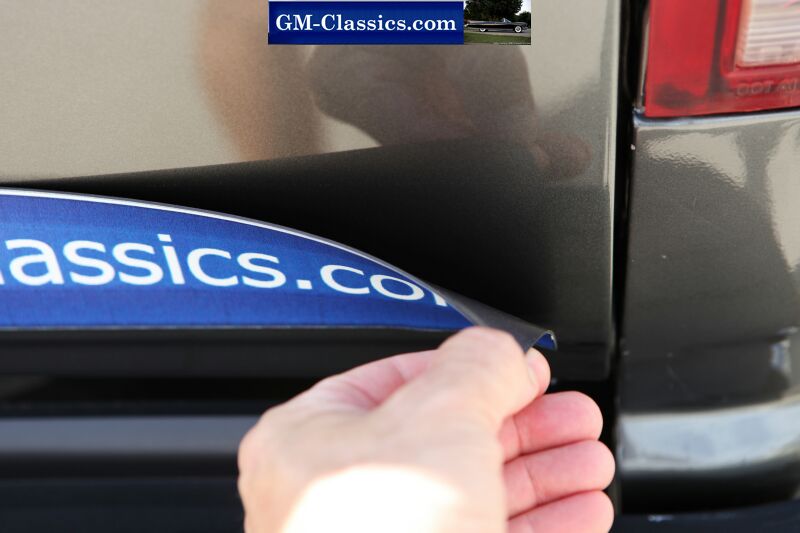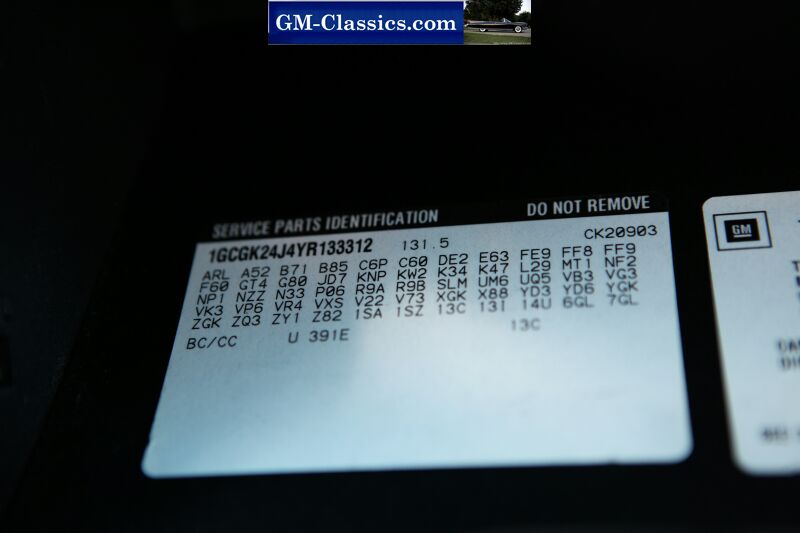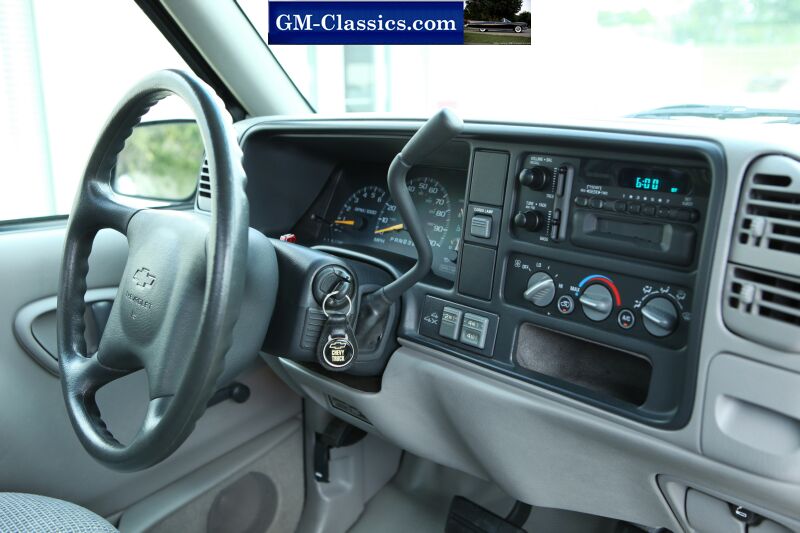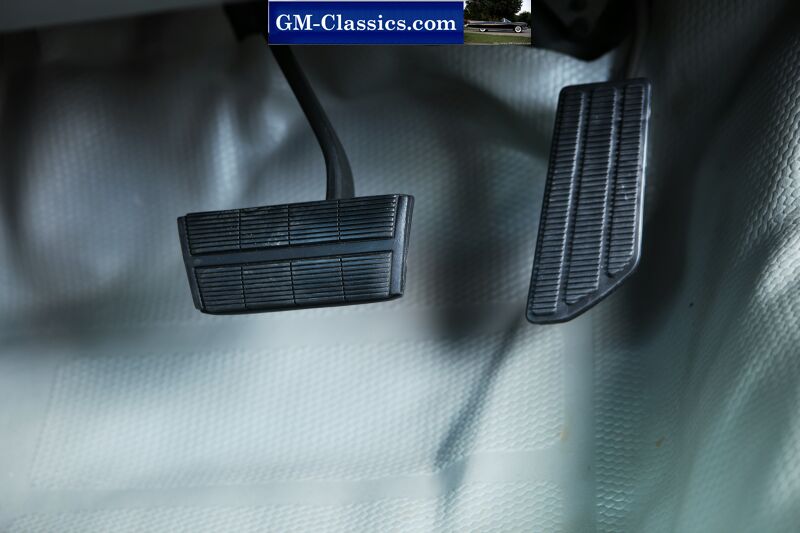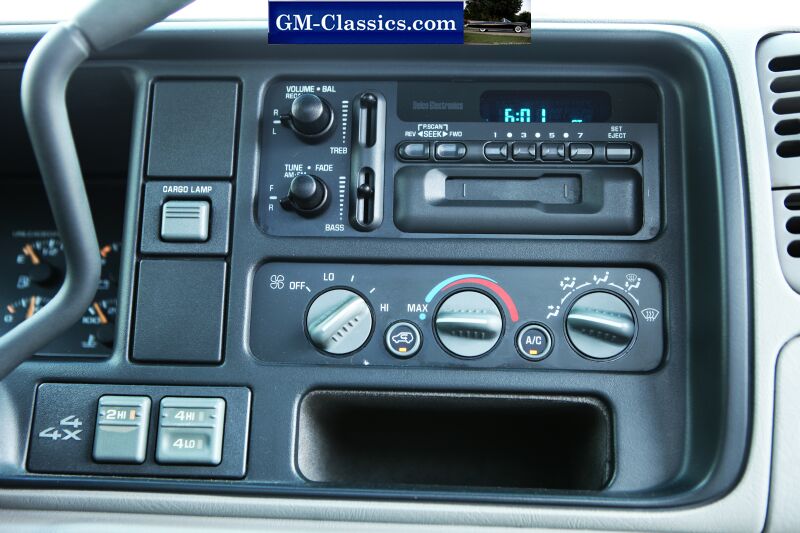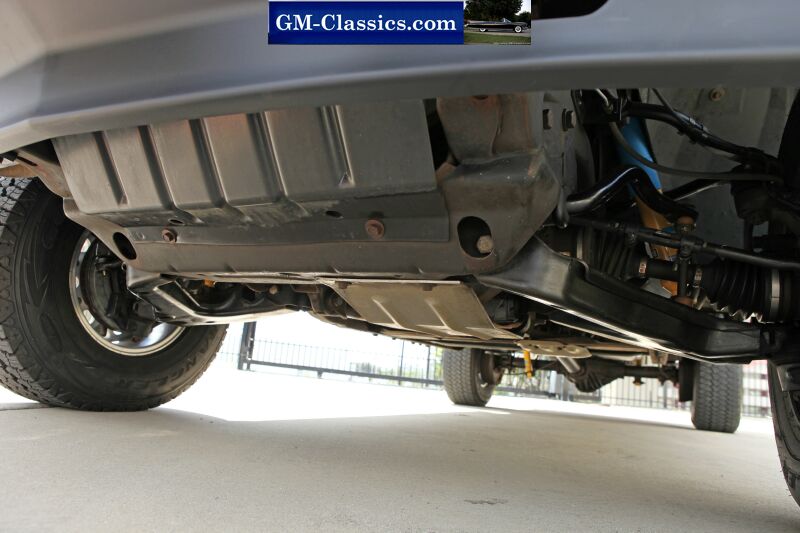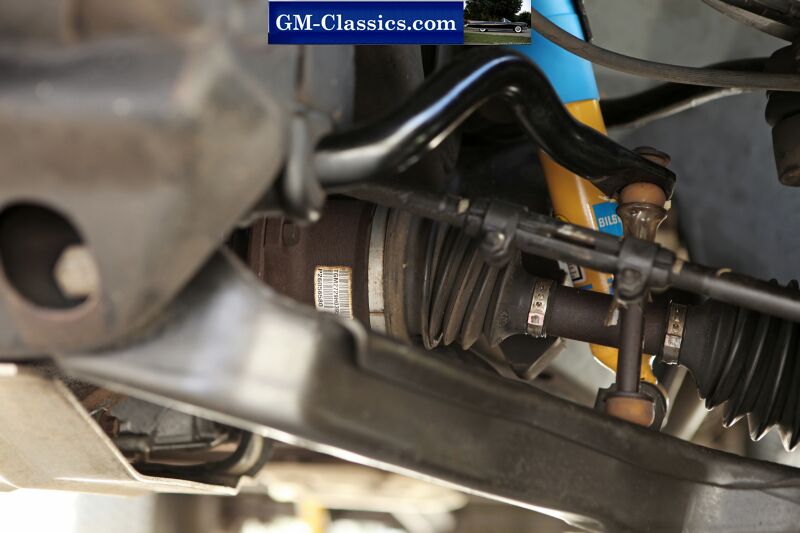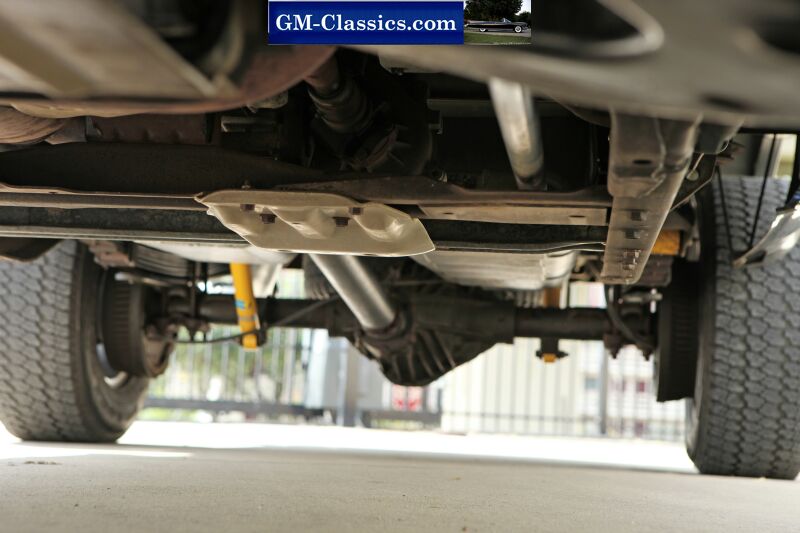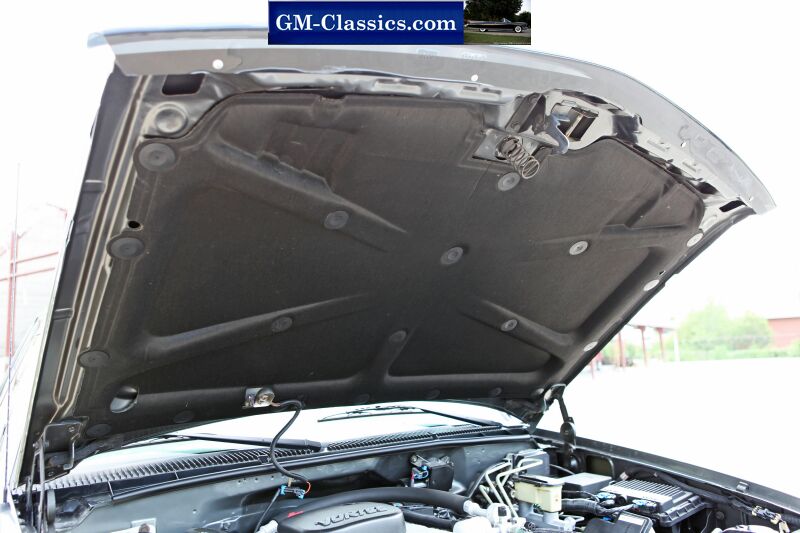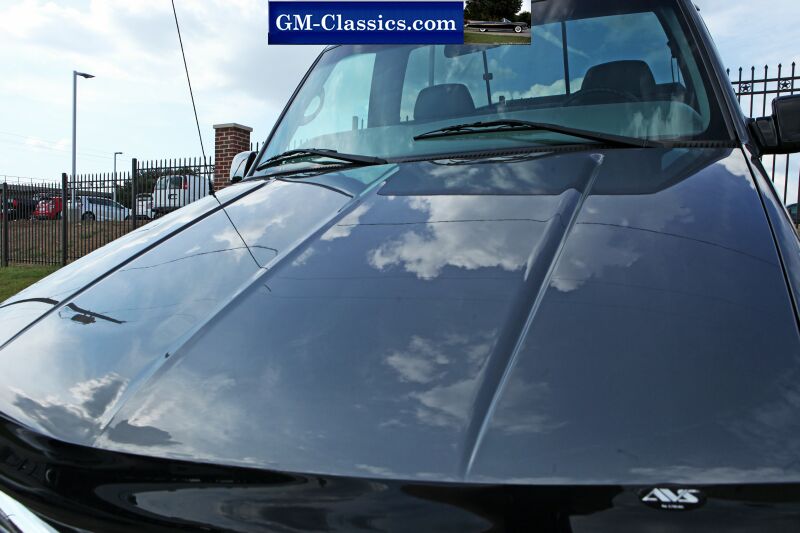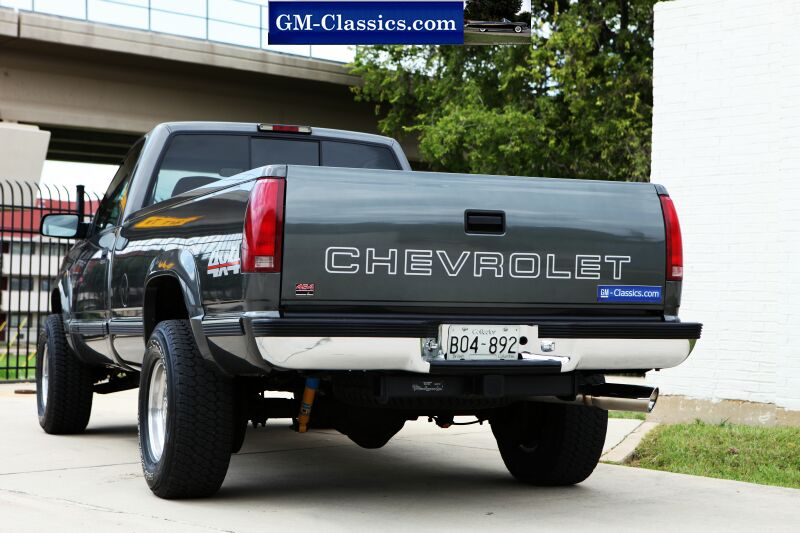 Click here for My Car Hobby Home Page
You can email me at Cadillacman@mcsmk8.com