2002 Mercury Mountaineer
V8 - AWD - Fully Loaded
Matt Garrett - Dallas Texas - 214-878-3823
SOLD but Click Here for Current;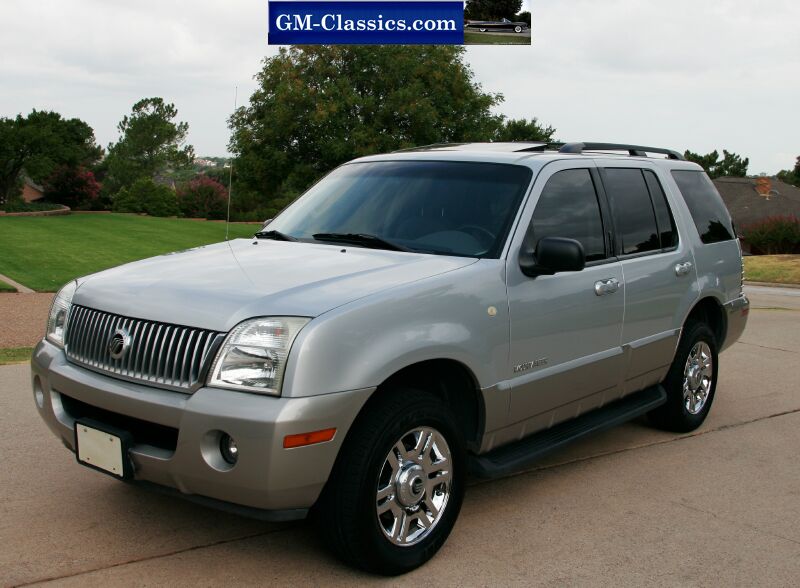 Click here for My Car Hobby Home Page
2002 Mercury Mountaineer AWD V8!
Mercury Mountaineer 4.6 V8-AWD, Fully Loaded. VIN 4M2DU86W92UJ14536. This is not your typical used Mountaineer. This is my wife's car since 2004, garage kept and maintained. I have not seen a mountaineer on the road in many years that will compare to this one. I don't think one exists. First, its an everything vehicle. This is a full frame vehicle, not the FWD based stuff they build now on smaller and crossover SUVs like the new explorer with the engine stiffed under the dash sideways. This is the tried and true 4.6 V8, it is the AWD version (and this is a great car in slippery conditions), it has all the options, two tone leather, 3rd Row Seating, Sun Roof, the high end subwoofer stereo, the steering wheel controls for radio/AC and all, heated seats, memory seats, remote entry, trailer package, premium chrome wheels and all that you could get on one of these. All that means nothing, as you can find another one with those options, but find another one that was maintained in a car collection and garaged night and day. You wont......this is it. This mountaineer was lovingly cared for but used of course. It has a little less than 120K miles on it... of course that means the price will be affordable, but you cannot compare condition on this. We have owned it for many years, and there is not one ding in it. If you hit the "me" you will see what I do with cars. This is my wife's daily driver. It has taken my son to school 4.5 miles away from the house almost every day and parked in covered parking there where she works. It has done some family trips too and I drive the family on the weekends with it. It has never so much as been dinged , and it retains all of its day one original paint... No excuse. The inside is smoke free and my wife is a neatness freak like me. Her shoes were off every mile this car was driven. No make up was ever applied behind the wheel like you see woman's cars. The kids were not allowed to put their feet on the carpet, it has protectors. My son jokes that I care more about the car than him as I wont allow him to put his feet up, etc. All 4 wheels are spotless perfect and not a scratch. I was in the collection rotation on maintenance with and waxed every 6 months by hand for the past 10 years. The whole vehicle looks like it is a less than one year old car. It is not brand new, but its not near representative of its age or miles and cannot compare to what the used car market spits out. This is a nice family vehicle that will provide years of service at minimal maintenance should you garage it and love it as it has been. The 4.6 motor has seen 400K miles on may vehicles, so this motor is the one to have in this, the Lincoln town car and every police car and taxi cab of that era. (the main reason I bought this) The AWD on these are really good. Even though we see very little bad weather in Dallas, I got it for my wife and kids as insurance. In some place else where it snows, this vehicle will go where others don't. It is called a mountaineer for a reason. As it is pictured is how it is driven. This car is not detailed up just for these photos, this is how it is kept every day and how it has been kept for ever. Ignore license plates... They are for photos only. Drive home anywhere. For the people looking cheap drive... this is probably not for you economically on gas... These do get about 19MPG. But it is a 3 row seating SUV with a powerful V8 and AWD. It is very fast for what it is by the way too. Its about as good as they do and it sure beats a cheap mini van and its very sporty vs a bloated vehicle like a navigator or expedition. It also can be parked easy!! For those wanting to buy something and not garage it.... PLEASE do not buy this!!!! You go take a vehicle this old and throw it outside, it wont last very long. This goes for anything too so dont kid yourself. For those that think this is going to sell at a give away price.... Not going to happen either. You will get a good car here and it will not be much more than paying for a junk dolled up one from a dealer that will certainly be masking some issue. It is HARD to buy a nice SUV without paying up high People used them hard, and second hand explorers and mountaineers were trashed. This is an unusual case as we are car people. Mechanically, brakes are at 80%, tires at 75% (these are not cheap tires either, we run good stuff) thing like wheel bearings that are known issues have been done. Nothing is needed or foreseen. Oil is changed every 10K miles but has used 10-30 Mobil 1 full synthetic since new. Really, you wont see another like this. I dont need to sell, just offering to sell and put my wife in something else here in the near future. Open title, in hand, this is a private party sale. Interested parties are encouraged to pick up the phone. 214-878-3823
CLICK ANY PHOTO FOR AN EXTREME BLOW UP!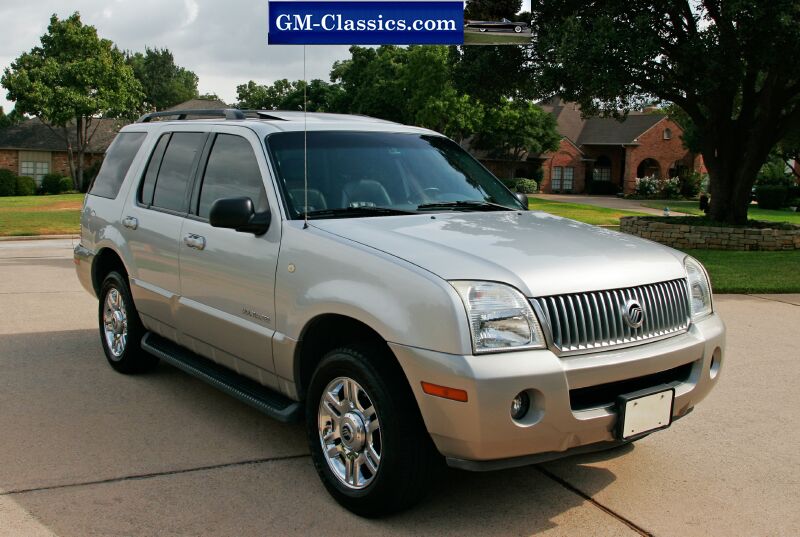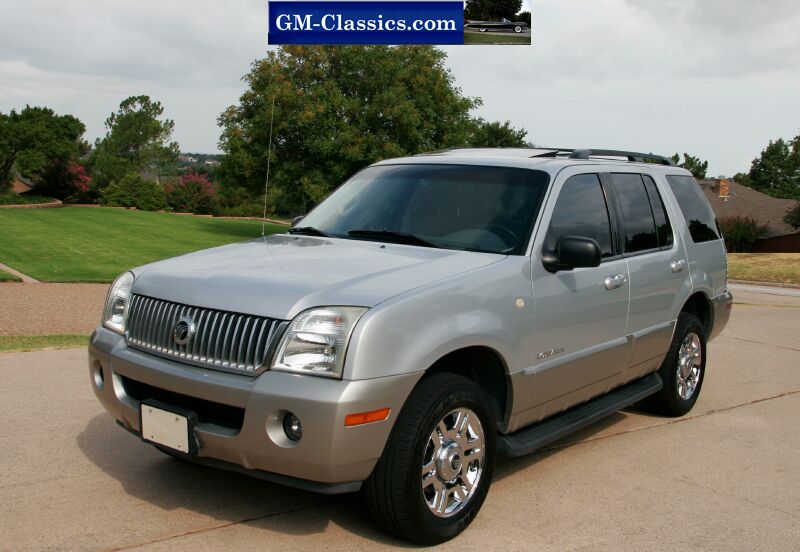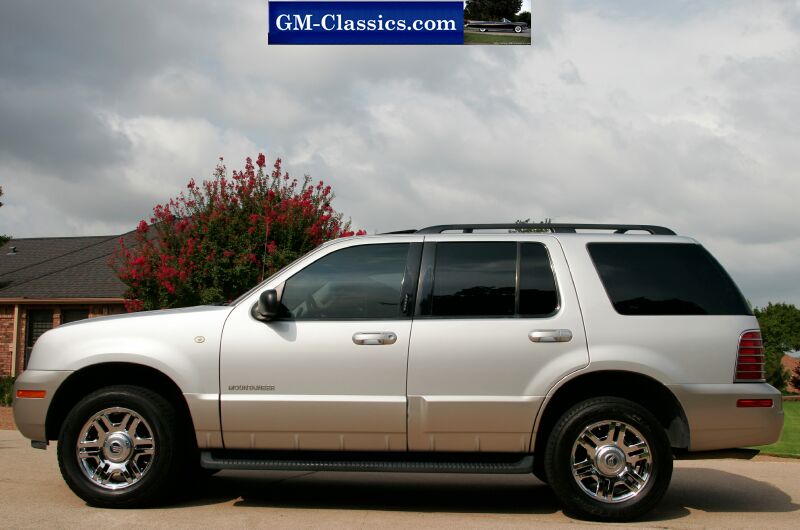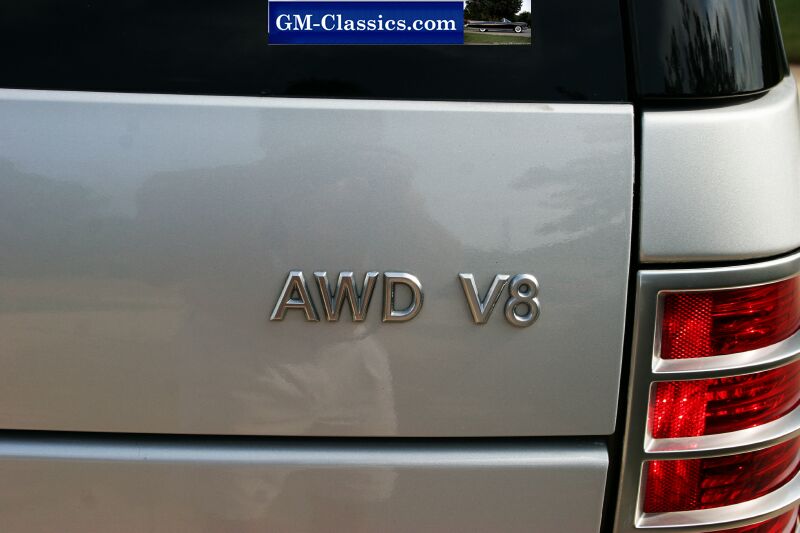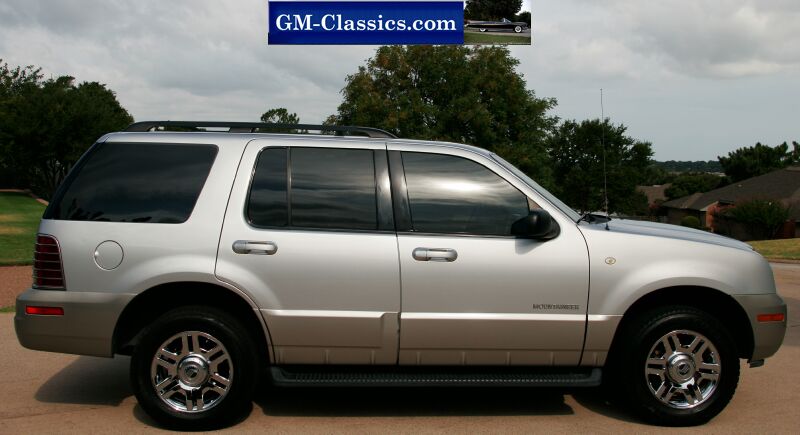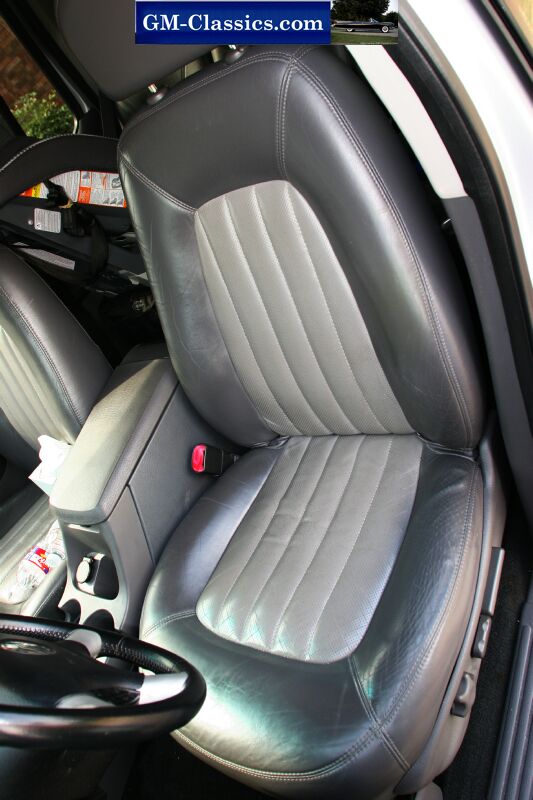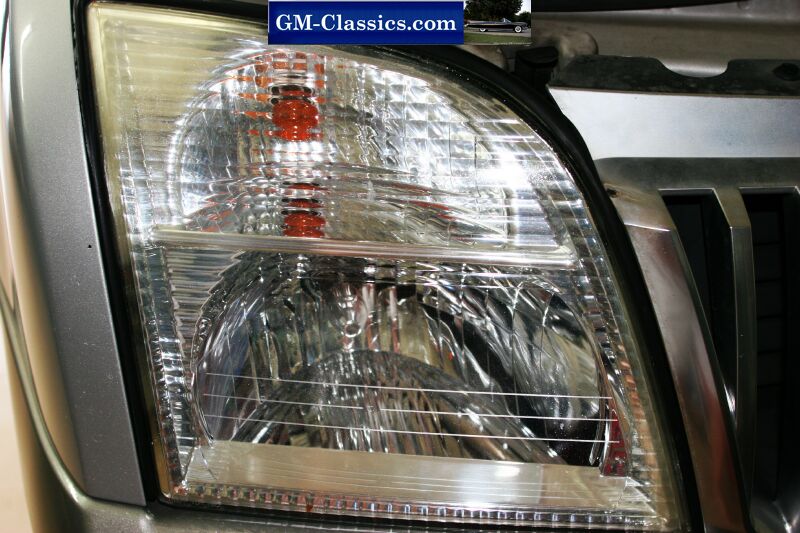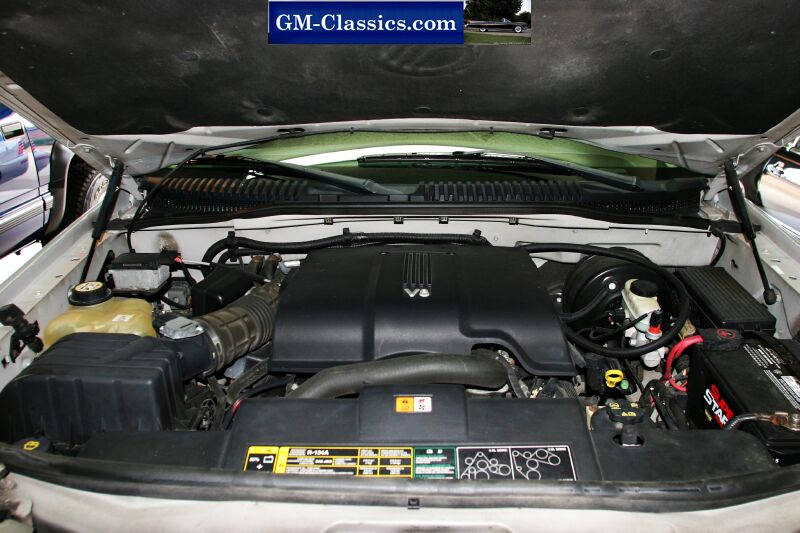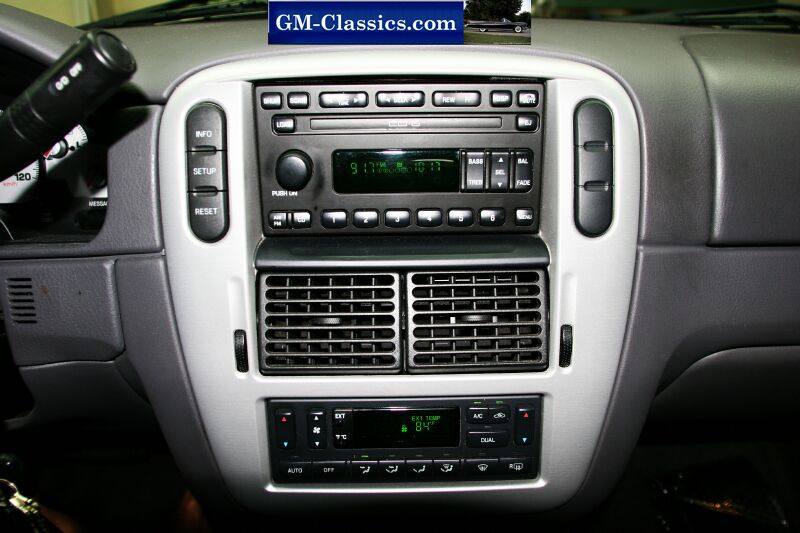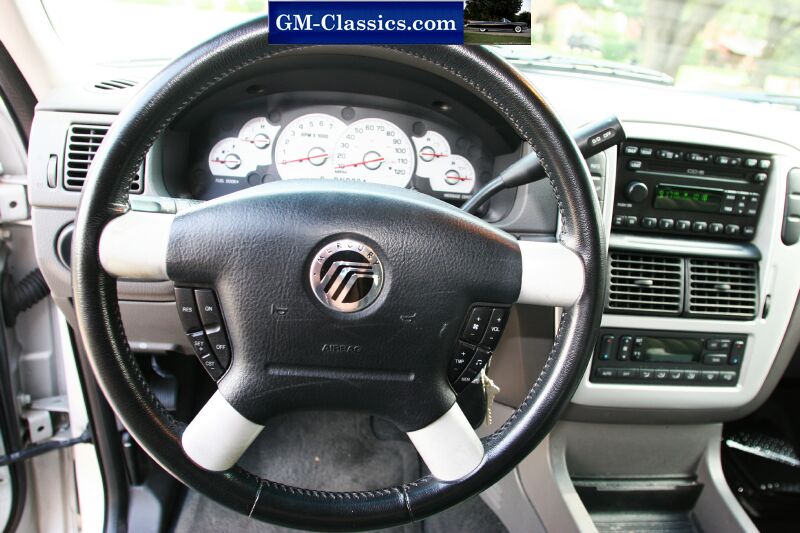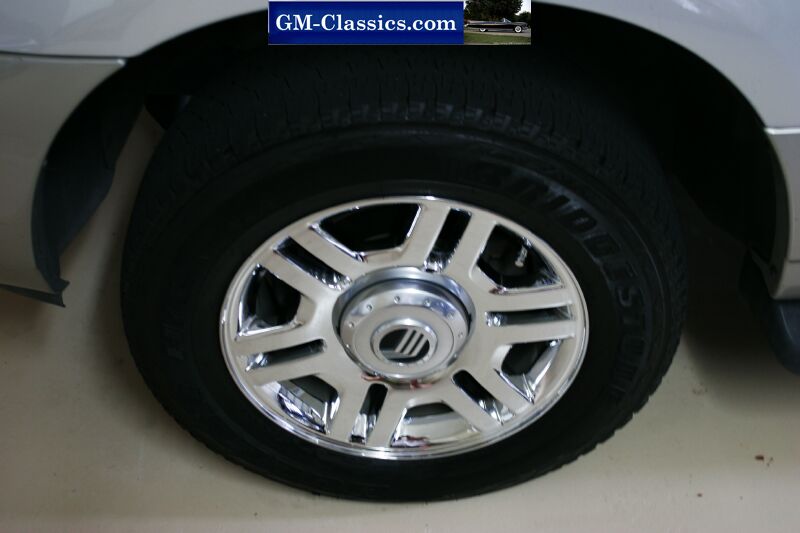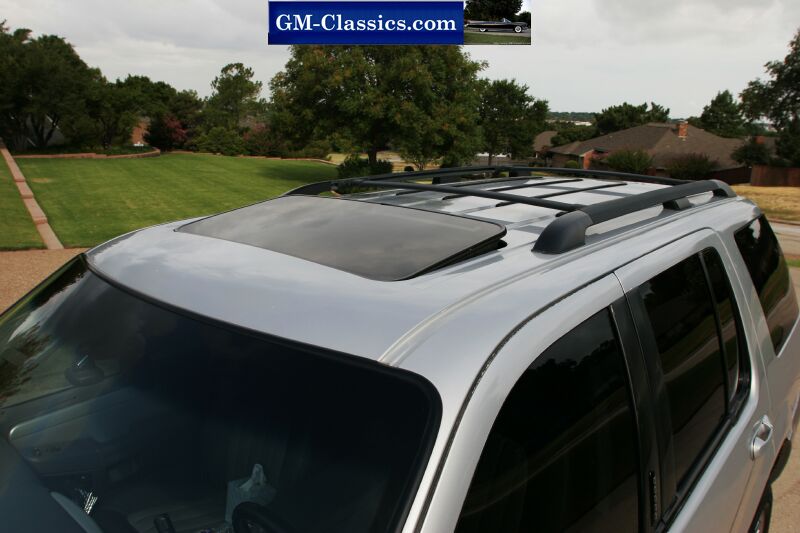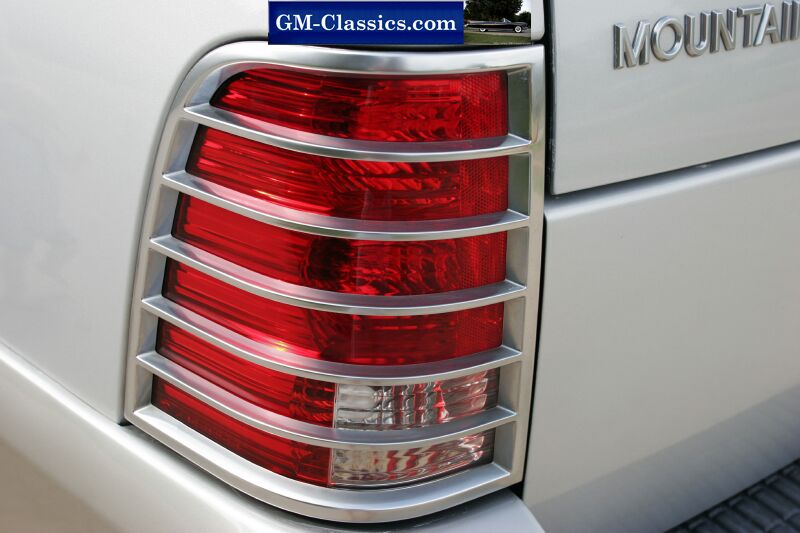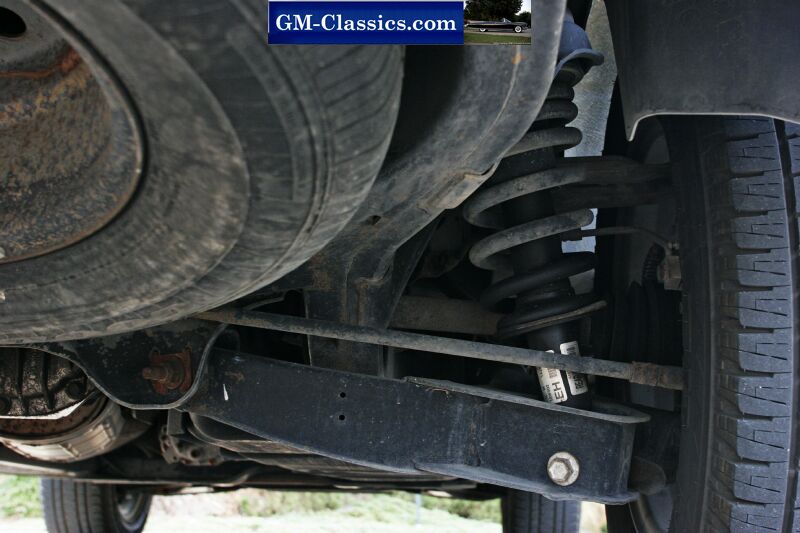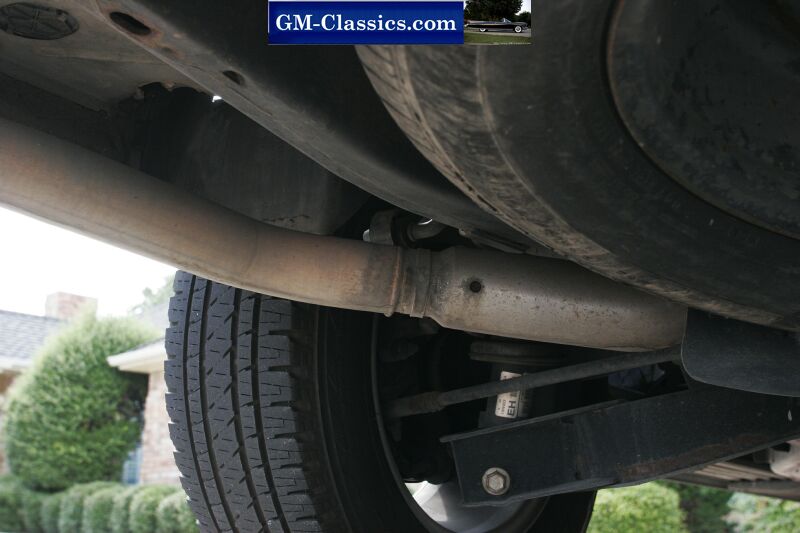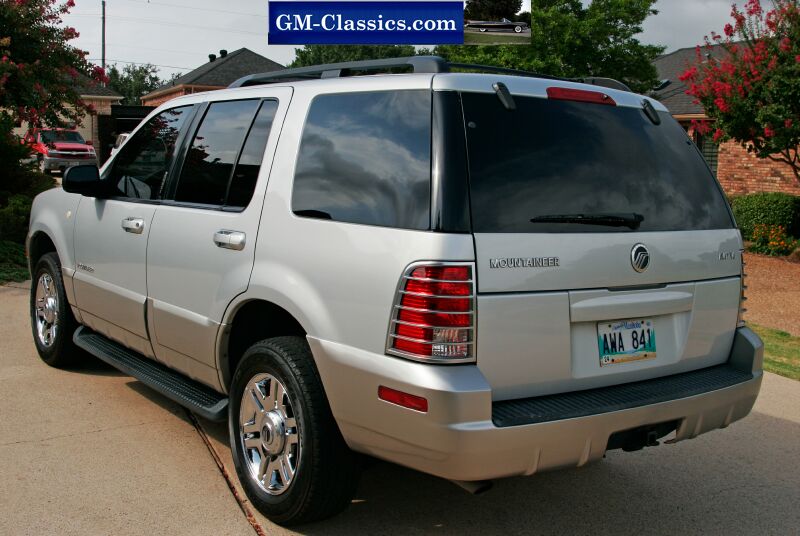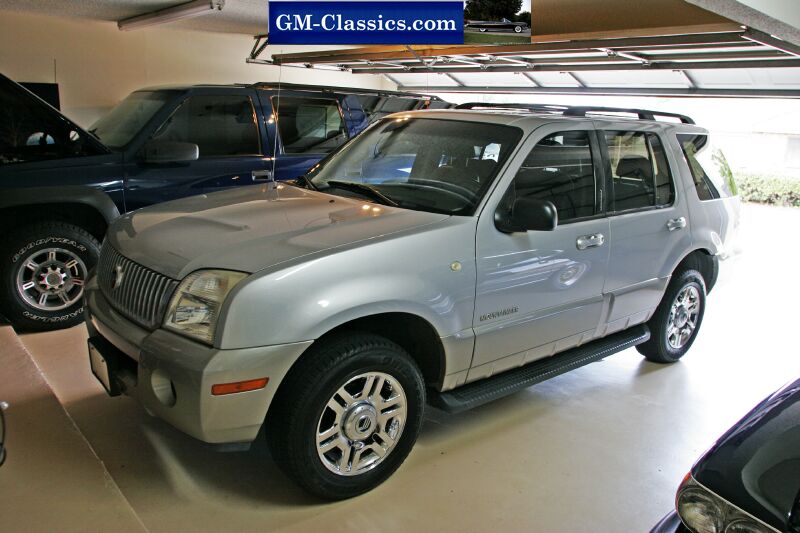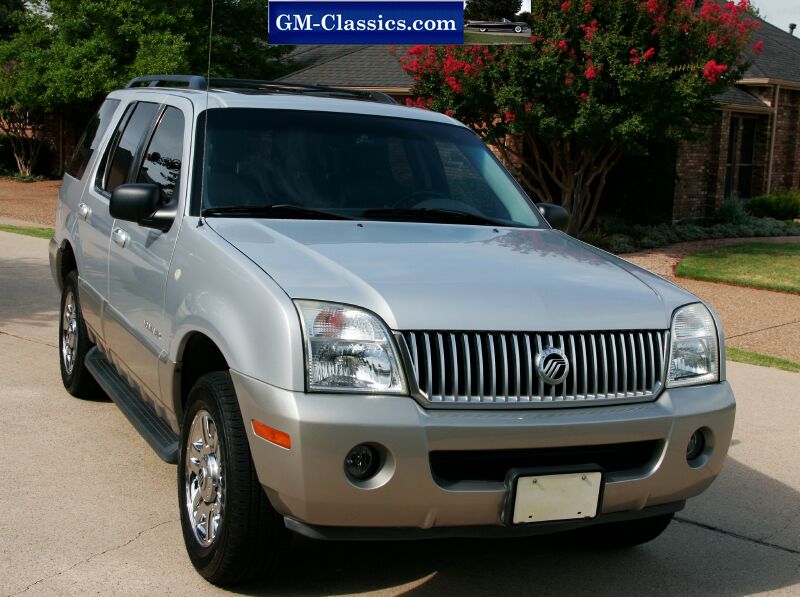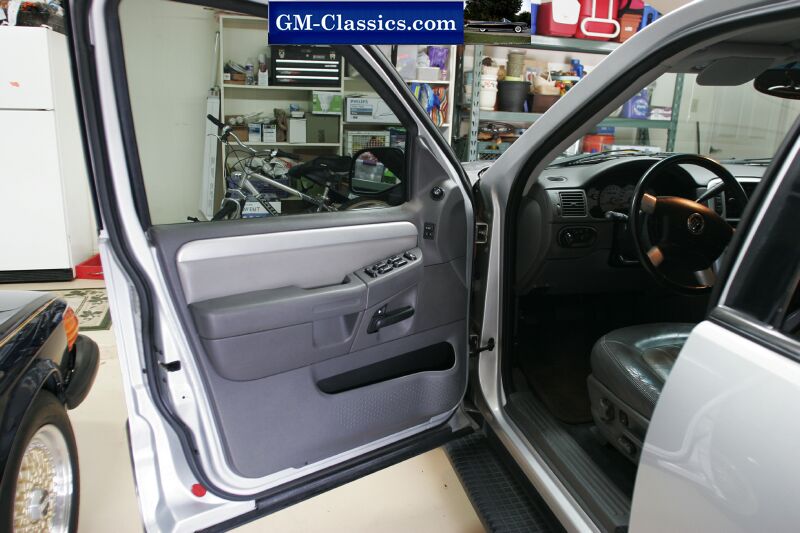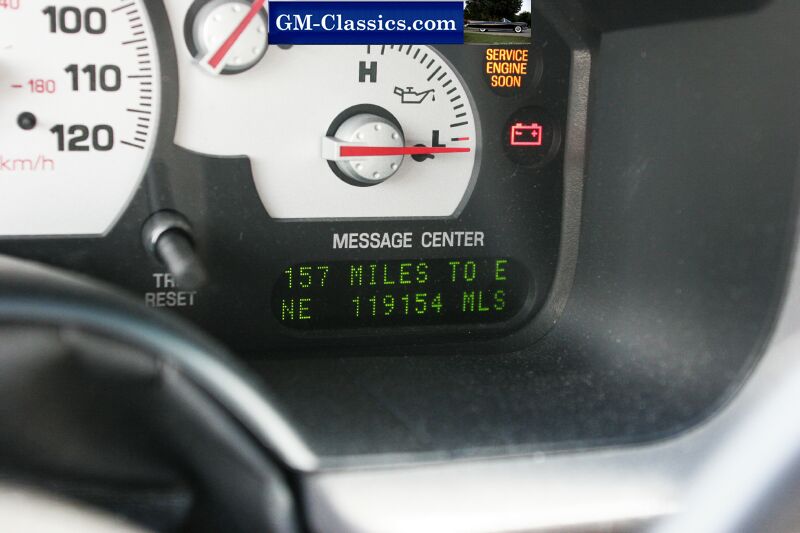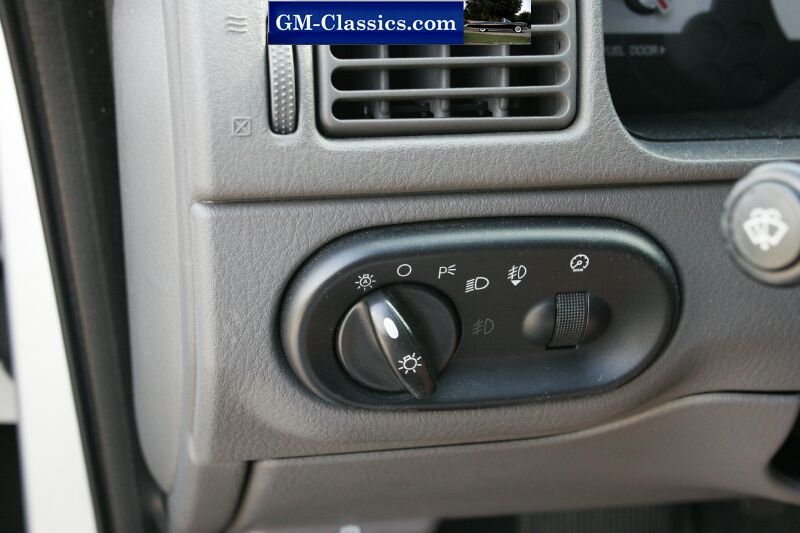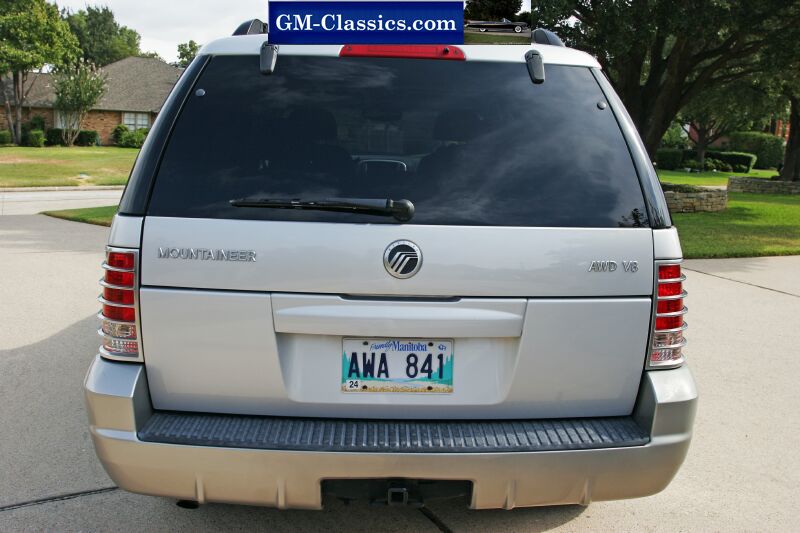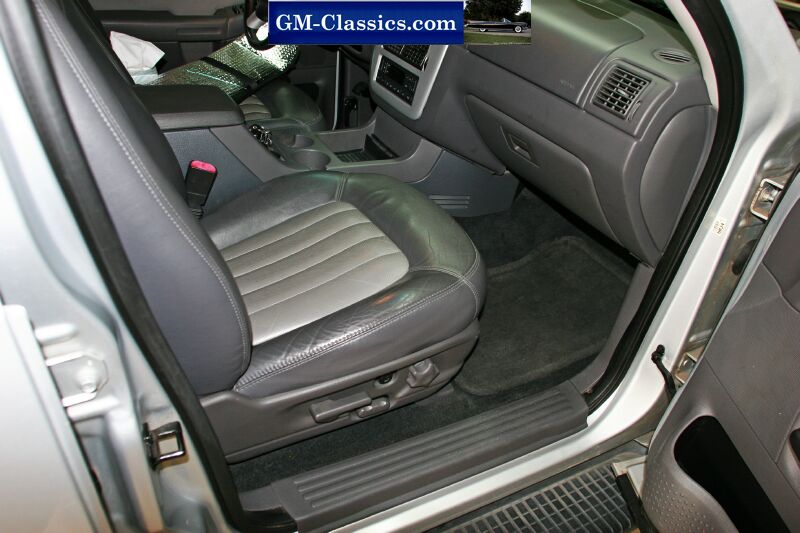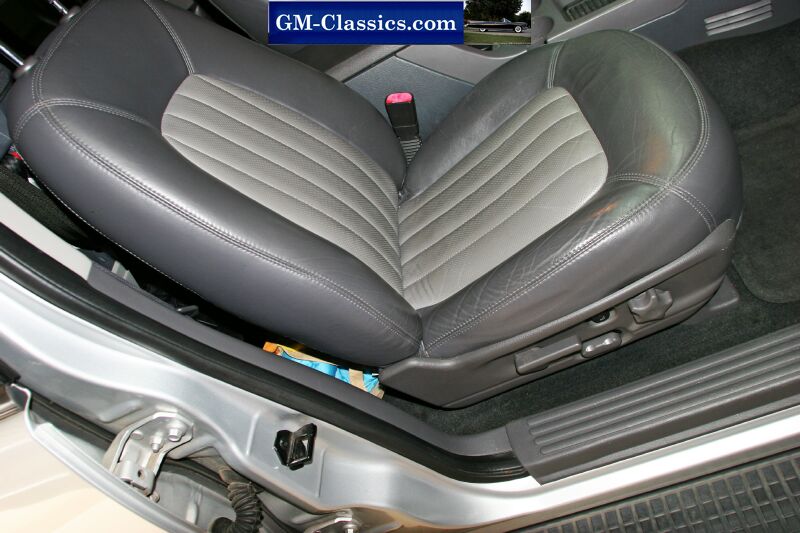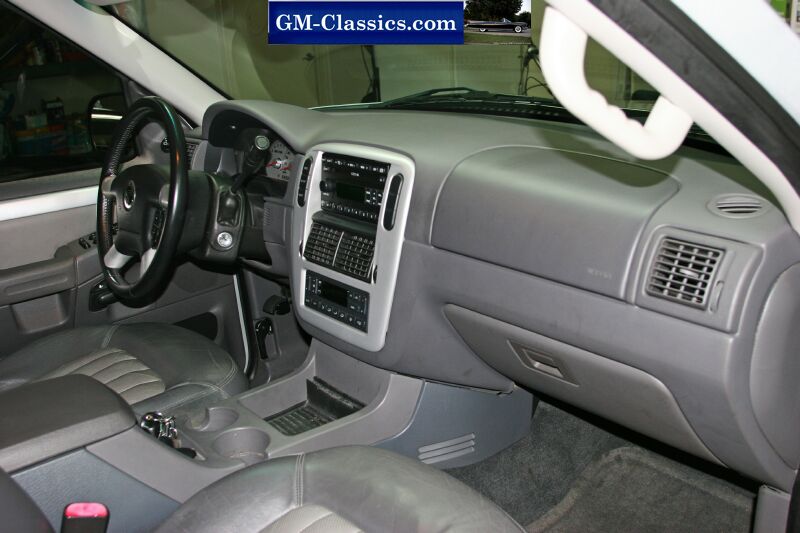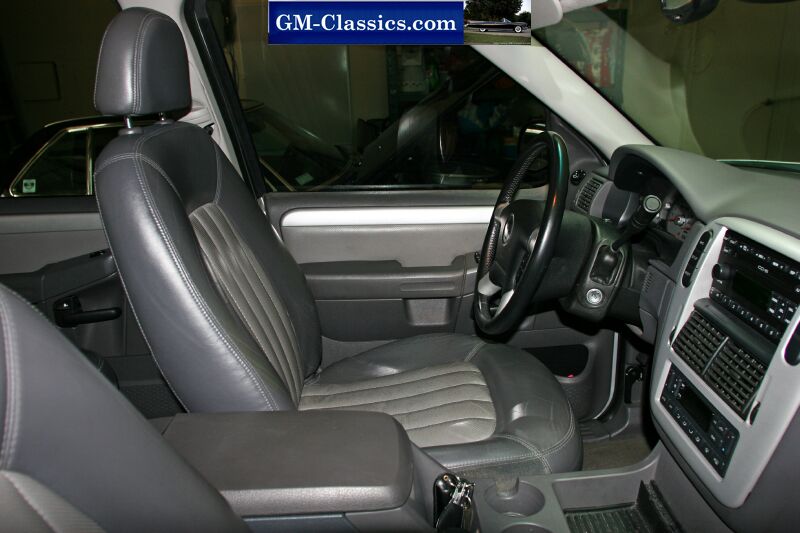 Click here for My Car Hobby Home Page
You can email me at Cadillacman@mcsmk8.com