2003 Chevrolet Avalanche
Z-71 4x4
Matt Garrett - Dallas Texas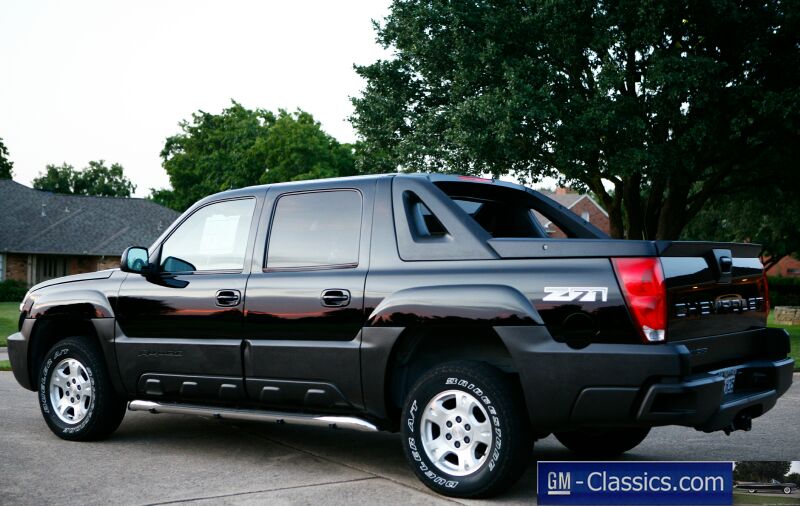 Click here for My Car Hobby Home Page
2003 Chevrolet Avalanche. Z71 4x4. VIN 3GNEK13T93G129857. 1 Owner, Dallas Texas. Guaranteed 100% original paint, guaranteed no damage history, garaged night and day. This is one of my car collector friends' truck, I have known it since new. Because of that I trust to sell it as a favor to him and back the condition of this truck up with my reputation as a car collector. Check my site if you are not familiar. This is a used vehicle but one that is kept all the time as you see it in the photos. Always detailed up, always maintained, Mobil 1 oil since new. Documented. I would say this Avalanche is 10 steps up from the "presumed" same thing that the market offers in this year and miles. You also cant really complain about the color either. Truck is loaded including the tow package. Never towed a thing. Photos should tell you the story on this. He bought a 2010 Avalanche, so this one is for sale at market price, but this is a way above market condition vehicle. Turn key, get in, sit down, steer and smile. Nothing needed.
All options can be seen below as the original window stick is put on for display. Miles are 135K. Yep, and its this nice still but do keep in mind its not a 0 mile new vehicle. Just for reference, it looks like the best of the best kept 20-30K mile newer examples really. Just for those that do not understand Texas; the term rust does not apply even to the worst vehicle here. This has never left the state and keep in mind its condition is just a bit above par too.
For sale at a very decent market rate price. Bid to own a good one.
CLICK ANY PHOTO FOR AN EXTREME BLOW UP!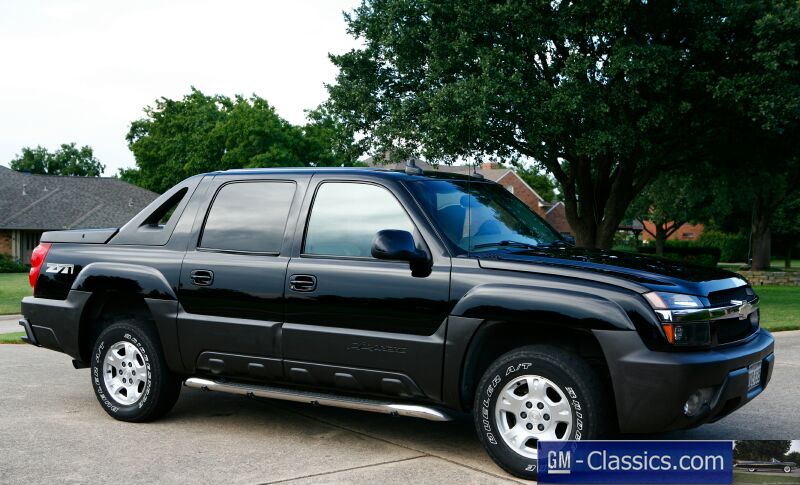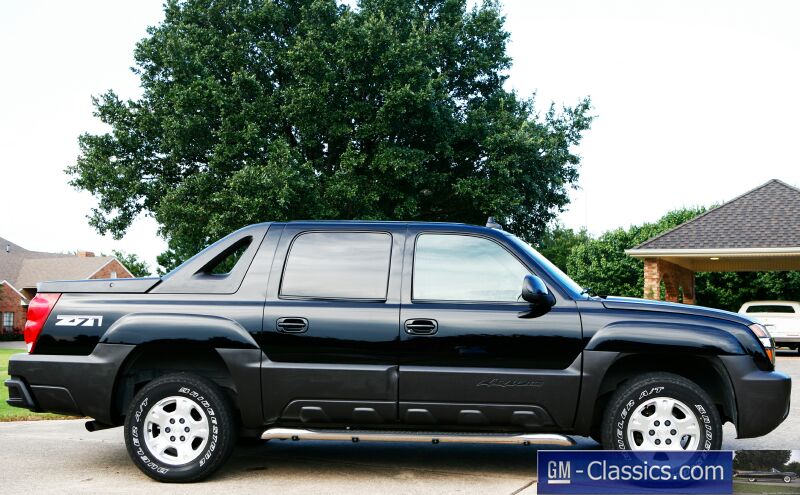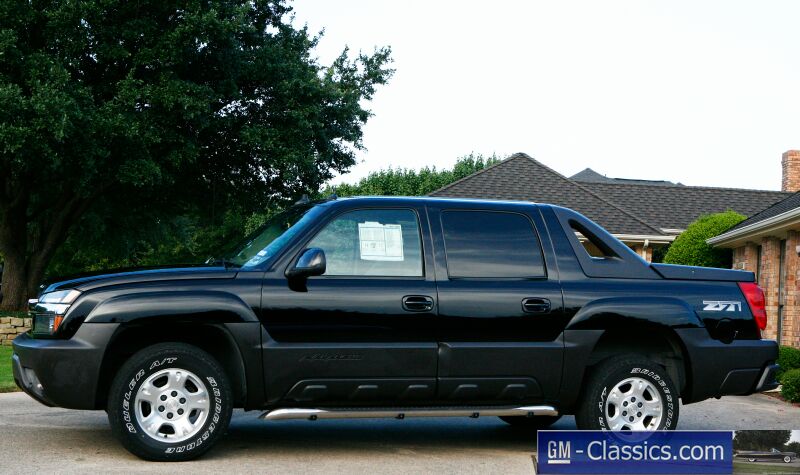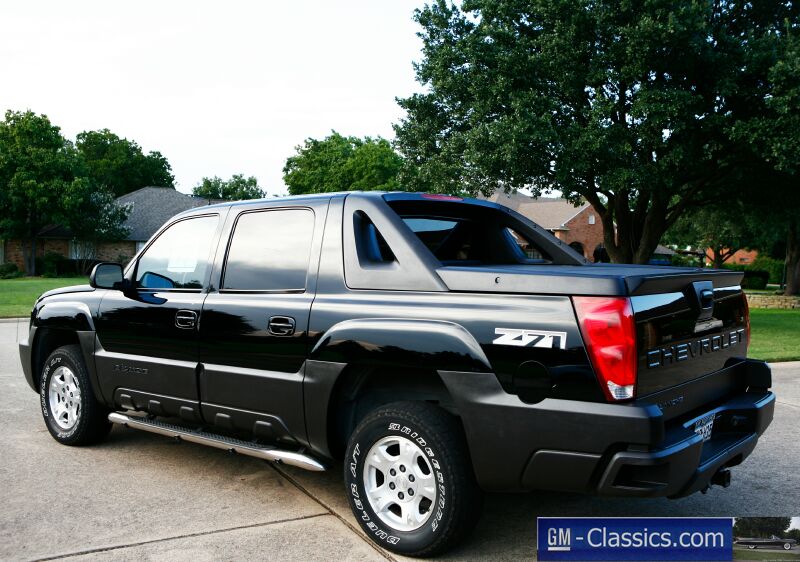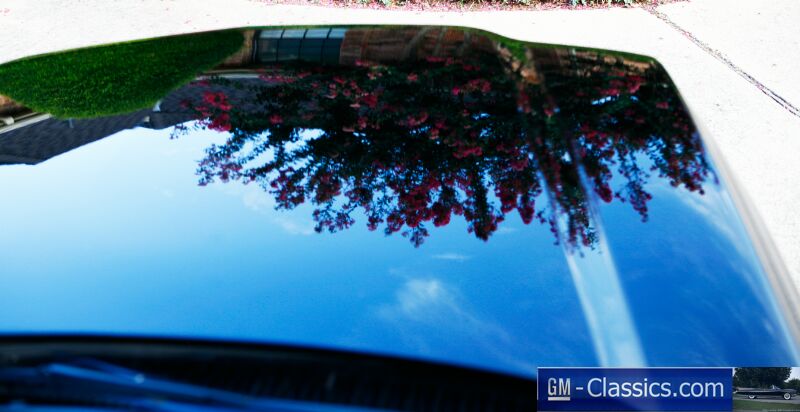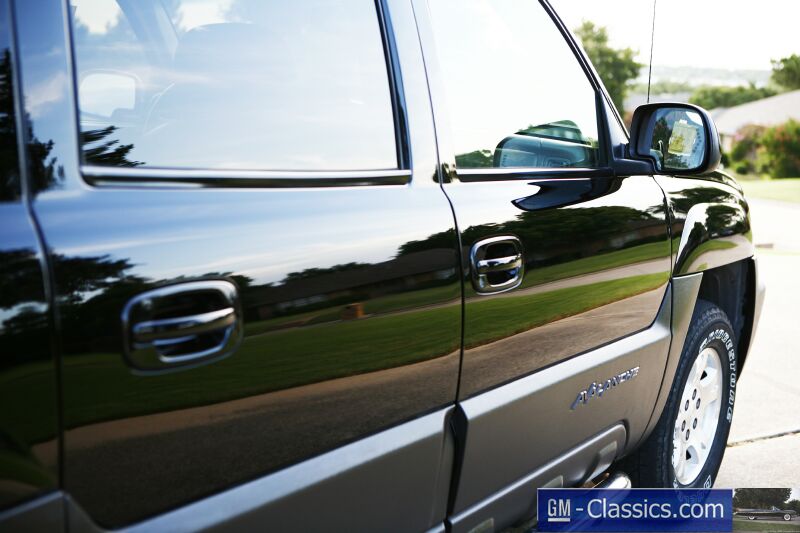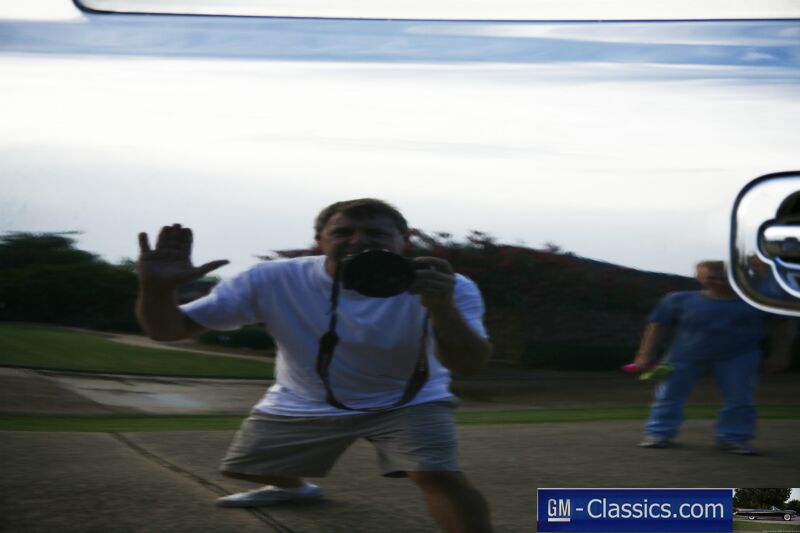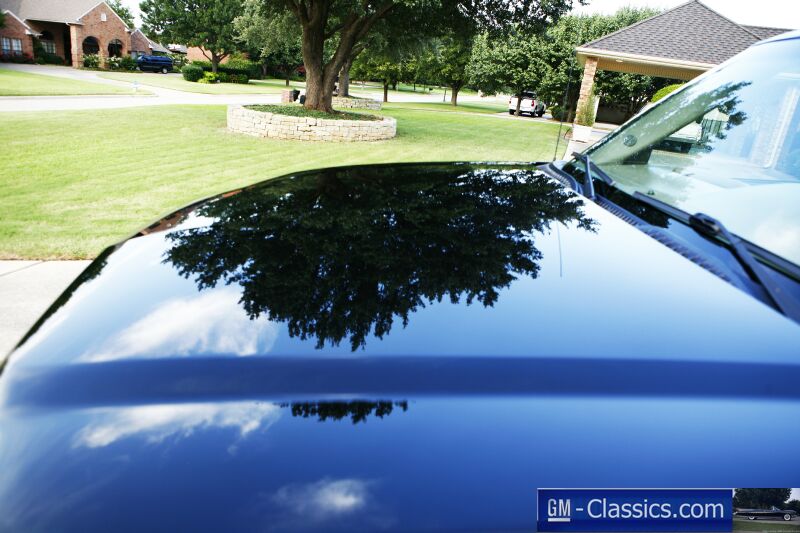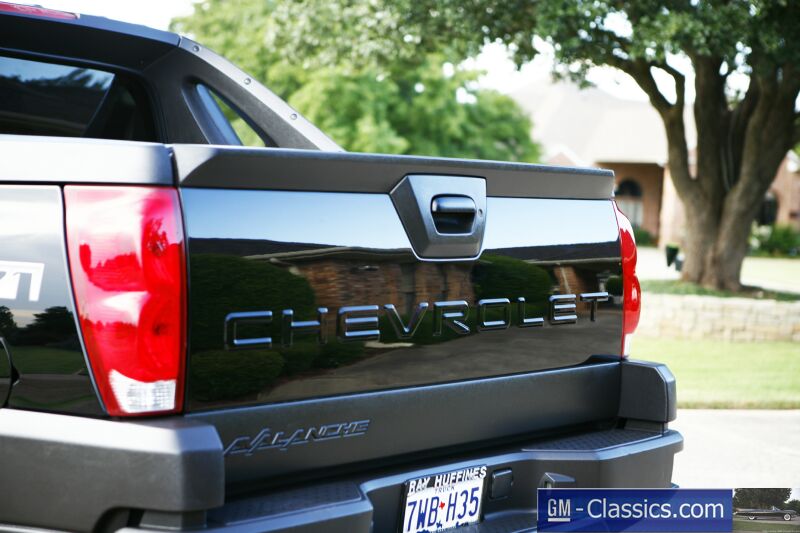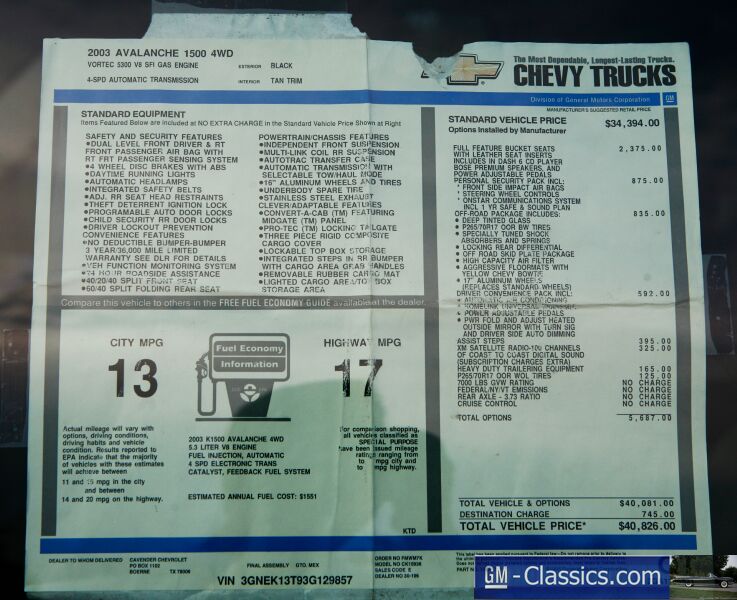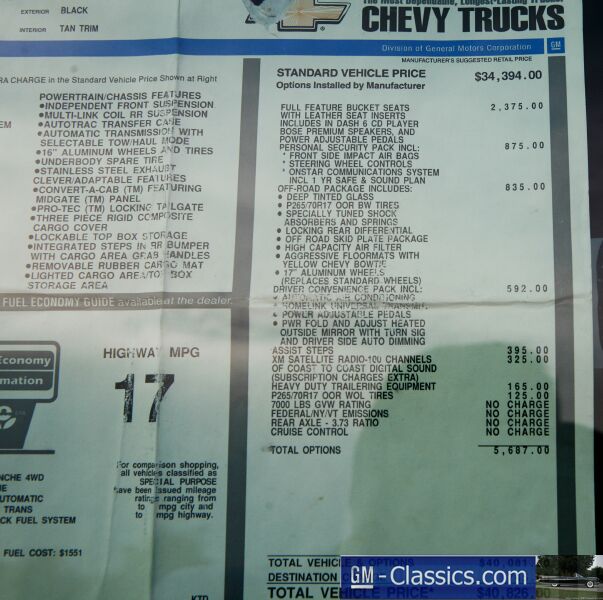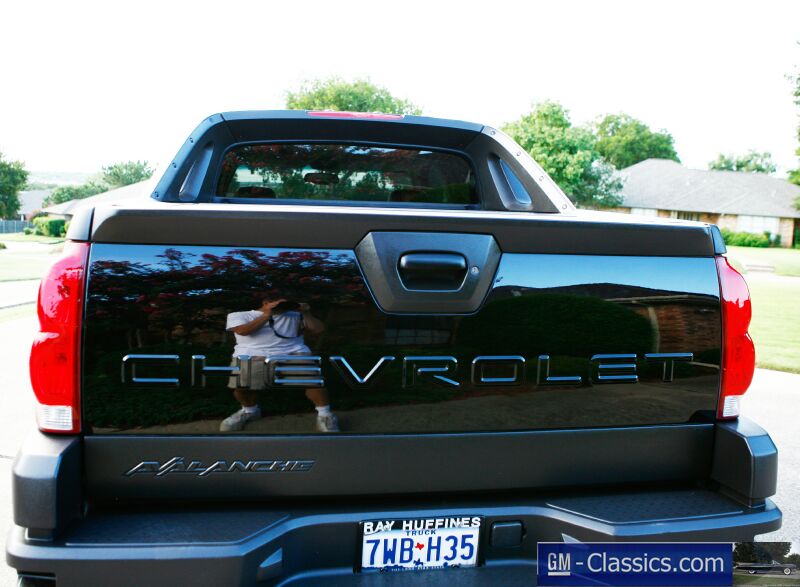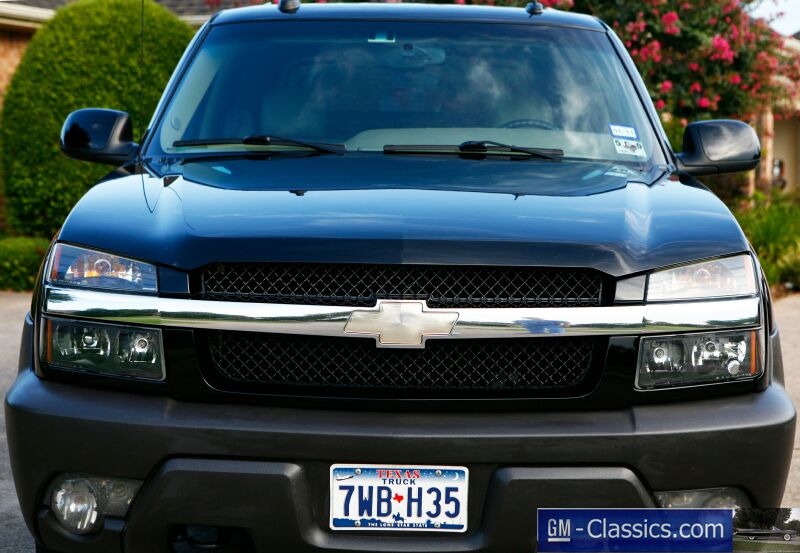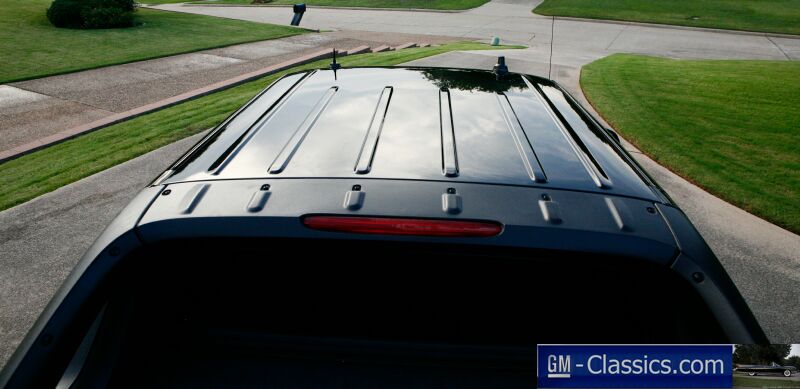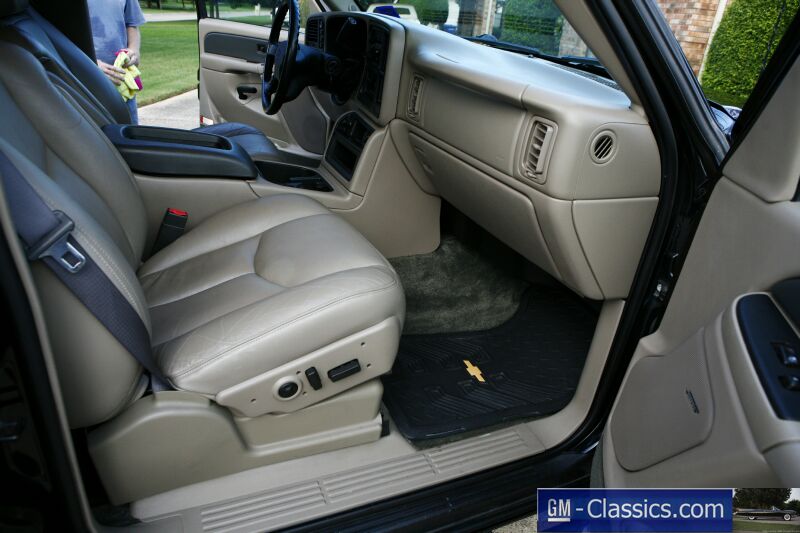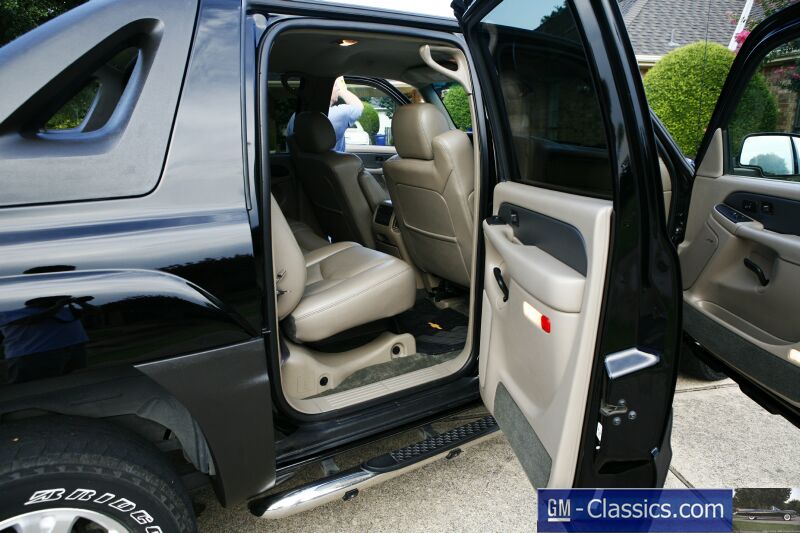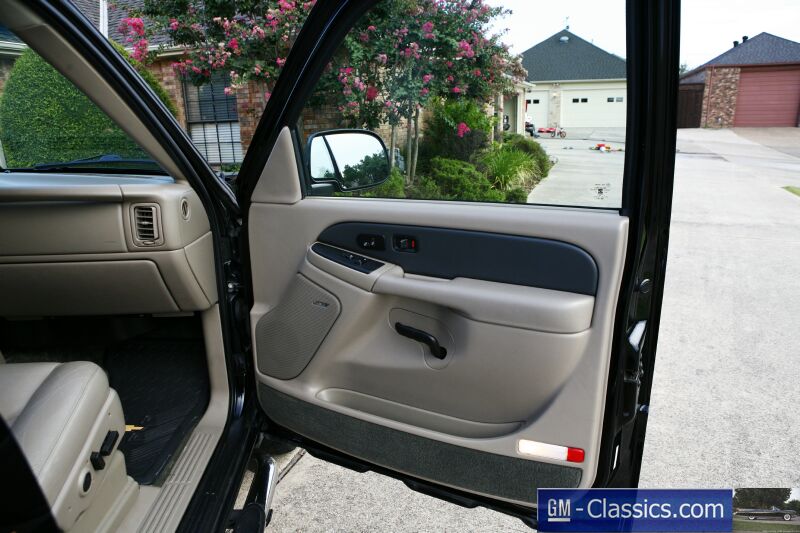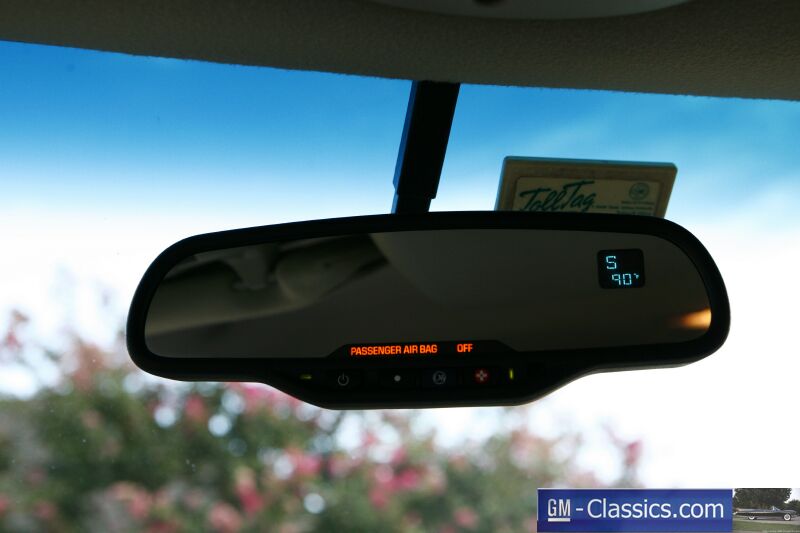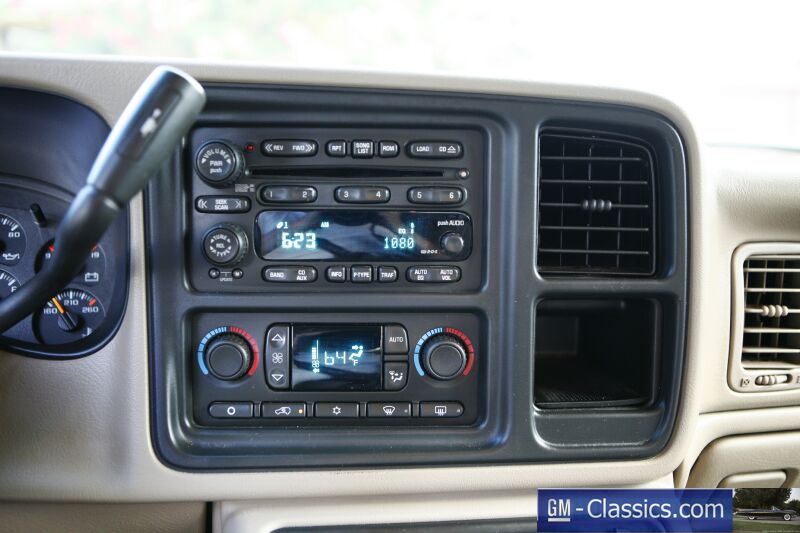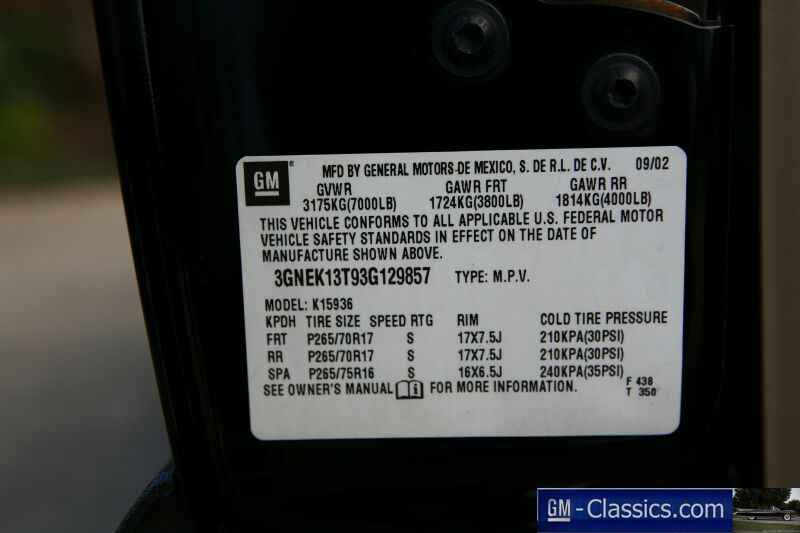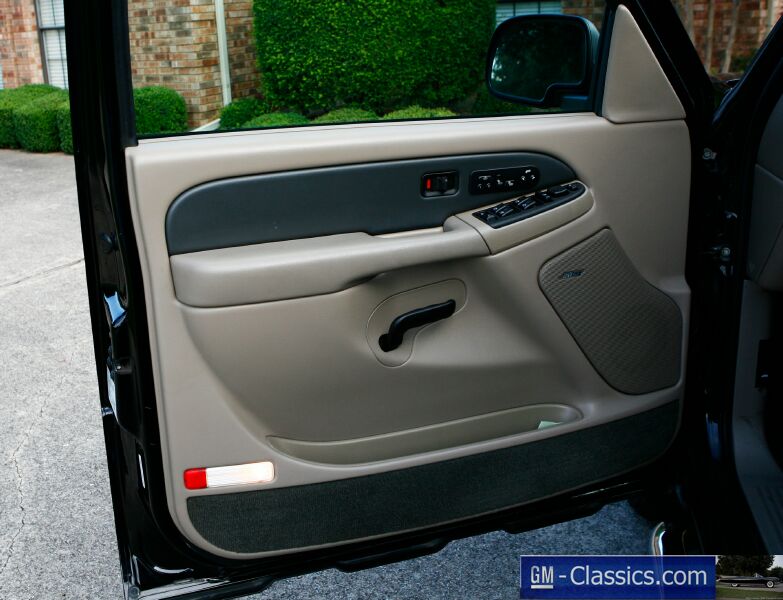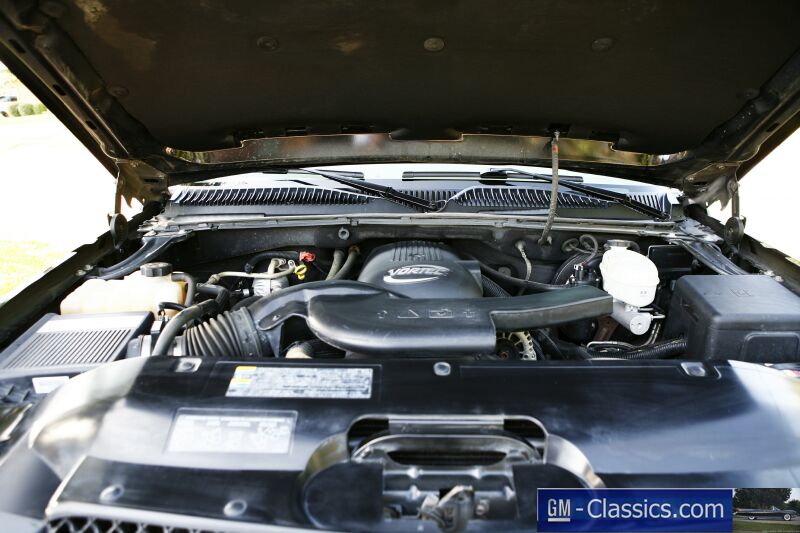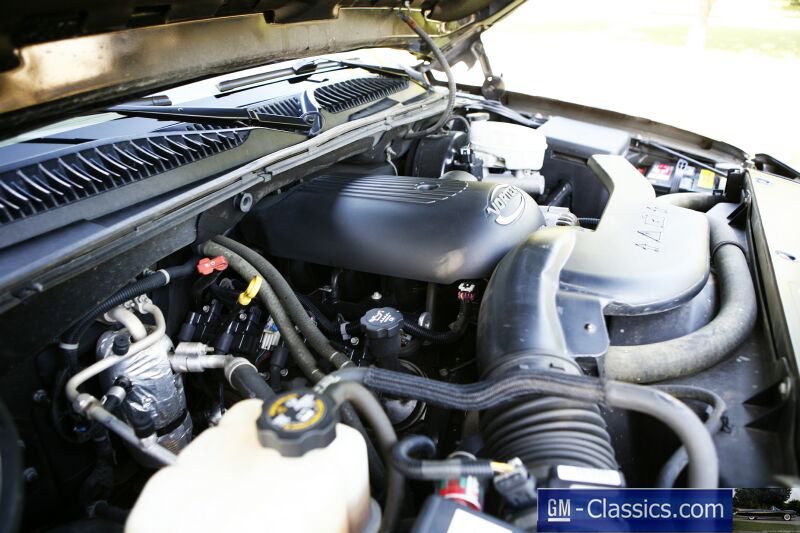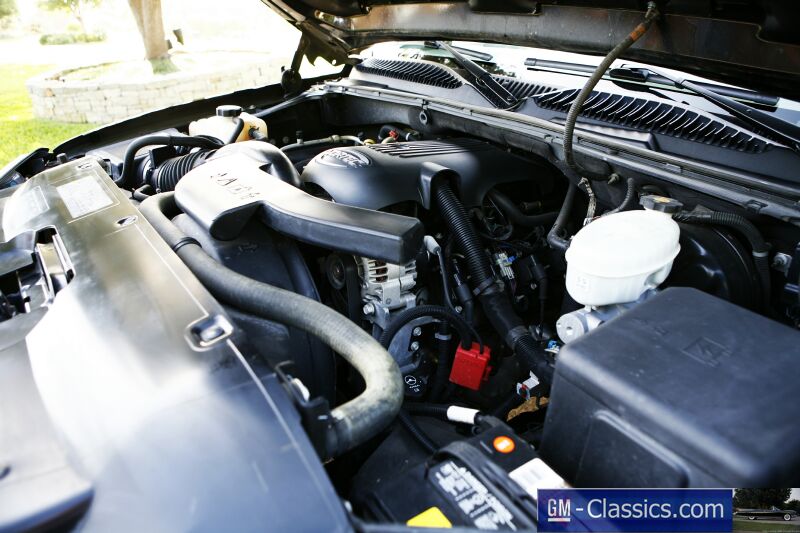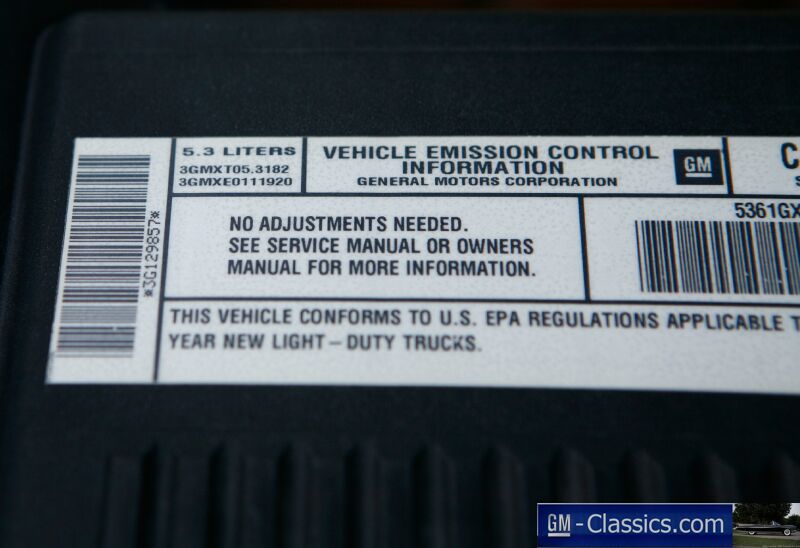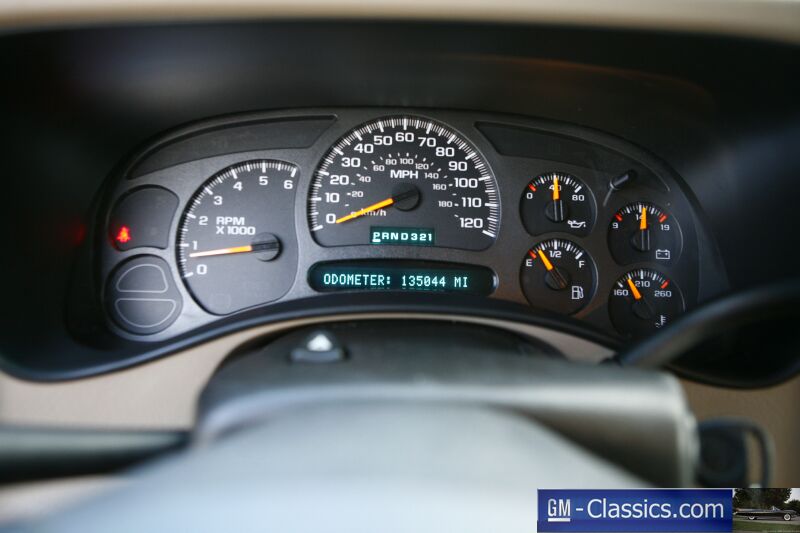 Click here for My Car Hobby Home Page
You can email me at Cadillacman@mcsmk8.com