2004 Lexus LS430
Matt Garrett - Dallas Texas
214-878-3823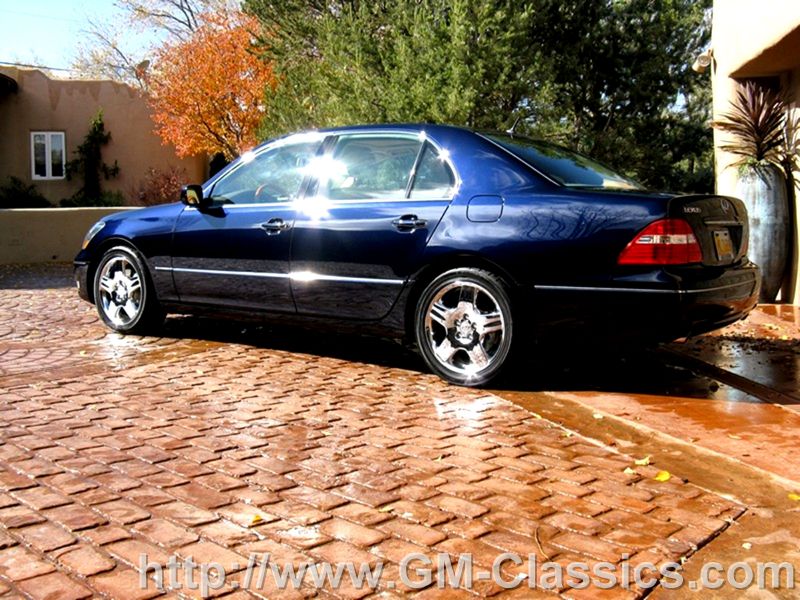 2004 Lexus LS430.  35K miles, as perfect of example seen. 100% perfect original paint flawless car through out.
This car is detailed to the level of the show cars in the collection and treated as such.   This may be just a car to many,
 but its a really nice one!  Not many cars are made to the level of the 4 series Lexus.  I wish every car was.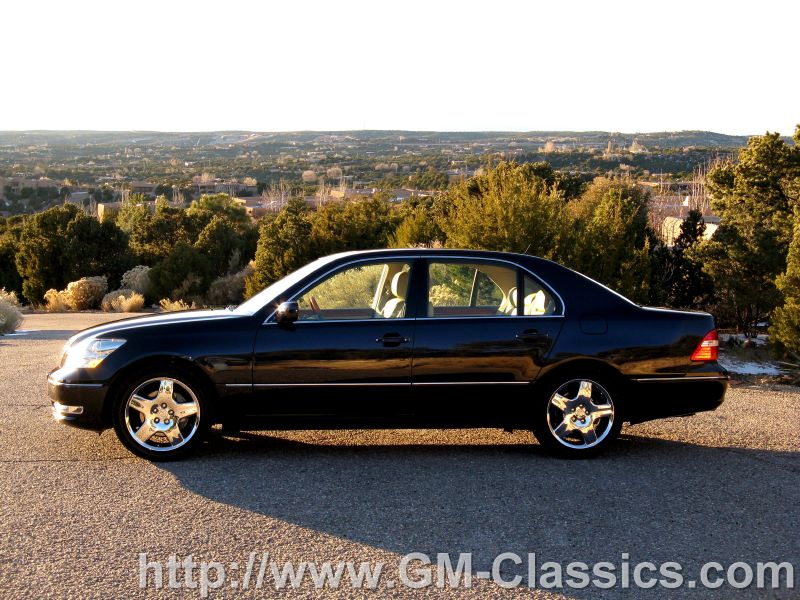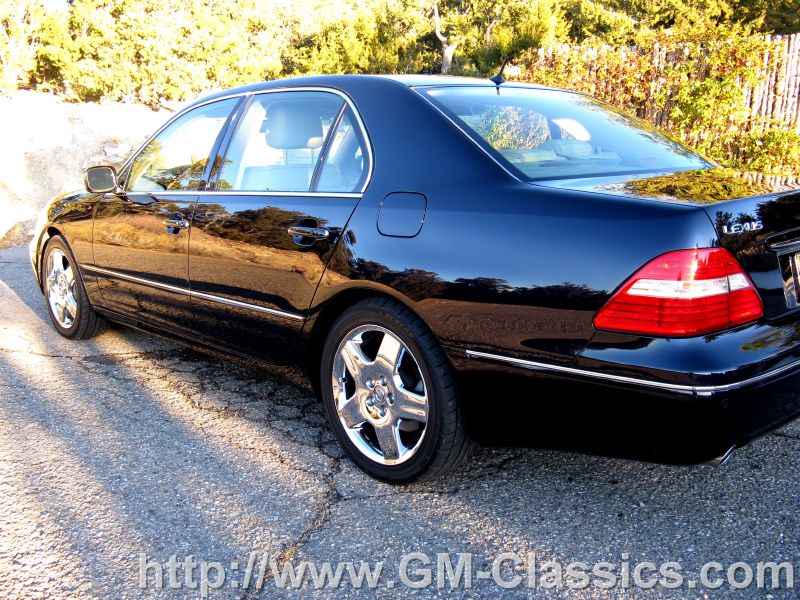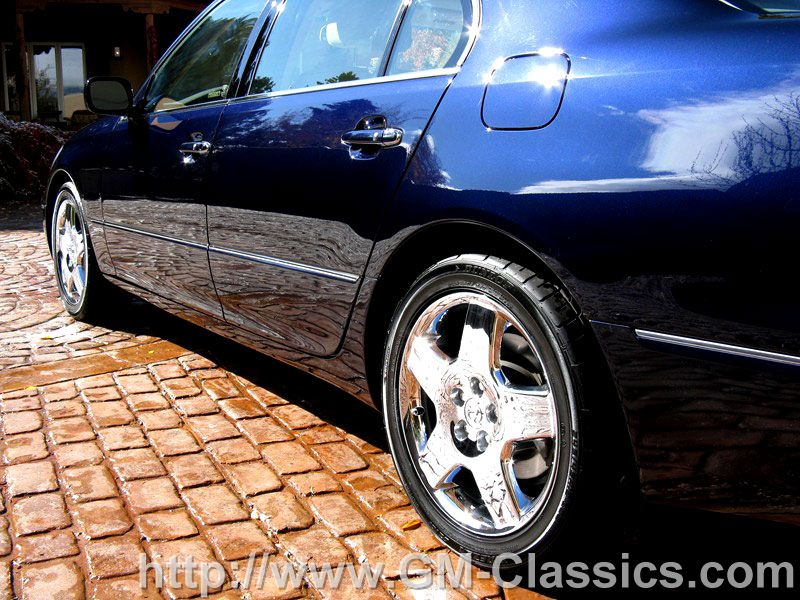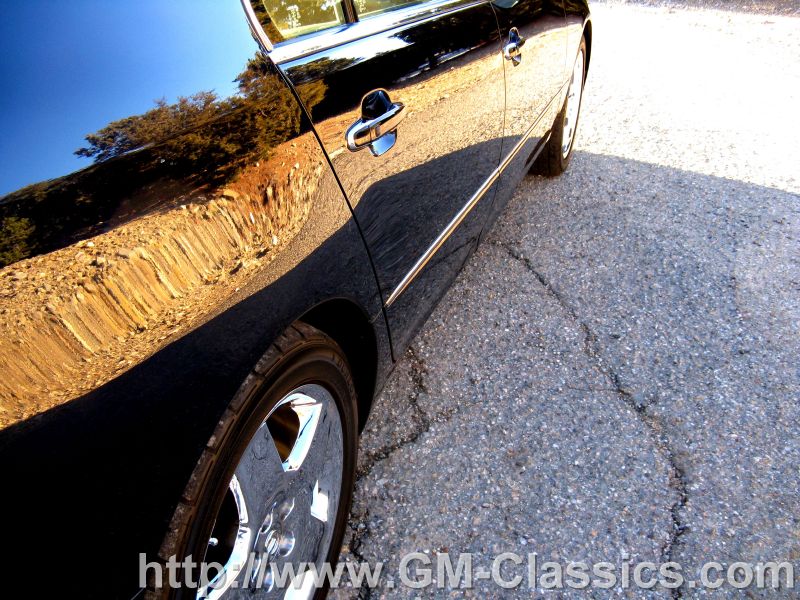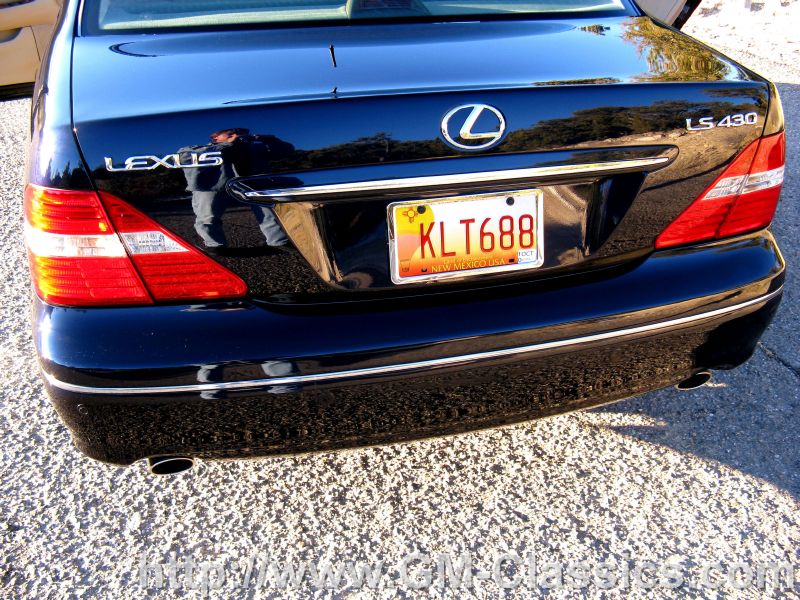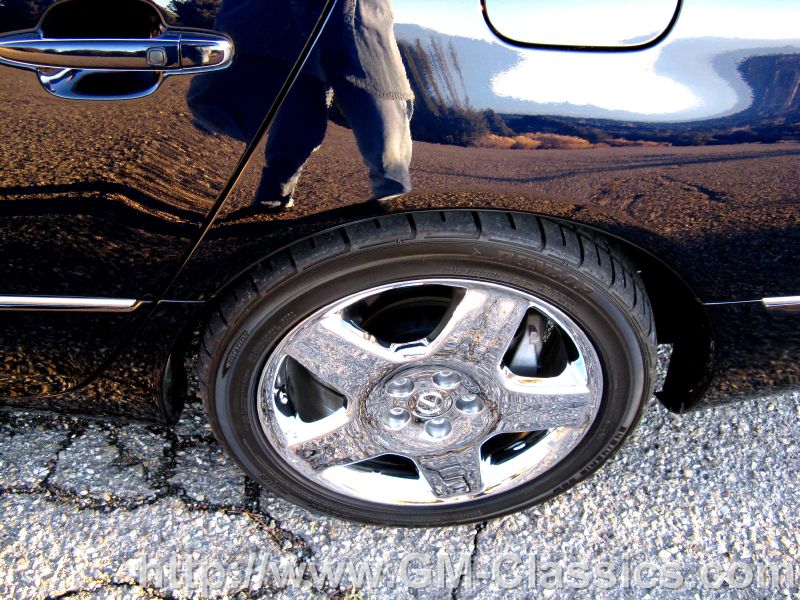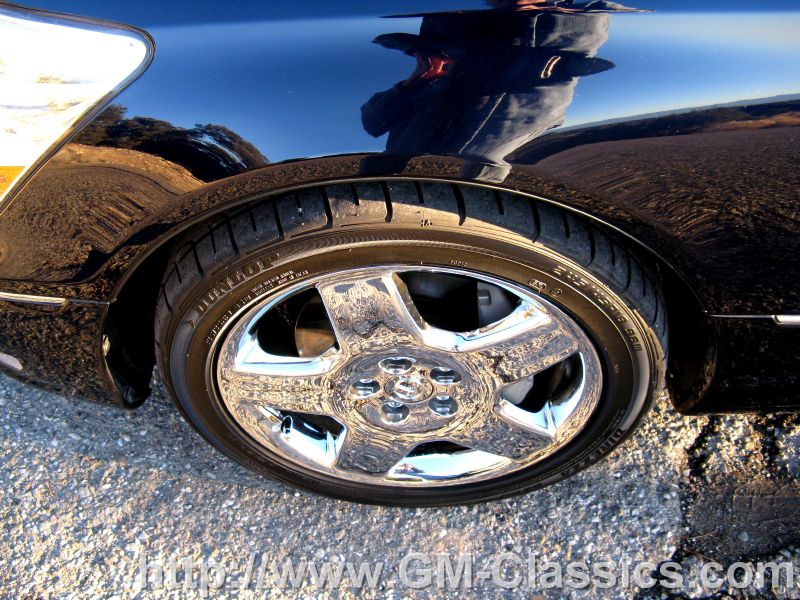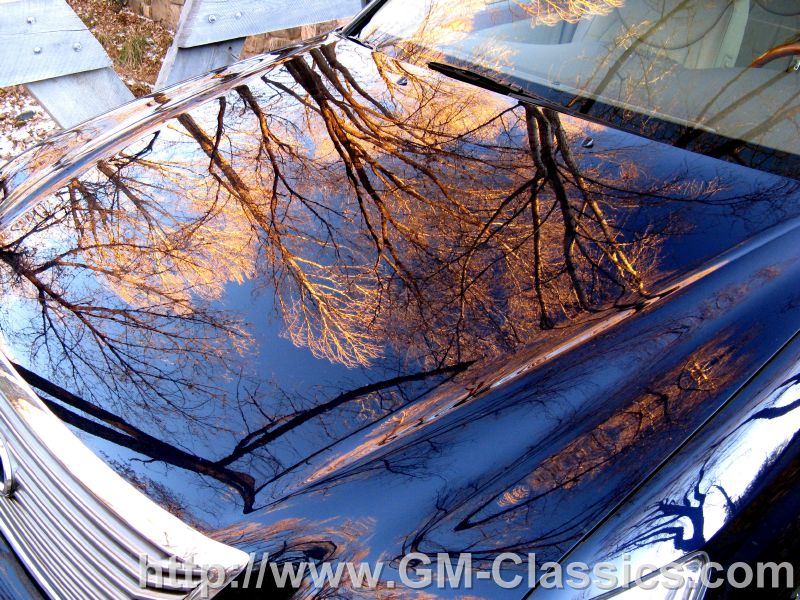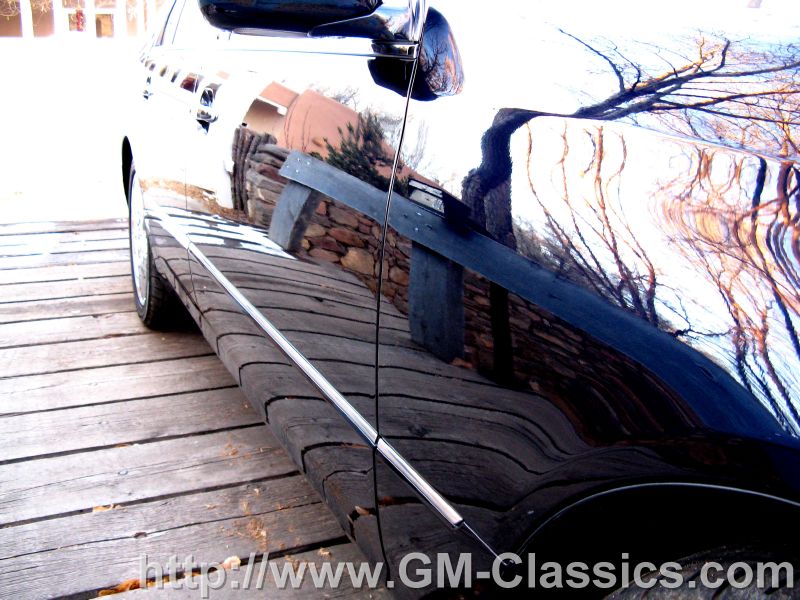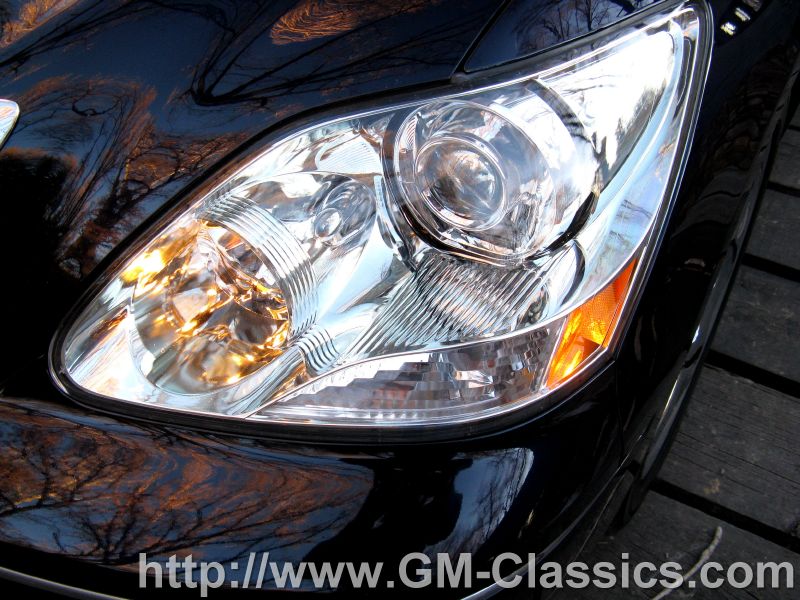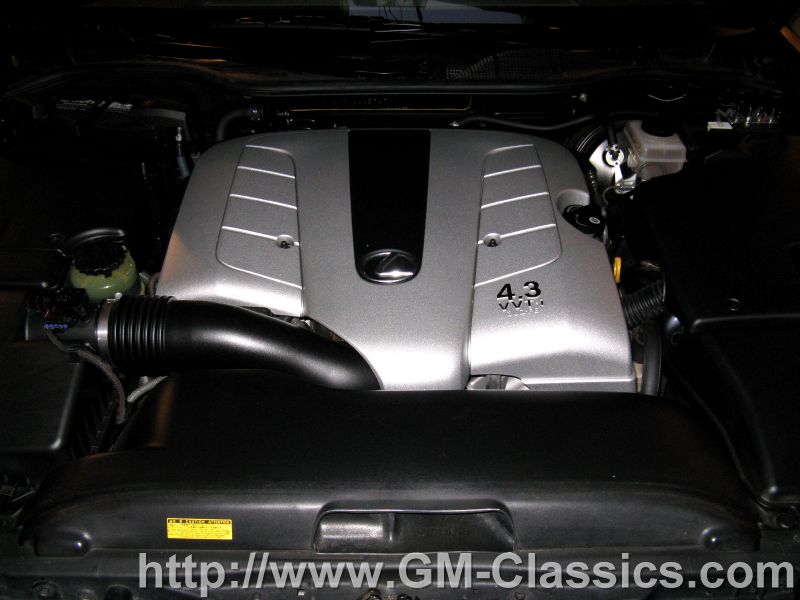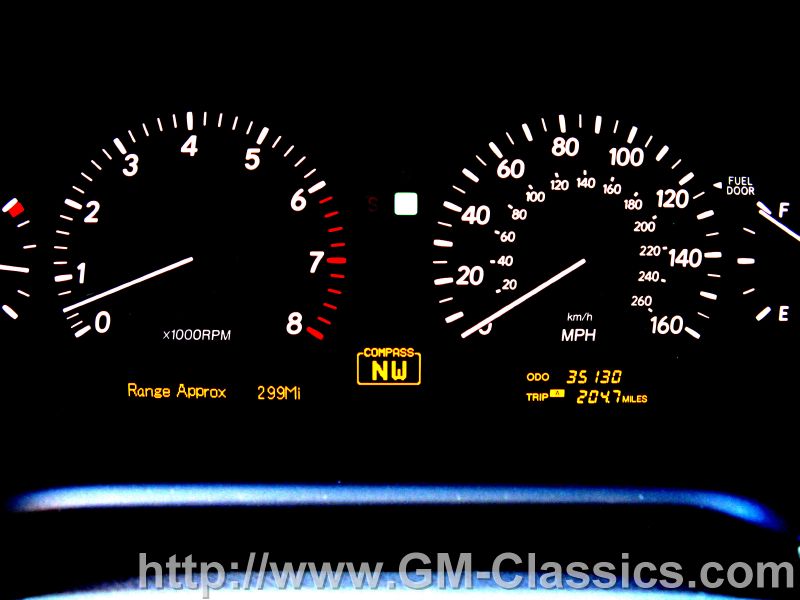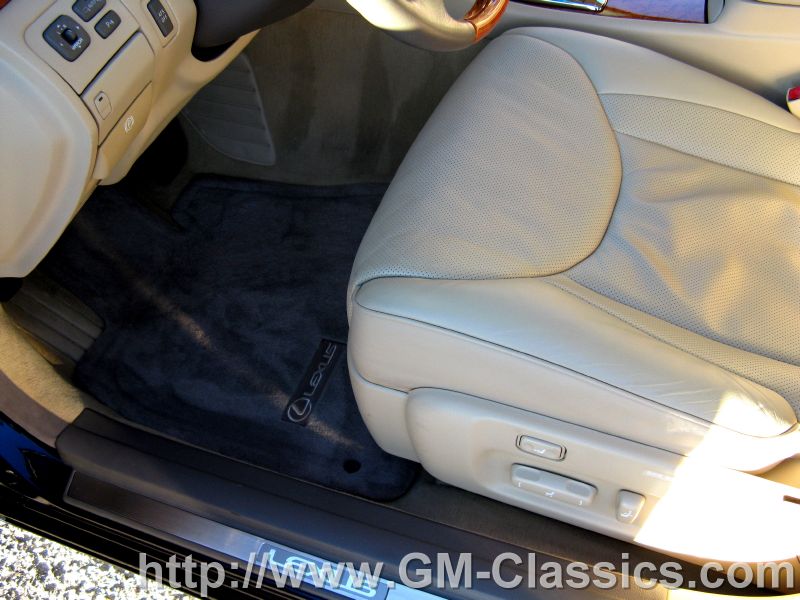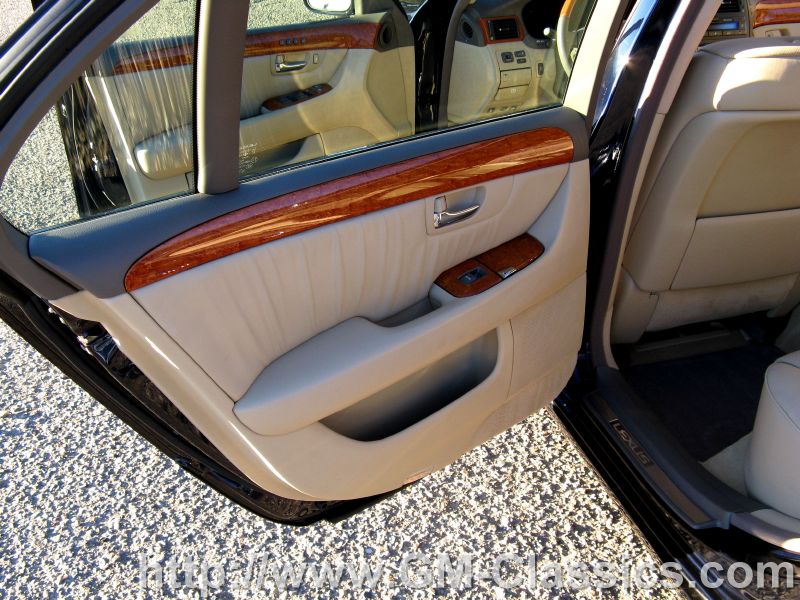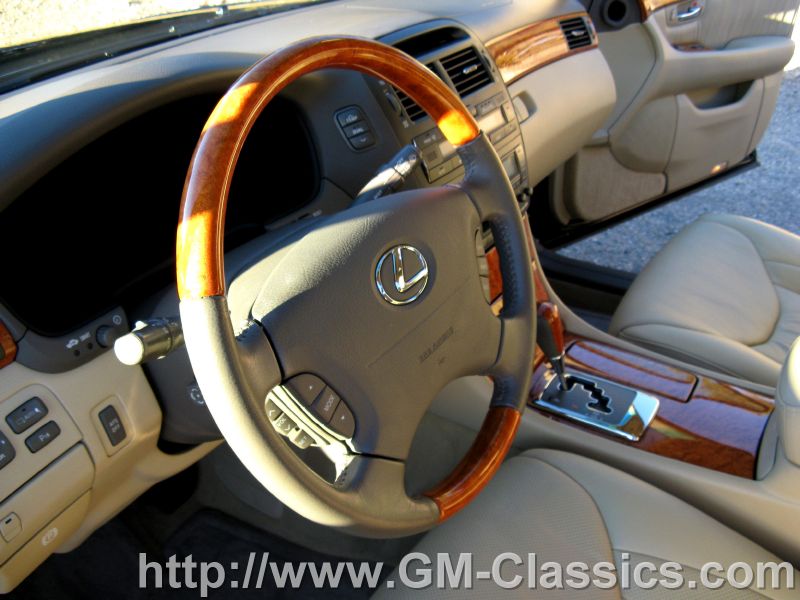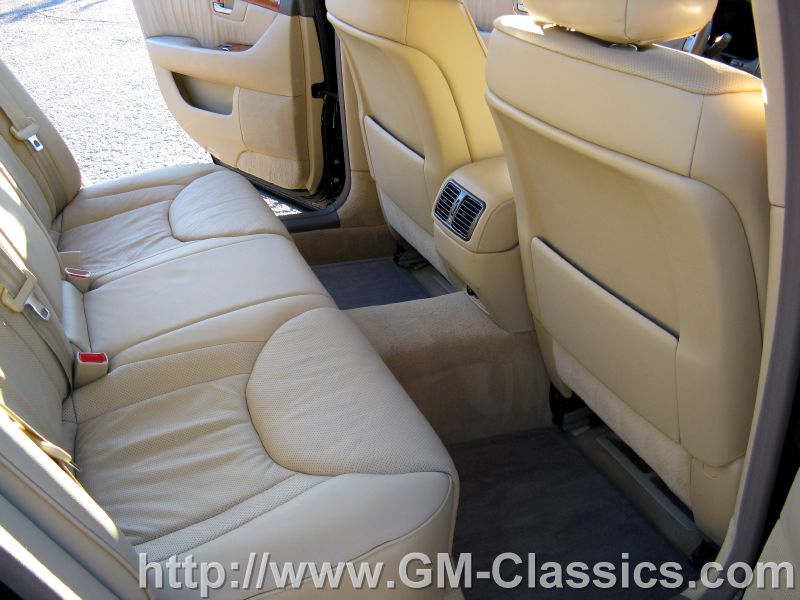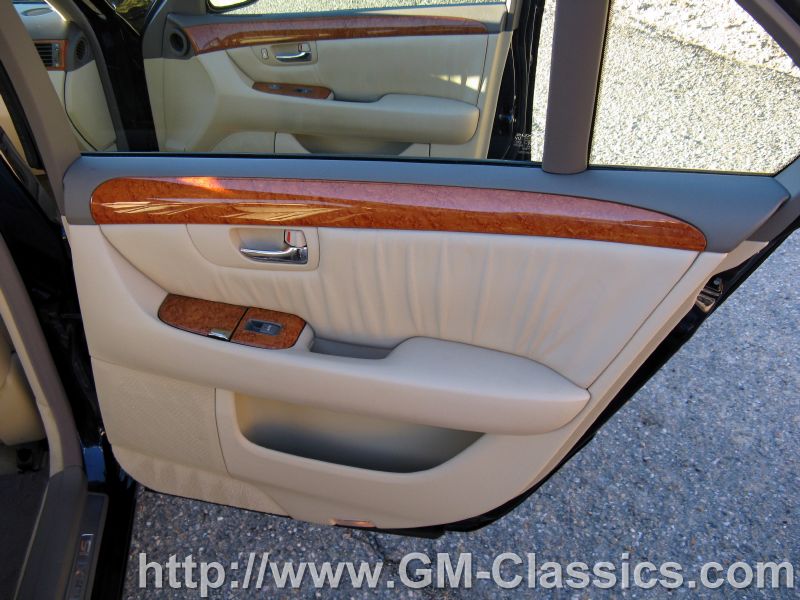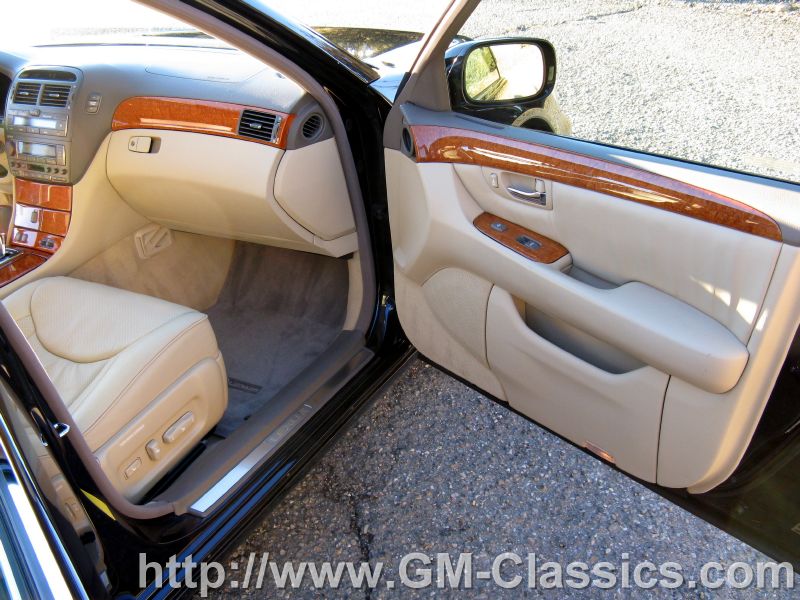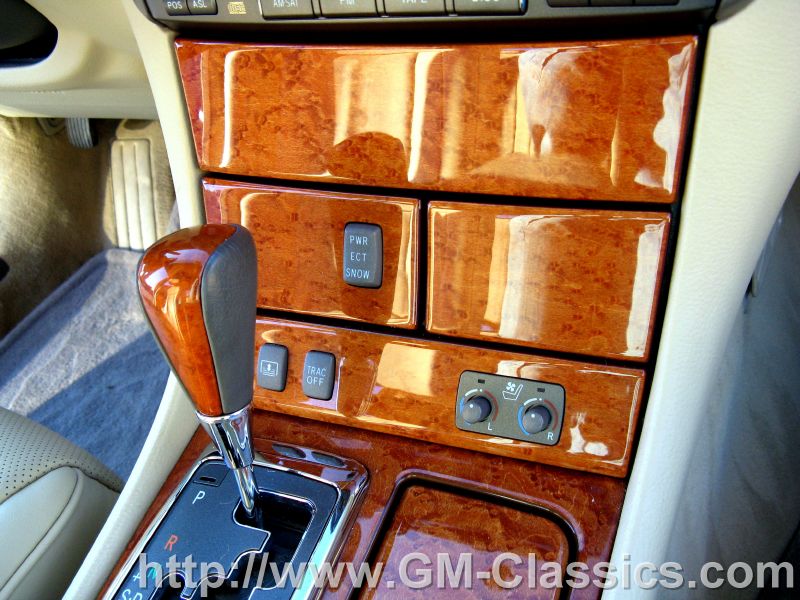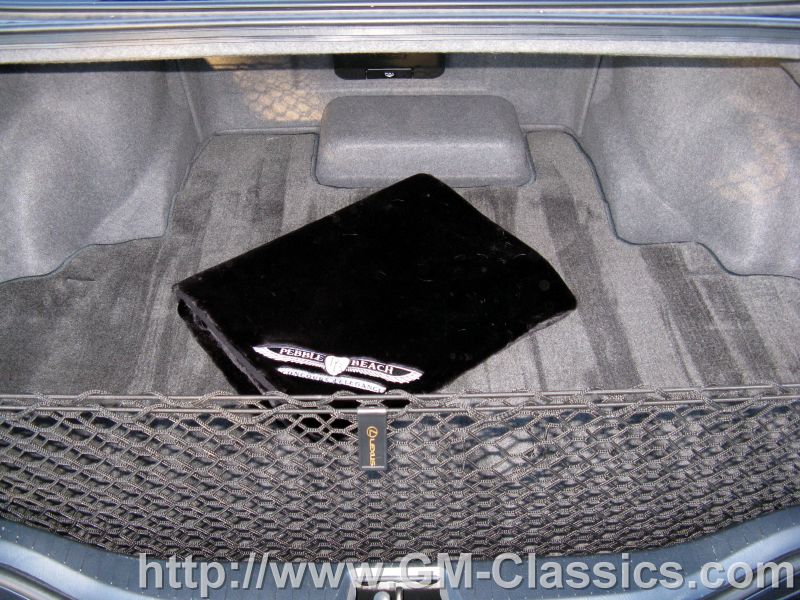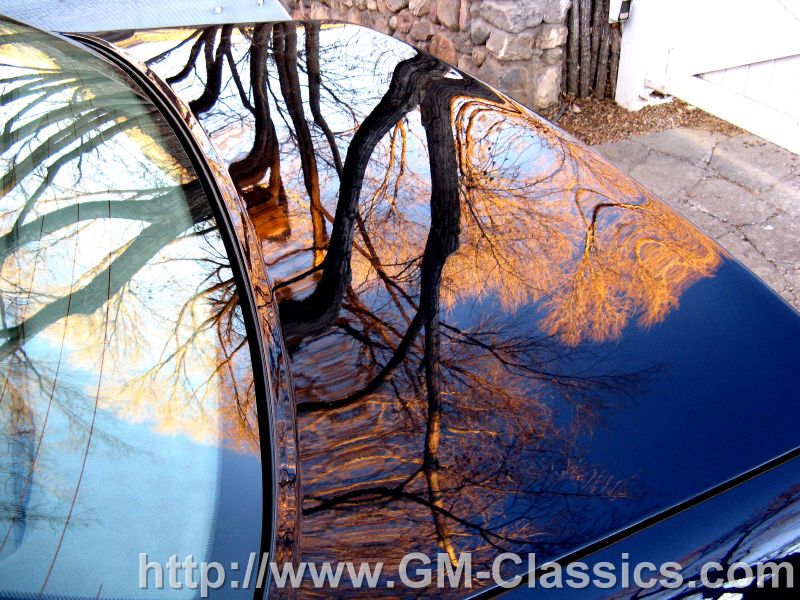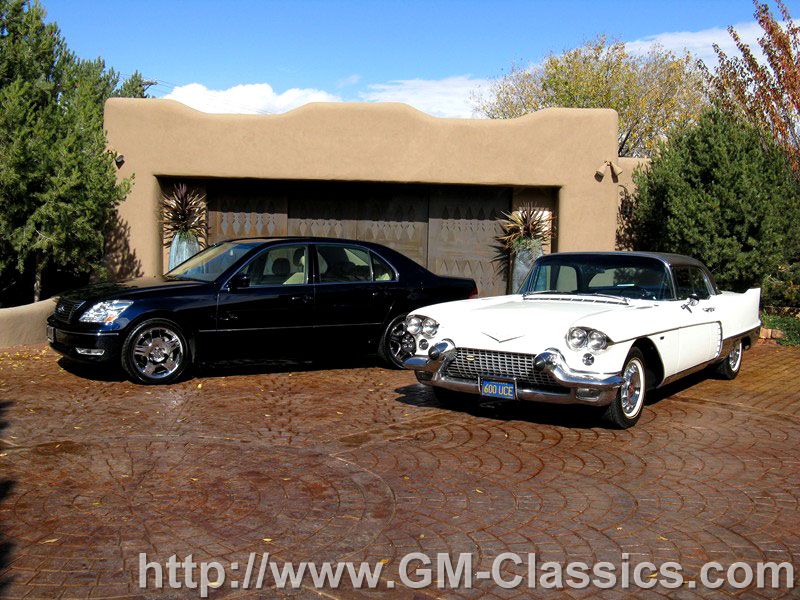 Click here for My Car Hobby Home Page
You can email me at Cadillacman@mcsmk8.com