1955 Chevrolet Resto Mod. 454, TH400, 4 Link 9" 3:73, power 4 wheel disk brakes, coil over's, alloy upper /lower front control arms, power steering, Vintage Air/Heat, Custom leather interior.... more, more and more.
In the world of over the top cars, this car is just that. It is a "lifetime achievement" of its former owner. No expense spared, all in no matter what. Starting with what was said to be an original low mile 210 sometime in the 90s, what you see today is how this car ended up with some $200K put towards it over 2 decades. Everyone has their taste, everyone has their opinion, and everyone has a car that is going to be better than this one when its done.... But this one is done now and its one heck of screaming #1 level show car done with taste and a great configuration. With under 1000 miles on all of its years of work, this car is a contender in any ISCA type event and has many awards under its belt.
Motor is mild oval port factory mid compression 454 with mild Crane hyd cam, Edelbrock intake, holly and headers. Good street drivable motor with very good power. Trans is TH400. Rear is 9" on 4 Link/Coil overs and disk brakes. Car is powerful, drivable and sounds ominous. Undercarriage is extreme in detail as with the entire car.
Body finished in Copper Metallic is base/clear with obvious professional application and body work. It is an arrow flying straight and true. As good as any you will see or have seen.
CLICK ANY PHOTO FOR AN EXTREME BLOW UP!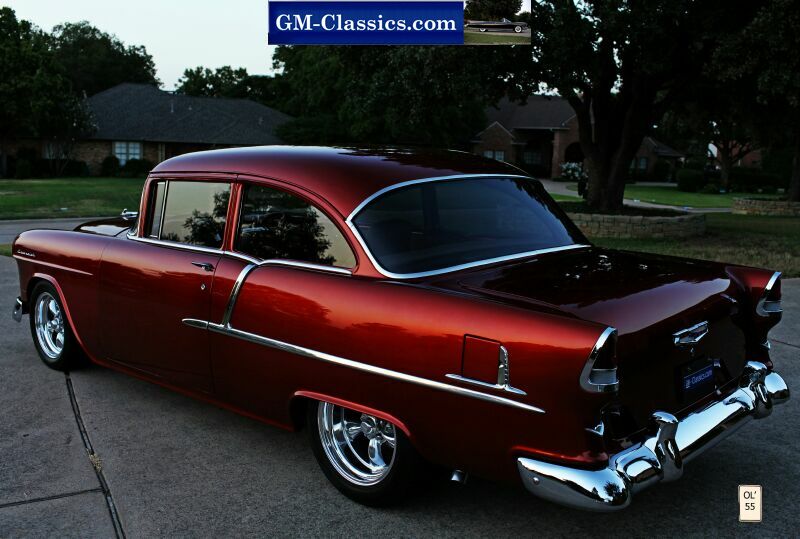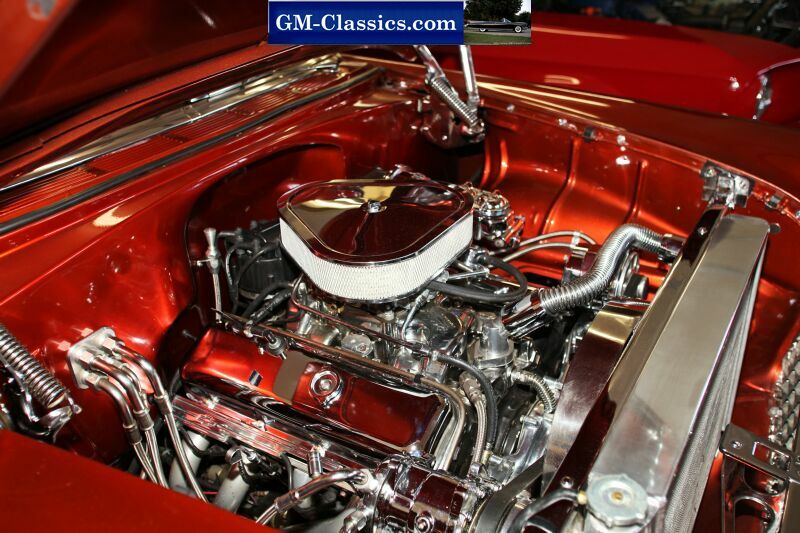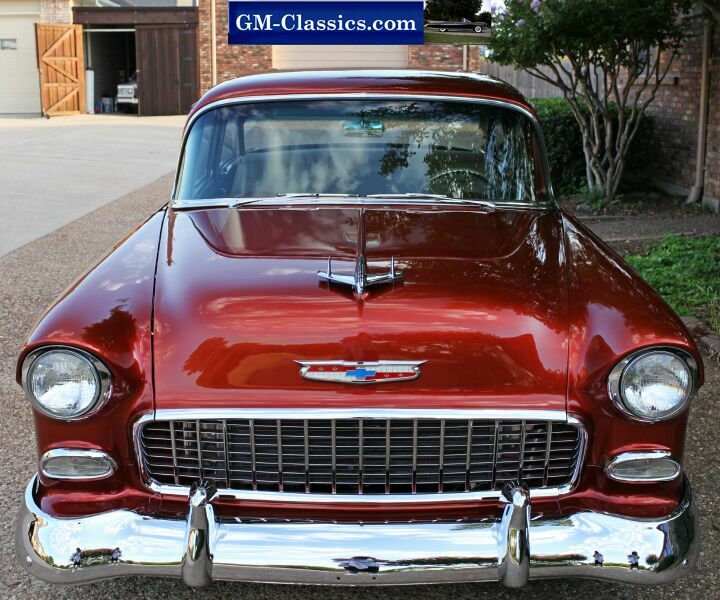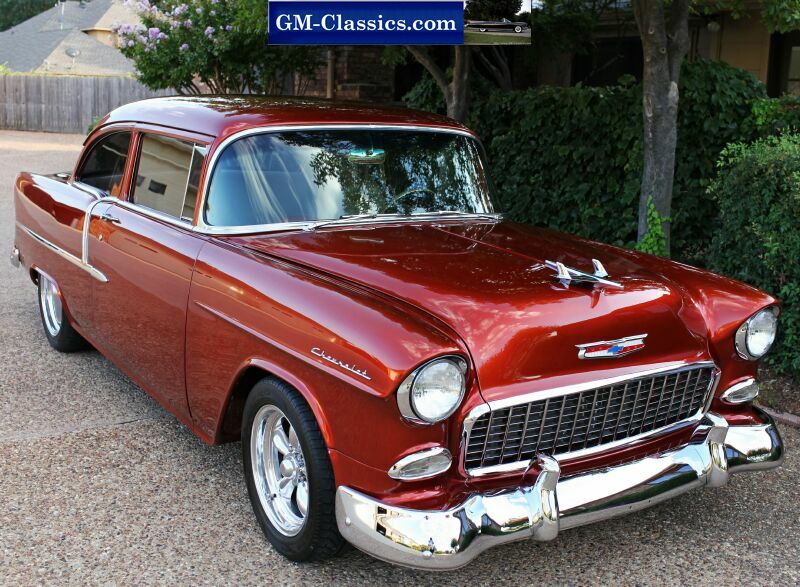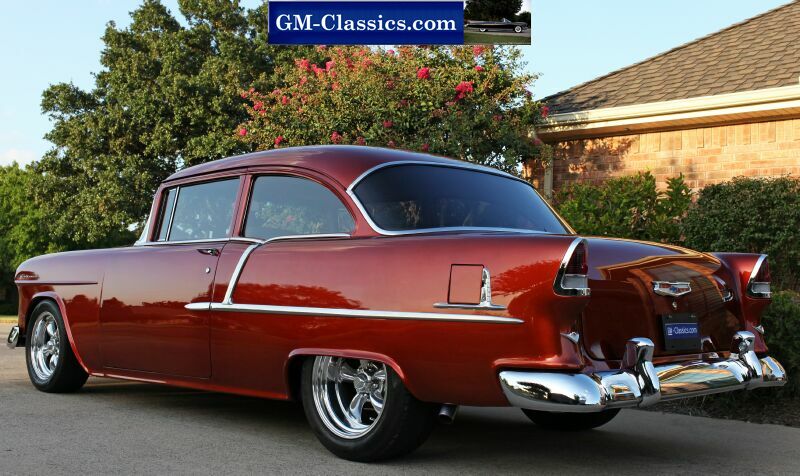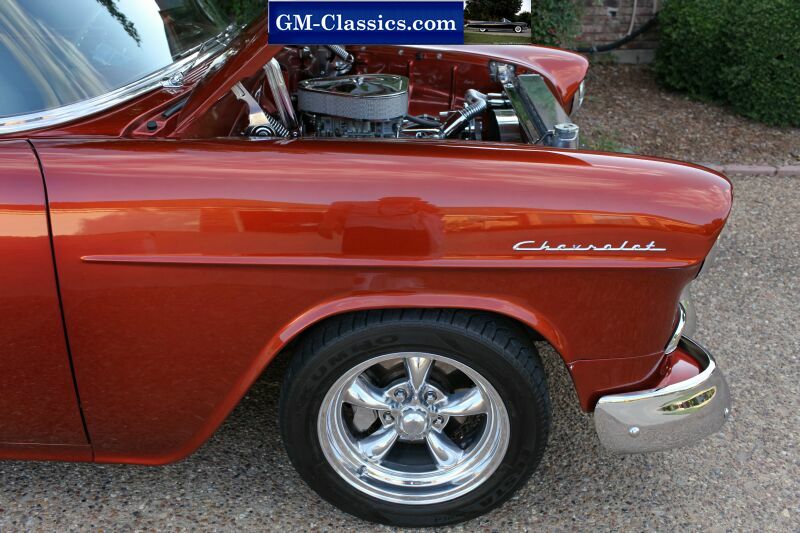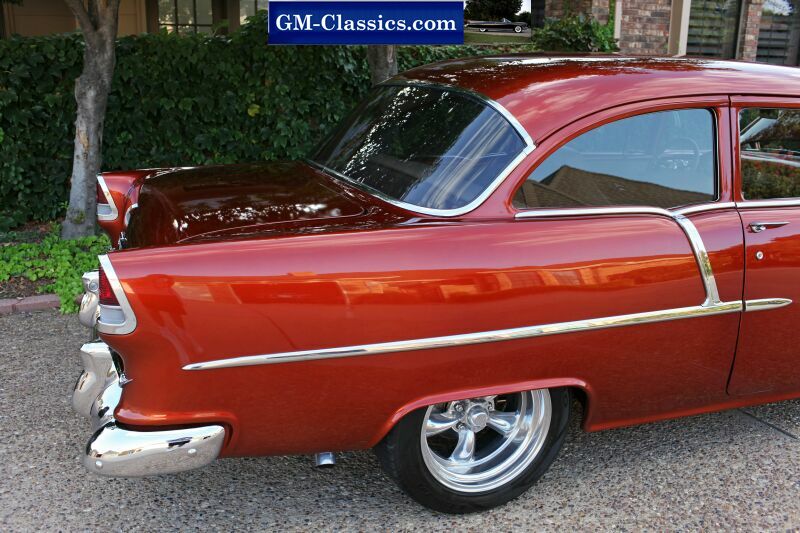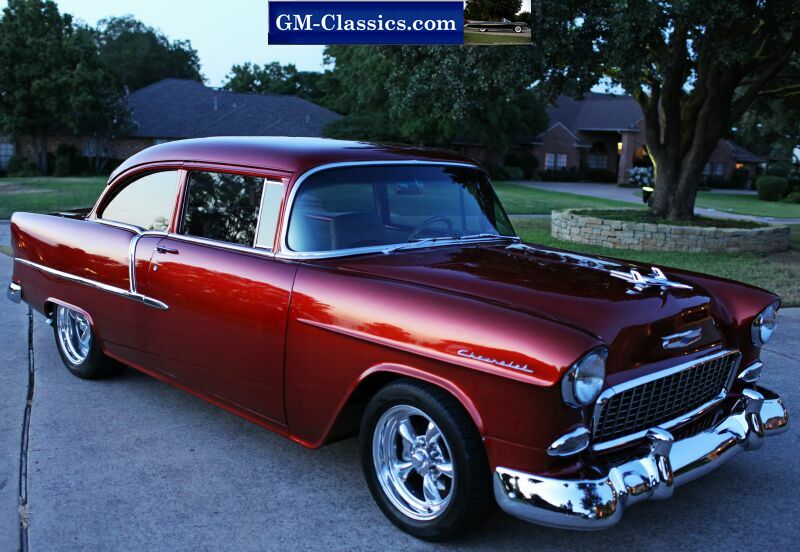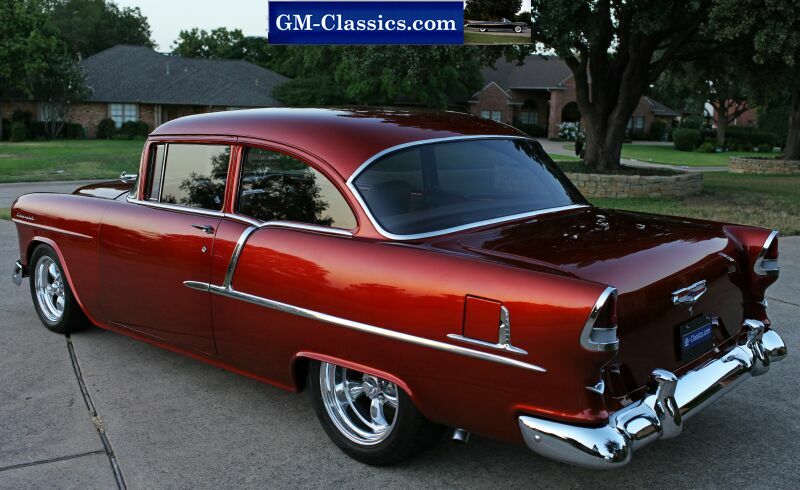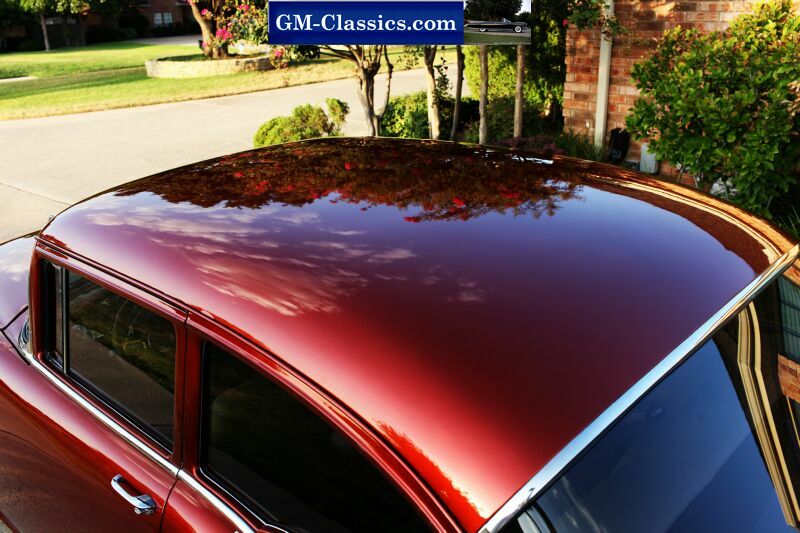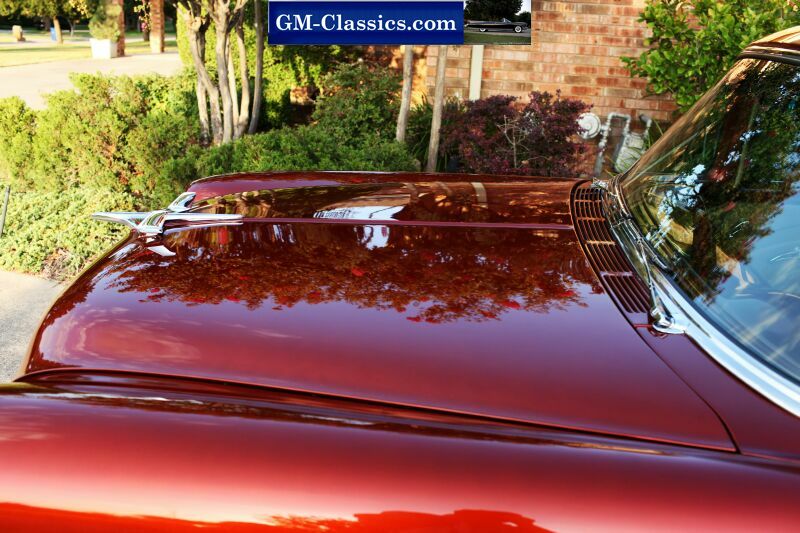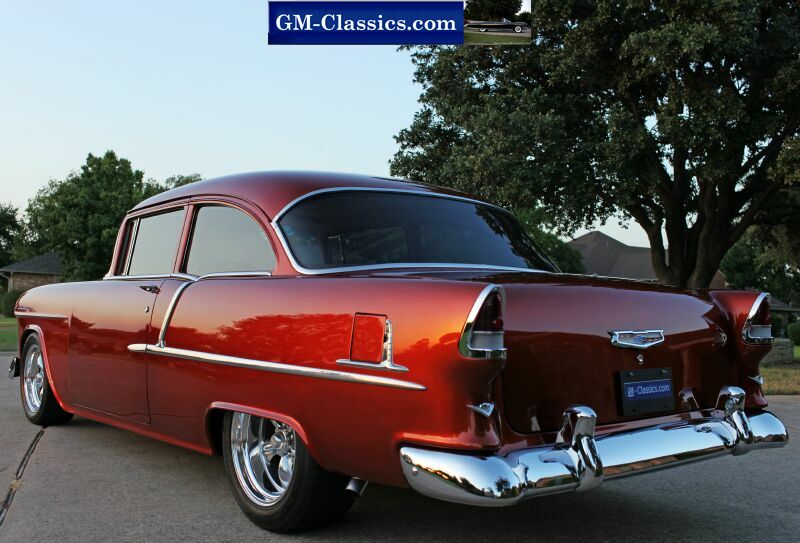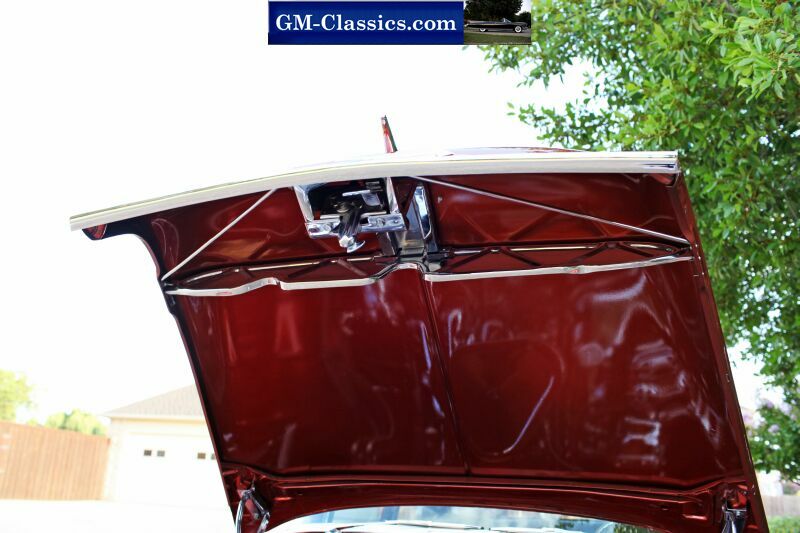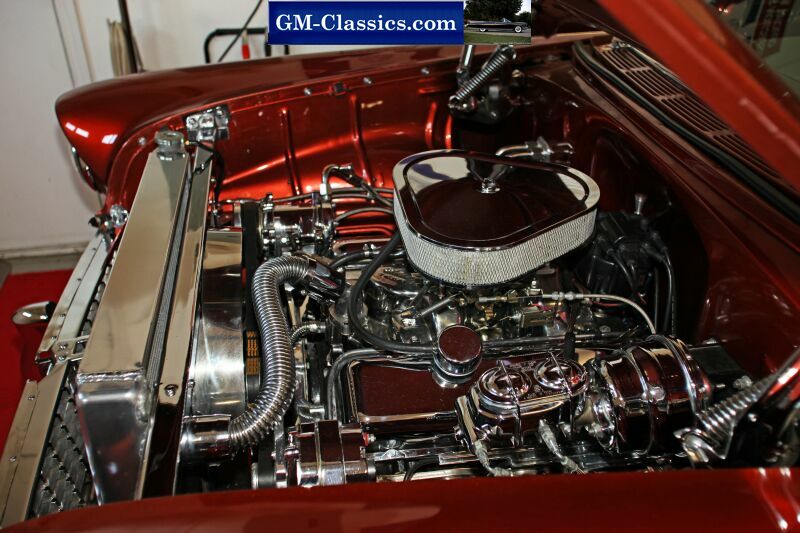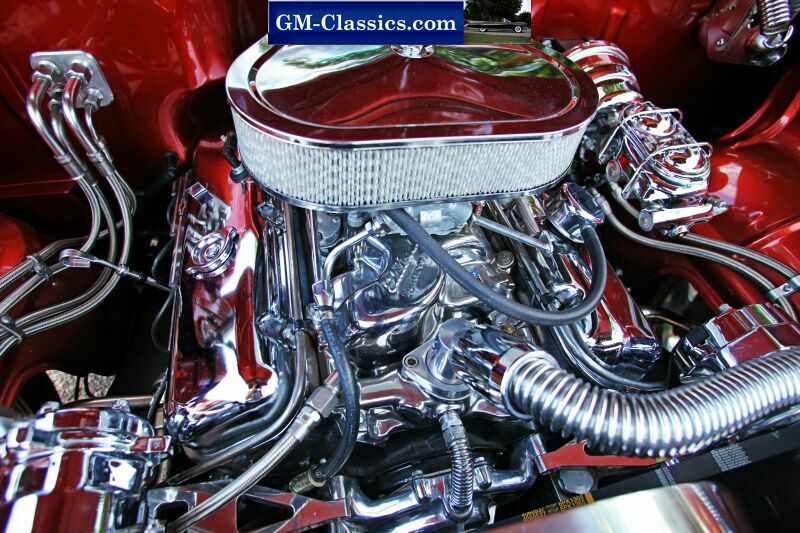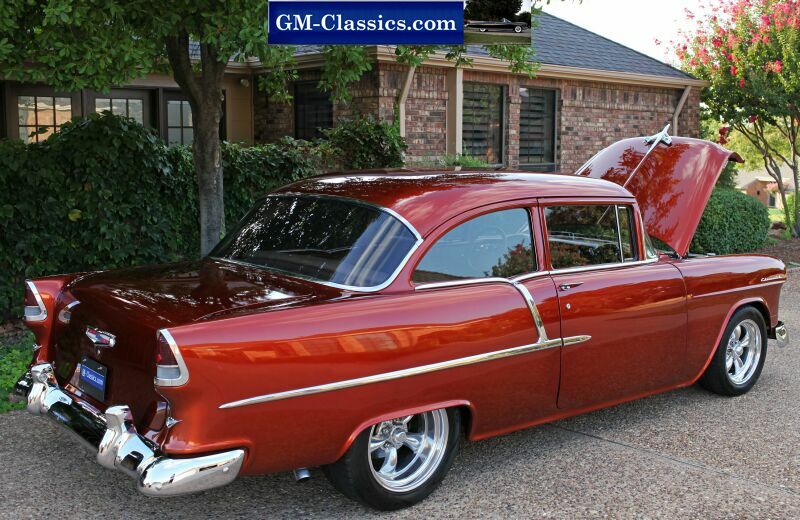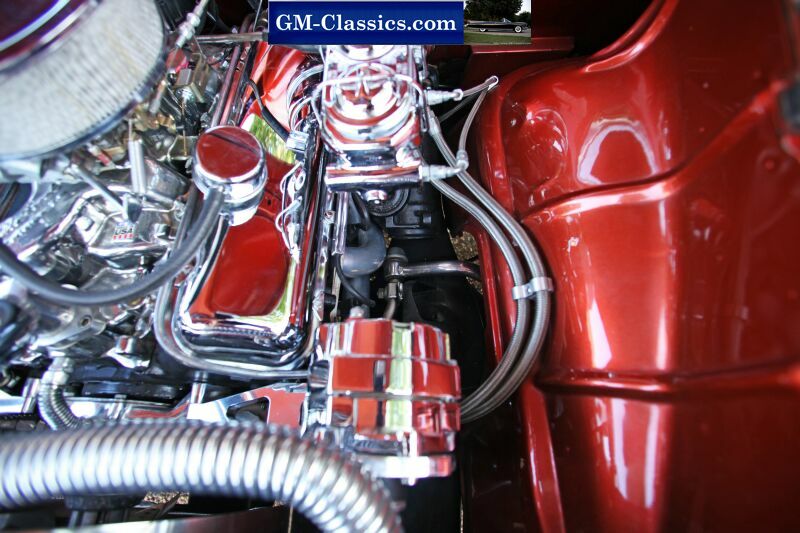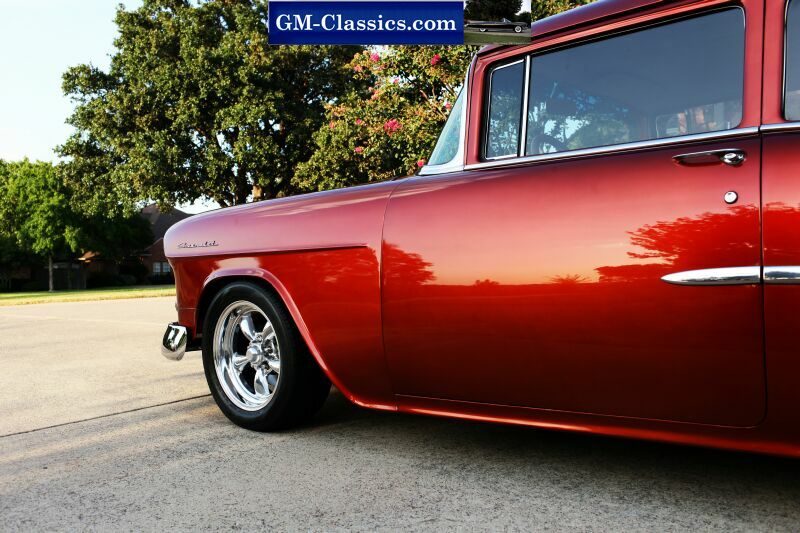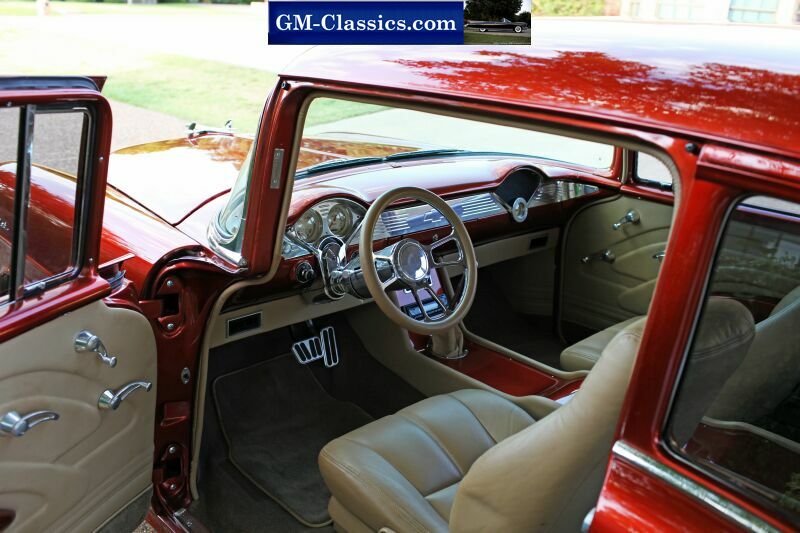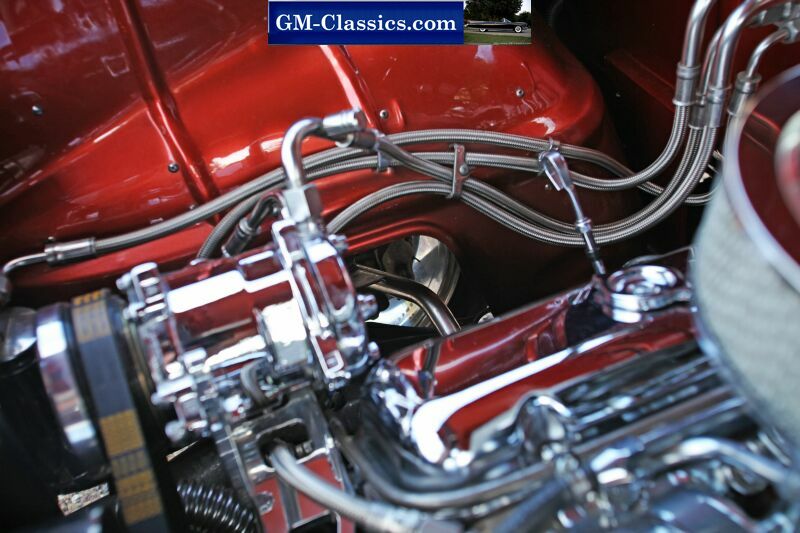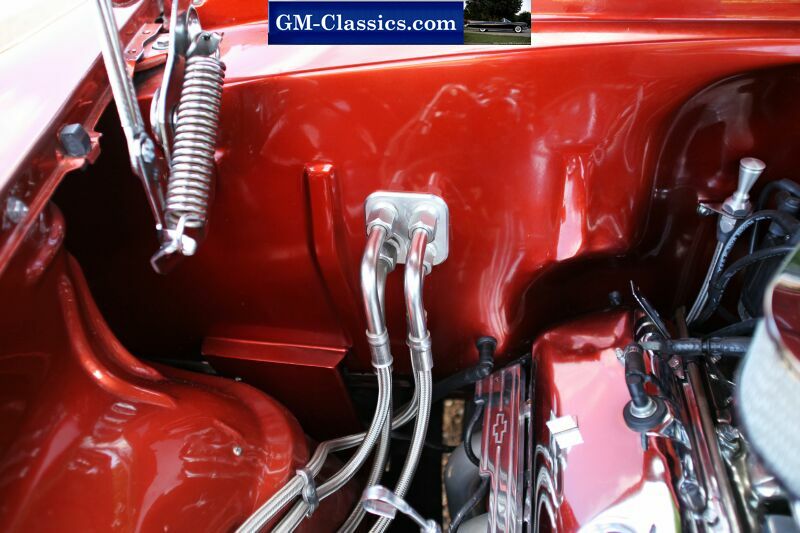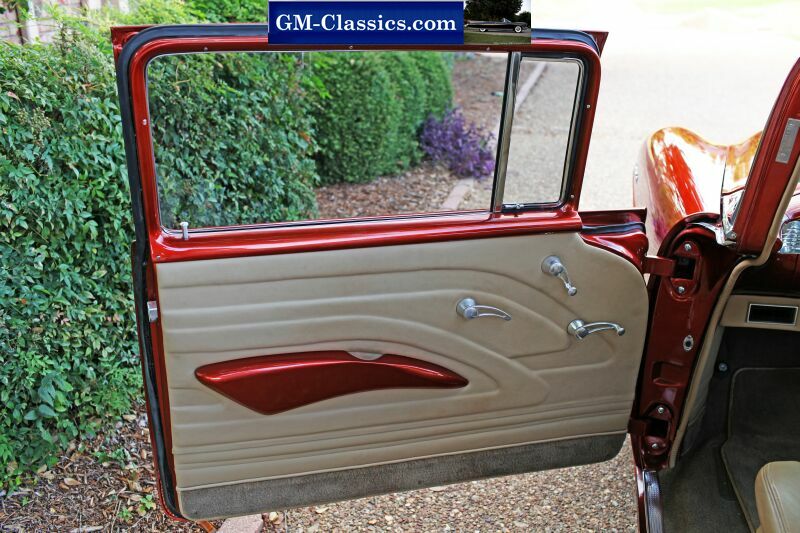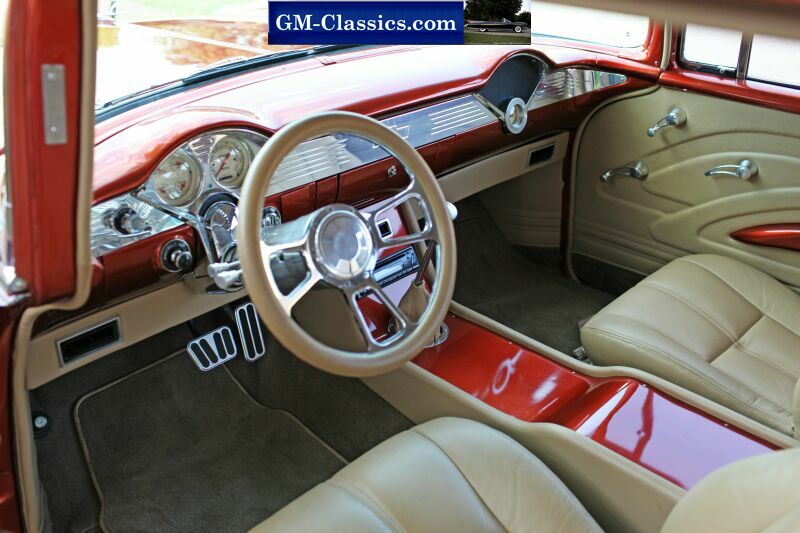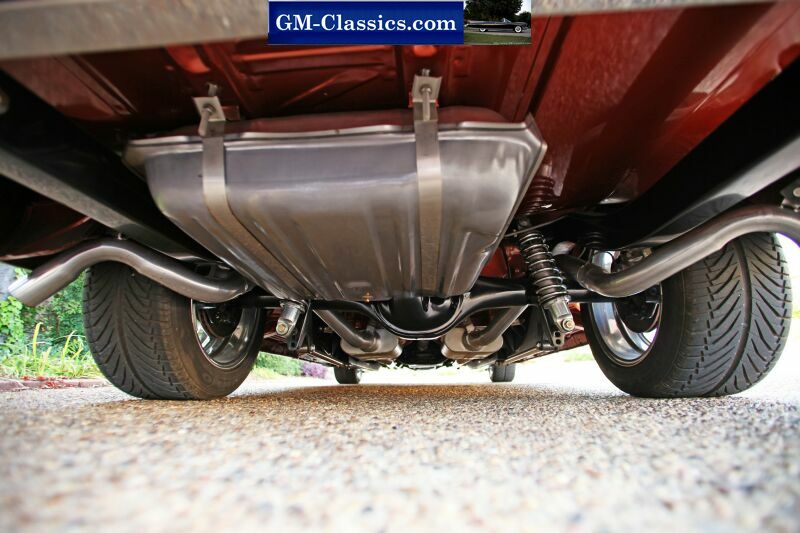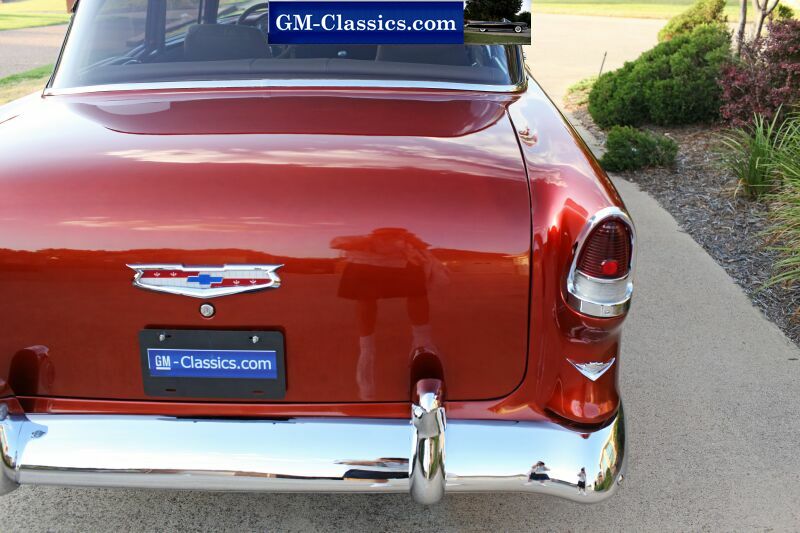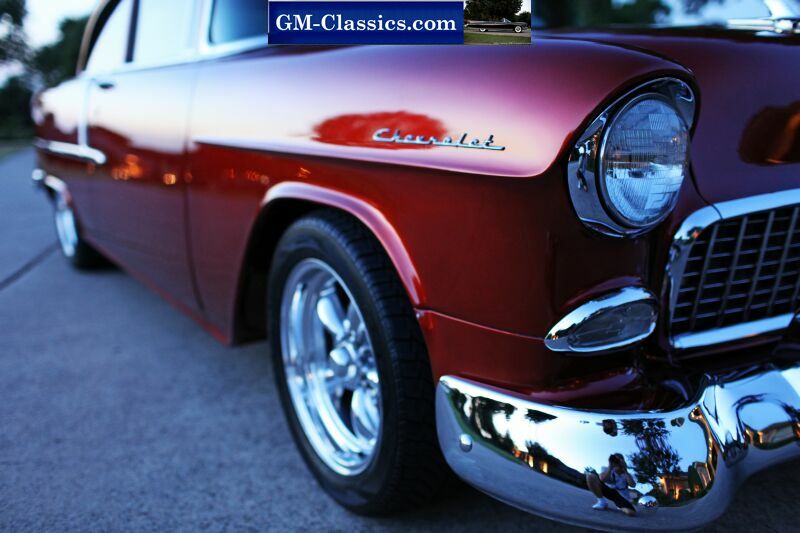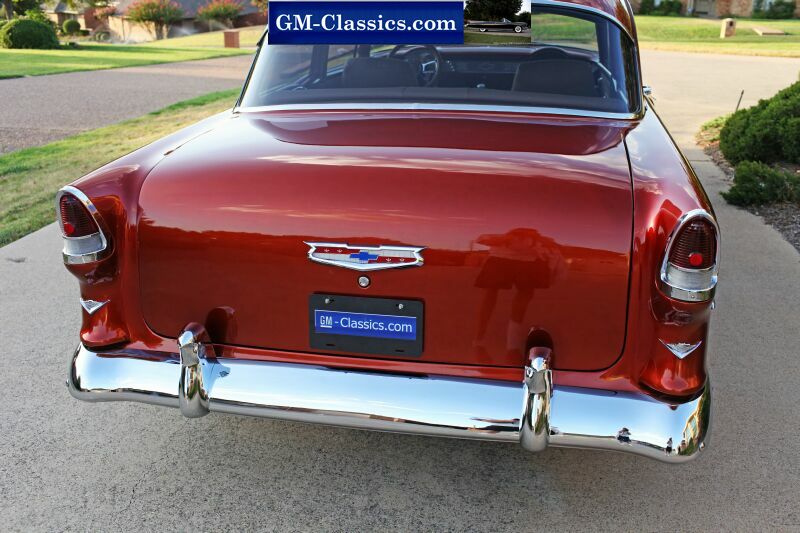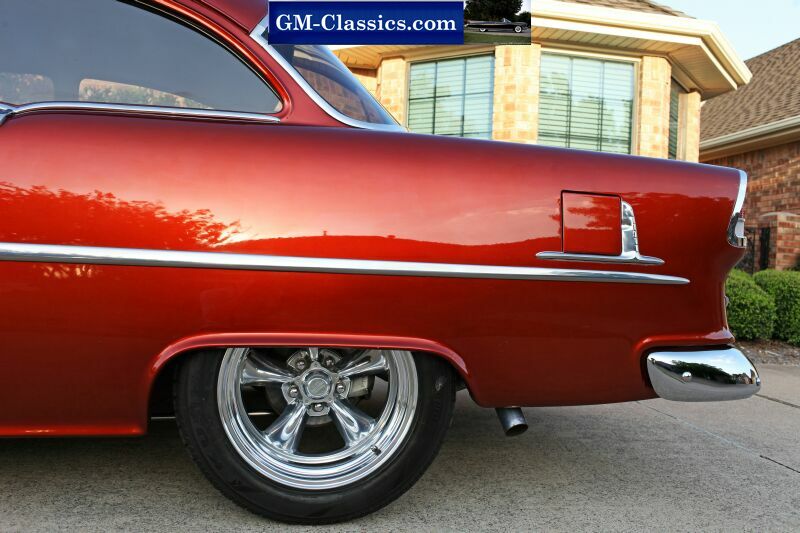 Click here for My Car Hobby Home Page
You can email me at Cadillacman@mcsmk8.com