1955 Cadillac Eldorado. 270HP Dual 4BBL Engine. Saber Wheels. This 55 Eldorado boasts about the most integrity in any car of this era I have come across, much less in a rare Eldorado Convertible. This IS an original, non frame off 70K mile original car. An interestingly attractive Azure Blue color with White interior and dark blue accents sets this car off in its era. This car holds many awards with fully documented collector history dating back to the 60s. This car has survived time as well as the best 1955 car ever has. Being around, owning and working on many 50+ year old cars, this car is one in 10 million that truly survive like this without needing mega restoration work. The car has had one repaint in the 90s, chrome off but NOT a tear apart restoration, where so many cars lose so much of their original integrity. The engine is original with many maintenance parts done over the years, water pump, gen, etc, but it is original and is stated to have never been out of the chassis. I would say that is a correct statement too. This car has been in the hands of individuals, mostly CLC people, for the past 40 years. It has been passed on to younger qualified collectors when the car outlives its past owner(s). Kept as it is, it will outlive me too. The first 40+ years of this car was San Diego CA. It is now stored in a temperate climate in Santa Fe NM. Yes, that CA plate you see on the car is an original. This is a graded #1 mid level car.
1955 was the highest production record year for the "rare" years of the Eldorado. That is the 53-66 RWD Eldorados. A total of 3950 were made for 55. This was really one of Harley Earl's masterpieces and probably why the car sold so well despite the extraordinary premium these cars were priced at. This is the first year of the Kelsey Hayes Saber Wheels, the first with Dual 4BBL, making it one of the fastest production cars made of the era, first for the shark blade fins and more. With all these attractive additions, it made the 1955 Eldorado the highest production with a total of 3950.... Out of those, not many are left like this one. You may see examples you "think" are like this, but the integrity level of this car is not something you can take photos of. It goes way deeper than shiny chrome, nice paint, interior, etc.... This is something so many people miss..
CLICK ANY PHOTO FOR AN EXTREME BLOW UP!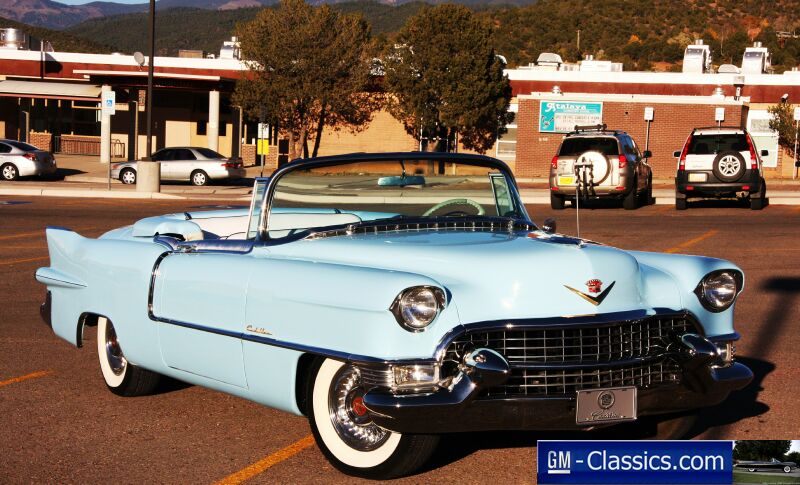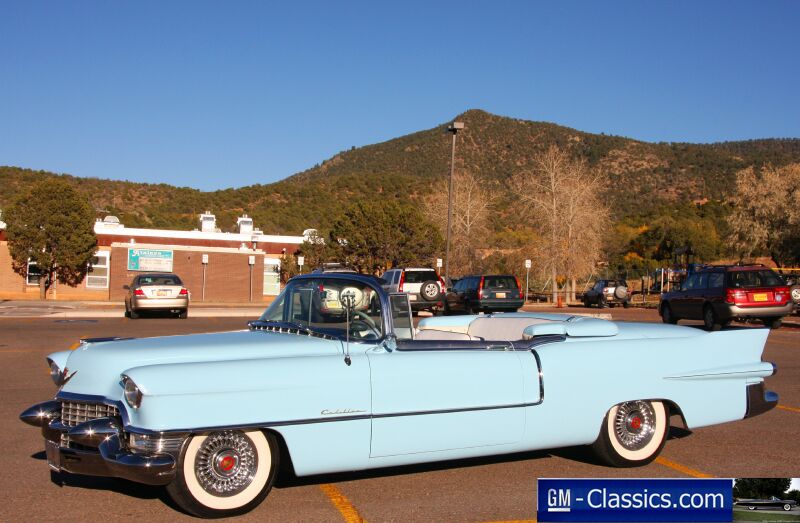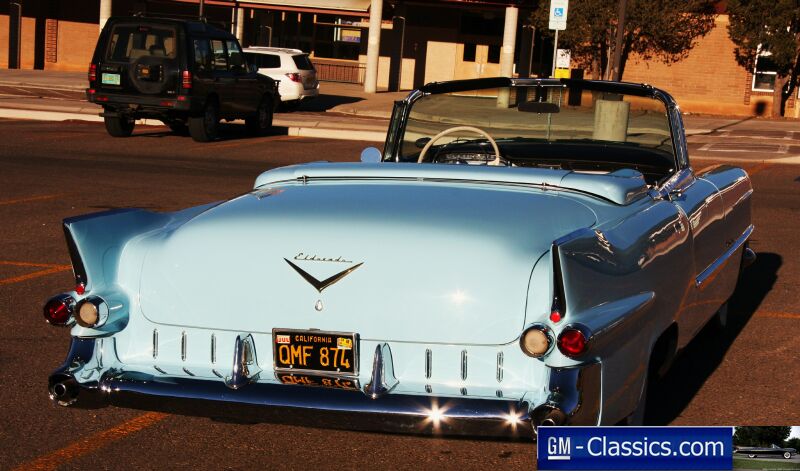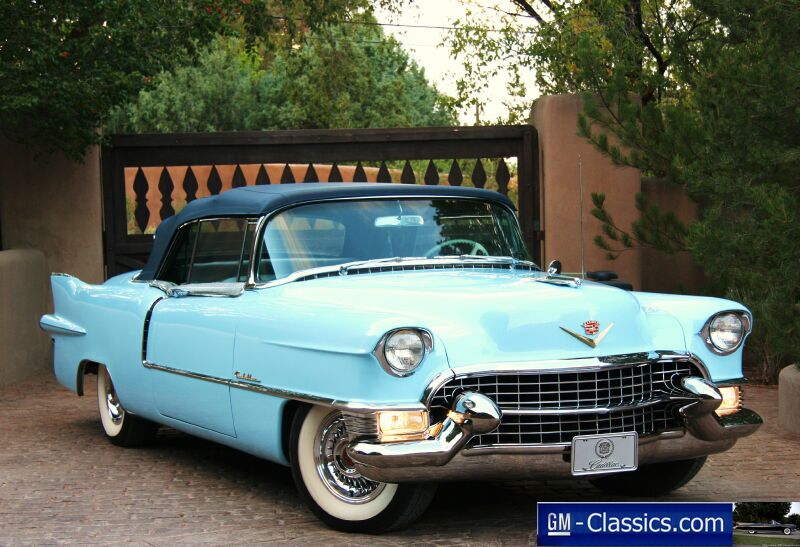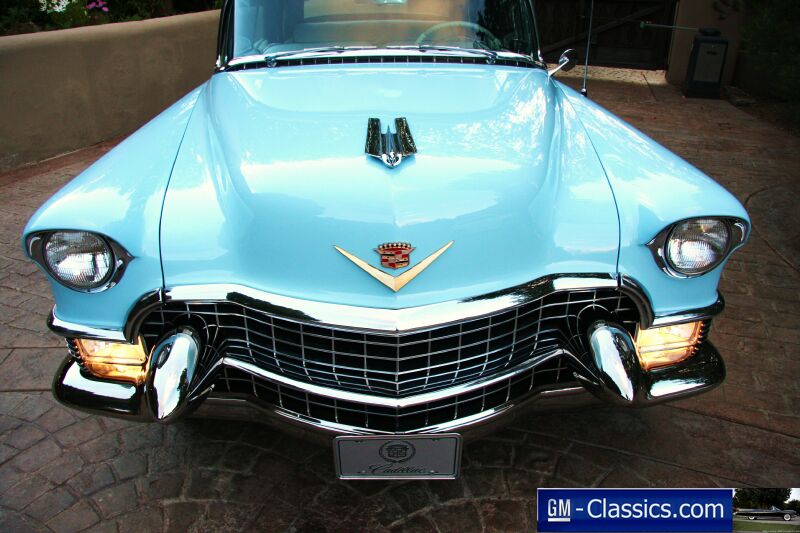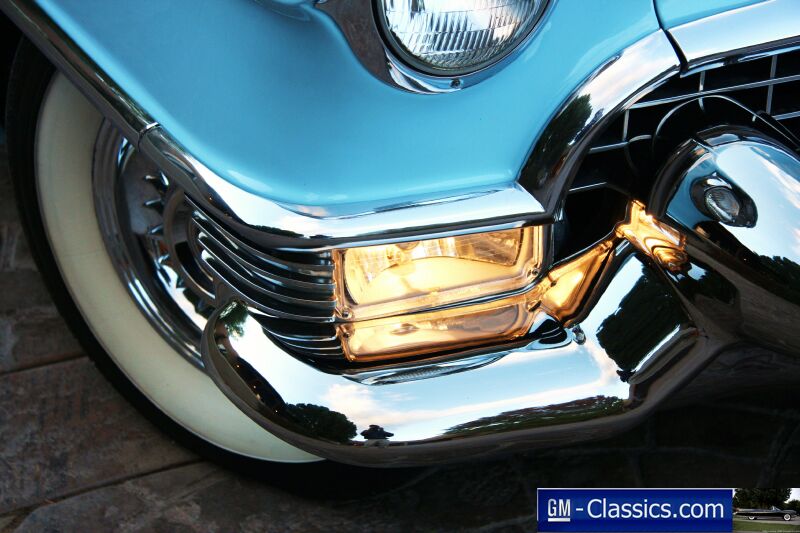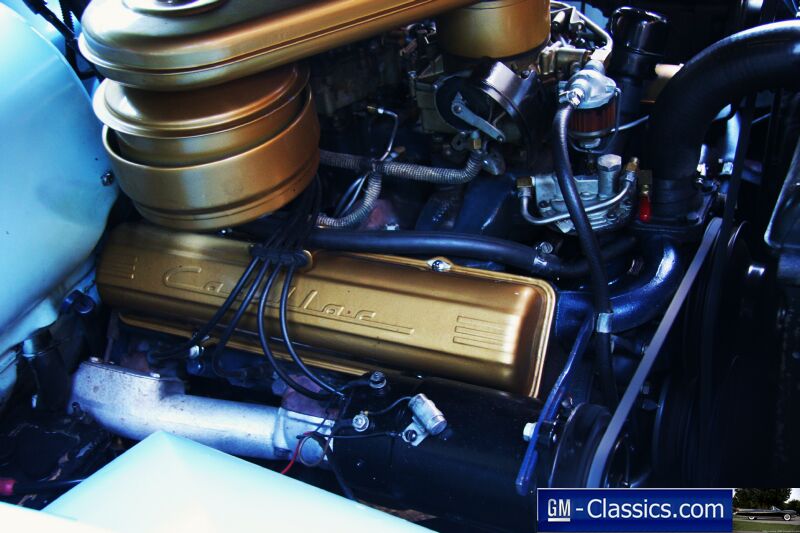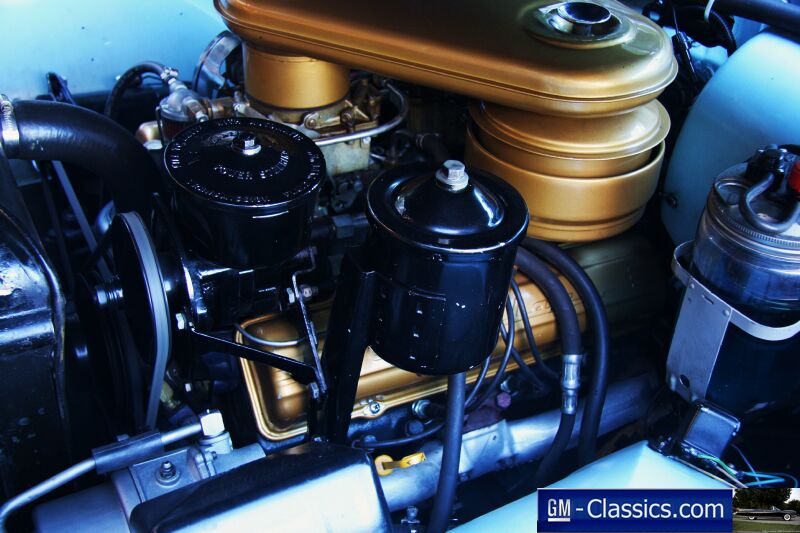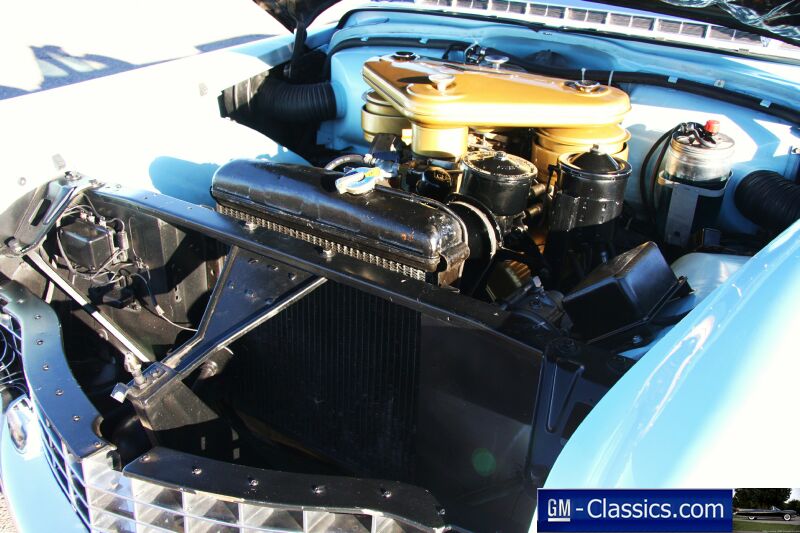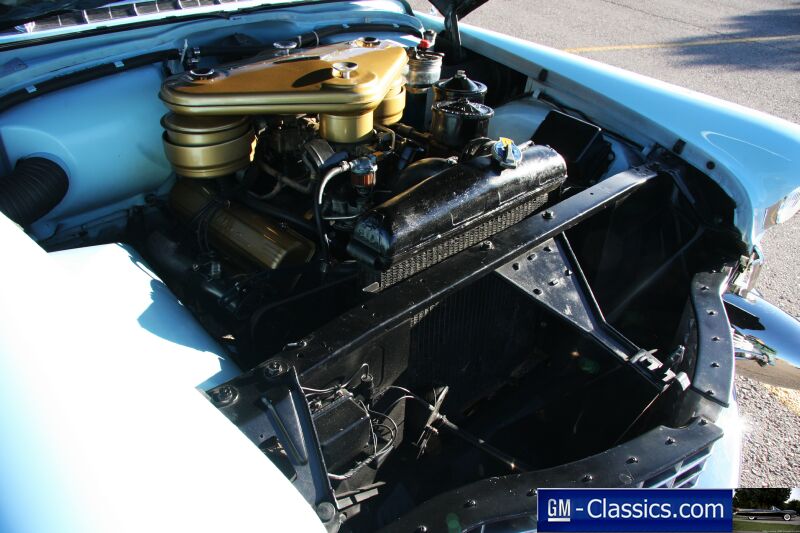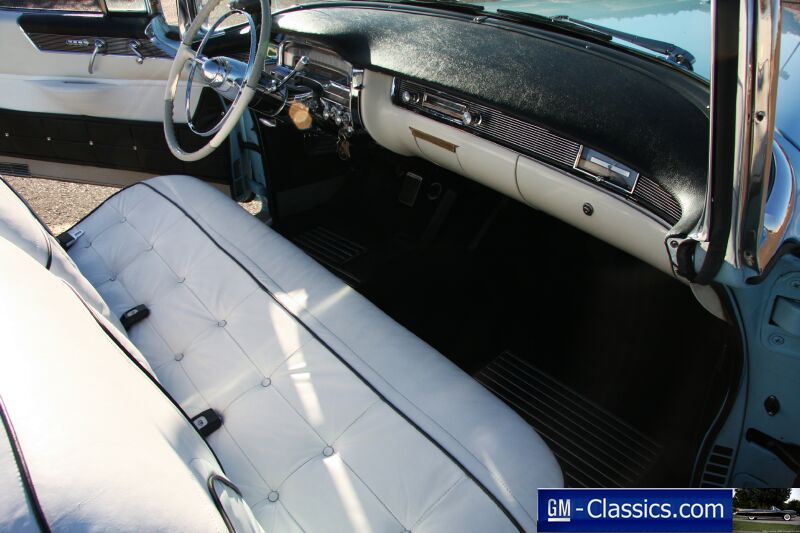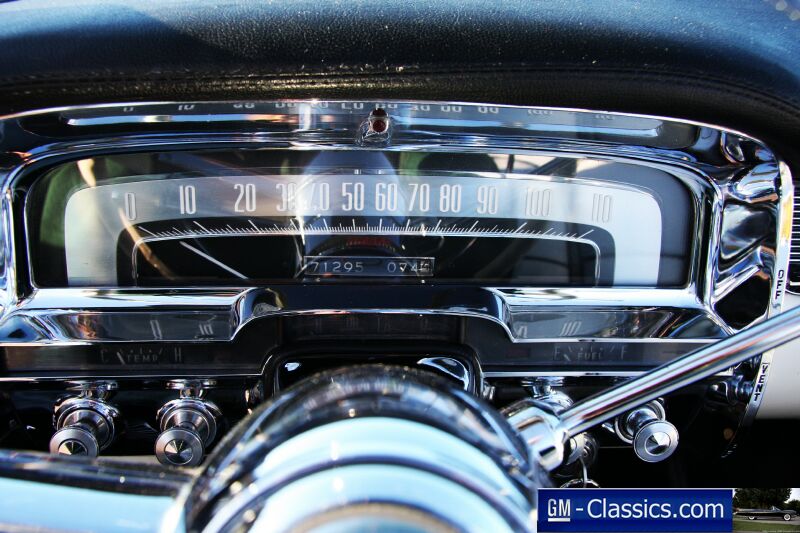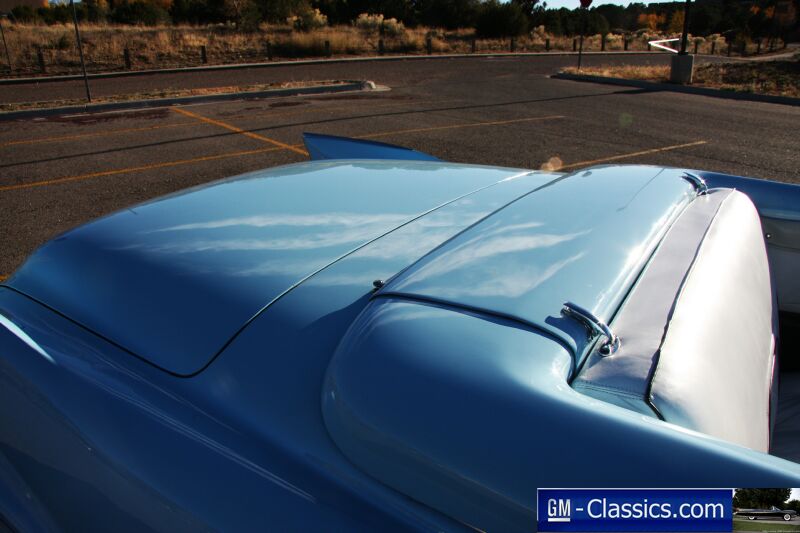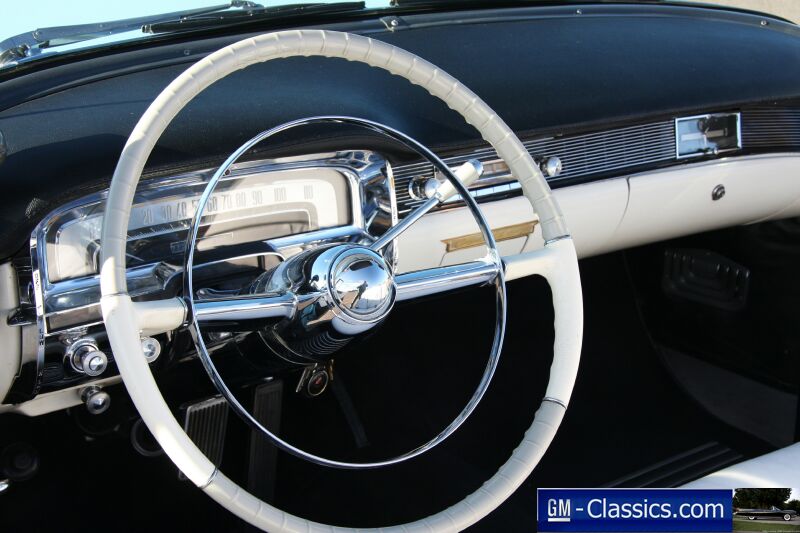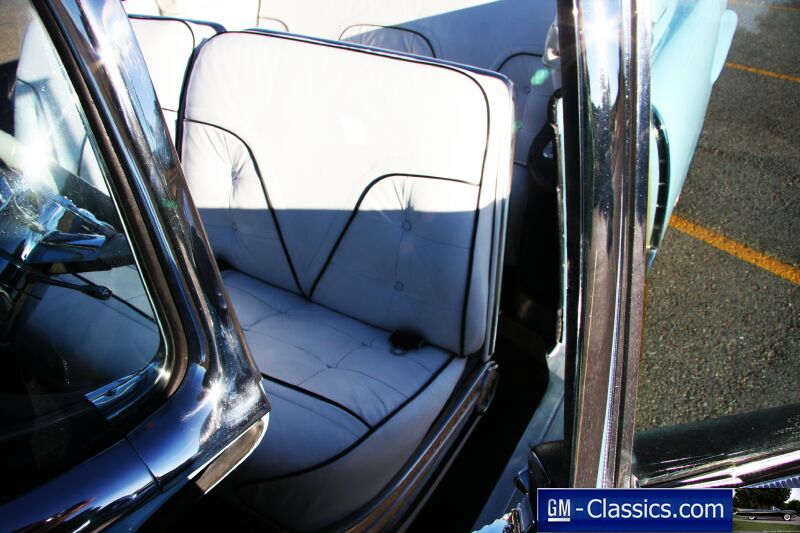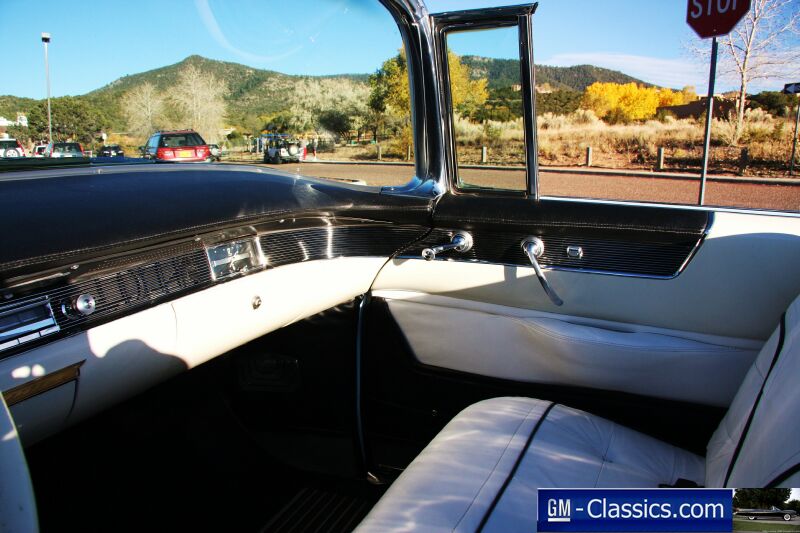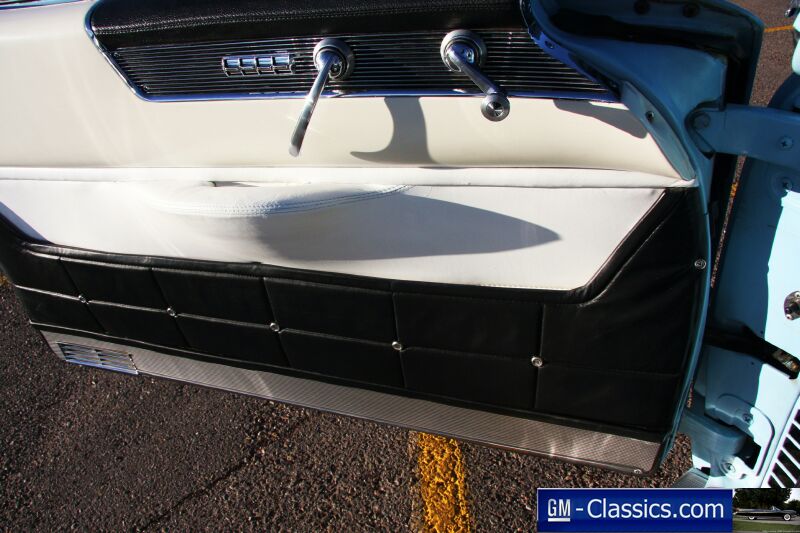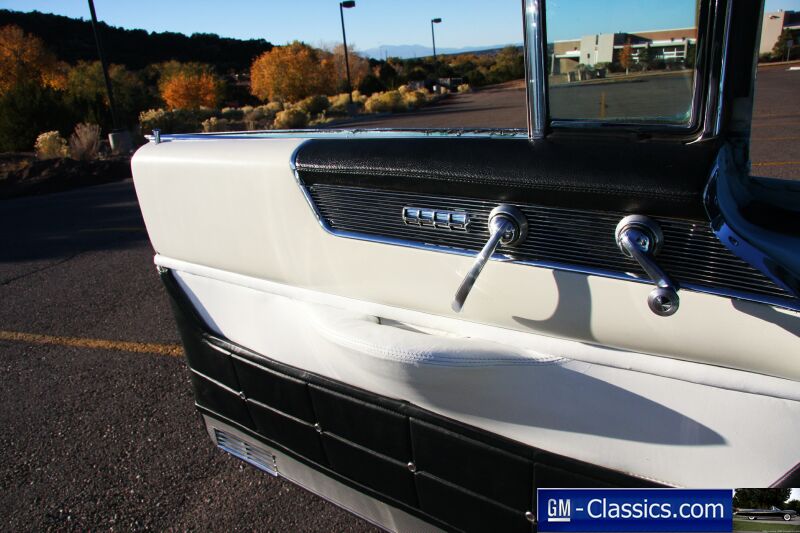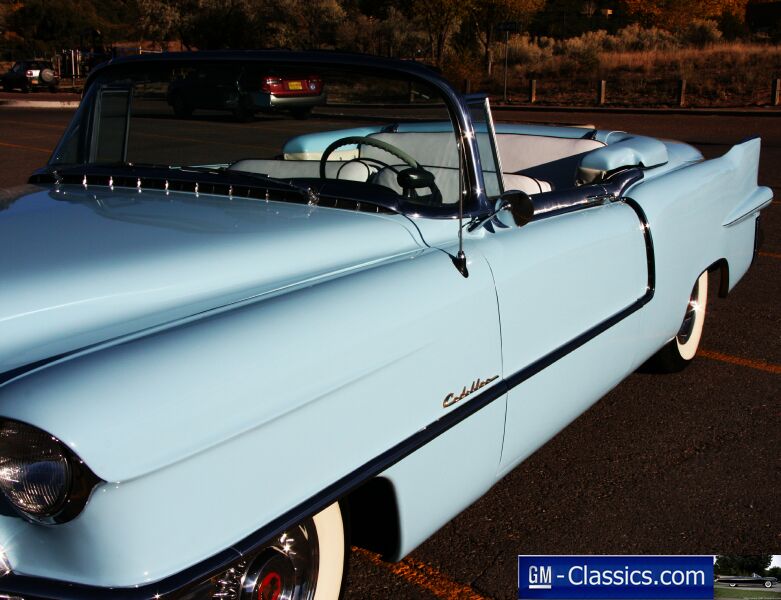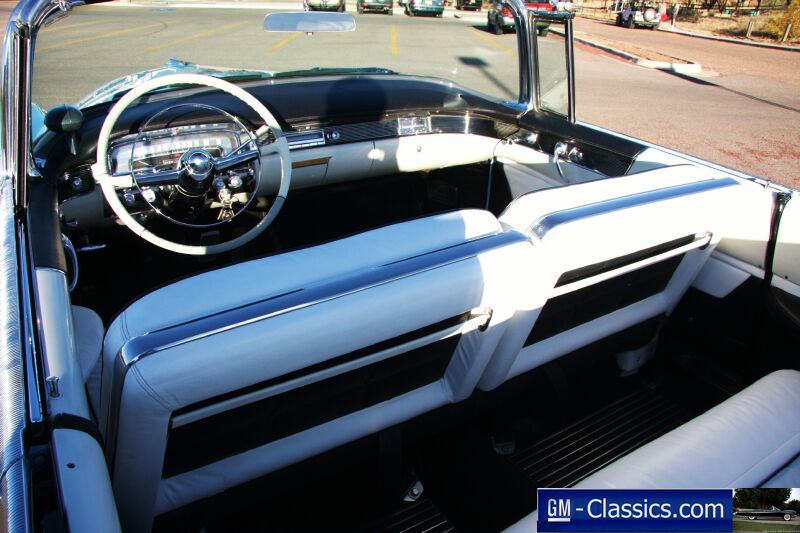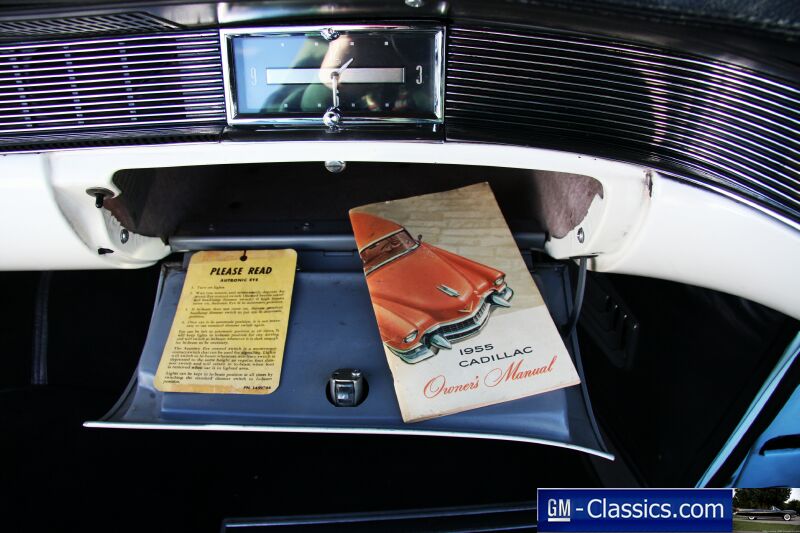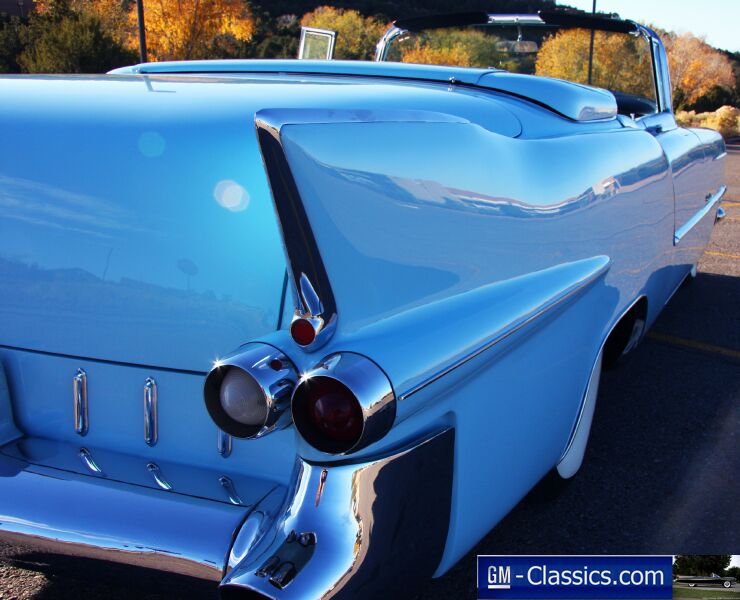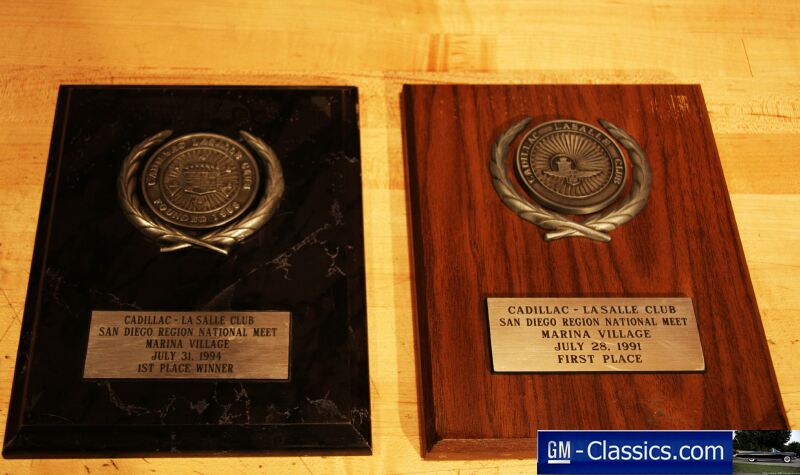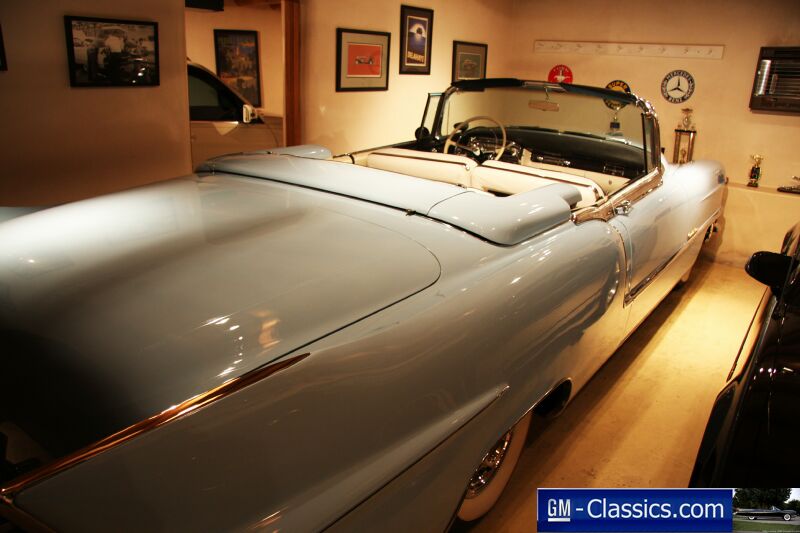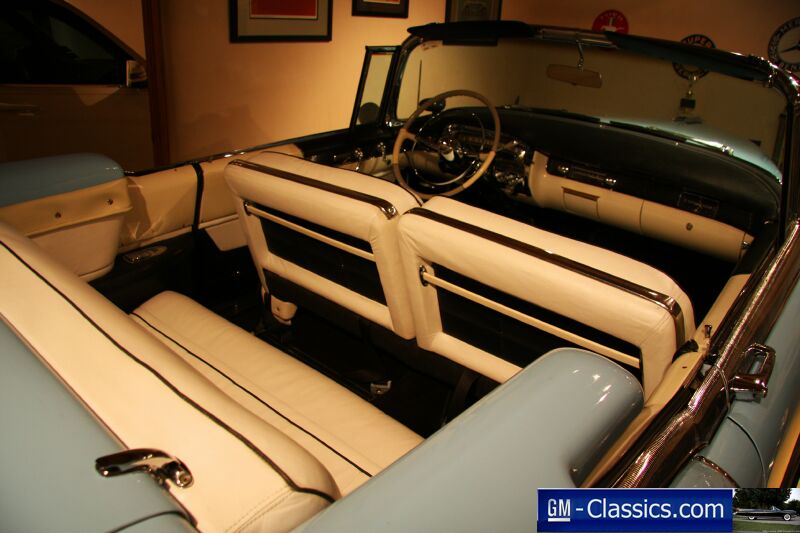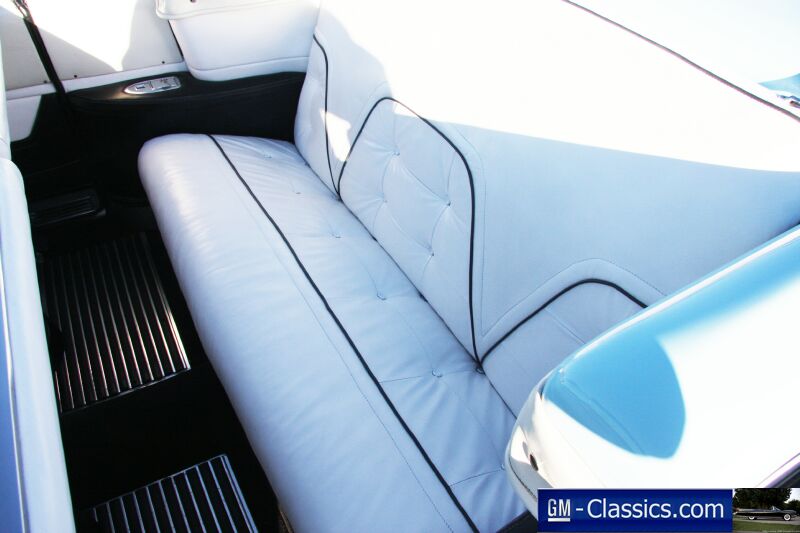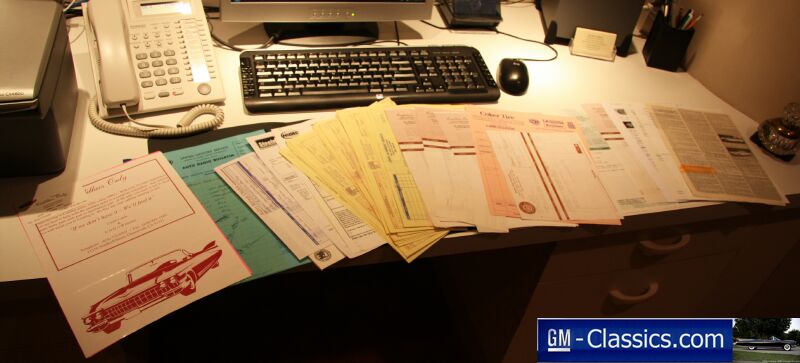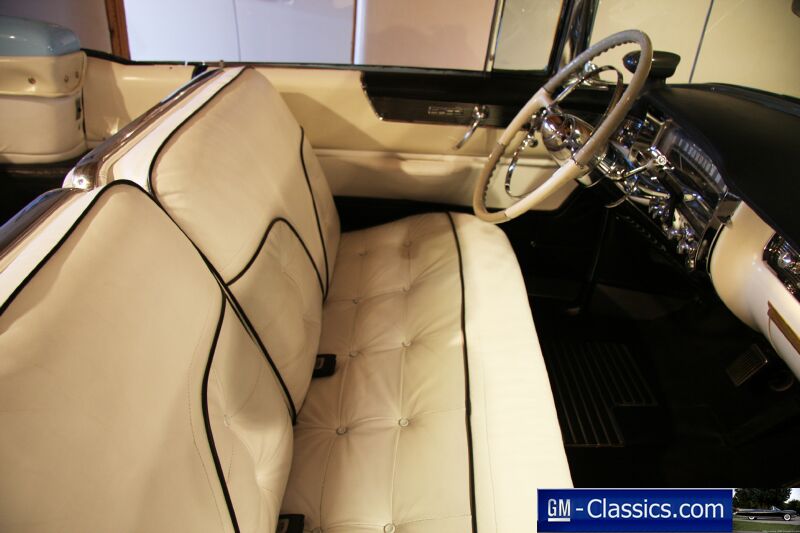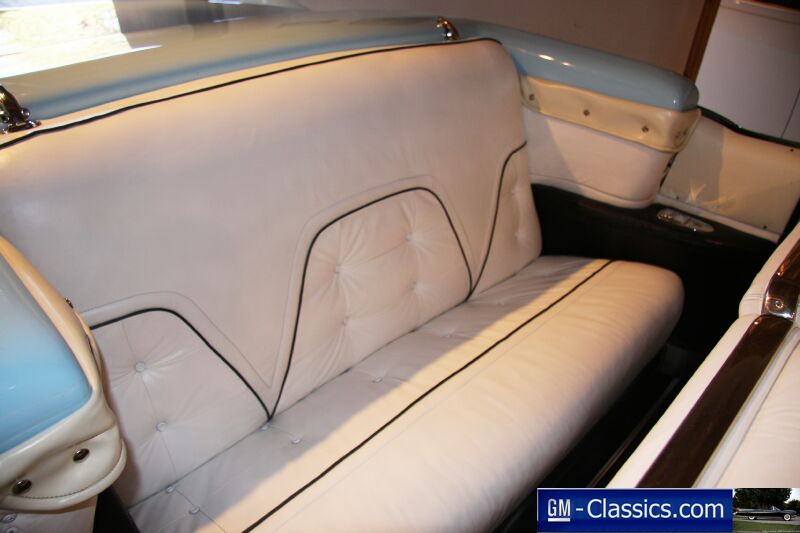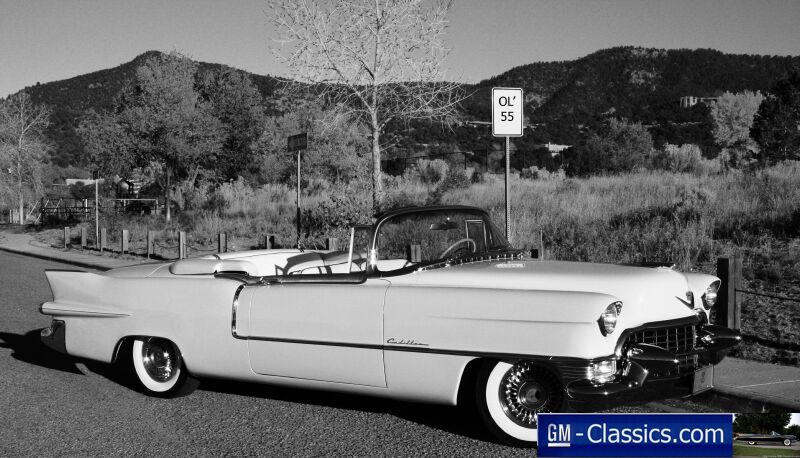 Click here for My Car Hobby Home Page
You can email me at Cadillacman@mcsmk8.com