1960 Cadillac Series 62 Convertible
#1 Show Condition
Matt Garrett - Dallas Texas - 214-878-3823
SOLD but Click Here for Current;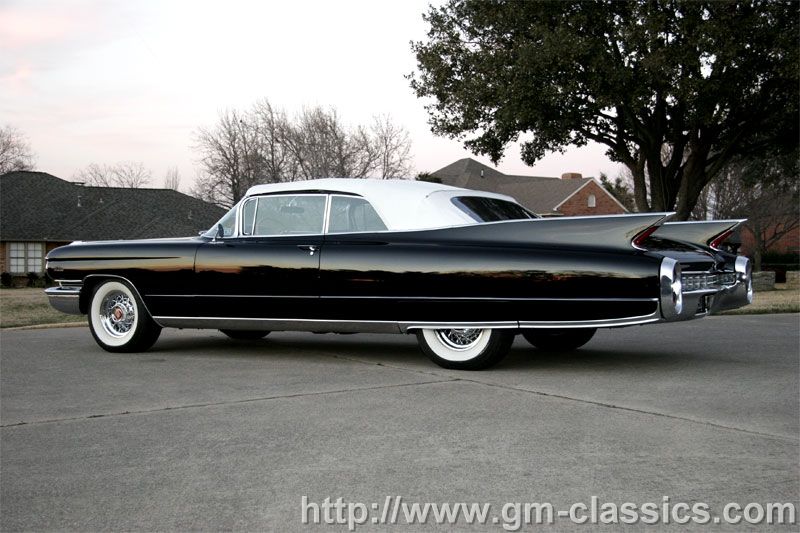 1960 Cadillac Series 62 Convertible. This elegant masterpiece is everything you could ask for in a collectors car. It is a mid #1 condition, lightly drivable show car. It's black/red/white top colors are original along with its interior. This car is not a frame off, just an extremely well kept and garaged survivor that has had a $40K spruce up about 3 years ago. The smaller photo below was taken in 2002 before the car was refinished. The paint you see was original. It was also shown with its original white finished Series 62 caps. It looked great still but the paint was showing is age. Due to the incredible condition of the car, the decision was made to go all out instead of just a good "paint job". At that point we almost decided to make it an Eldorado Clone and have obtained all the trim pieces and most everything to do so. We were going to tri-carb it too, but decided to go back the original route due to the cars impeccable original condition and the unbelievable condition of the Series 62 interior. Possibly I will add the trim and tri carbs down the road, still on the fence on that one. It does have an eldo rear grill in it now and improves the looks of the poor Series 62 but is tame enough to keep the hardnosed type from screaming "fraud" as its still obviously a Series 62. The car also has the lower eldo trim on it, and that was put on in 1960! One major indicator of this car's history; BEFORE the $40,000 spruce up, this car took 1st place in the CLC Regionals. That is as far as it was shown and might have won nationals too.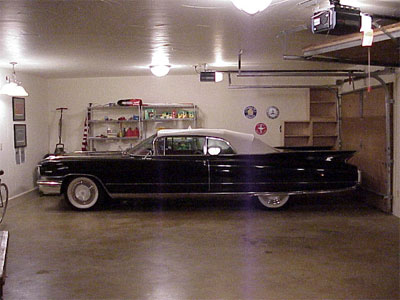 The car has 69,000 original miles and has lived its live in New Mexico, Arizona and Dallas. The photos shown are in Santa Fe, where the car spends most of its time, sometimes trailered back to Dallas. The motor is NOT rebuilt, it is original. Many new or rebuilt correct parts are on it, but the block and heads are untouched. The motor has not been out of this car nor has any major aspect of this car been disassembled, thus the integrity of this car is much higher than most frame-offs. The 390 runs as smooth and as powerful as it was in 1960, uses no oil and does everything you demand. After all its a Cadillac engine, built to outlast time! Its almost done that! The engine compartment is detailed as high as to be expected for a running and driving car. The transmission was gone through about 15 years ago, and is still perfect. This is a non air car, non air suspension car and a 4BBL. In other words its not an Eldorado, but its quite reliable when comparing to an Eldorado. Easy starts, idles great and instant throttle response from the original but restored AFB carb. The suspension is smooth, but has an element of controllability and solid driving characteristics unlike the air suspension cars, not to mention - no headaches!
Needless to say, rust does not apply to a car like this, all sheet metal is 100% original as in the original photo above. In fact this series 62 is one of the best original surviving examples ever, thus the big money was spent on its finish. In fact this might now be the best example of a 1960 series 62 there is. Will find out at the nationals next year!
The paint work was done by Dusold Designs of Dallas, famous for very high end show cars and also featured on TV with some of their national award winning cars. The car was disassembled as much as possible, but not to the point of over intrusiveness and keeping inline with original integrity. The body was stripped to bare metal, then over 150 hours of micro prep work was done to the bare metal before the car was prepped and repainted. There is NO filler in this car. The result is one of the straightest body lines on a 59-60 Cadillac imagined with the deepest finish so reflective you could use it as a mirror for intricate tasks. It's quite an intense experience to look at this car to say the least. Yes its obvious that no 59-60 Cadillac ever looked this good new, so deduct some points there if you must.
Now the interior is what is almost unbelievable. The only thing changed was the carpet with the most correct replacement available. That was actually done in the 80's. The dash and all interior panels are perfect and the seats are quite hard to believe original. The drivers seat shows a little wear, possibly like a two year old well kept driven car, but for 1960 original, its quite hard to imagine that it has been sat in this car for 60K+ miles. Just a little more insight on the life the car had. The top is not original, and is probably about 10 years old. It is as good as these things get. The top system functions quite well too.
The bumpers were re chromed when the car was painted but that was only to match the incredible finished body. They were quite nice originals. The front and rear grilles are some of the best examples. Front is original and highly detailed, the rear was found later and is and incredible find itself. The only non stock things on the car are the obvious wheels and radial tires. You know where those came from, so I won't mention it. We had some repro Eldo caps, but those things were not very usable and like to fall off. I have grown to like the wires better than anything else on these cars as with many people. The original radio still plays 100% perfect and its system is untouched original. The dash chrome is the best original you will see... Untouched... The Dash pad is 100% original, the best you have seen and has never been removed. The under dash modern separate aftermarket CD unit was added with the least intrusion possible and is a nice touch to drive with. The factory power antenna is straight as an arrow, works perfect! All accessories work too. The headlights are original T3, and only one has been replaced with another vintage non reproduction.
The undercarriage is original, but is detailed as good as a driving car can be expected. It matches the patina of the engine compartment. Not a screaming high #1 unusable car, but as good as a drivable can be. The exhaust is not original of course, but is a close second best with more modern parts. No we did not use tires carcasses for exhaust hangers, sorry. I figured if they said "goodyear invicta" on them now, what's the point!
All in all, this 1960 Series 62 is down right impressive and as solid of automobile investment as one can hope for. It's not an Eldorado, but that might not be necessary given what this Series 62 is. Finding an Eldorado that is actually in this condition with this good of original color combination might take a lifetime of searching.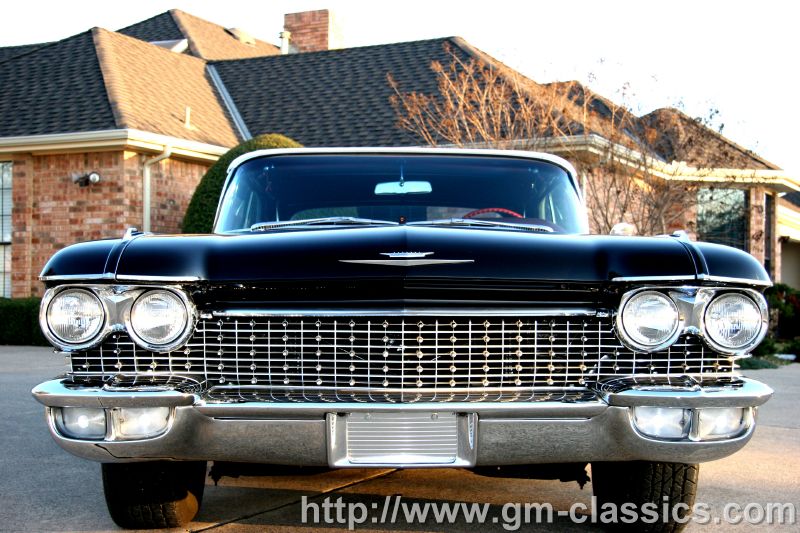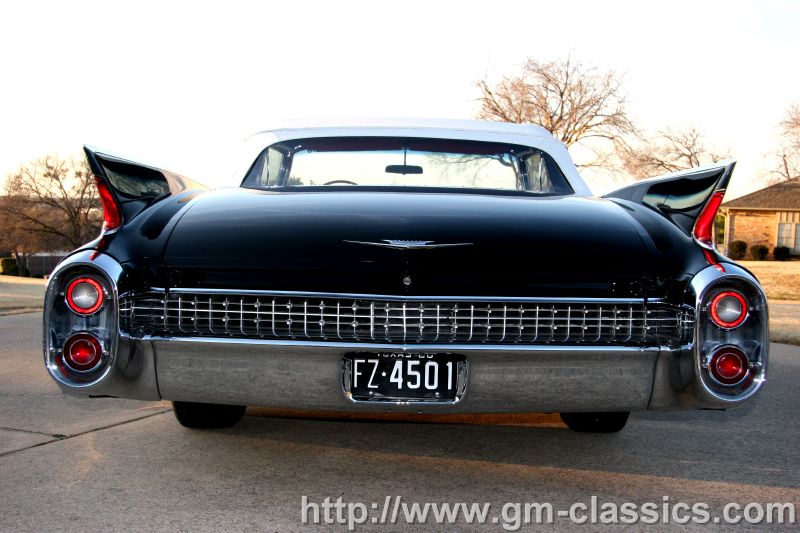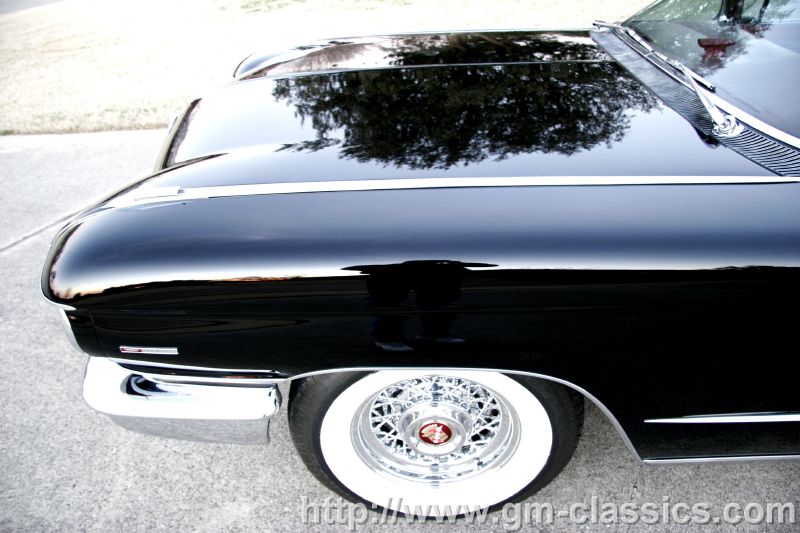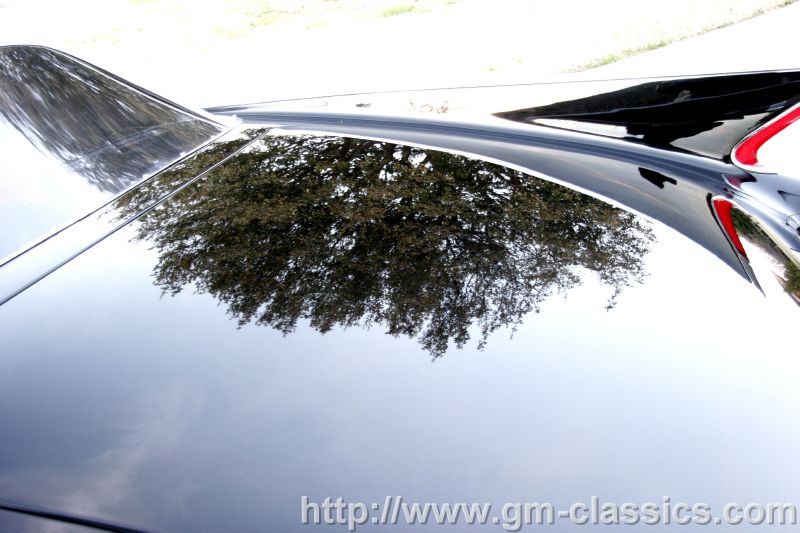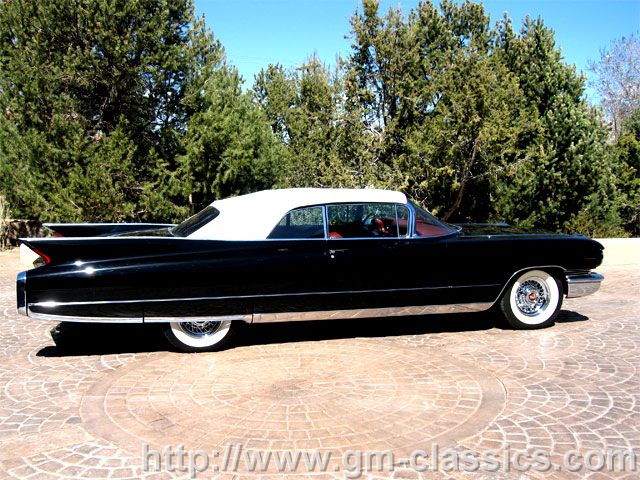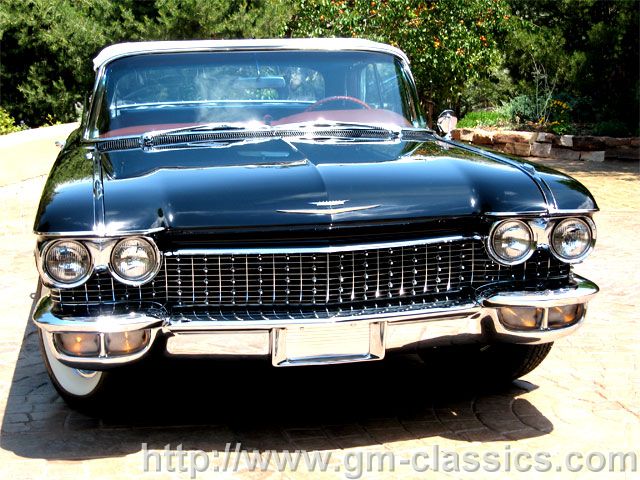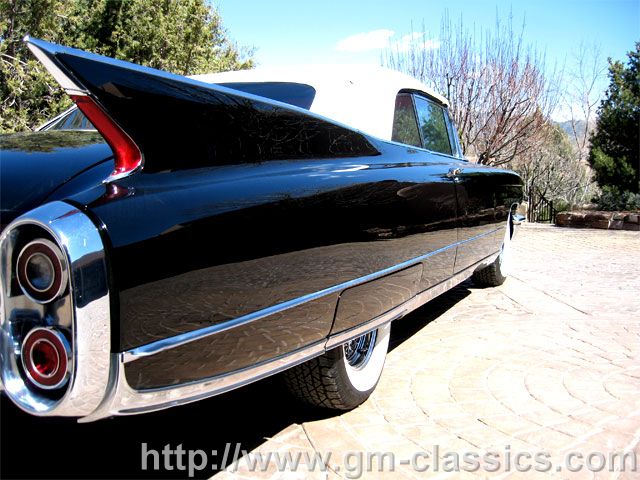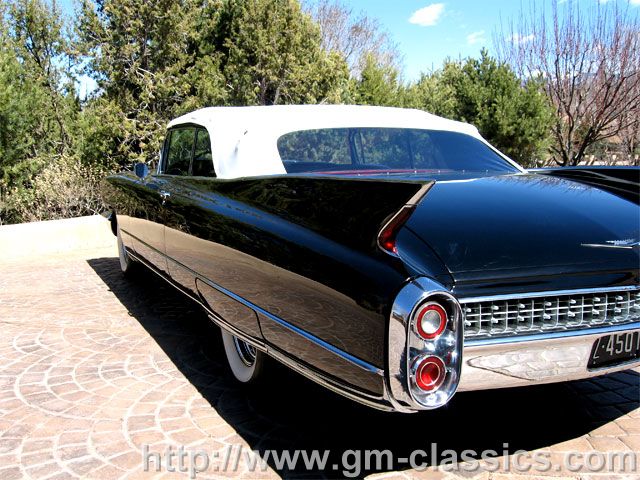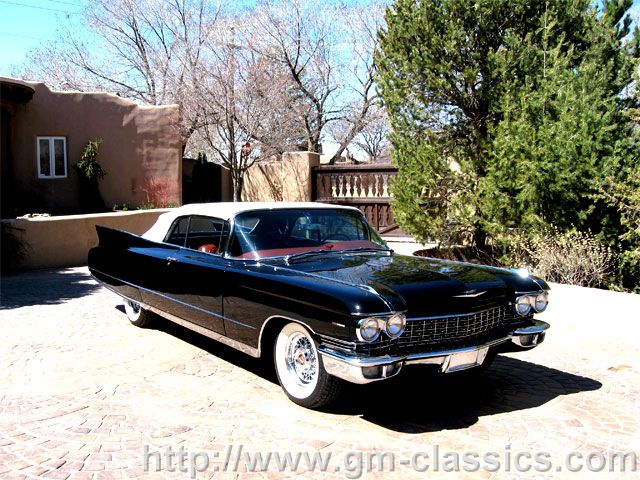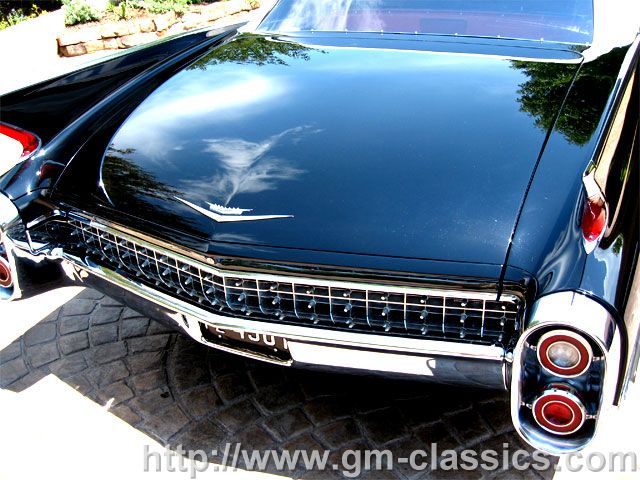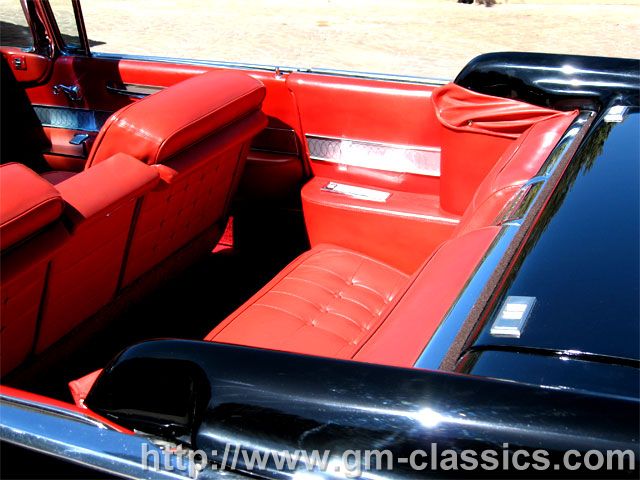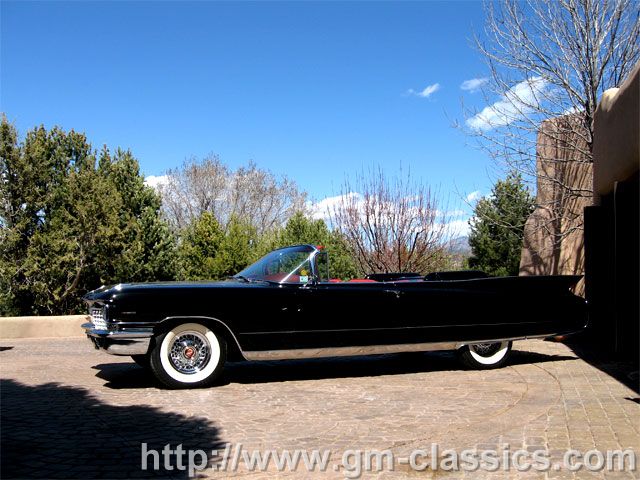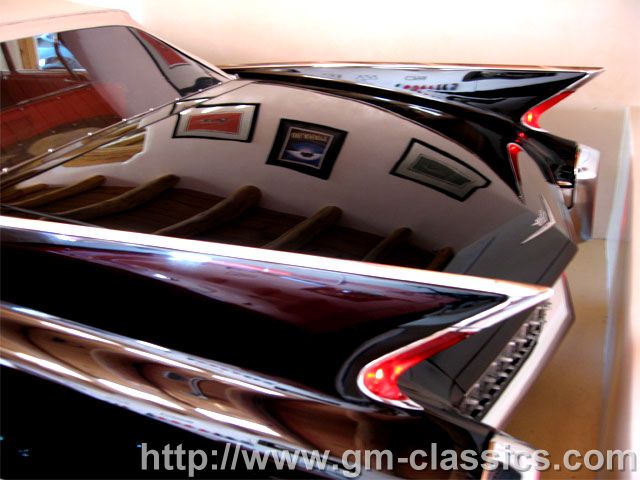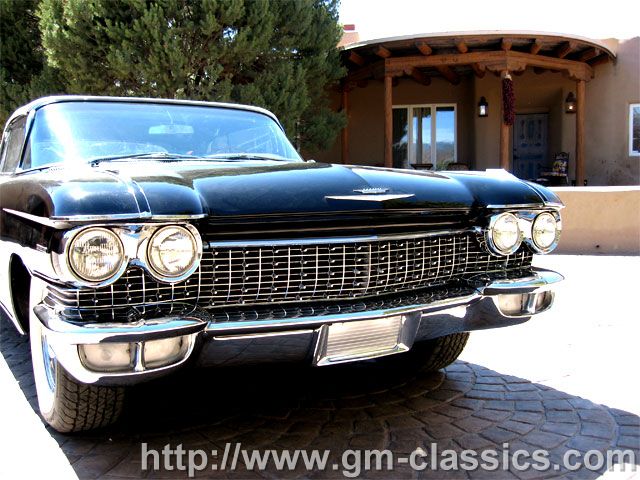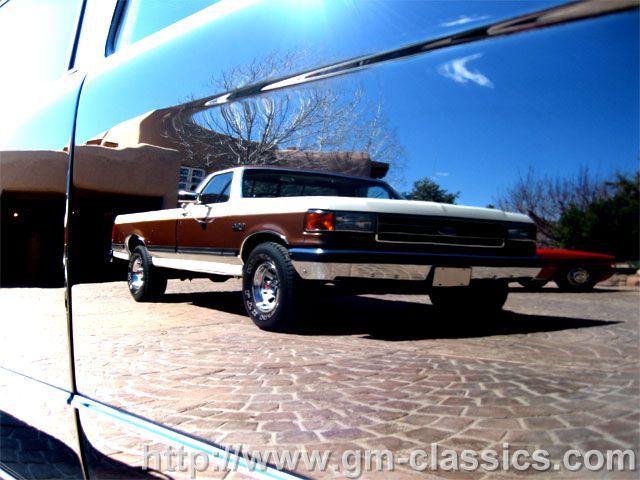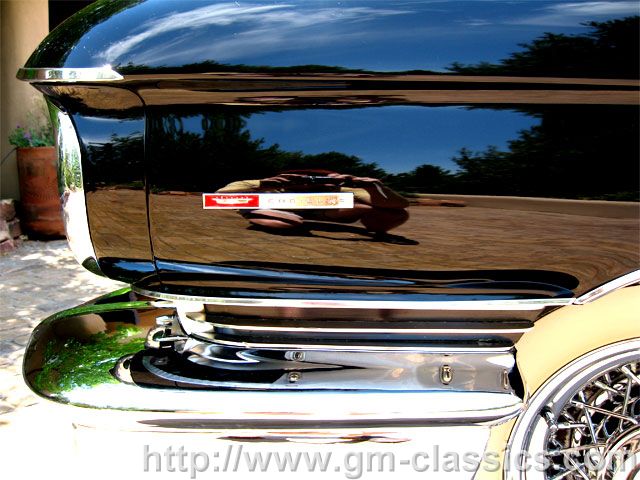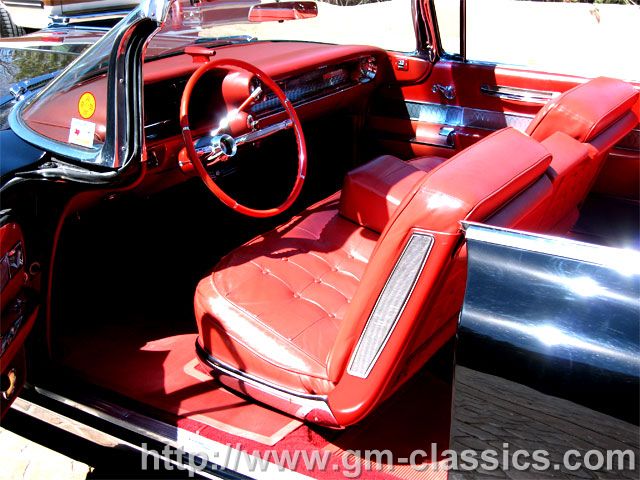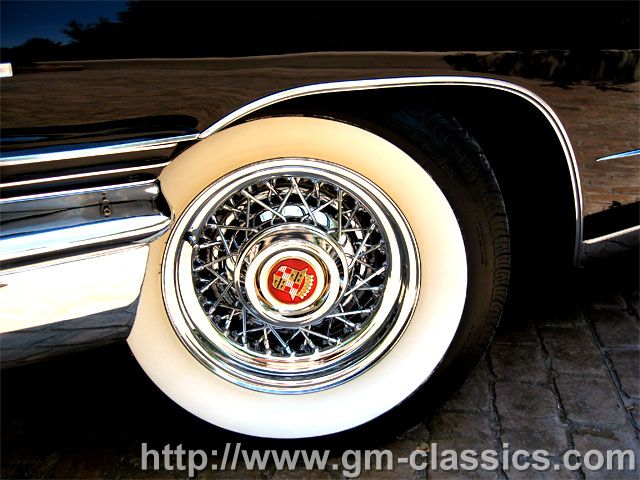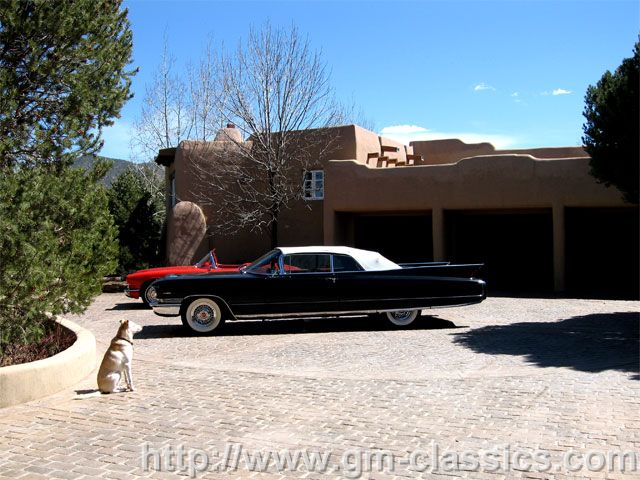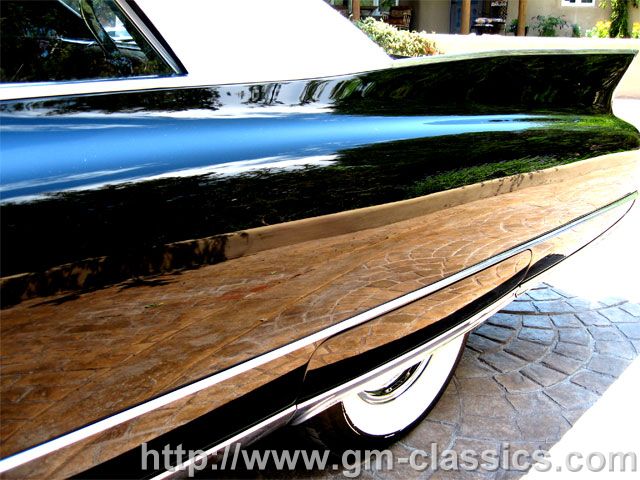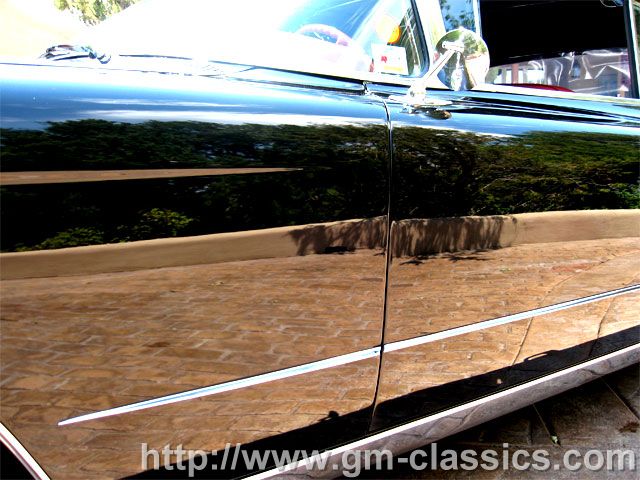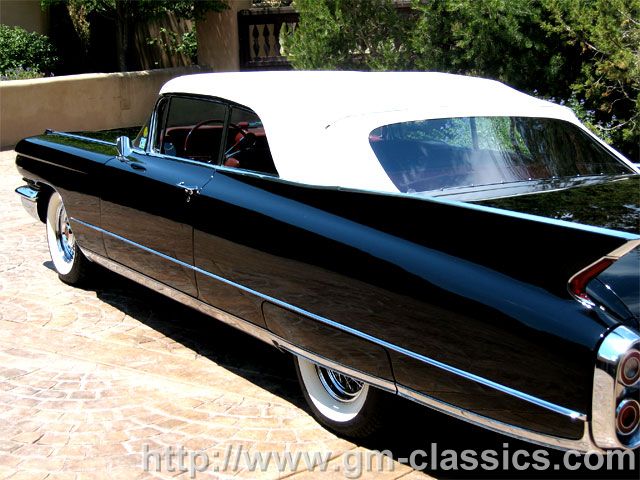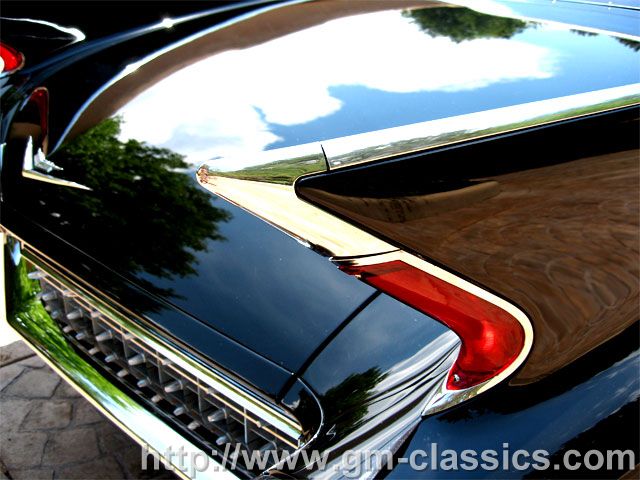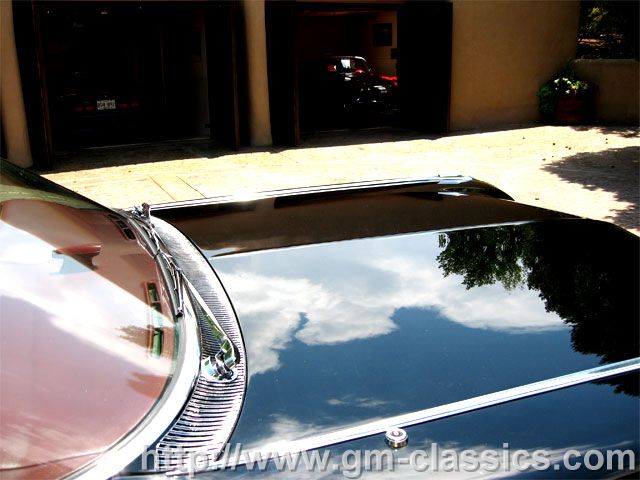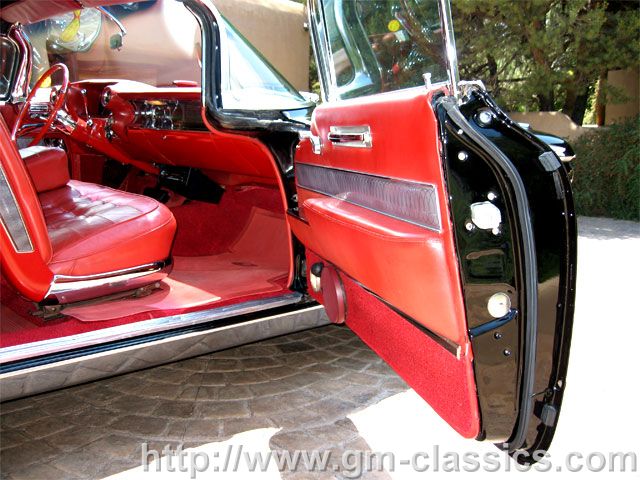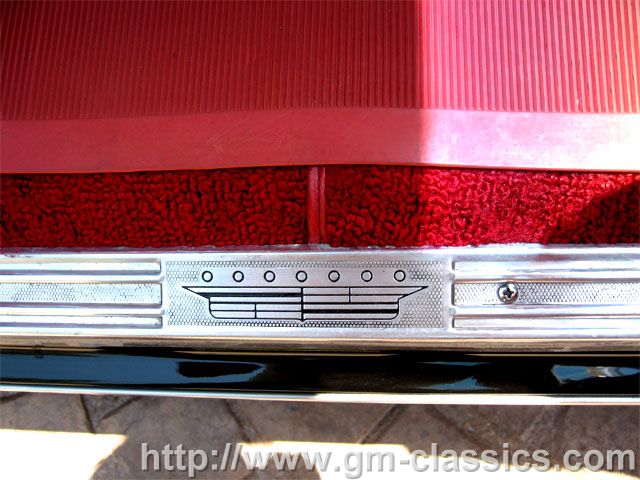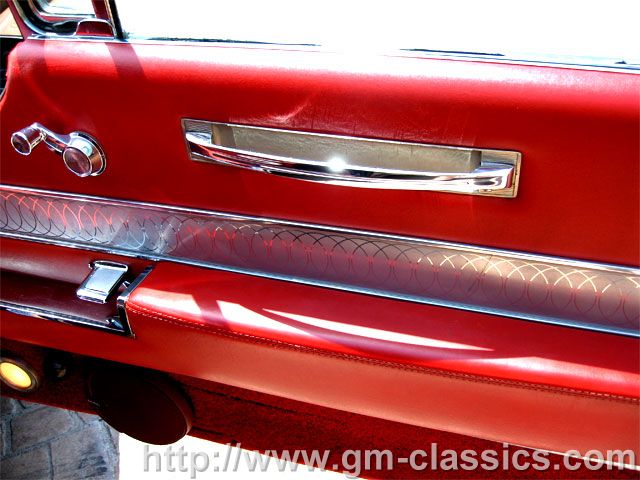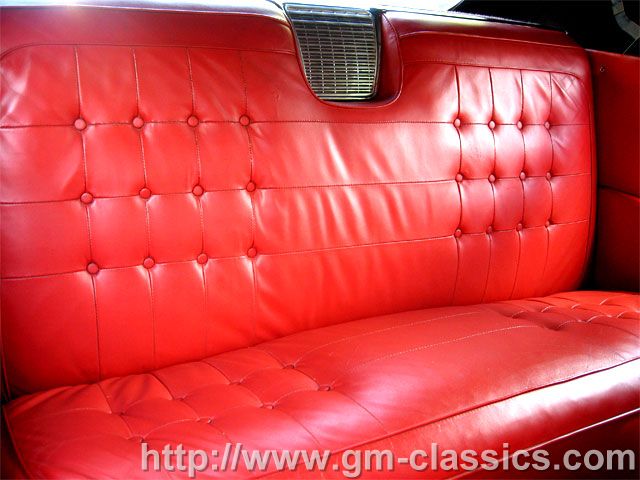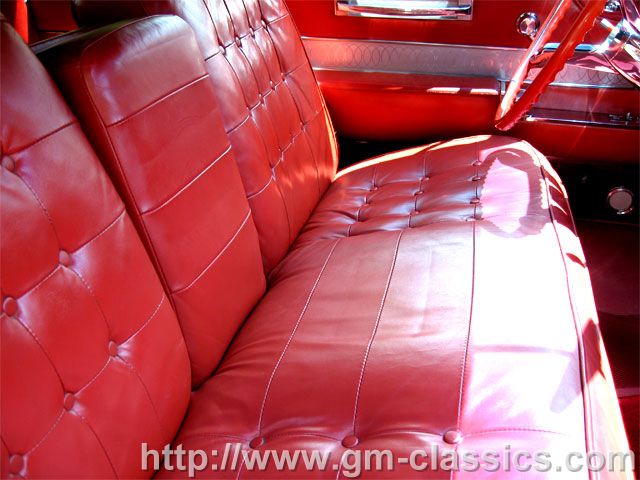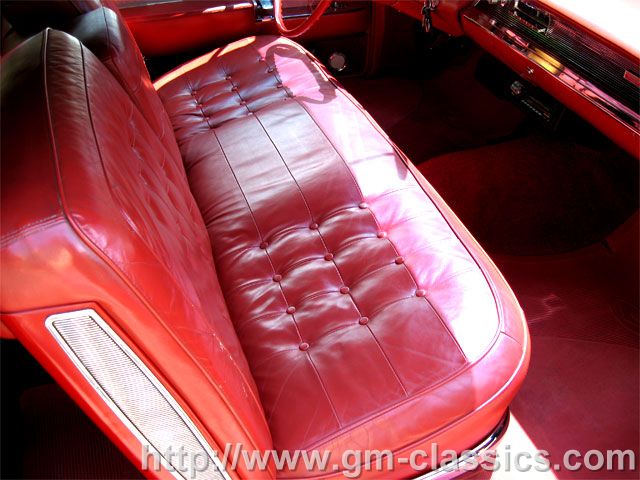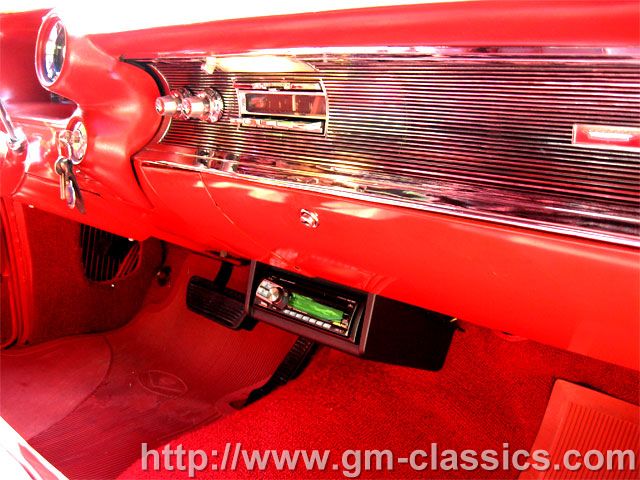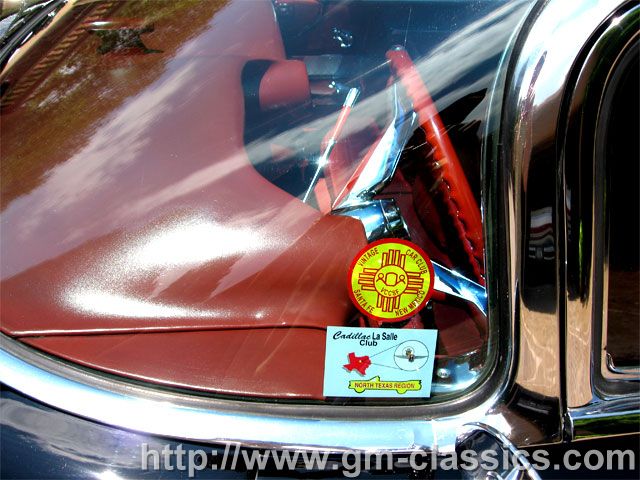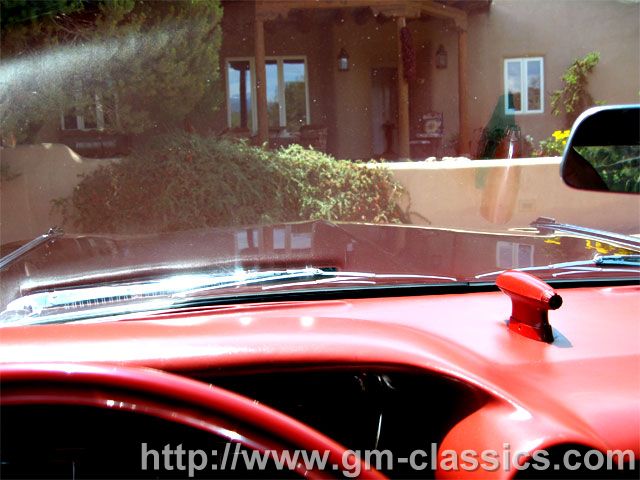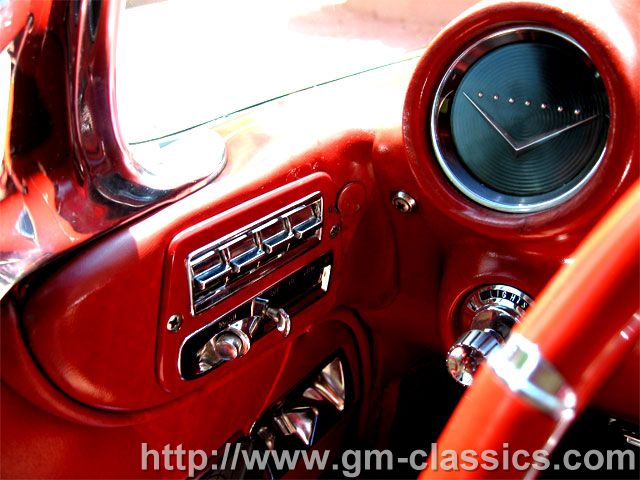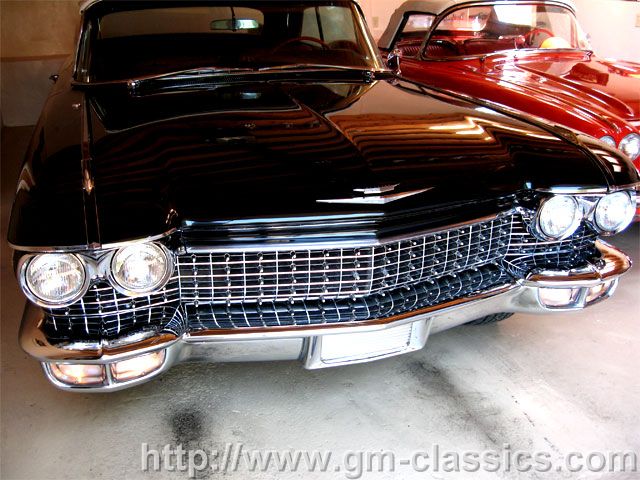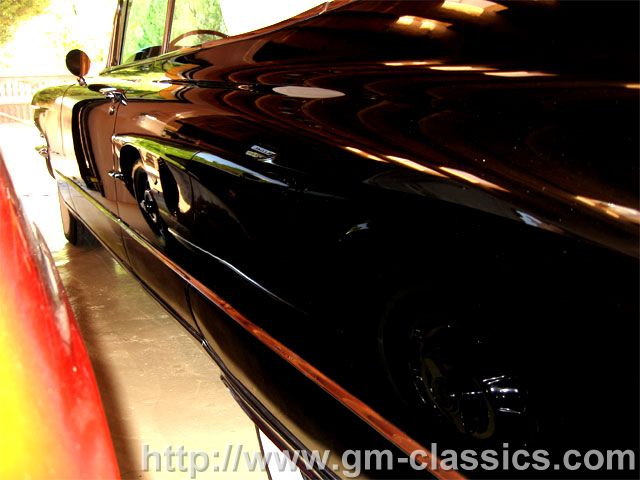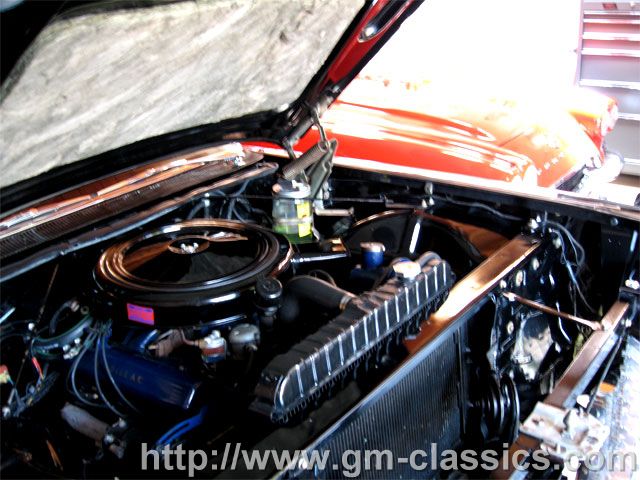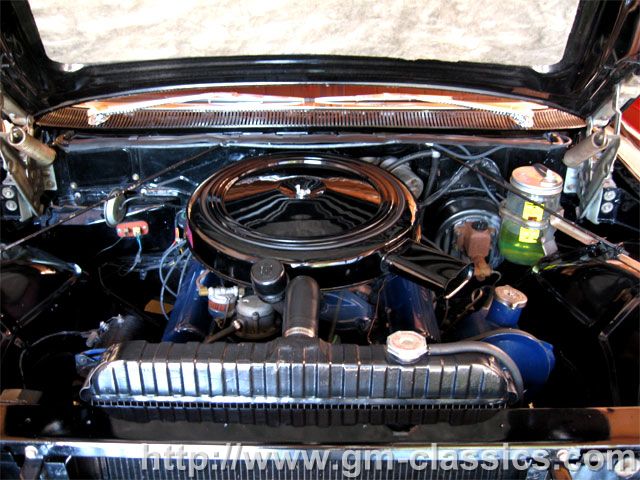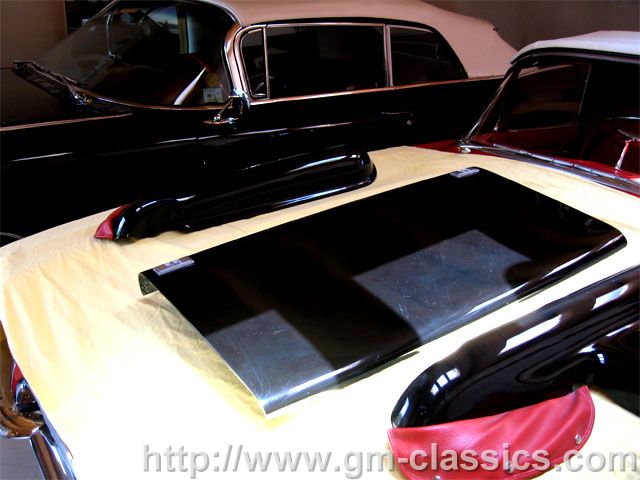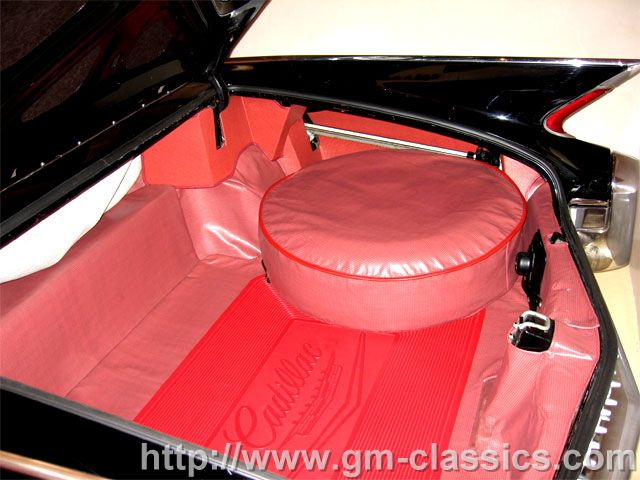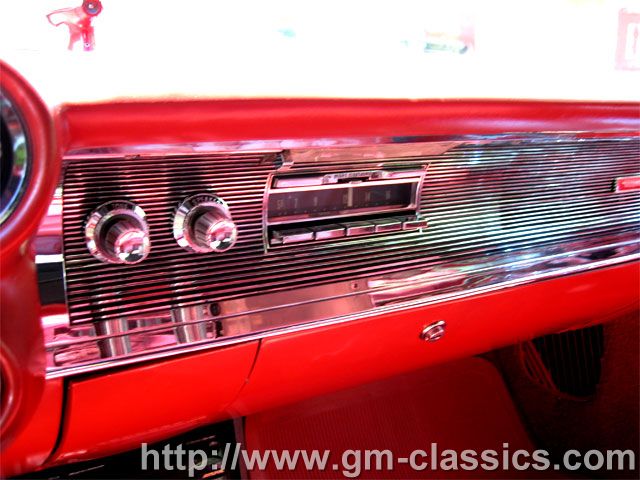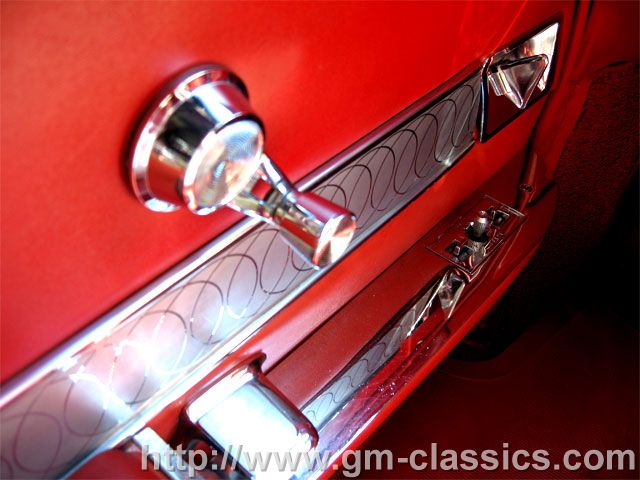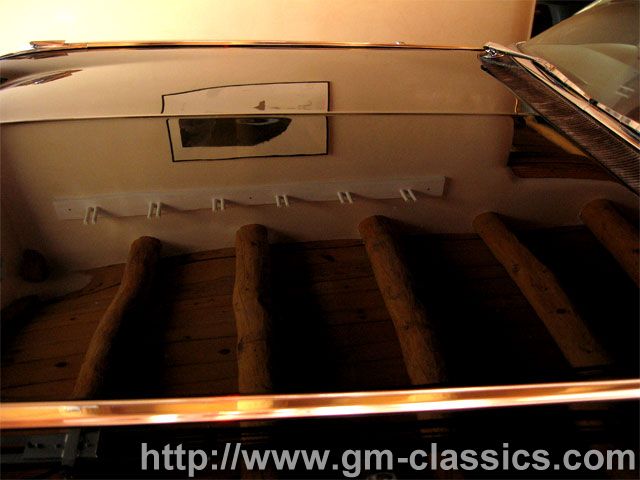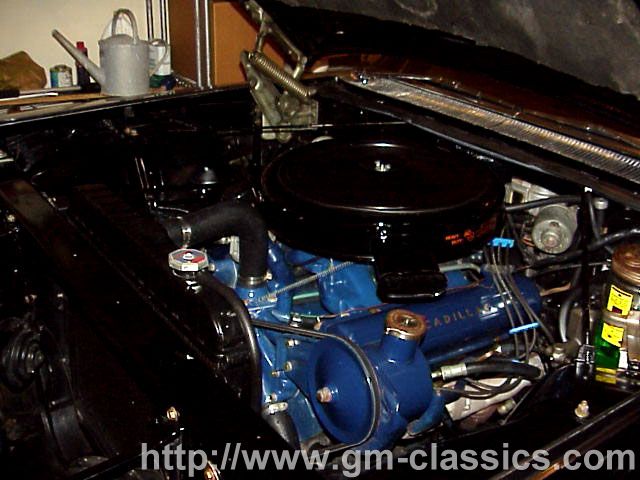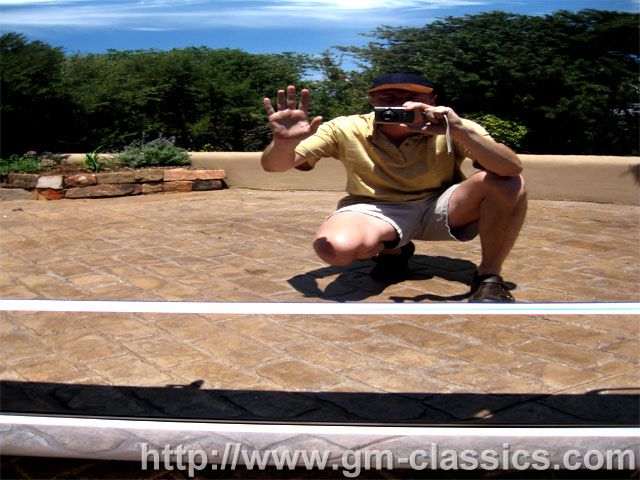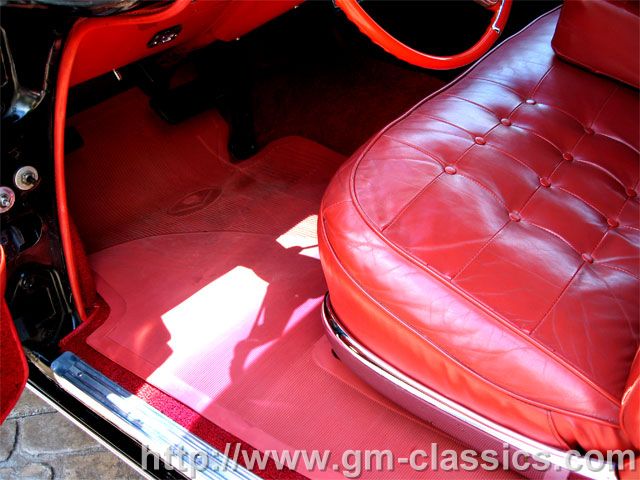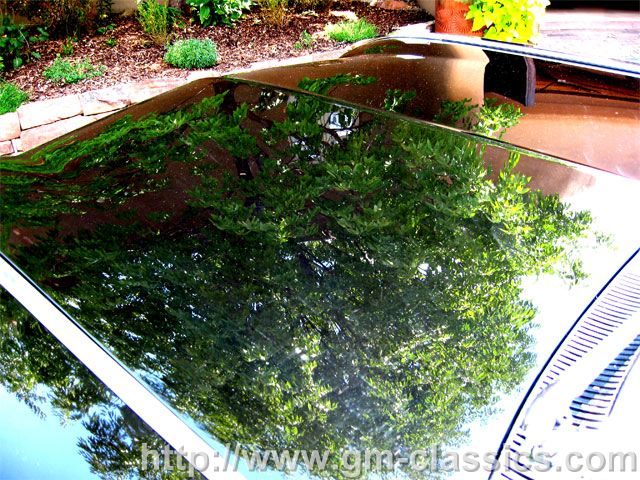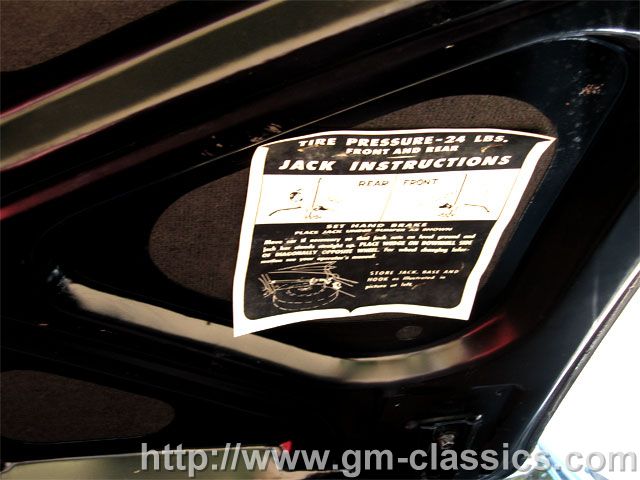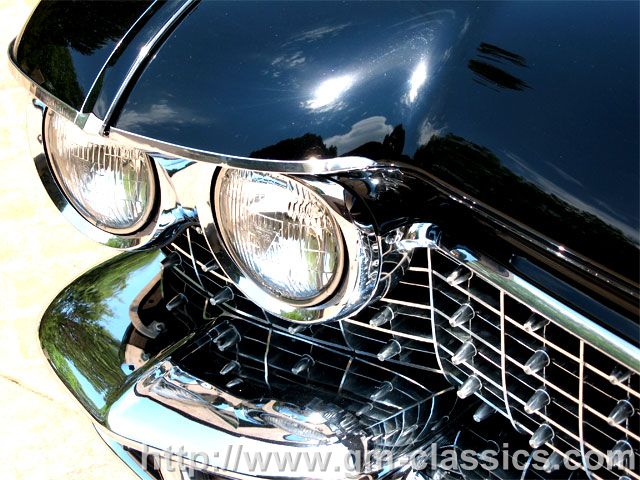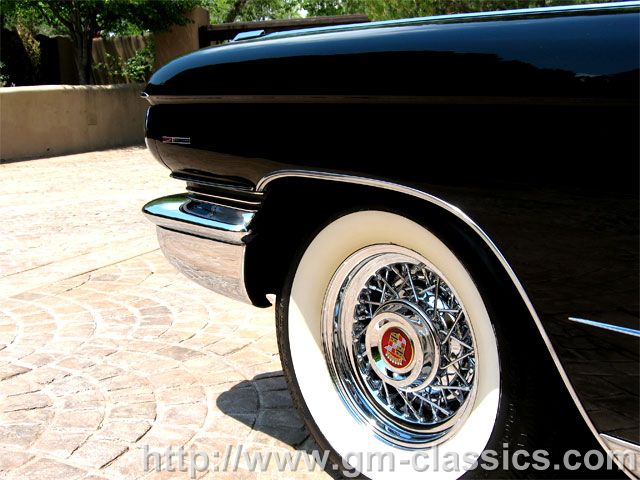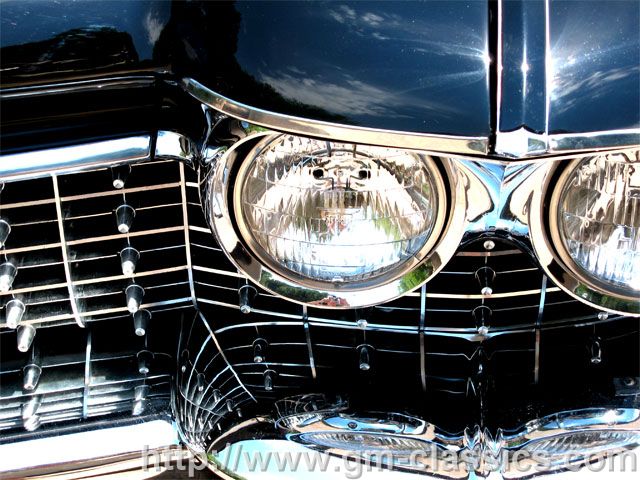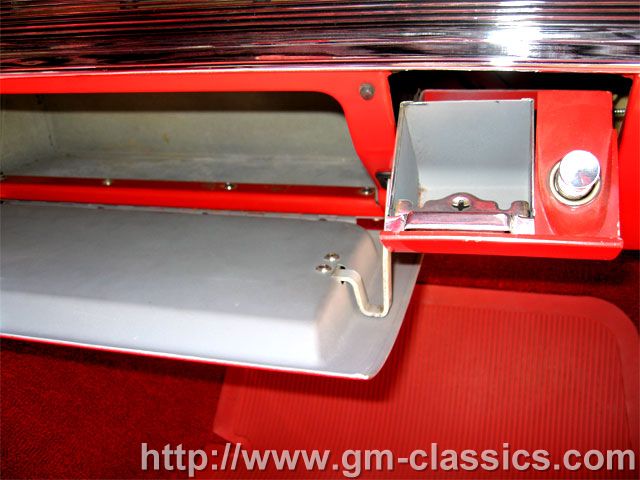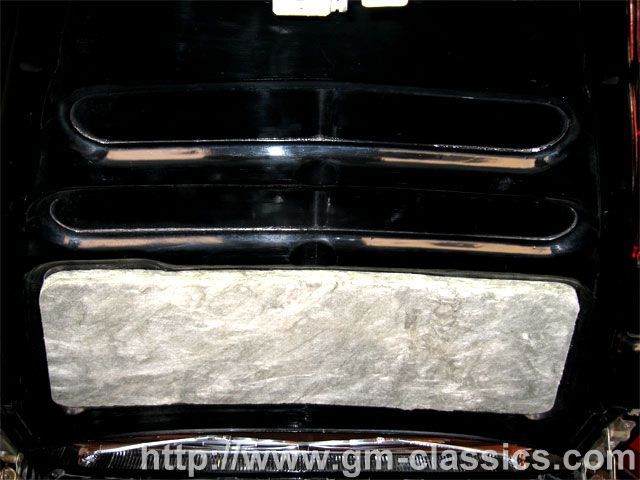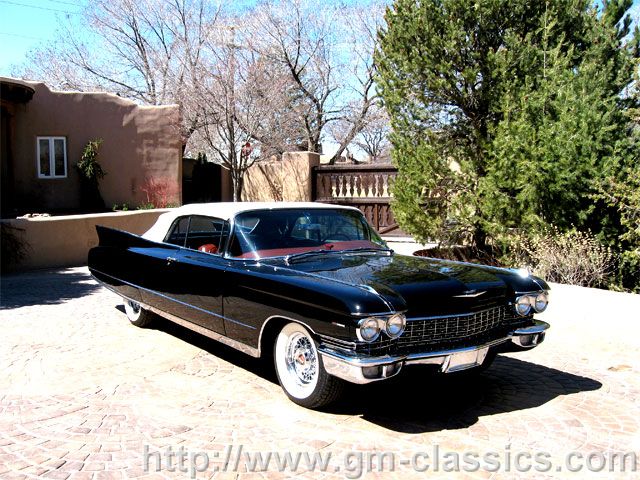 Click here for My Car Hobby Home Page
You can email me at Cadillacman@mcsmk8.com