1966 Cadillac Eldorado Convertible
#1 Condition Show Car
Matt Garrett - Dallas Texas - 214-878-3823
SOLD but Click Here for Current;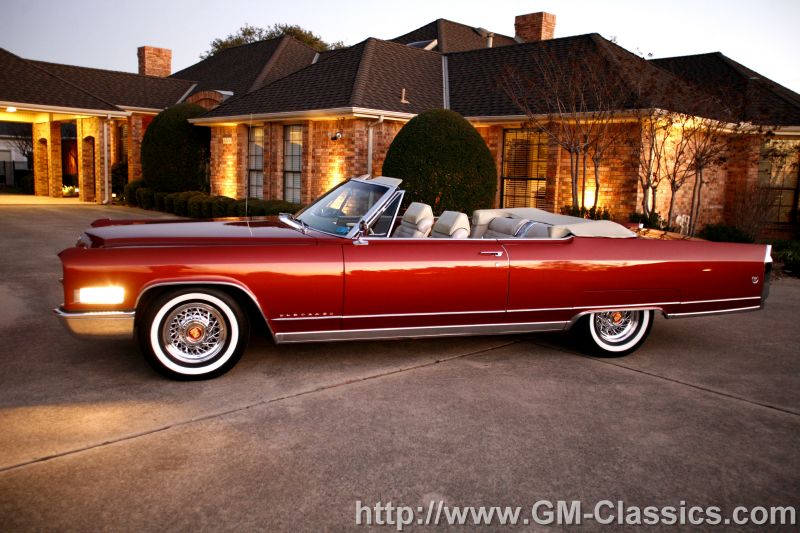 Much more coming soon too on this one!
Click images for super high resolution photos of each!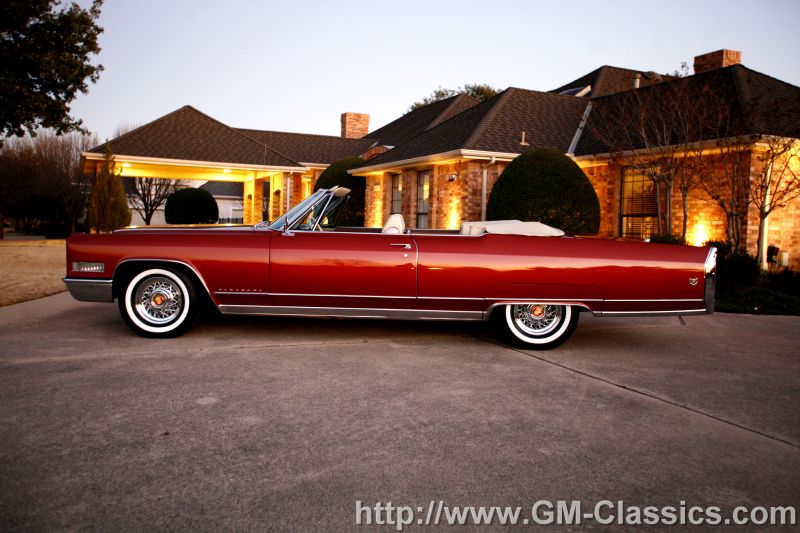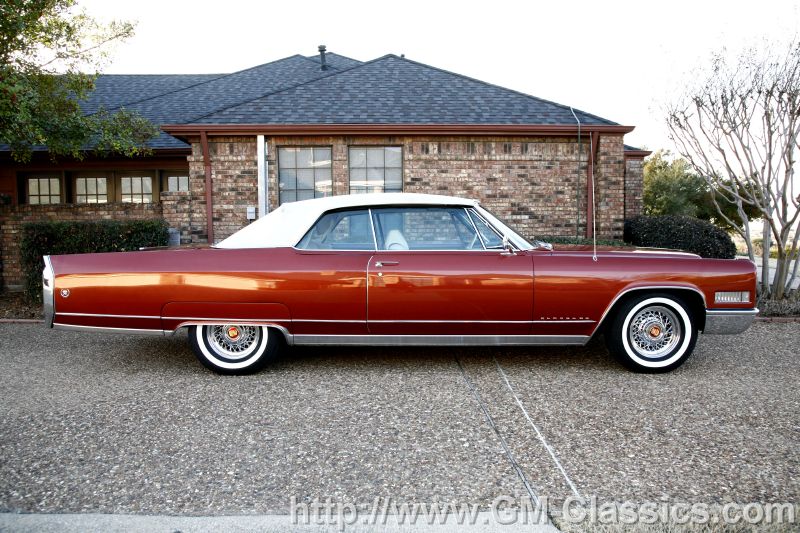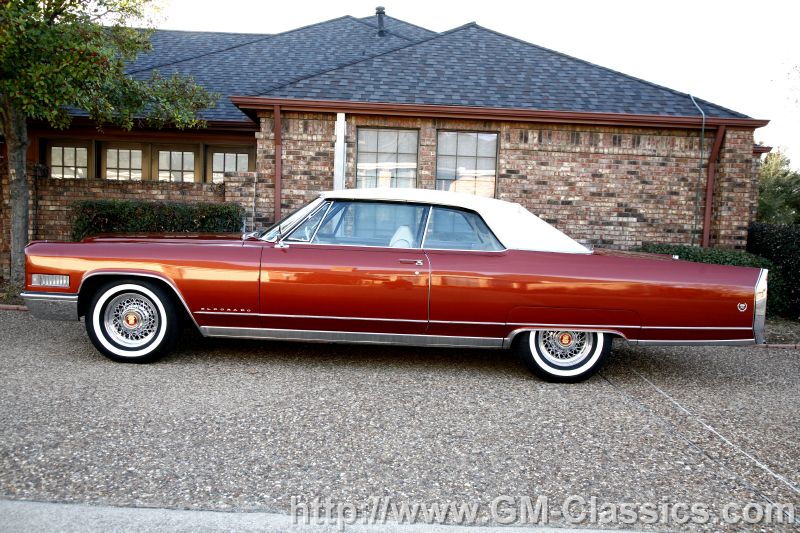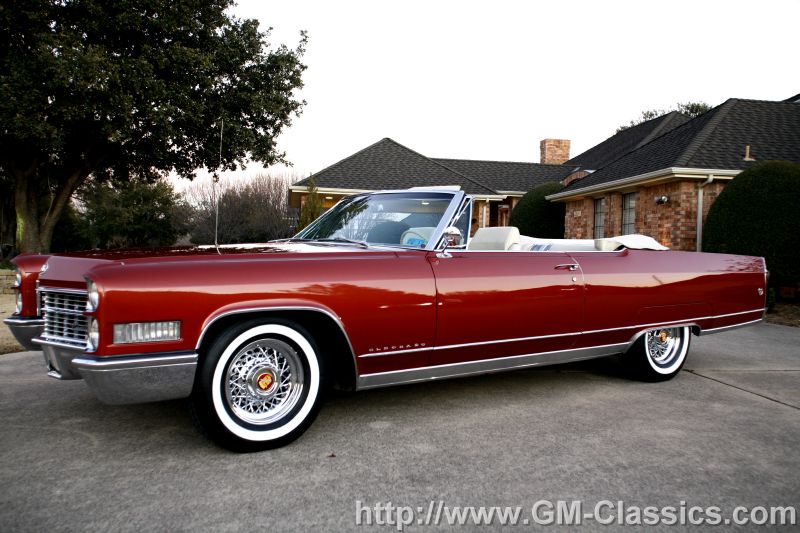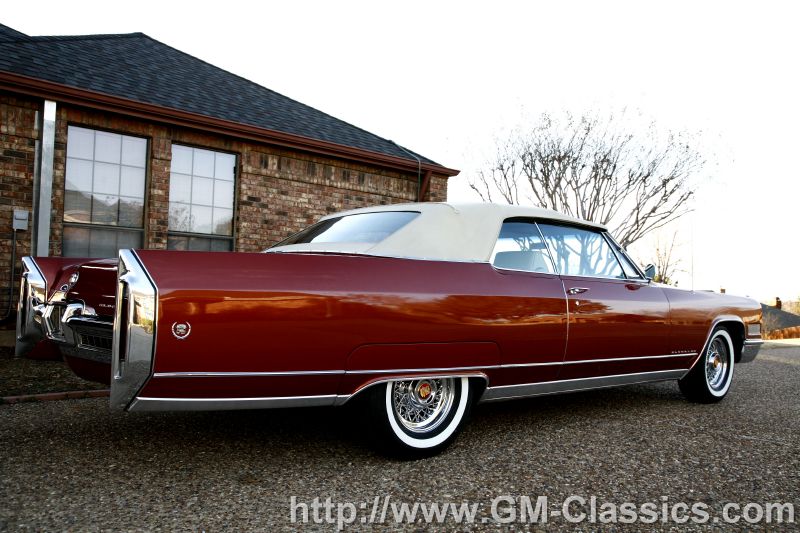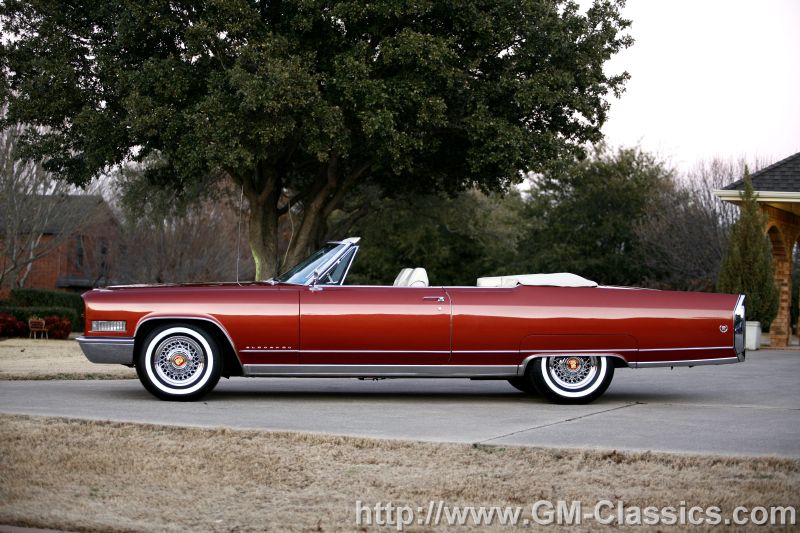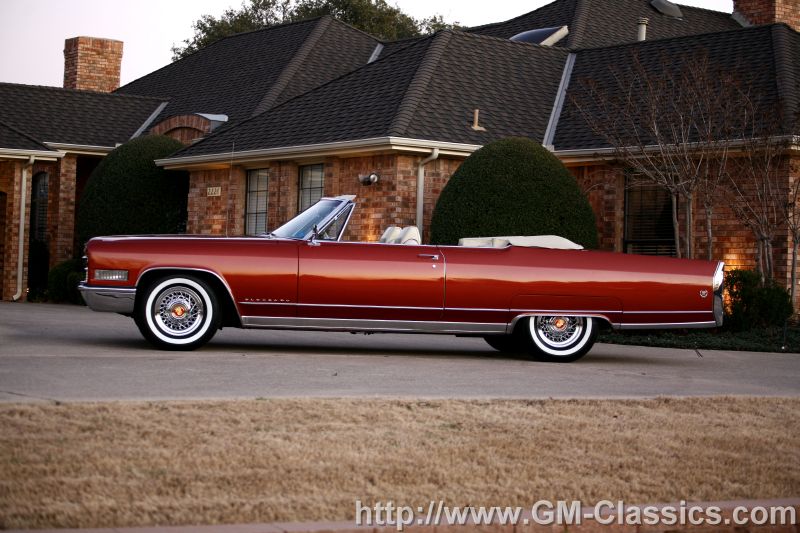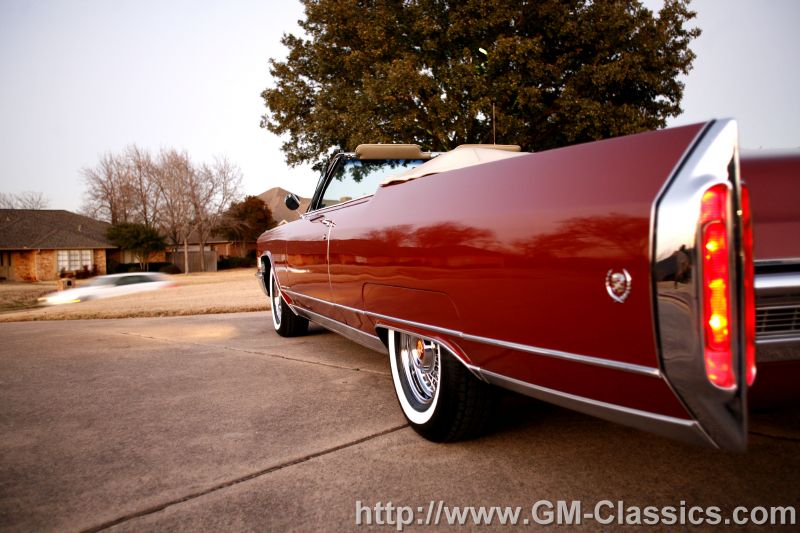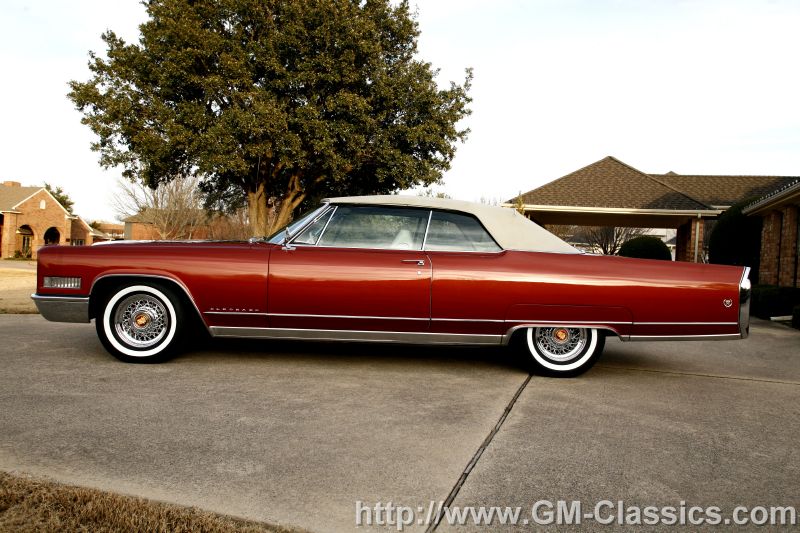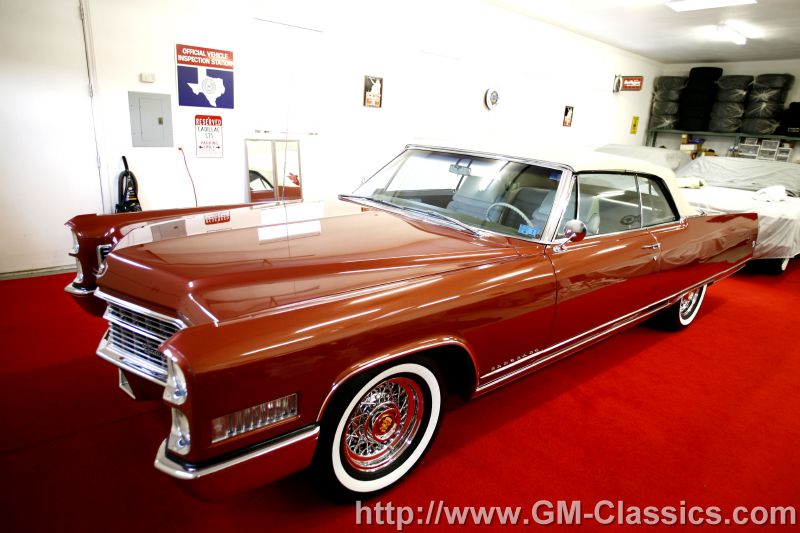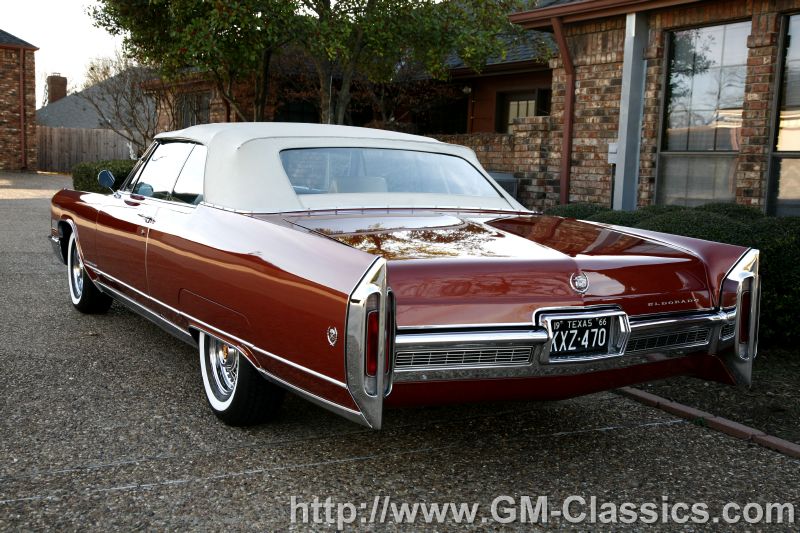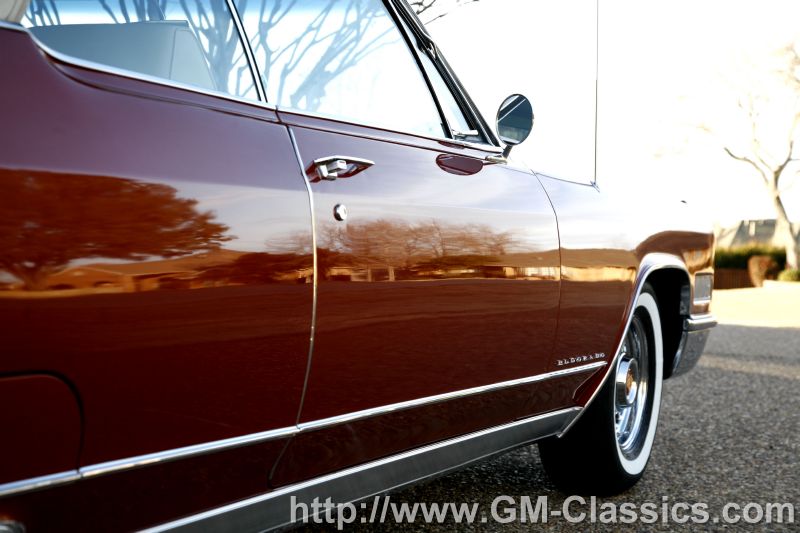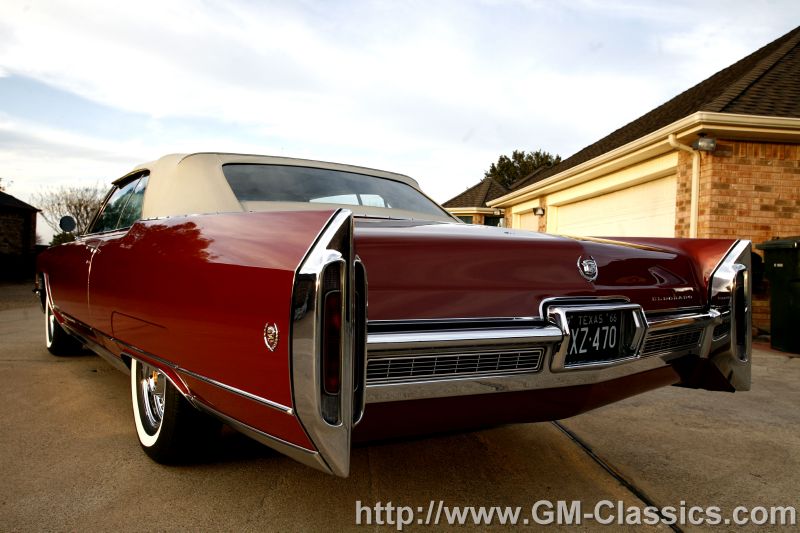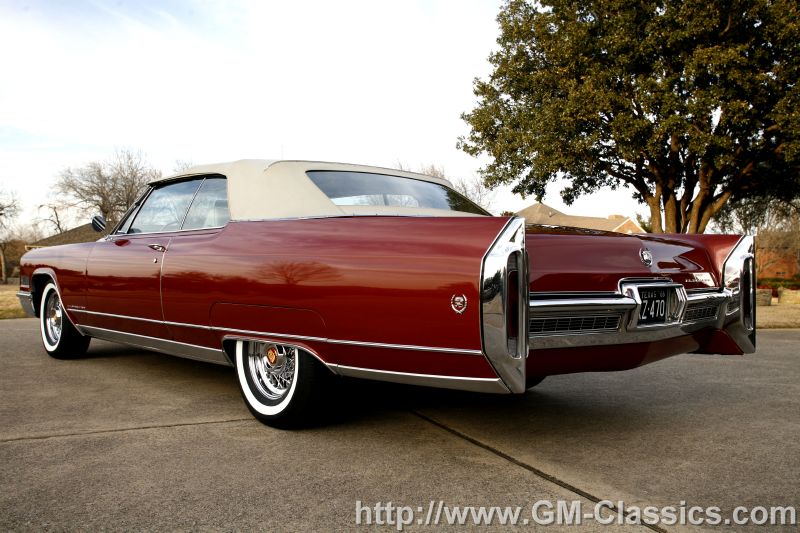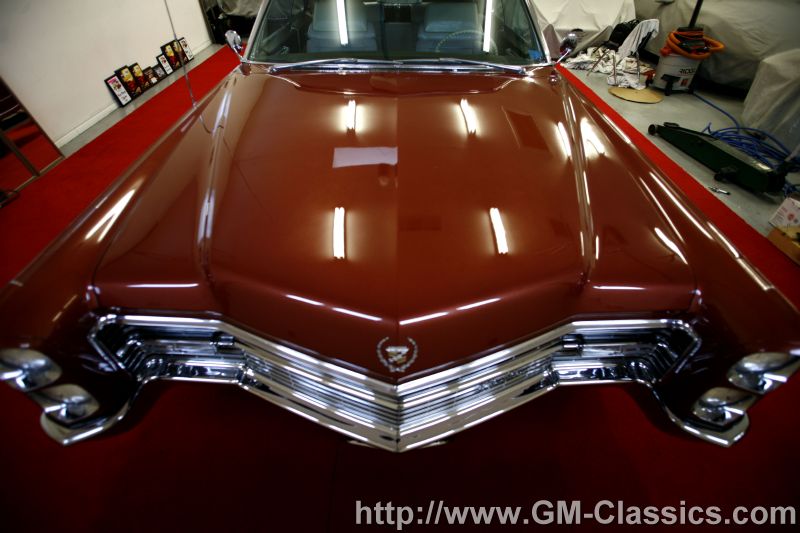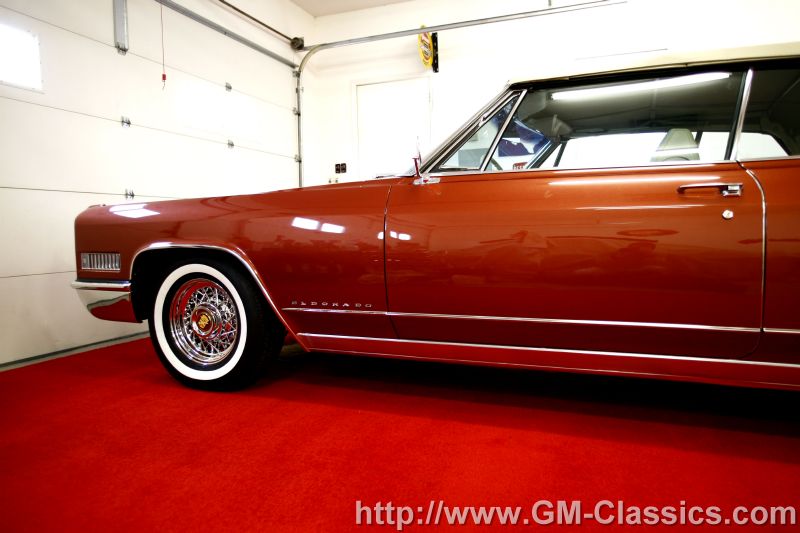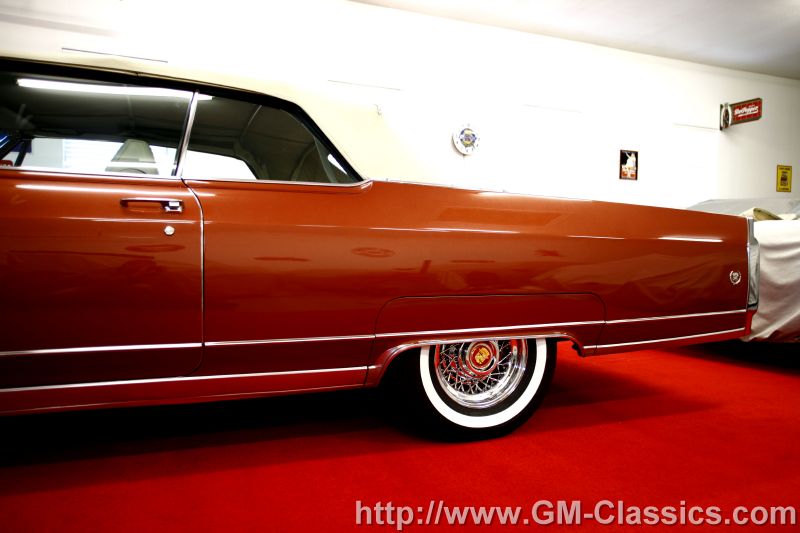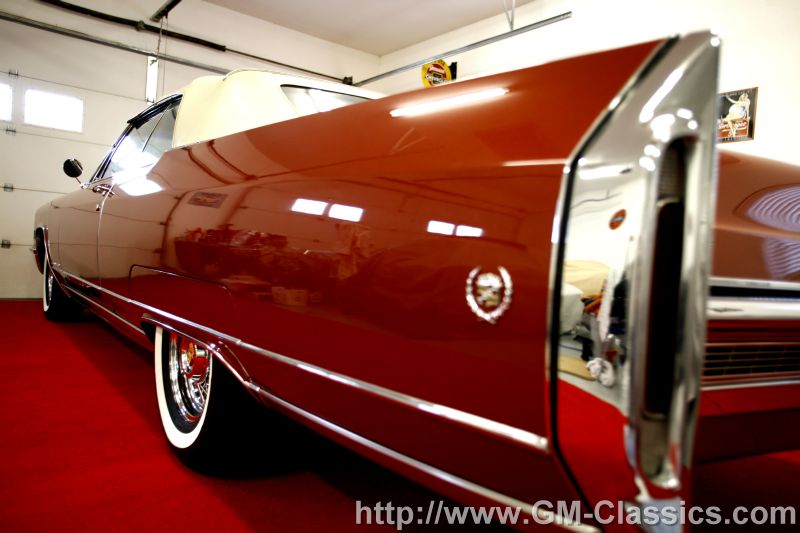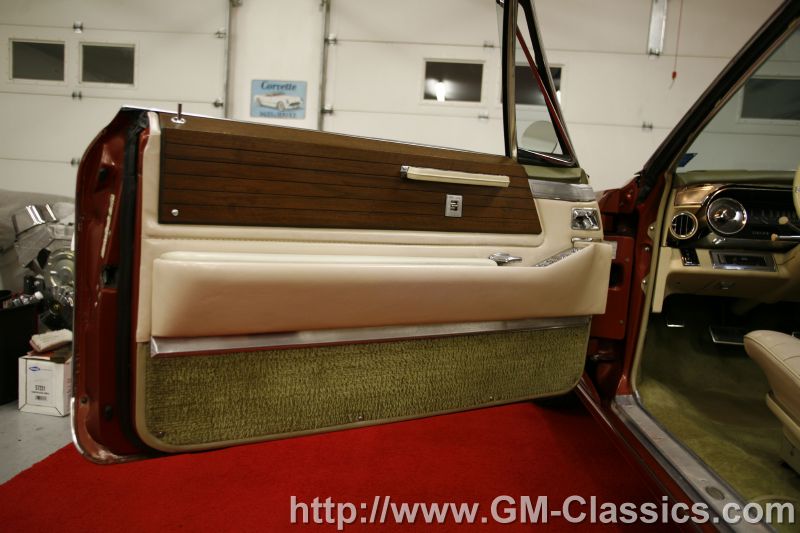 Quaker State Tag, 1977, WA state, 34K miles. Last oil change before stored. 35K today on miles.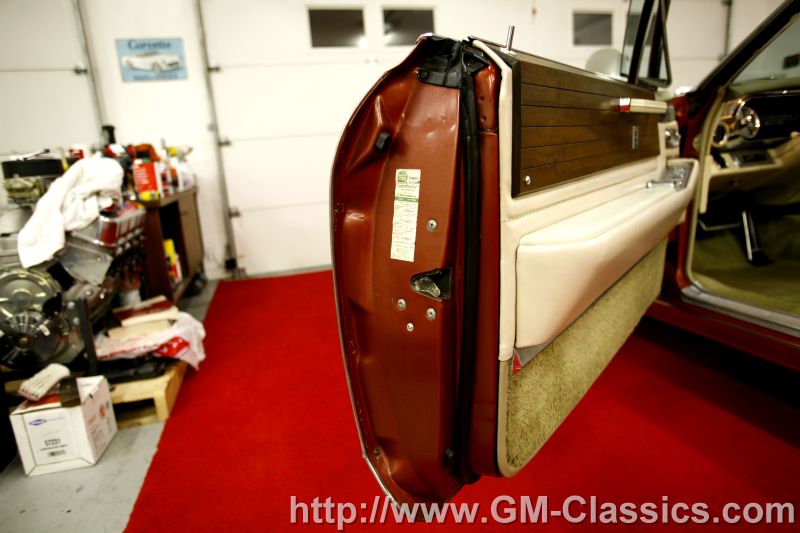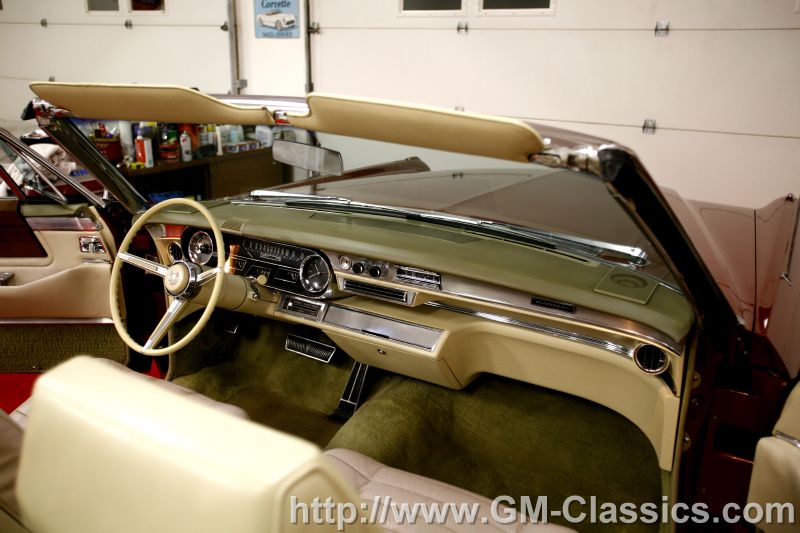 Power Passenger Bucket with Recline.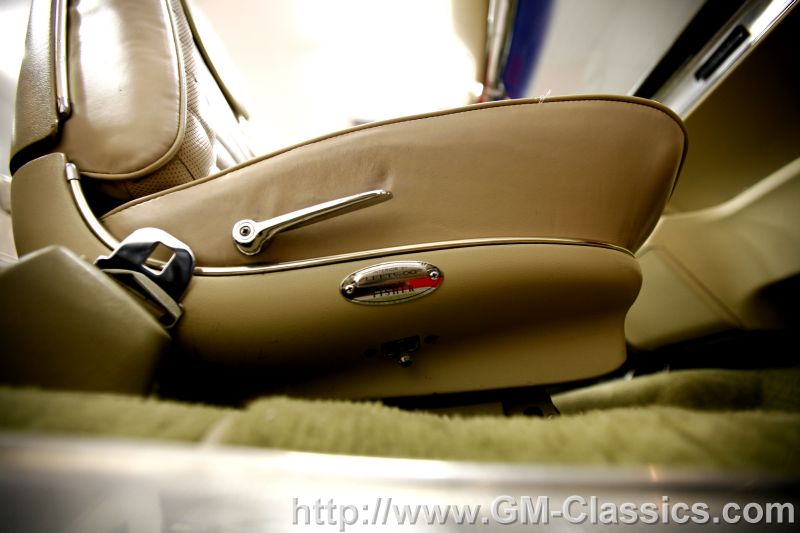 I have seen some nice cars in my life, this one is in the top 2 ever for me being this old and original.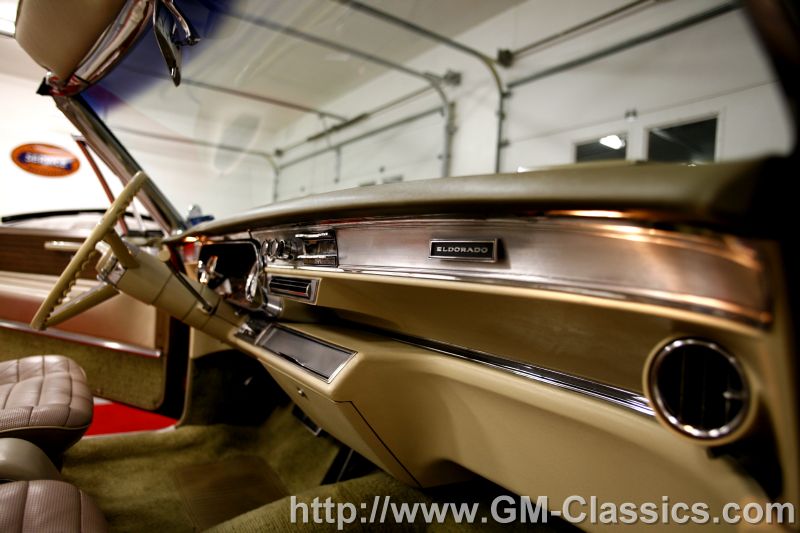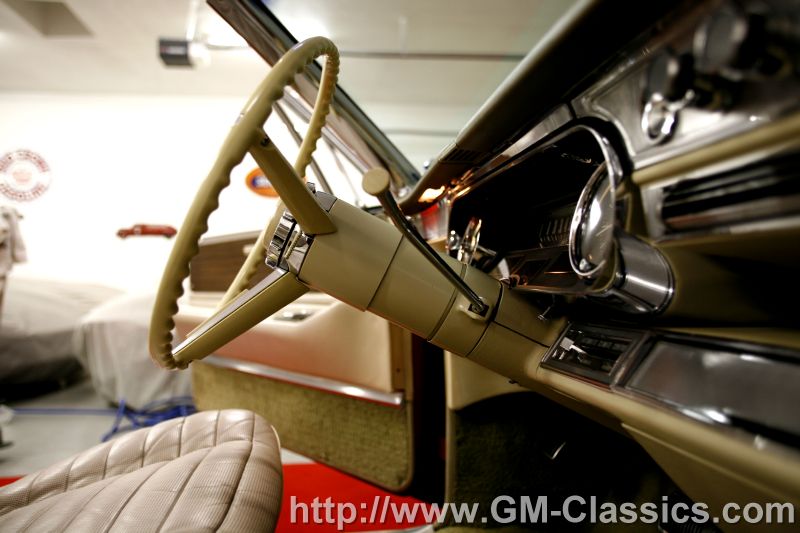 Remember you can zoom in on all of these.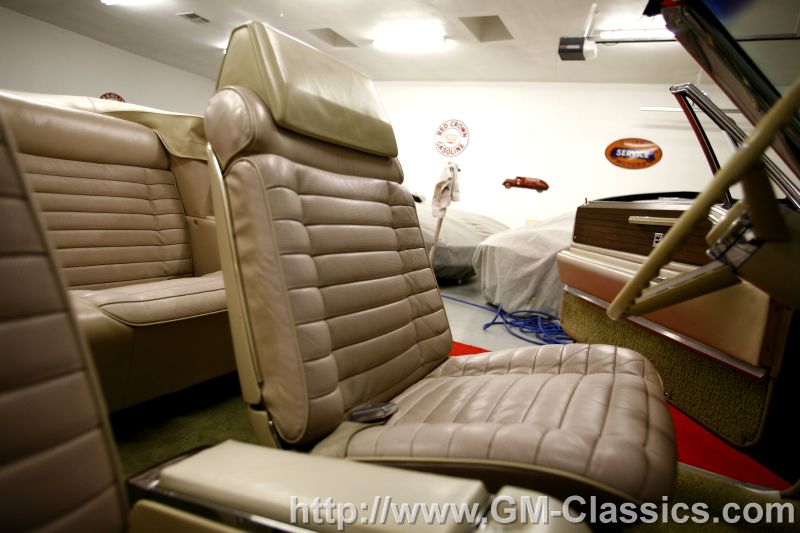 Buckets and Console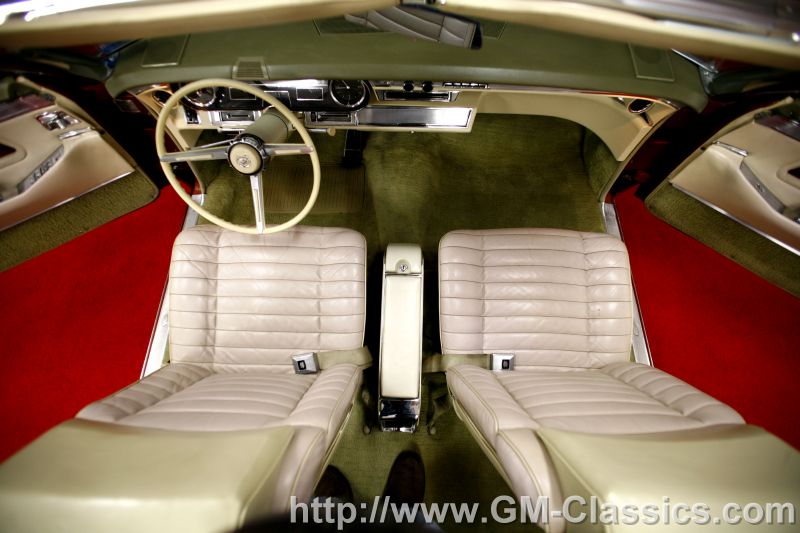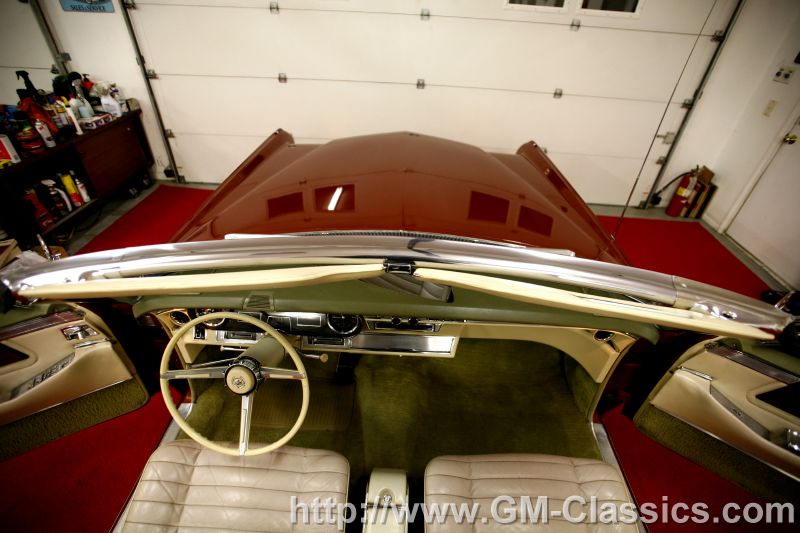 Door panels as good as I have ever seen on a 60s car without any help.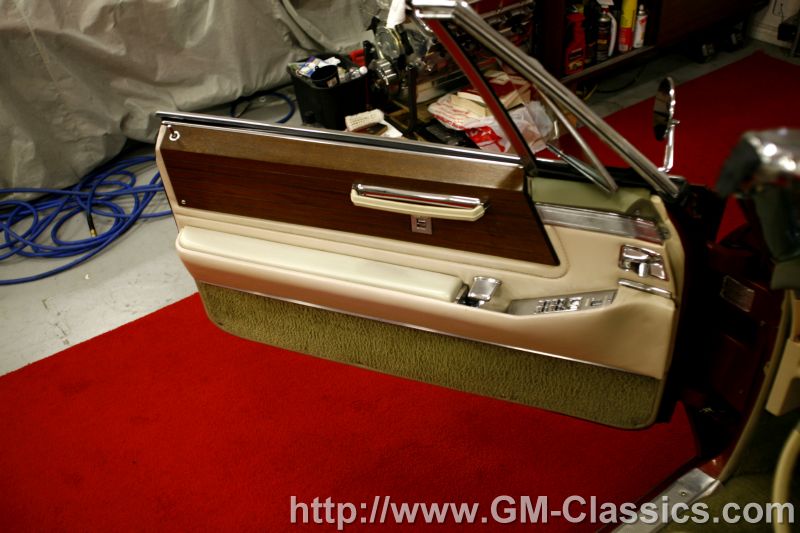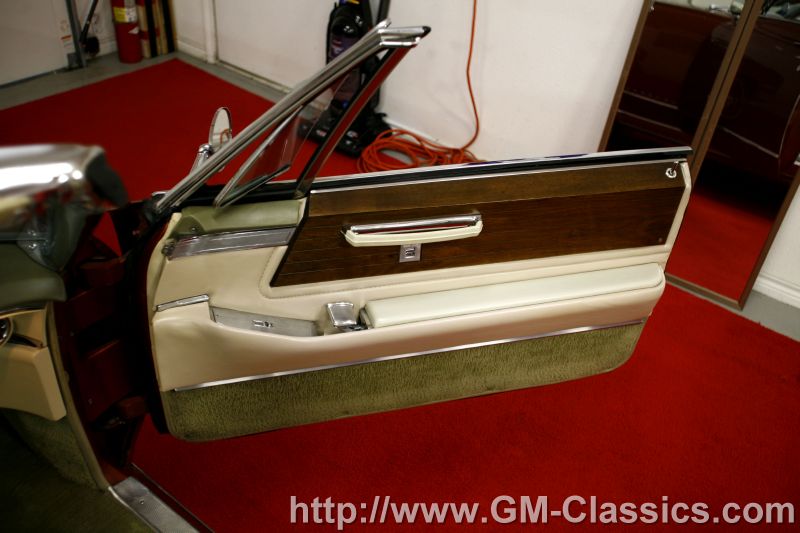 Perfect Rear Seat with Rear seat belt option.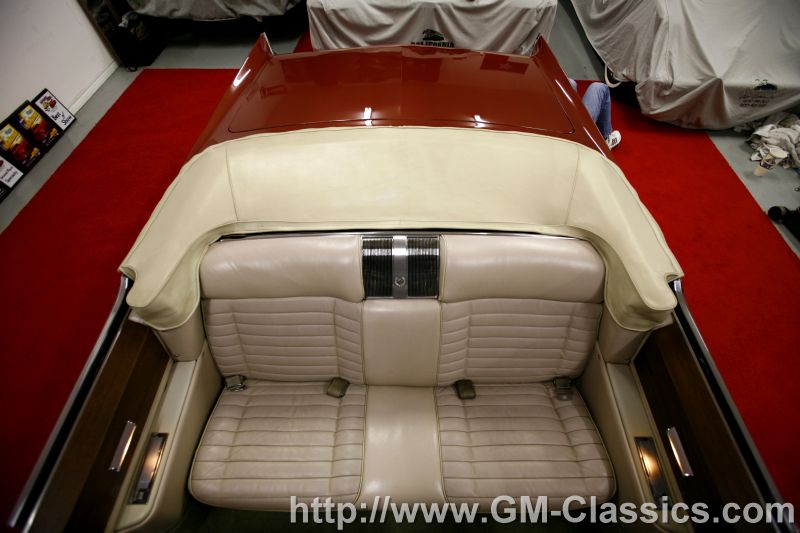 Backs and headrests of buckets as new in 1966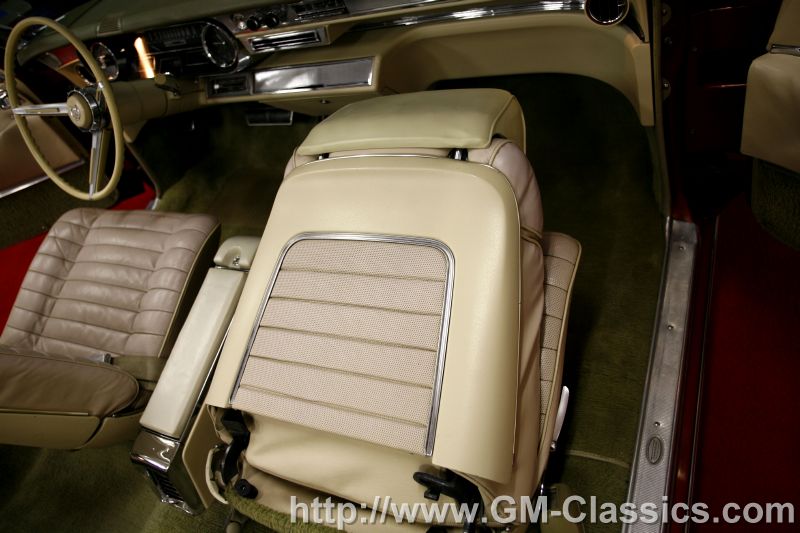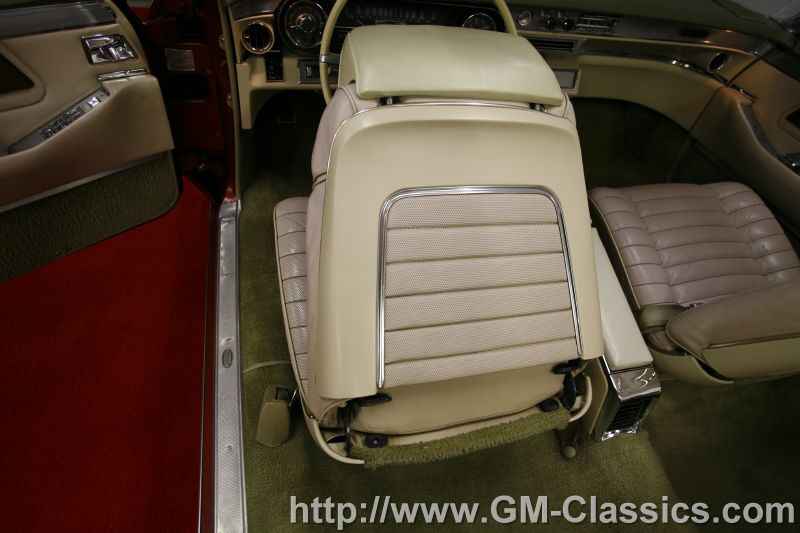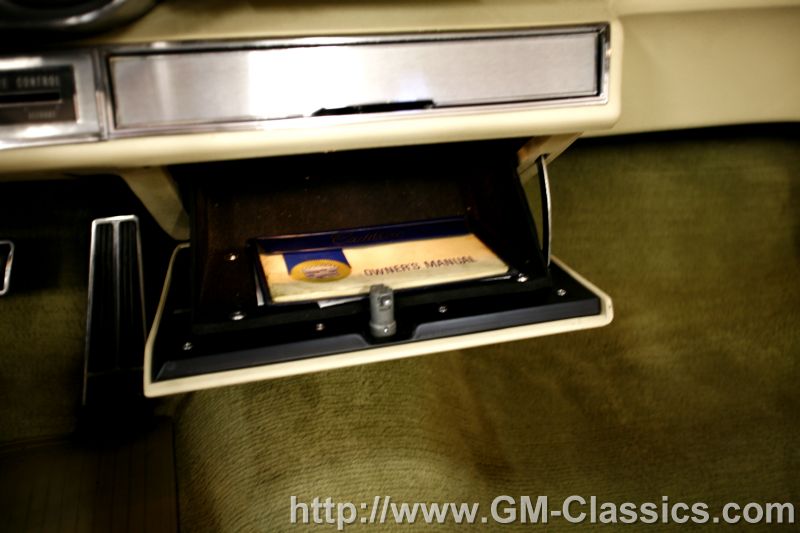 AM-FM Stereo. 66 was first year for the 4 speaker "stereo" system. High cost option and still sounds pretty darn good even today.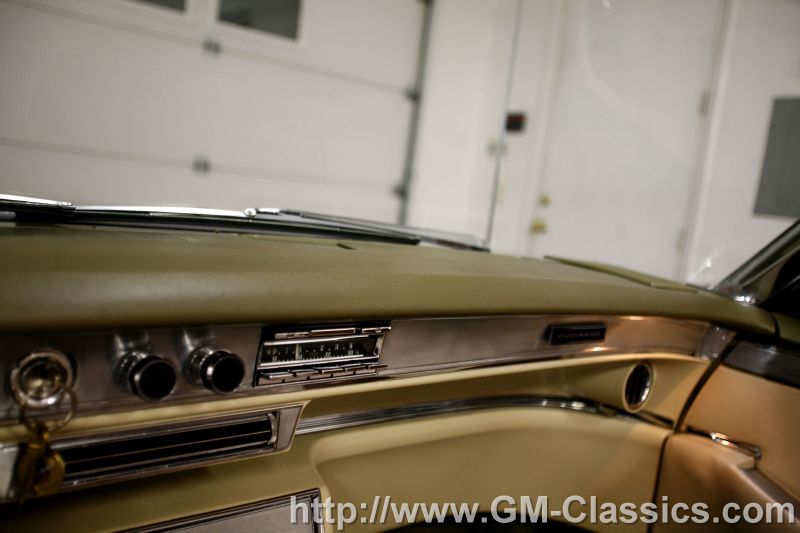 1977 Florida Inspection put on Jan 1976. Car moved to WA from 1976-2008 and stored 32 years.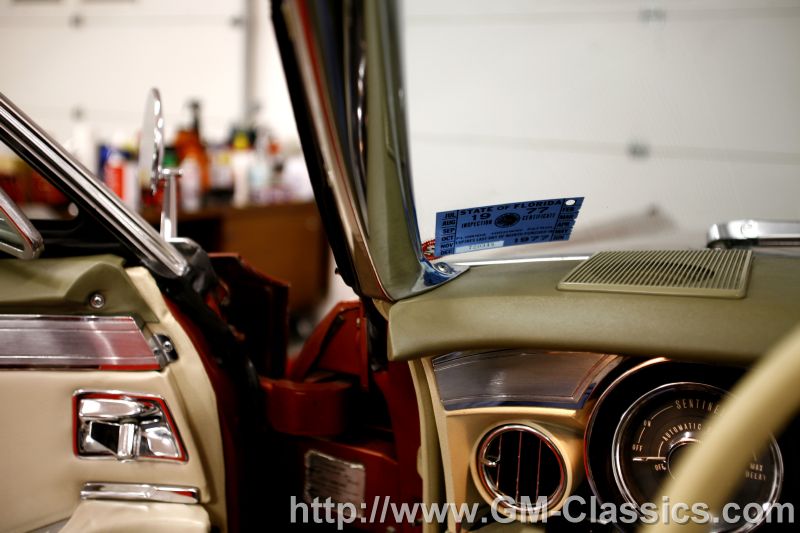 Ash trays unused, as new, perfect +. No pitting on any chrome on this car anywhere! Yes clock works!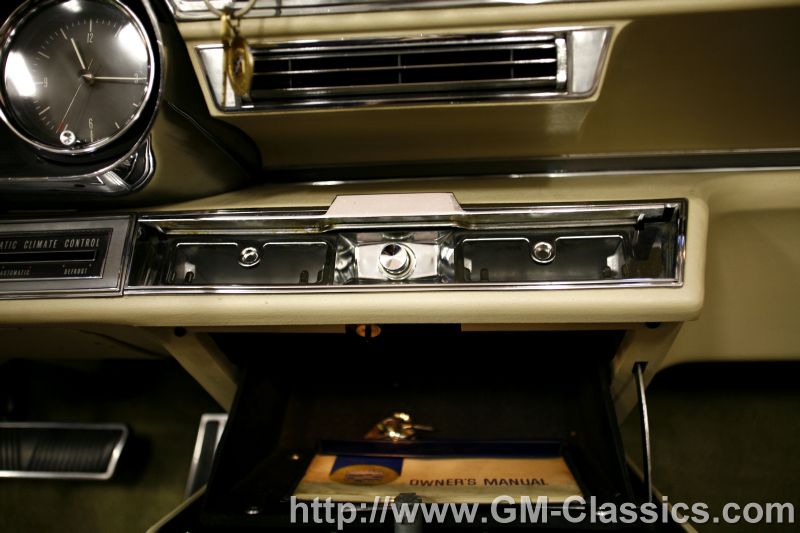 See Optional Cruise, twilight and auto dimming! All perfect!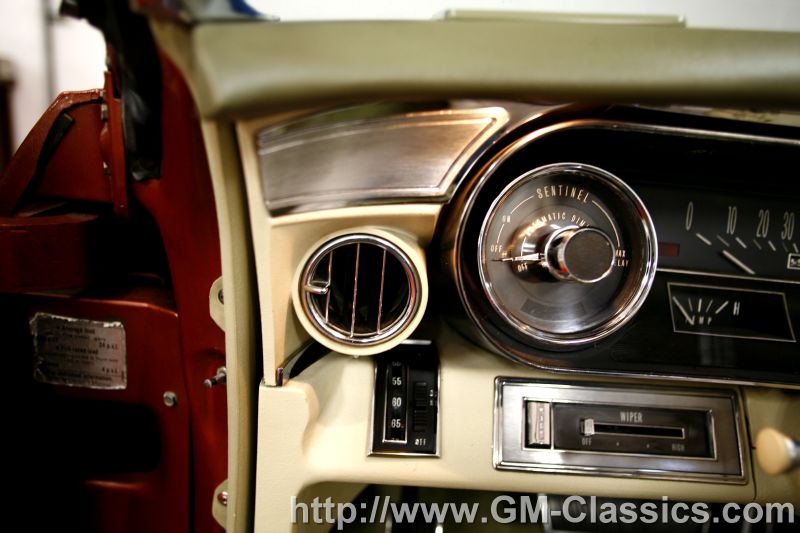 Another shot of the optional AM-FM 4 speaker Stereo. This actually sounds better than any of the 70s + early 80s cadillac radios too!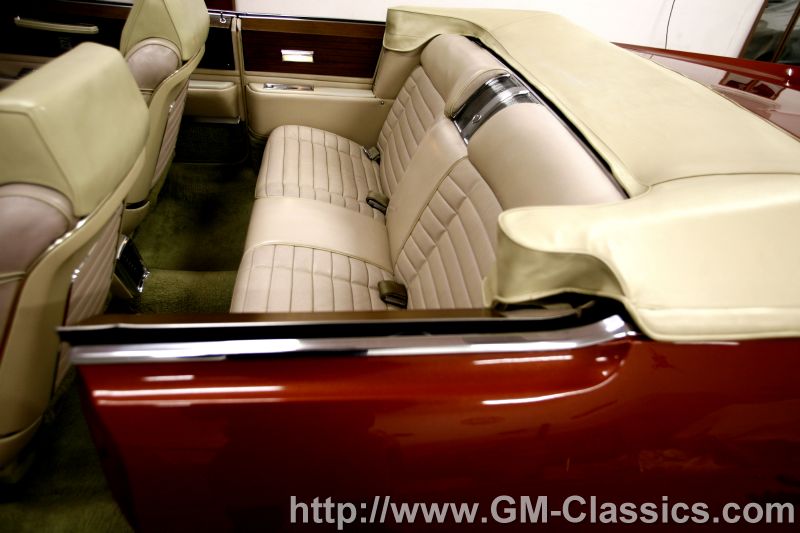 Original 1966 assembly line installed GM LOF windshield. Close observation of this glass tells the real story of this car. Its flawless.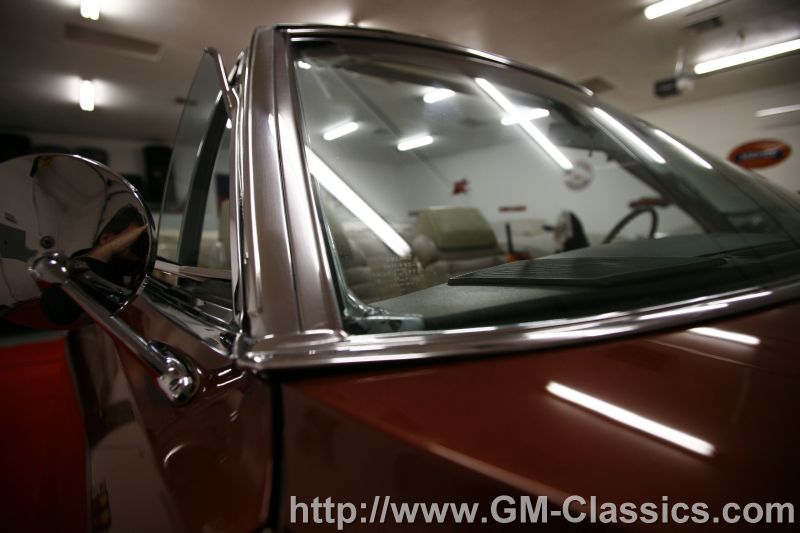 Original floor mats out for these photos.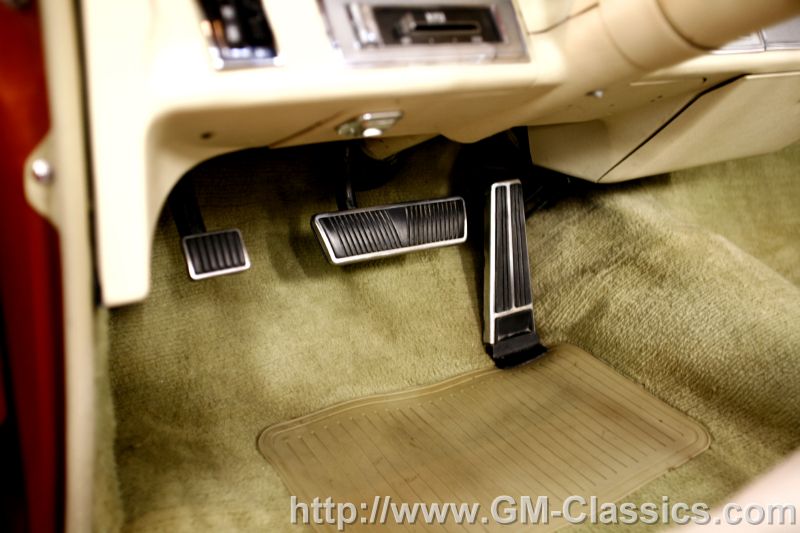 Flawless dash pad, dash chrome, cluster, gauges steering wheel and all. Best 1966 Dash board I have seen since 1966.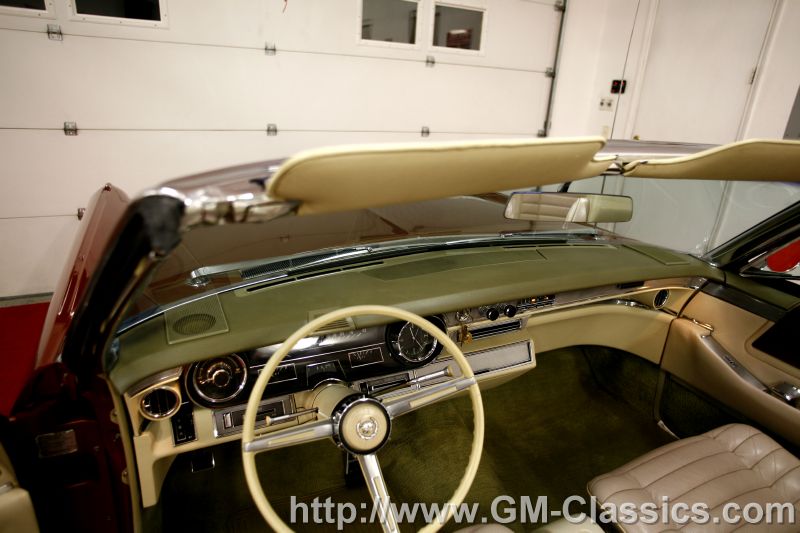 Integrated reverse lights on. Chrome and lenses like a 1 year old perfect car. 100% original!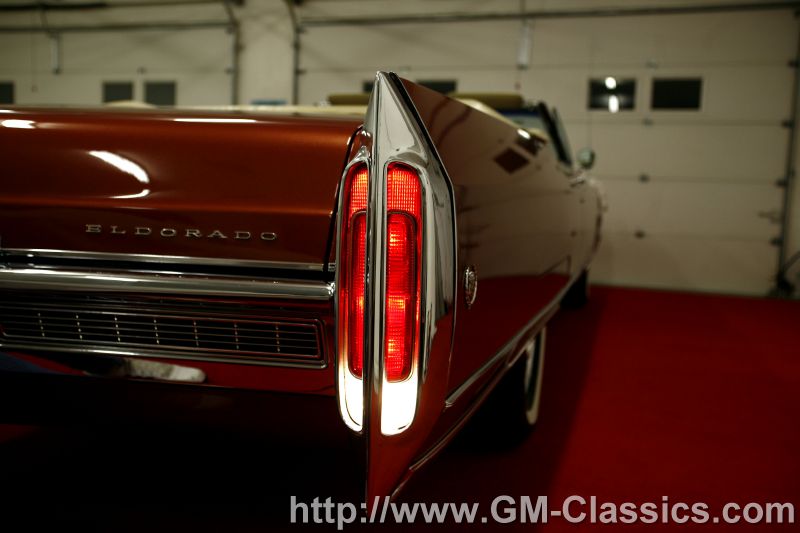 Reverse lights off, parking lights.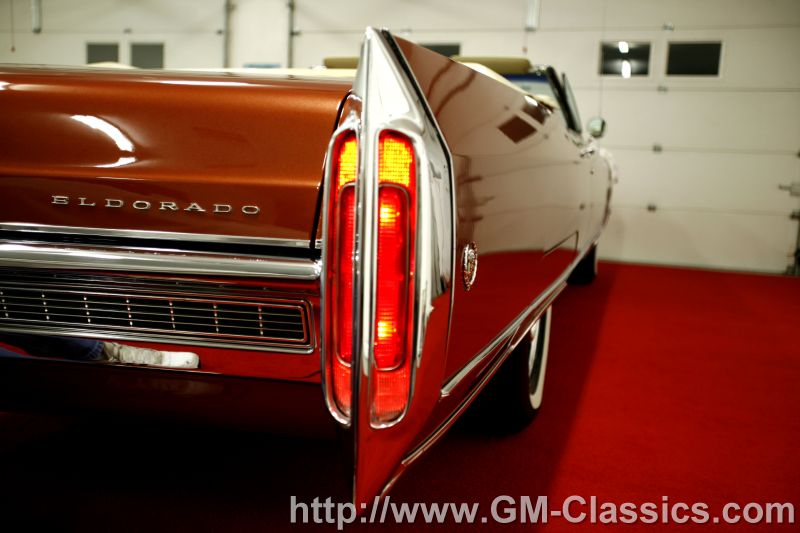 Zoom in and look at this!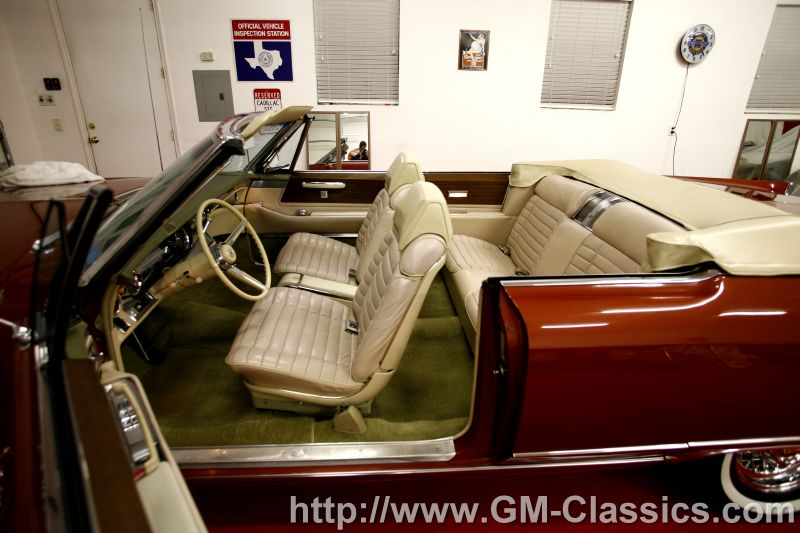 Another good shot to zoom in and see the quality up close.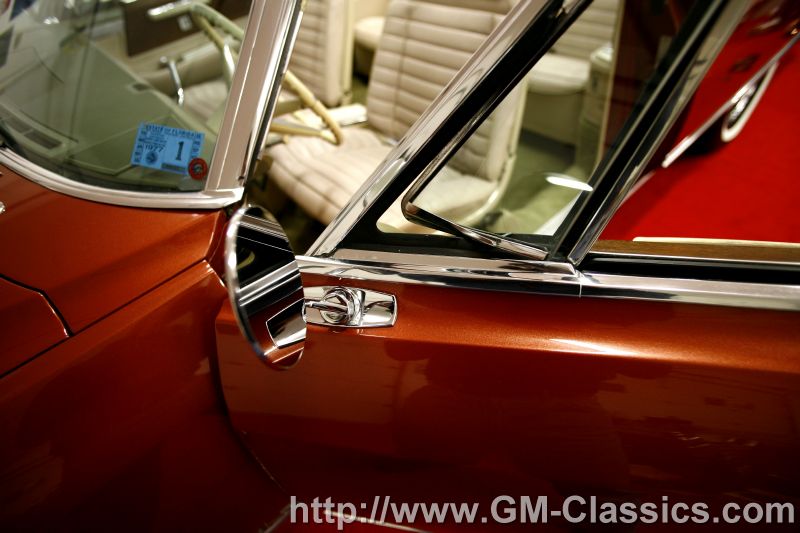 Open console.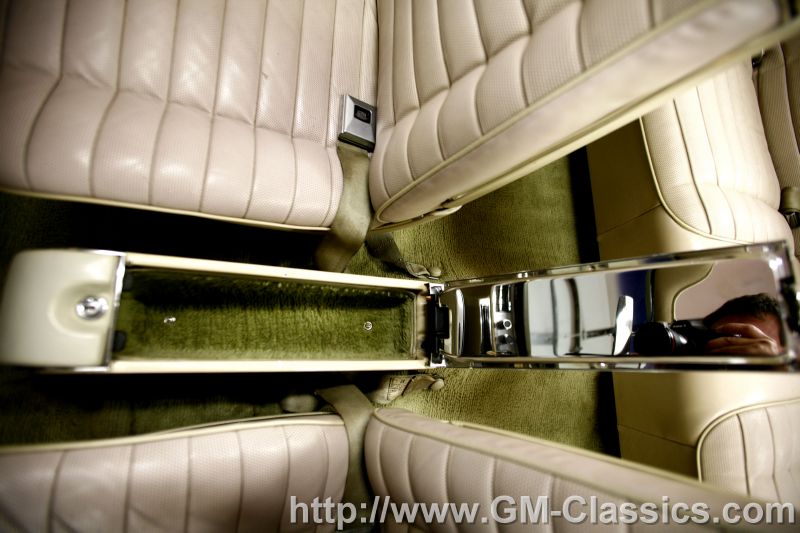 Trim Tag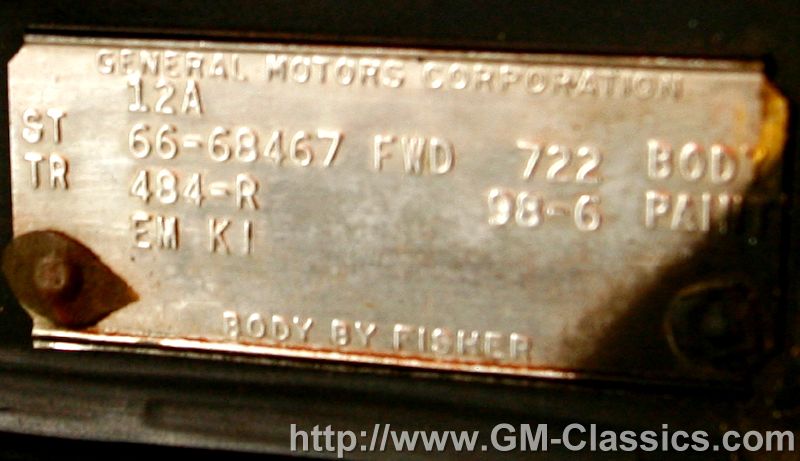 See how clean this area is! Wait until you see the engine!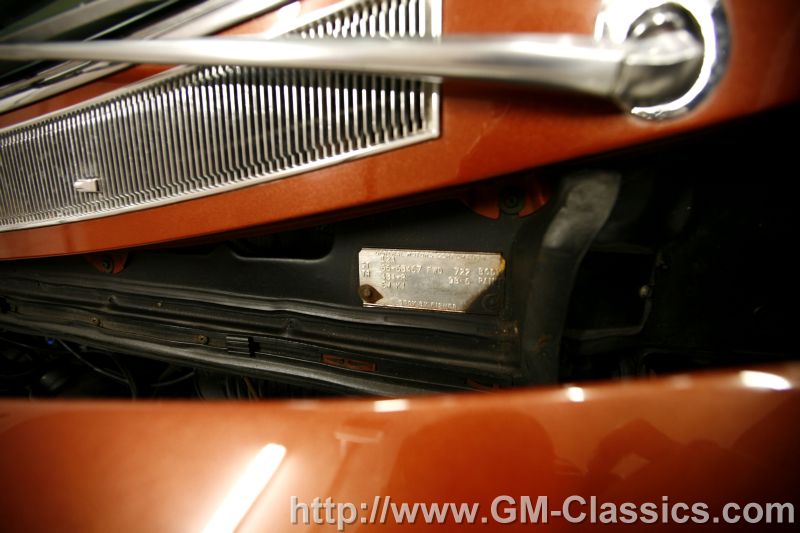 Door ID tag.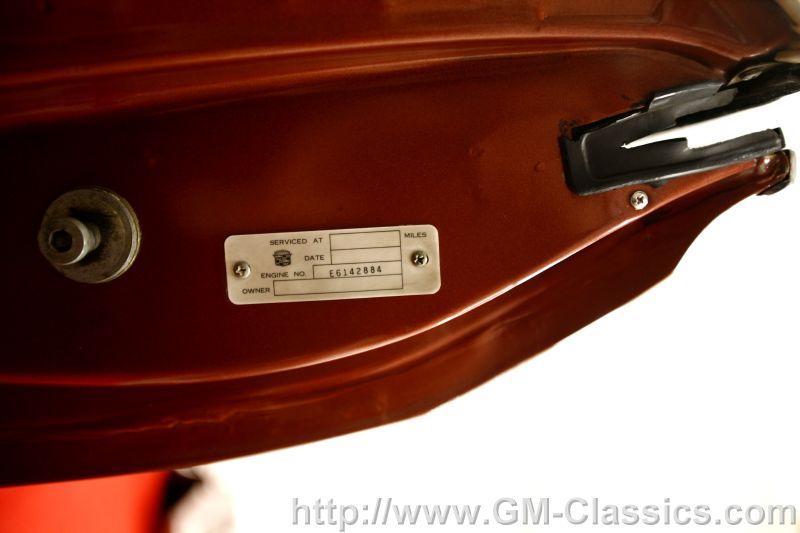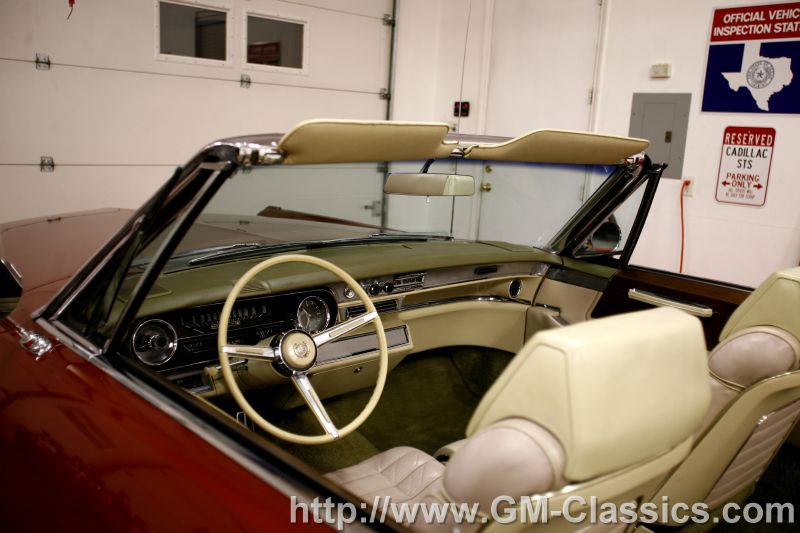 Not really required for a car this nice, but if you are looking at any old car, get a photo like this as you may be surprised what you see!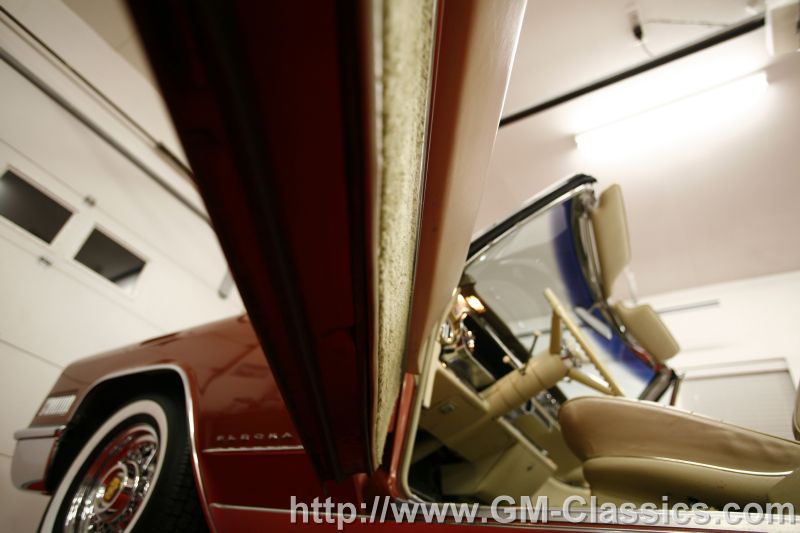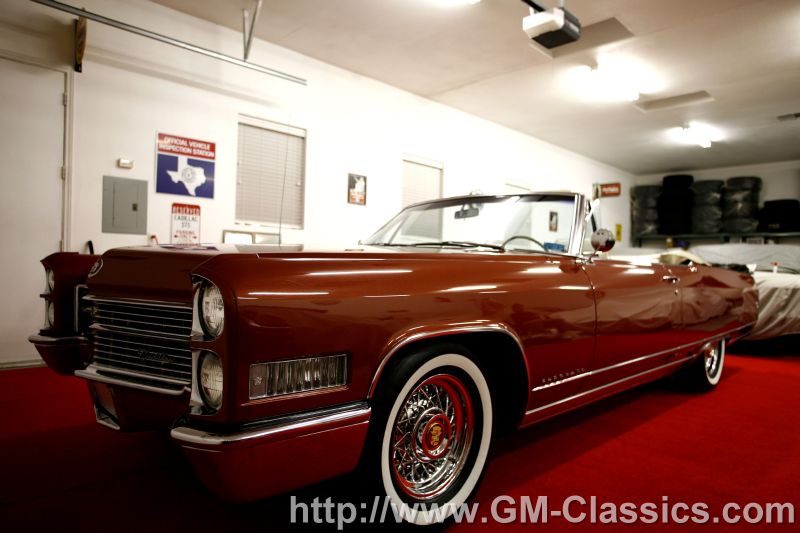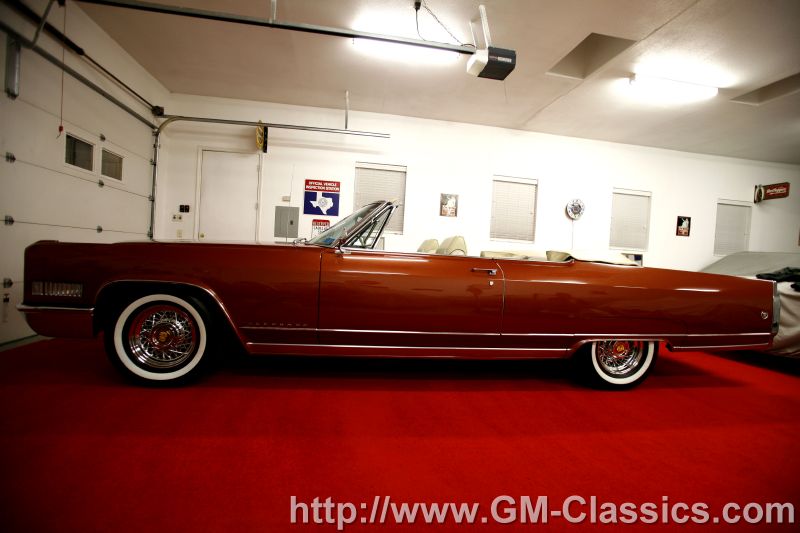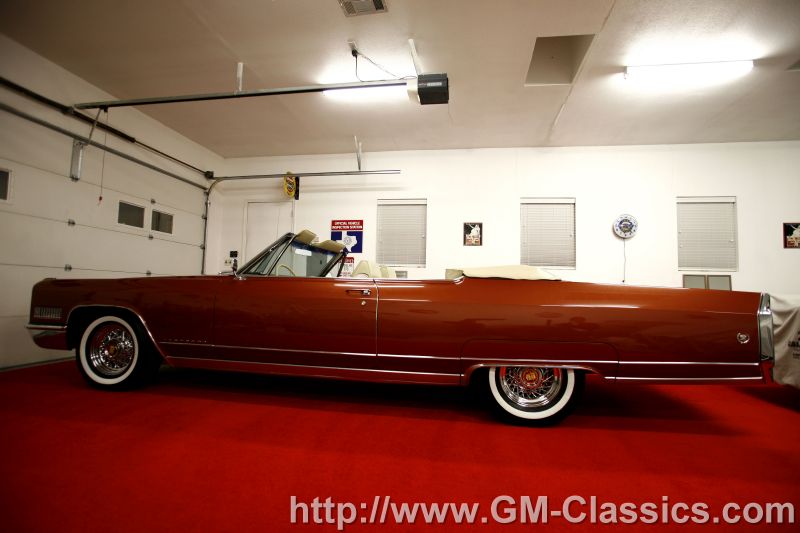 Up soon will be many engine and undercarriage photos. As seen here original down to plug wires, belts, hoses.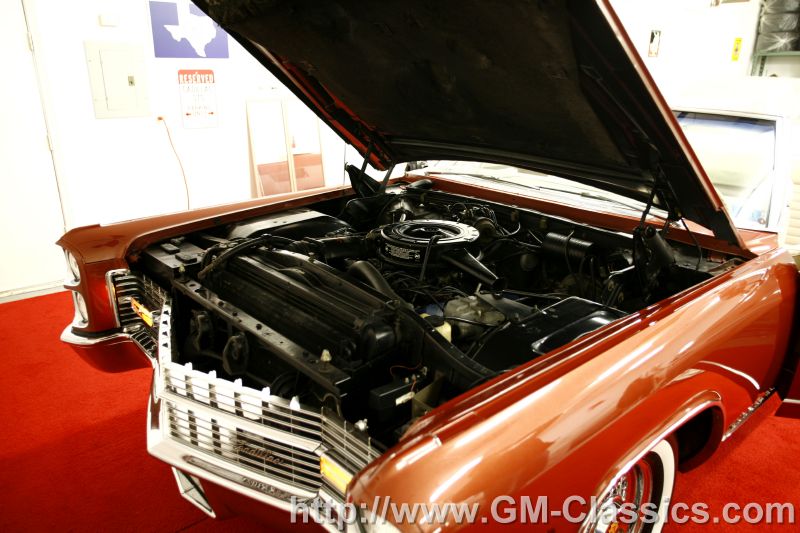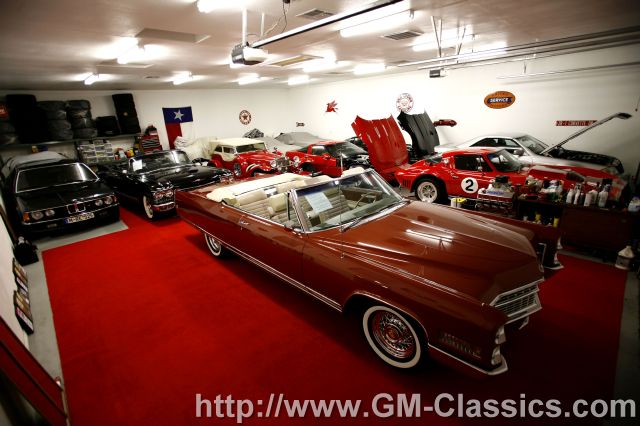 Photo as taken of car as original as came from storage since 1977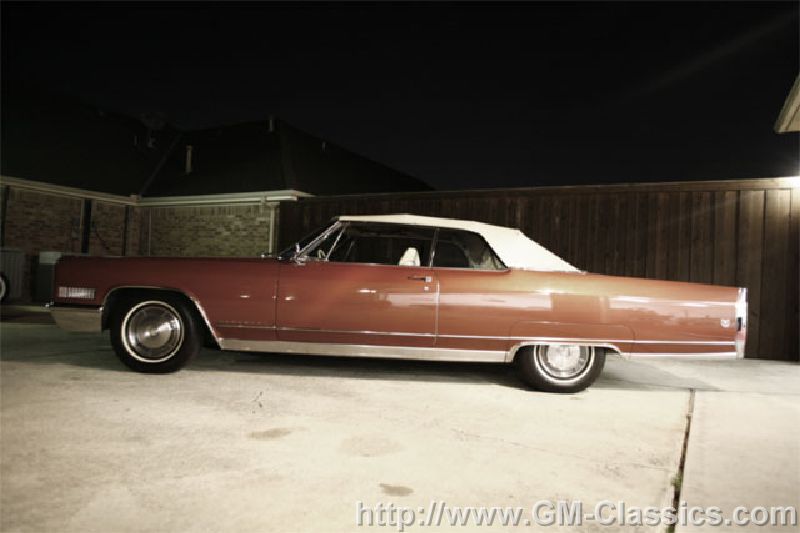 Click here for My Car Hobby Home Page
You can email me at Cadillacman@mcsmk8.com