1967 Chevrolet SS Camaro 350/350/3:55 posi. Excellent Level Mild Resto Mod with a reliably tame but powerful 350HP 5.7 street engine, 2800 B&M Stall, headers, 3" flowaster exhaust, Power Front Disk Brakes, Coil Over Shocks, Detroit Speed Control Arms, Power Rack and Pinion, Sub Frame Connectors, Traction Bars, Alum Rad, Dual Electric Fans, March Full Drive system and components, Vintage Air System, dynomat insulated interior, Boyd Coddington Wheels, Color Craft Paint, Custom Autometer Dash, solenoid release doors.... plus much more. This is one of the best driving and super solid 1st gen camaros I have been in, it was built to be that. Drive to show car no matter how far the show is away, with the AC on, and not overheating, get there and make it home with a confident and solid chassis under you that does not leave you running from the car after an hour in it. If you know what I am talking about from experience, then this car is a cut above any stock 1st gen F body.
This car was completed in 2014 from a solid rust free project V8 67 camaro body/title. Today it has about 3000 miles on the total restomod car. Engine is 350 3970014 4 bolt block not original to car and is now a pretty common street performance build; It has an eagle rotating assy/crank, 10:1 Forged Pistons, Comp 288H hydraulic, Sportsman 202 heads, Edlebrock Air Gap Intake, Holly 700 Vac Sec with Electric Choke and an MSD billet dist and 6AL. It makes more than the "350" HP for certain, but its not a race engine, just a good powerful and reliable cool running that sounds great and puts a big smile on your face and turns heads when you open it up.
The body/paint quality on this car is excellent. Its a a stunning show car finish, looks great on the road and at the show.. even a tough show. Has done very well everywhere it has gone. My only personal "quirk" with this car is the door handles were removed when restored just as a personal touch item. It has a full remote entry system that is very nice and makes for very solid closing and opening of the doors. But I would prob put the handles back on, even if you just put them on static and used the remote system.... No big deal... Easter than taking off, really my only complaint. Other than personal tastes and touches to the car, it is an excellent ready to go very tastefully done, machine ready for the car show season. One you could spend years building for more money and still have a lesser car than this one right here, done, ready to go.
CLICK ANY PHOTO FOR AN EXTREME BLOW UP!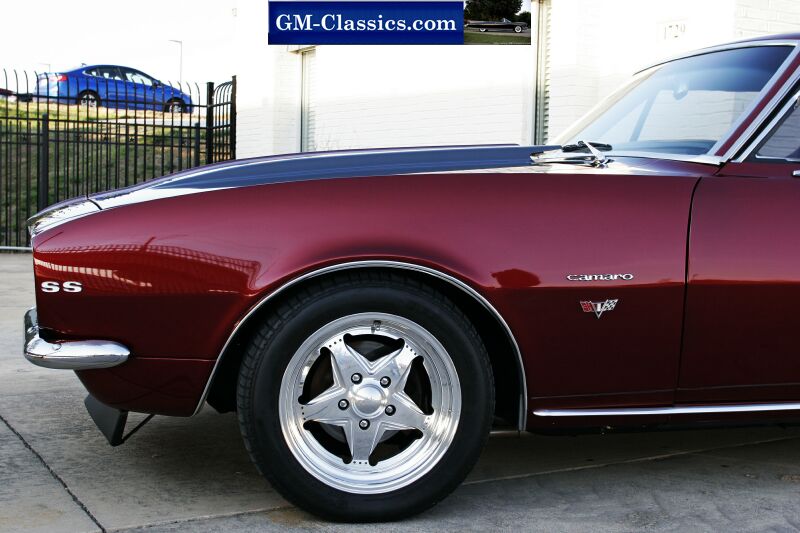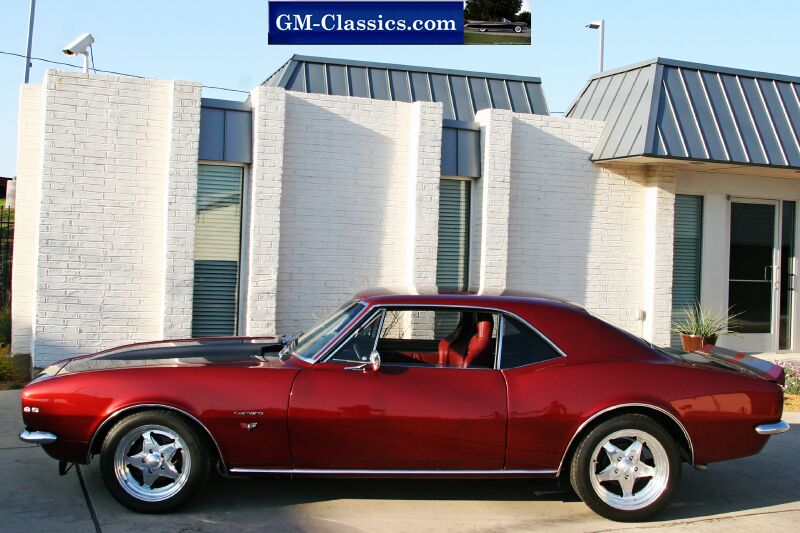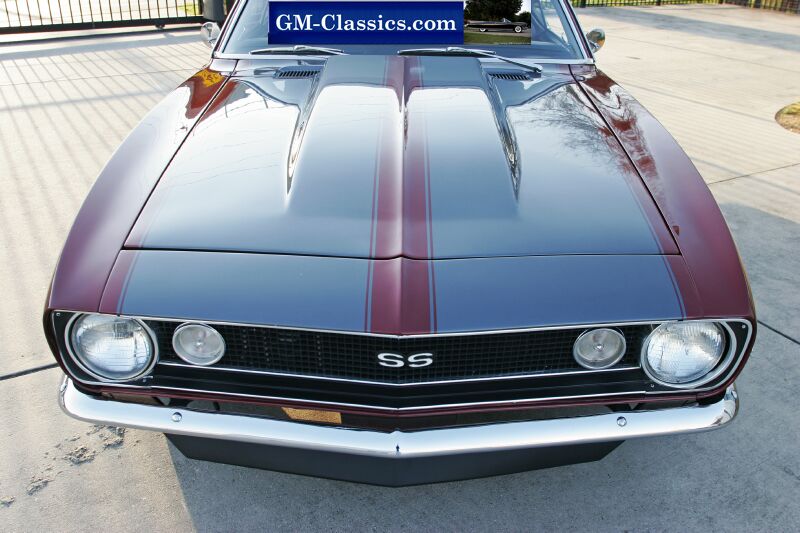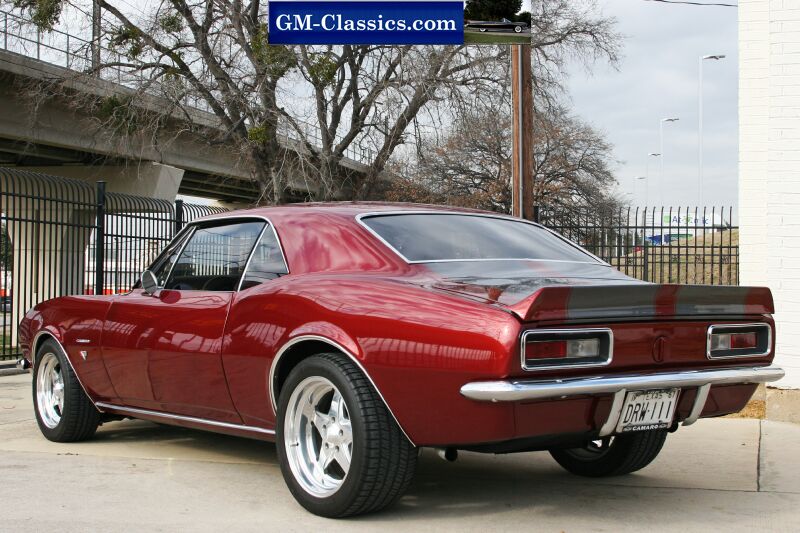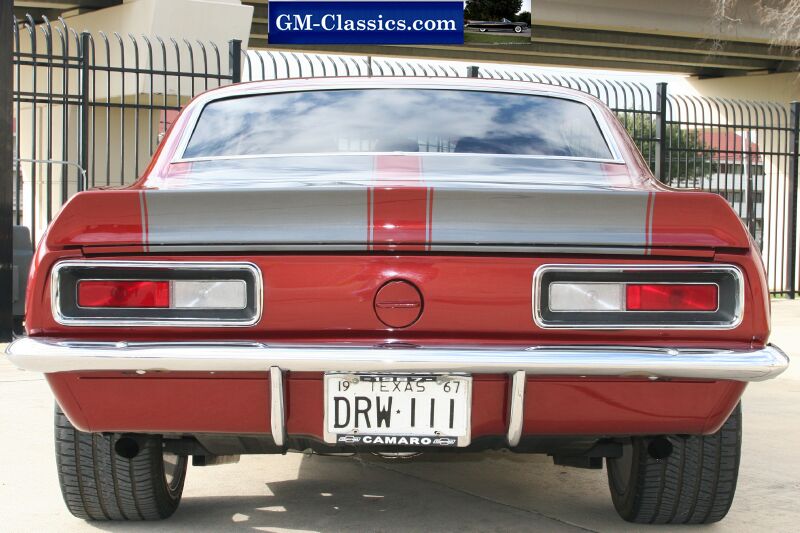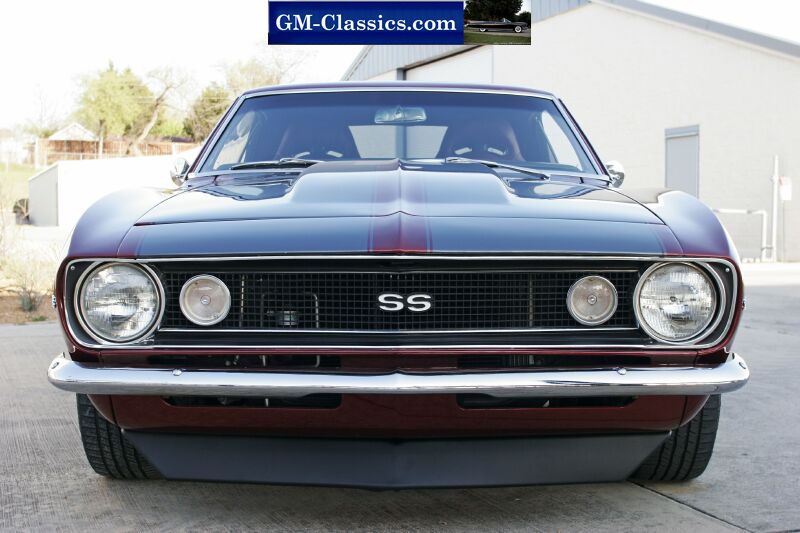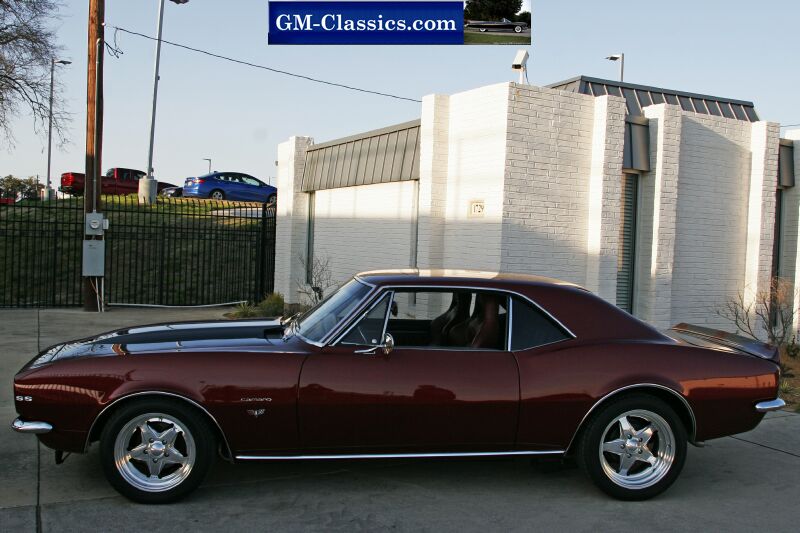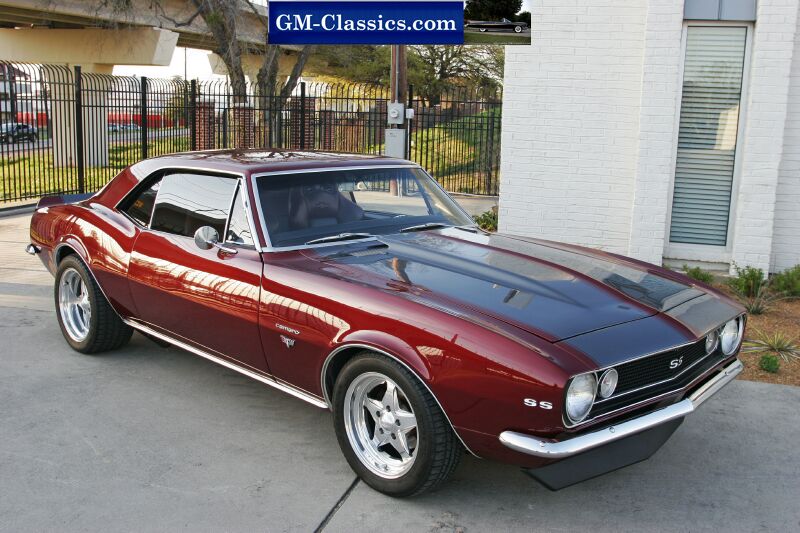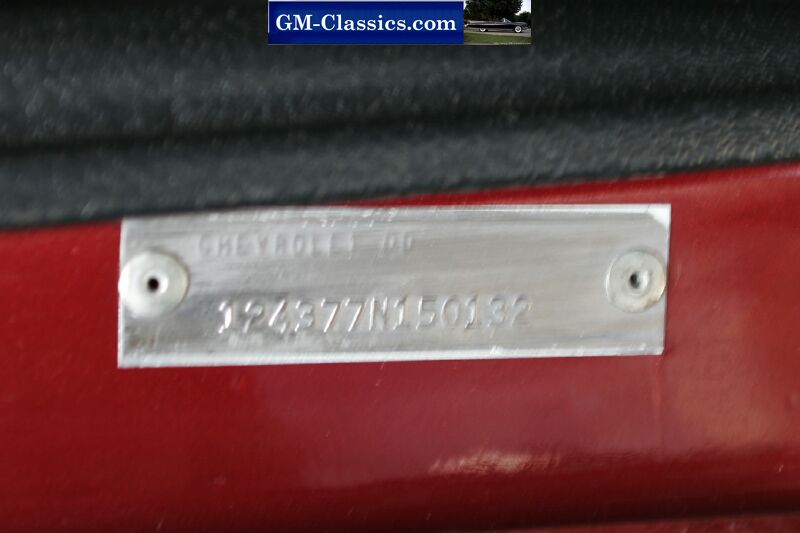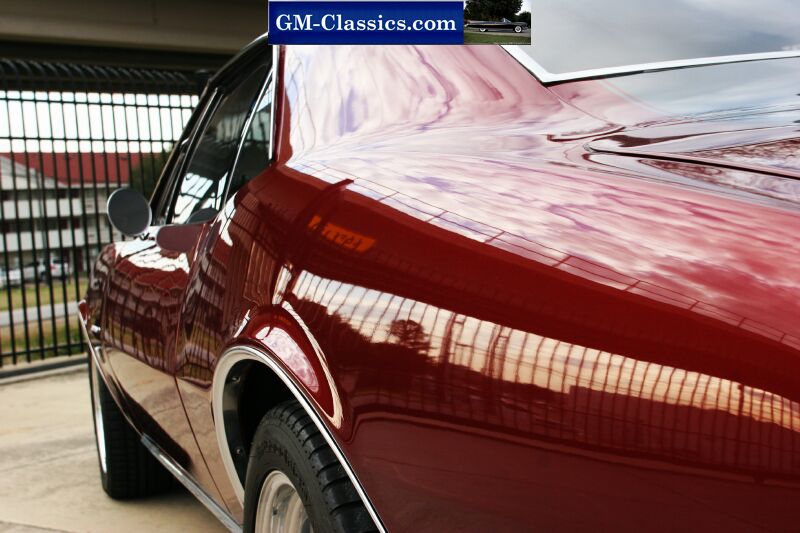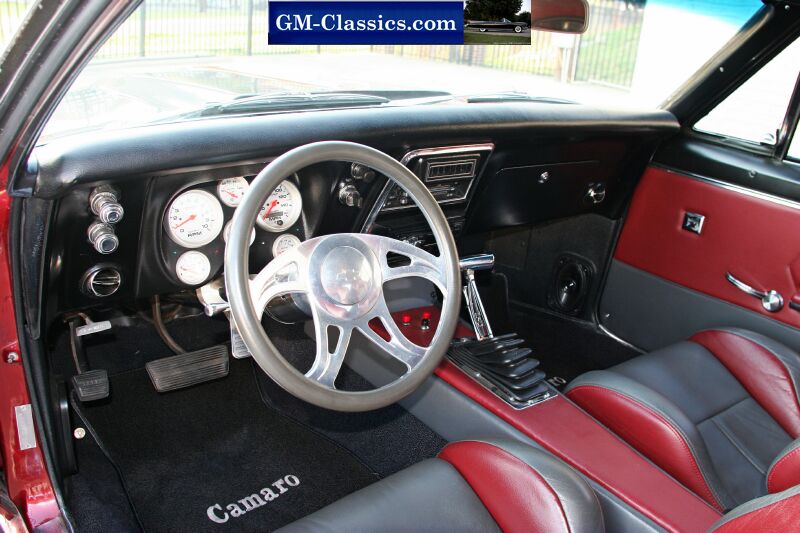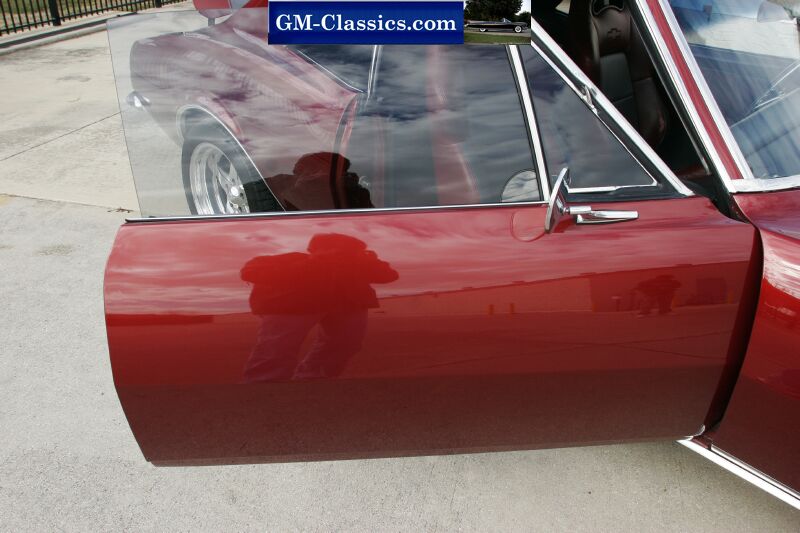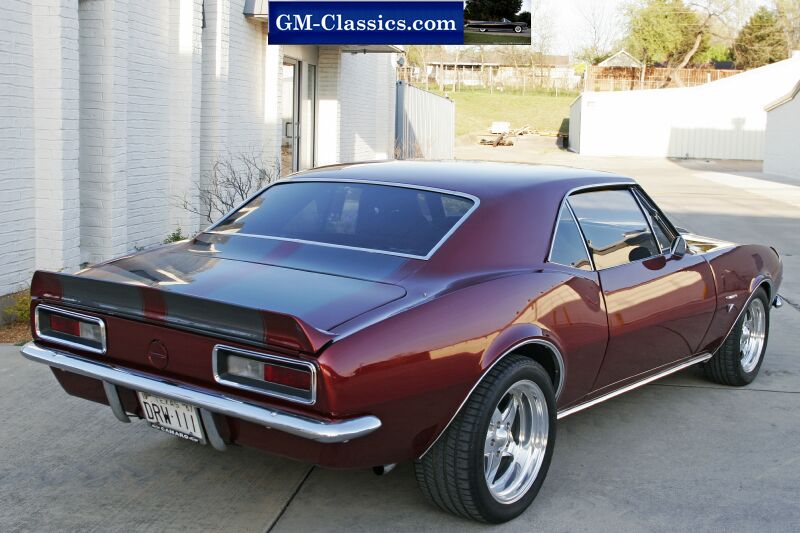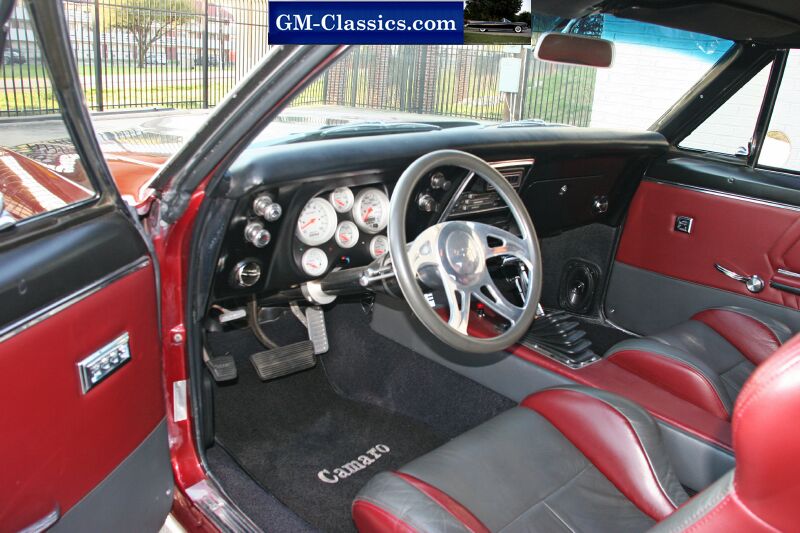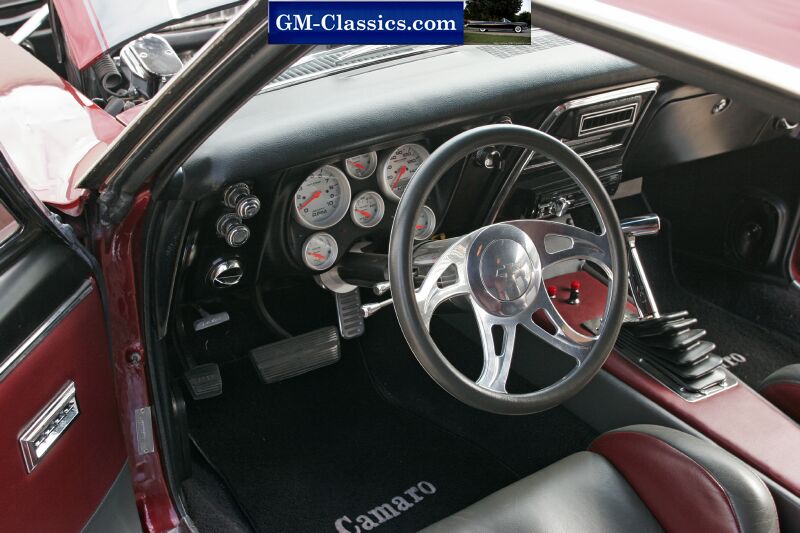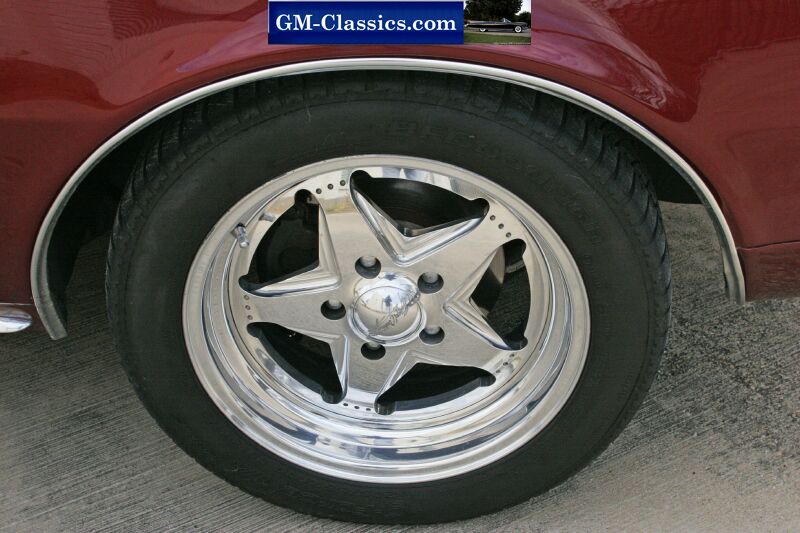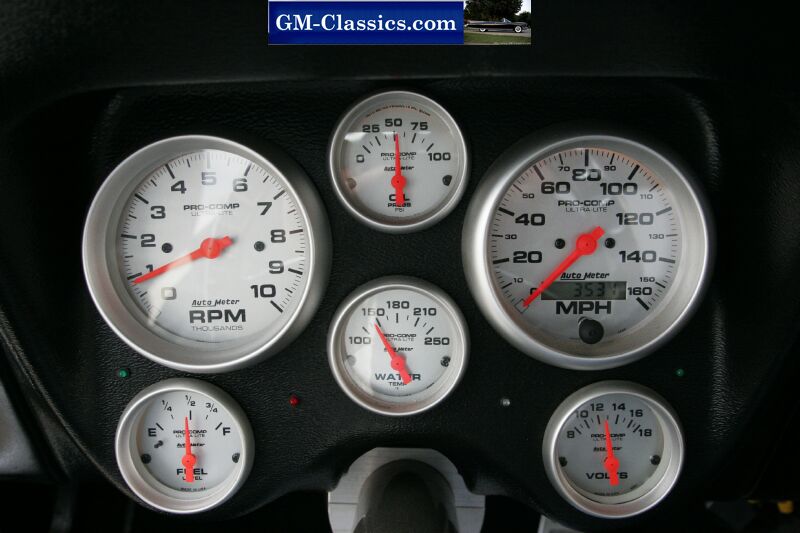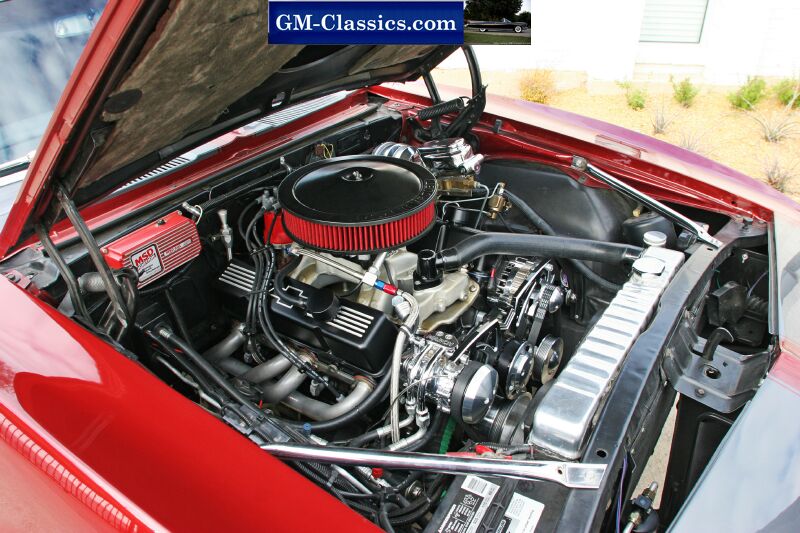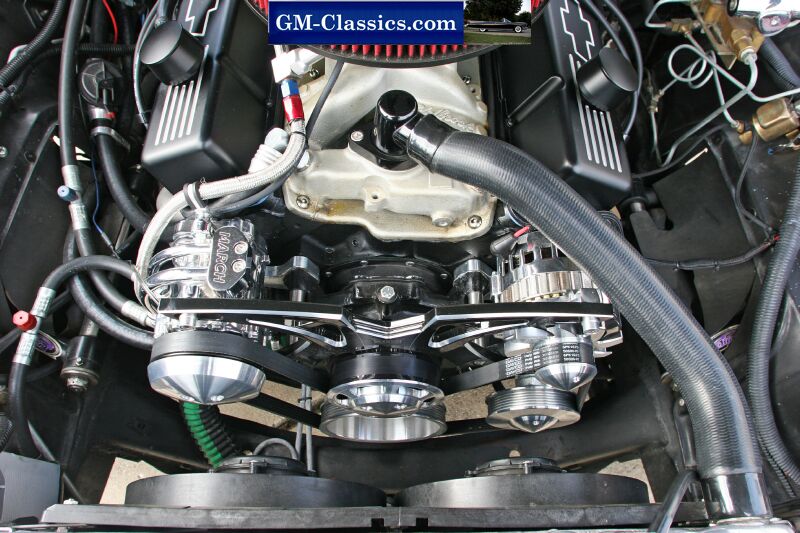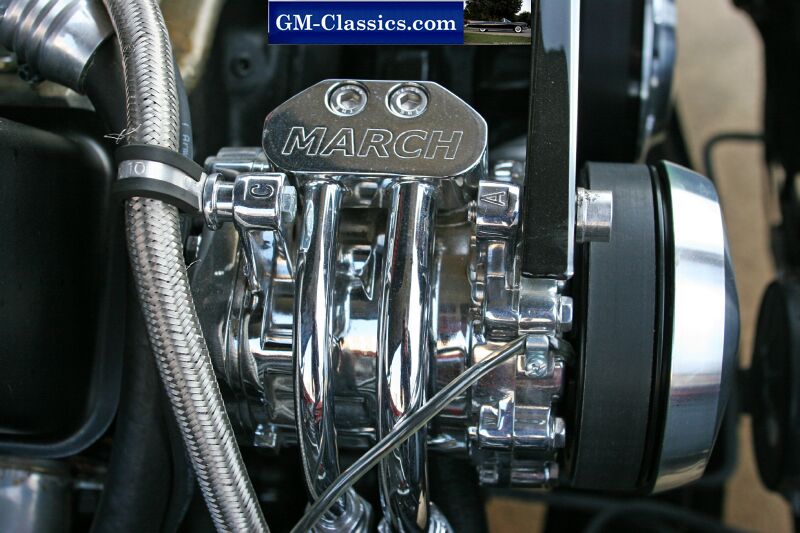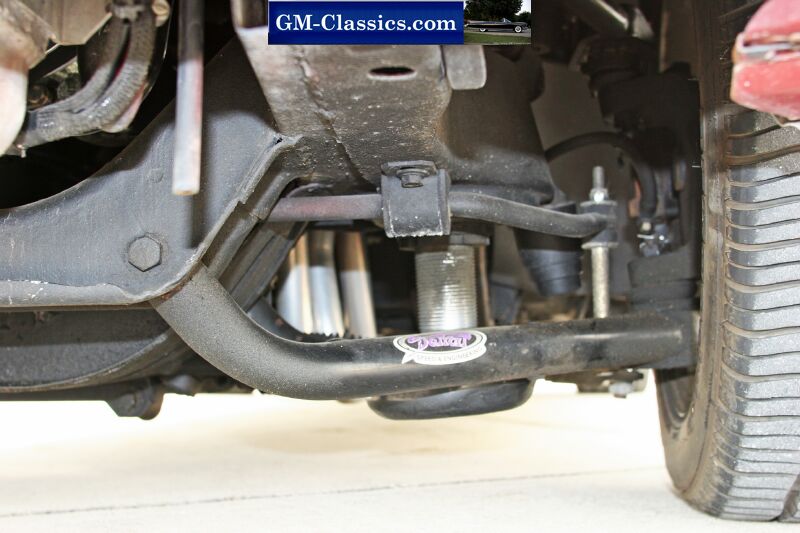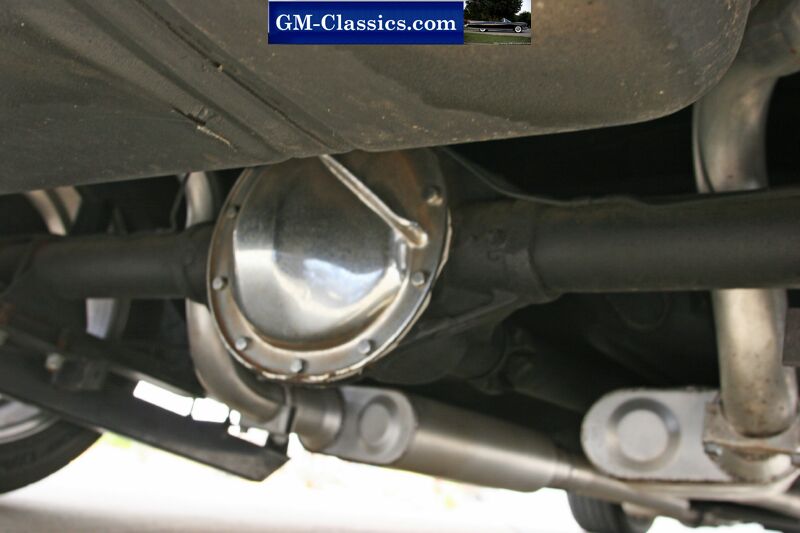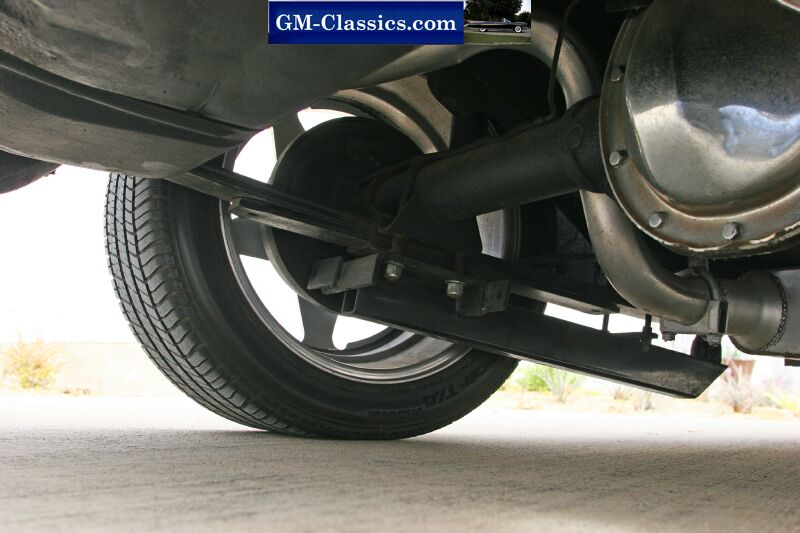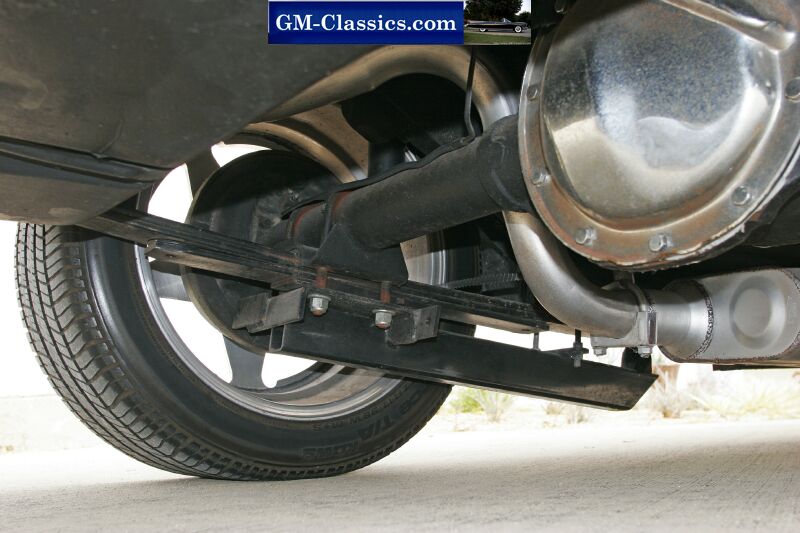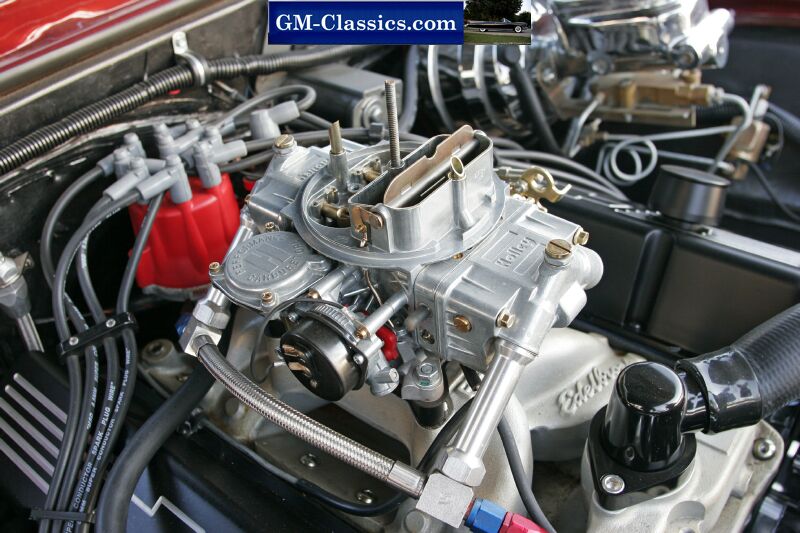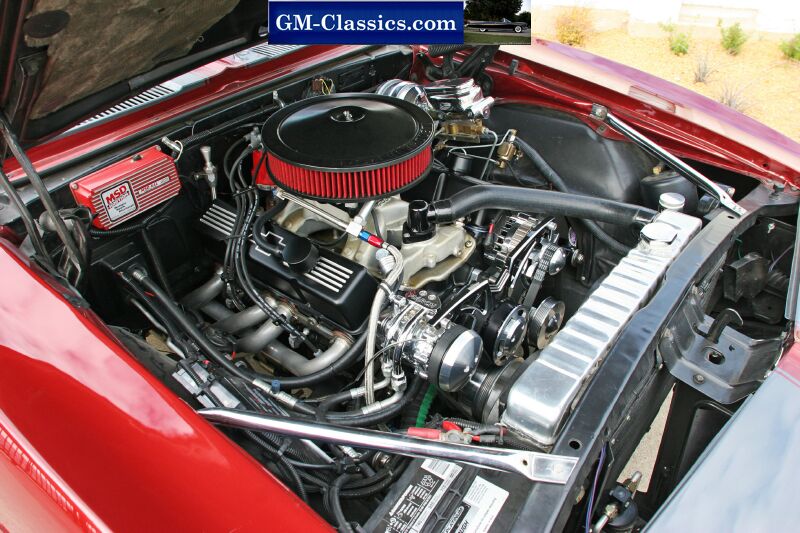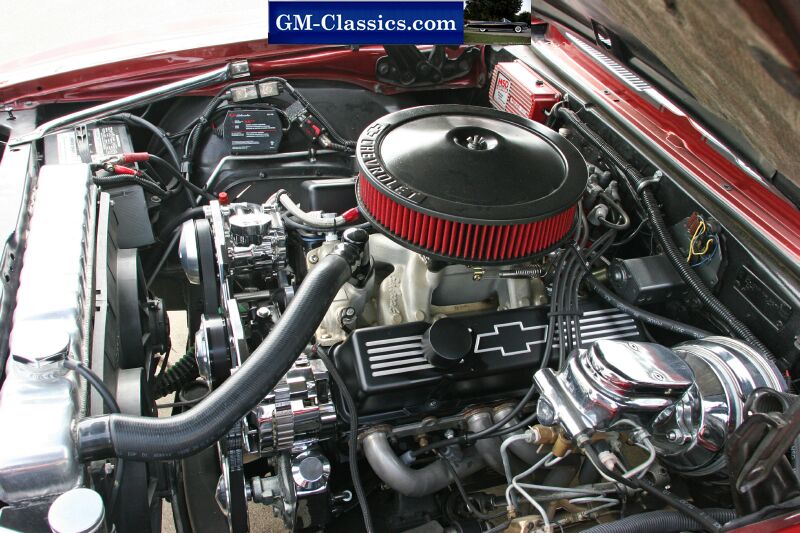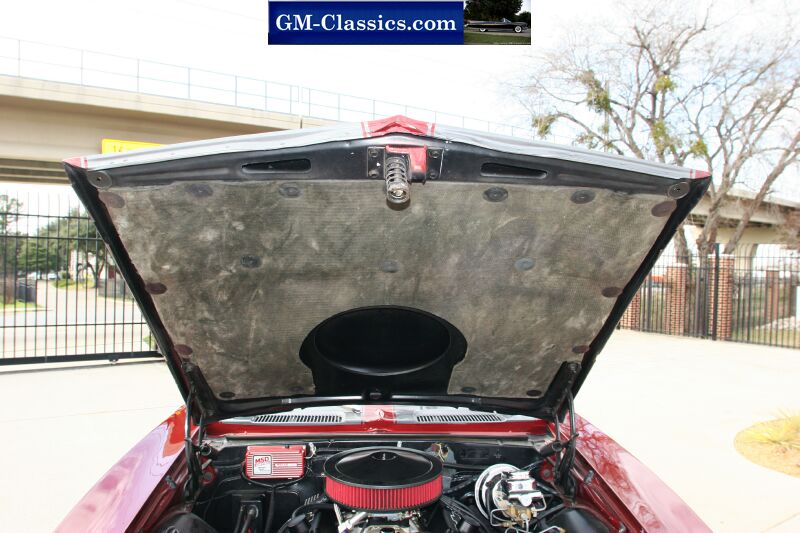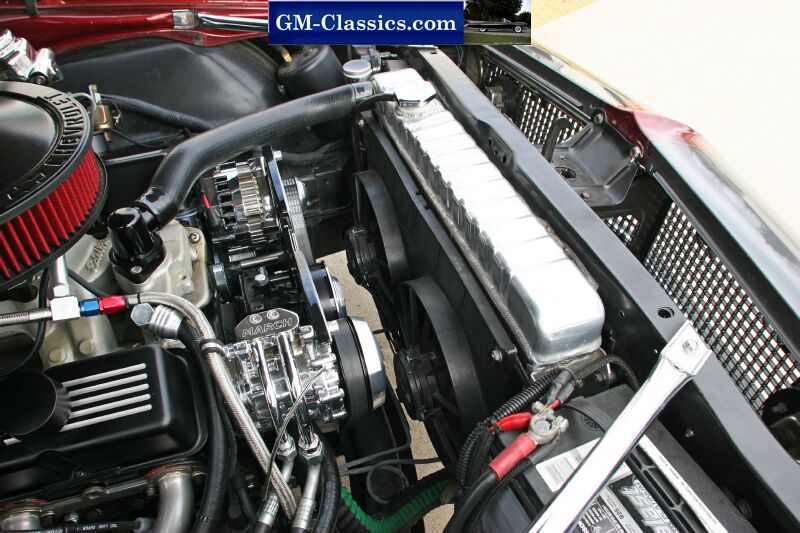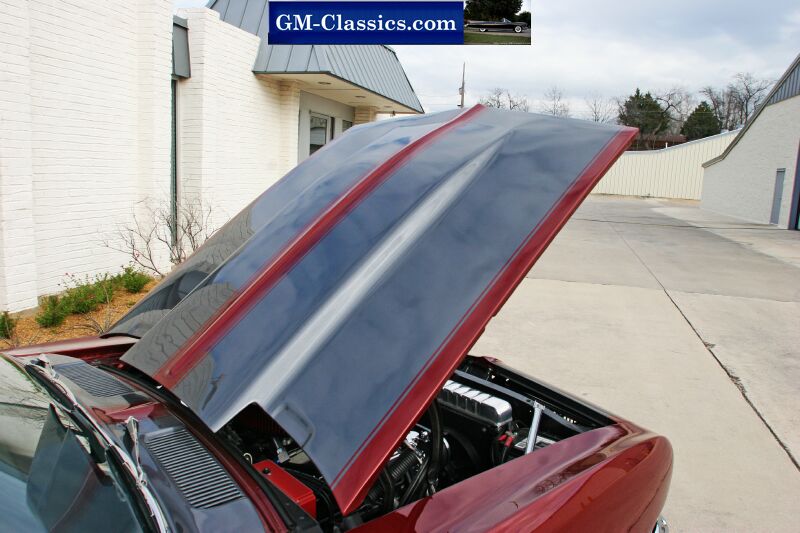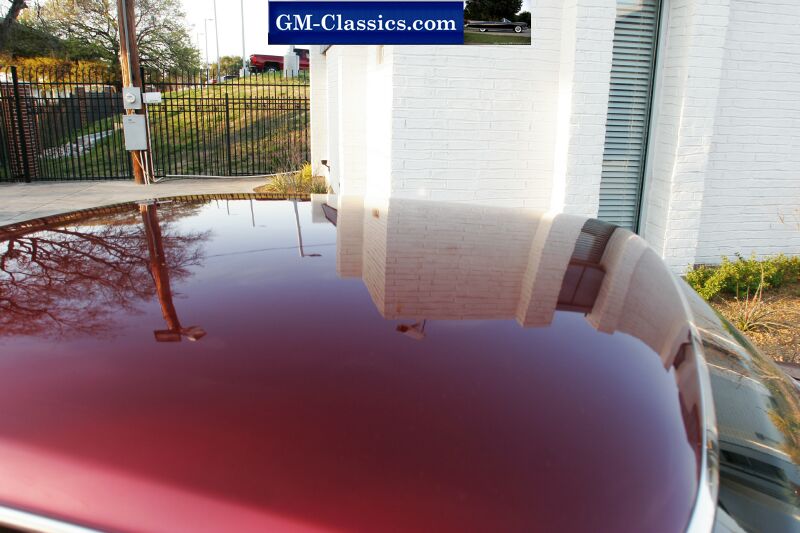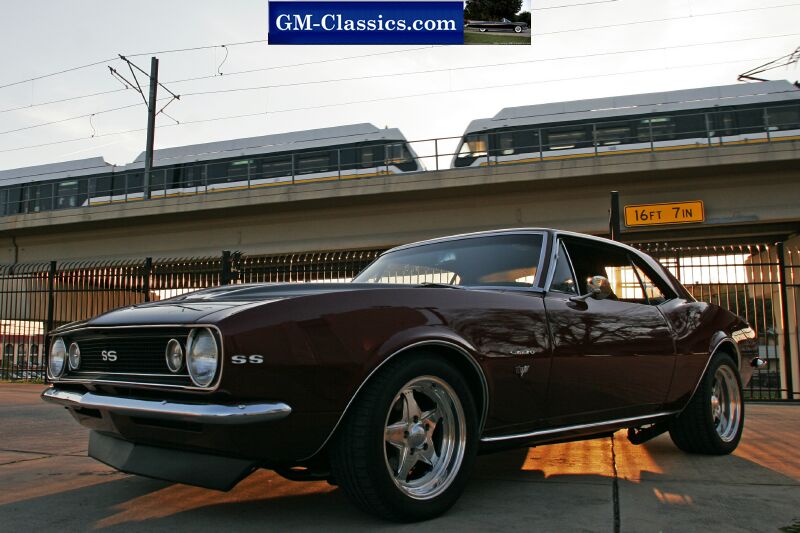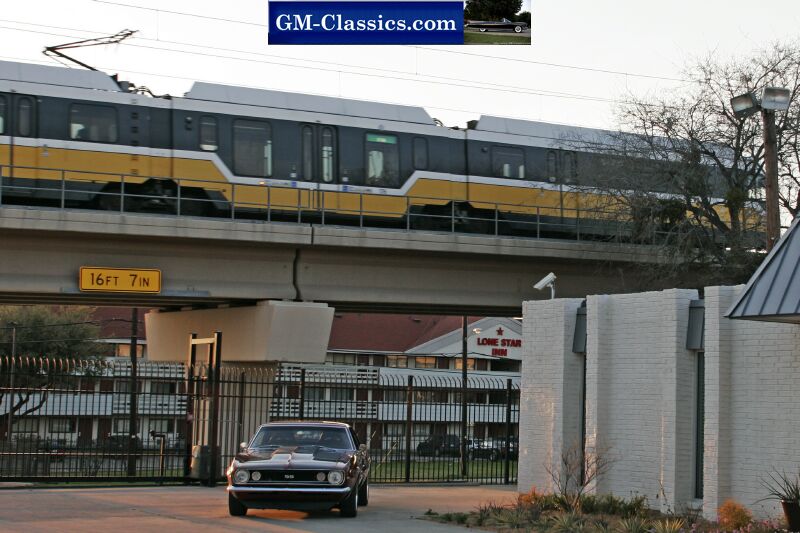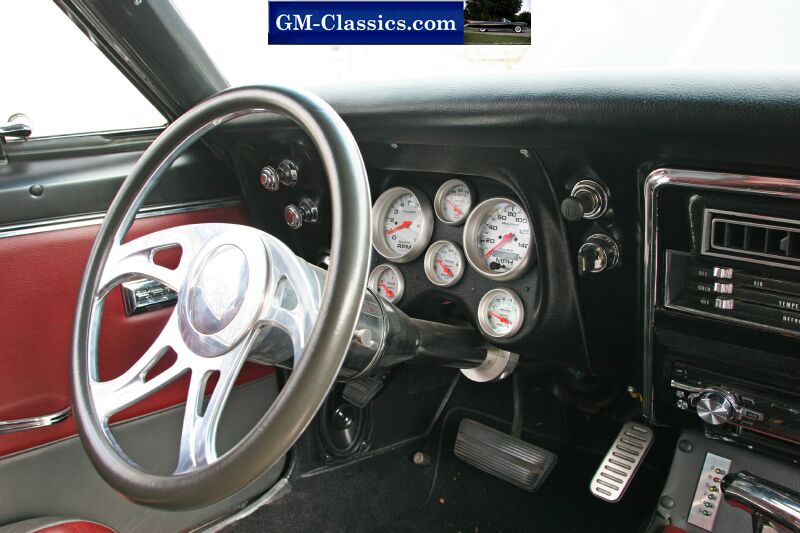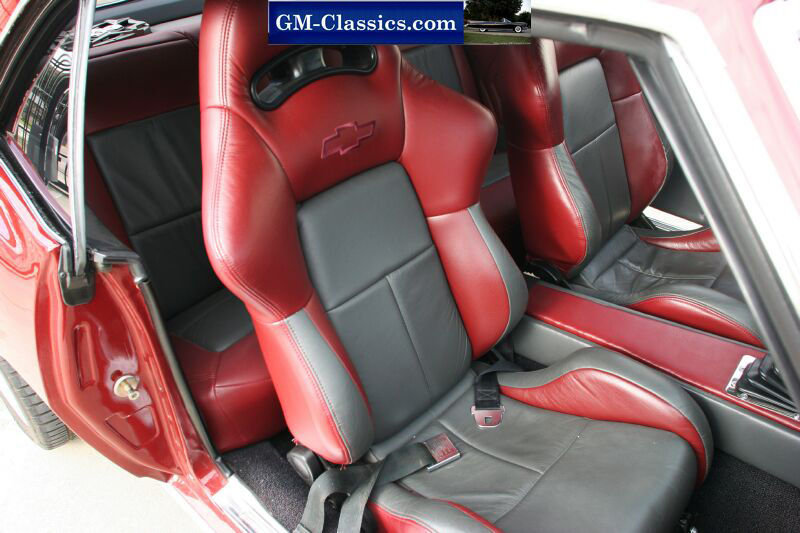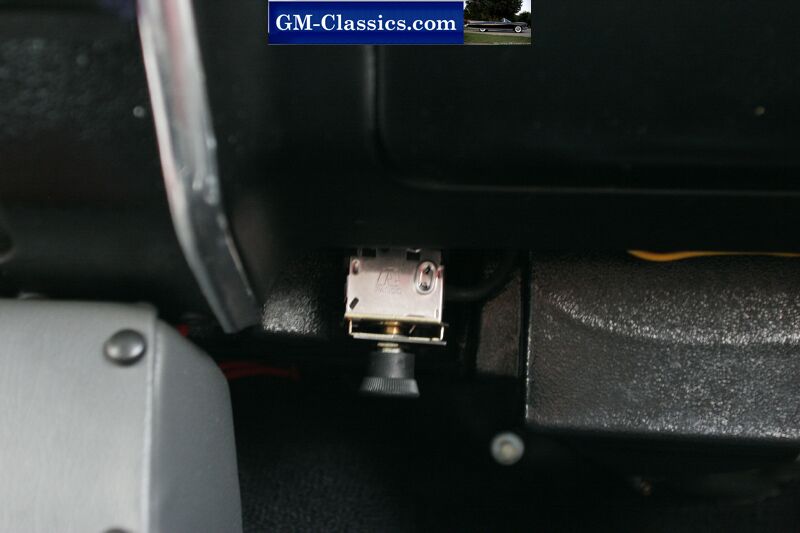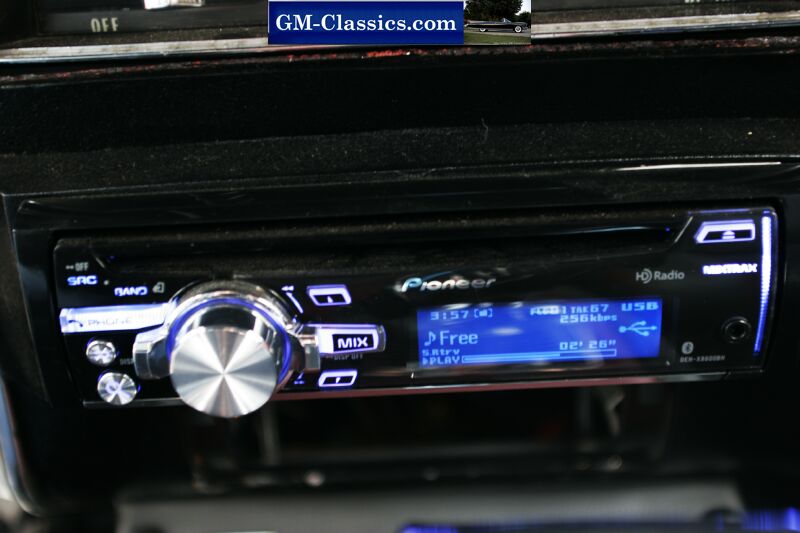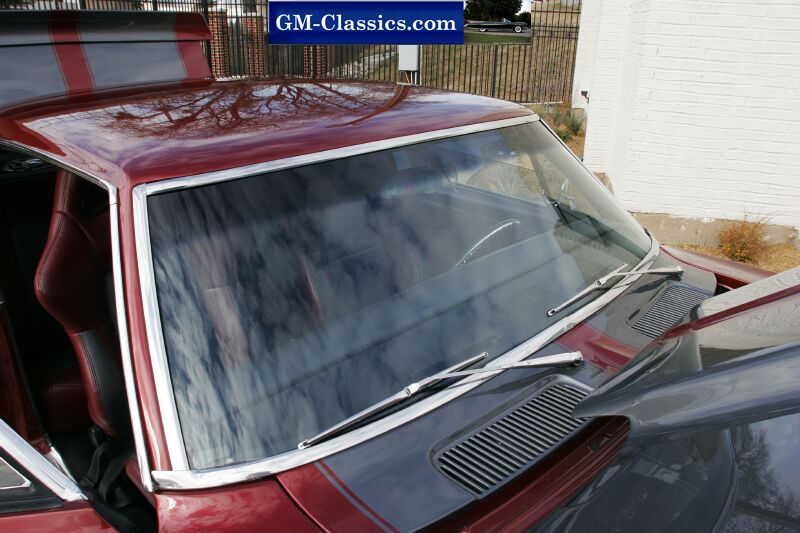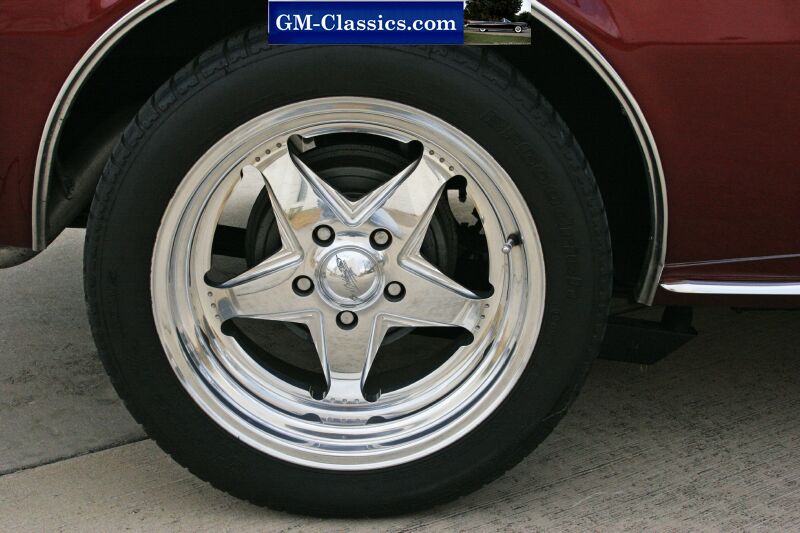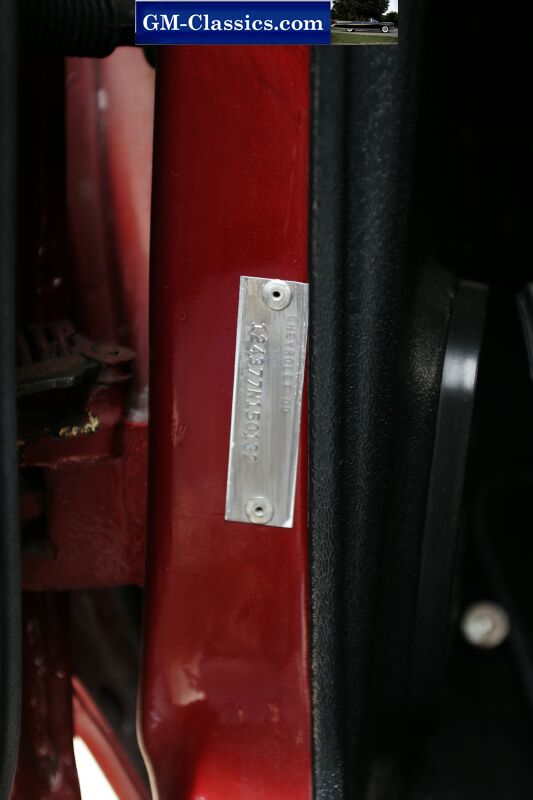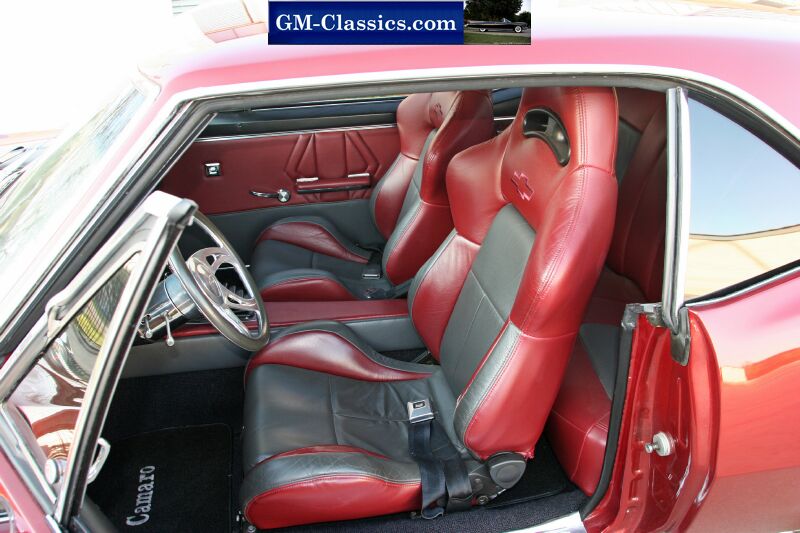 Click here for My Car Hobby Home Page
You can email me at Cadillacman@mcsmk8.com