1967 Oldsmobile Toronado
425 - 385HP
GM-Classics - Dallas Texas - 214-878-3823
SOLD but Click Here for Current;

Click here for My Car Hobby Home Page
1967 Oldsmobile Toronado!
1967 Oldsmobile Toronado, 7.0 Liter 425CID, 385HP Loaded, Cornering lamps, AC, Wonderbar AM/FM. One of the finest unmolested original examples to surface. 59K original miles. Two owner survivor that only survived by proper and careful storage. Very documented and VERY exceptional.
CLICK ANY PHOTO FOR AN EXTREME BLOW UP!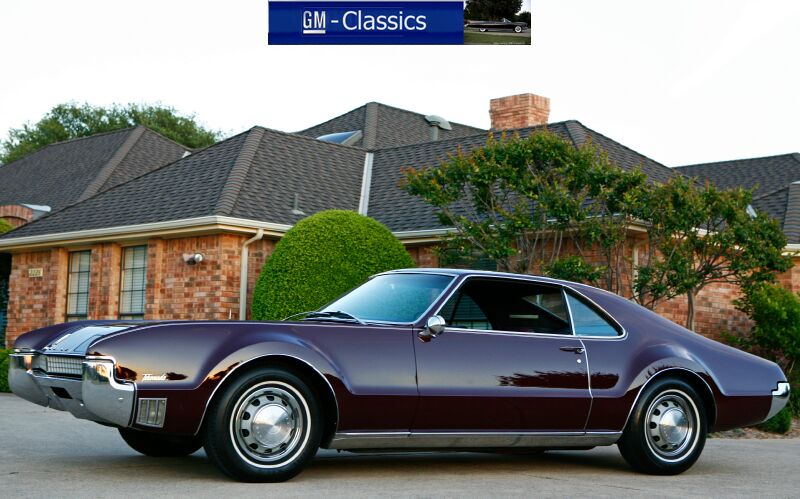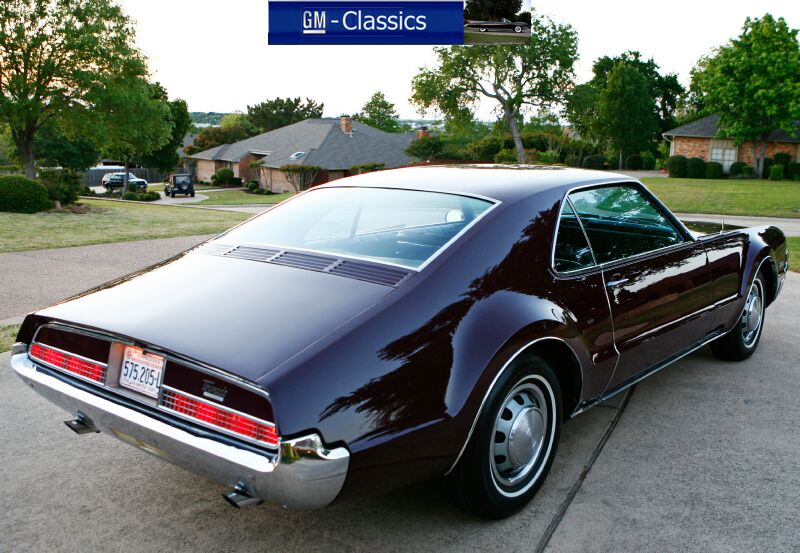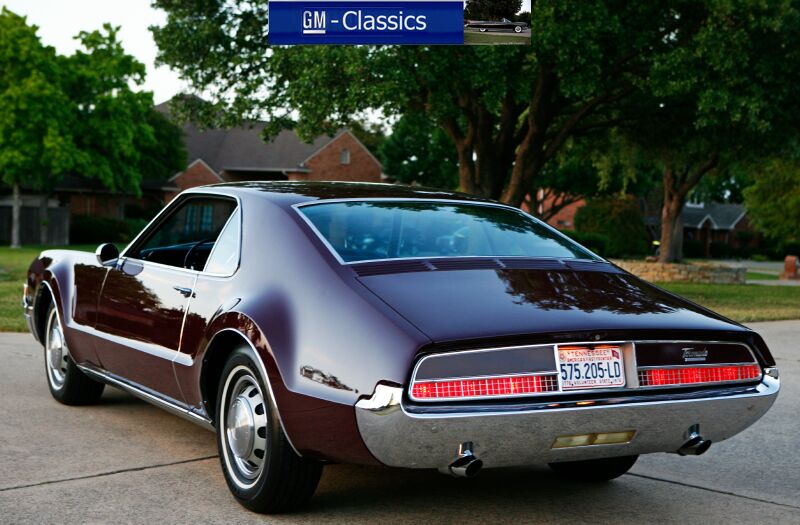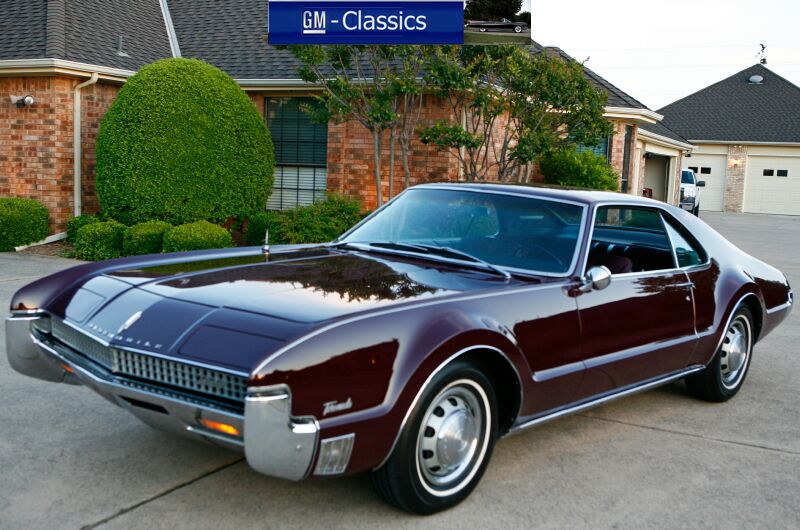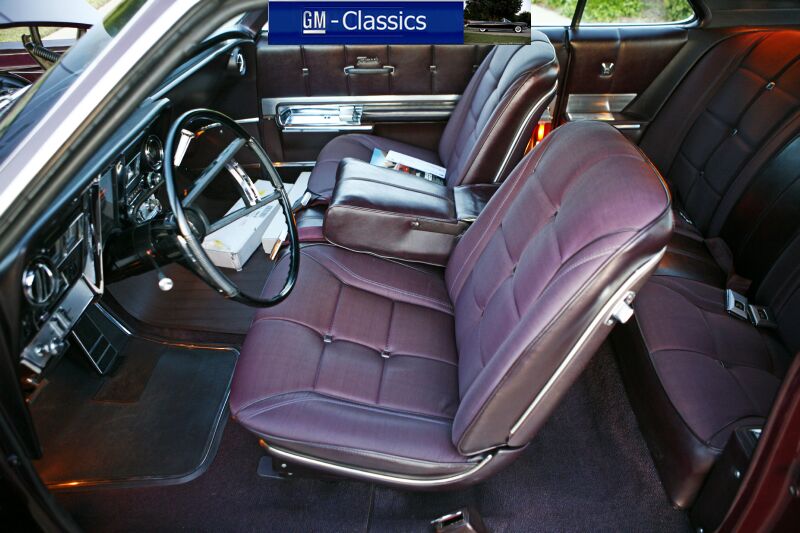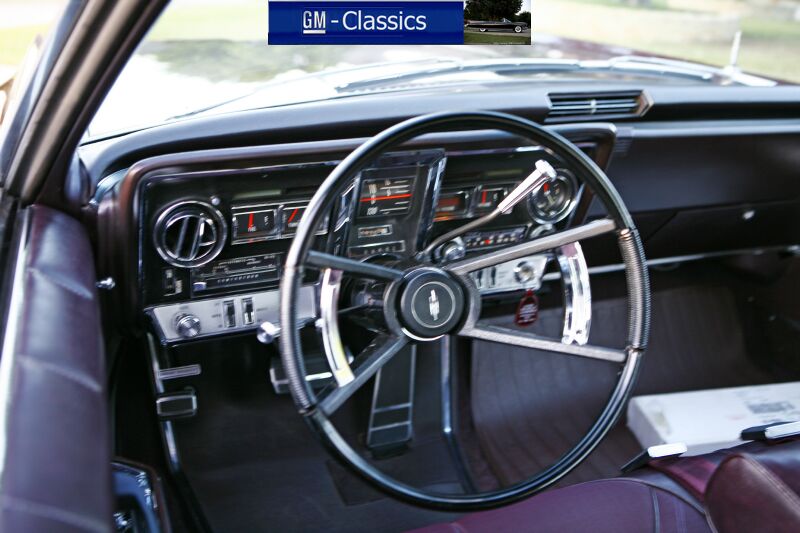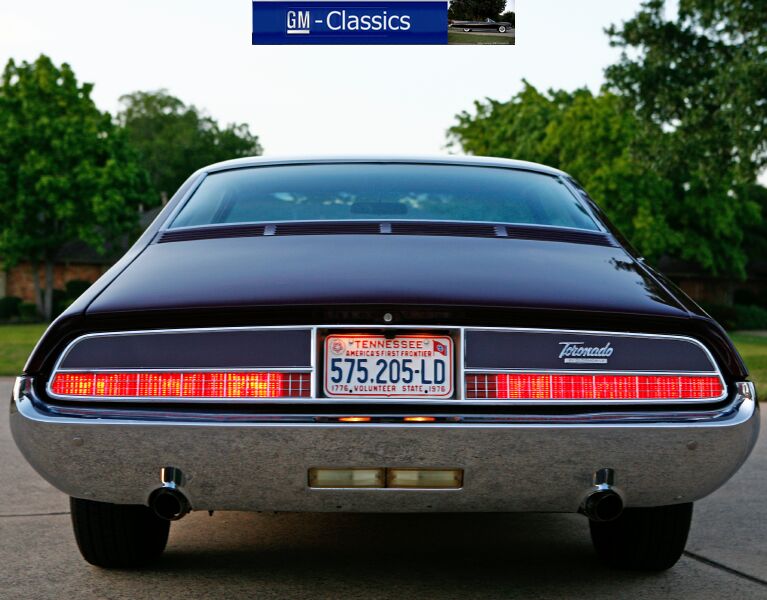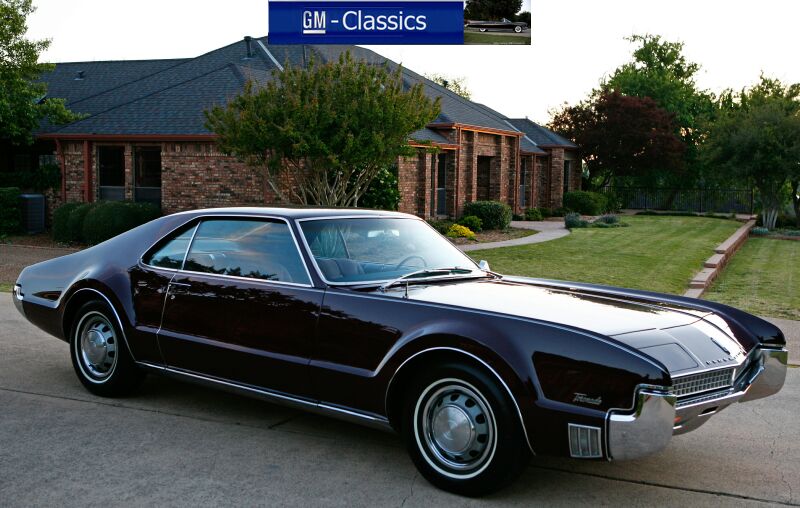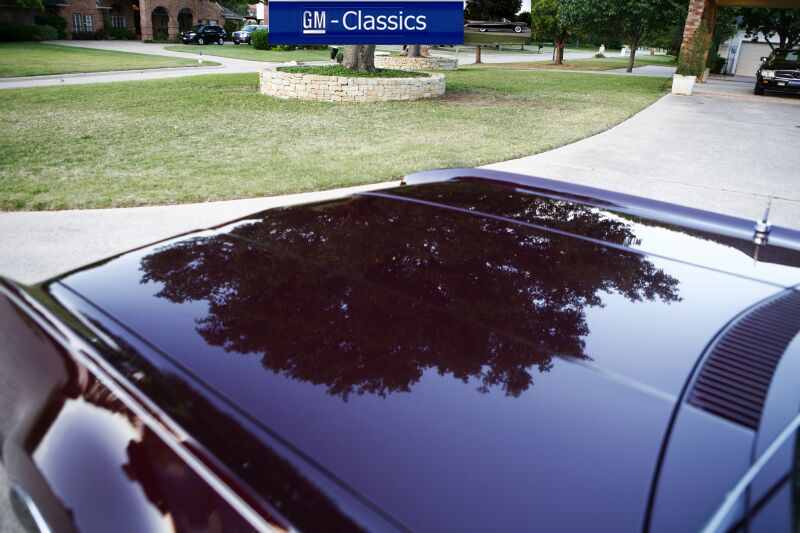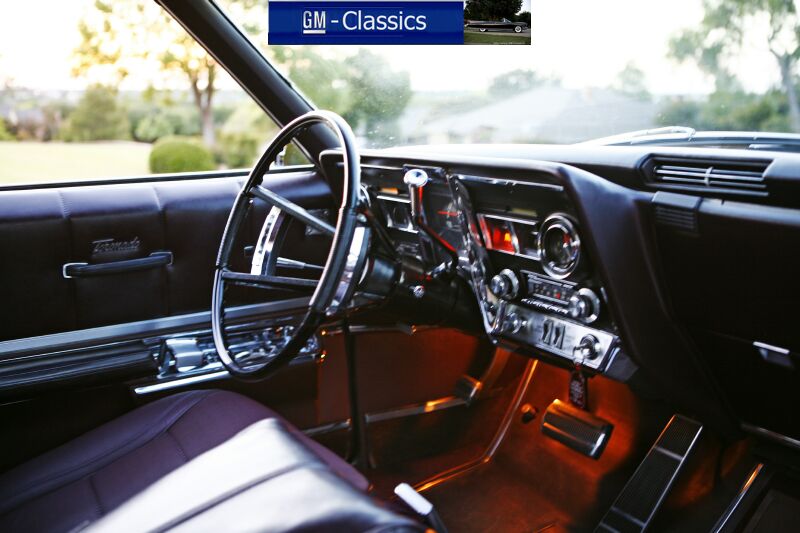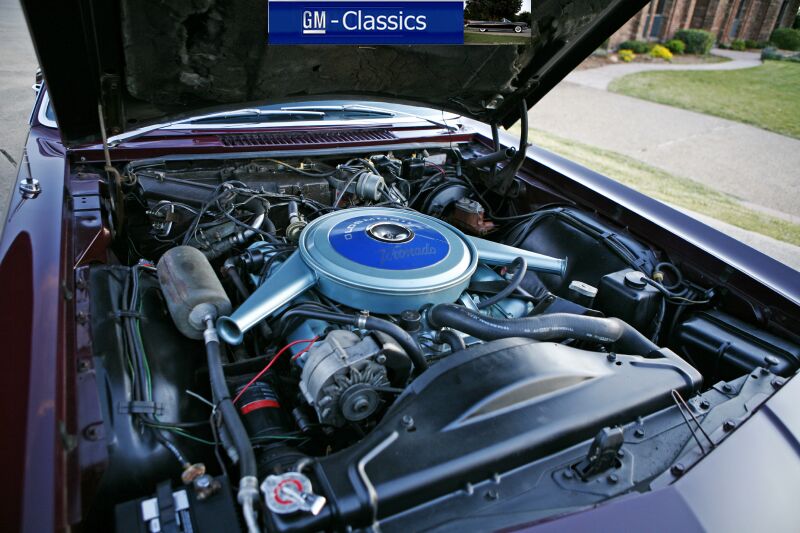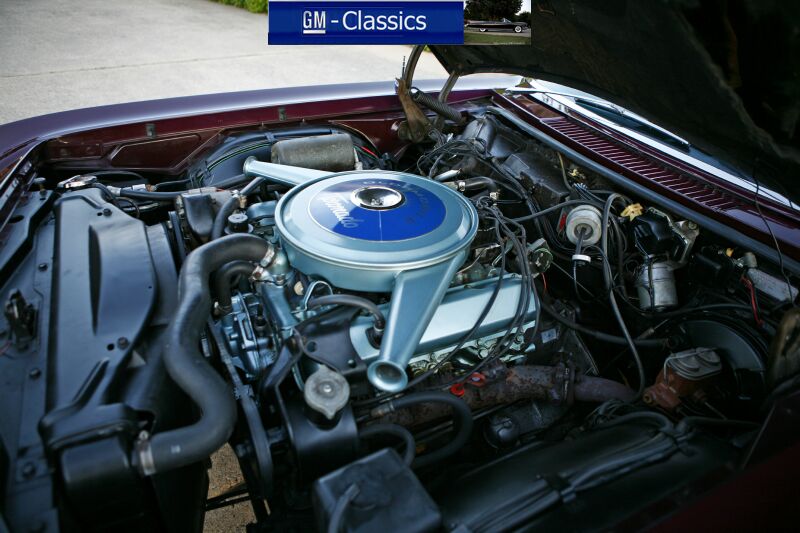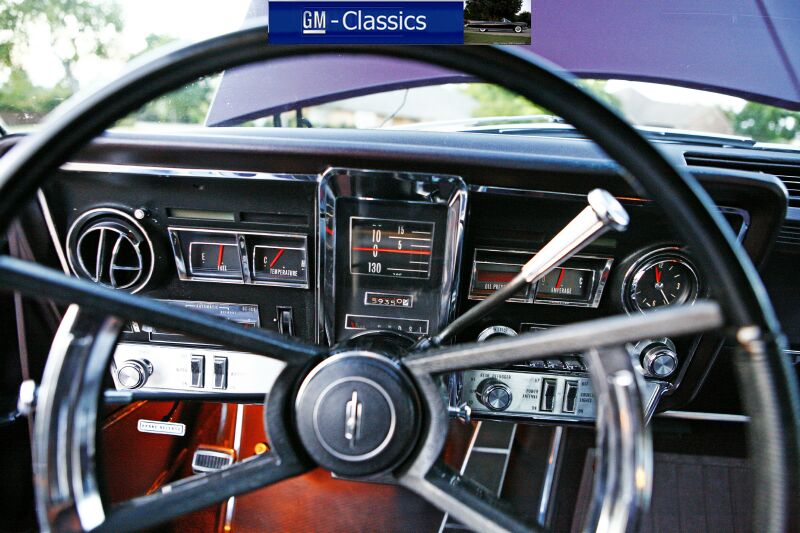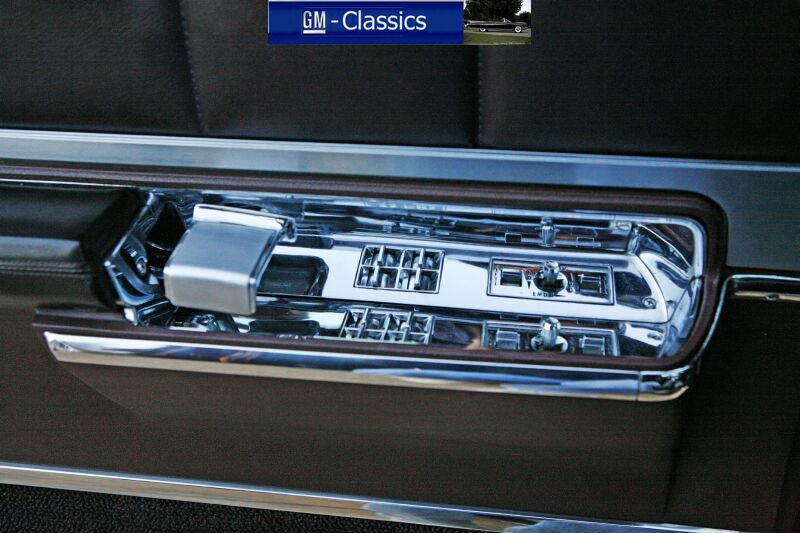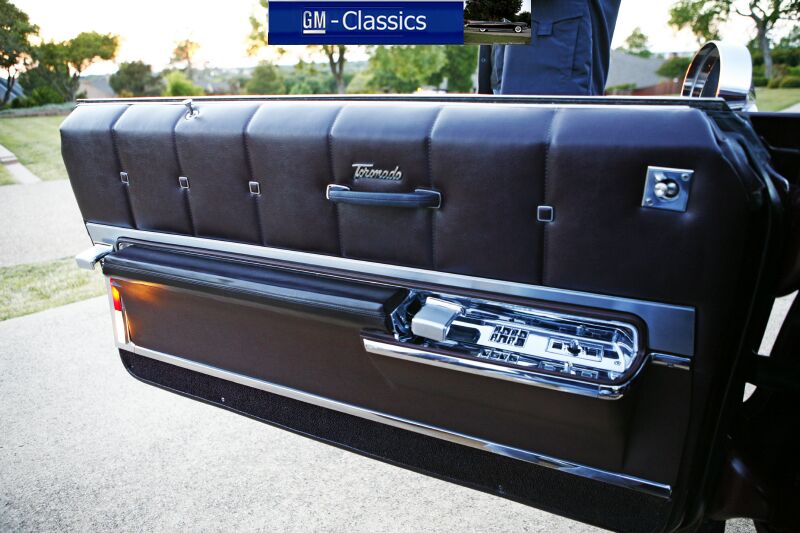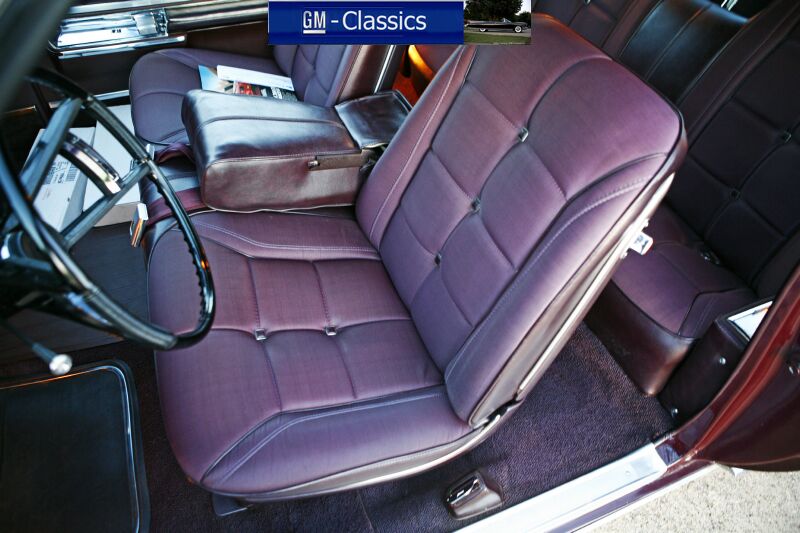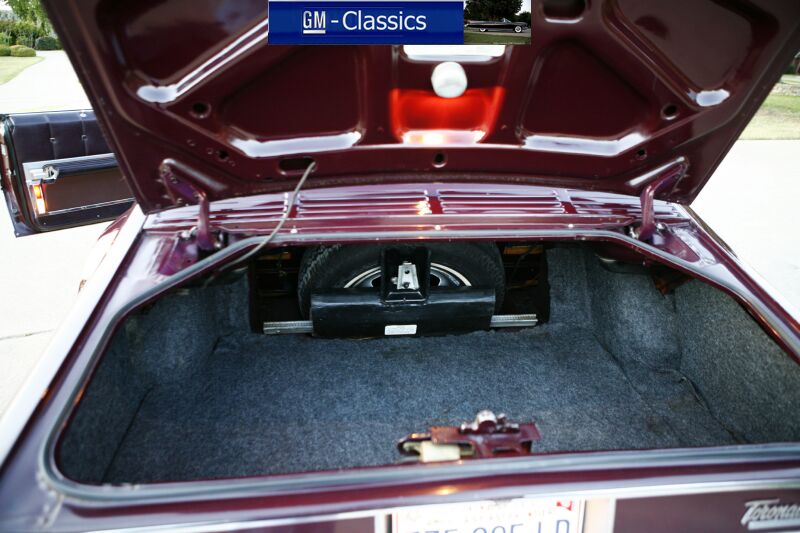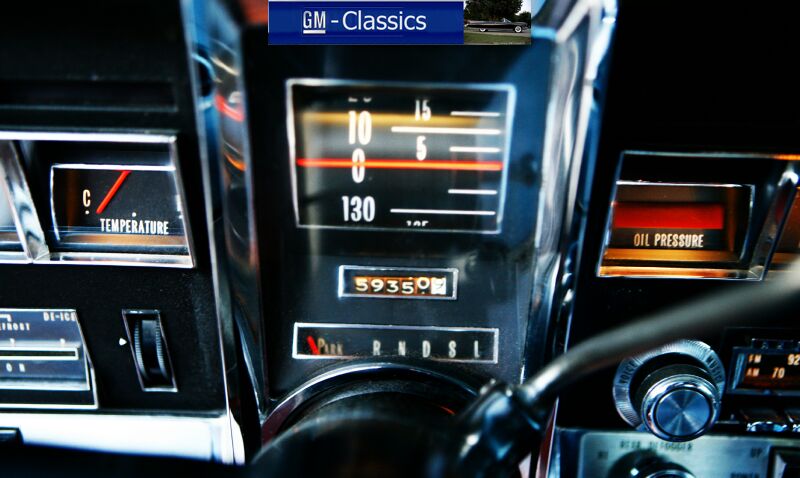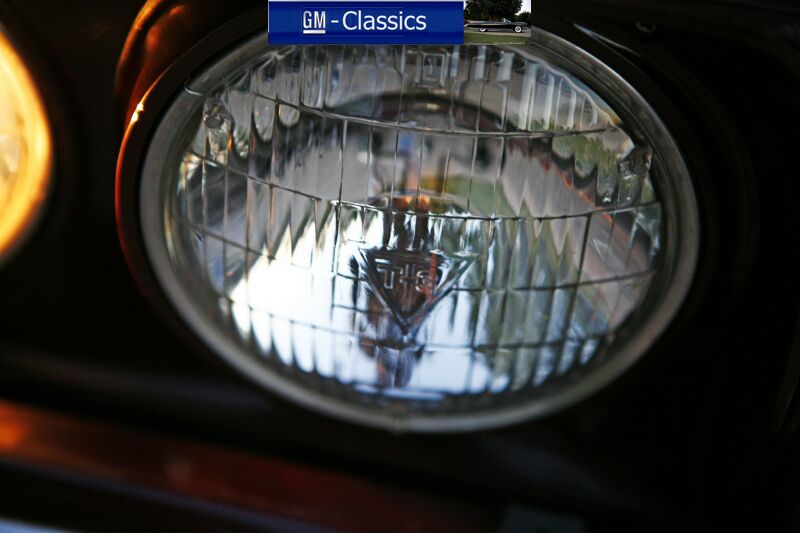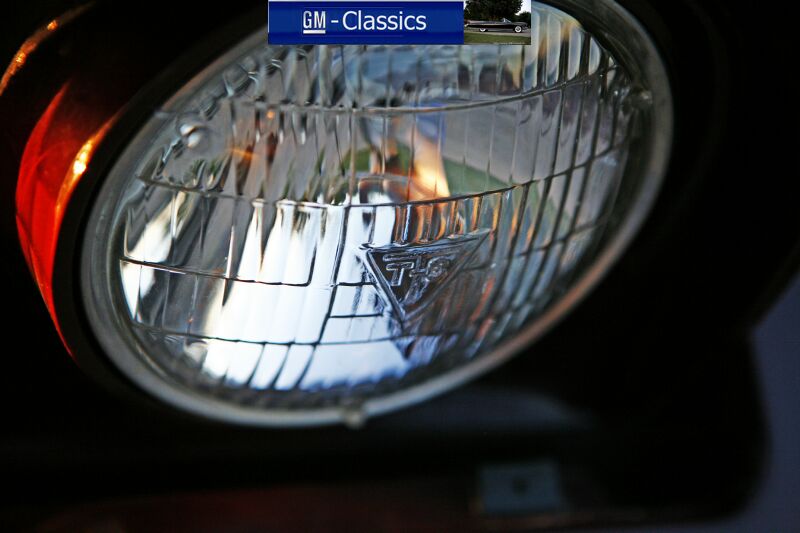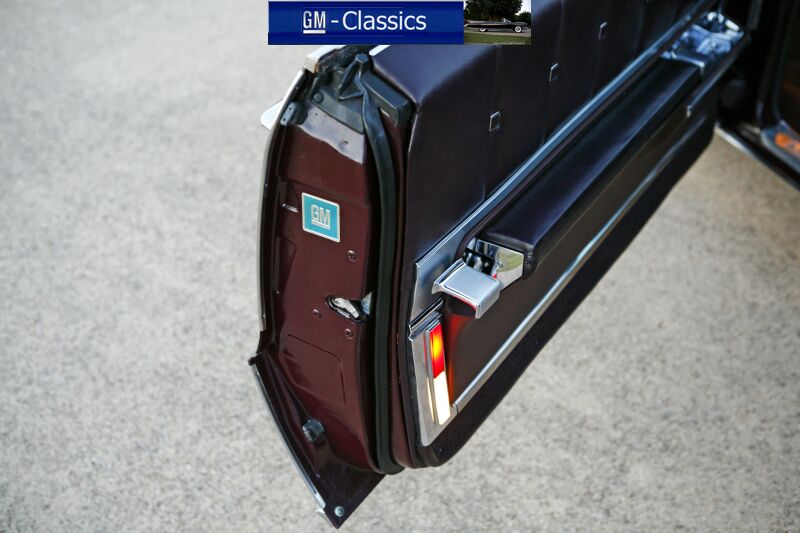 Click here for My Car Hobby Home Page
You can email me at Cadillacman@mcsmk8.com