1970 Cadillac Eldorado
8.2 Liter/400HP - Rare Factory Astro Roof
Matt Garrett - Dallas Texas - 214-878-3823
SOLD but Click Here for Current;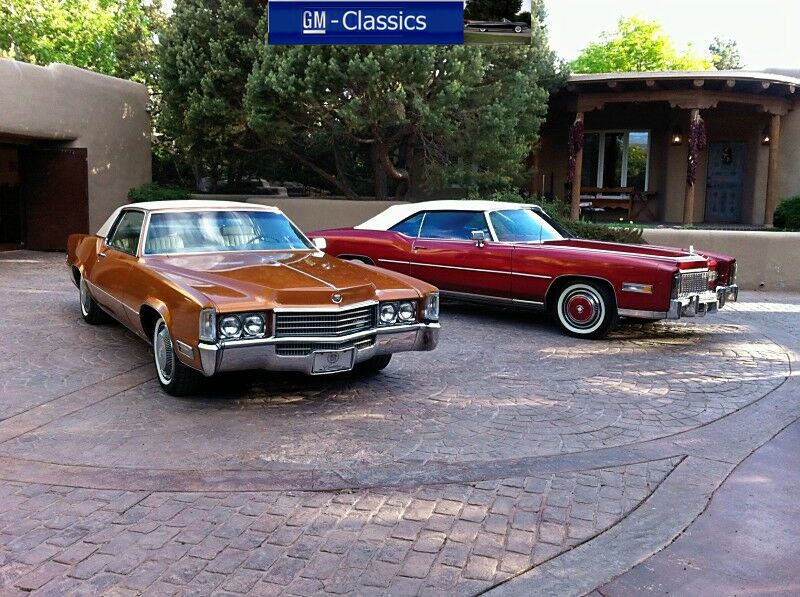 Click here for My Car Hobby Home Page
1970 Cadillac Eldorado, 8.2 Liter-500 CID - 400HP, 15K ORIGINAL Miles, Original Cinnamon Firemist paint, original carpet, interior and white top. FACTORY Astro Roof, Cruise, AM/FM Seeking Stereo, Rear Defrost... Loaded. A true original collector saved for over 3 decades as you see it.
1970 is a unique year for the Eldorado. It is the last of the 67-70 style where no Convertible was offered. It is also the ONLY year the 500CID engine was available in this style and its the ONLY year the 500CID came with 400HP. And the 70 Eldorado is the ONLY model that got it! It is hard to find a good 70 as they did drive good, had great power, thus the wheels were spun off of every one of them early on. What you usually see today are very secondary level restorations on these making a comp of anything good rare to see as this car here. Now what is really unique on this car is the Astro Roof. 69 was the first year it was offered as an option. It is rare then, but I have seen a few 69 Eldorados with the Astro Roof... However this is the only 70 I have seen and I would say most people too.... thus the reason it has been saved all its life.
Ok rare is great... but rare to me means nothing when you have to re-invent the car. Thus back to the muscle car analogies of things people label as original... but are far from that. This is a true original car with originality that no money can make happen again. But then to me originality means nothing either if the car is an eyesore and in need of hard restoration.... This car is nice... real nice. It is not 2012 Lexus LS460 paint quality, but it is one of the better surviving original paint cars I have encountered too. It is also the best original 70 Eldorado I have seen in 3 decades too. It is so original, the original DAY 1 full exhaust system is still on it. Not looking like a 2012 car either, but just retaining the muffler and resonator of 1970 should speak volumes to those in the know.
This car was in collector hands from the early 70s. It was driven as a transportation the first few years but was put away around 74. Not a car you want to put to the road as a driver again today, but a weekend show car is what it will do best and it will drive there too. It is also not a car you want to be a micronist with or wear rose colored glasses on. Its a 1970 original... Most people really have not seen a true original and time forgives the sins of the factory erased on all restorations. This car has those there. You would never want to take away originality from this car to meet your own personal "standards" either. That would be a true sin. This car is an investment level rare survivor of the most powerful Cadillac made until very recent years and has one of the rarest and most desirable options put on any Cadillac... the Astro Roof.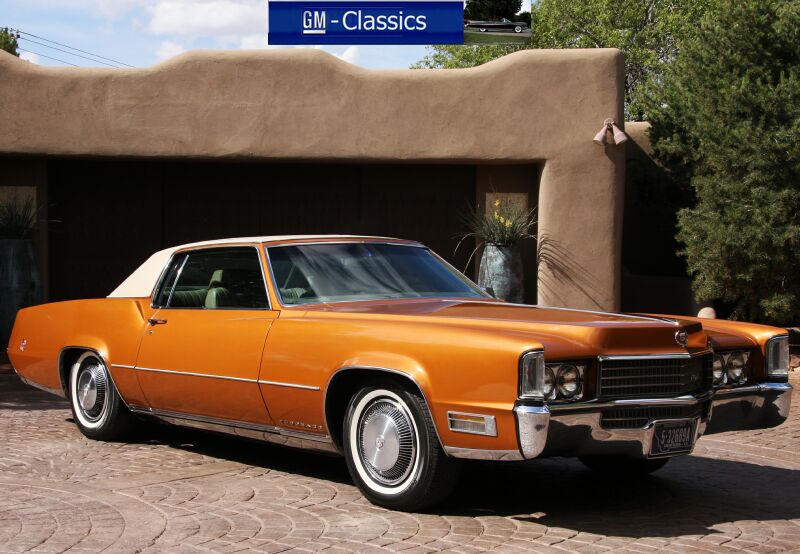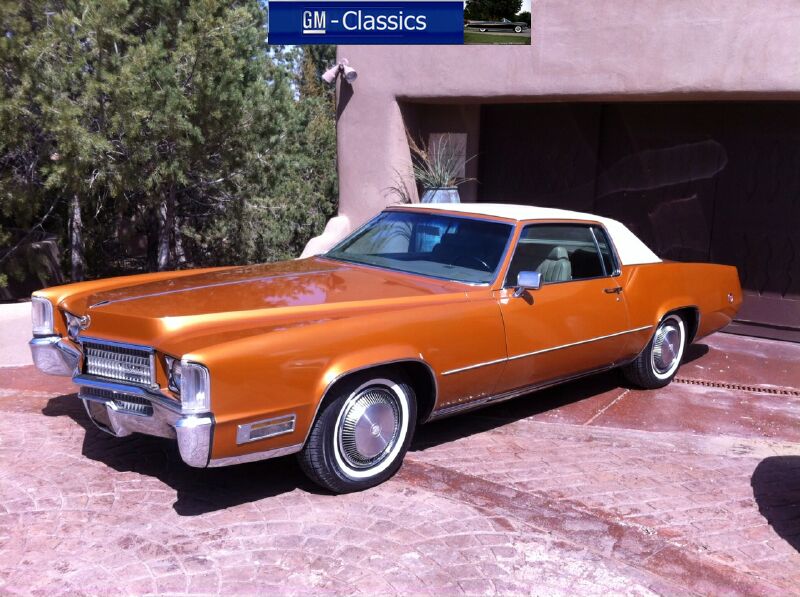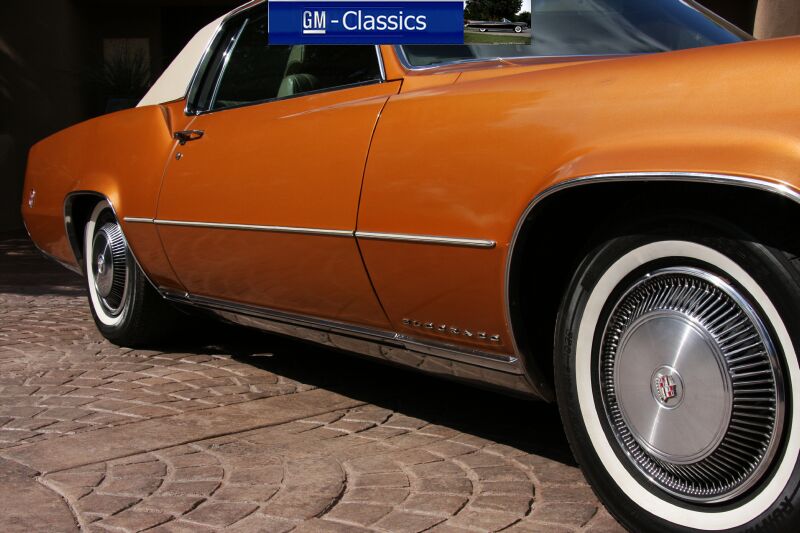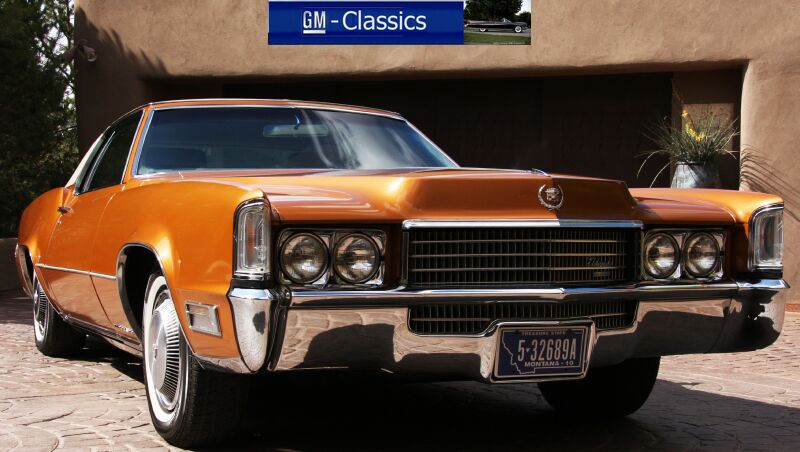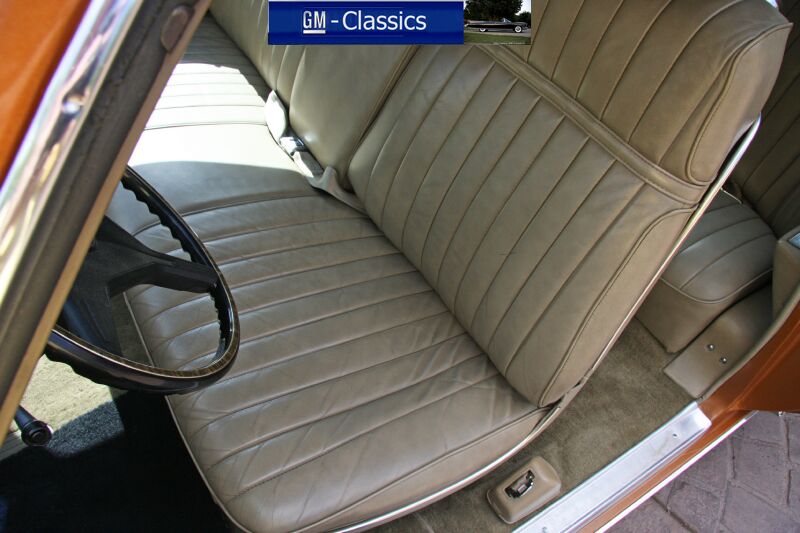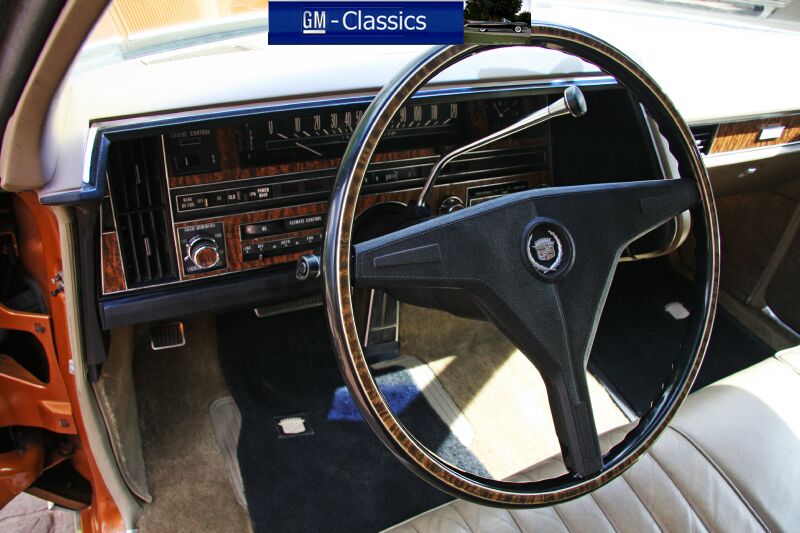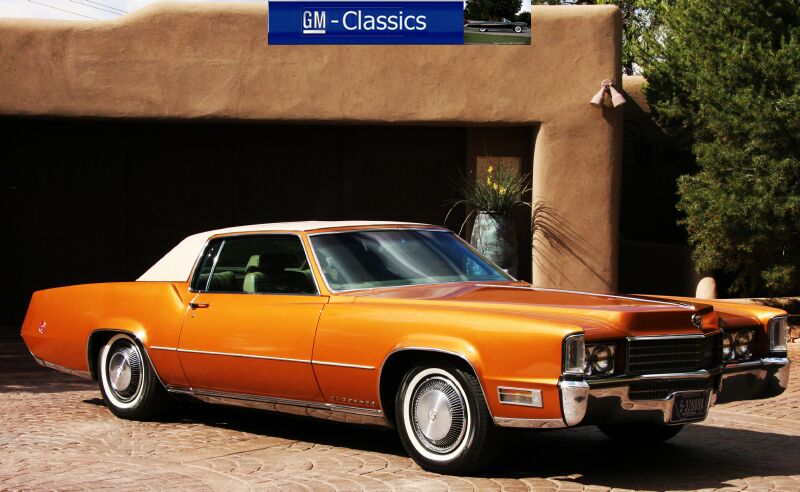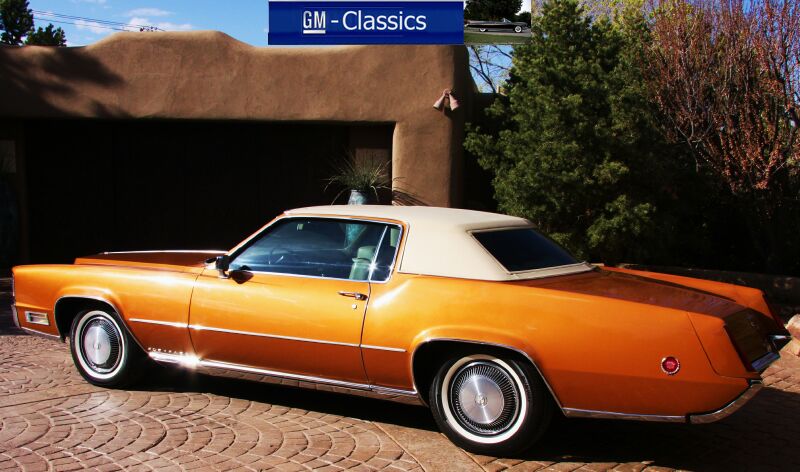 CLICK ANY PHOTO FOR AN EXTREME BLOW UP!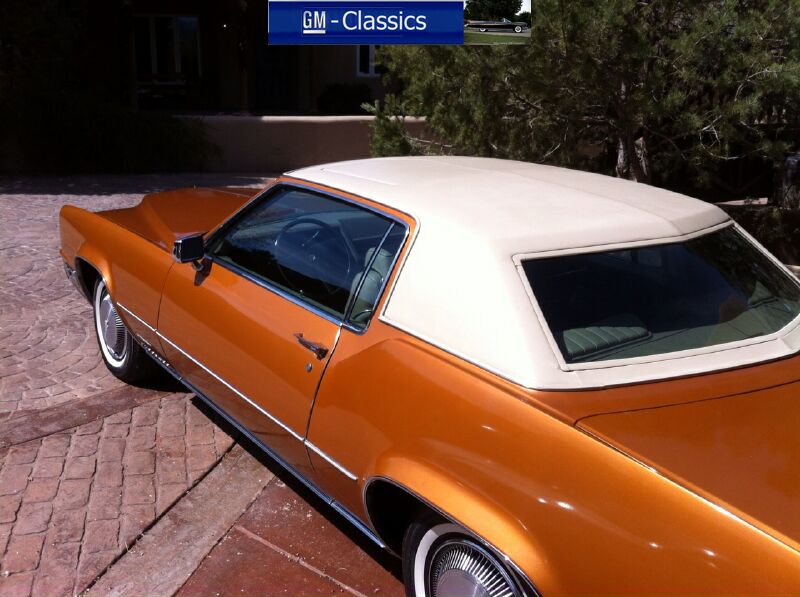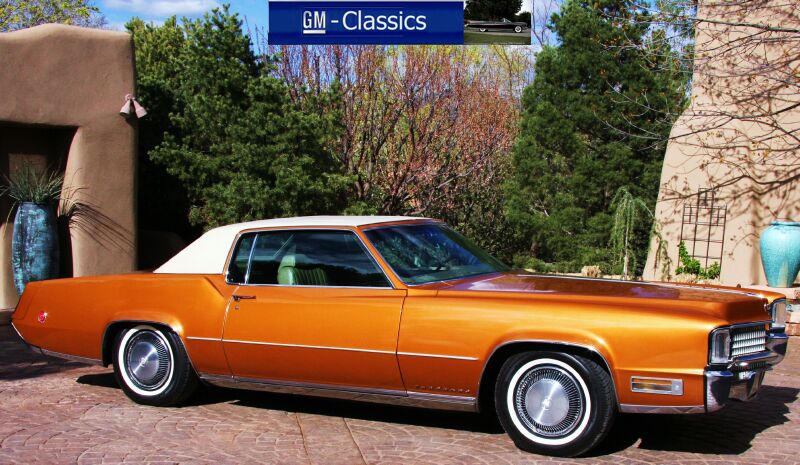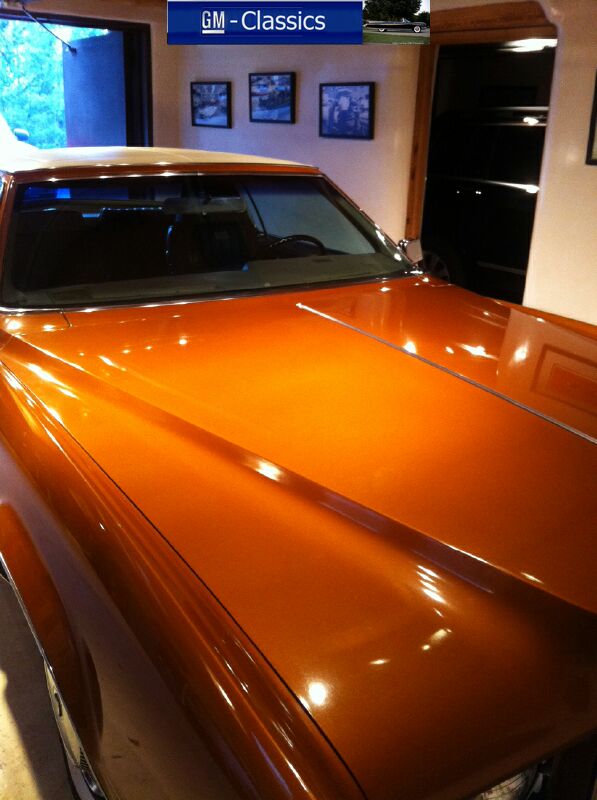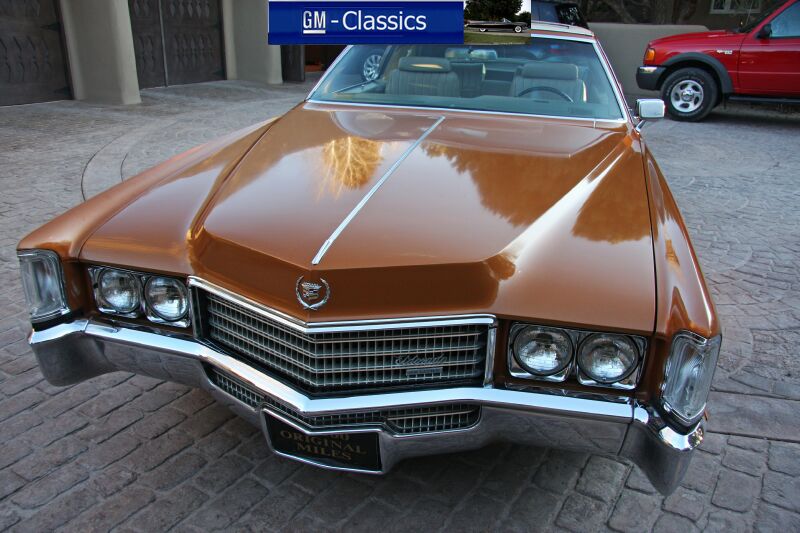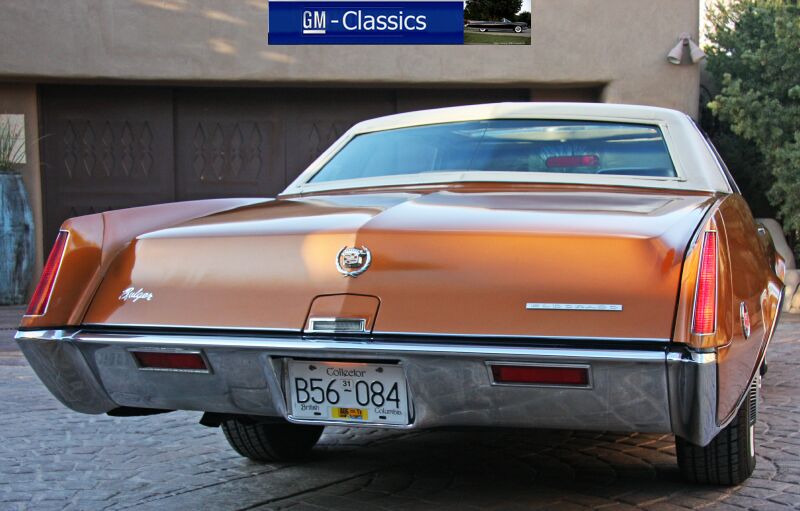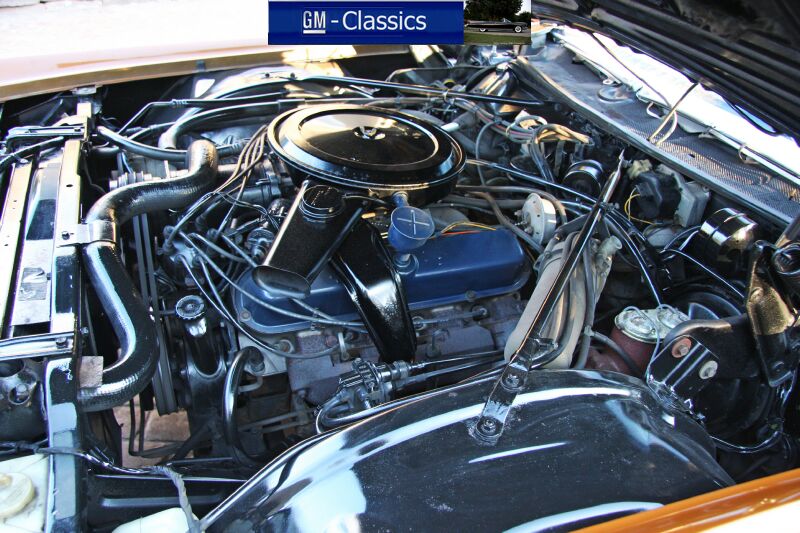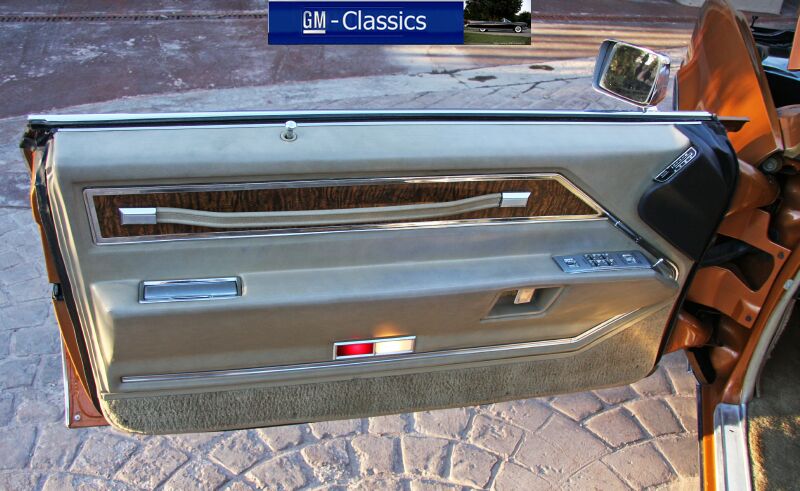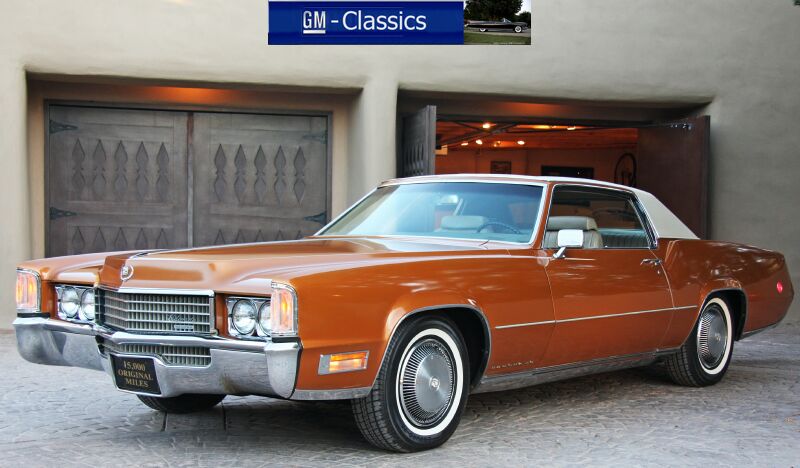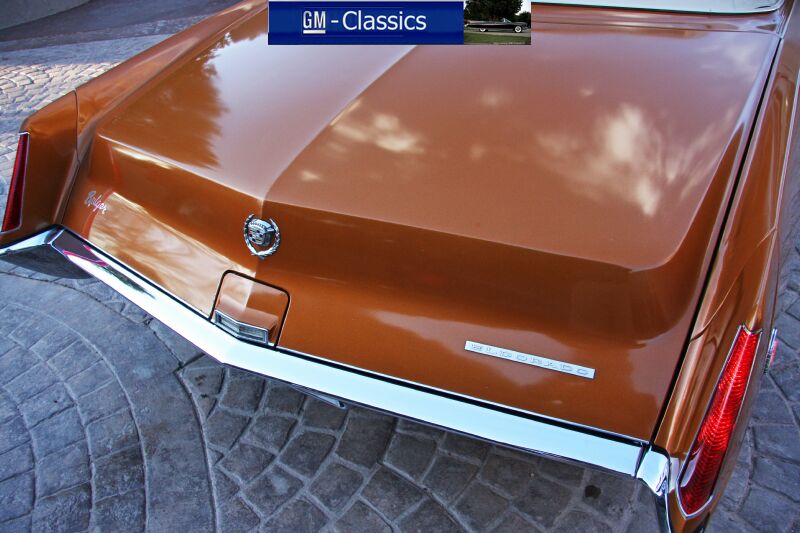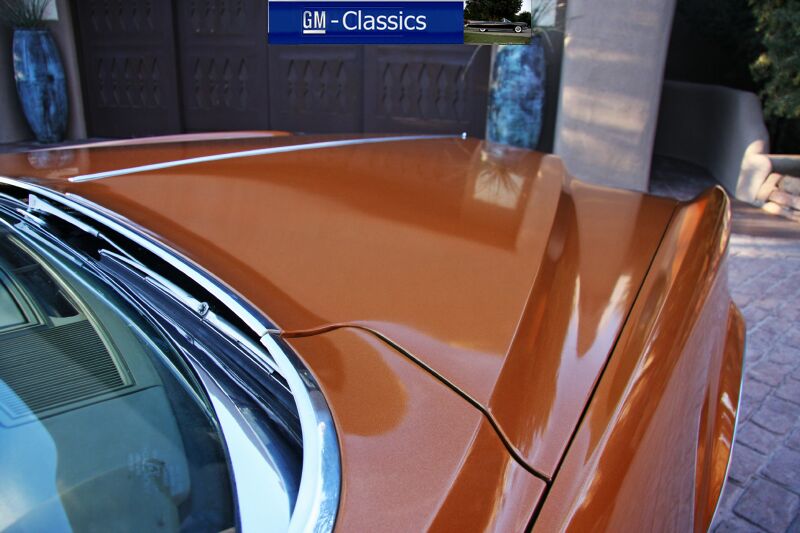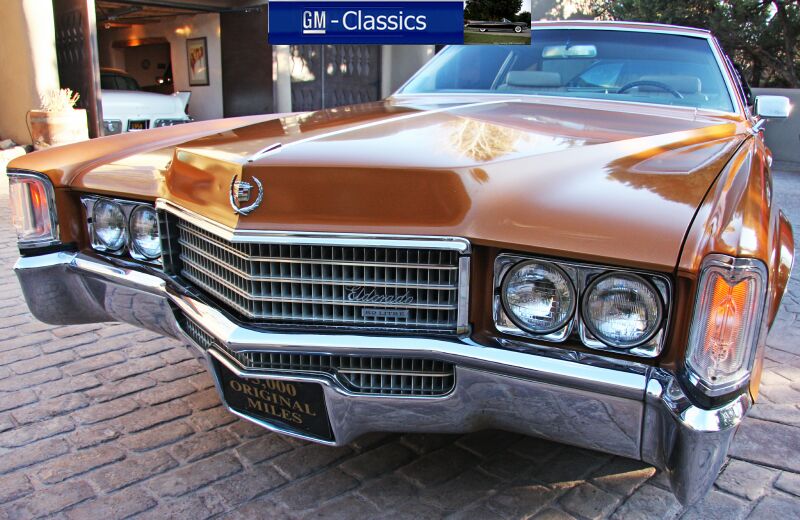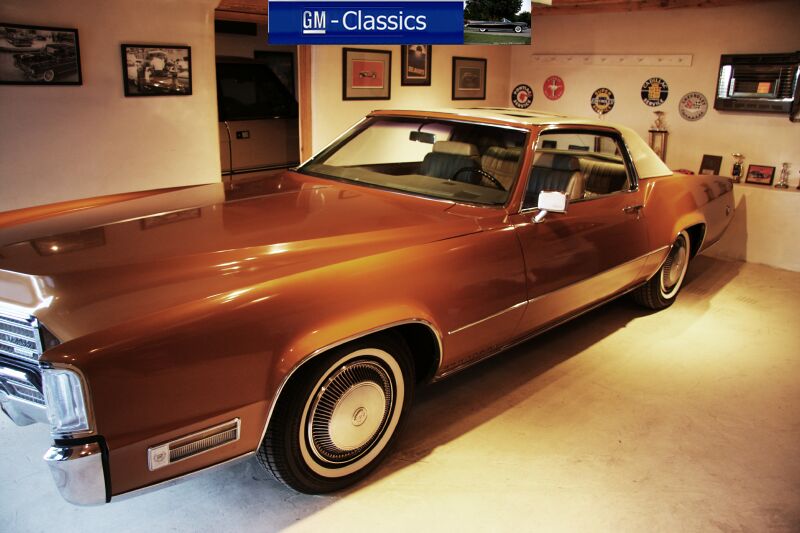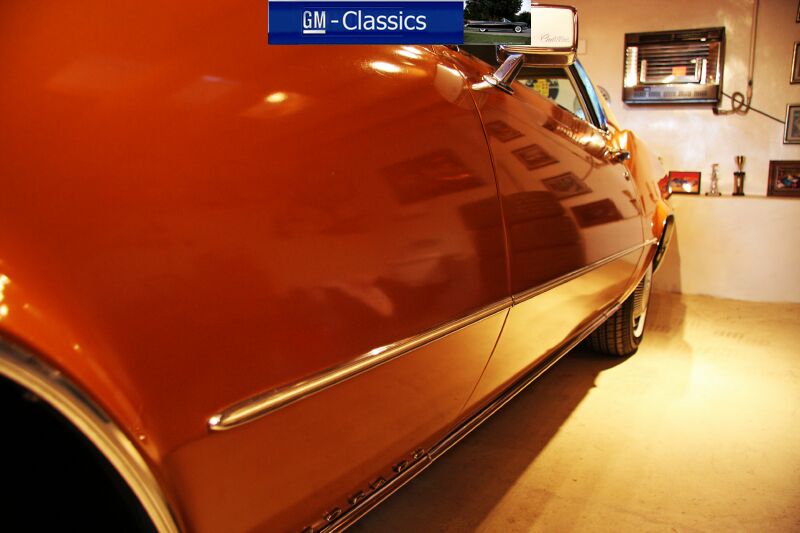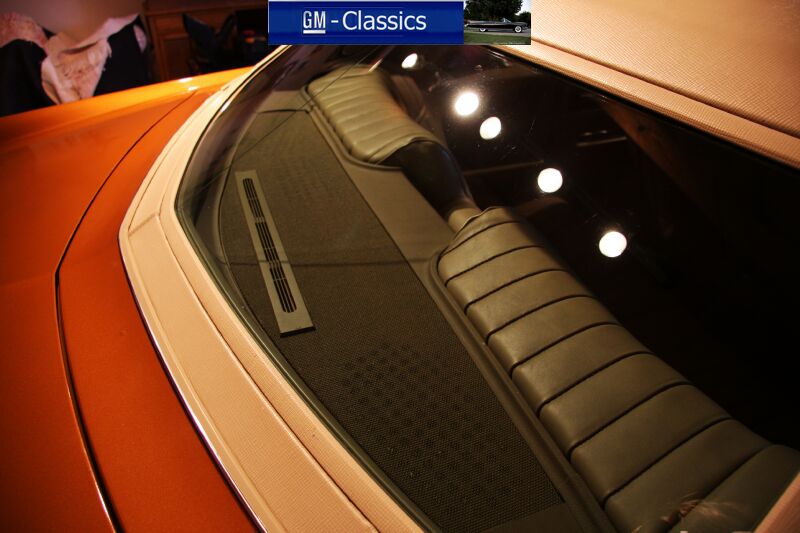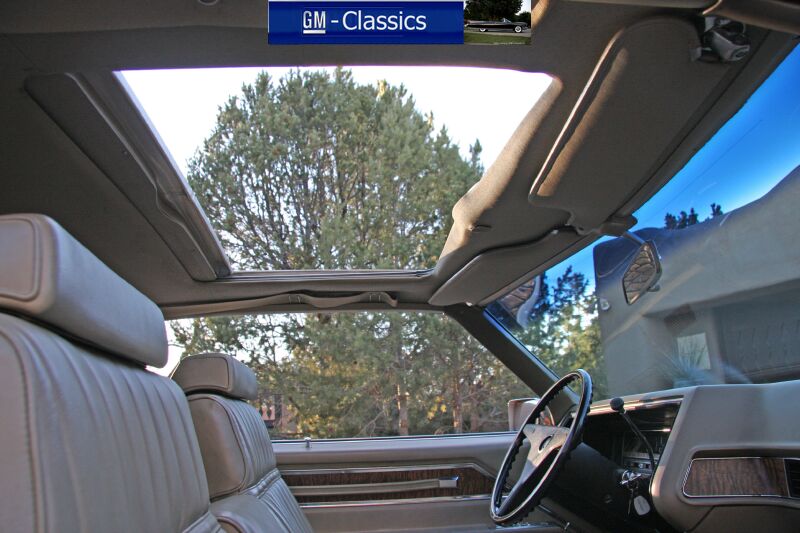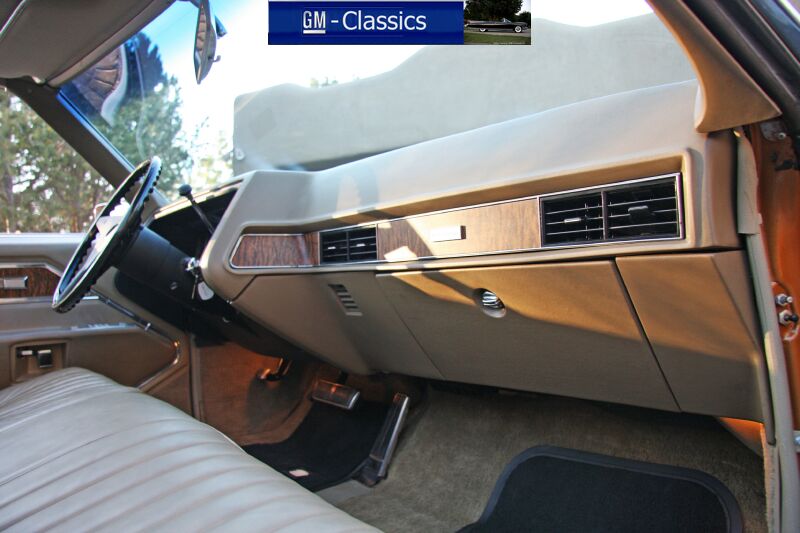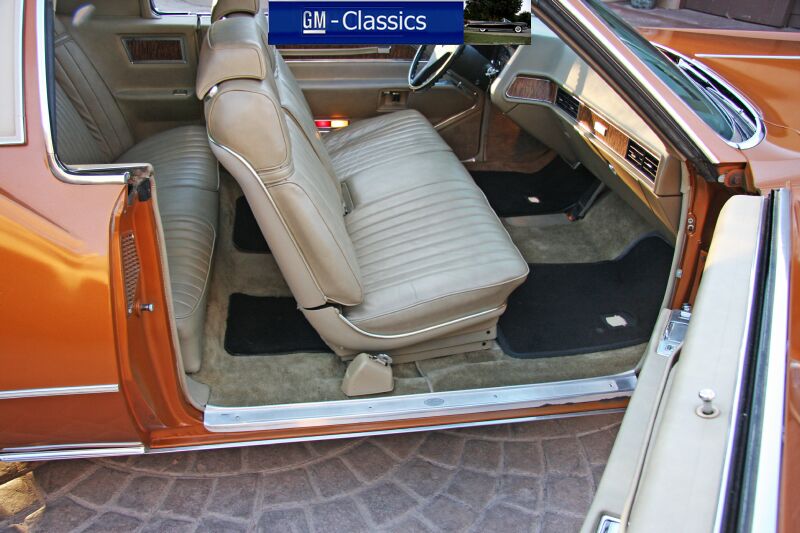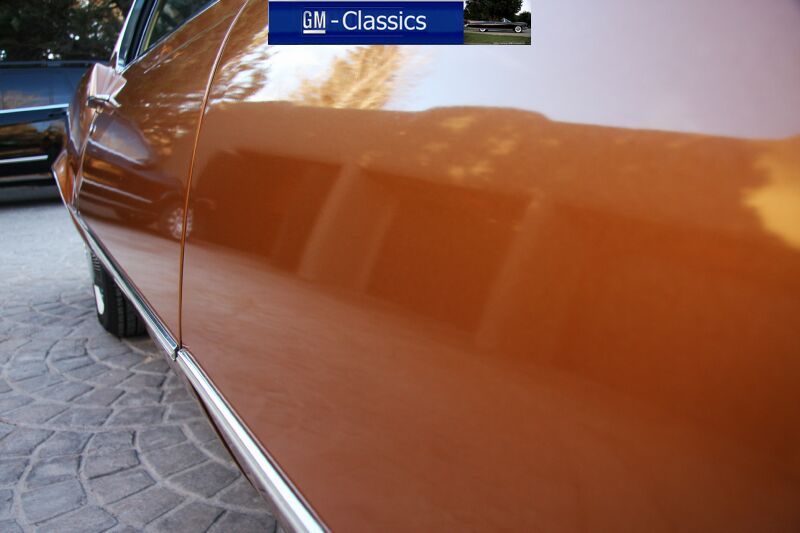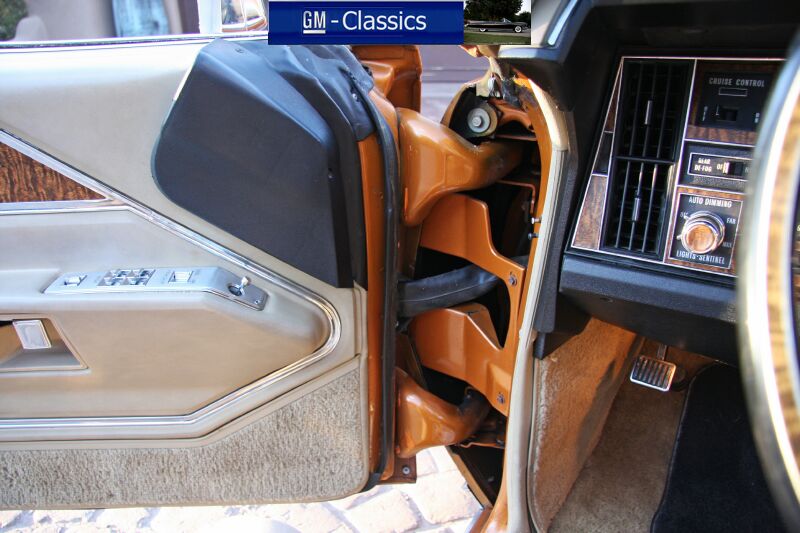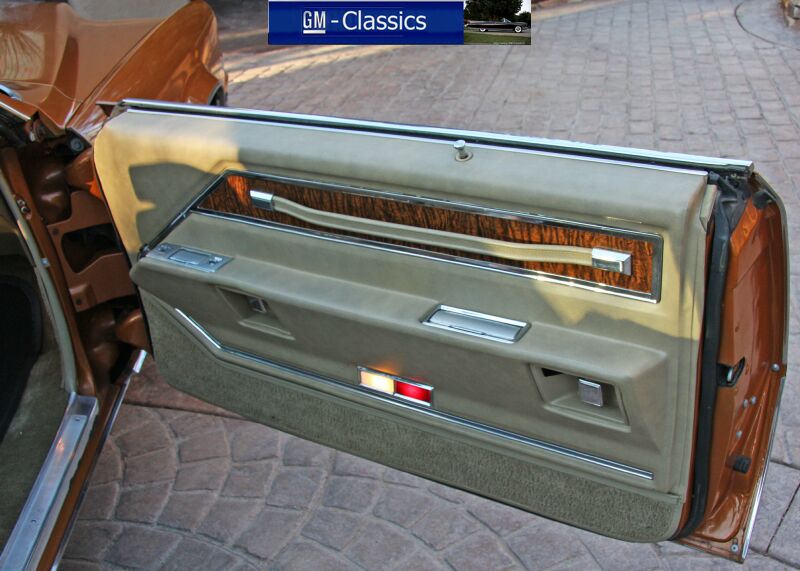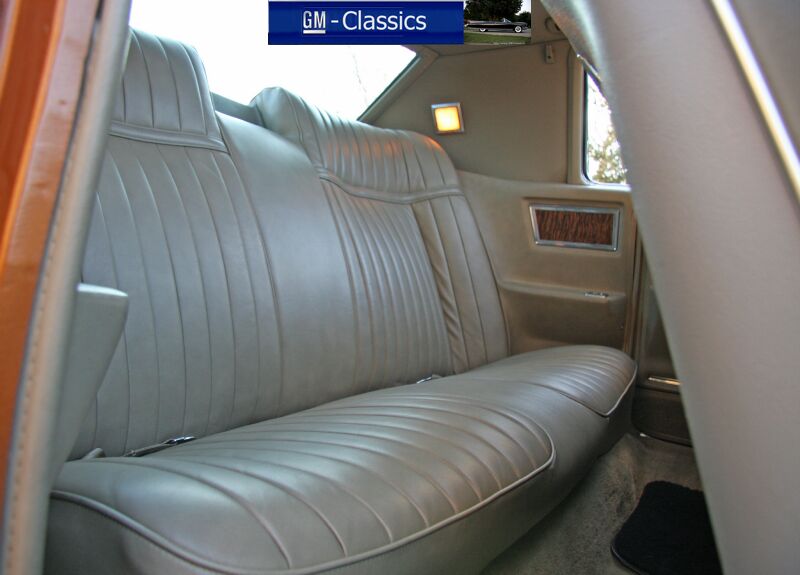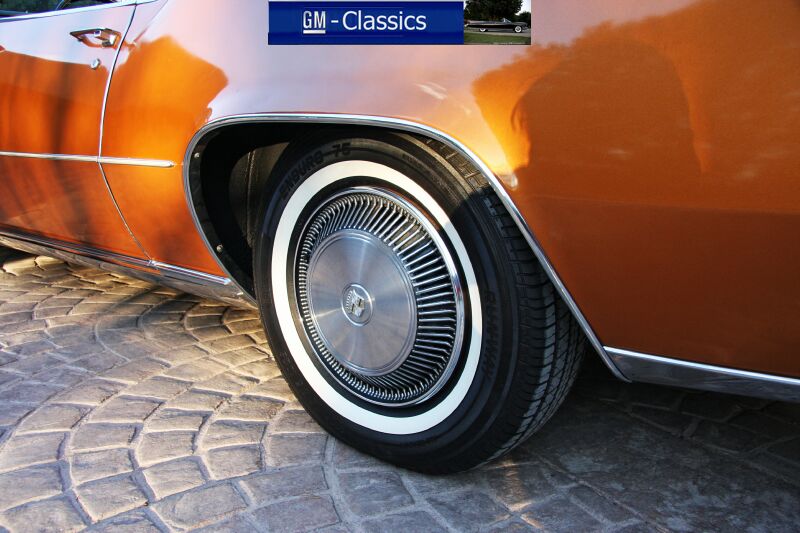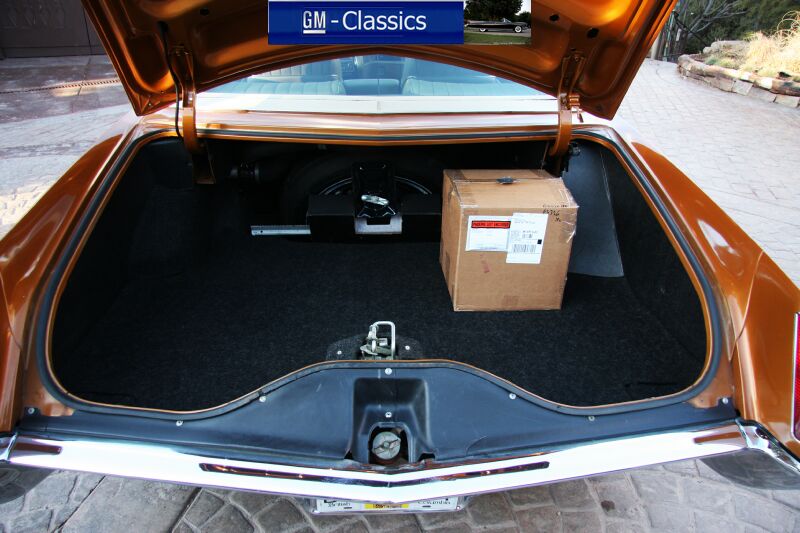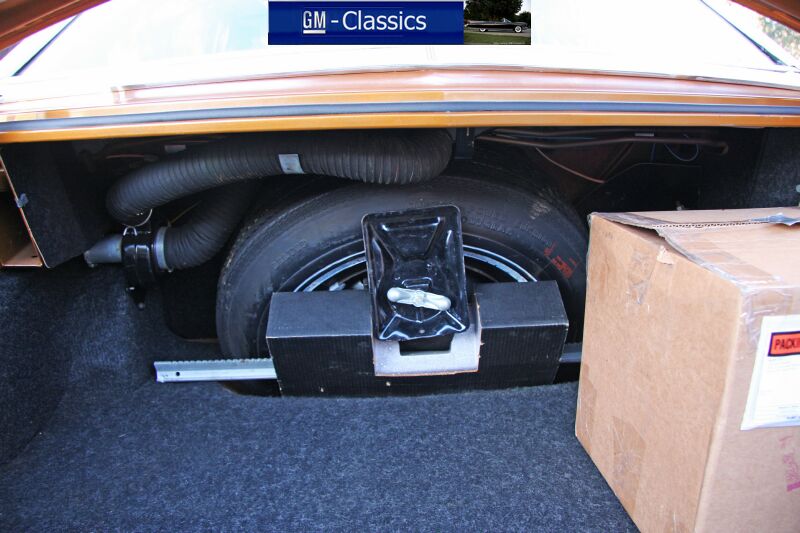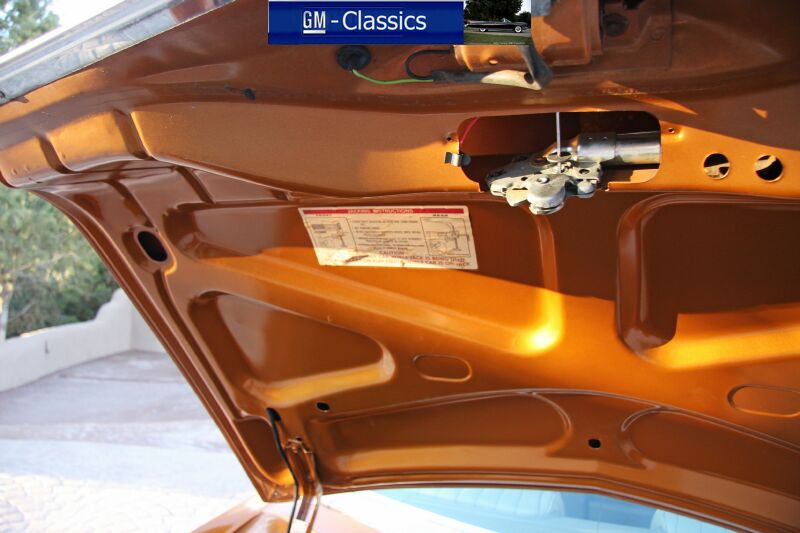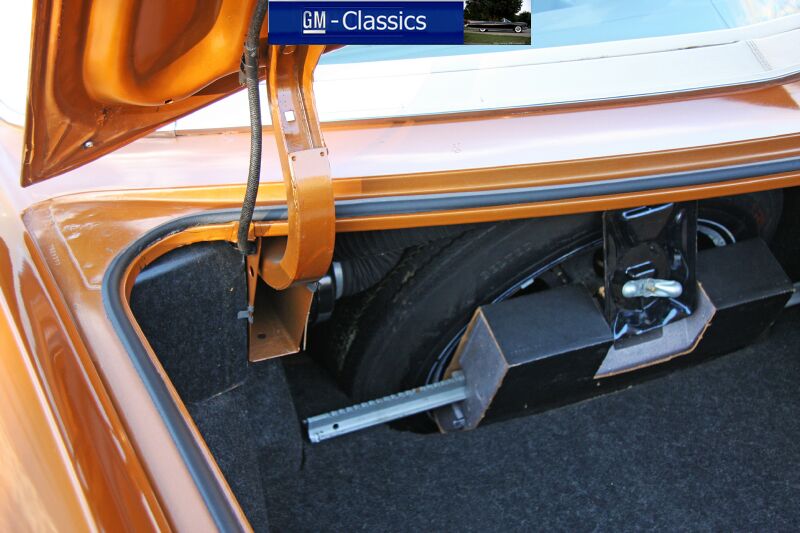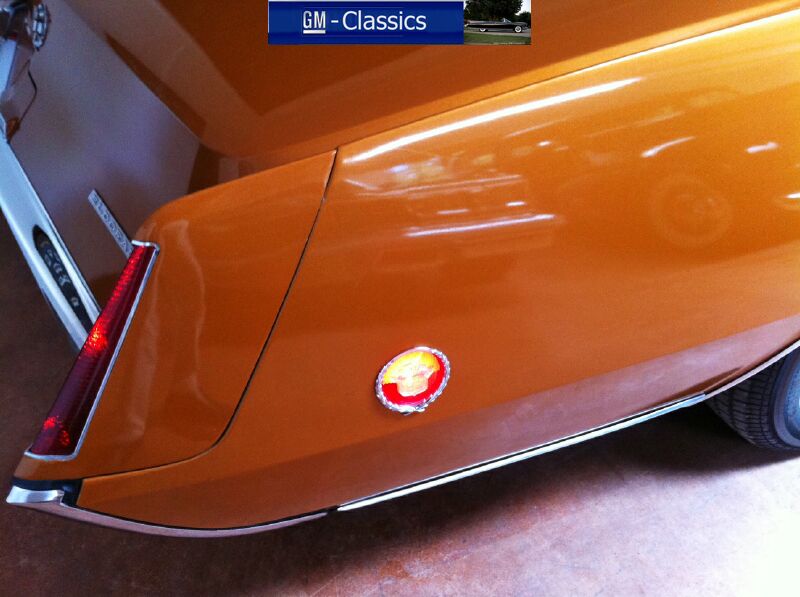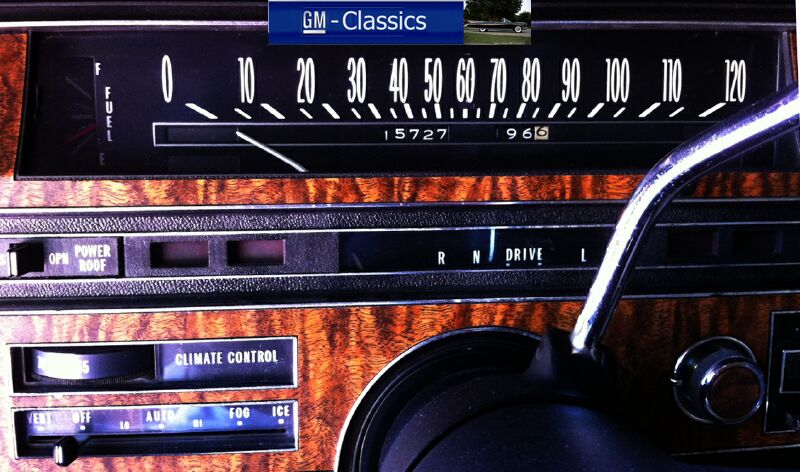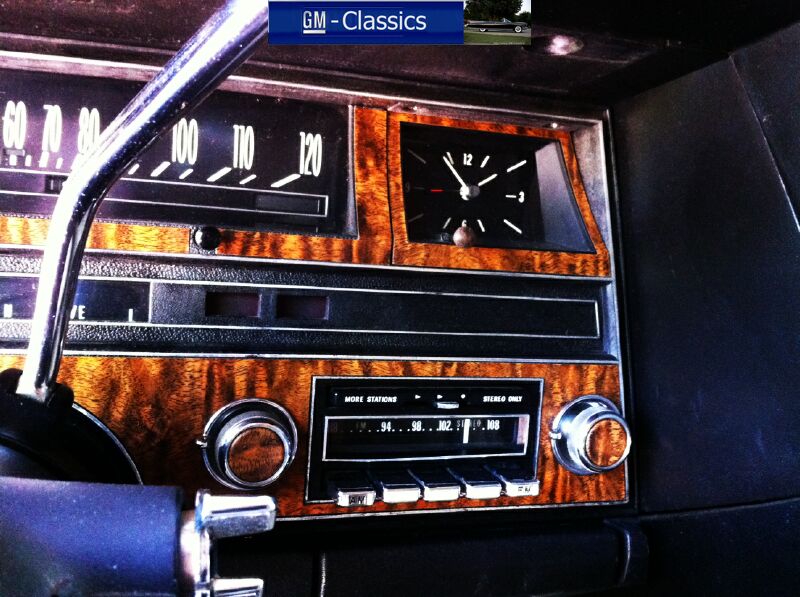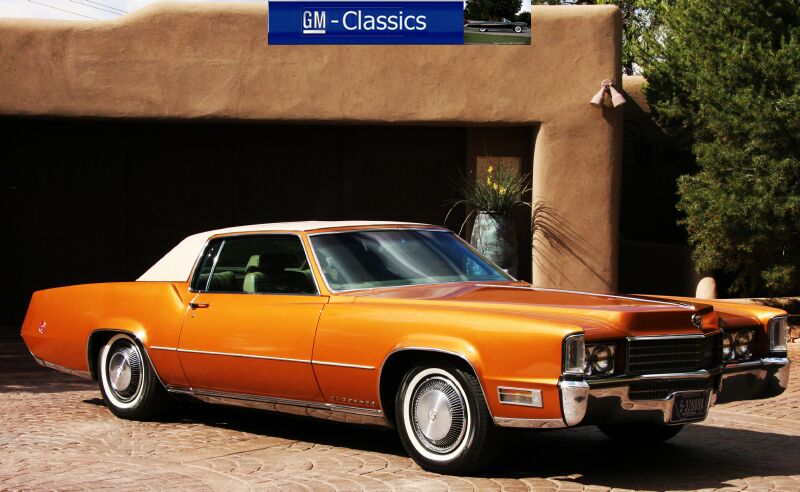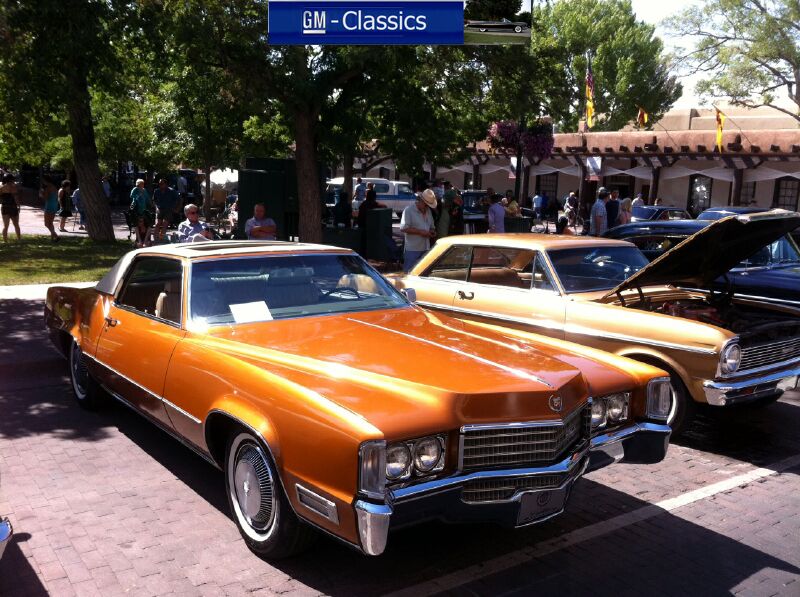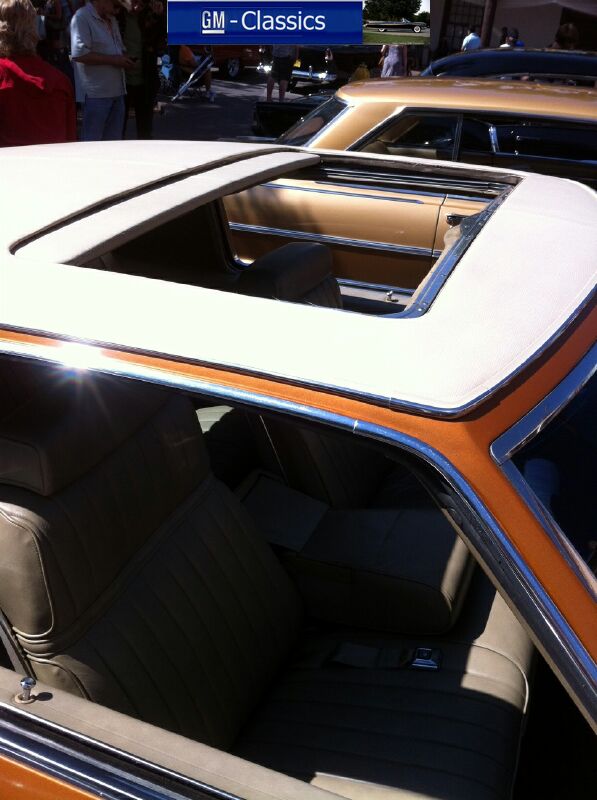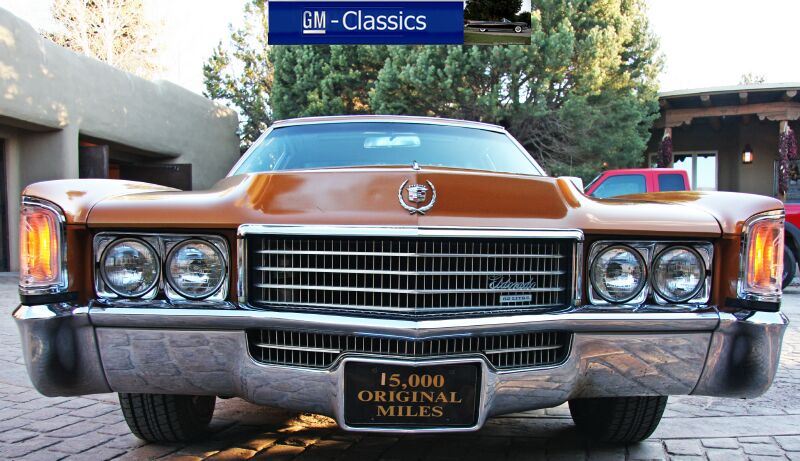 Click here for My Car Hobby Home Page
You can email me at Cadillacman@mcsmk8.com