1973 Cadillac Eldorado Coupe
500CID - 9800 Original Miles
Matt Garrett - Dallas Texas - 214-878-3823
SOLD but Click Here for Current;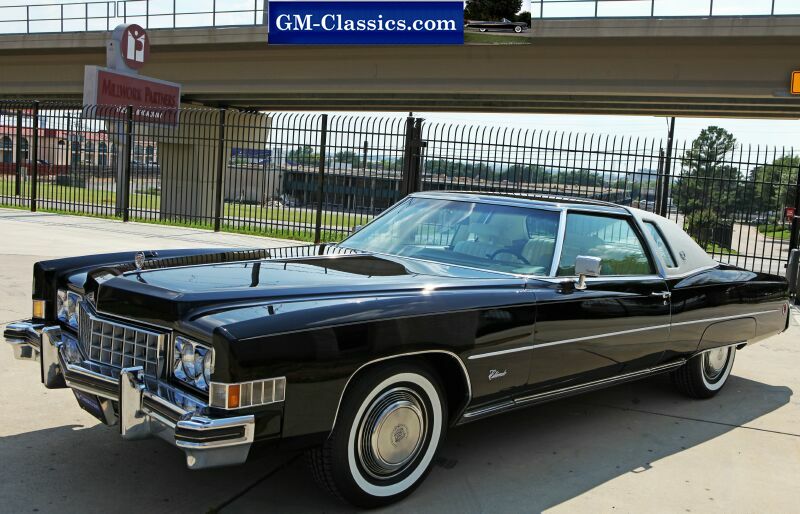 Click here for My Car Hobby Home Page
1973 Cadillac Eldorado Black/White/White with rare stainless trim option. 9800 Original Miles, Survivor from Dealer Collector with Original Black Paint!!!! And mint! 73 Is the last year of the "fast" eldorado. 71-73 Cadillac 500s are all the same and carry the same power as the pre 72 rating method of 365HP engines and all have no emissions.
This car was stored from roughly 1977 until recent years in a collection from the Vallee and Bowe Cadillac dealer owners in Woodbury NJ.
A link to the owners history click here
It came to me as it sat without a lot of human intervention from 77- recent, but was stored in a quality facility with quality cars. It was still on original tires until 6/2015. I try and keep original tires on cars, but those were so old now, it was just a necessity. It on standard issue American Classic tires now, but what you are looking at is a car that is original, spared from the human hand damage all of its life, and stored well enough to be one of the finest surviving original black paint jobs of its age I have seen. It is not brand new, it has 9800 total original miles, but those miles were put on the car from 73-77, after that, it just was put away. The key attraction feature to this car is its original black paint and its complete total package of a nice original. You just dont see this, especially in black. Too bad its not a 59-66 Eldo or whatever in this original condition, its just a 73 Eldo coupe, but a rare and exceptional one at that. The car shines like it is literally brand new, no dings nothing at all that detracts from this cars original condition and overall incredible overall package. The white interior is extremely well preserved, nothing aged like many of the convertibles... Its a coupe, so the seats are incredible as with every aspect of the dash and its details. Mechanically, the car is excellent. You really notice the power difference in this car vs an anemic 76 or later type car. Unlike many of the nice cars I have traded with people, this car sat long enough not to get messed up with Ethanol fuel, as it was put away before they did that injustice to us!. Really its amazing how well it runs without having to go into the carb, tank and more. Dont get me started on Ethanol fuel in collector cars. On the road, this car moves. Its the last of the muscle Cadillacs until the LT1 anyway. Its no wonder you really do not see very many true survivor cars in these 71-73 years, as they were actually fun to drive with high power output of the non catalyst 500.
Survivor type things on this car are of course 100% original paint, 100% original interior, Original bumper filler plastics (exceptionally excellent) Original engine hardware and accessories, all belts still the day one originals, All 4 Power Beam headlamps still in and working originals, all accessories work and AC is cold with all climate control and auto functions working. Power antenna is original and works! Clock works! Nothing really to complain on this one and really an easy car for me as it was not a squeaky wheel like some that sit for so long. Grading scale, I give this car an extremely high #2 level car. It is not a brand new in the wrapper car, but its not far from it. Its good enough to win shows, but its also not so good it has to be put on a trailer. Just an interesting really nice original old car that could not be duplicated like this with any amount of money in a restoration.
CLICK ANY PHOTO FOR AN EXTREME BLOW UP!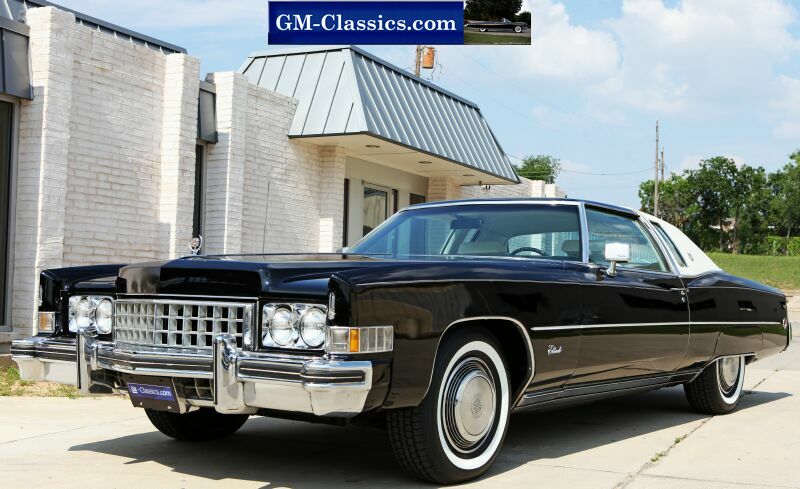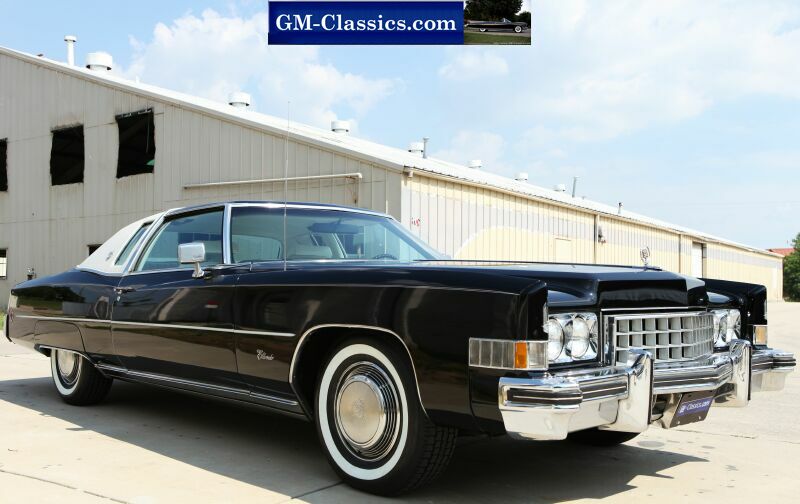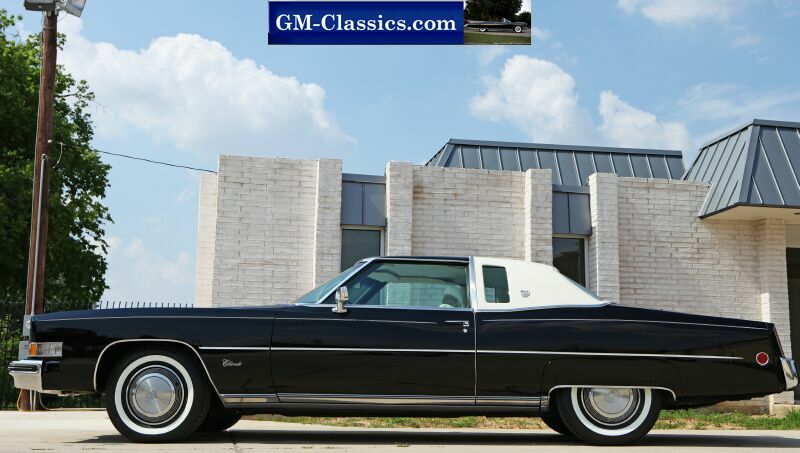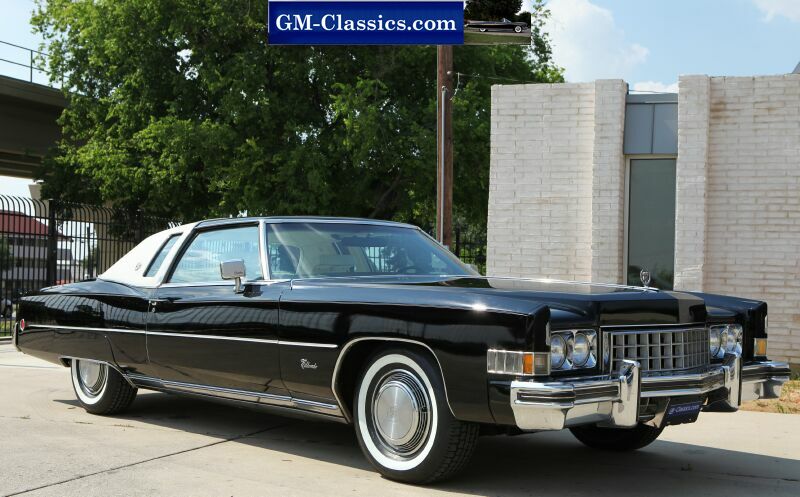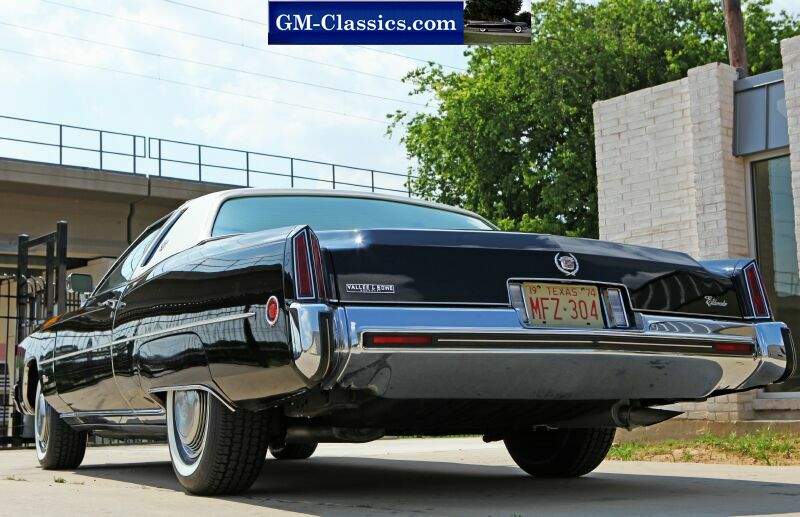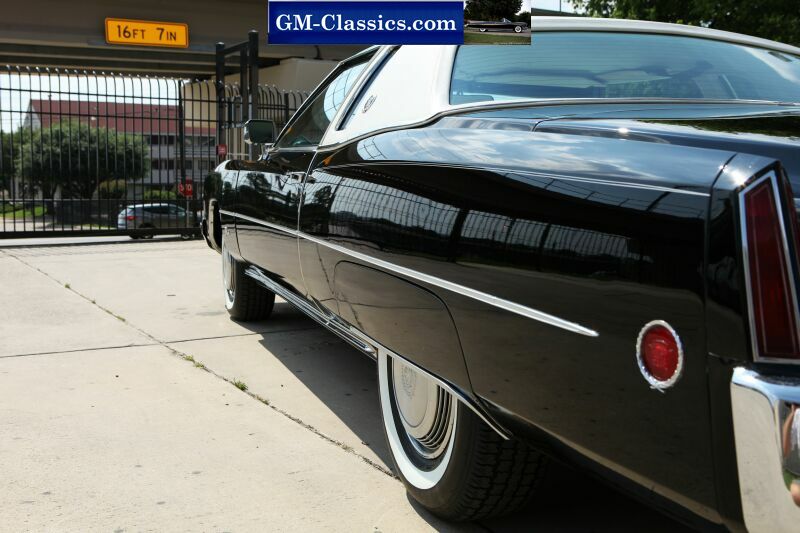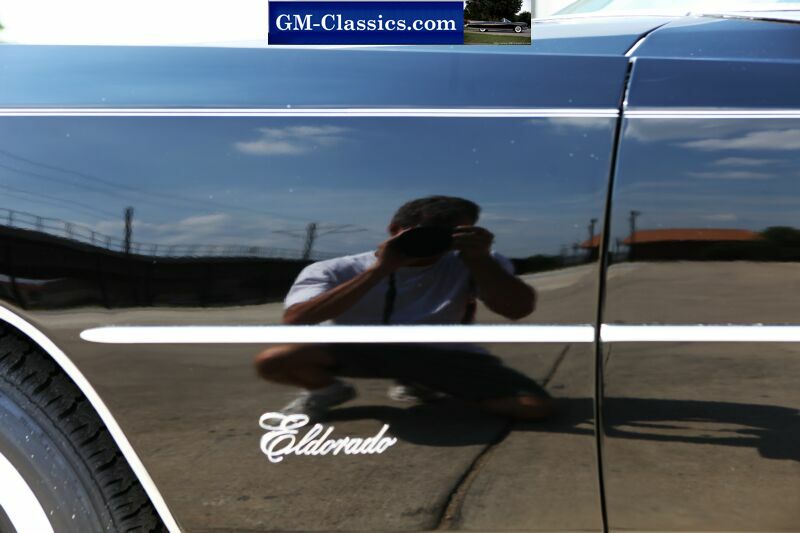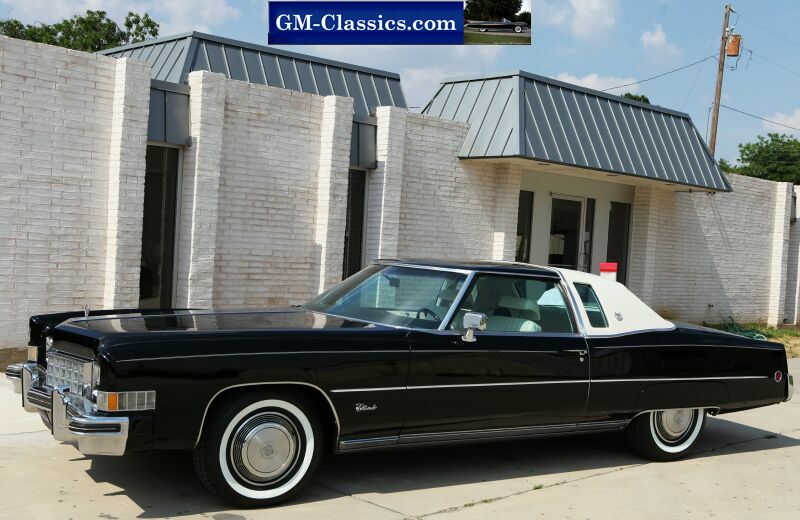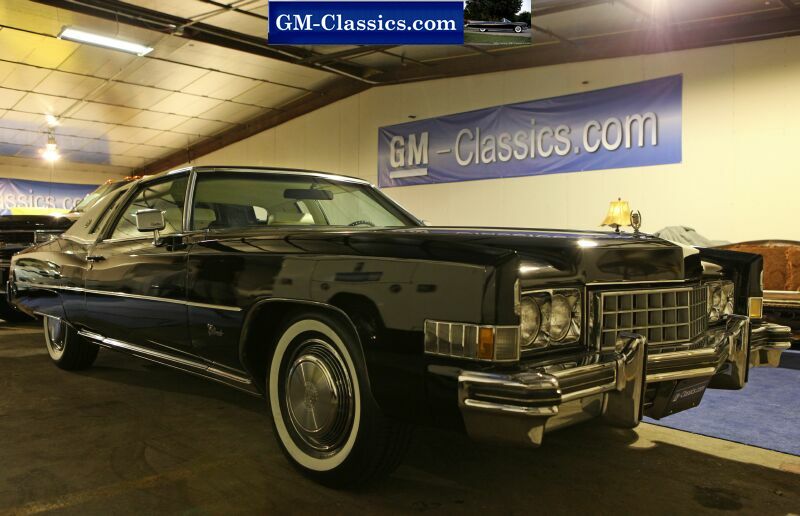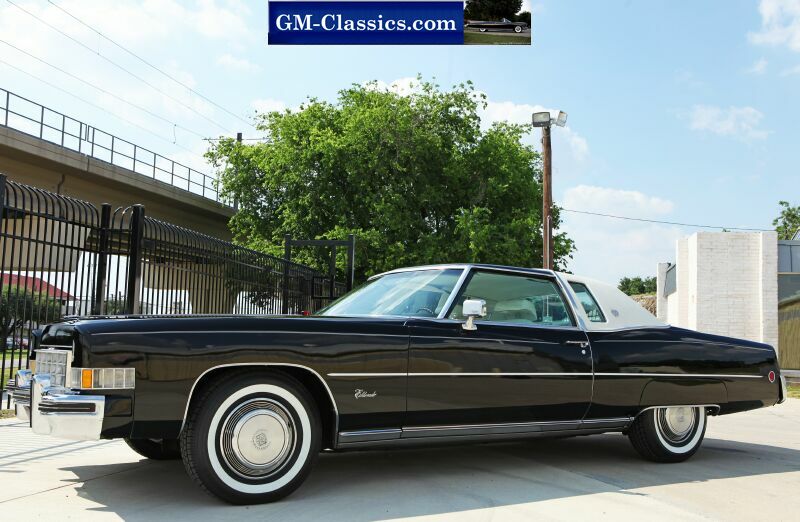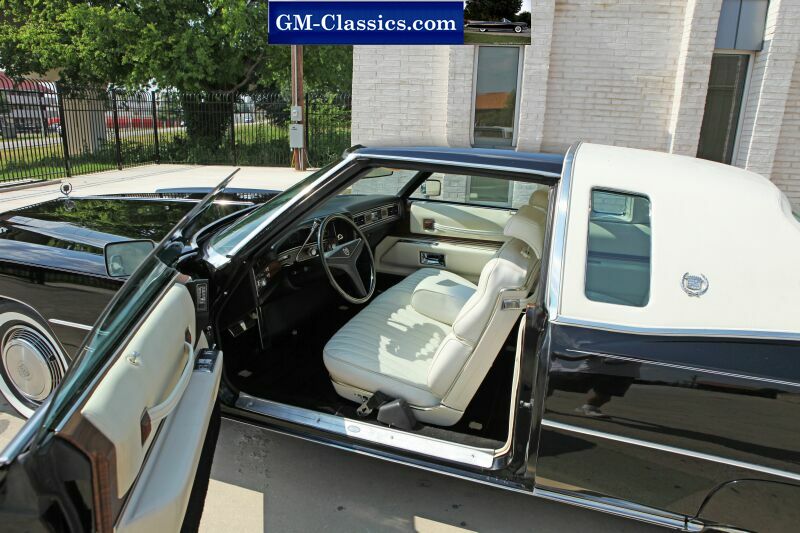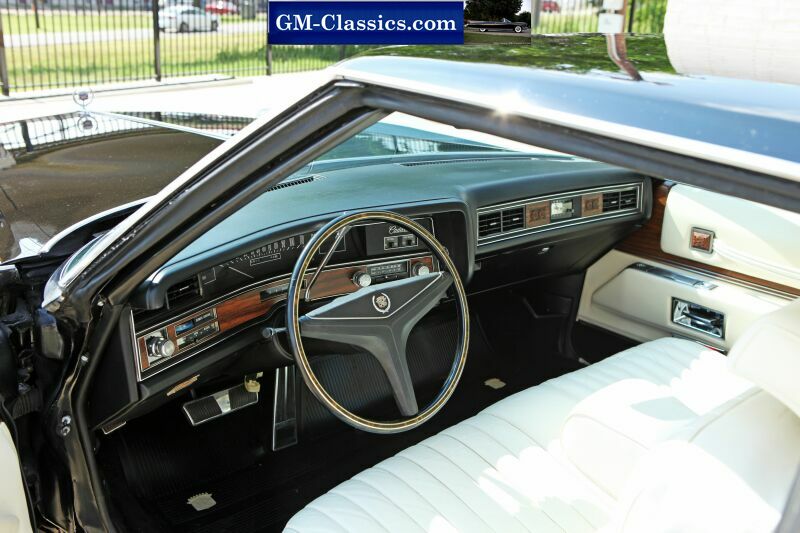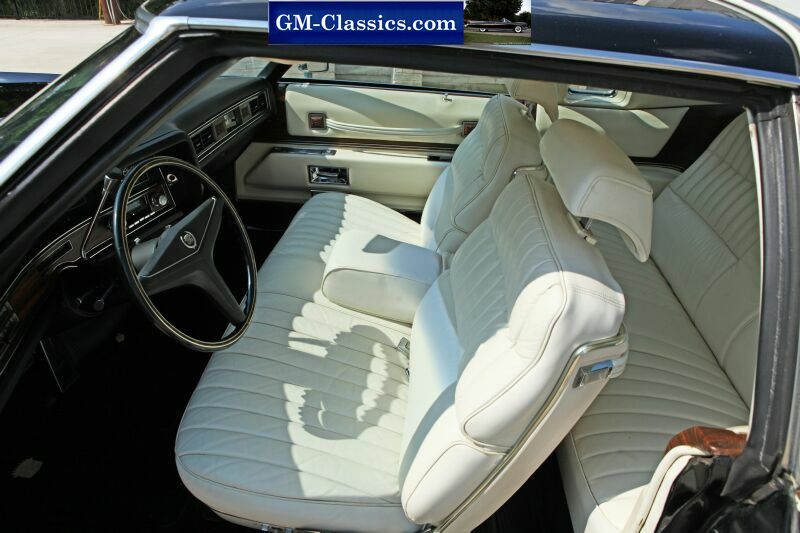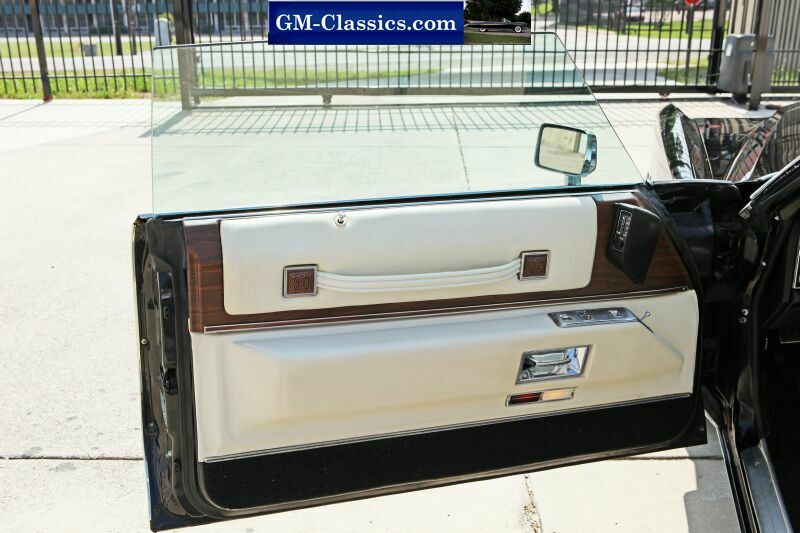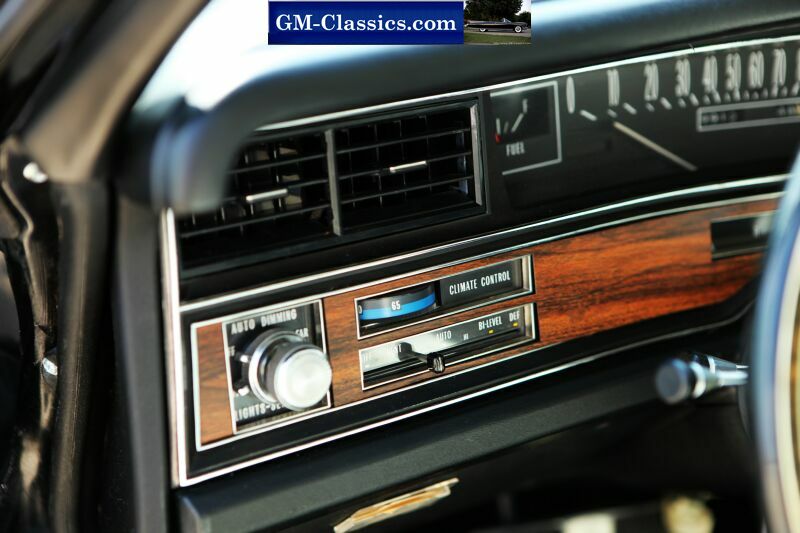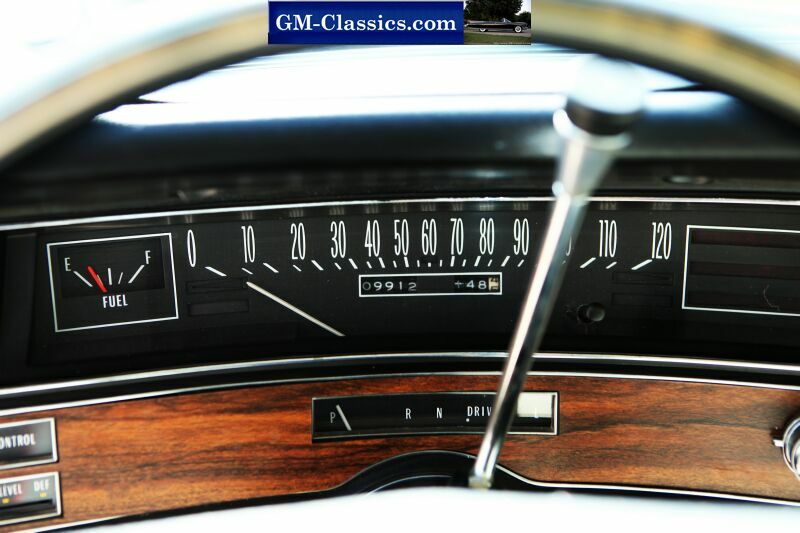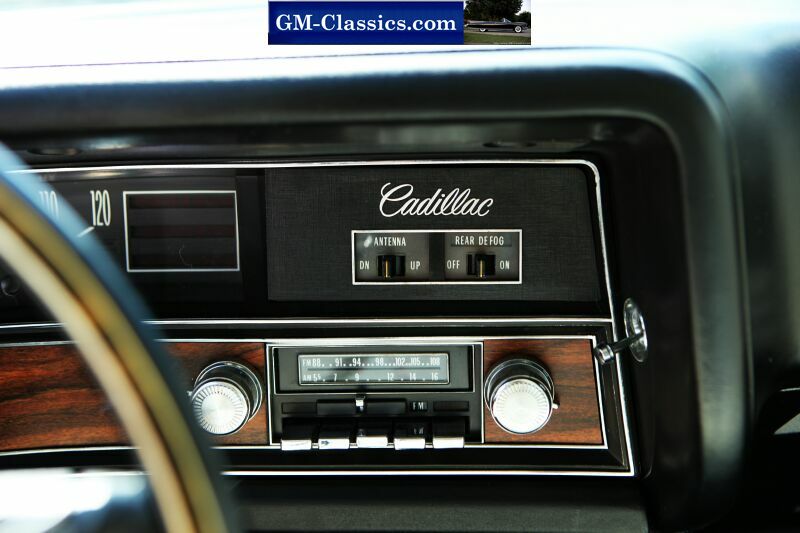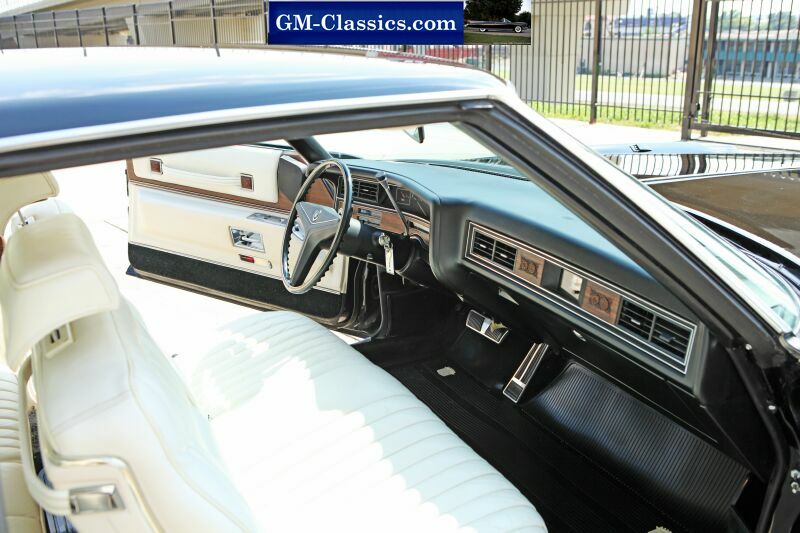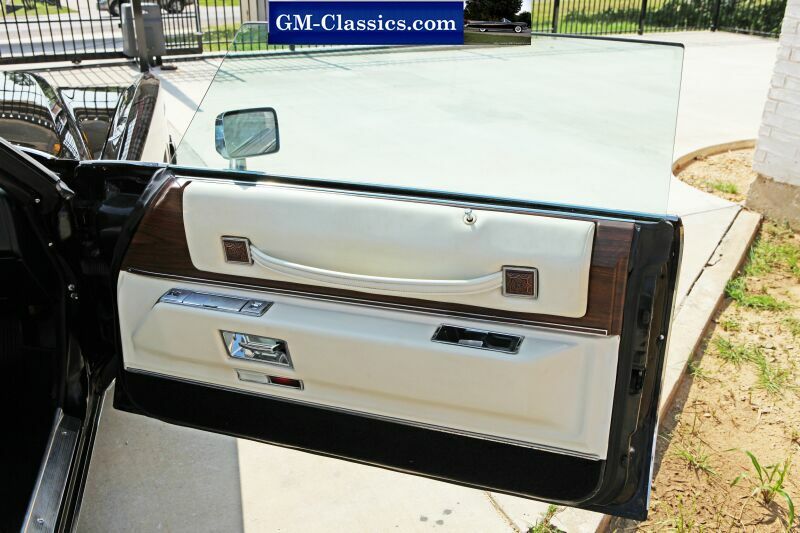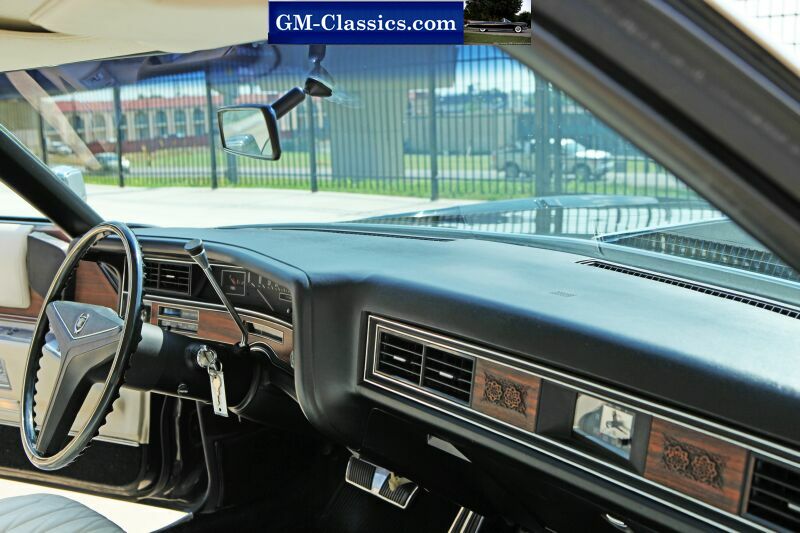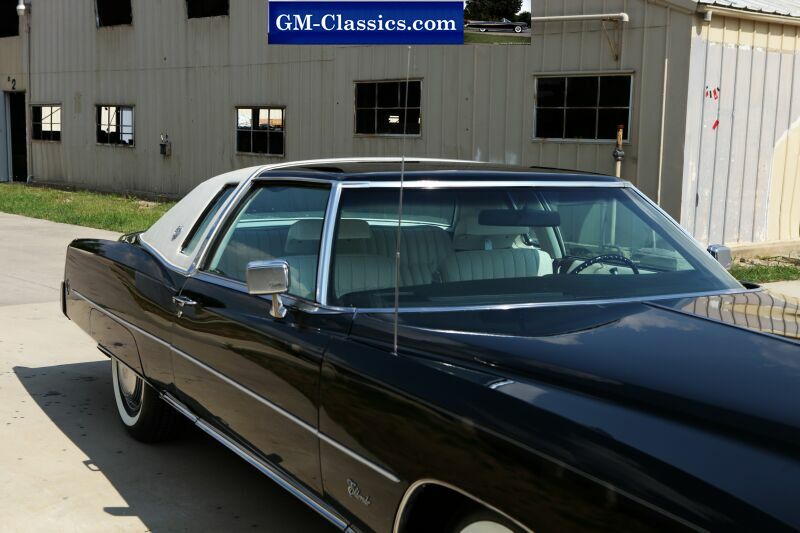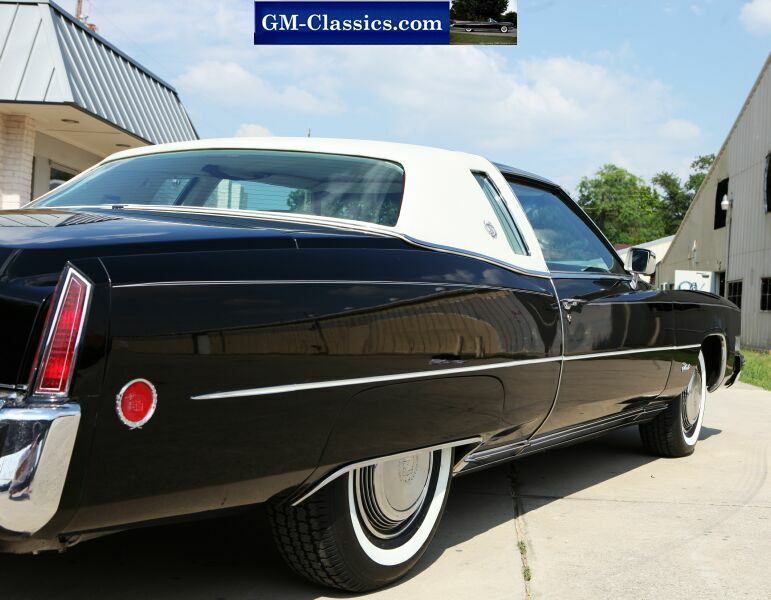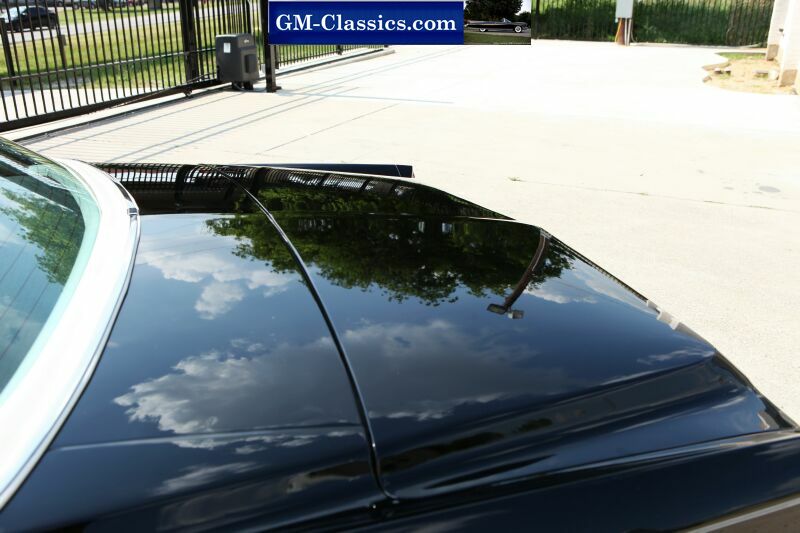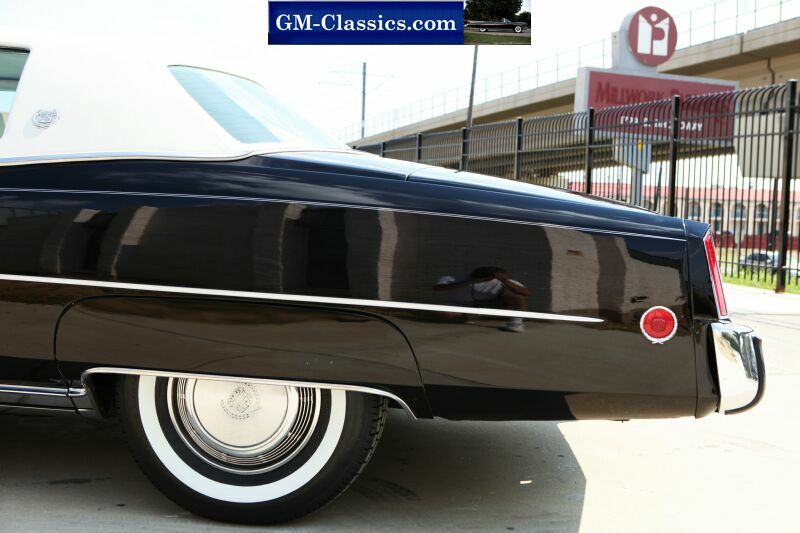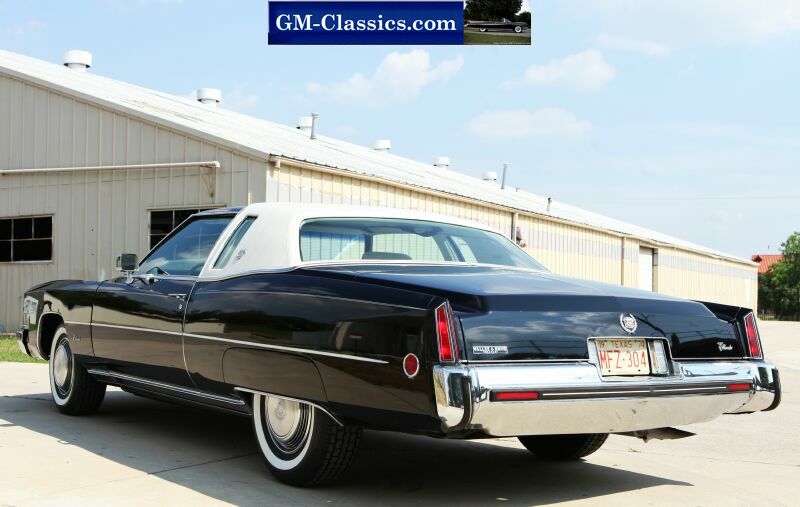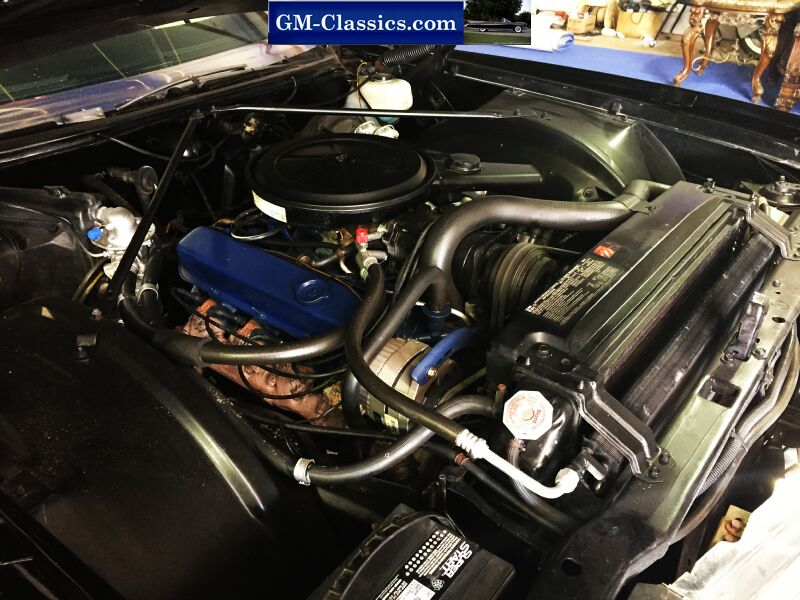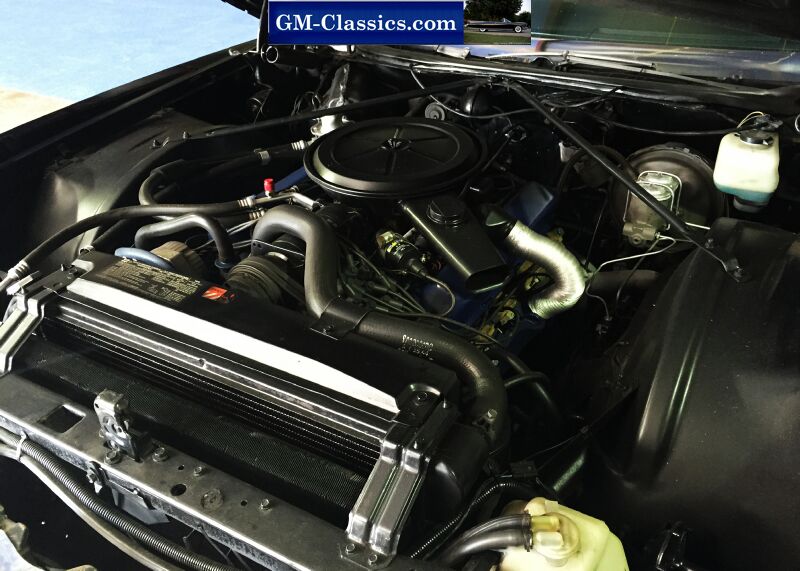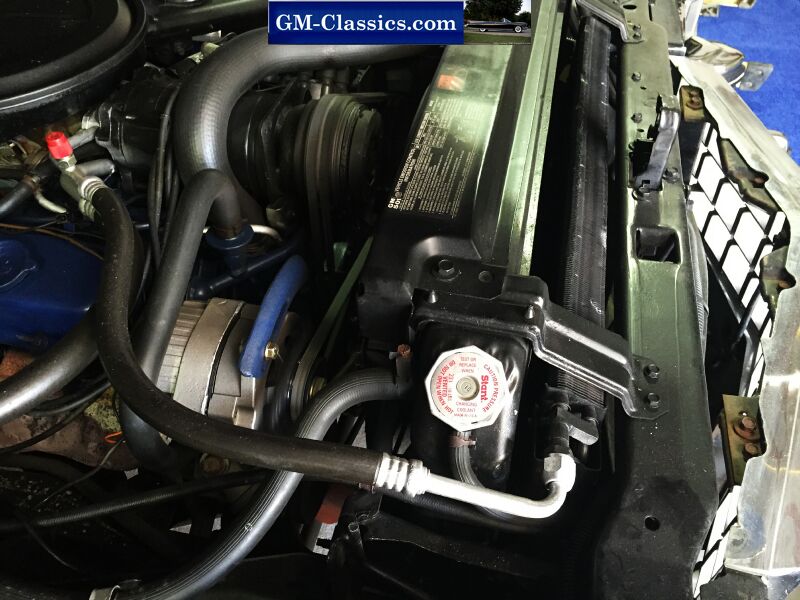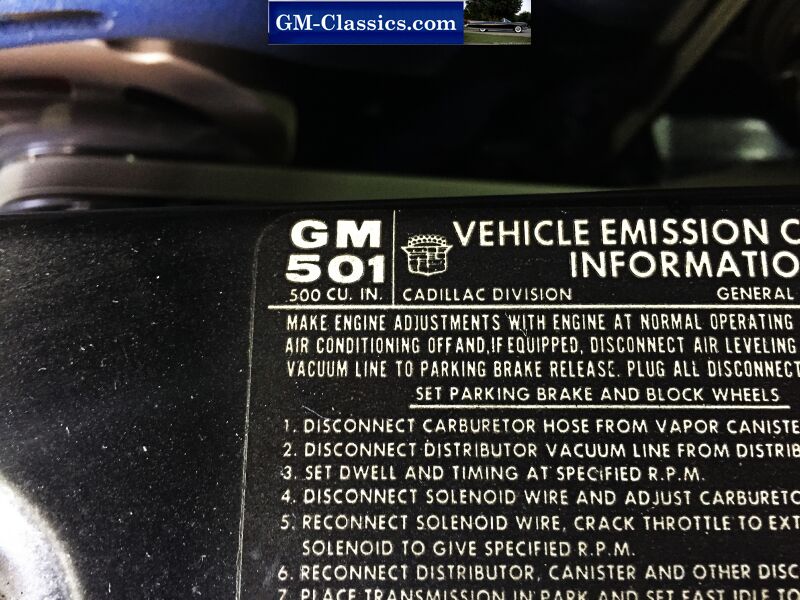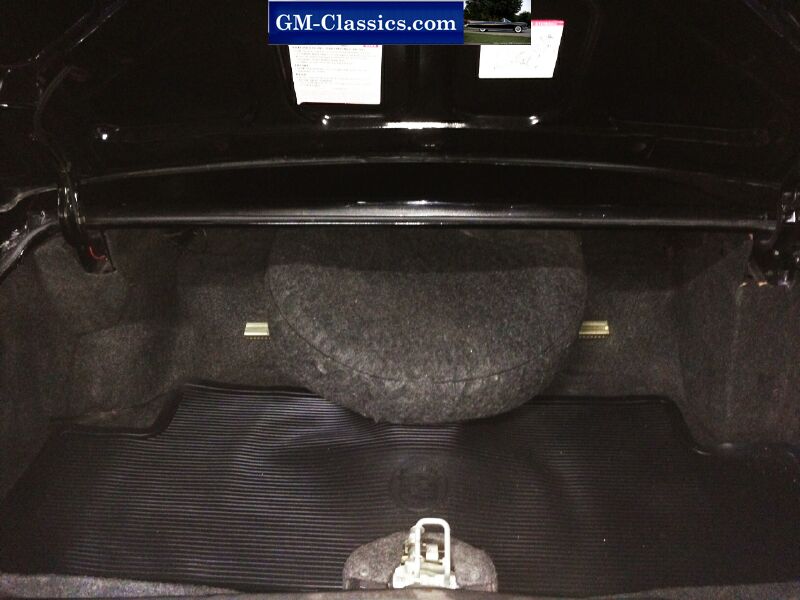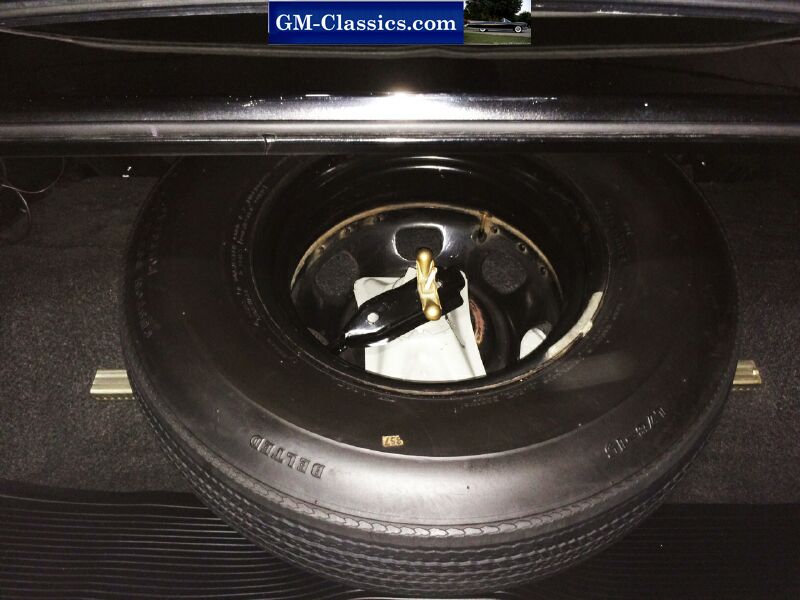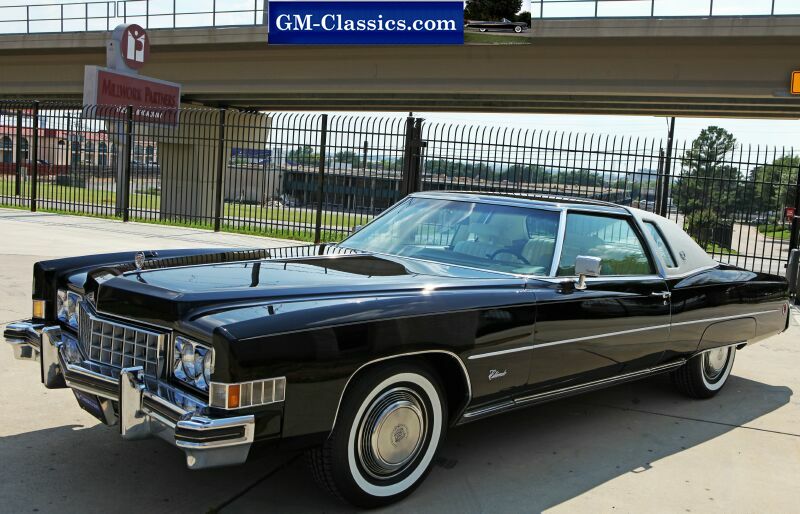 Click here for My Car Hobby Home Page
You can email me at Cadillacman@mcsmk8.com