1976 Dodge D100 Adventurer
Factory 440
Matt Garrett - Dallas Texas - 214-878-3823
SOLD but Click Here for Current;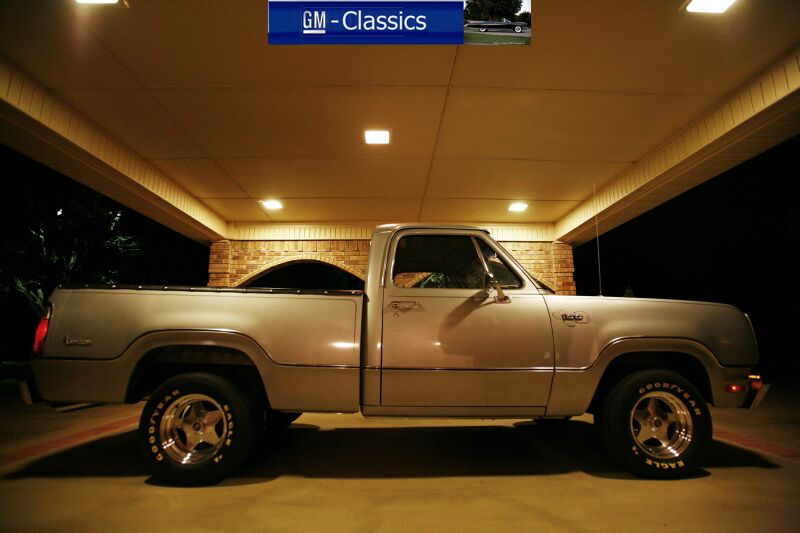 Click here for My Car Hobby Home Page
1976 Dodge D100 Adventurer. Factory 440 CID 4BBL, TF727 Trans, 9.25 Diff - 3:23 Sure-grip, Fact Trans Cooler, Bucket Seats (Lil' Red Express interior), Factory sway bars. 15K original miles! This is a RARE truck, one of about 70 made in this short configuration with a 440! In other words, its power to weight ratio is impressive, and its collectability is even more impressive. This truck also has an under dash AC done when new, but is not a factory AC truck. Its works really well and looks right. Paint is original, nothing is doctored up. Some things not original are the radio, the mopar dual snorkel air cleaner, the wheels, tires and shocks and exhaust. The wheel are original Boyds and are very collectible their selves. Shocks are KYBs and exhaust is a tasteful 3" single. Tires are the one year Goodyear with raised yellow lettering.
CLICK ANY PHOTO FOR AN EXTREME BLOW UP!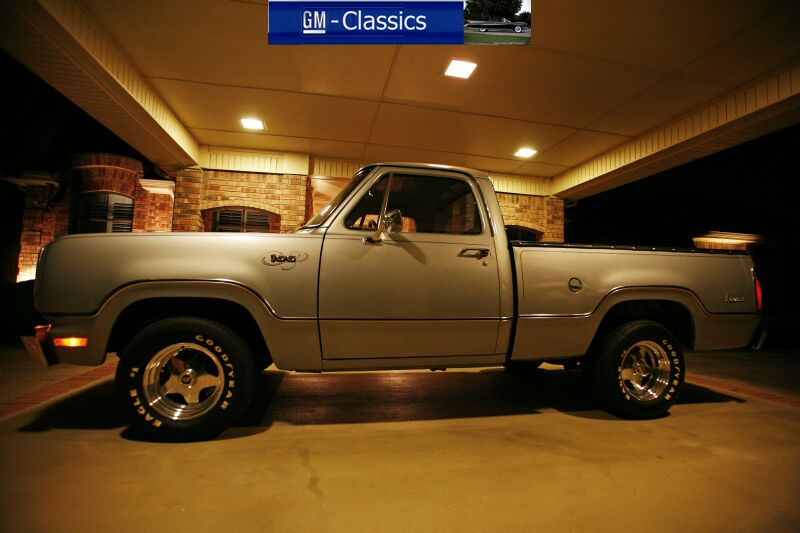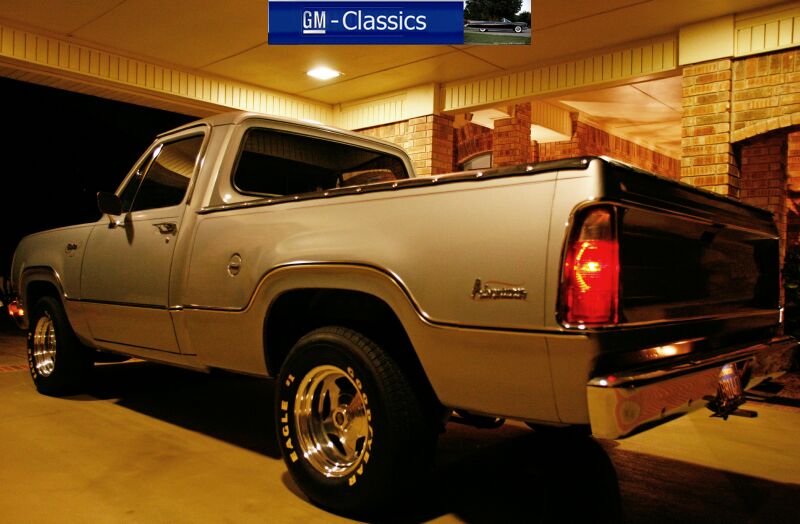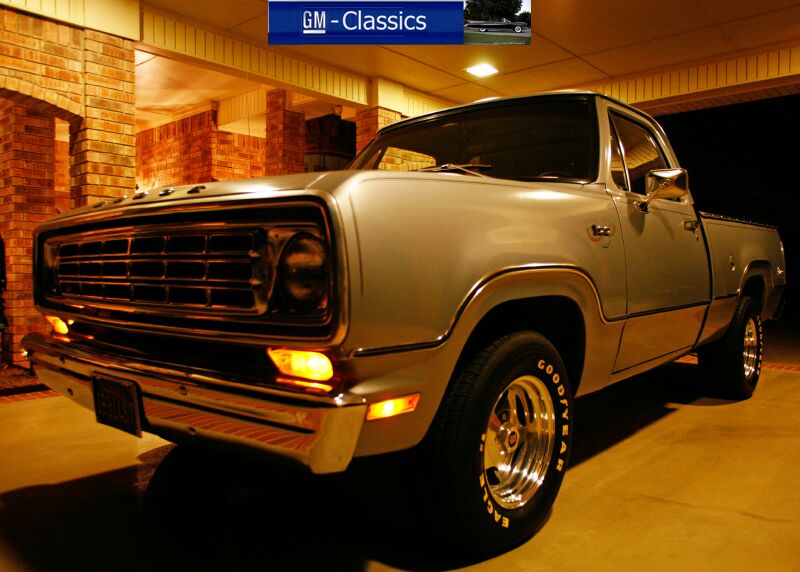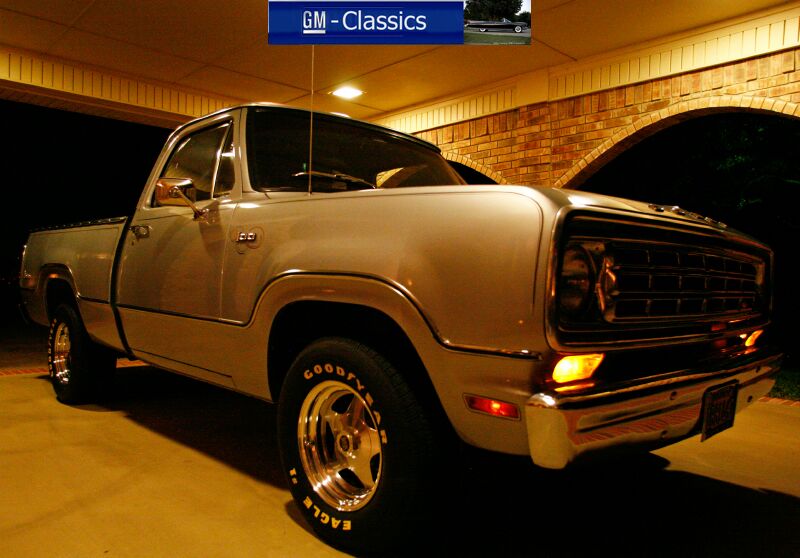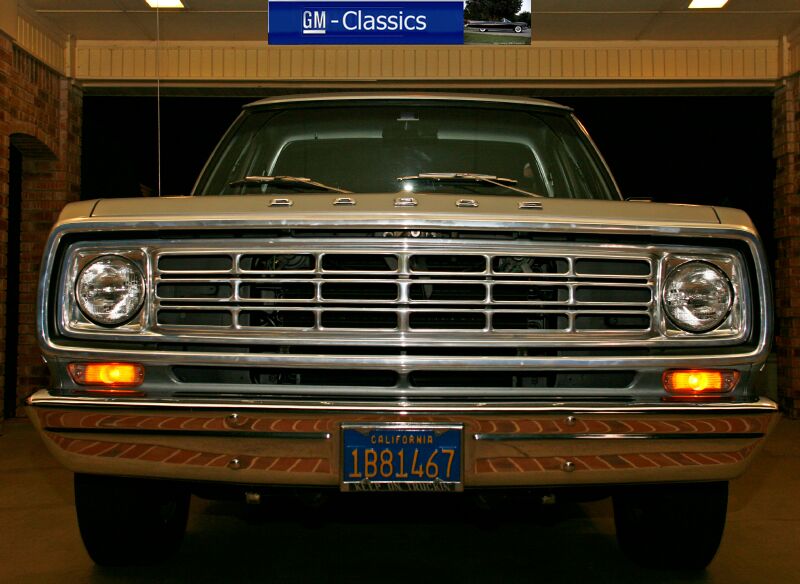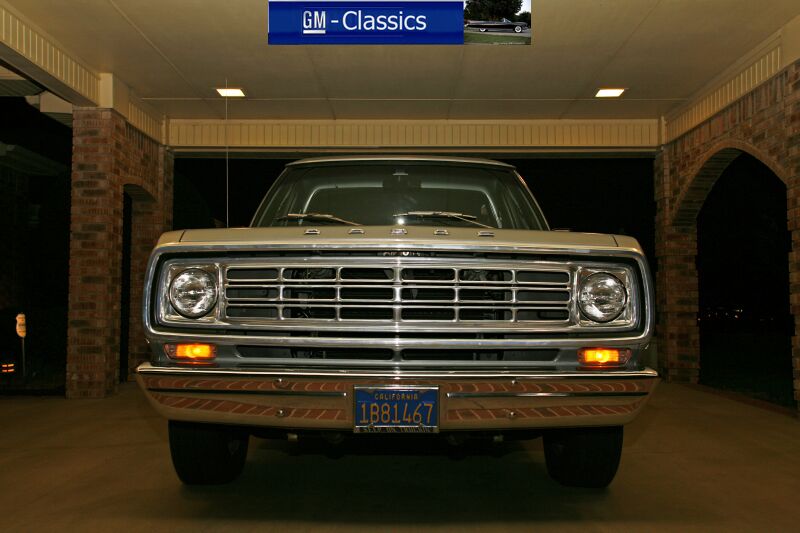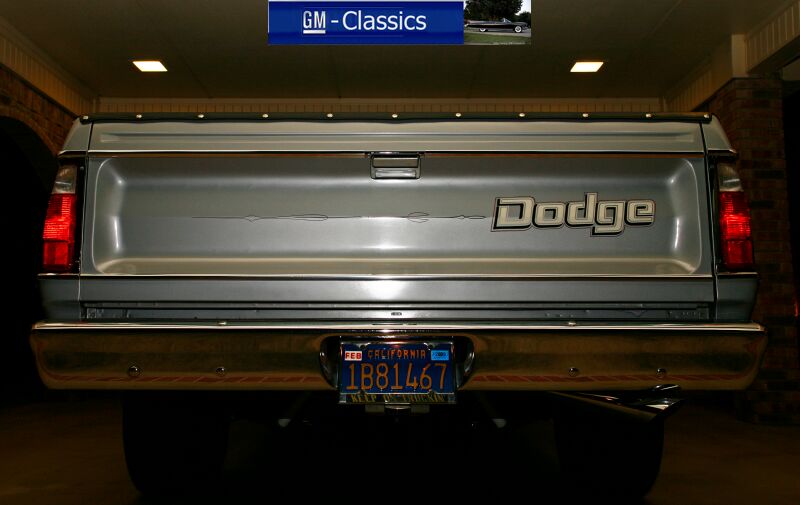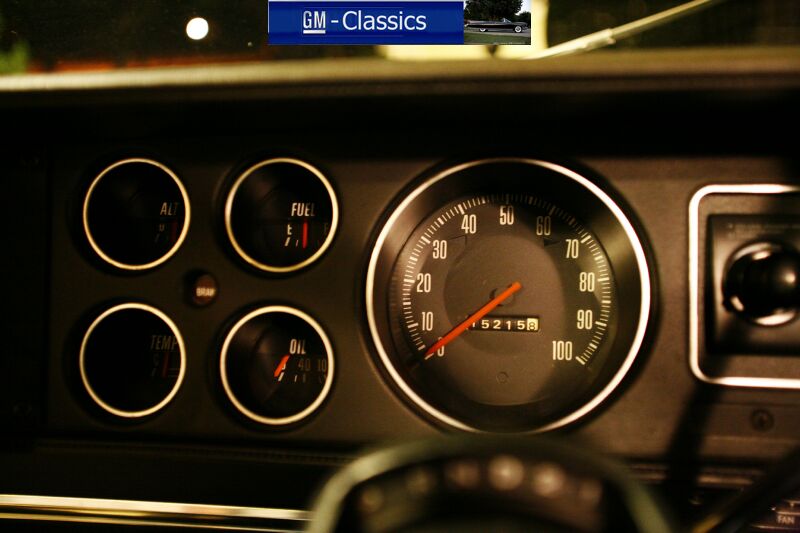 This is 15K original miles.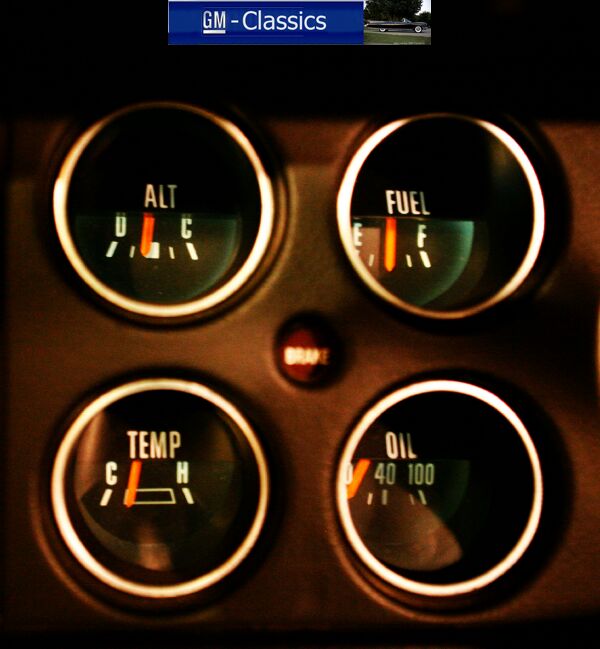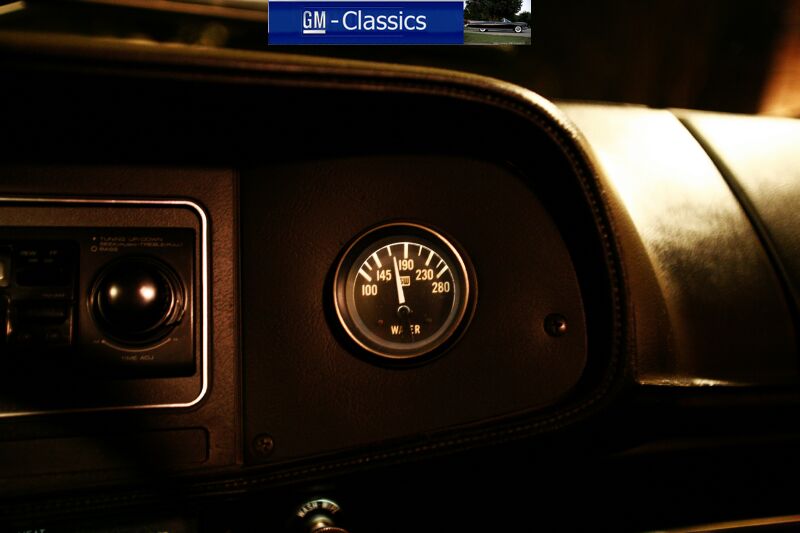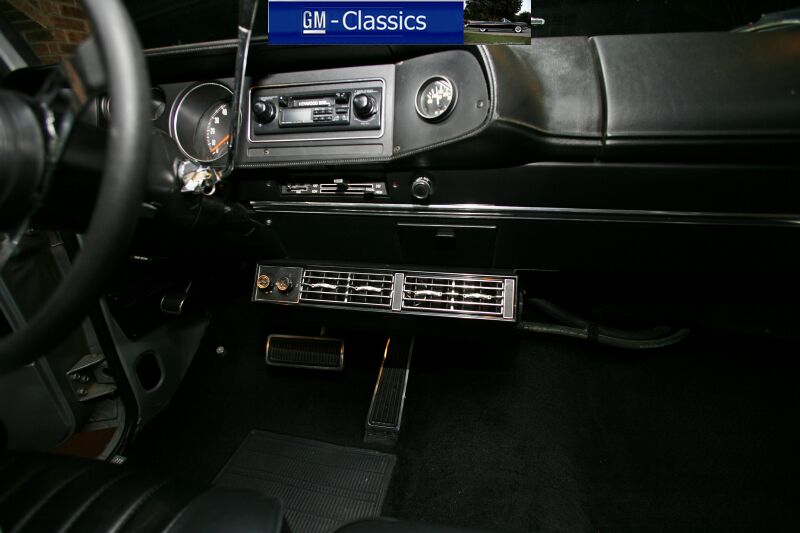 Under Dash AC. Works good!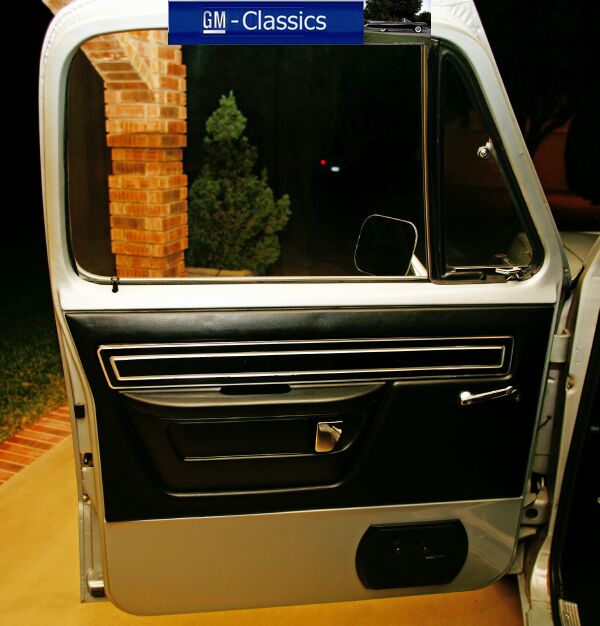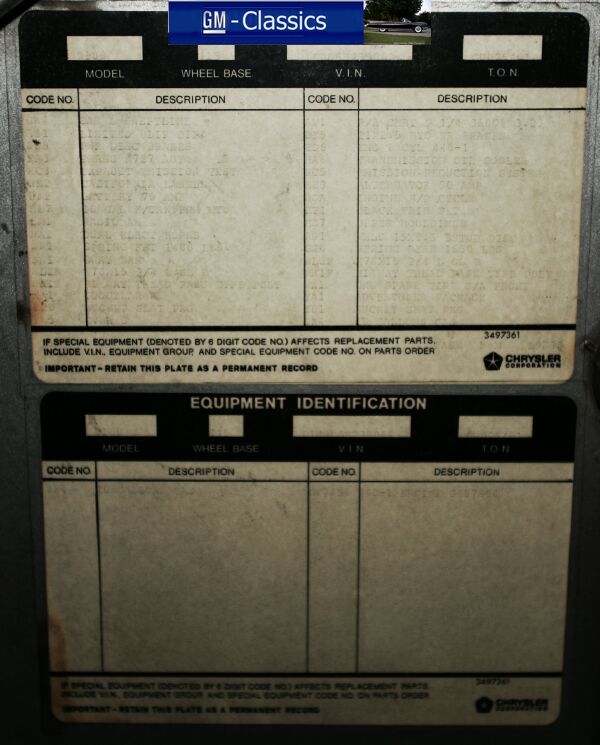 Click these top blow up and see options.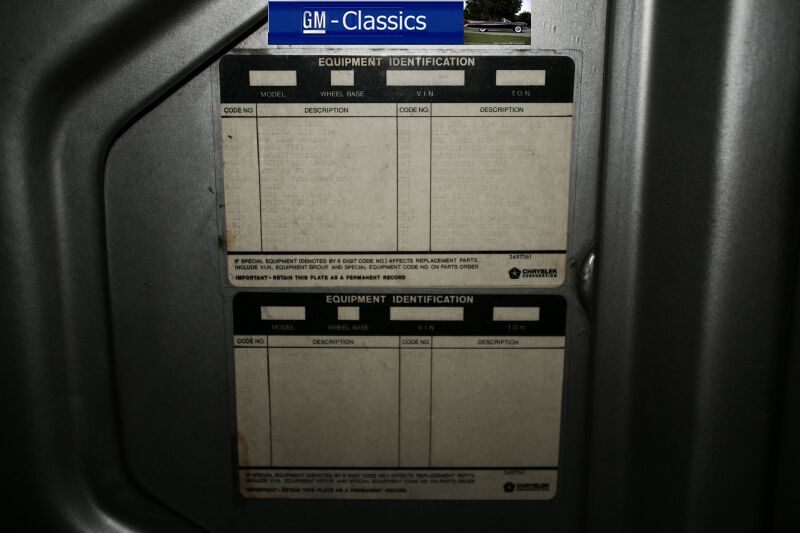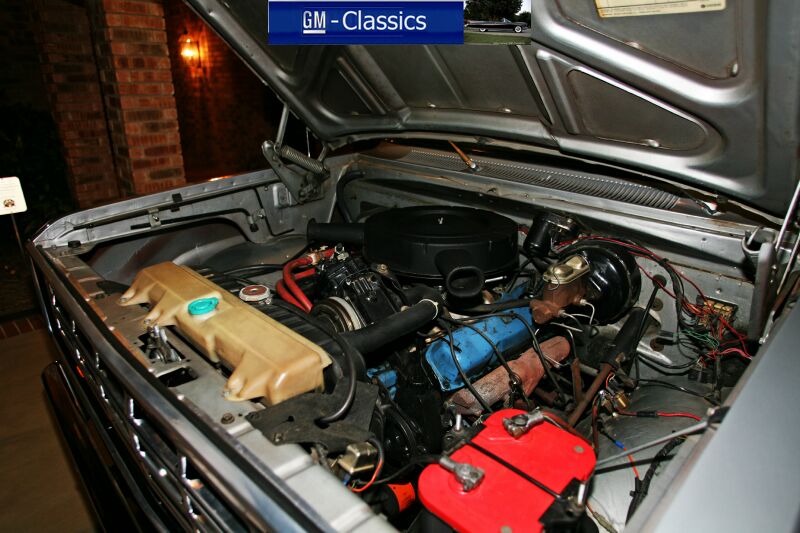 Under hood, no detailing, doctoring, etc.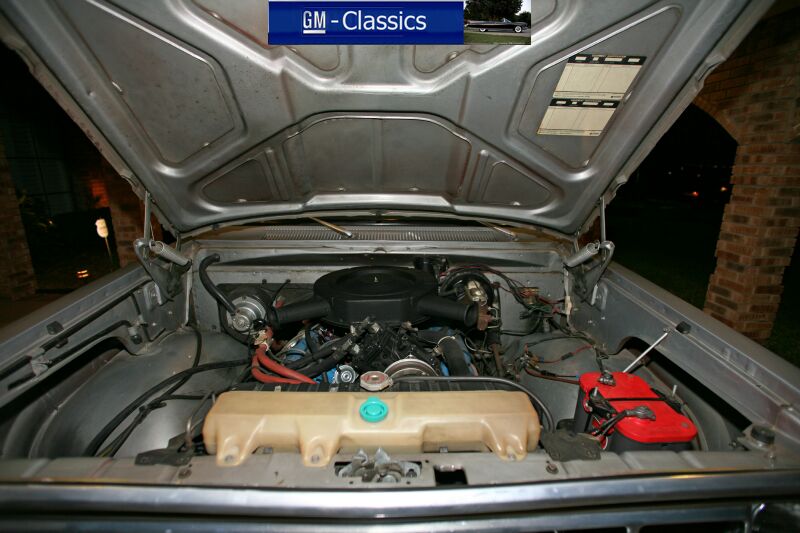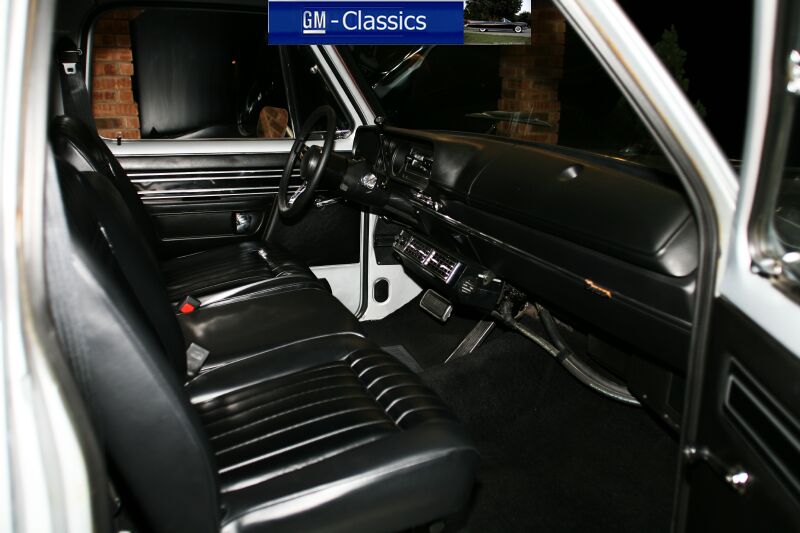 Really nice interior!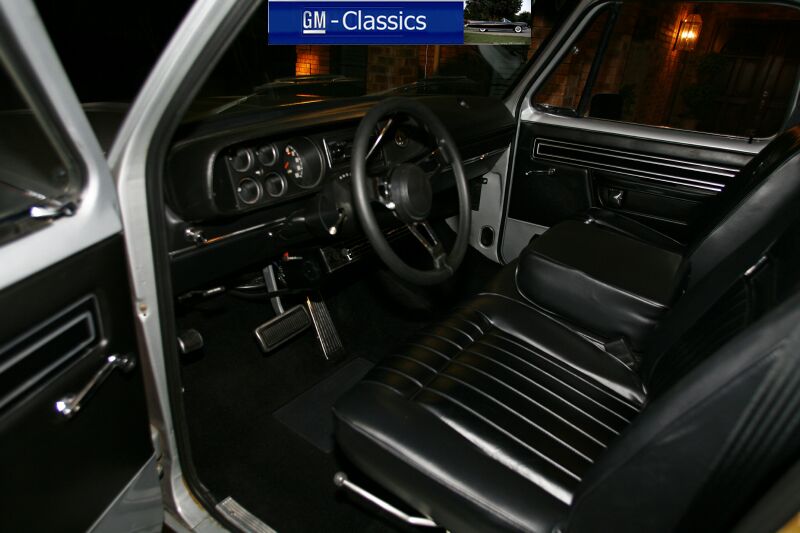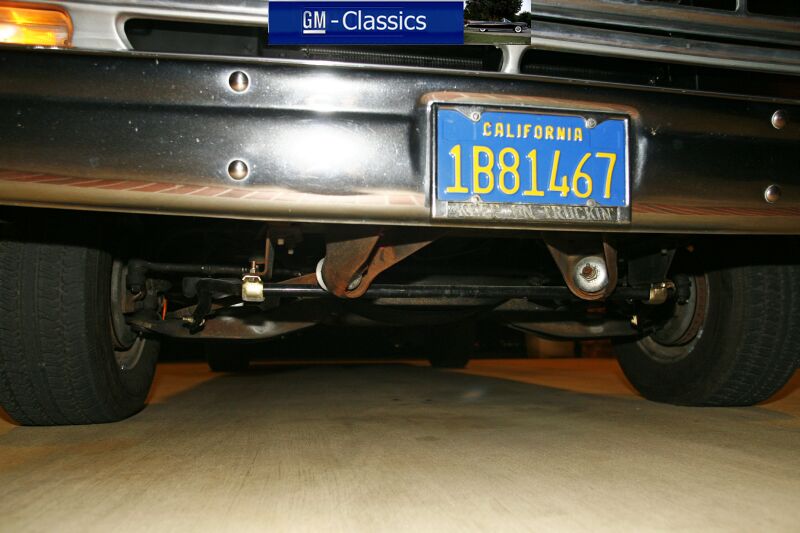 Undercarriage super nice, original, no paint, undercoating, doctoring.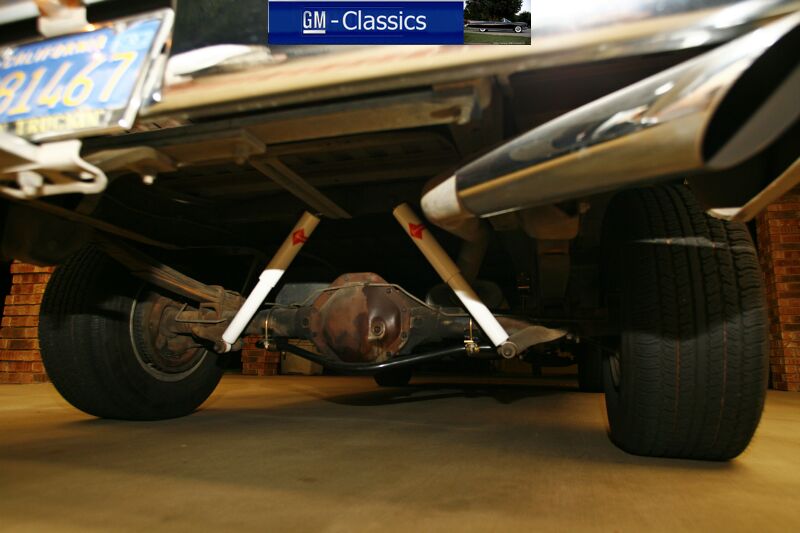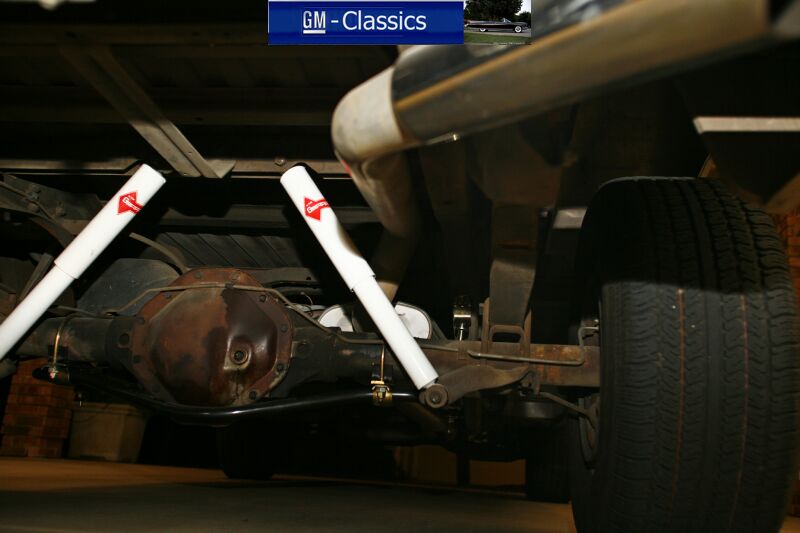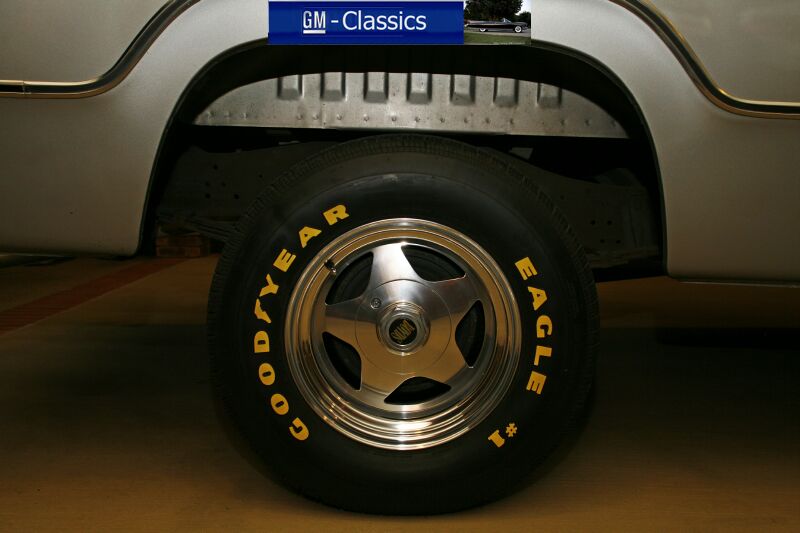 Boyd wheel and yellow lettering Goodyear Eagles!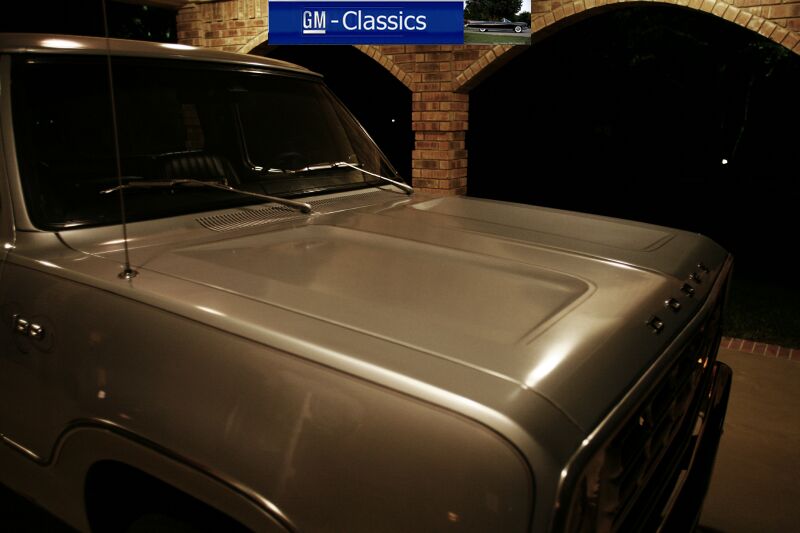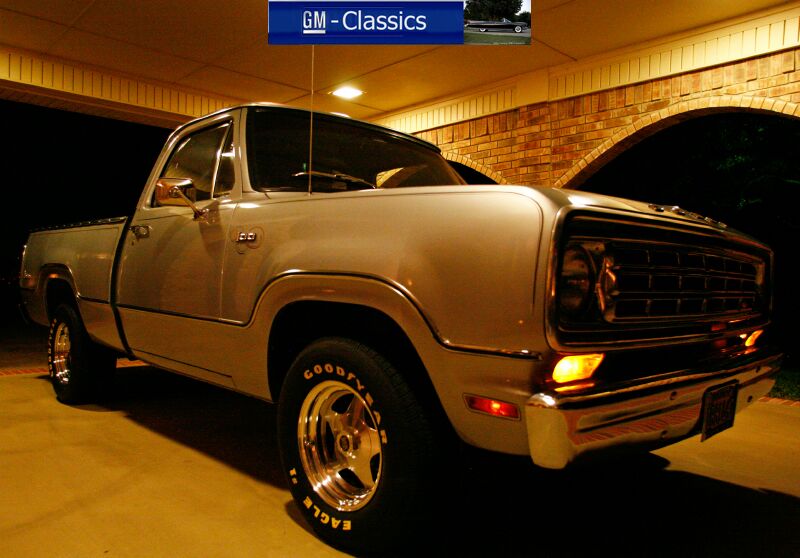 Click here for My Car Hobby Home Page
You can email me at Cadillacman@mcsmk8.com