1977 Cadillac Coupe DeVille
7.0 Liter - 425CID - AS NEW
Matt Garrett - Dallas Texas - 214-878-3823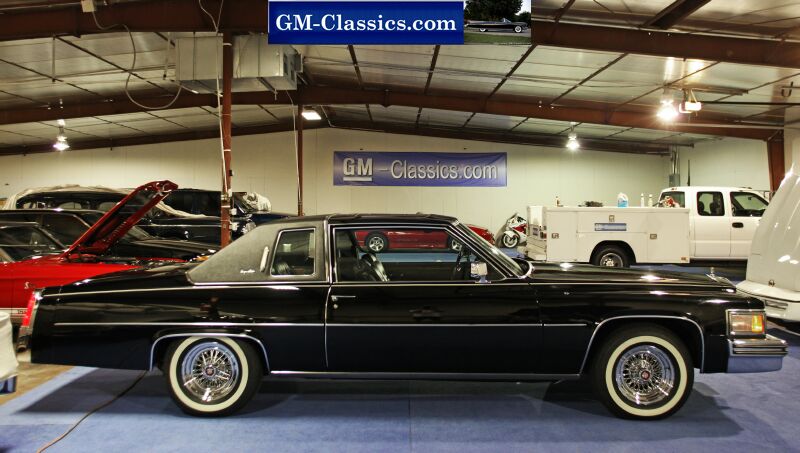 Click here for My Car Hobby Home Page
1977 Cadillac Coupe DeVille!
1977 Cadillac Coupe Deville 3X Black, Leather, Astro Roof. This is what I have called the worlds best 77-79 Coupe DeVille. It simply is. Starting life as a collector and one of the early downsized 6th Gen Coupes, this fully loaded Coupe has done NOTHING but sit in a museum other than its first few hundred miles as a MFR Demo of the year model. Having about 1600 on it today has been only what it has done to maintain as the worlds finest. This car is original down to belts, hoses, etc. There has been NO paint work, what you see is original everything. The tires have been changed to American Classics, but I have to originals still of course. This was done for preservation of the original tires. This car also has the rare and one year only push button digital radio. Many people may have never seen one of these. Pretty rare option.
The 77-79 Cadillac with the 425 is one of the best driving and most durable Cadillac cars ever built. The downsize was met with positives and negatives, but what it did do is create a strong platform that drove really well, turned corners way better than before and had a power to weight ratio that beat the previous generation. And yes you can get 20MPG out of these on the highway.. Possibly even more. The 77-79 425 cars in the Deville and Fleetwood ran hard, and they ran forever. There is a Guiness book of world records that has a 425 at 600K miles with no rebuilds. Now that is older and may have long since been beat but they can do this still. I do know of an 81 6.0 8-6-4 that hit 600k also, it was a car I gave to an employee many years ago. The old real big block Cadillac engines are what gave Cadillac their name. These cars were real Cadillac's. Now for this particular car, it is the dead opposite of the Guiness book of world records, it is the one that never moved. The one that has sat the past 40+ years in heated AC museum, pampered and not allowed to have any road time. Preserved as the best of the best.
CLICK ANY PHOTO FOR AN EXTREME BLOW UP!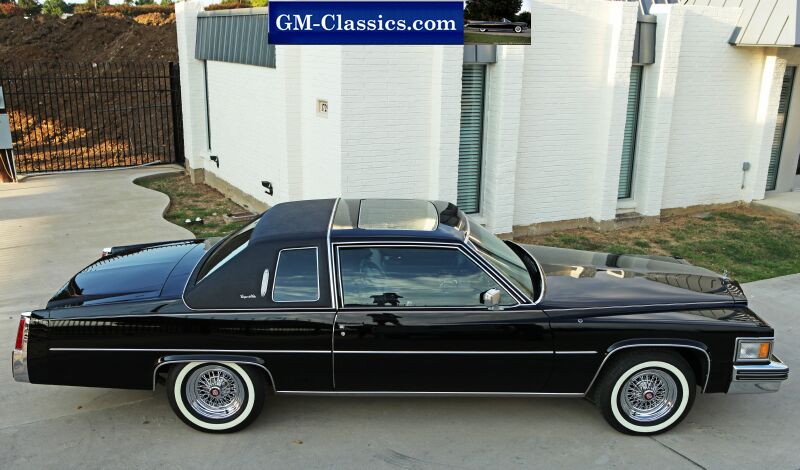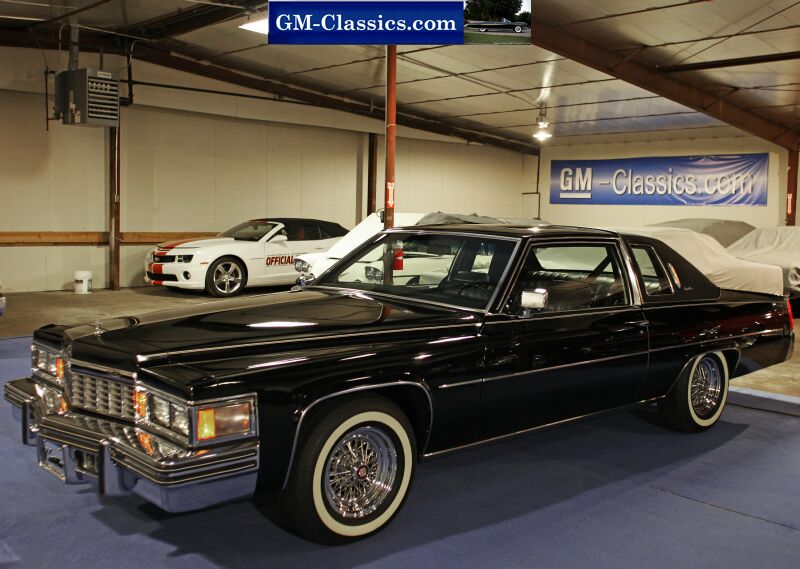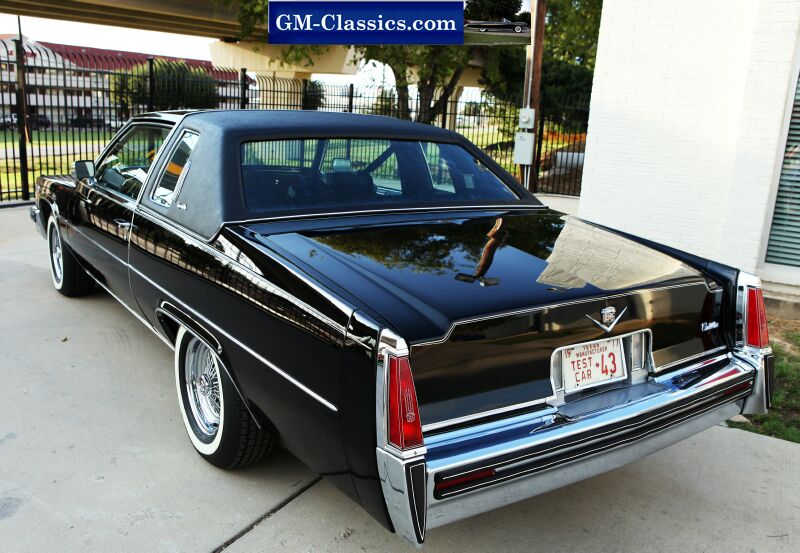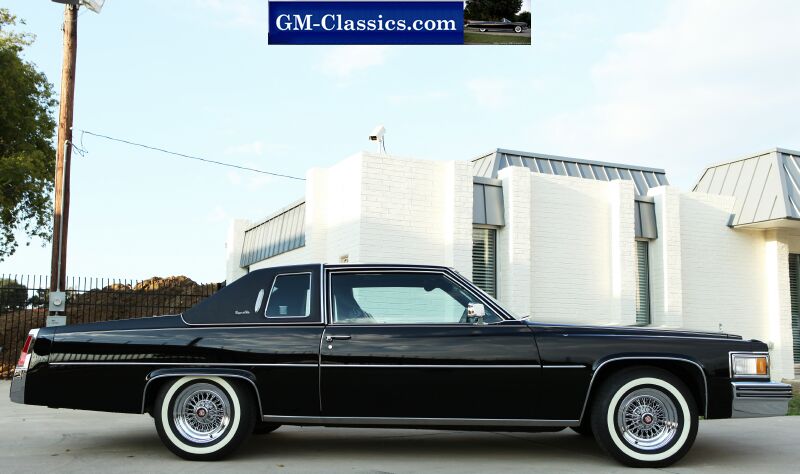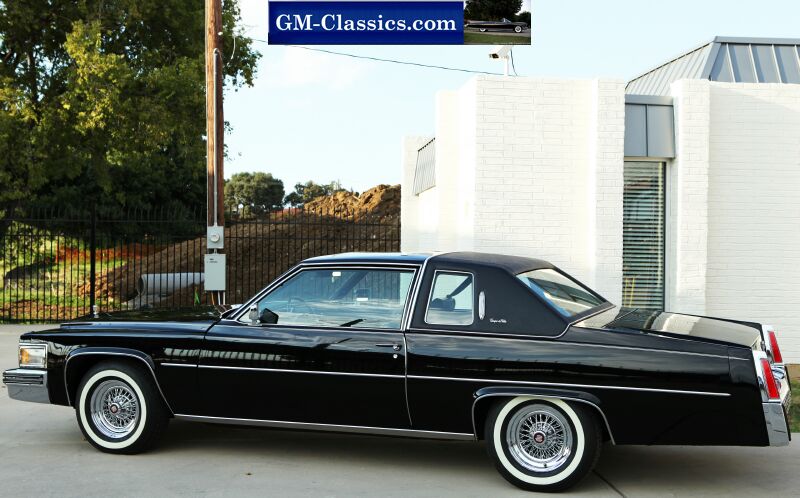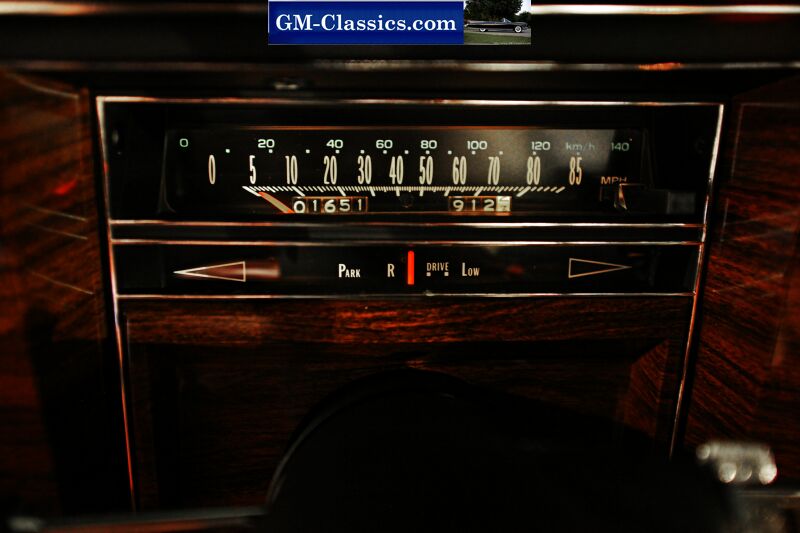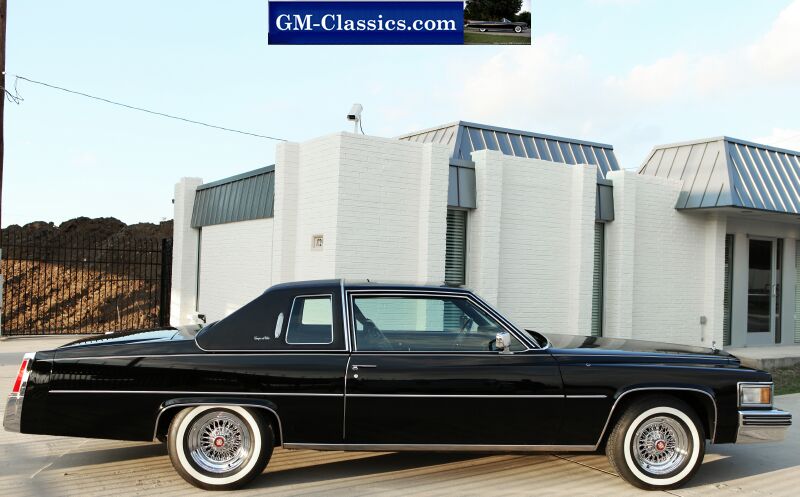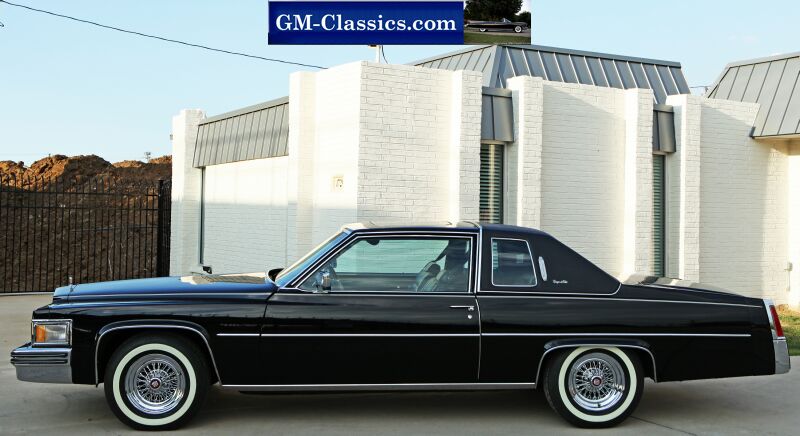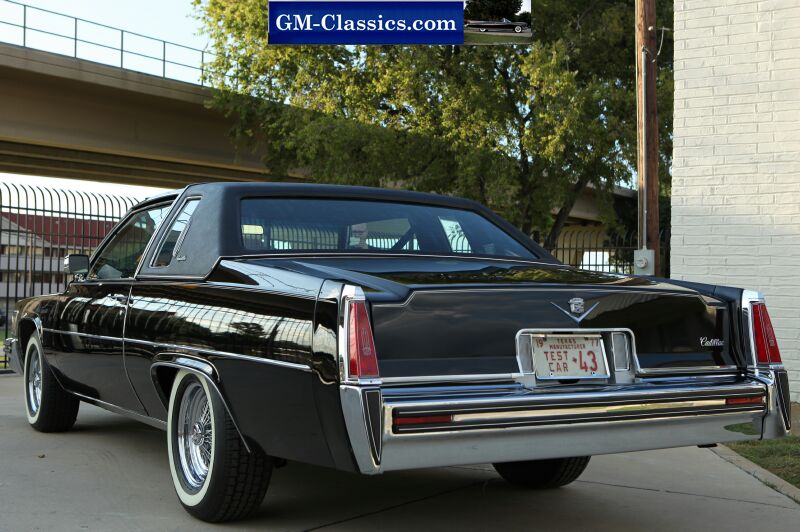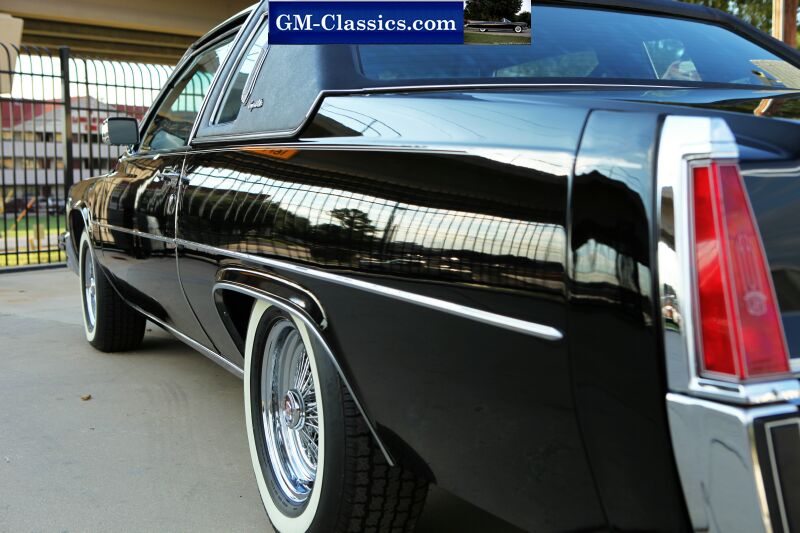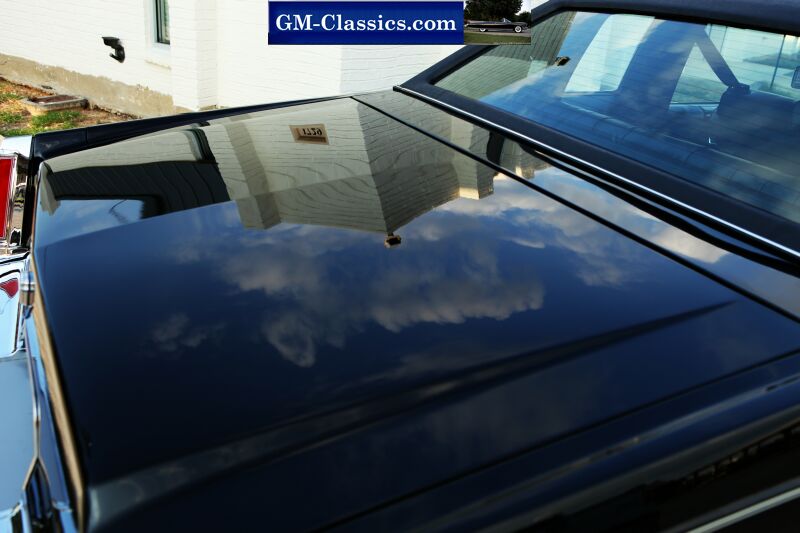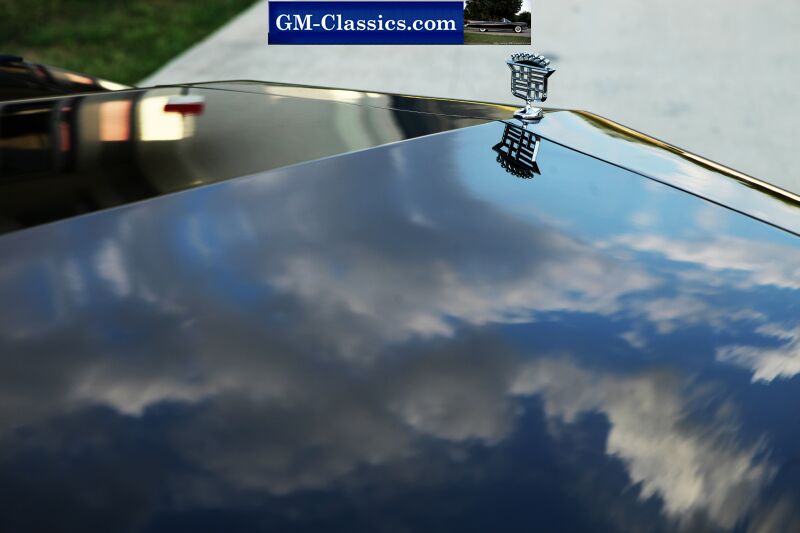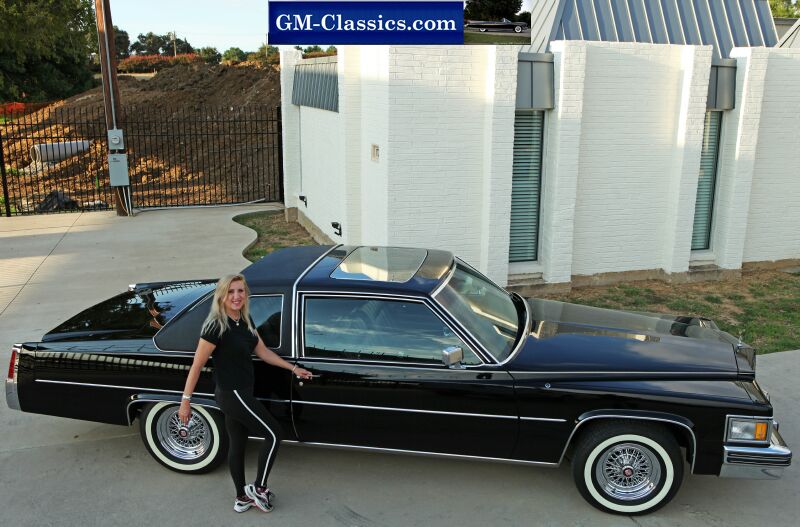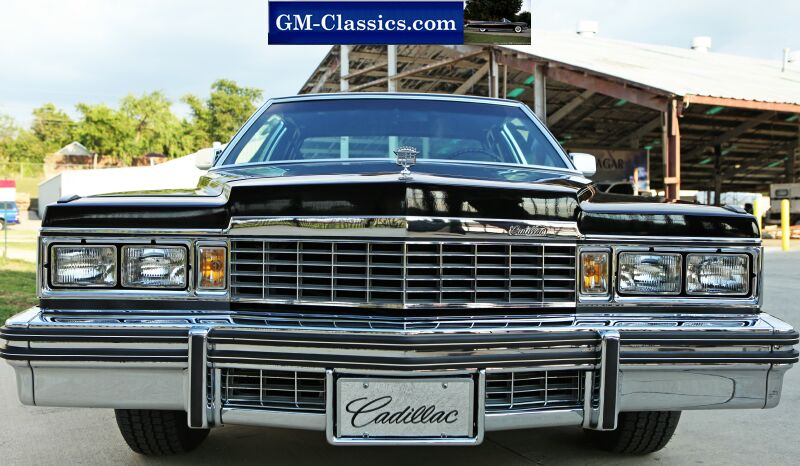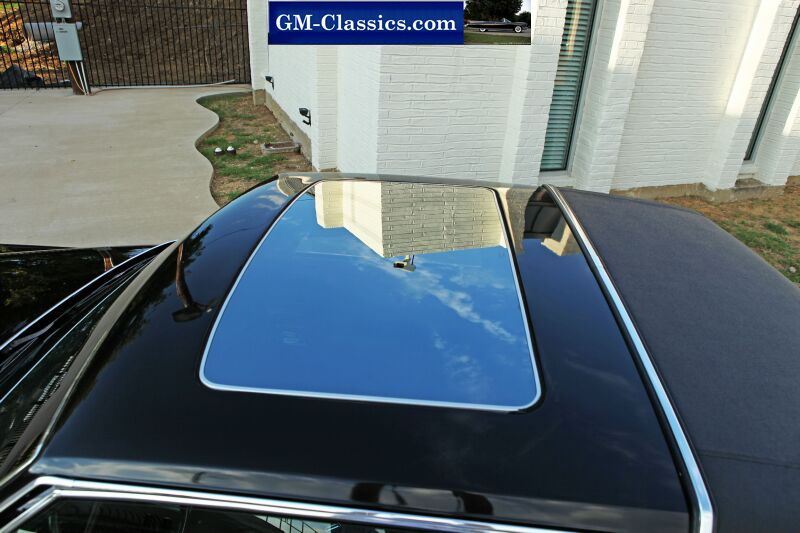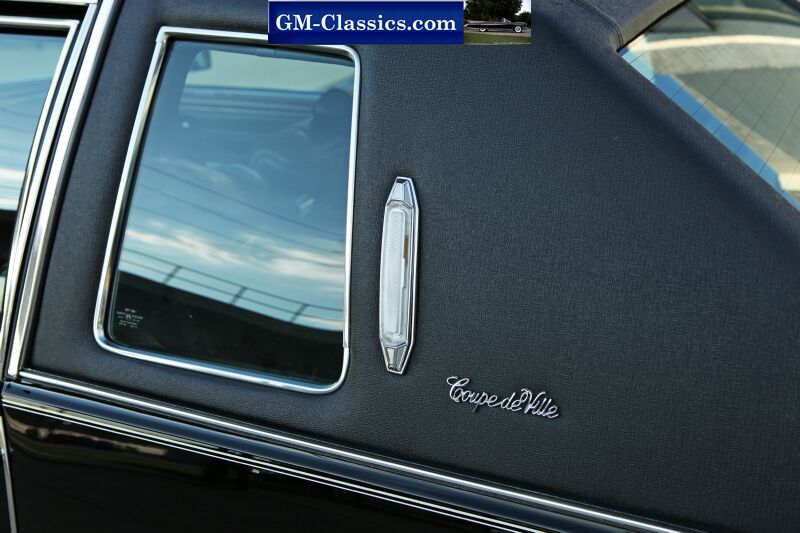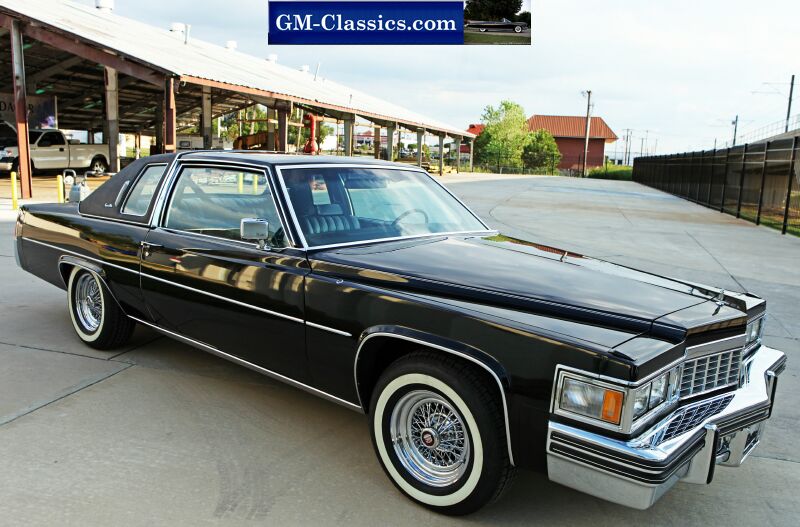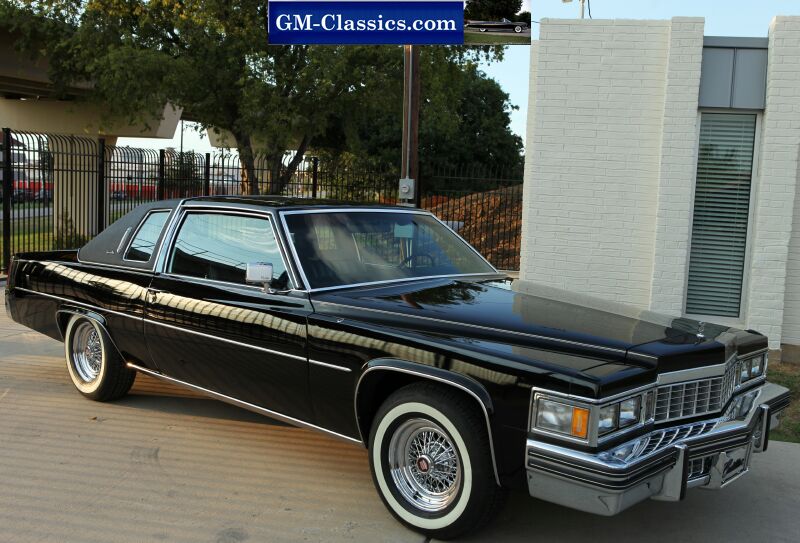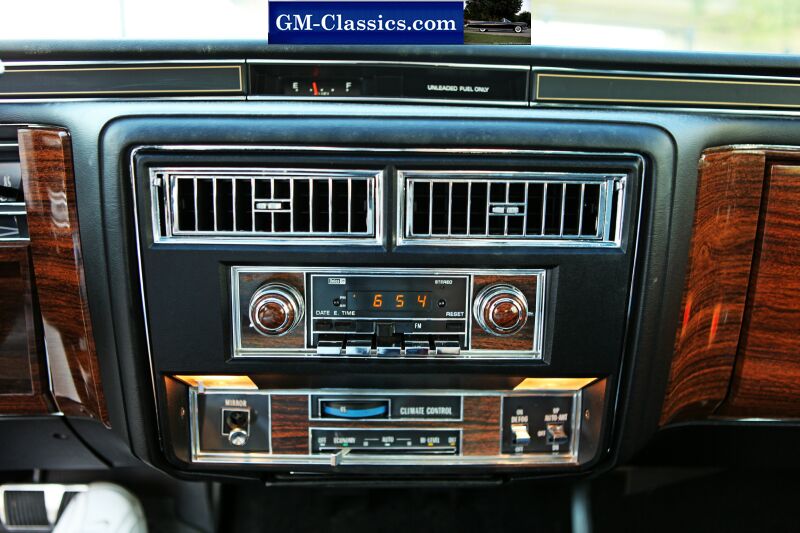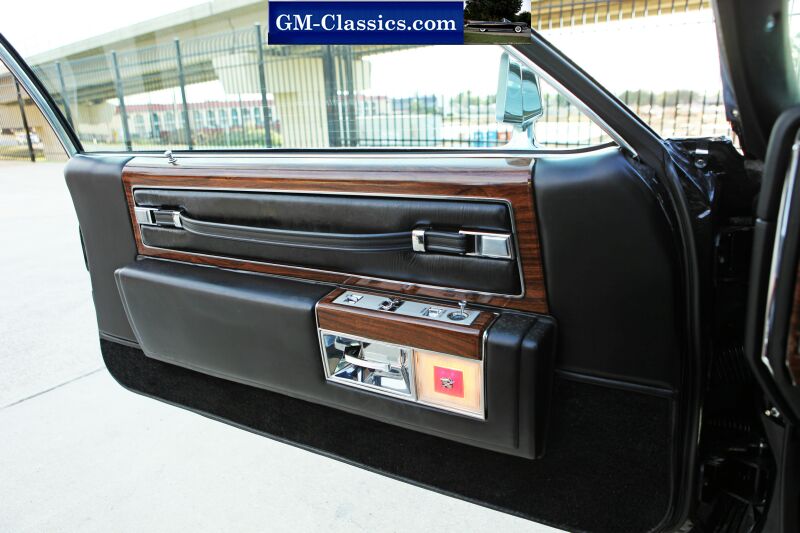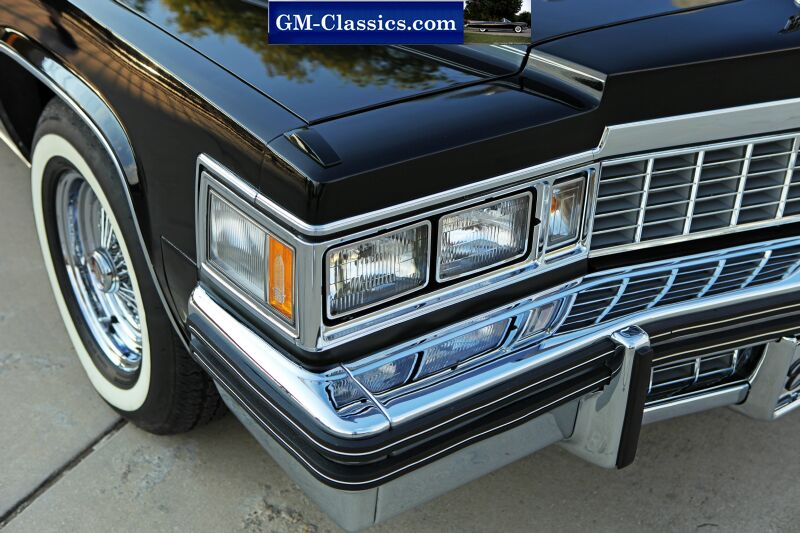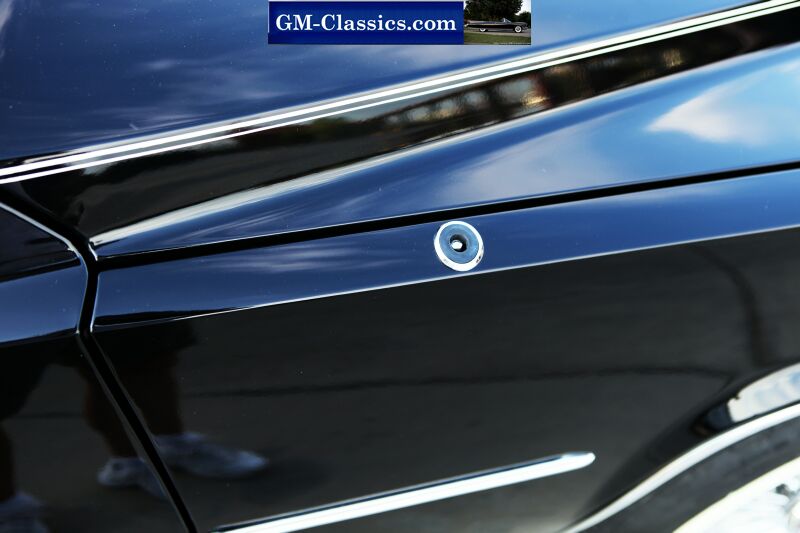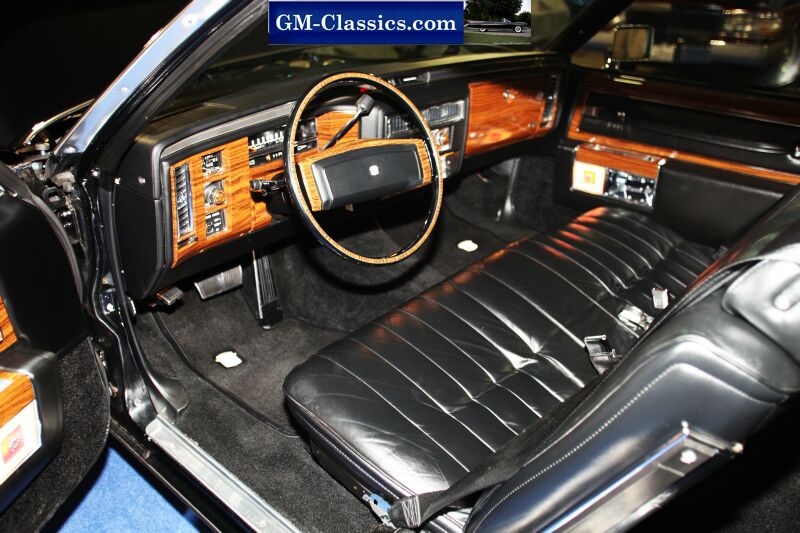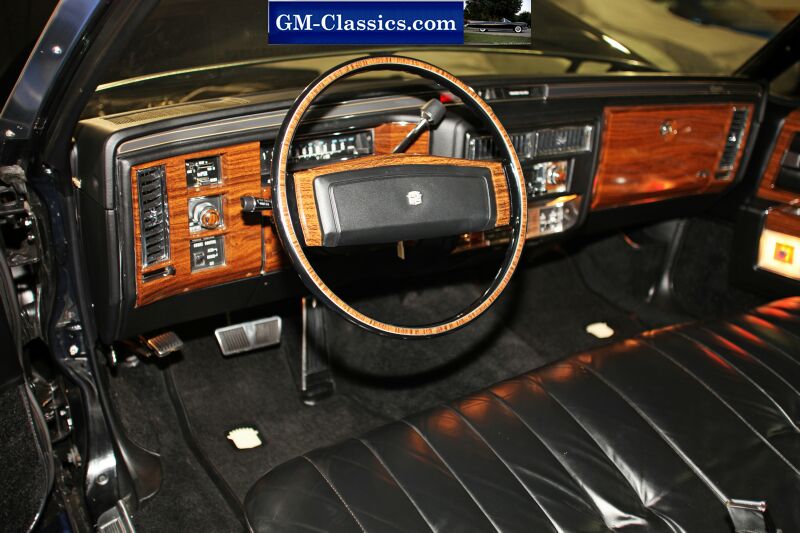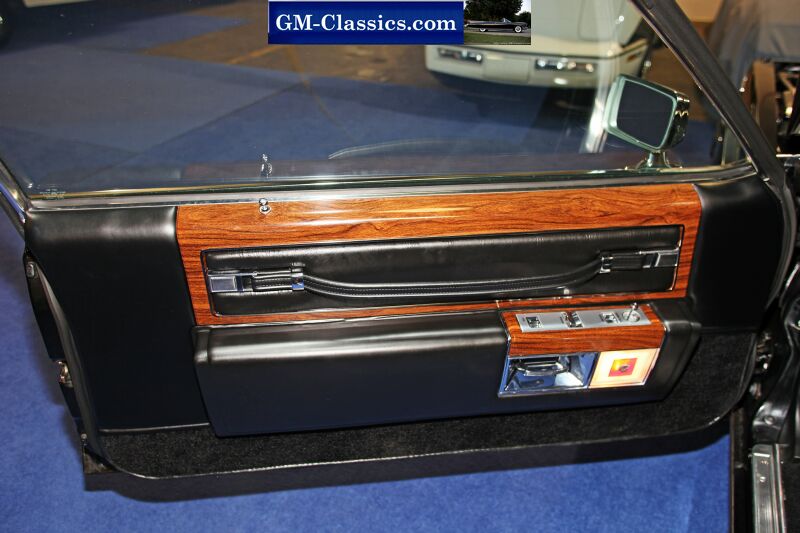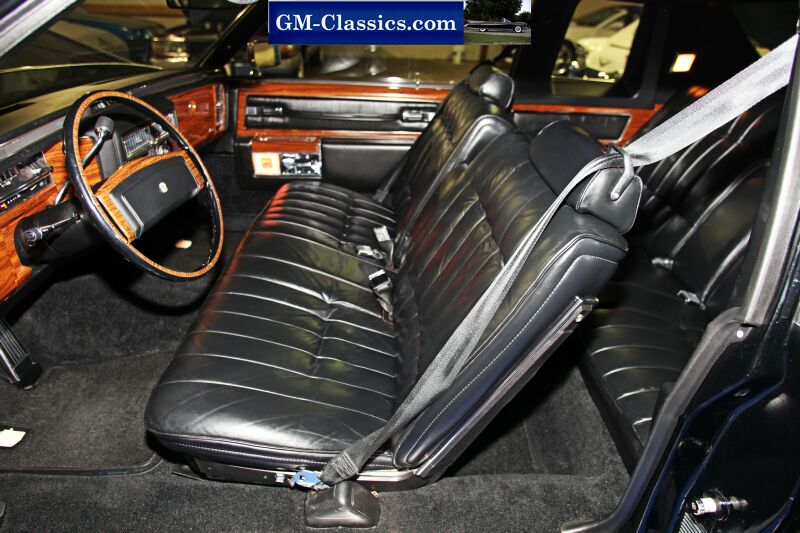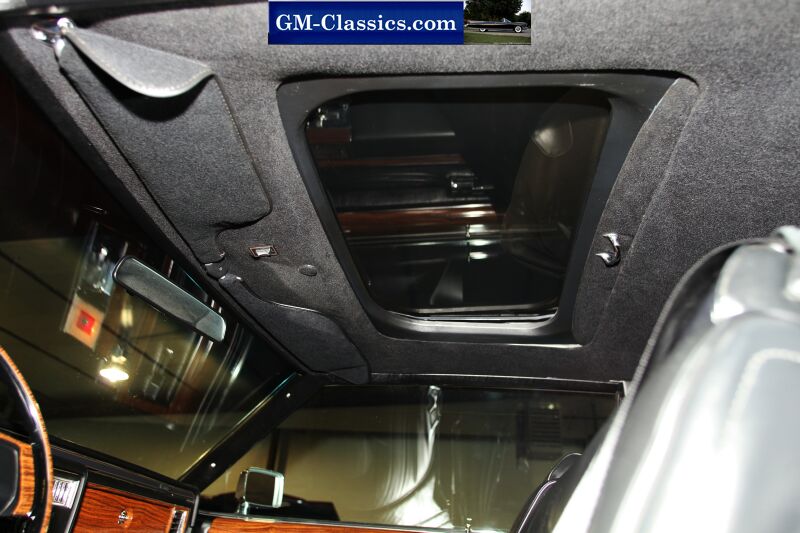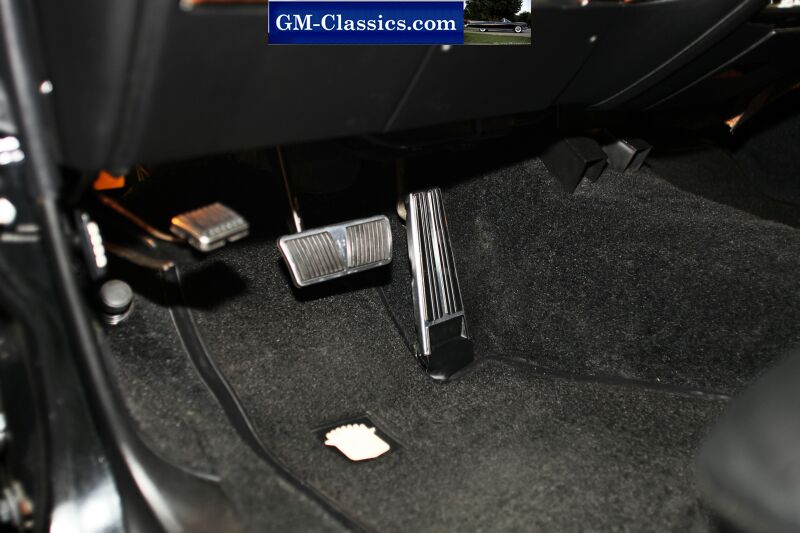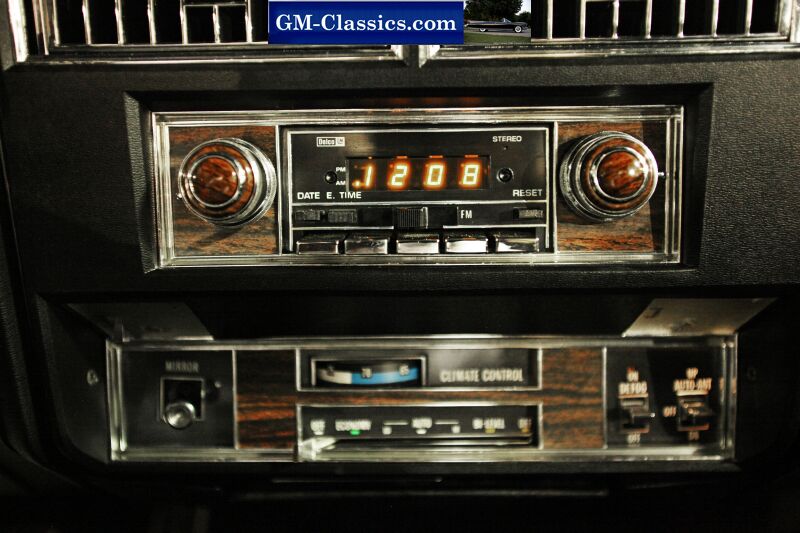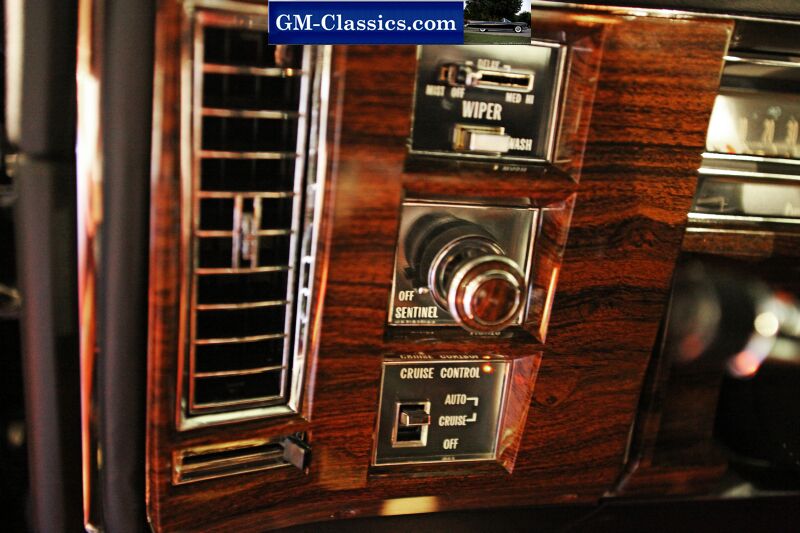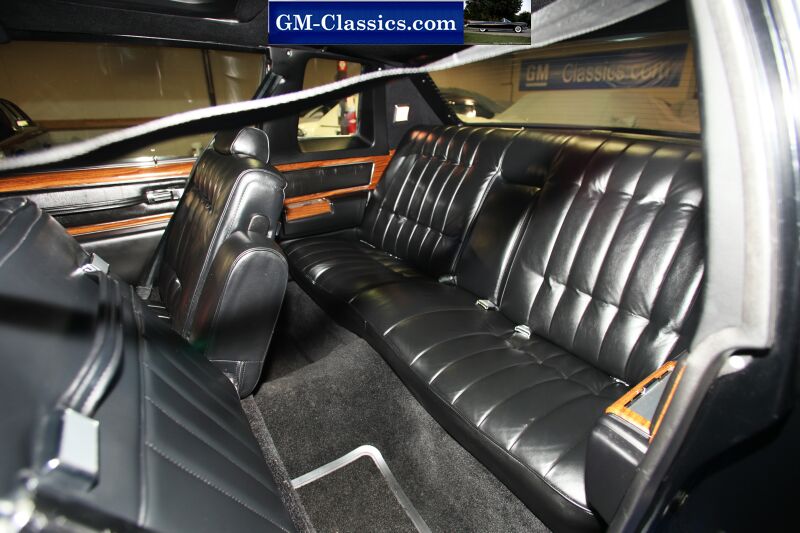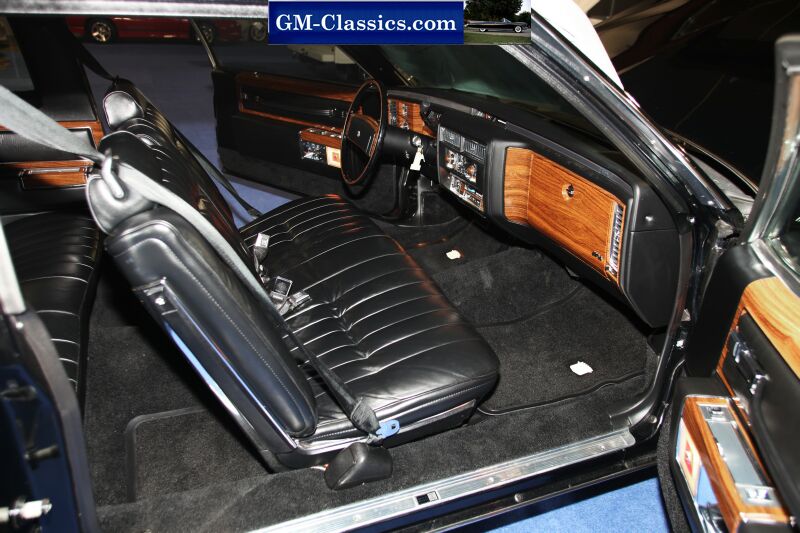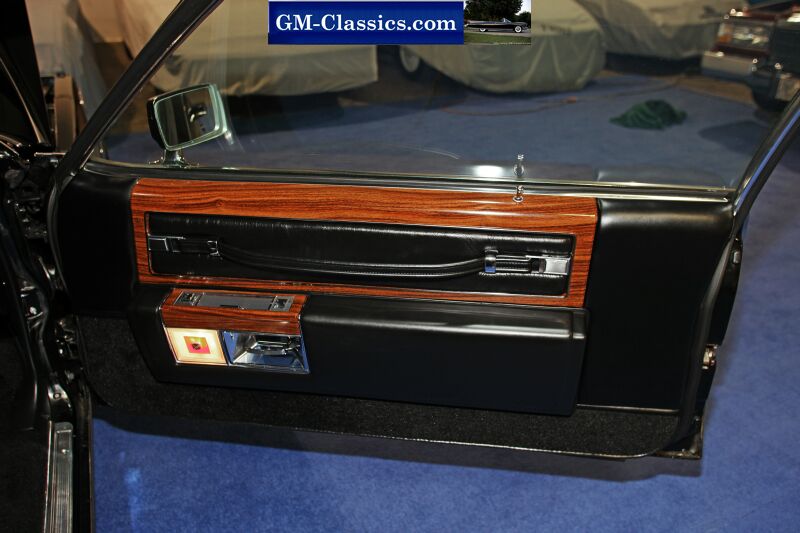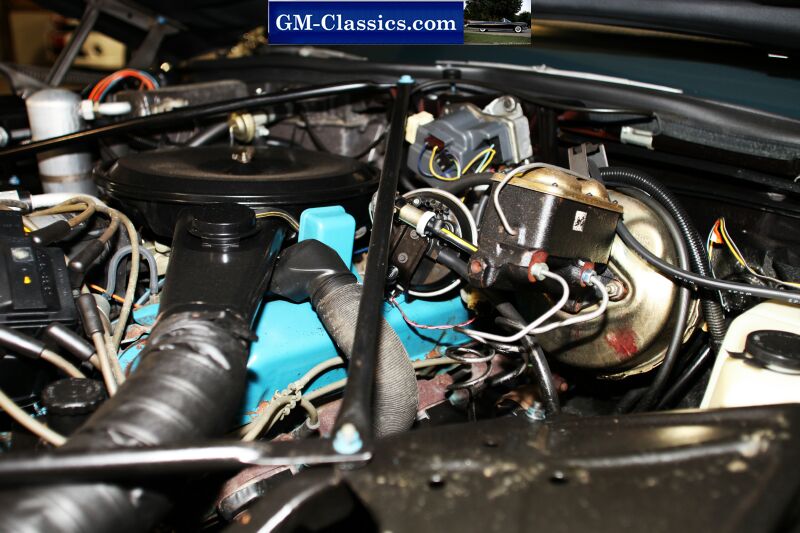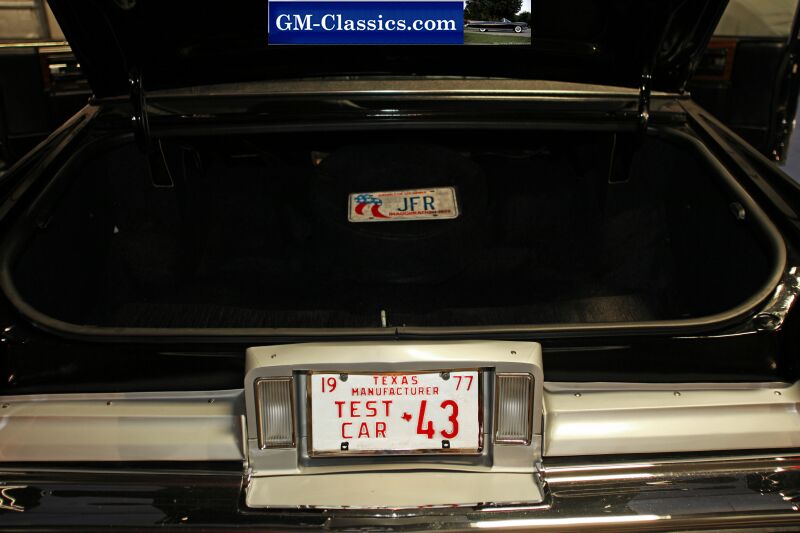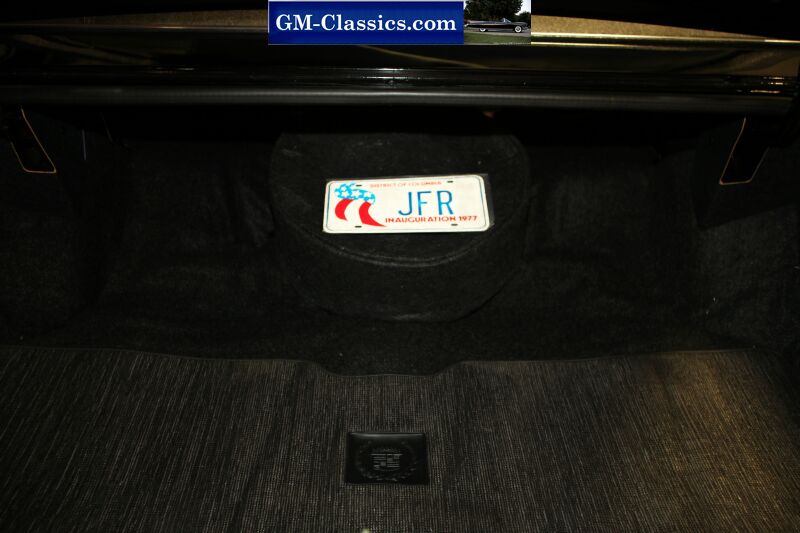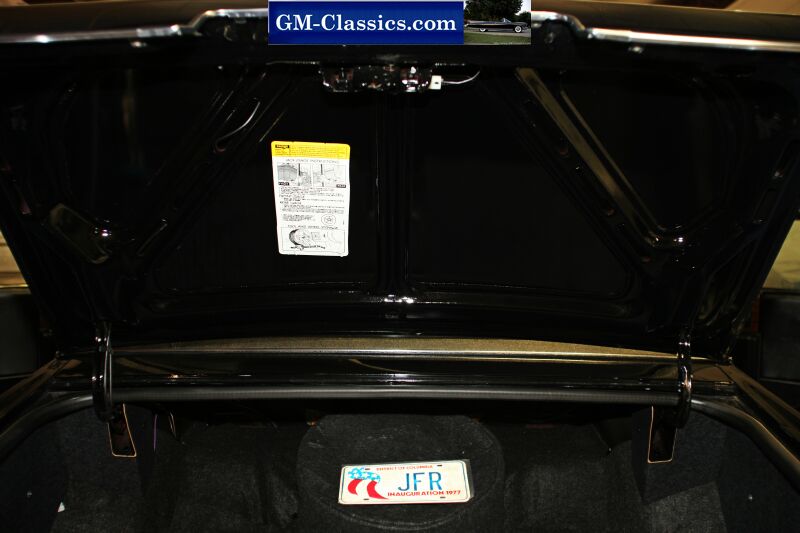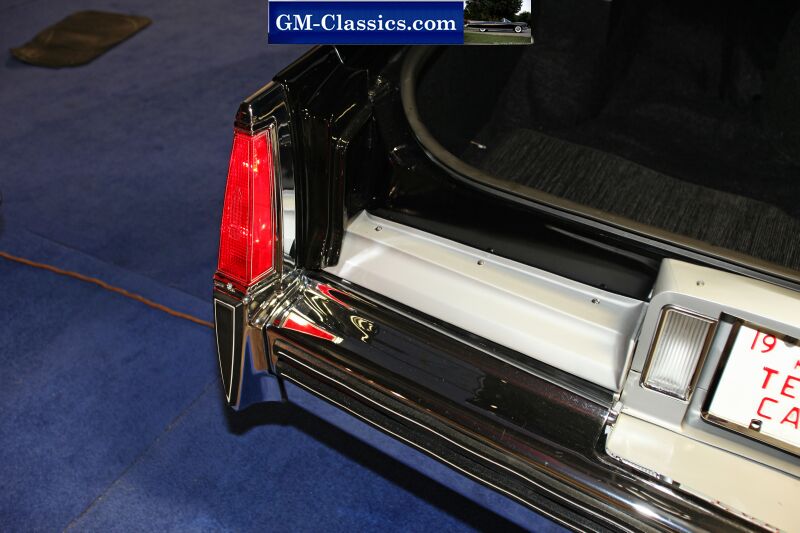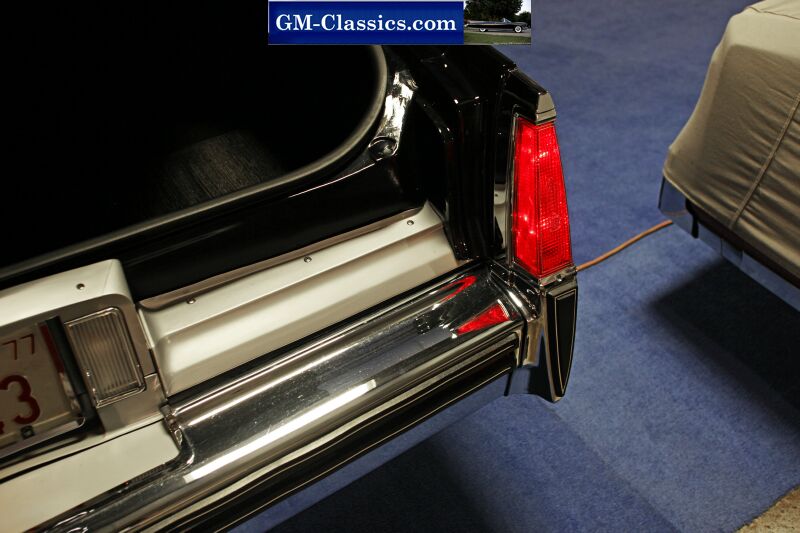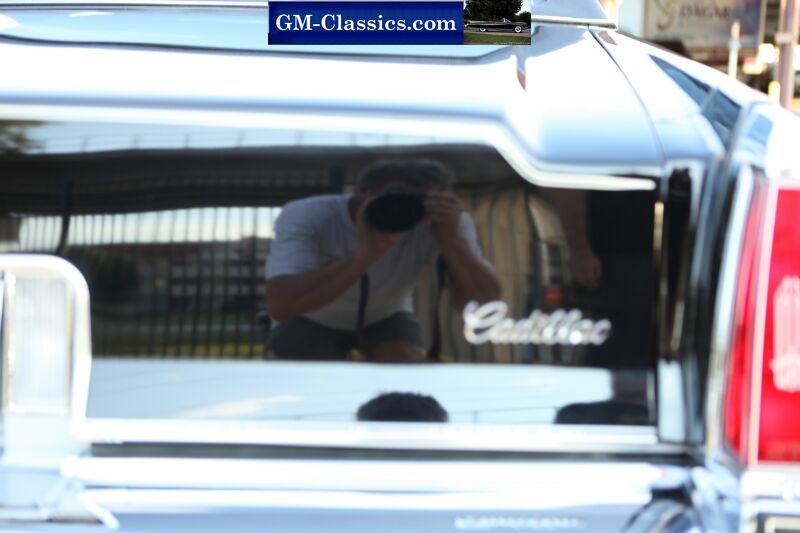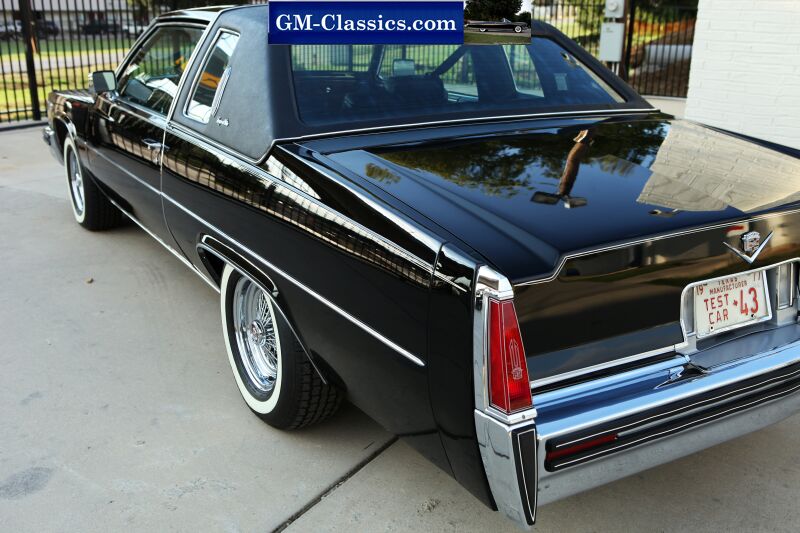 Click here for My Car Hobby Home Page
You can email me at Cadillacman@mcsmk8.com