1981 Cadillac Fleetwood Brougham DeElegance Coupe. 6.0 Liter/TH400/12 Bolt. 7000 Original Miles. Bought in 1981 and stored since 1985 by one owner. Last of the real Cadillacs with the good motors! Original Uniroyal Tires, most of the original air in tires. 100% perfect and best 1981 original paint I have ever seen. As you see the photo above is how this car came off of my truck since it was put away in 1985 with under 6500 miles on it. It was stored, covered, jack standed and wooden crated in a corporate warehouse for 25 years. The original owner was fanatical about making this car some sort of time capsule. Not sure he had the right ideas on storage but for what its worth, he saved a great car and it looks better than any 81 cadillac I have ever encountered and as good as most any of my window stickered 0 mile cars. Its almost that. Again, paint and interior, best of the best of the best ever.
I have run it for about a month time to time on jack stands to get it back in order after 25+ years of storage. It that frame, I added another 500+ miles to the car in the air. There will not be too many cars you see like this, especially in one so rare. This car was thought to be rare in its day, thus it was put away for the future as a collector. It is original to the core. In case you do not know, the Fleetwood Coupe there are only a few 1000 of these made each year. Lots of people confuse the coupe deville. There are over 80,000 of those made in this year alone. Those are not rare, this is. This Fleetwood Coupe also cost many 1000s more than a coupe DeVille too. The Fleetwood Coupe is one of the most rare 80s cadillacs. Now top that off, this is the DeElegance model with the nicer interior. Then add one, more, its a 6.0 liter.
DeElegance model, Midnight Blue Metallic, Rare Coffin DeElegance Interior. Optioned with just about everything including factory REAL wire wheels, memory seats, power/heated mirrors, twilight, autodimming and more... No Astro Roof though, sorry. That would have put this car in the near unreachable category if it was. This is going to THE Fleetwood Coupe to judge all others by. You may see some good HT4100 year Fleetwood Coupes... But find a good 6.0 liter!
Click Here For 1981 6.0 Liter L-62 Information Page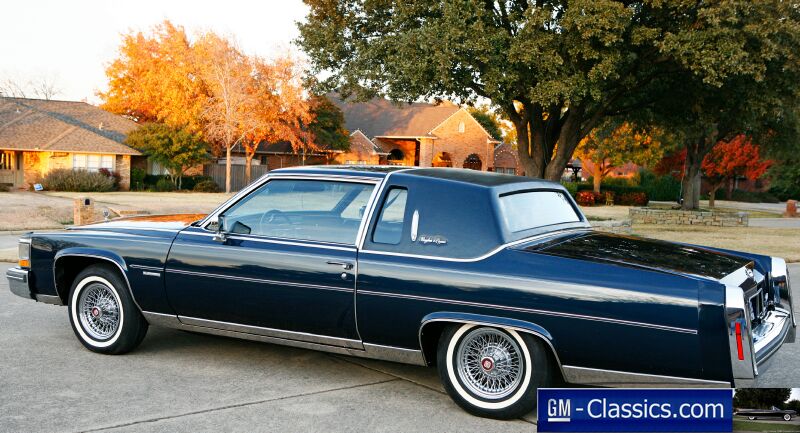 1981 Fleetwood Coupe DeElegance.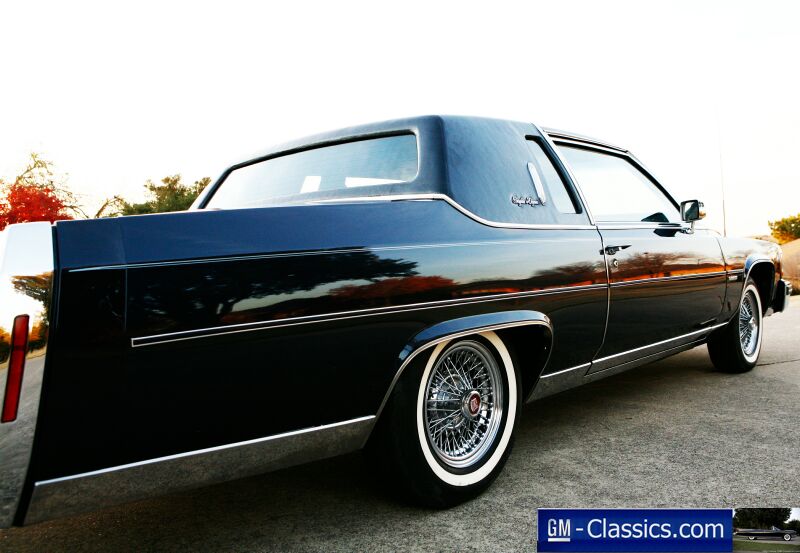 Just an impressive body line that portrays perfection as good as one of these has ever done.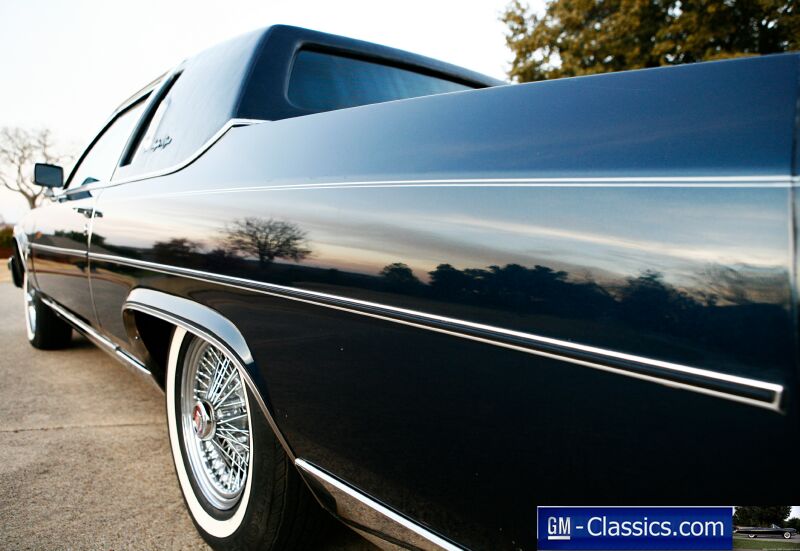 PERFECT body line and paint. Best 81 paint on the planet too. Not a ding, not an impression. See the wire wheels with the original uniroyals.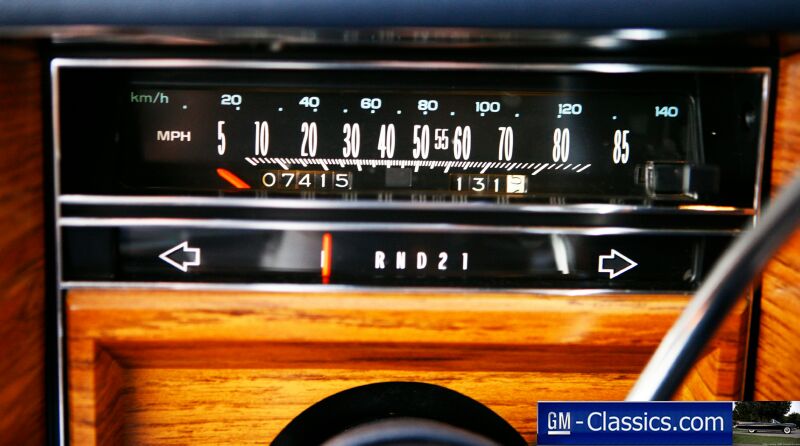 5000 miles were done in 81-84, car was put away from 85-2008 in a wooden crate... just like on Indiana Jones... no kidding.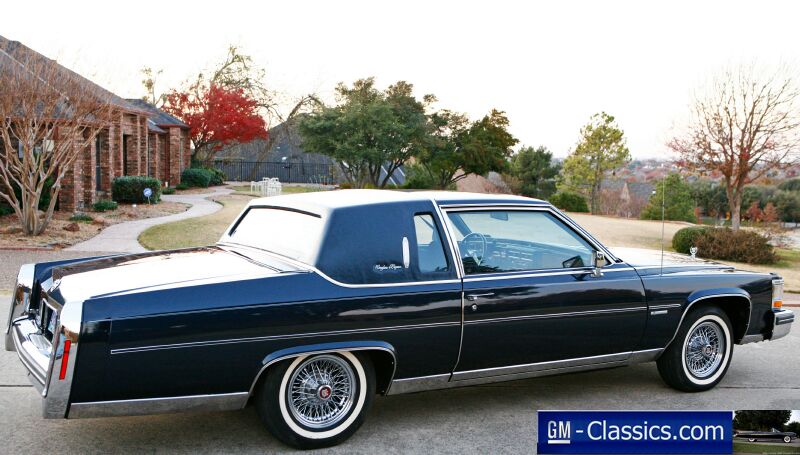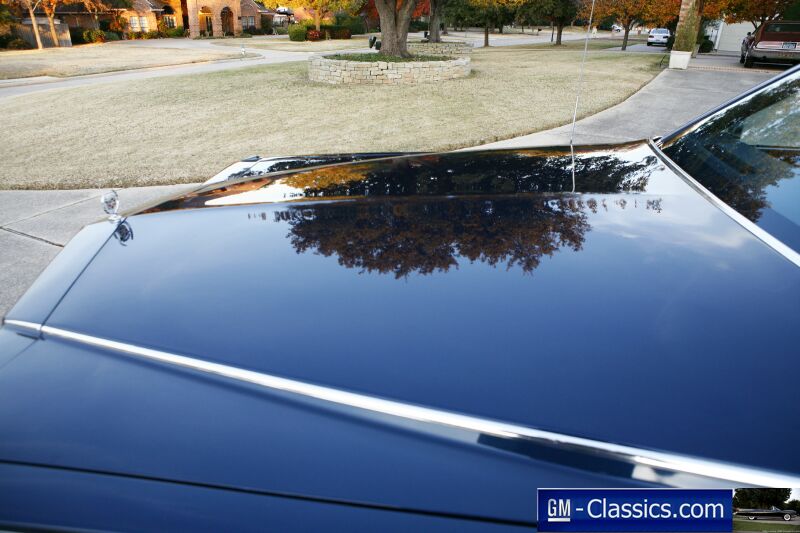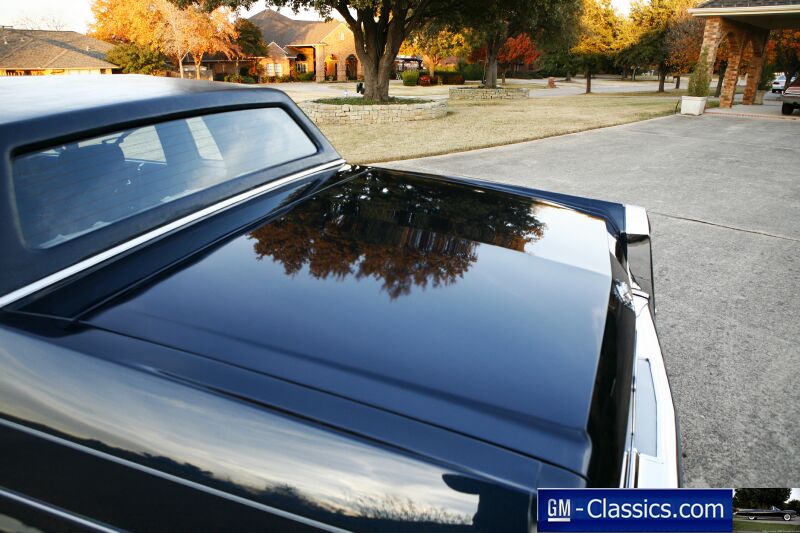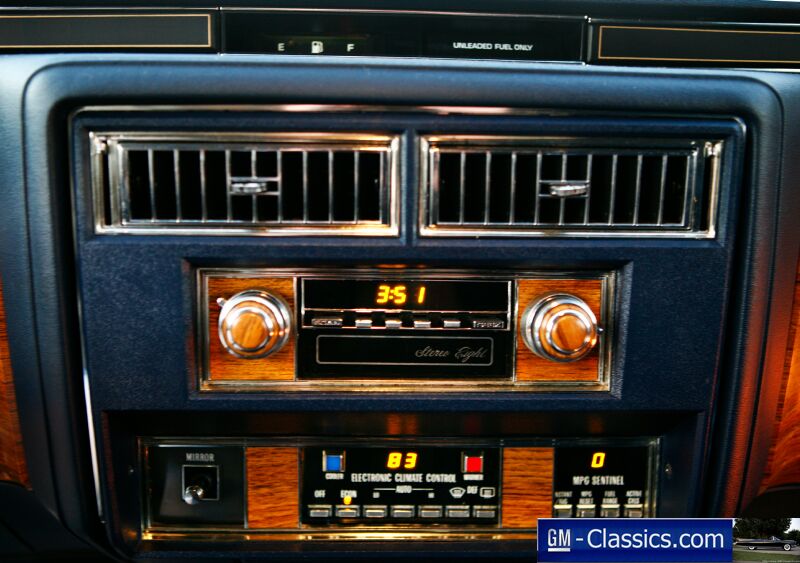 Digital 8 track, electronic climate and MPG Sentinel. Power Electric/heated Mirrors Too! Zoom in, the plastic chrome is the best 81 on the planet.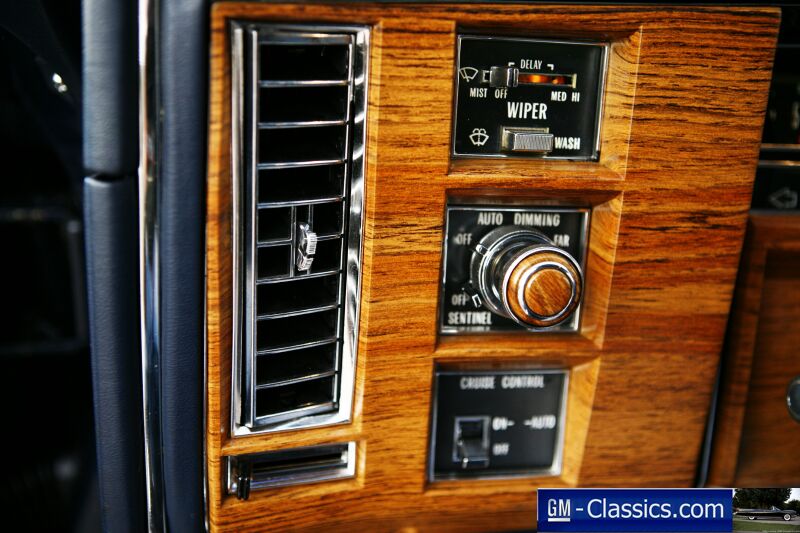 Auto Dimming, Twilight and cruise. The full load.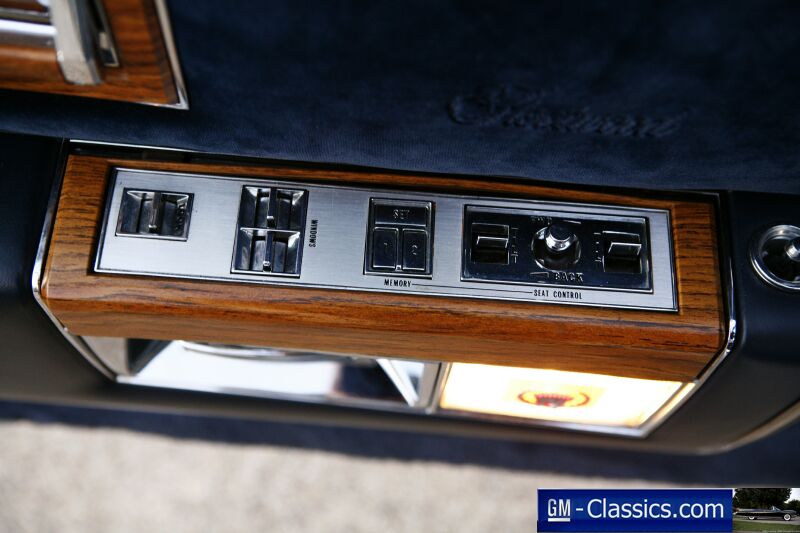 Memory Seat Option. Very rare in 81.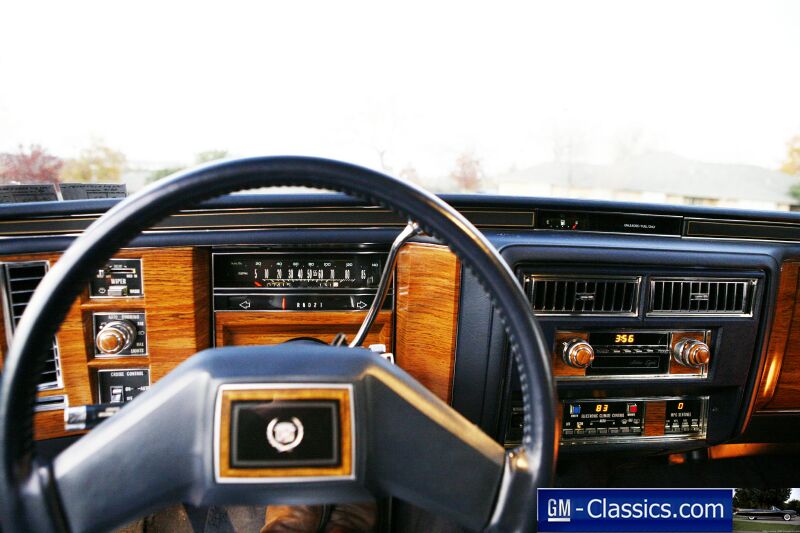 Zoom in on the plastic chrome. Best 81 Plastic chrome on the planet.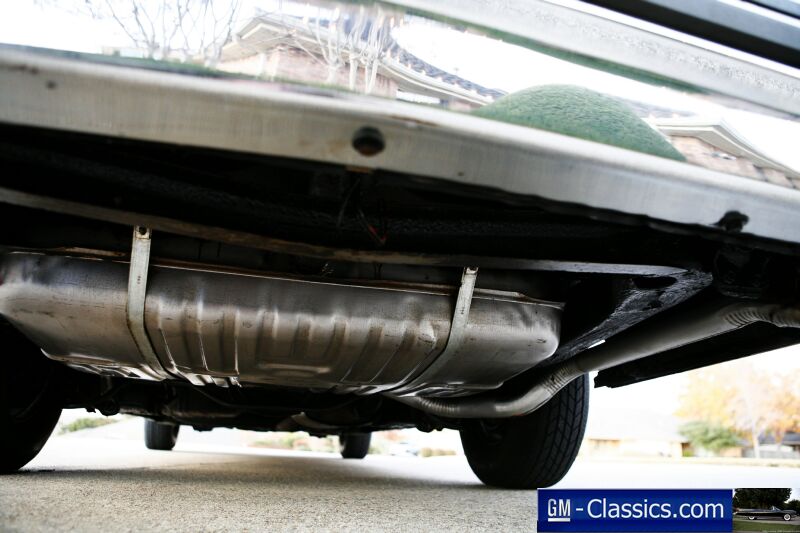 Original 81 "coupe" exhaust, shinny original gas tank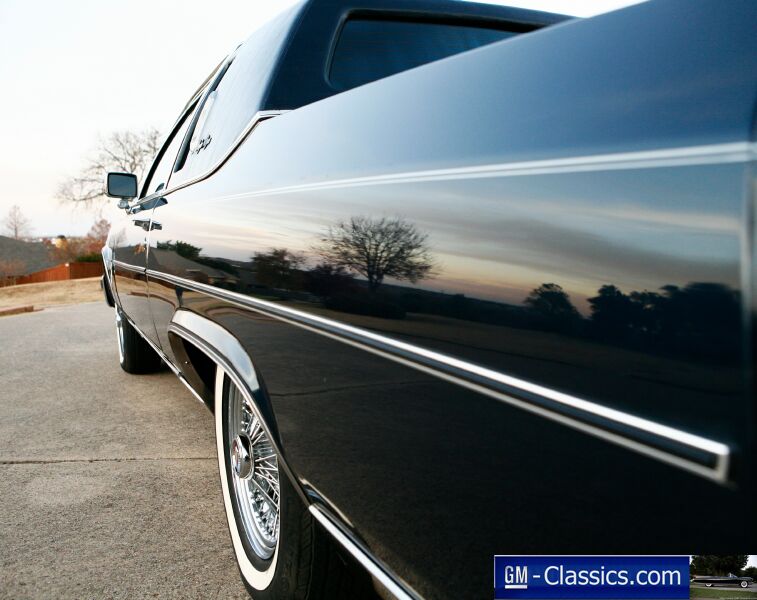 Again.. just remember you can click these for bigger!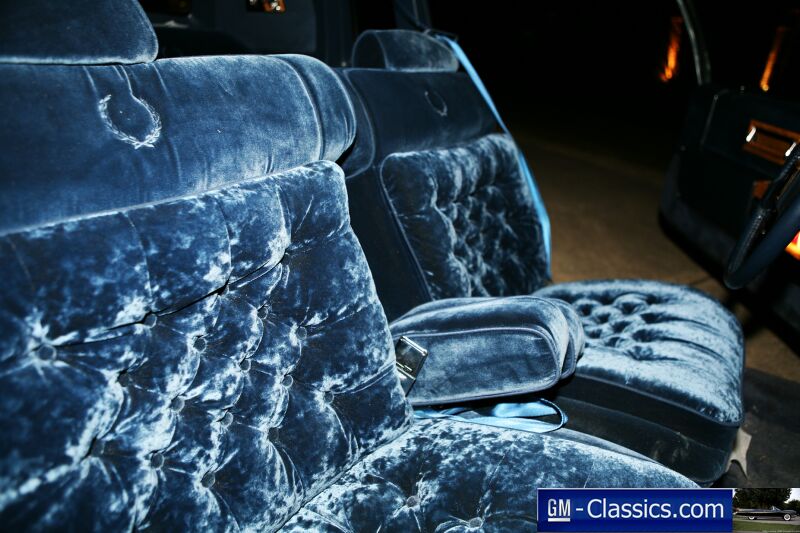 The DeElegance "coffin" interior. Rare, high quality and SO much better than leather.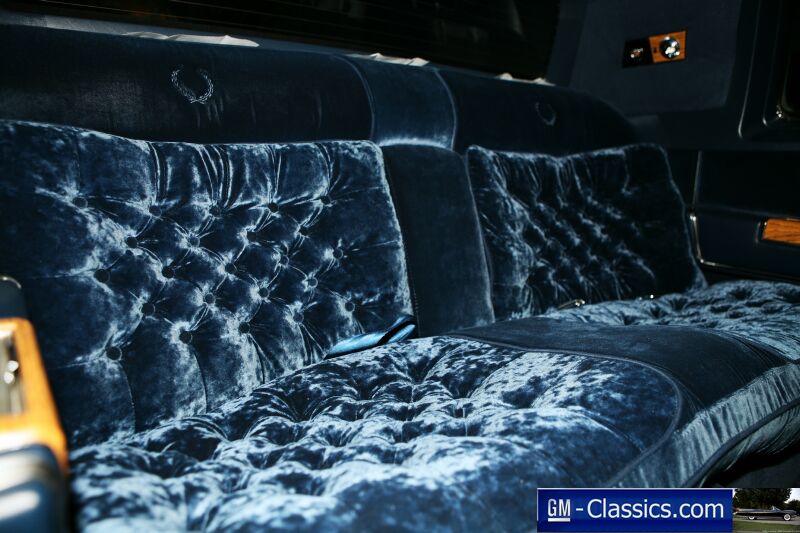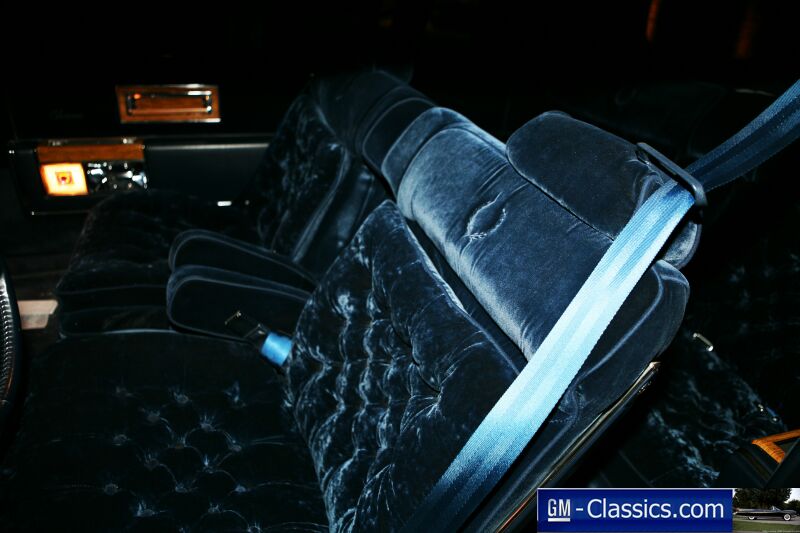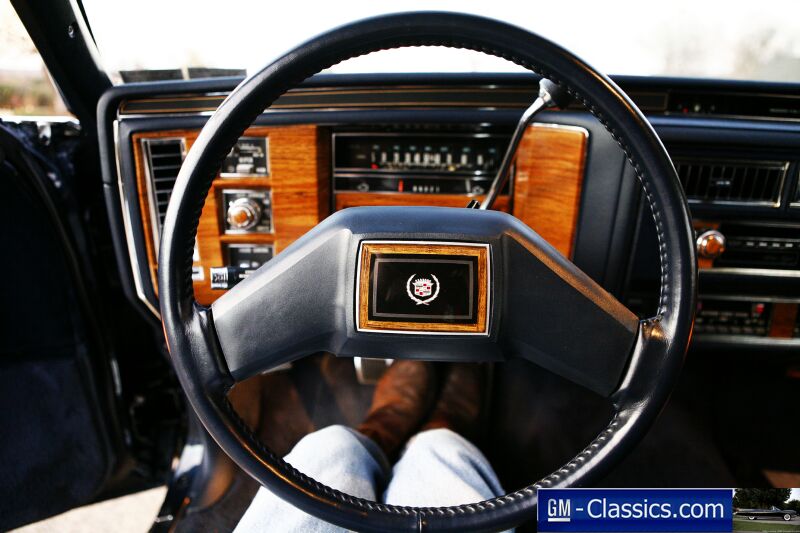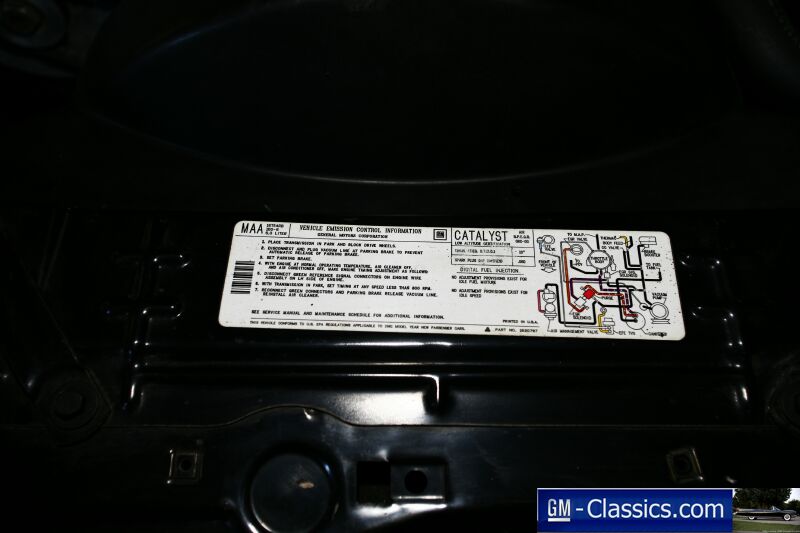 6.0 Liter Engine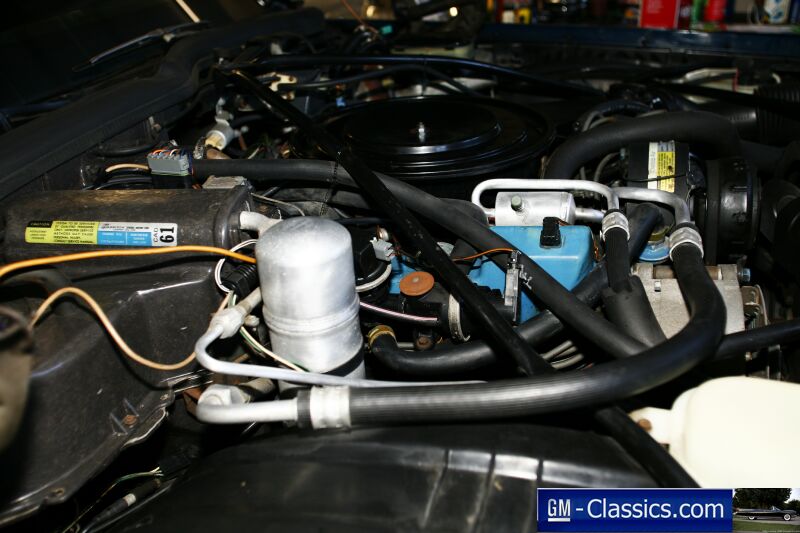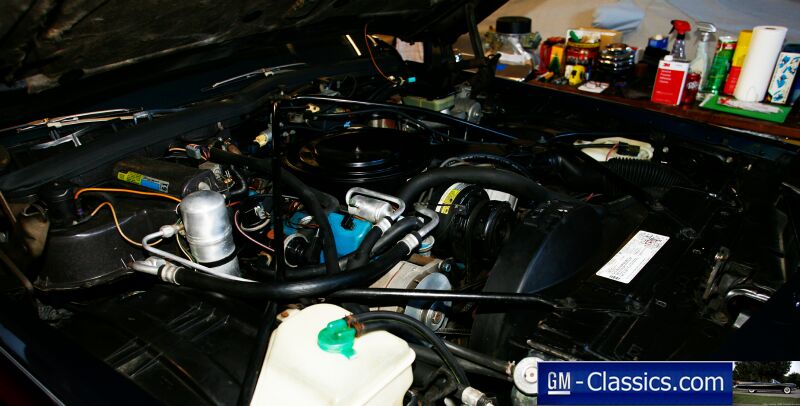 100% original under hood other than battery. Belts, hoses all 1981 original and in excellent shape.