1985 Cadillac Eldorado Biarritz Convertible
As New
GM-Classics.com - Dallas Texas - 214-878-3823
SOLD but Click Here for Current;

Click here for My Car Hobby Home Page
1985 Eldorado Convertible!
1985 Eldorado Biarritz Convertible. Black/Red. As New. More to Come.
General 85 Info;
If there ever was a car that automotive enthusiasts and non automotive enthusiasts alike will come together on, the factory Convertible Cadillac Eldorado Biarritz is it. Most will agree that this is one of the best looking cars ever created. It gets approving comments whenever it is driven from the young, old, male, and female about how great looking it is. That makes a strong statement about the future collectability of these Eldorados. In 1984 and 1985 Cadillac offered RPO production code YP8, a factory Eldorado Convertible, carrying an unheard of mid 30K price tag. Due to that fact, only 2300 were made in 1985 making it quite rare and one of the neo-classic staple investment cars.
The Convertible Eldorado was dropped in 1986 with the next Eldo body style change came for the worse. Because of that change, the 1979-1985 Eldorado Body style is one of the most classic looks sought after by collectors. I would consider any nice original low mile example of an 79-85 Eldorado a solid investment these days. The 1985 Convertible represents the pinnacle of that. Even though the RPO YP8 is a factory Cadillac sold at the dealer brand new, Cadillac actually contracted ASC/Mclaren to convert the cars, and then send them out to fill the orders to dealers from there. ASC is also the same company that built the Buick GNX and many other previous special American cars. ASC also invented the factory sunroof for most American cars. All 2300 cars were ordered pretty much totally loaded from the factory to ASC and boasted hardware special to the car before it was actually made a convertible. One of the things offered was an even heavier version of the "touring suspension" to compensate for the extra weight the convertible would carry and a 3:15 axle ratio to make it a bit quicker. A trans cooler and oil cooler was part of the HD cooling system that the RPO YP8 had too. Despite big misnomers with non car people, these year Cadillac Eldorados are actually a very light car in retrospect weighing just about 3600LBS. The only 2 options that the Convertibles did not get was the Bose sound system due to the fact there was no room in the rear for the larger speakers that came with it, and memory seats as the memory buttons used to lower the rear windows. Remember, no coupe has rear windows that lower, the convertible does.
The frames of these factory convertibles have been extremely reinforced with sub frame additions and bracing to almost a point of overkill. They really did a good job on these factory convertibles making the car structurally quite impressive, even more so than any other GM convertibles prior. The factory convertible Eldorado is actually more structurally sound than the regular coupe. Hard to believe but true. Many people that do not know these cars well will mistake some of the sub framing as parts hanging low on the car, but that is the way they are supposed to be. With the added framing and weight in the back, the car has a near 50/50 weight ratio which is a big improvement over the inherently nose heavy coupe. They drive great! The tops are quality with integrated heated glass rear windows, power controls and an incredibly nice headliner not found in any car I can think of better. The entire car is done to near perfection for what it is.
As a whole, I feel that the Convertible Eldorado is about as solid investment in a collectible car as you can find. It's as least as good as money in the bank, but probably better than money on the bank over the long term. If you want a great weekend toy that is an investment, a factory convertible Cadillac Eldorado is about as good as they come. Unlike a 60's, early 70's car, you can buy an 84-85 convertible that is original and needs no restoration. As with any good example, they will cost a little money that way, but I highly recommend spending the money on a car like that rather than trying to restore one of these that looks like a good buy. You can get one of these cars for 9-12K that need help. You are going to get exactly what you pay for and you will not be happy. It's cheaper in the long run to buy a good one of these and keep it that way vs trying to fix one up I can assure you! Original goes a long way as so many people have learned with "restored" cars. There is no substitute for a factory original car no matter what people tell you.
CLICK ANY PHOTO FOR AN EXTREME BLOW UP!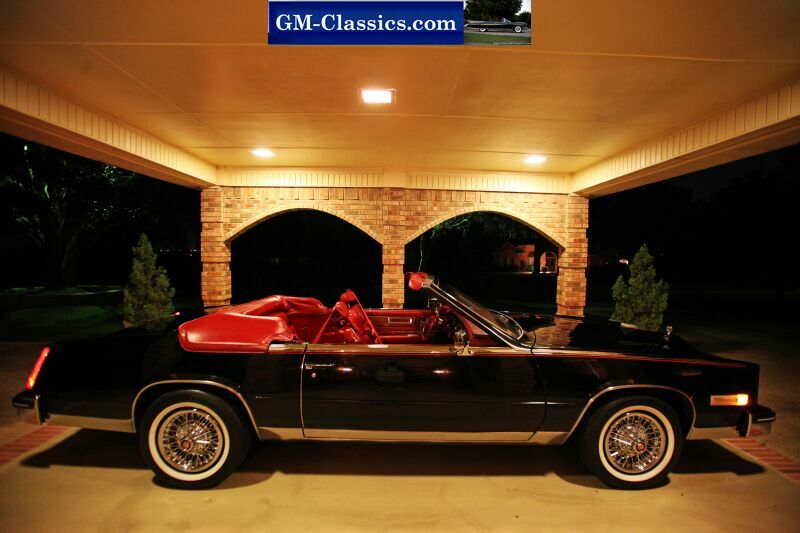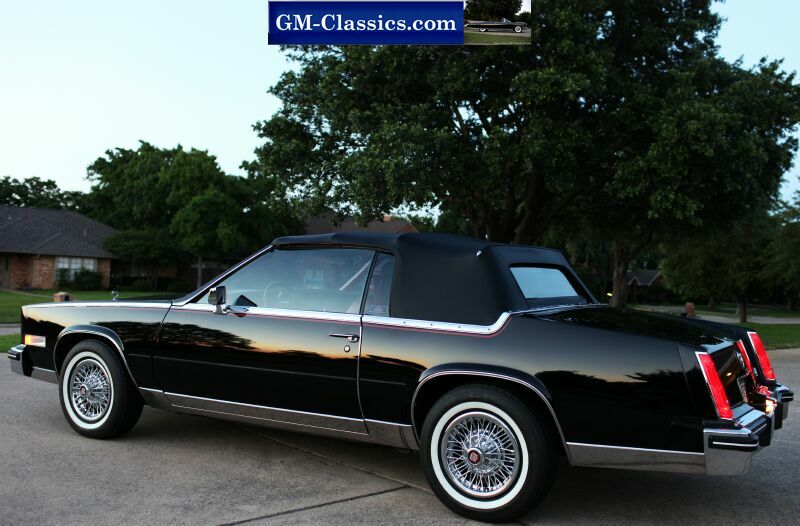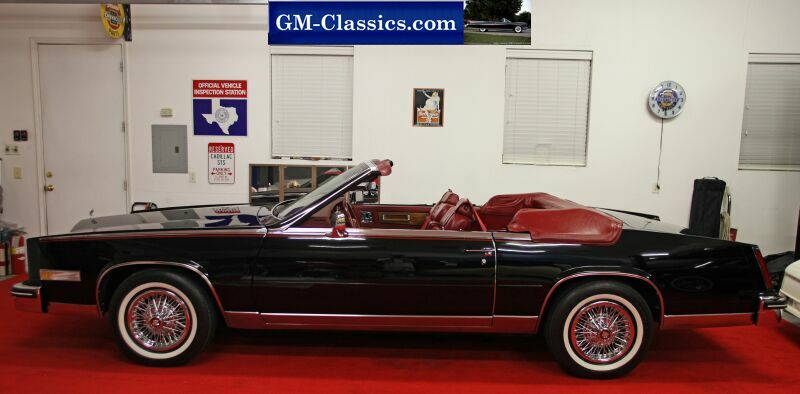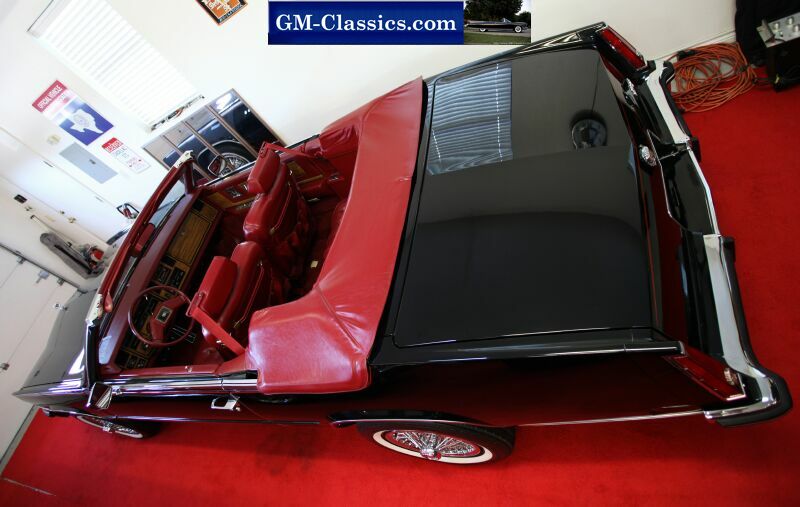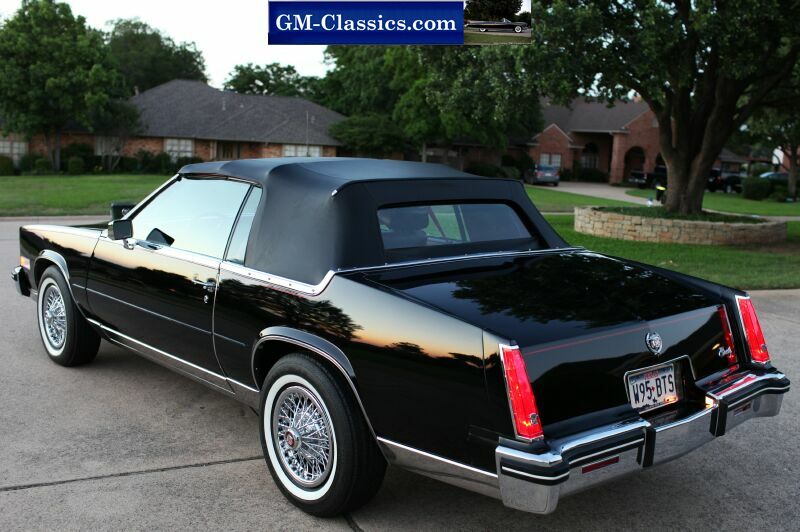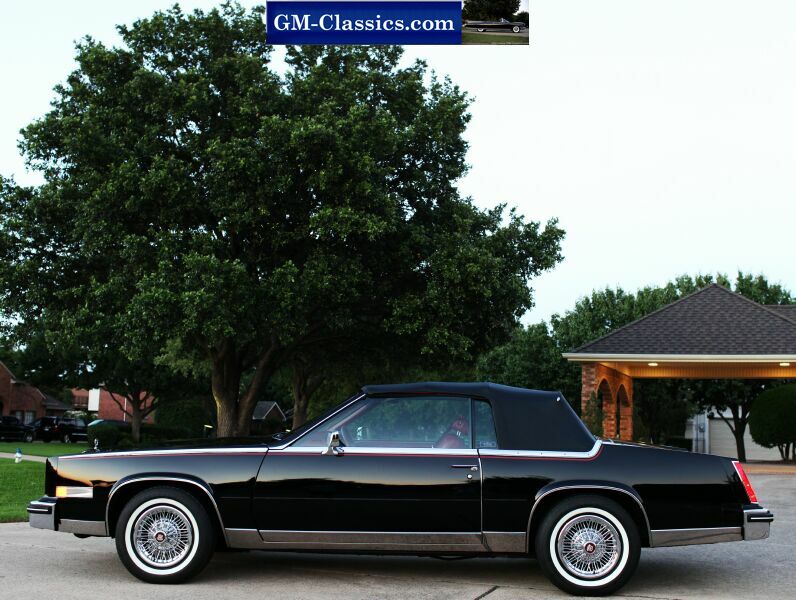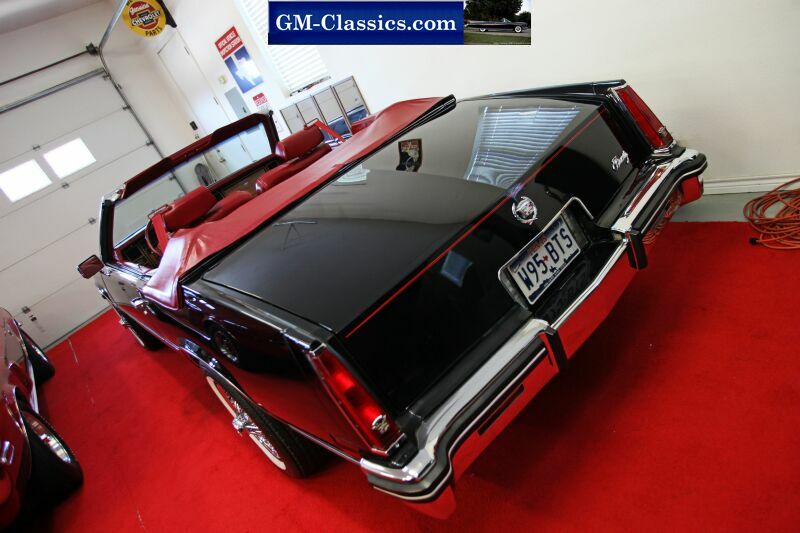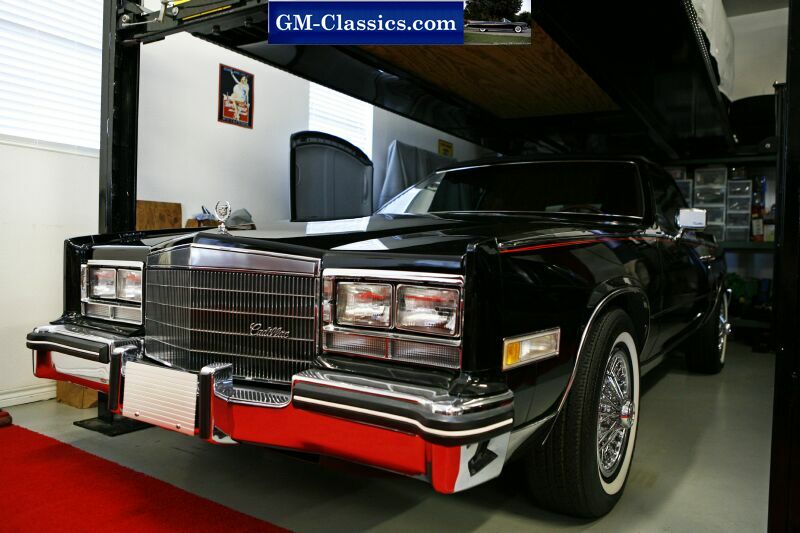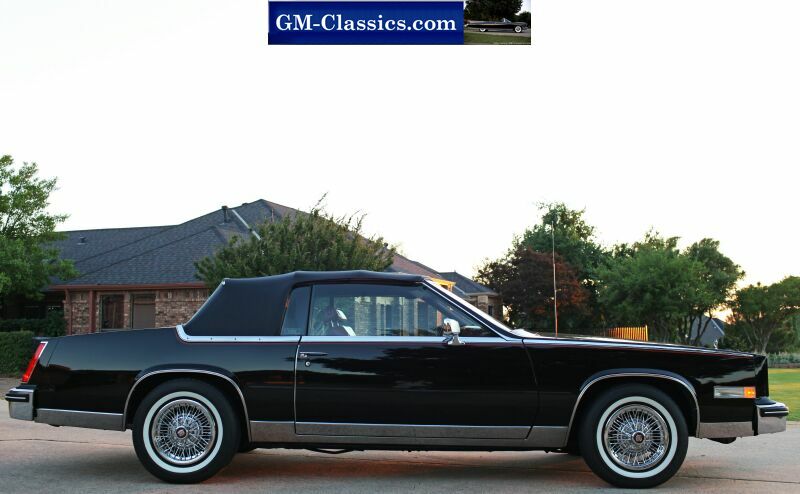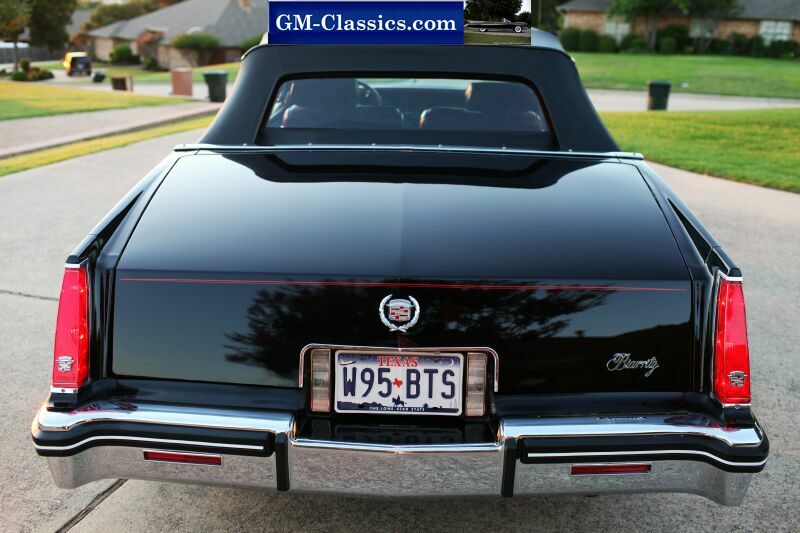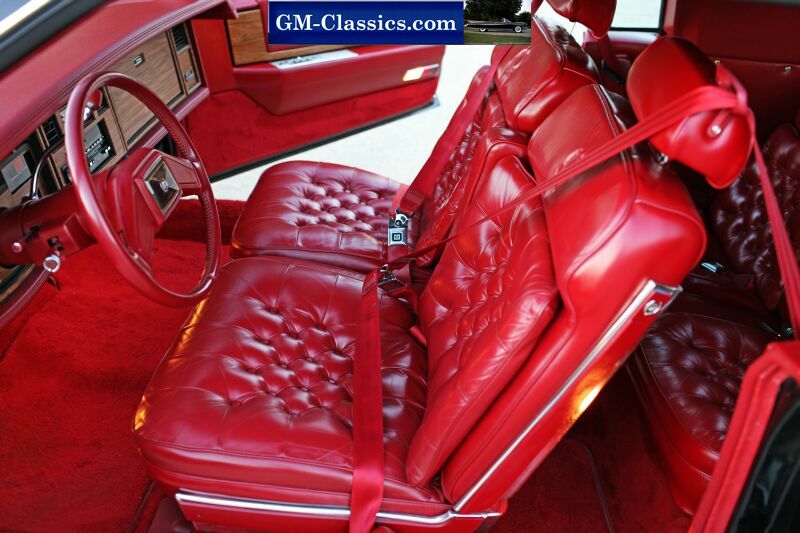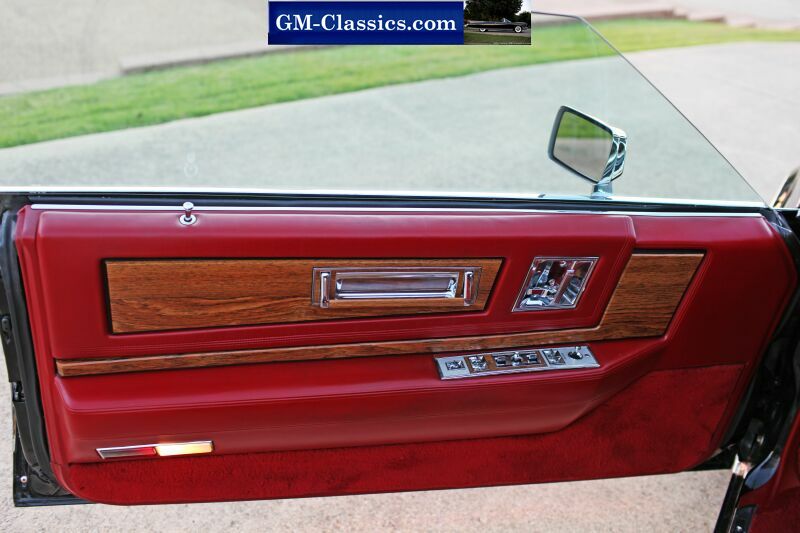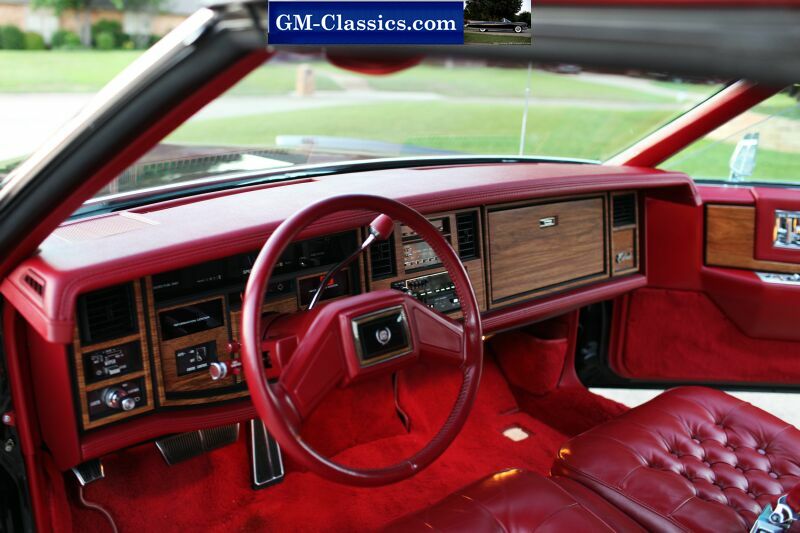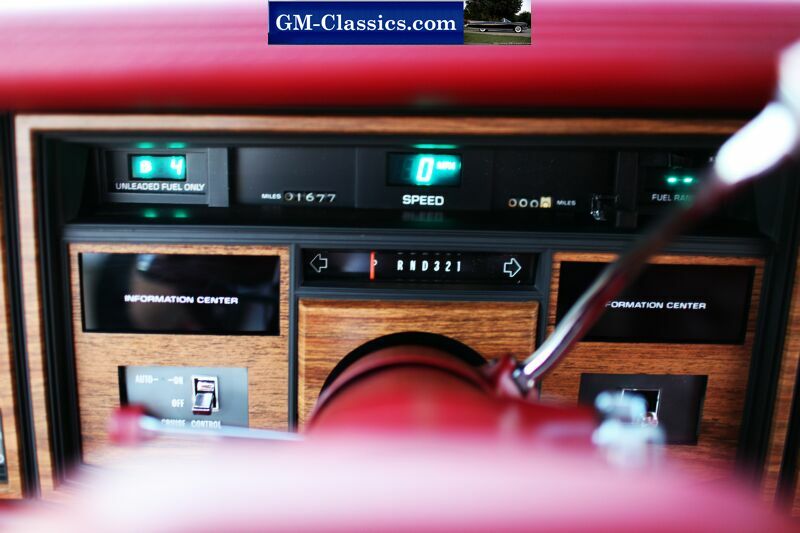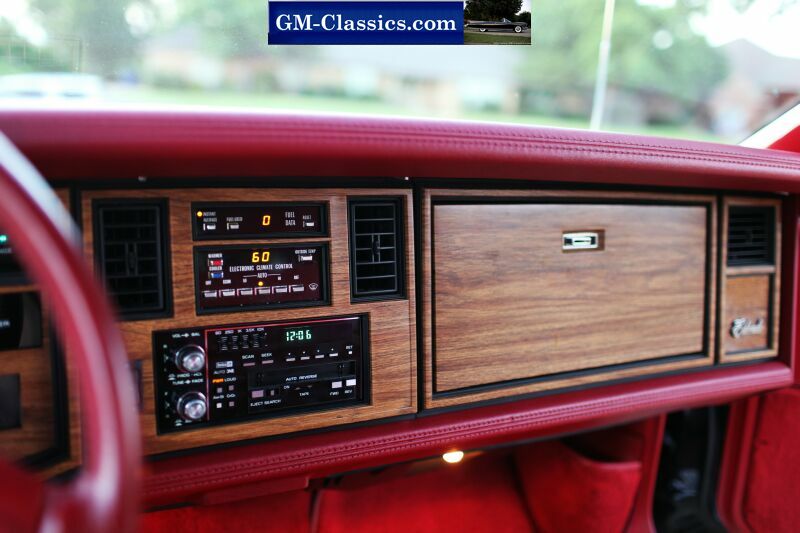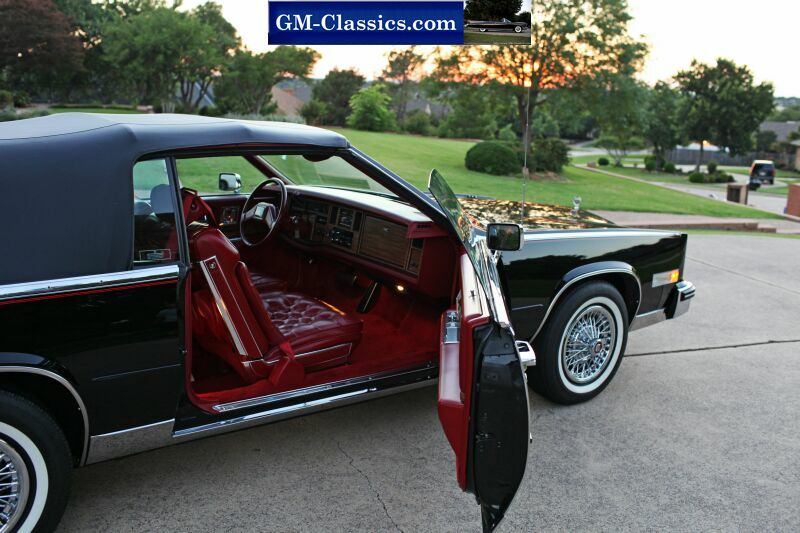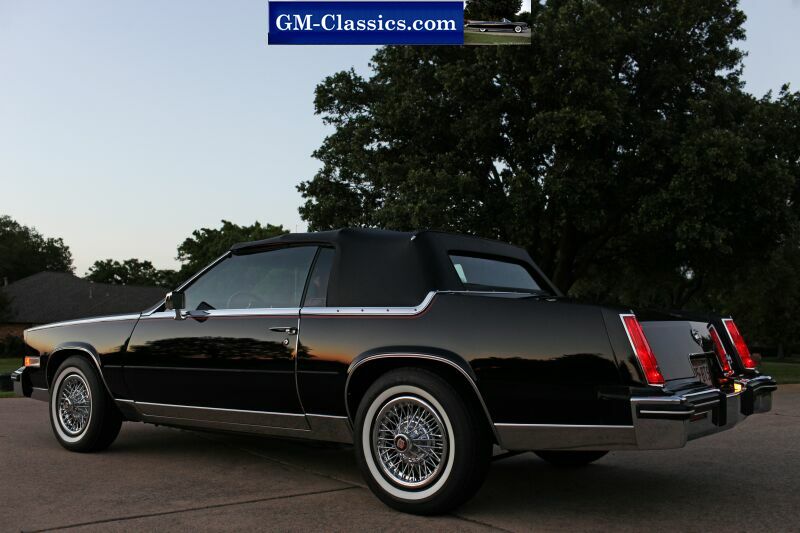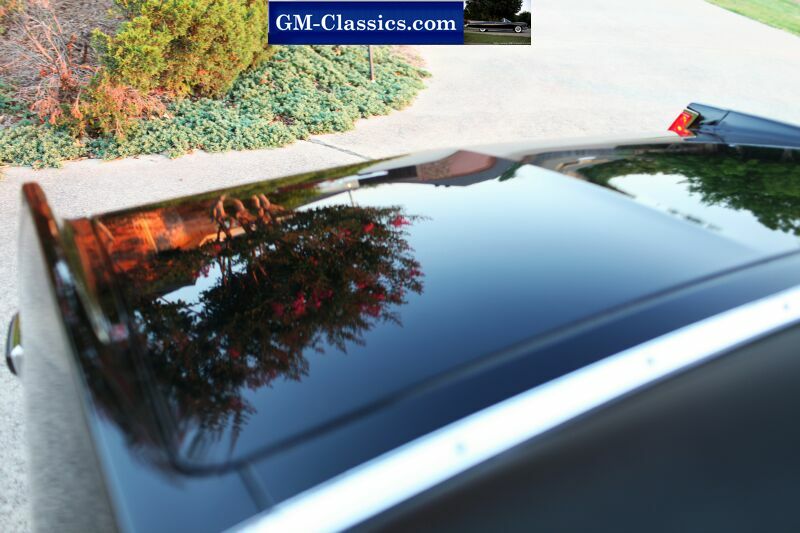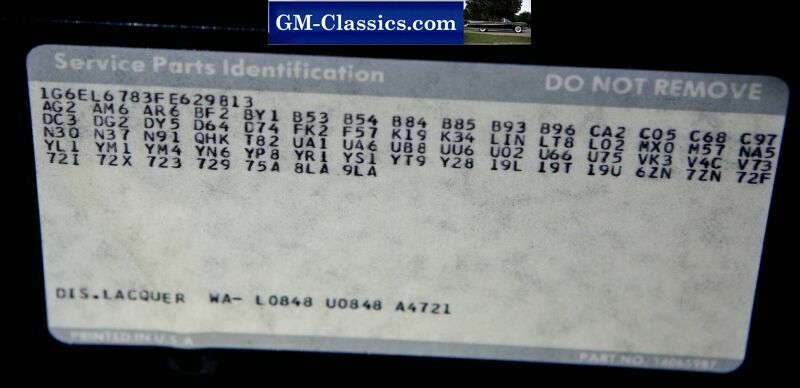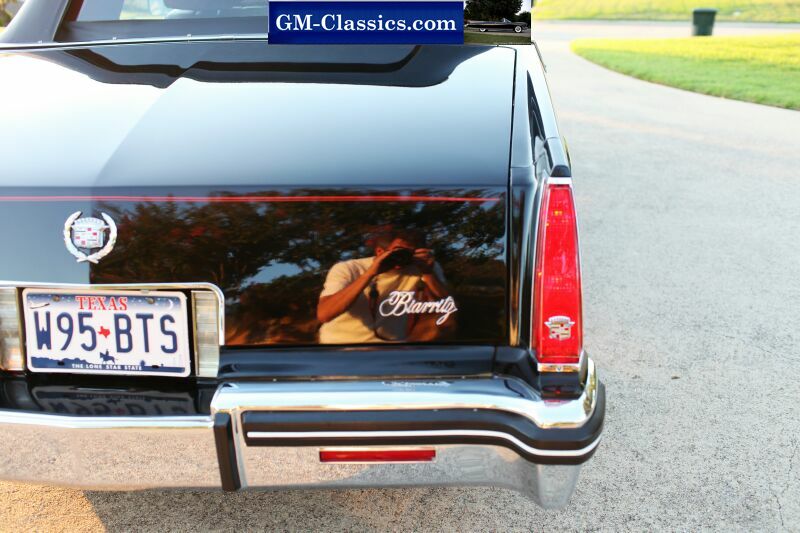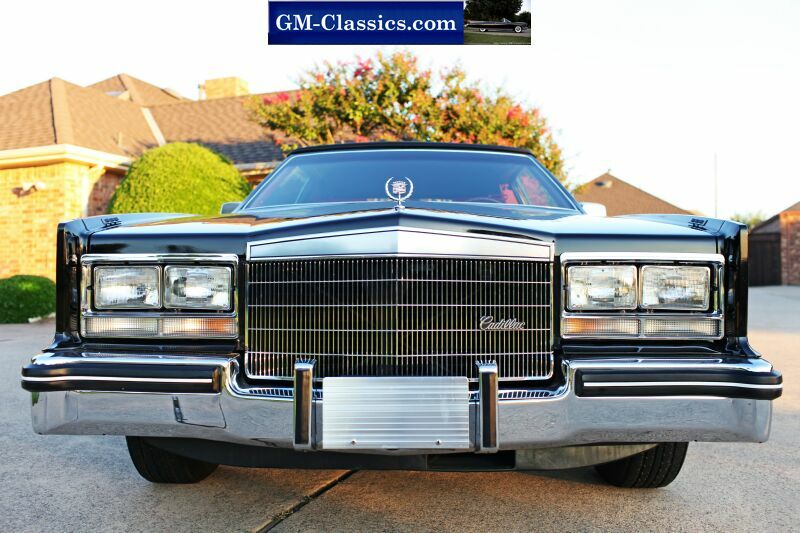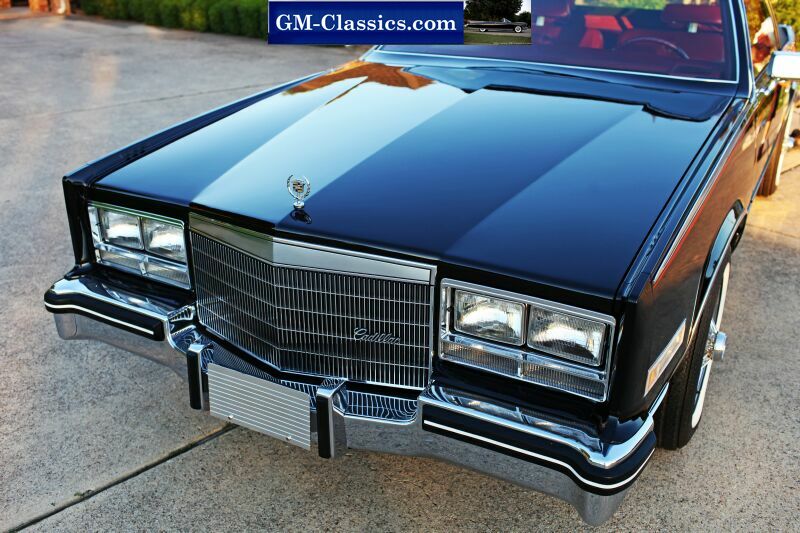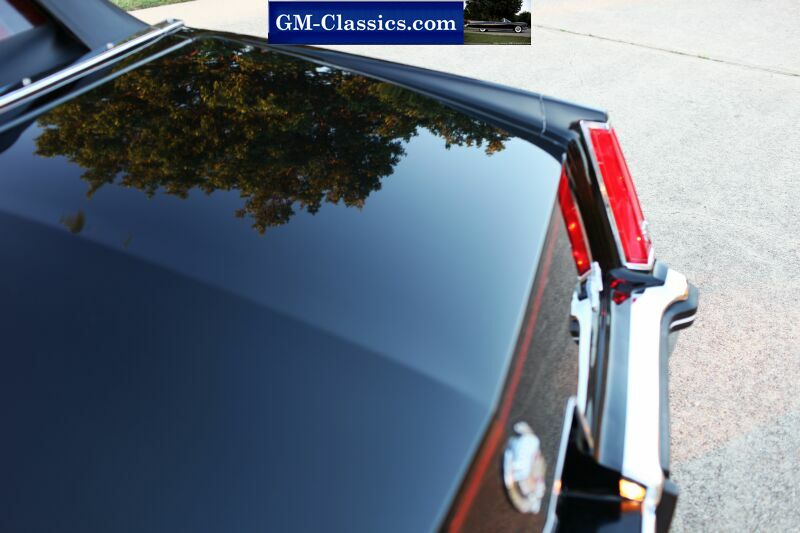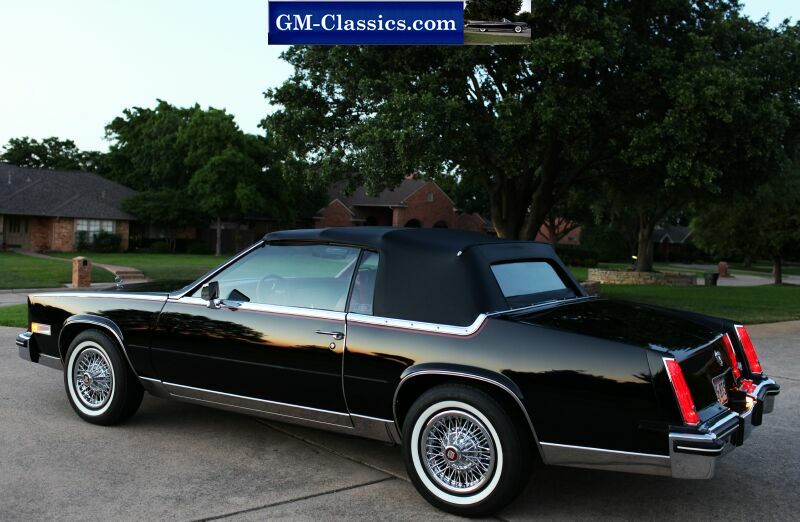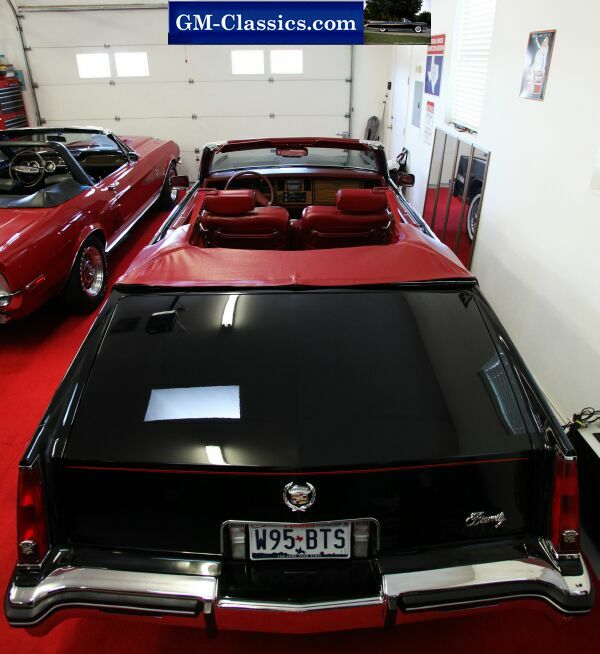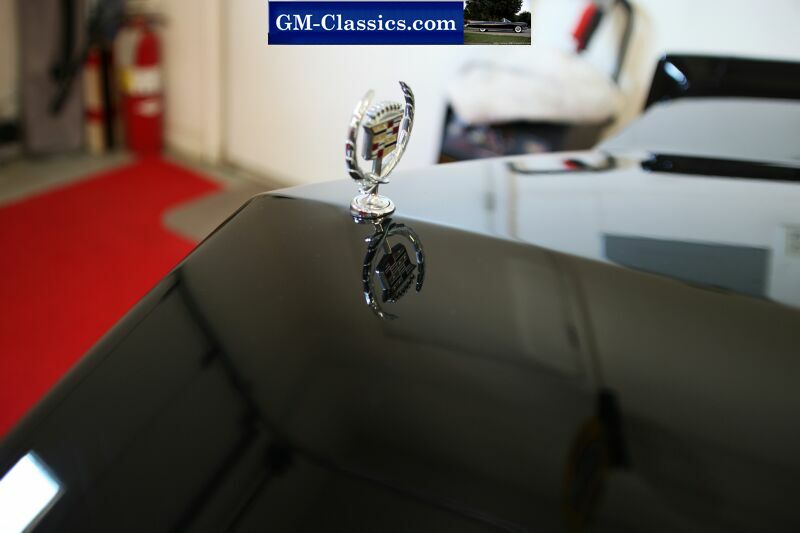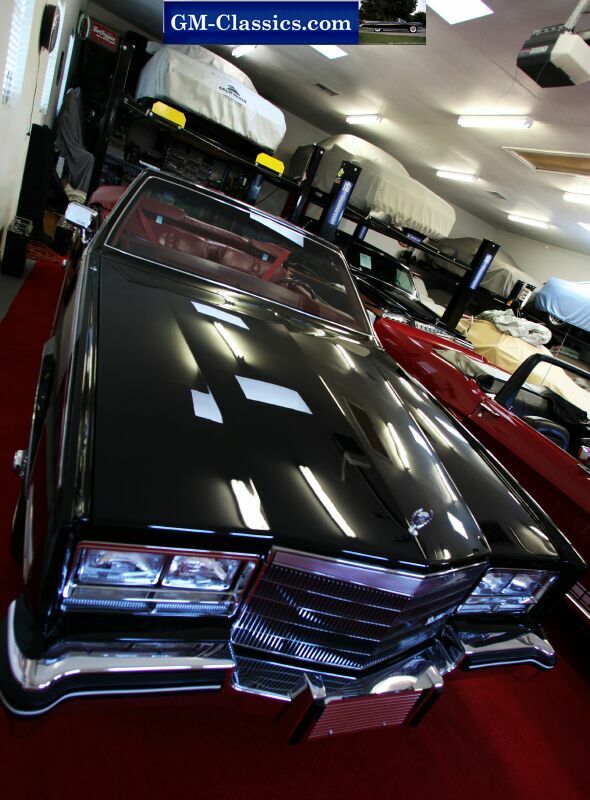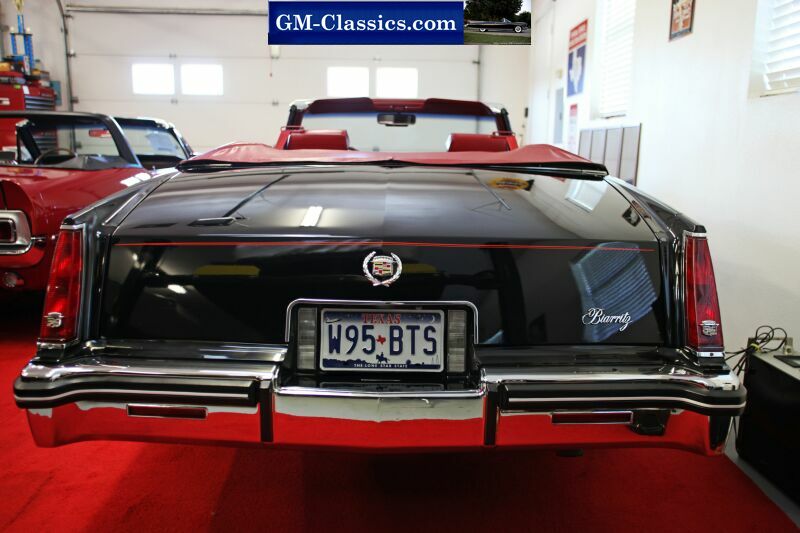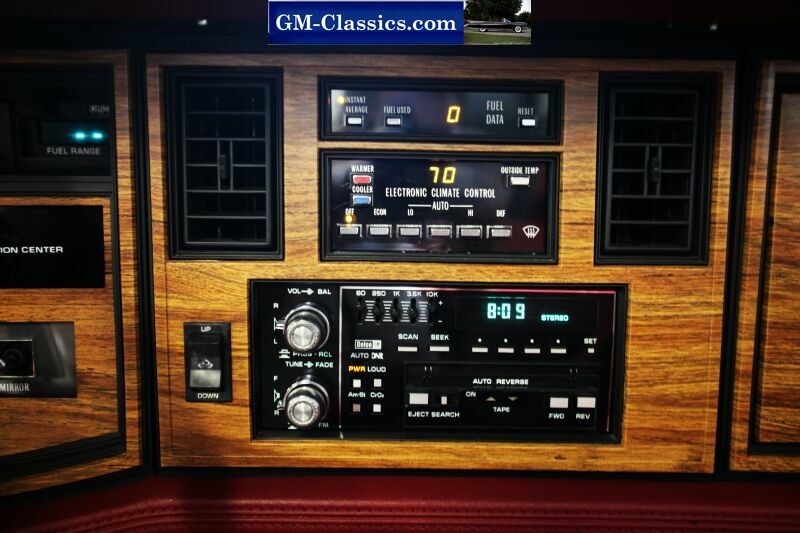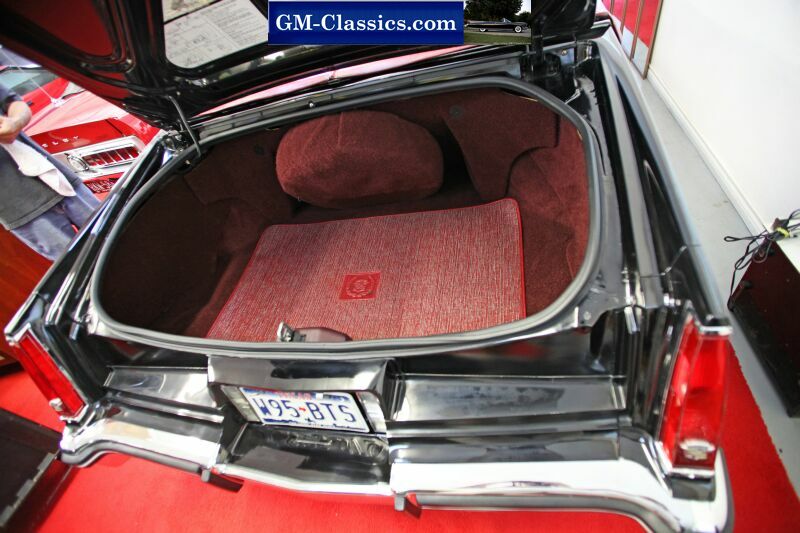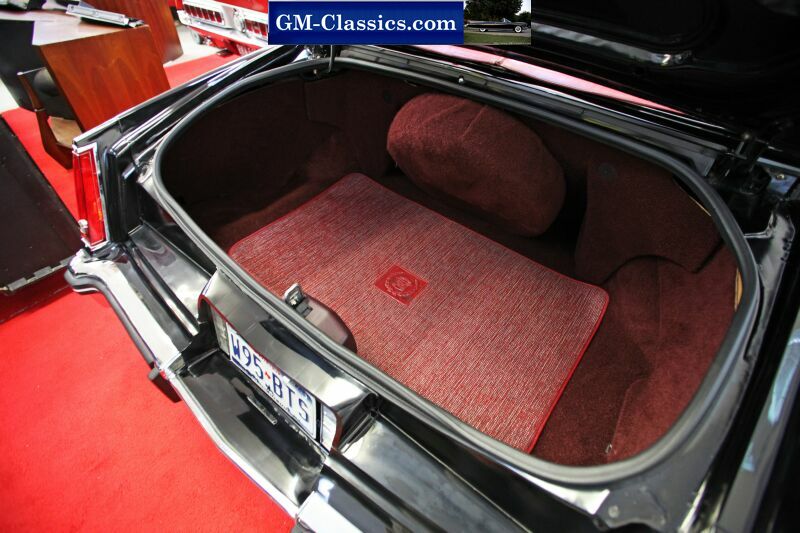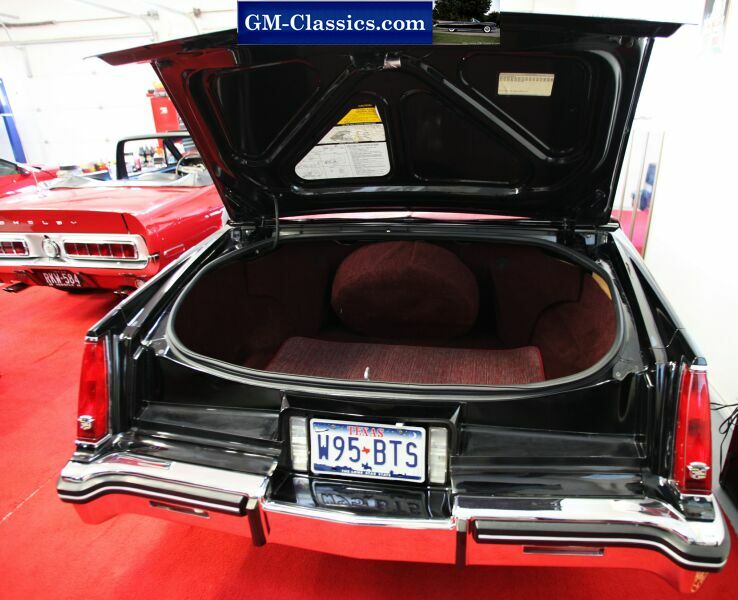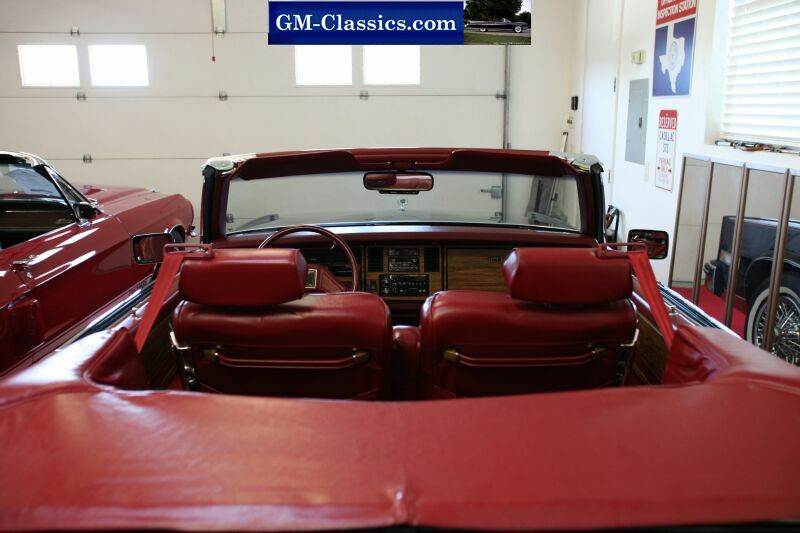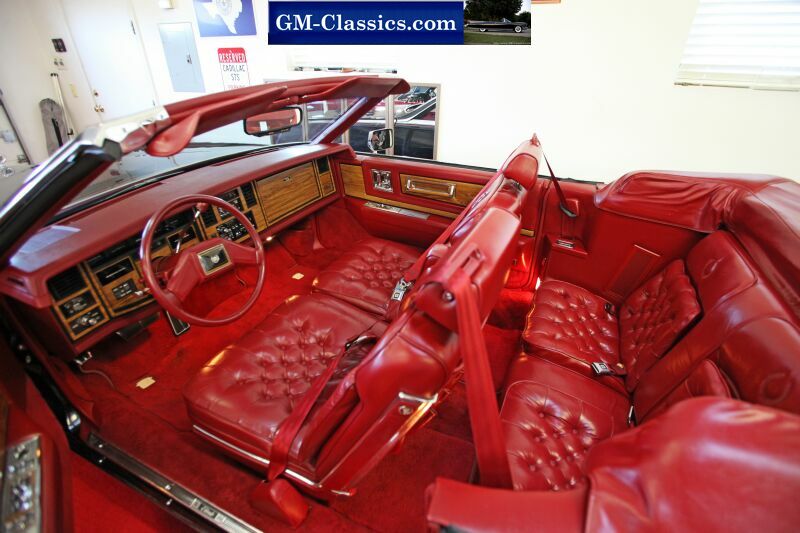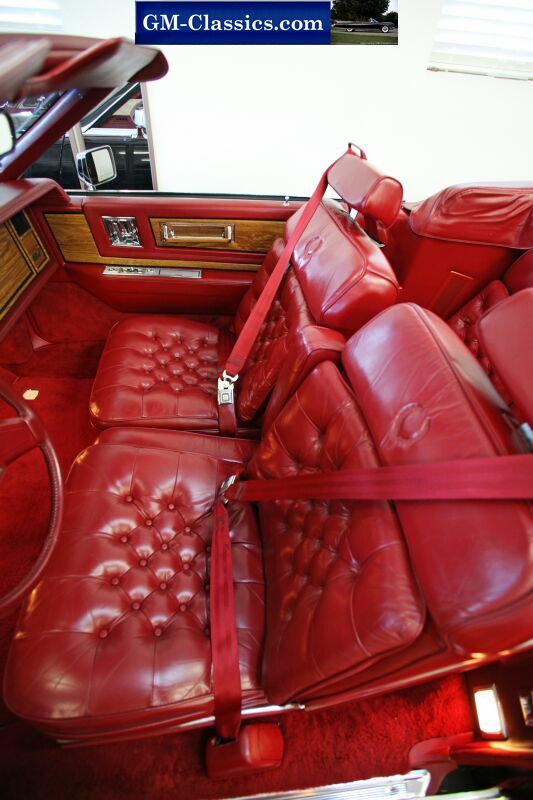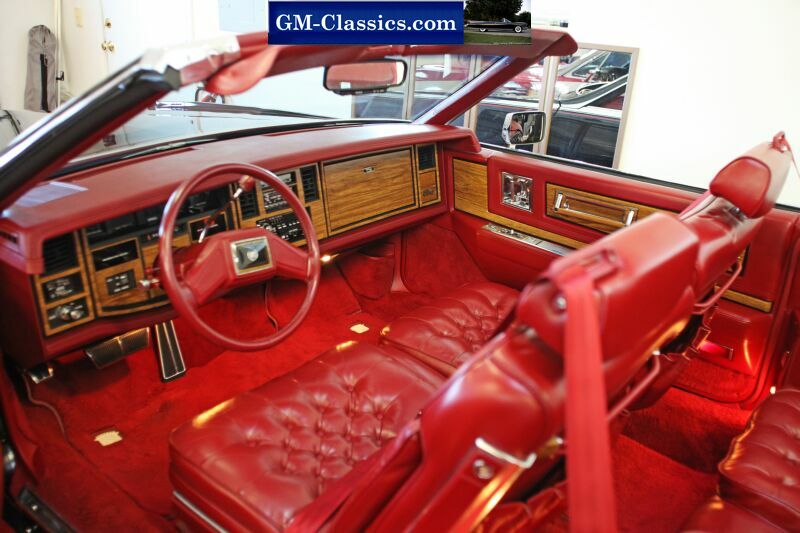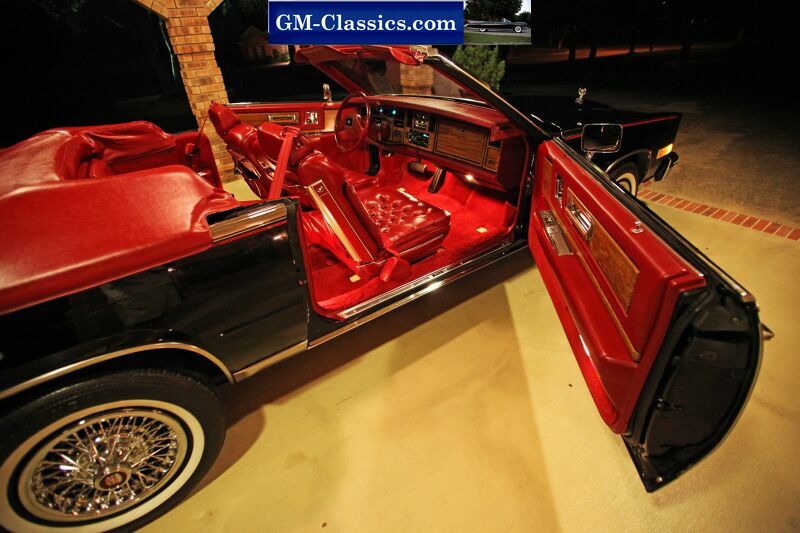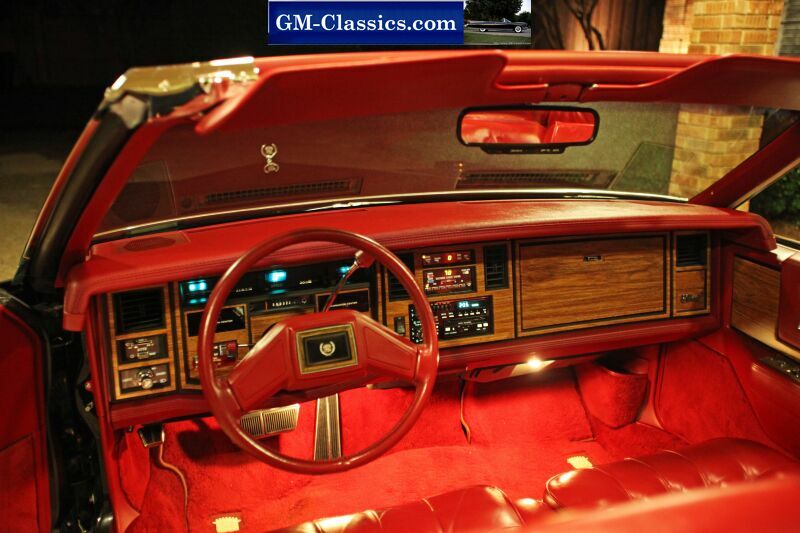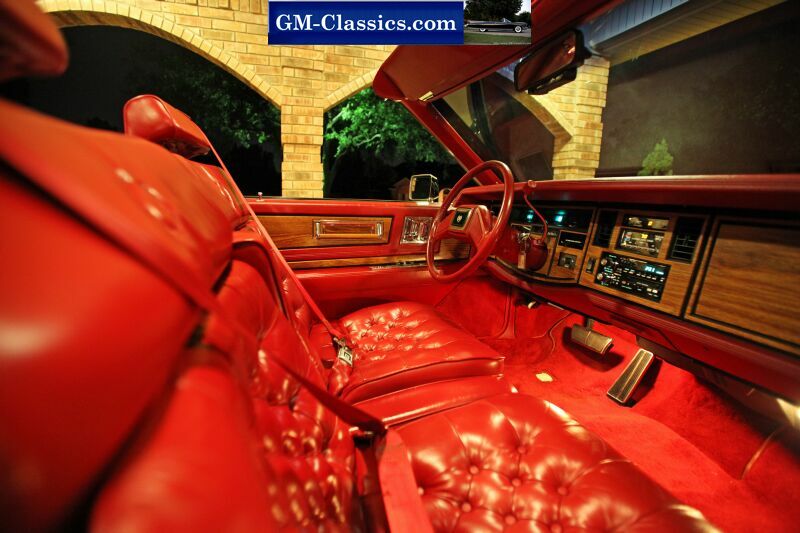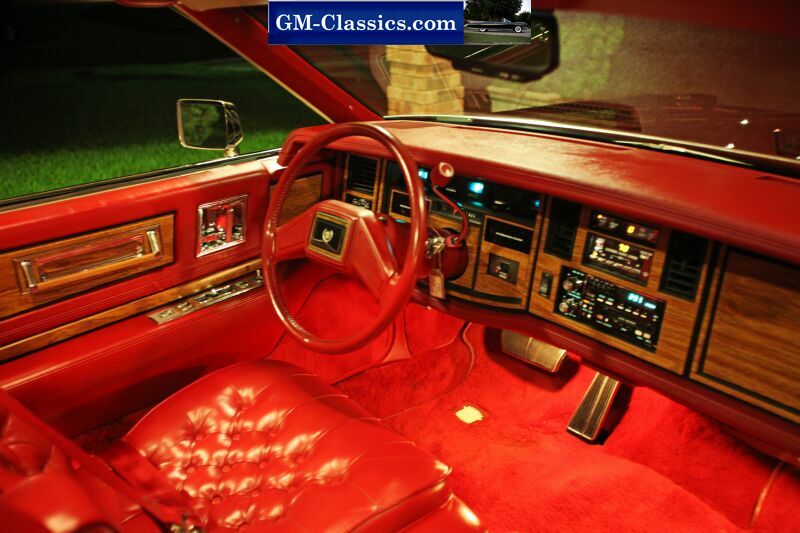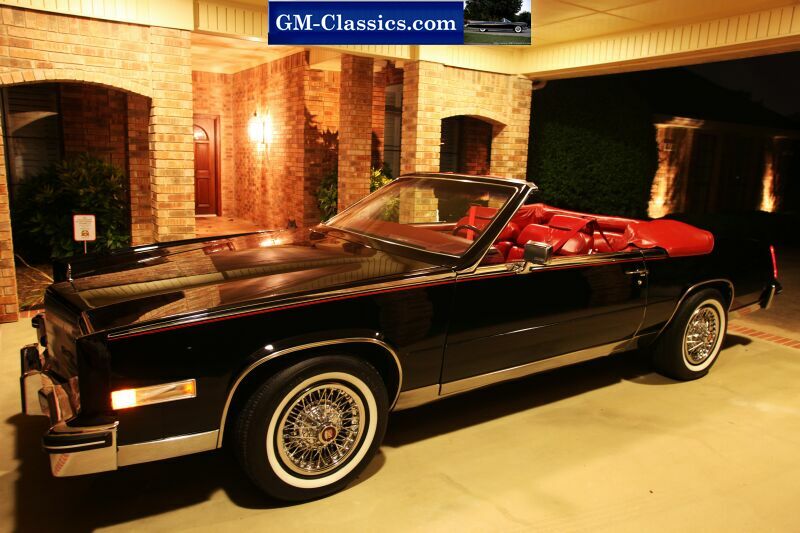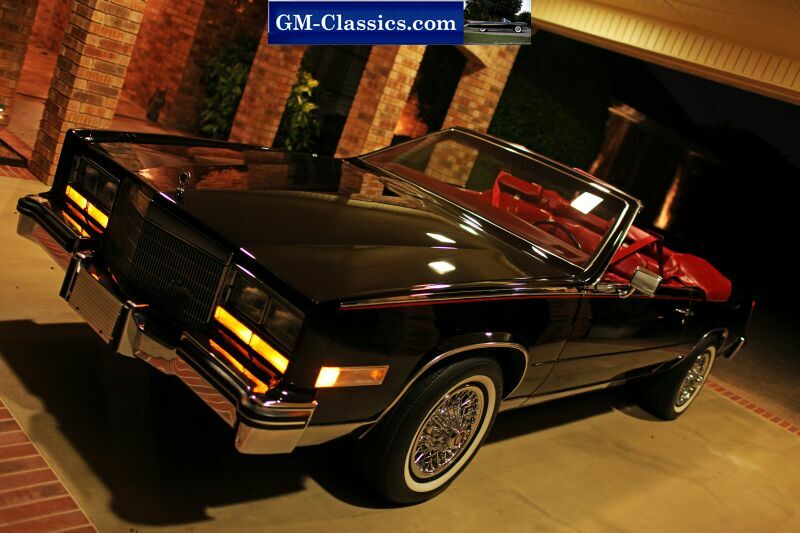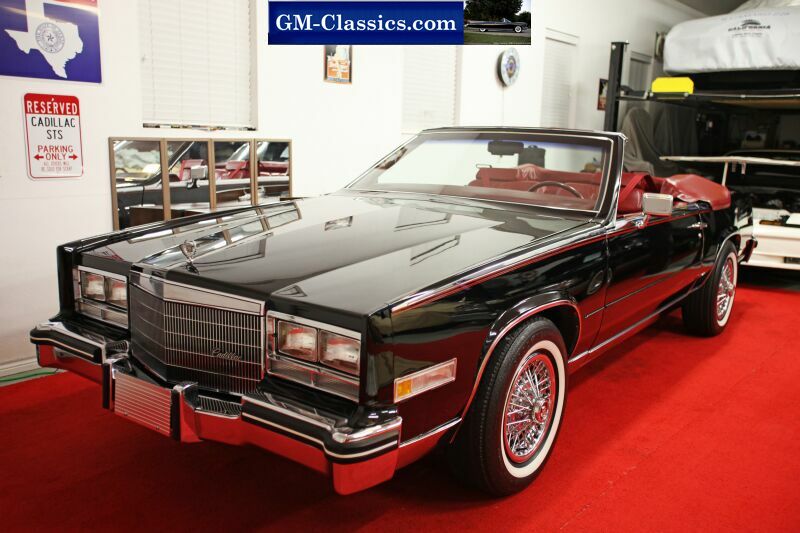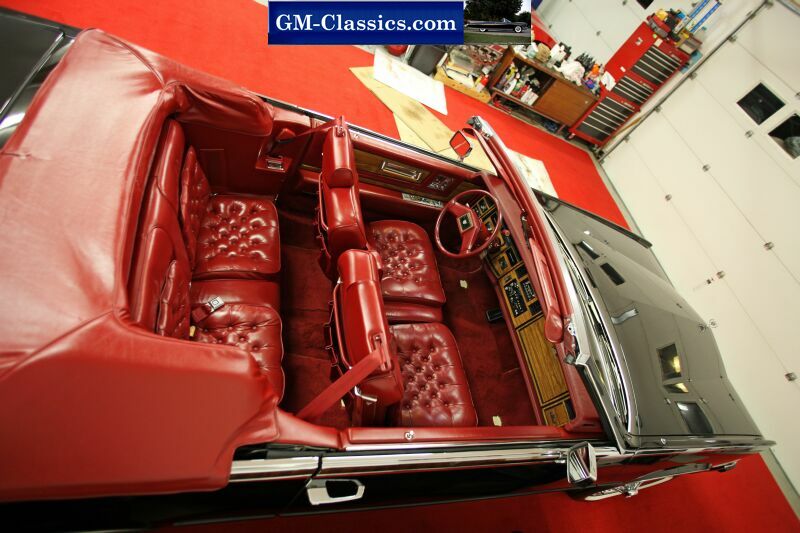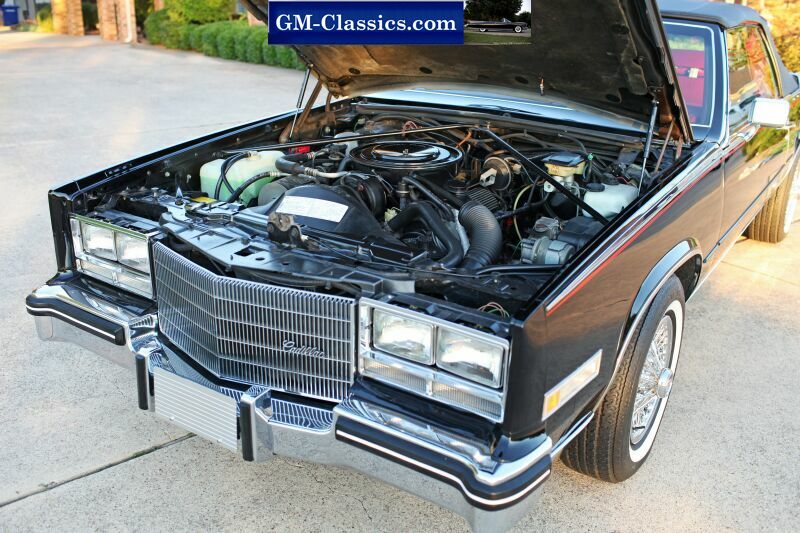 Click here for My Car Hobby Home Page
You can email me at Cadillacman@mcsmk8.com