1985 Cadillac Fleetwood Brougham DeElegance Coupe
As New - Astro Roof
Matt Garrett - Dallas Texas - 214-878-3823
SOLD but Click Here for Current;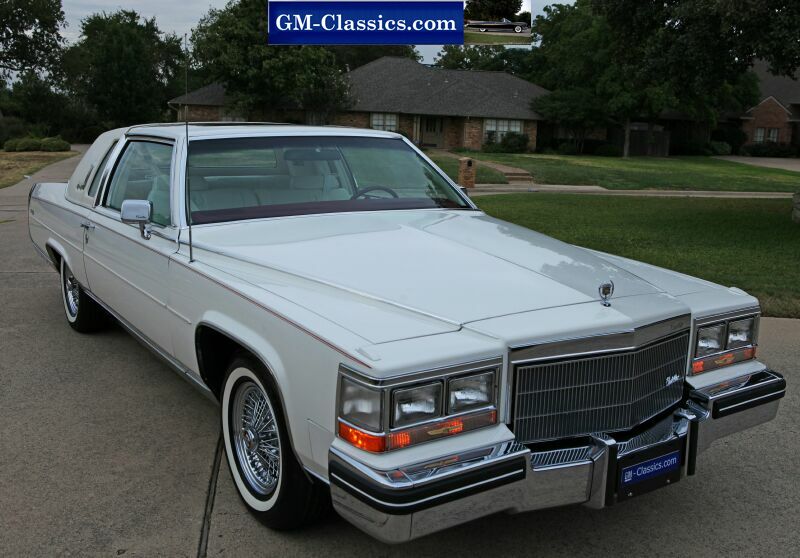 Click here for My Car Hobby Home Page
1985 Cadillac Fleetwood Brougham DeElegance Coupe!
1985 Cadillac Fleetwood Brougham DeElegance Coupe. 3X white, Red Accents. Astro Roof, Wire Wheels, DeElegance White Leather, Power Recliner, Power Heated Mirrors, Symphony Sound with CB Radio, Rear Defrost, Twilight/Auto Dimming, Electro Luminescent Opera Lamps. Literally everything that could be had, was put in this car. Not only is it loaded, it is new. It sits on its original polysteel tires, belts, hoses and all. It is a museum kept car and represents the single most rare Cadillac Fleetwood ever made. The 1985 Fleetwood Coupe. Built for only 1/2 a year for 1985 (8336) and never built again puts the production of the RWD Fleetwood Coupe as one of the most rare GM cars of the 1980s and one of the most expensive cars to own. Optioned like this makes this car a literally needle in the haystack. Being brand new, simply puts it over the top. This is a well known and documented car in the collector circle and is said to be the single finest Fleetwood coupe in the world.
CLICK ANY PHOTO FOR AN EXTREME BLOW UP!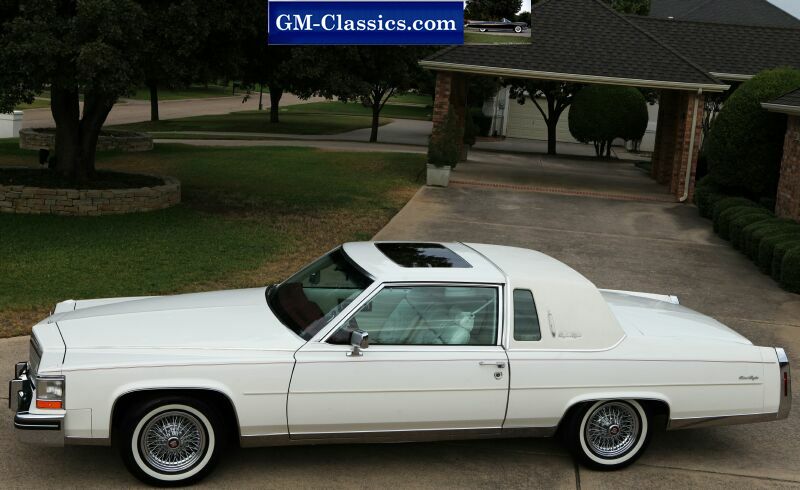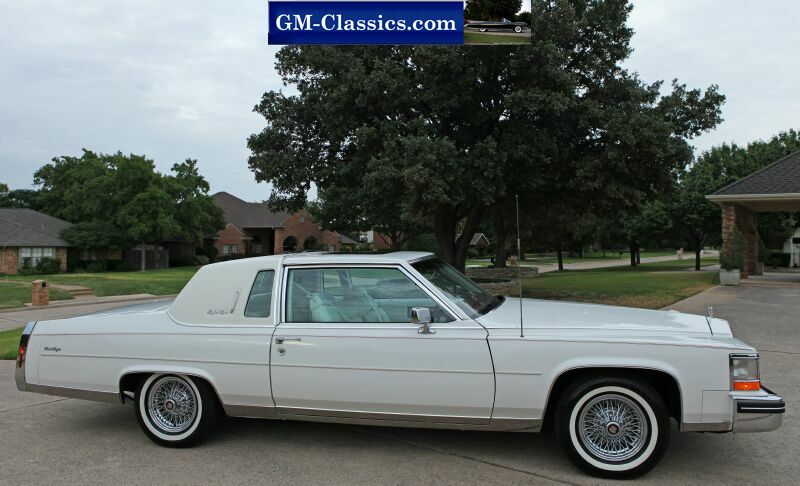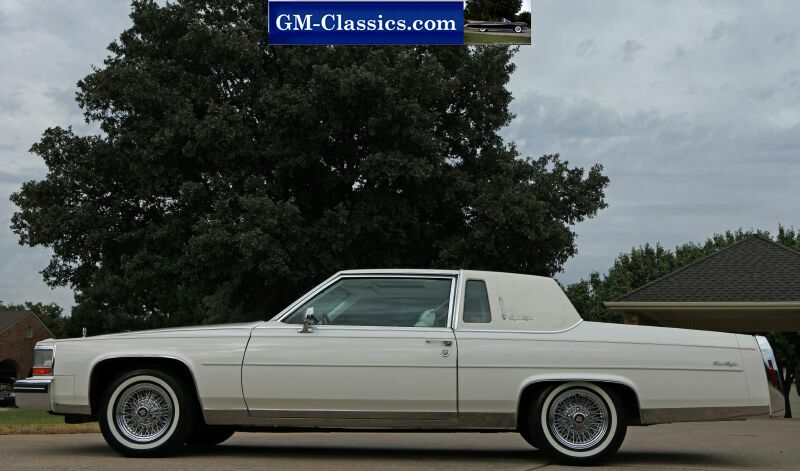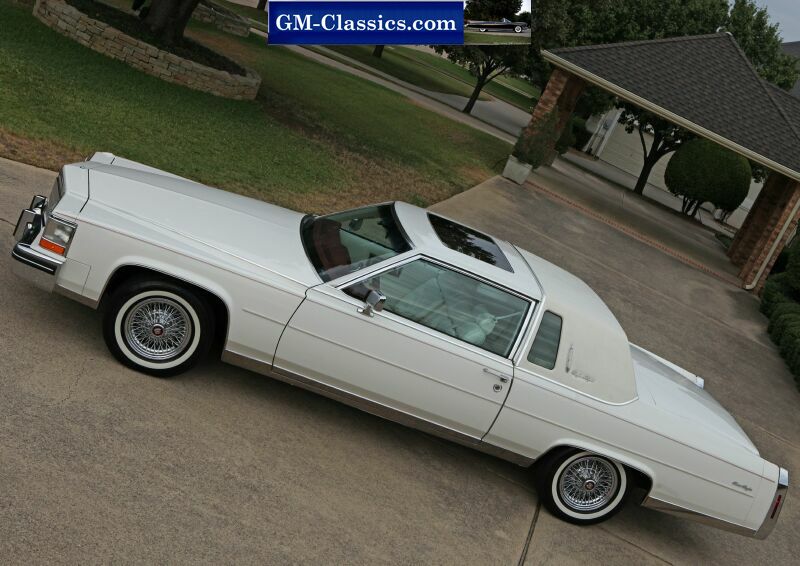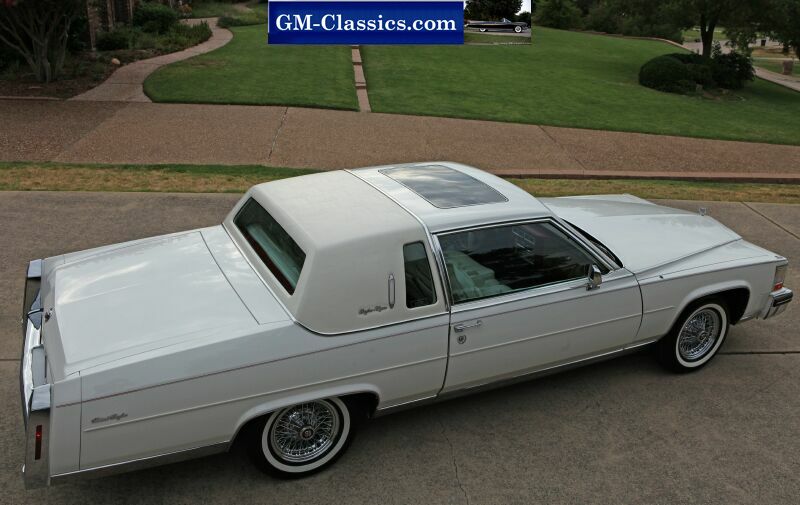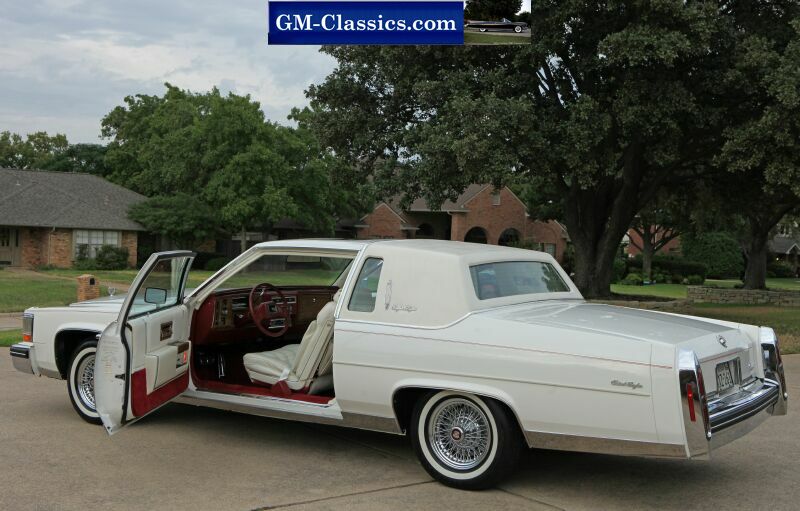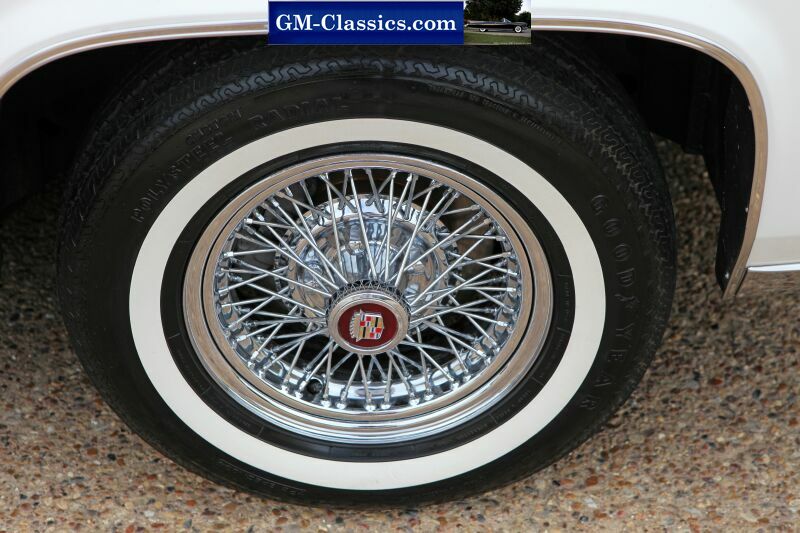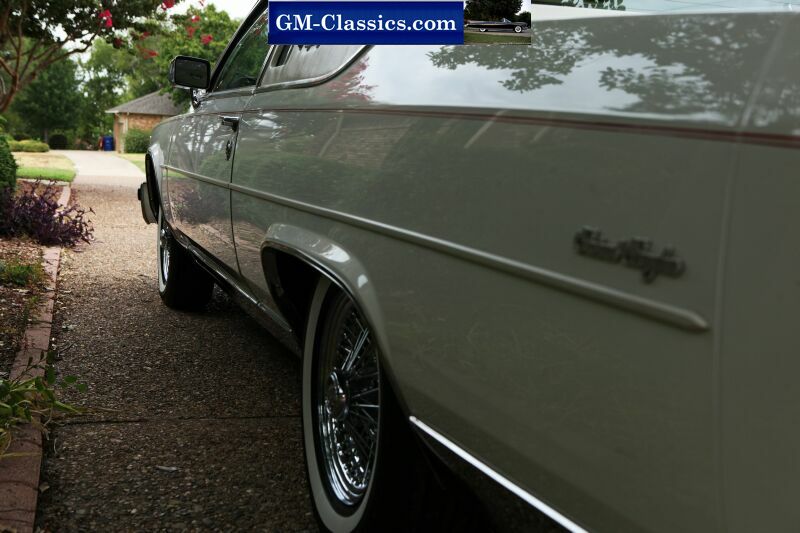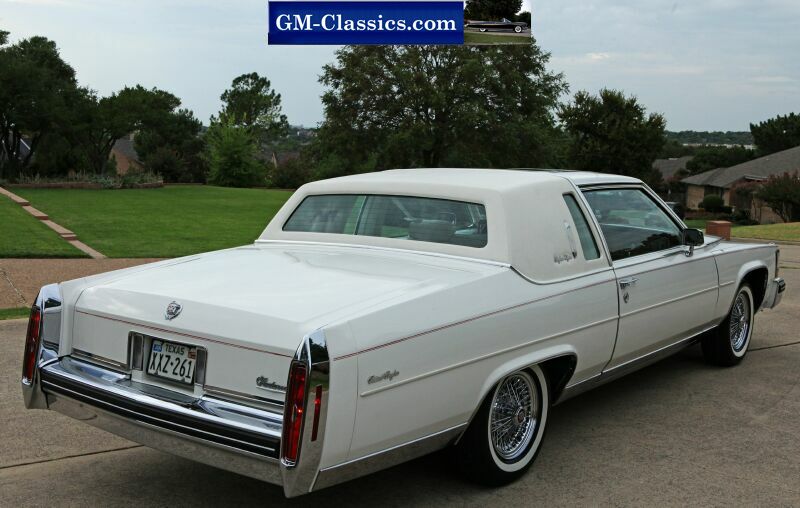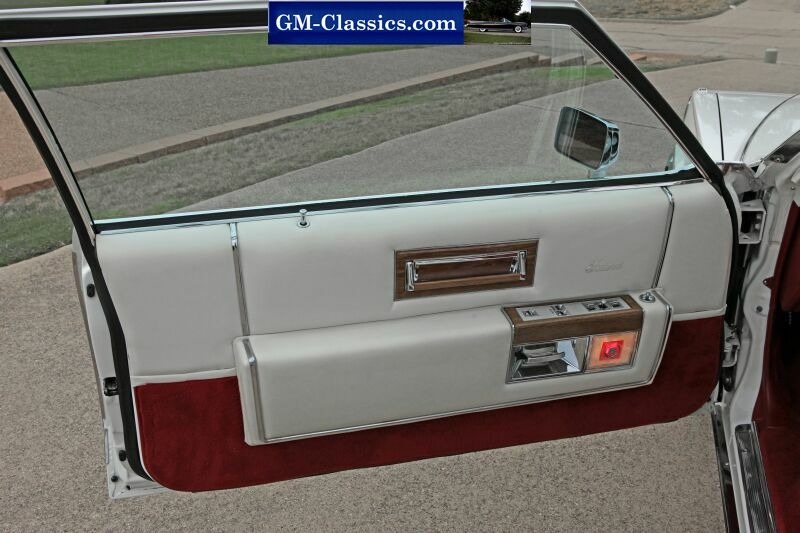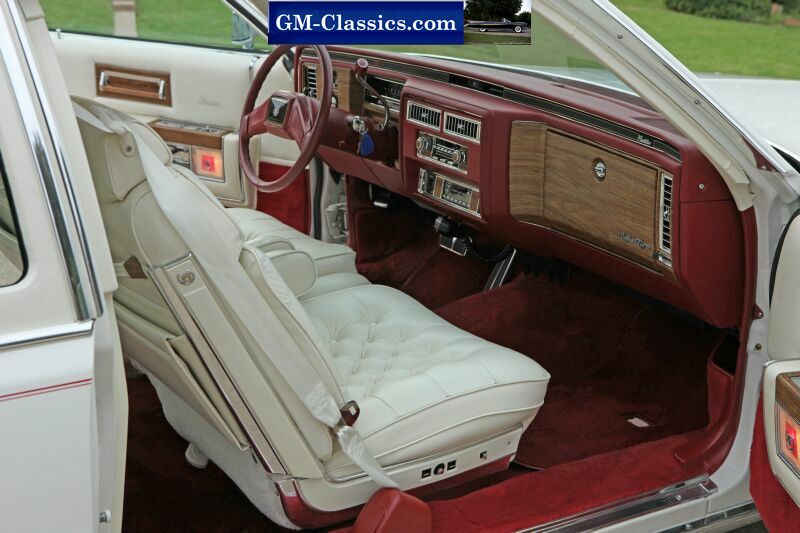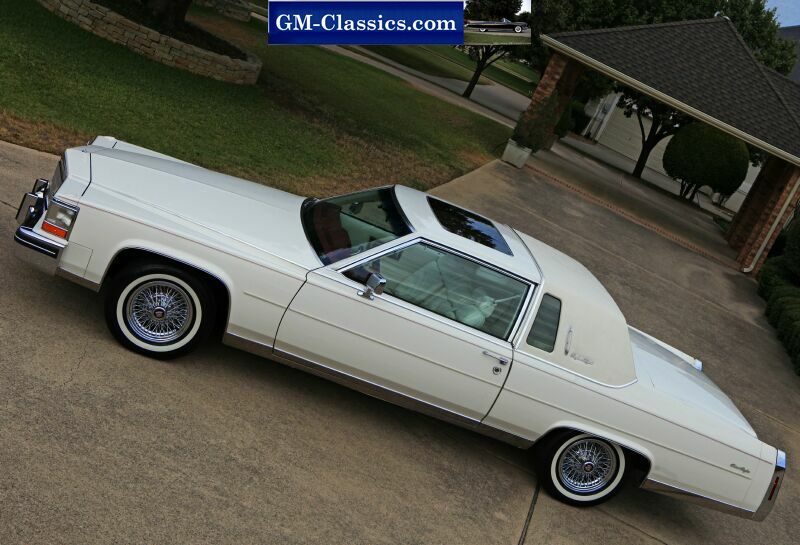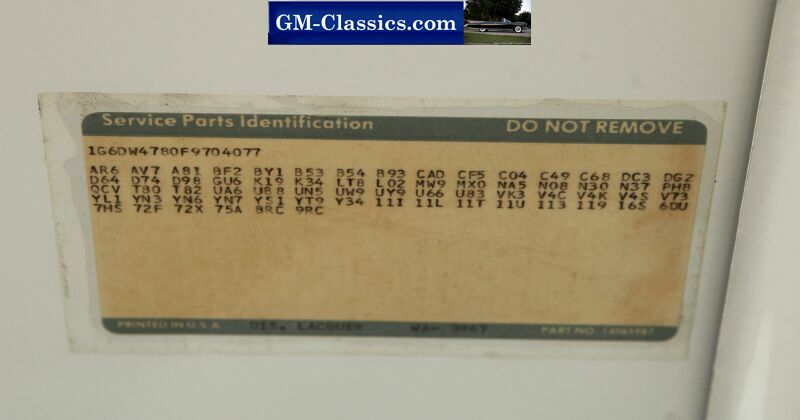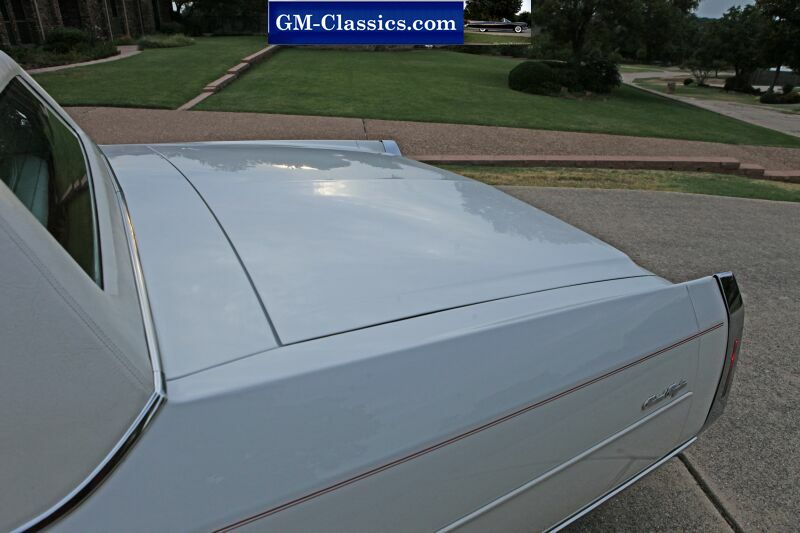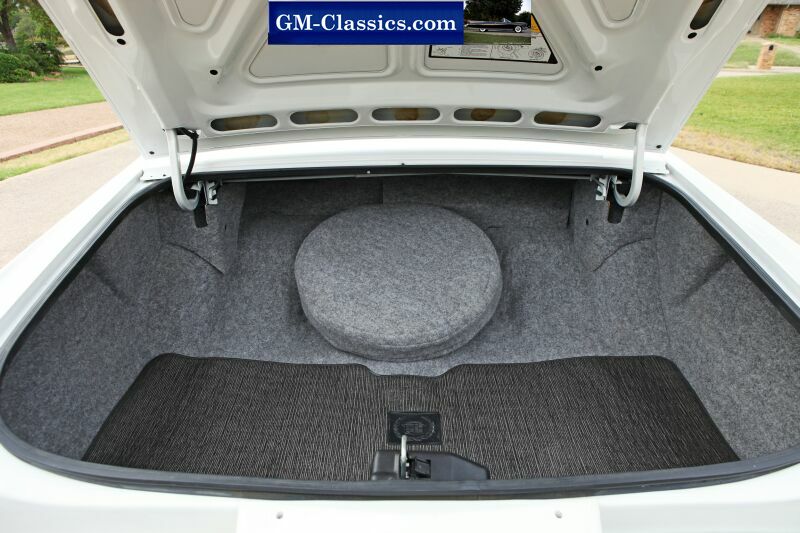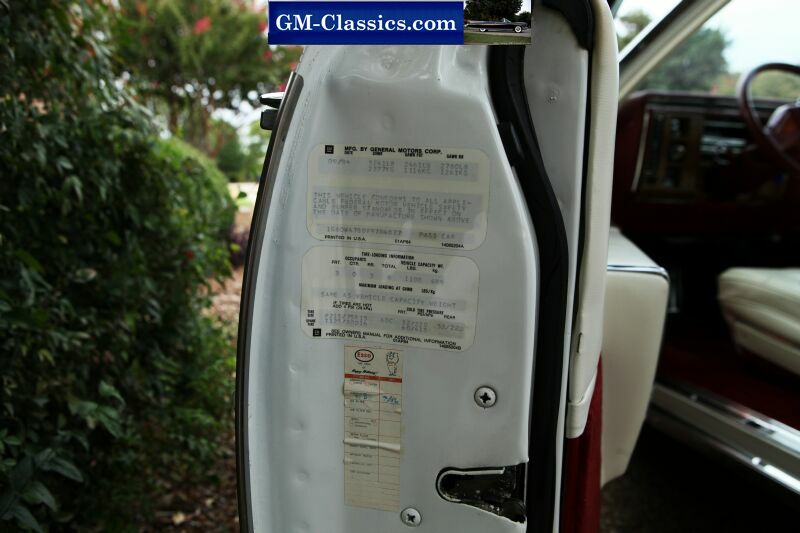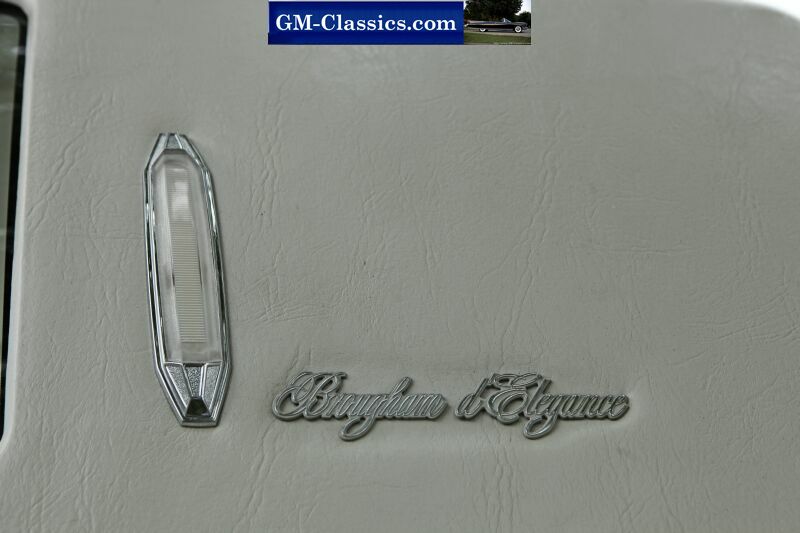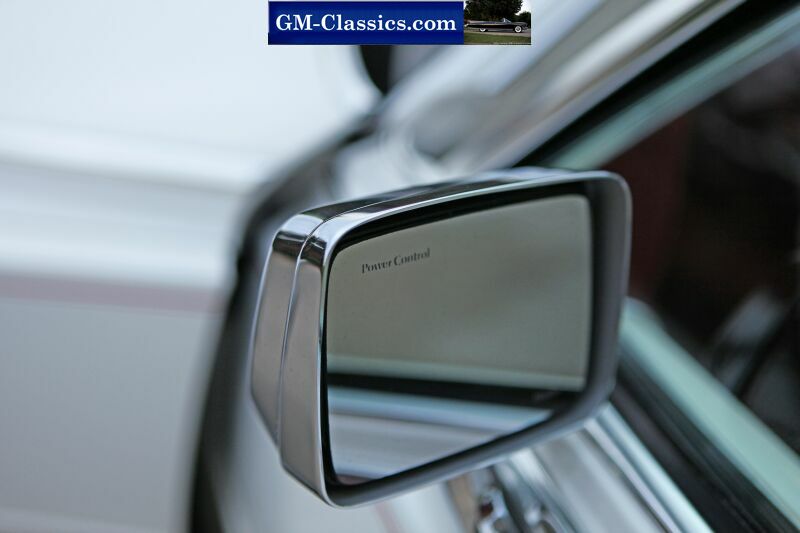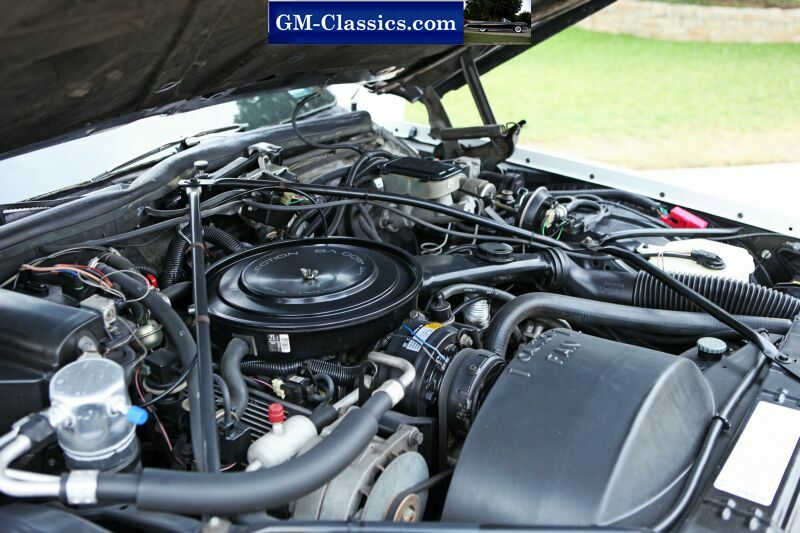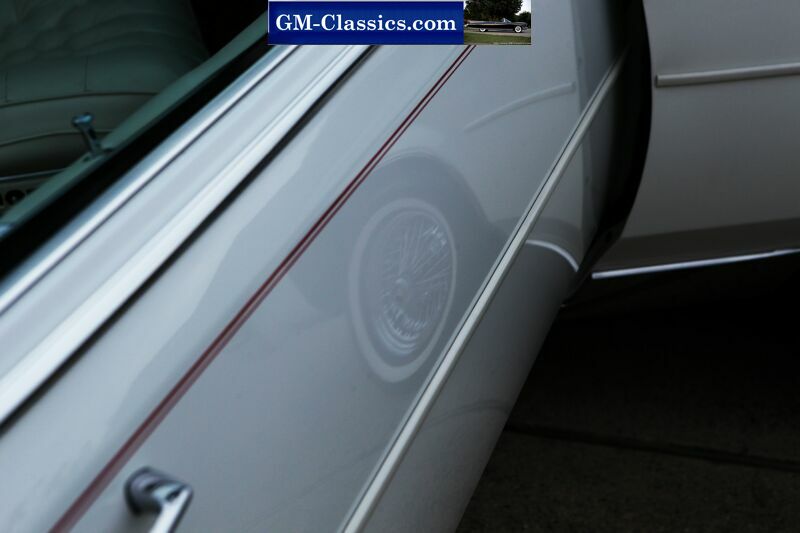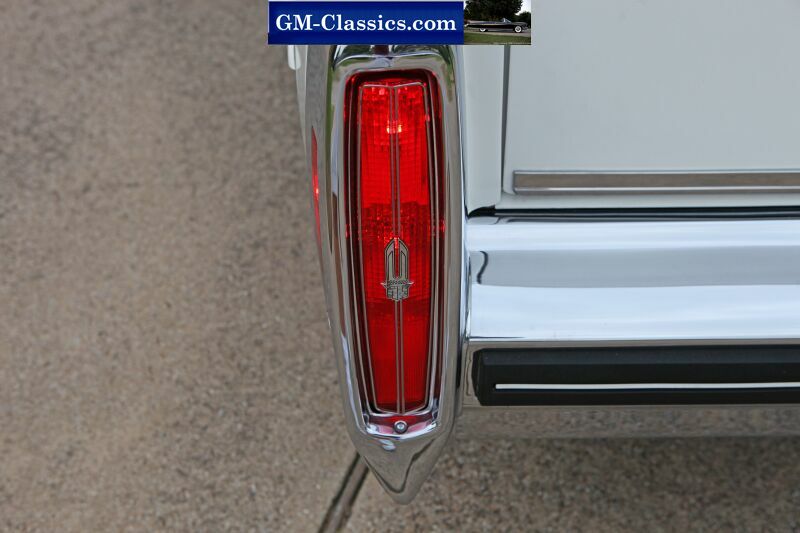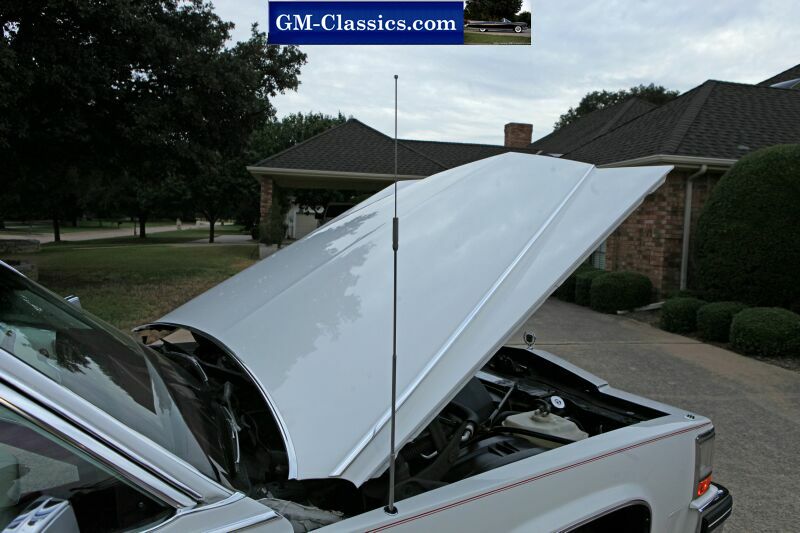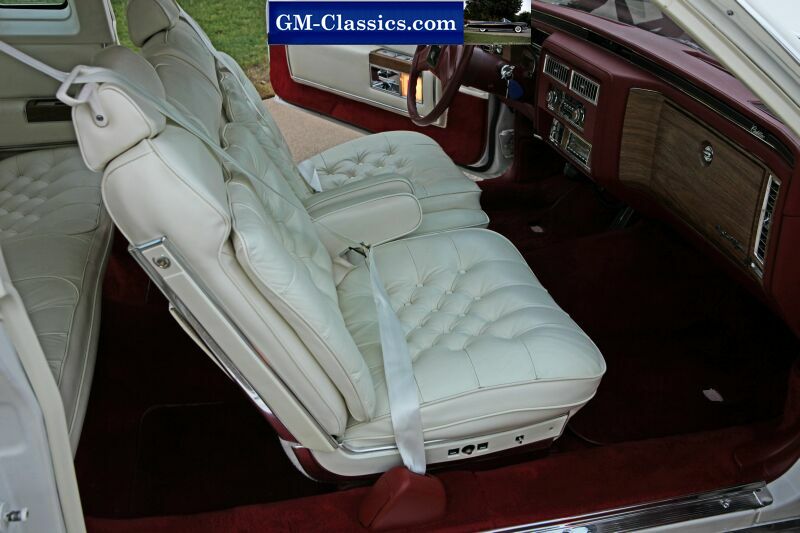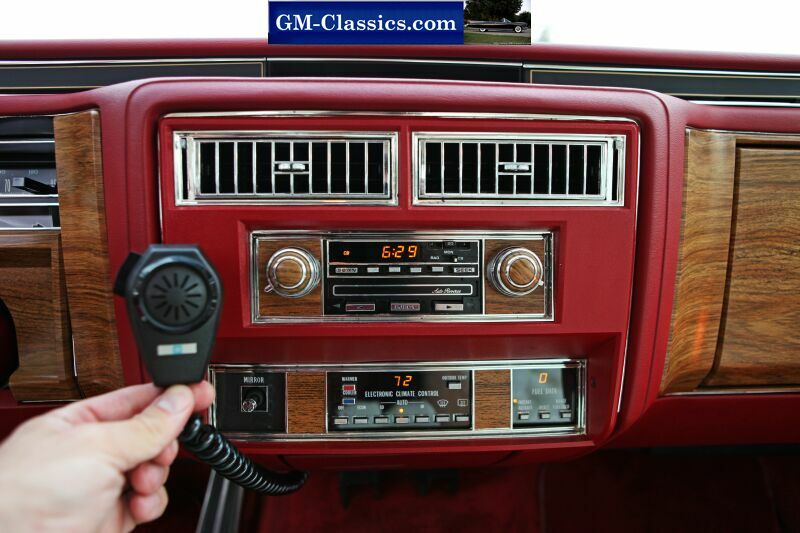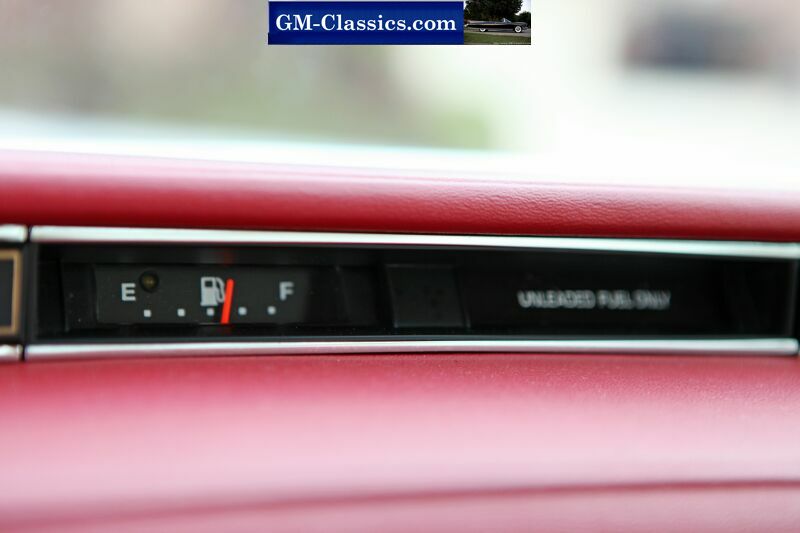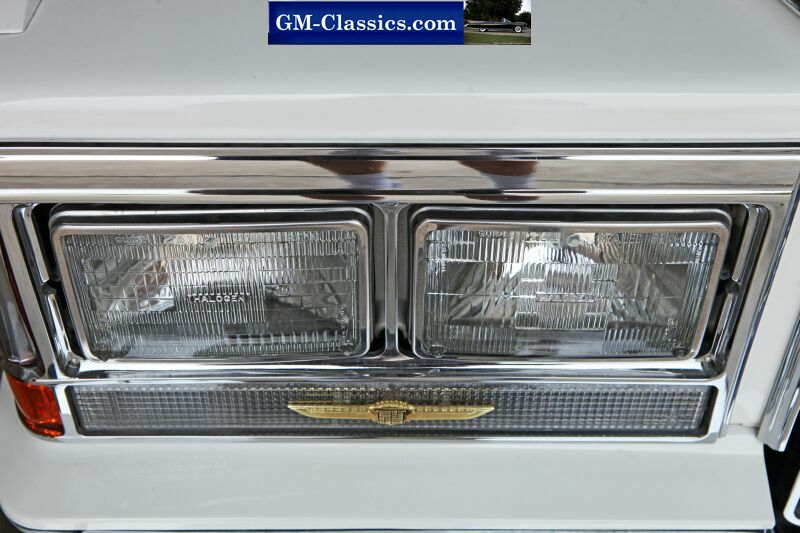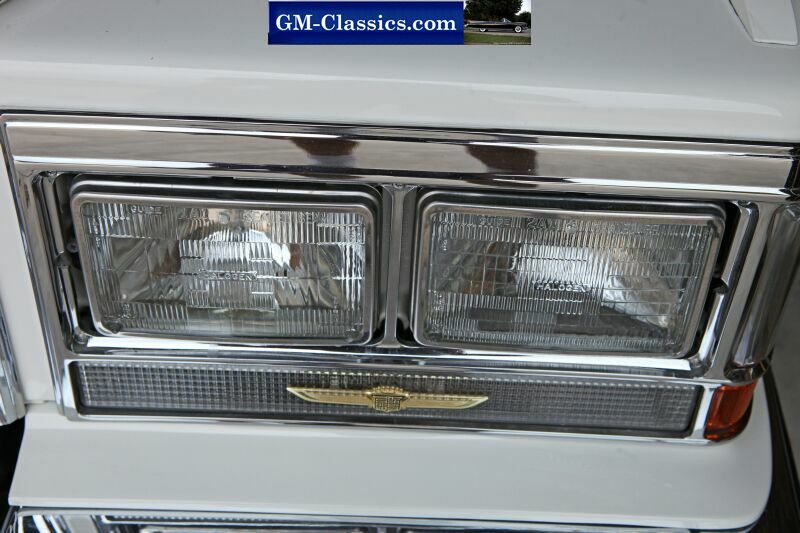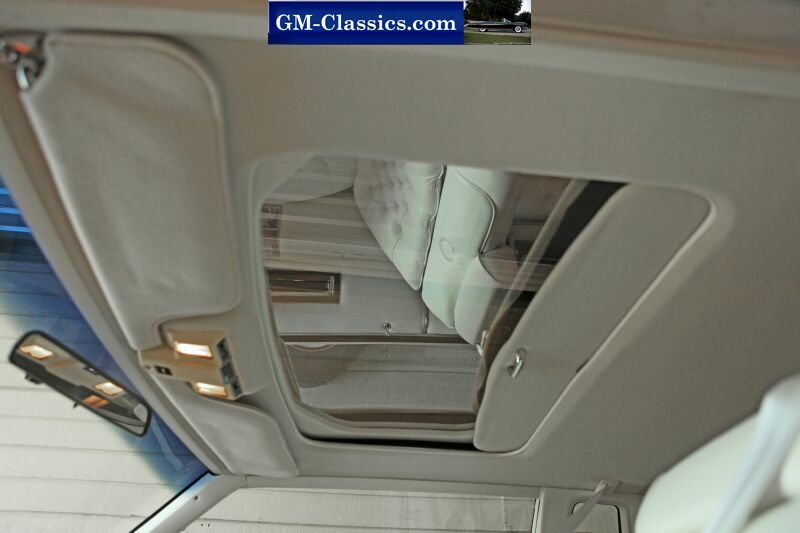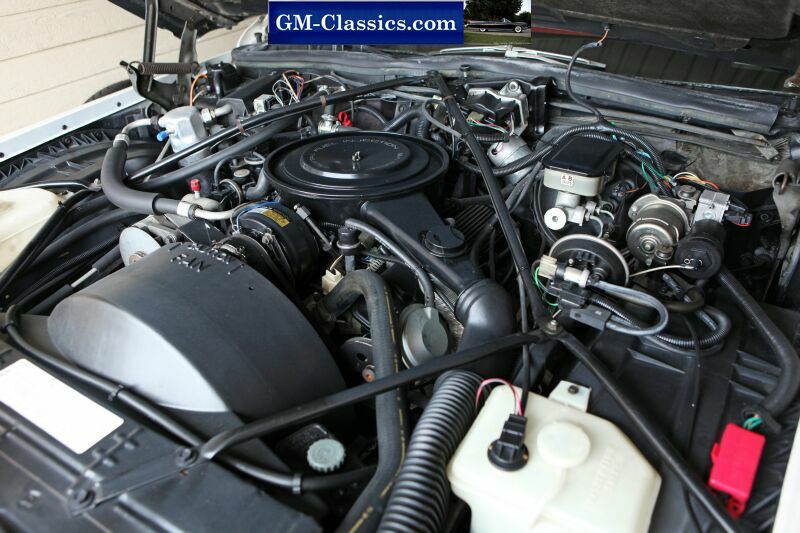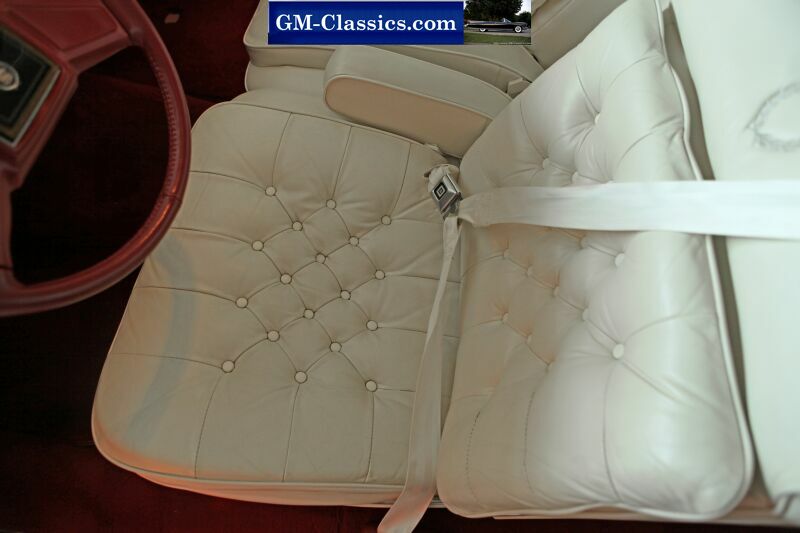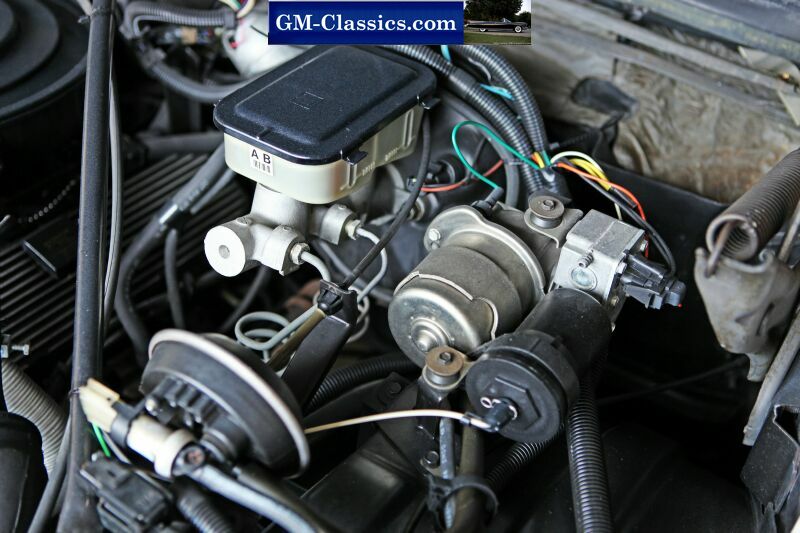 Click here for My Car Hobby Home Page
You can email me at Cadillacman@mcsmk8.com