1985 Cadillac Seville Elegante
Matt Garrett - Dallas Texas - 214-878-3823
SOLD but Click Here for Current;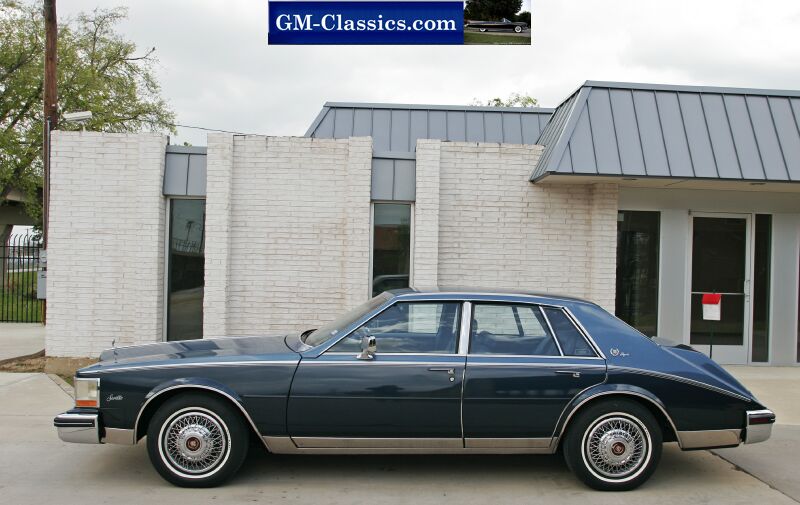 Click here for My Car Hobby Home Page
1985 Cadillac Seville Elegante!
1985 Cadillac Seville Elegante. Original Collector Owned with 26K miles. With a lifetime of Extreme High Detail loving ownership and proper storage, this 85 Elegante is one of the nicest examples in true original condition as I have seen. Wearing all original paint and having a 1985 datecoded set of original Royal Seal Tires on it, puts this car in a category that people strive for in restorations and pray to find on the open market. However, if you think you found one "just like this" come park it side by side. The owner of this car still is a local collector I have known for many years. It is stored in my climate controlled car museum/warehouse. The car holds awards with the CLC and overall it about as perfect cosmetically as it is mechanically. It does everything right and capable of being driven anywhere. With original R12 AC and still on a functioning original power antenna, this Elegante does everything the way one did in 85. No quirks or hang-ups. This car is featured on my website as it is seriously a worthy comparison to some of the museum cars I have collected over the years. I even had a 2000 mile one of these some time ago. I say this one is nicer. The beautiful two tone Light Royal Blue/Dark Royal Blue is a welcome change to the more common colors in the Elegante. Its a striking combination from every angle. The weak link in these cars cosmetically is the rear tale lamps. It is very hard to see a really perfect set in a car. I would not say these are day one perfect, but really have not seen better. They are so nice. Overall this is a low number 1 level car in the book I go by. For original I give it a little credit on the scale, it does not disappoint. This car is loosely for sale, the right offer may persuade a sale.
CLICK ANY PHOTO FOR AN EXTREME BLOW UP!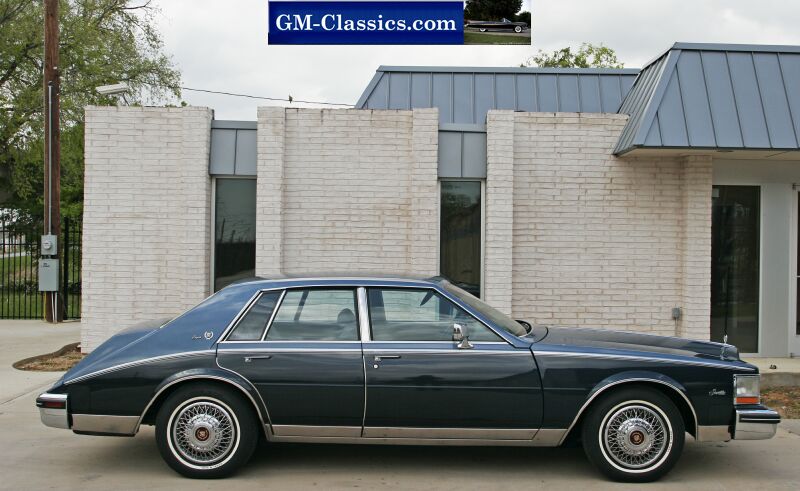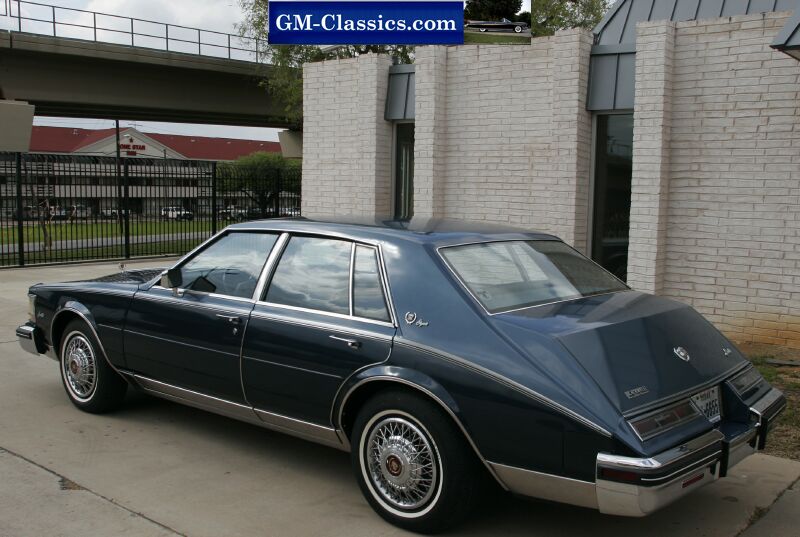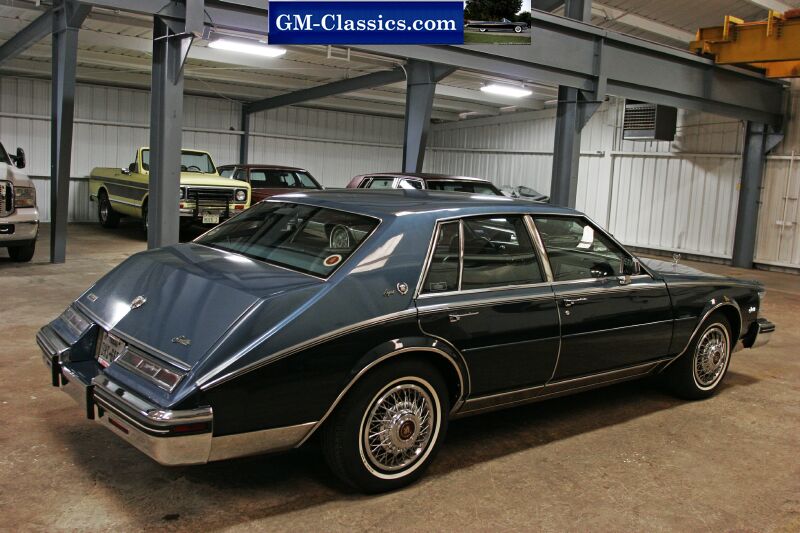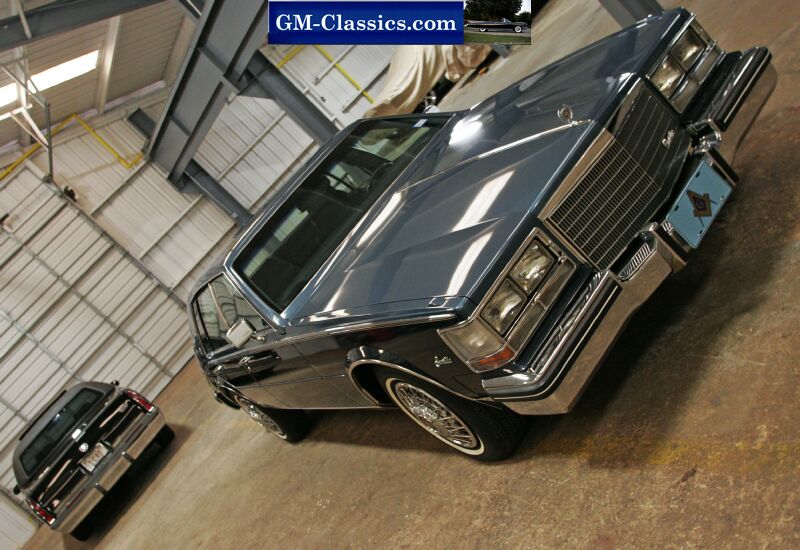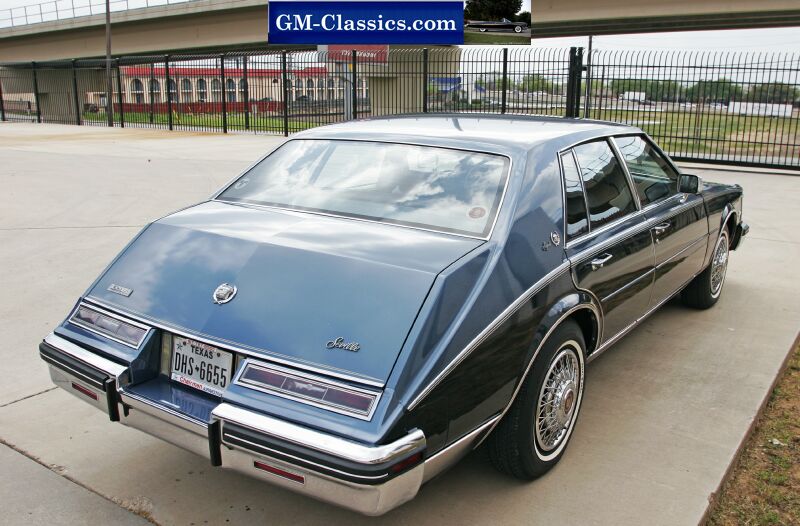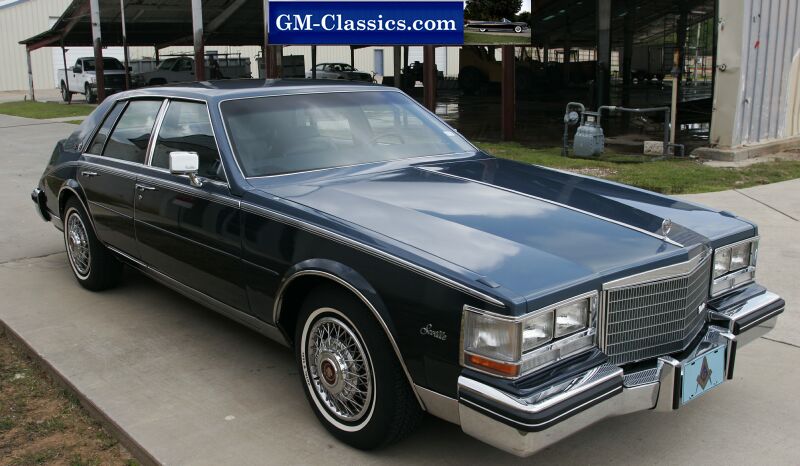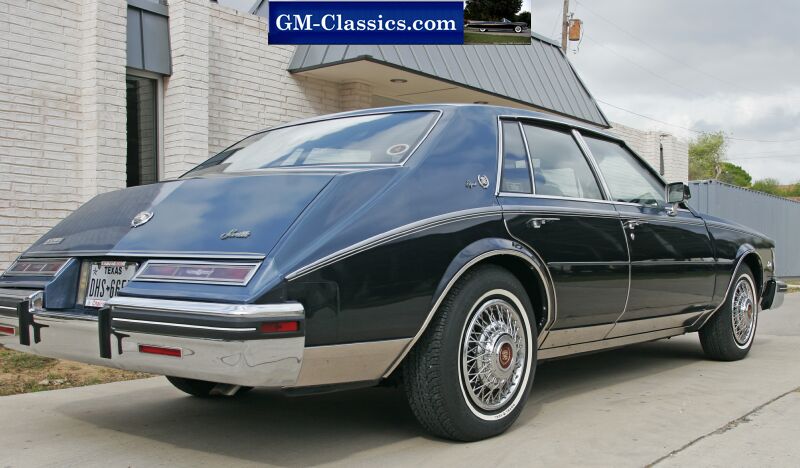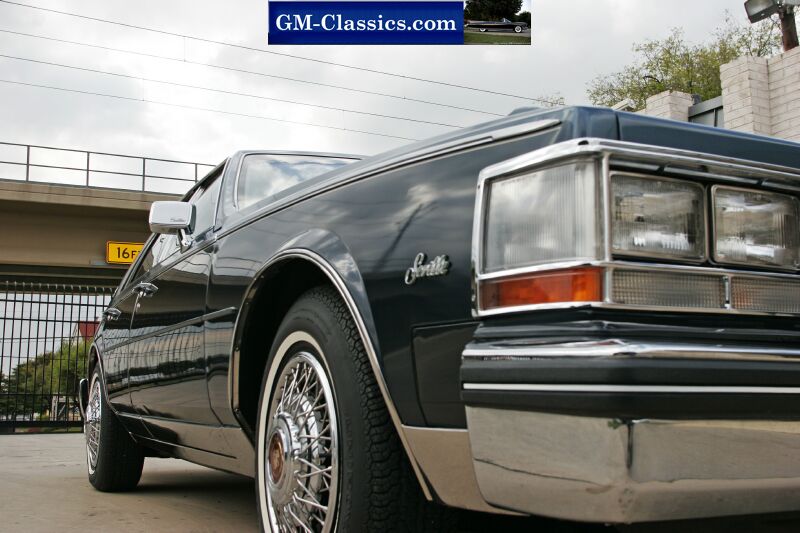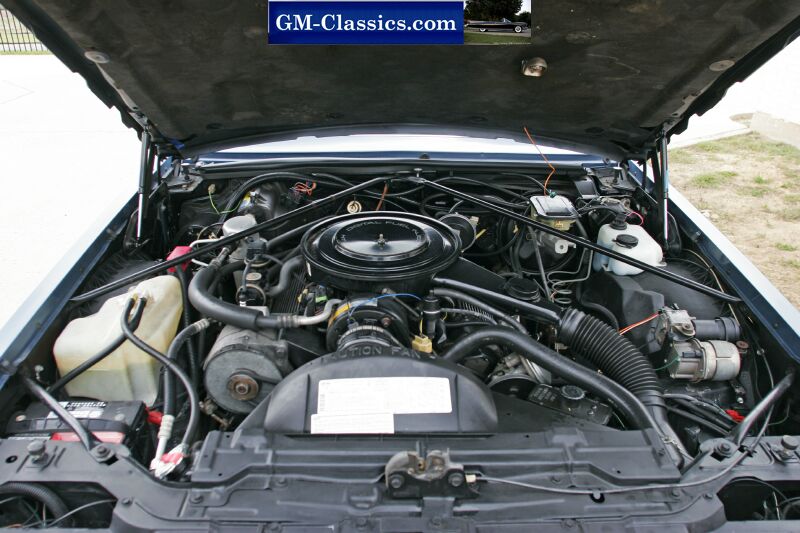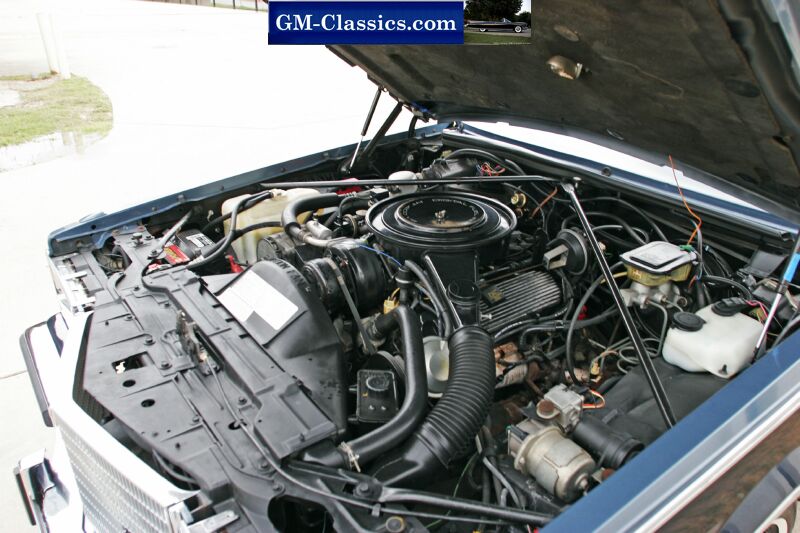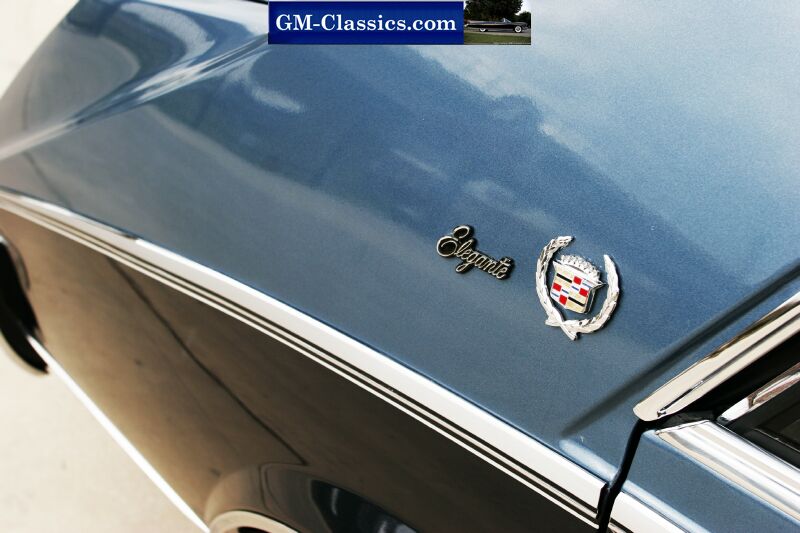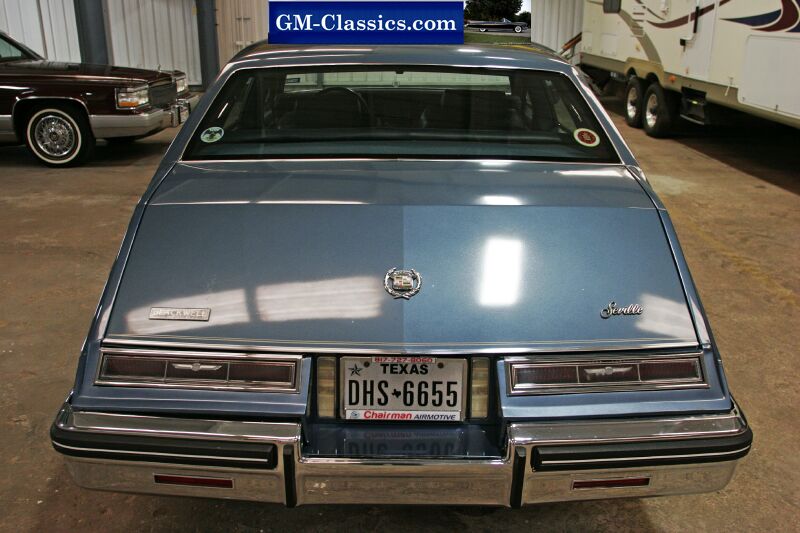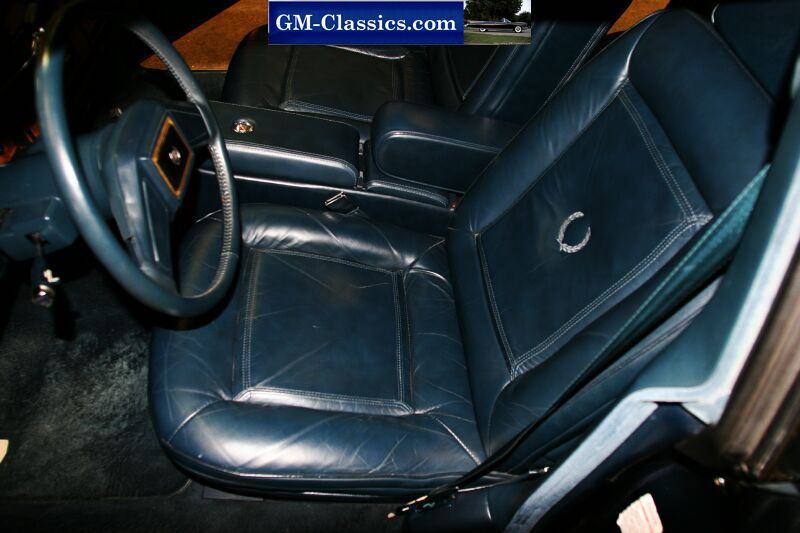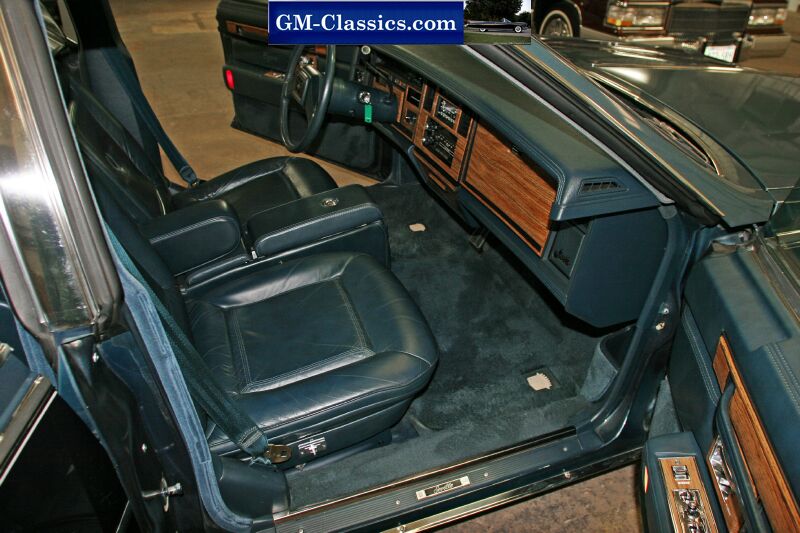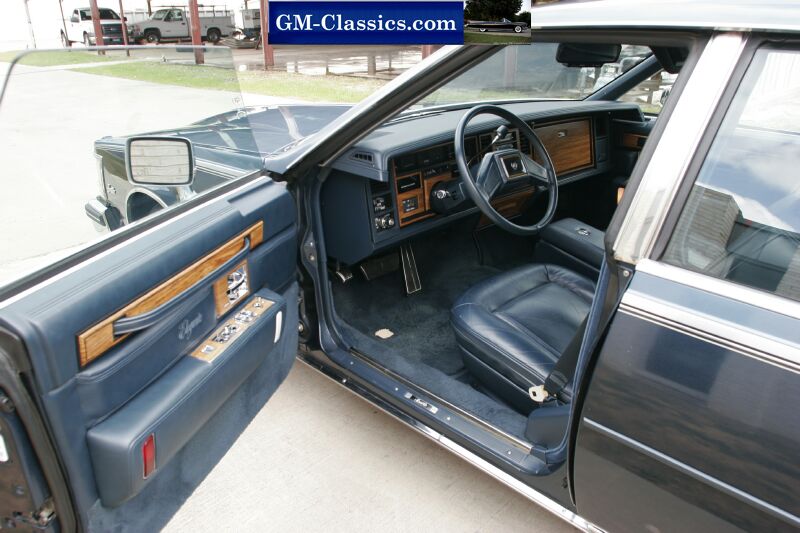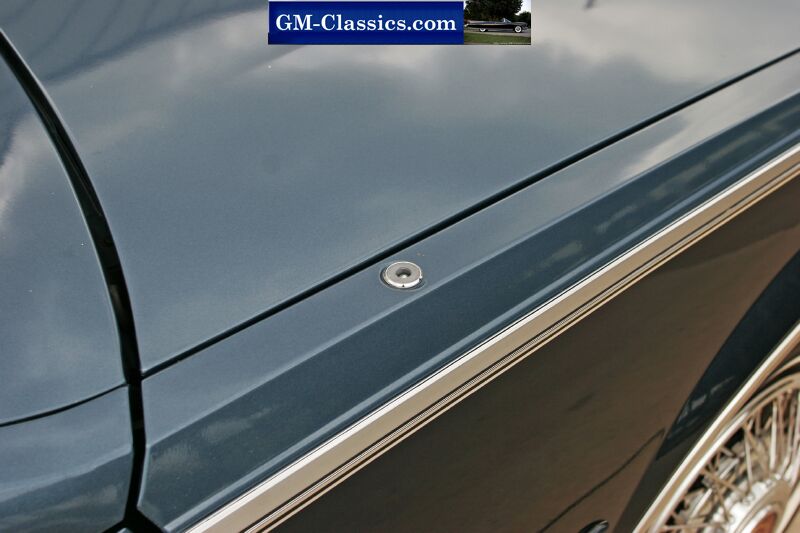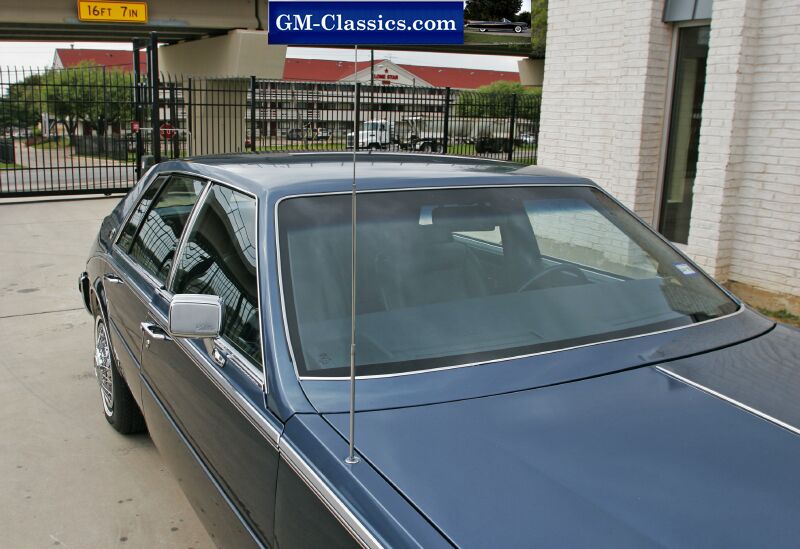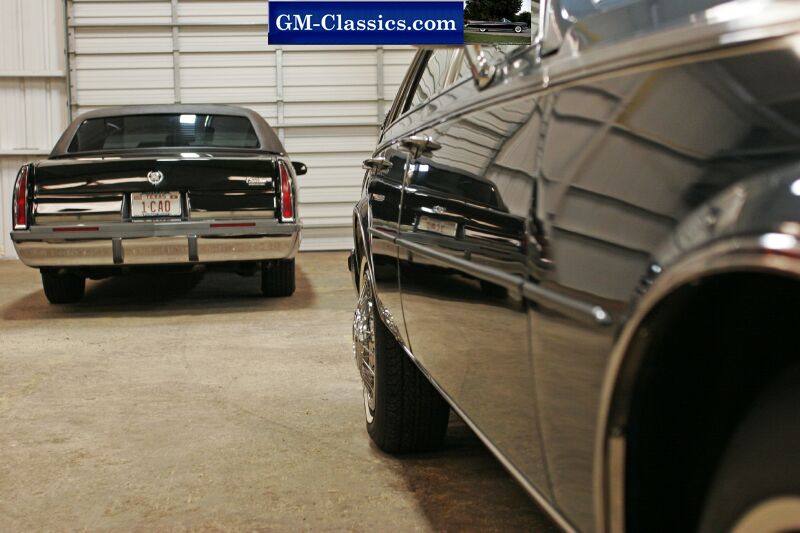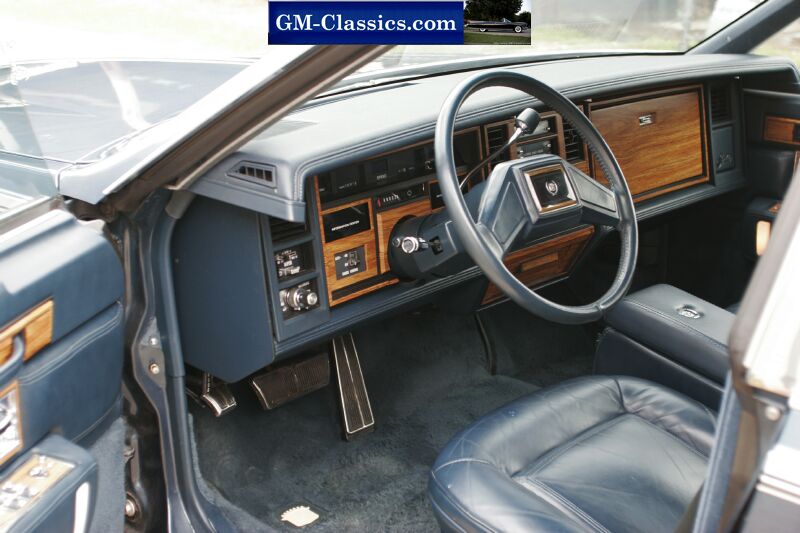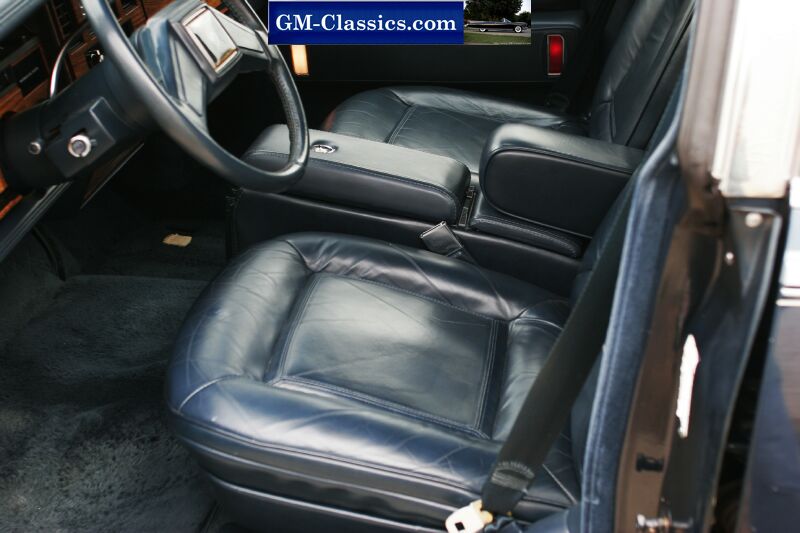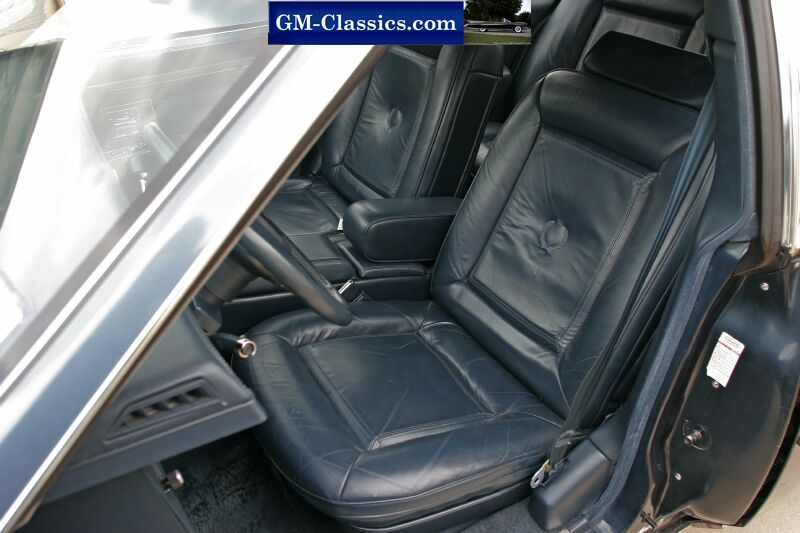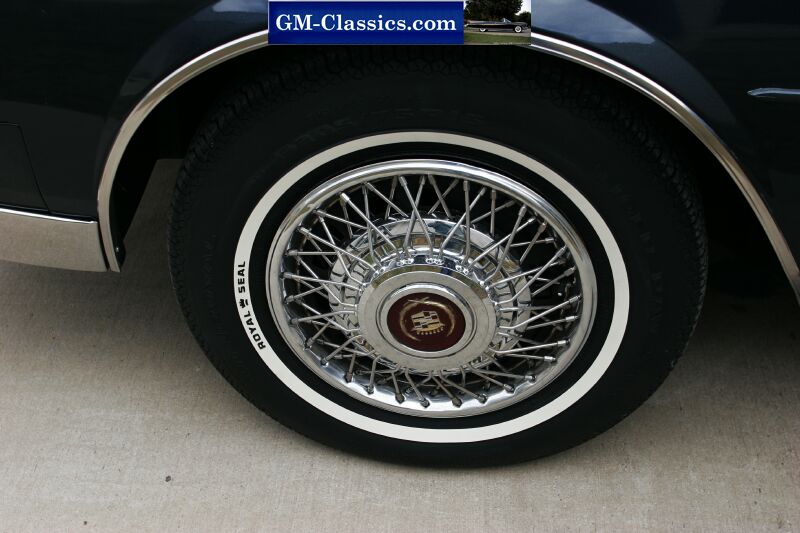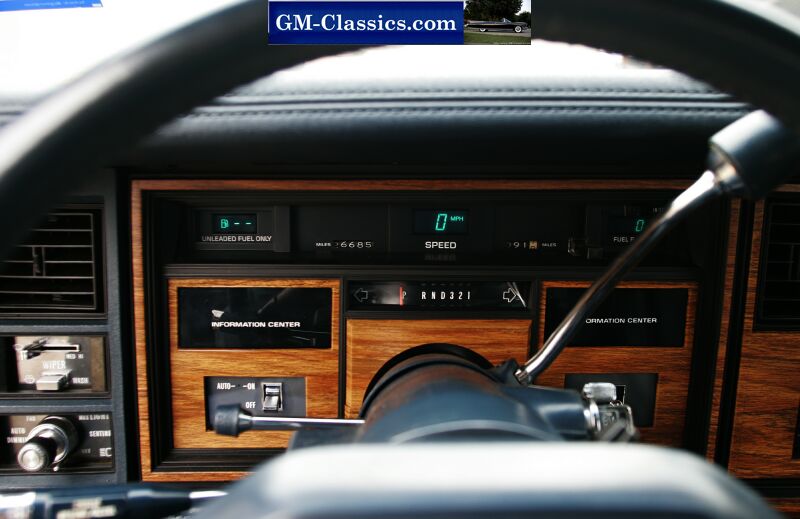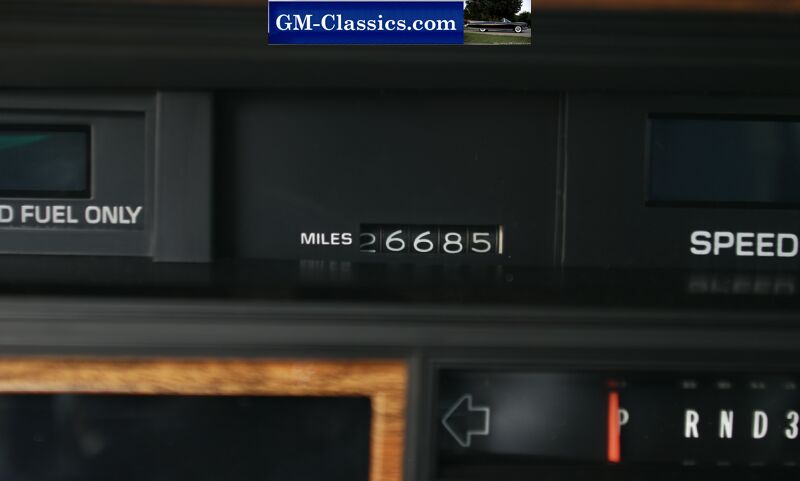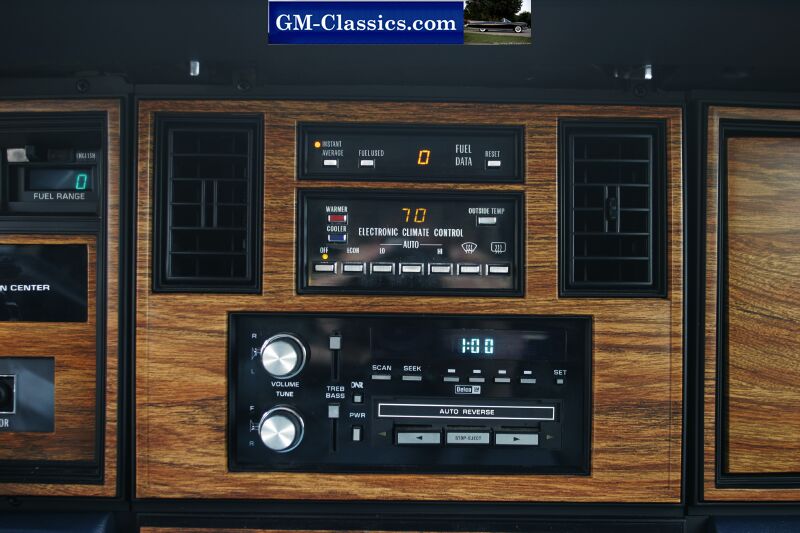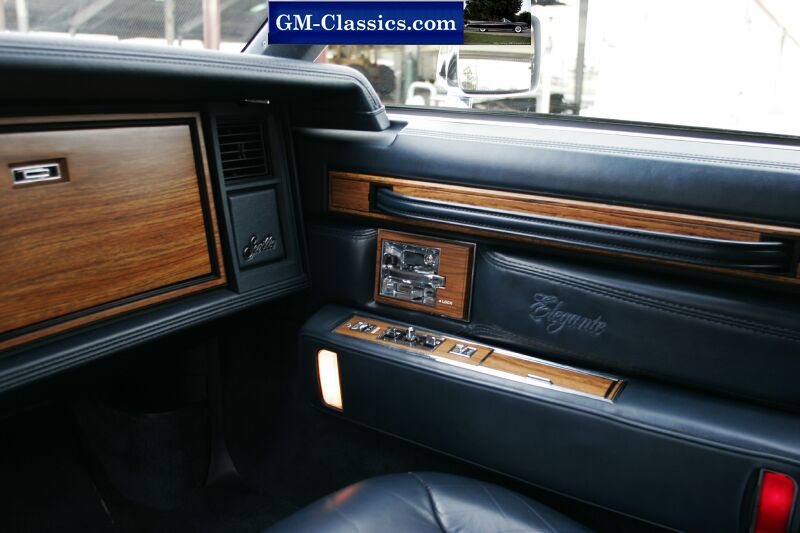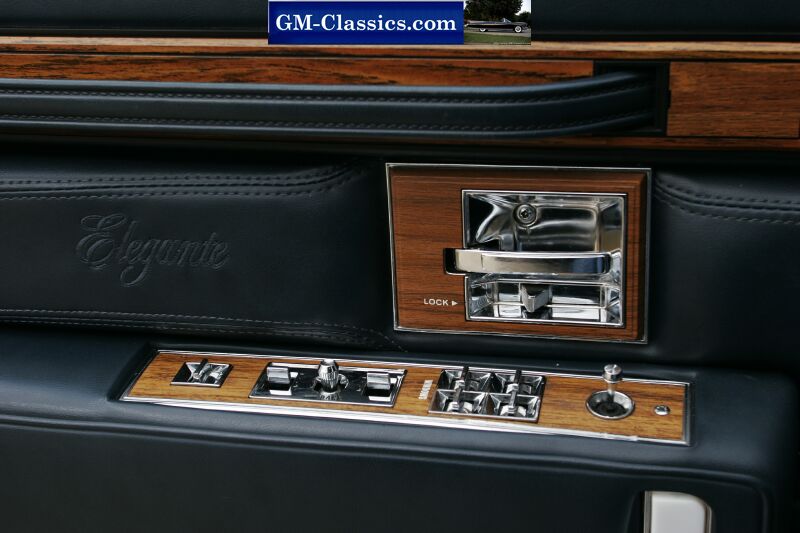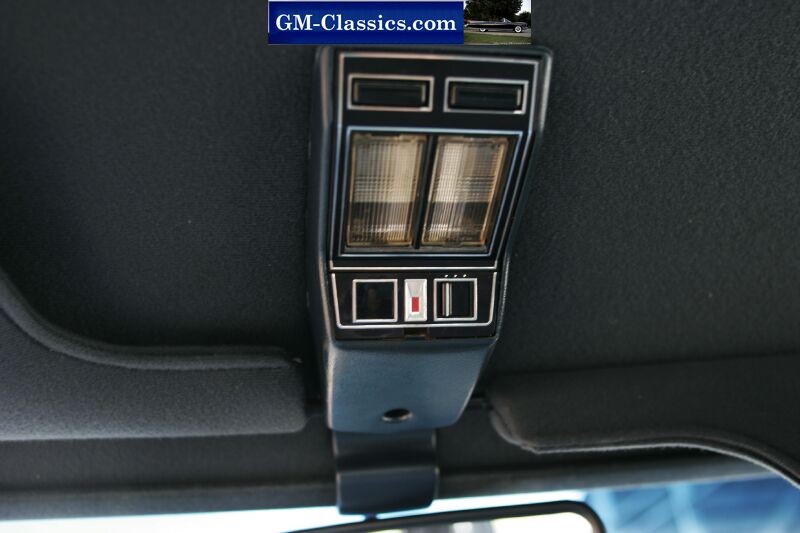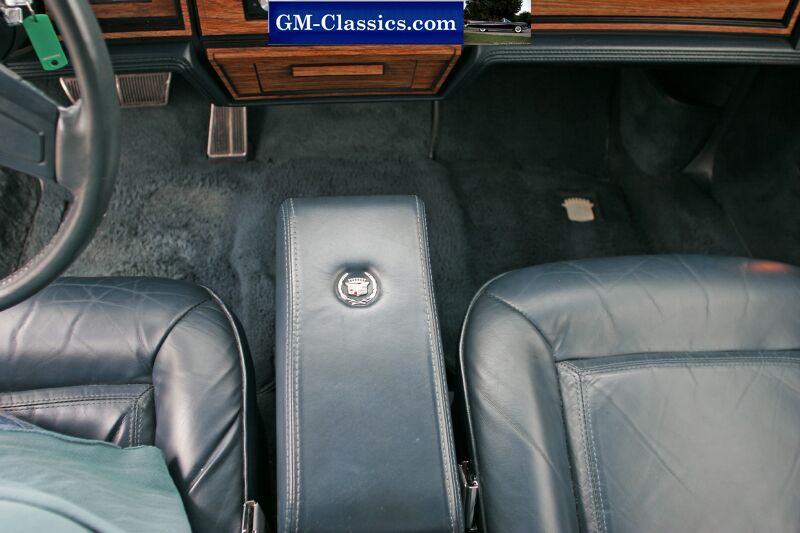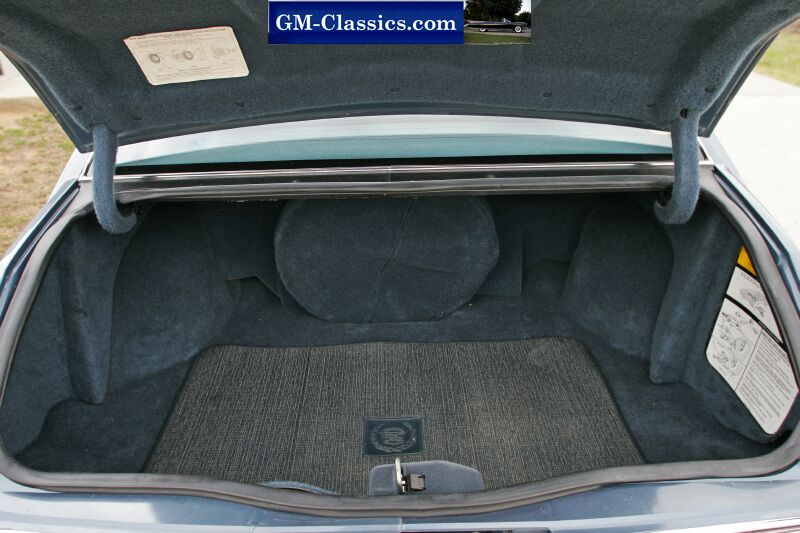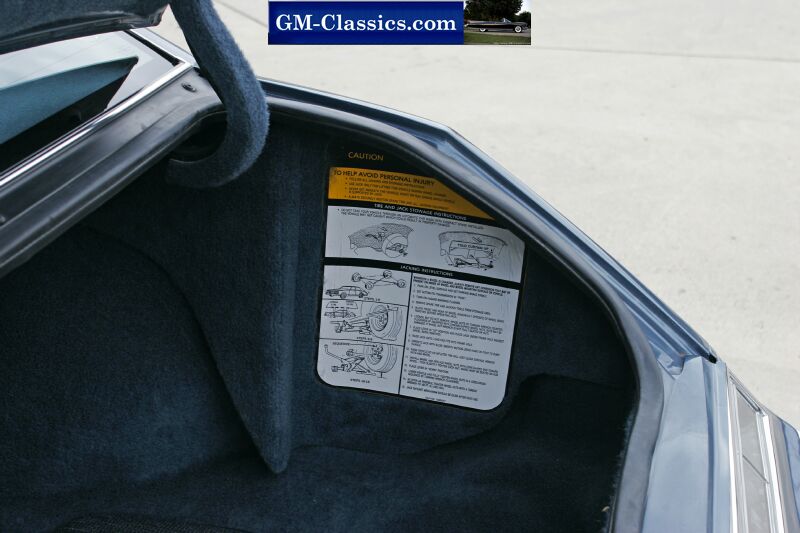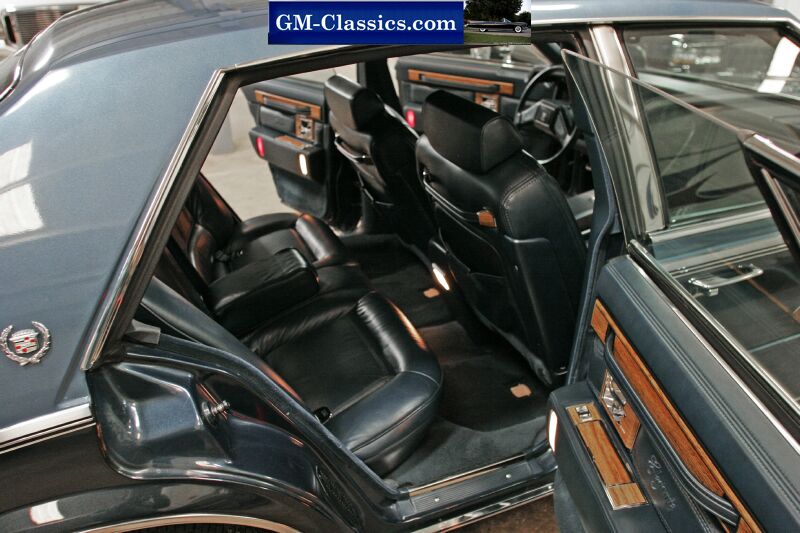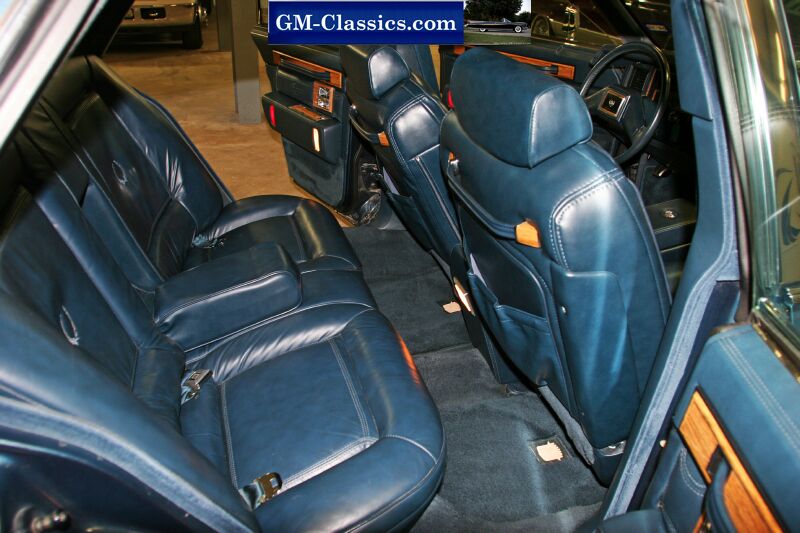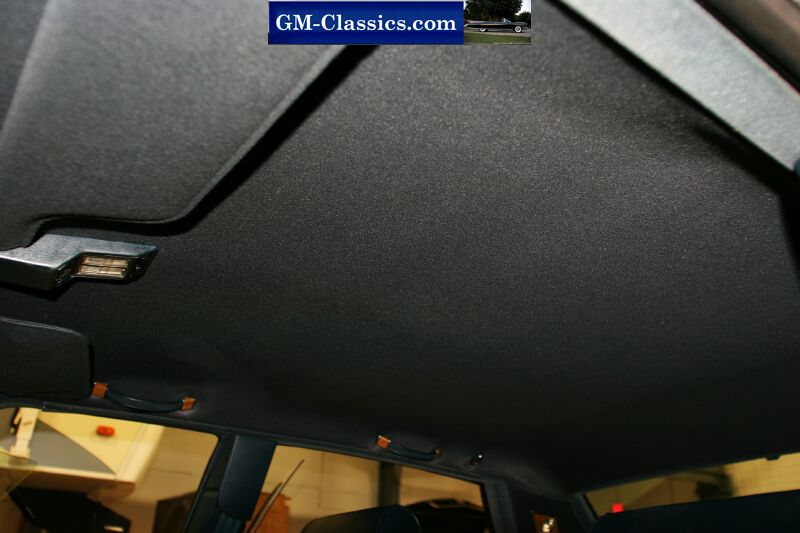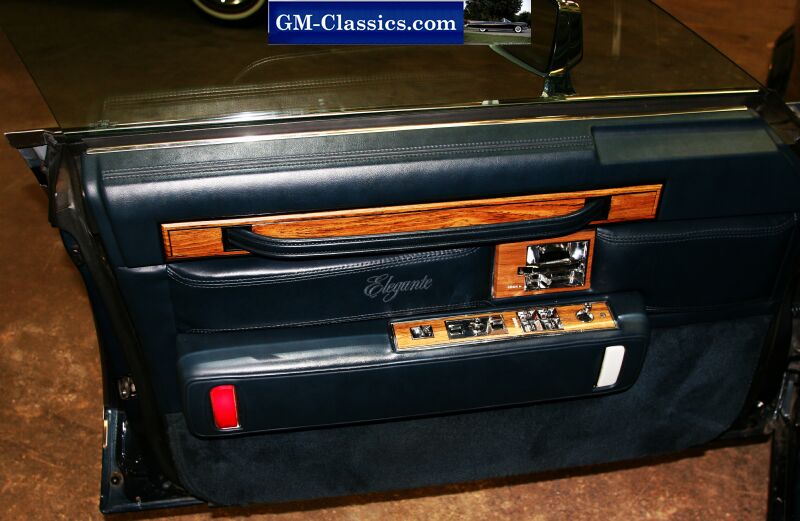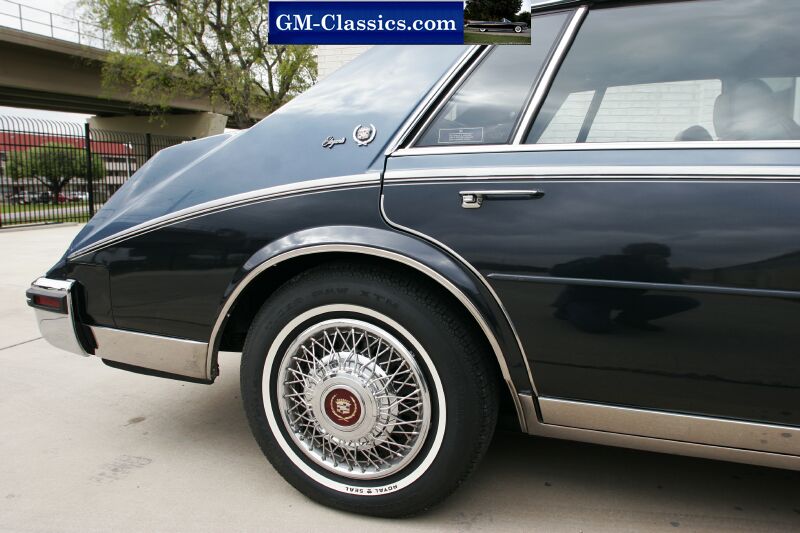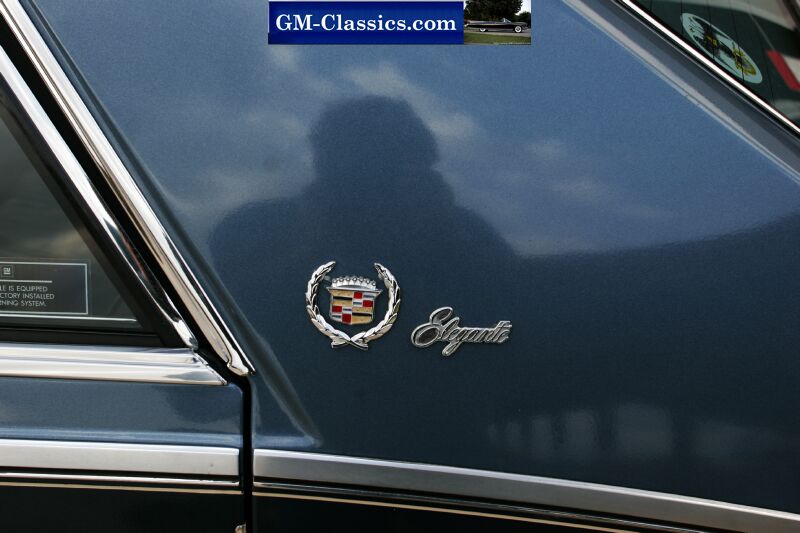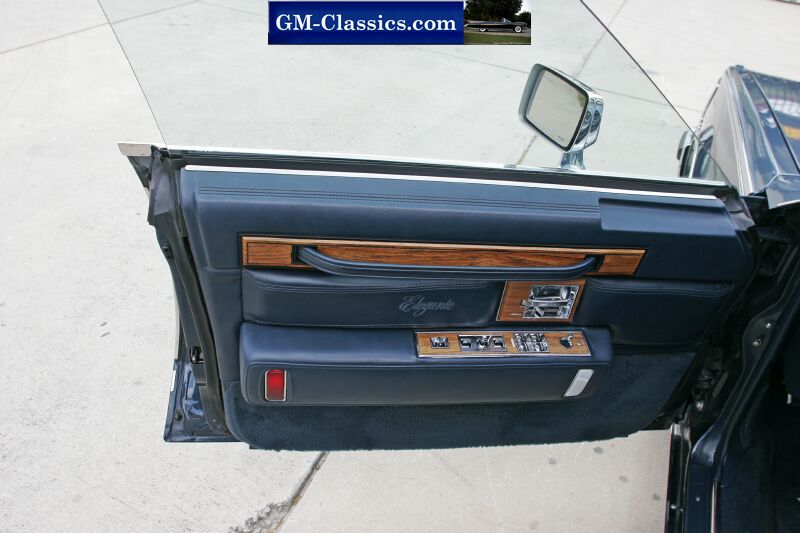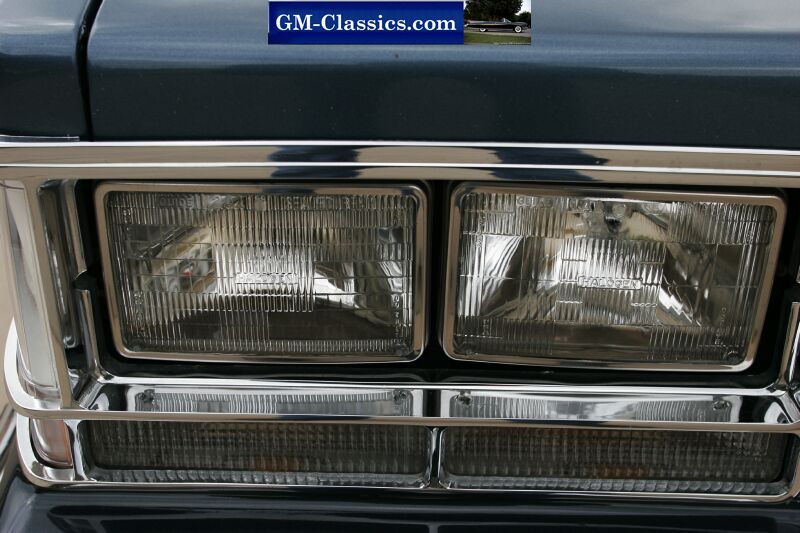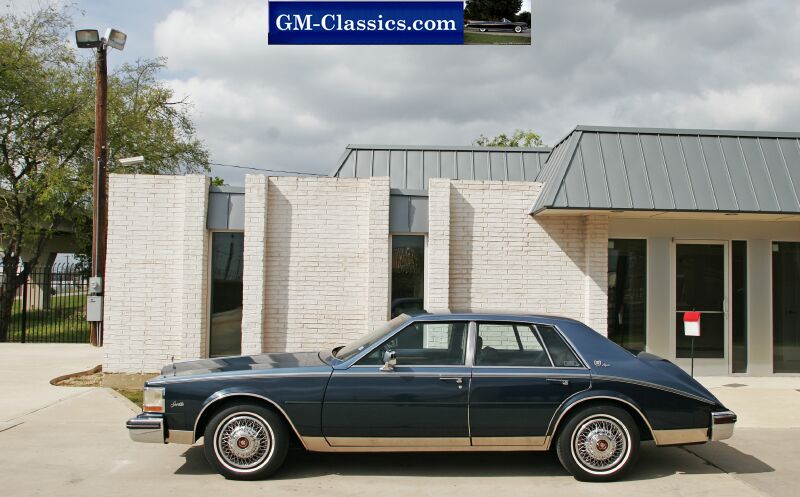 Click here for My Car Hobby Home Page
You can email me at Cadillacman@mcsmk8.com