1986 Pontiac Parisienne
Brand New Detroit Museum Car
Matt Garrett - Dallas Texas - 214-878-3823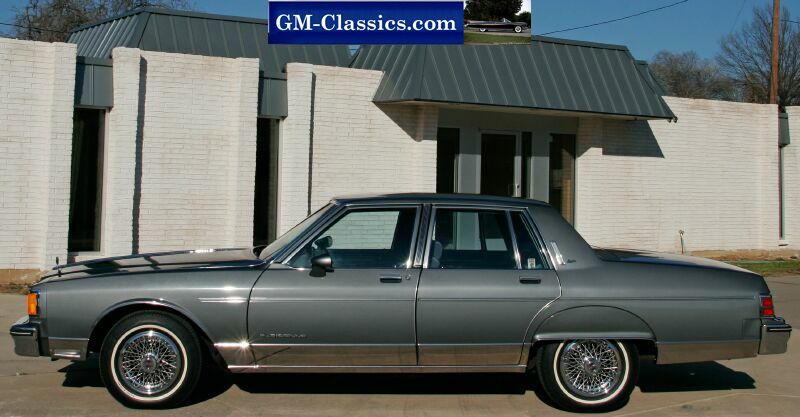 Click here for My Car Hobby Home Page
1986 Pontiac Parisienne. This car is simply the worlds best surviving and still brand new Pontiac Parisienne. Under 1000 miles. 100% original everything. Under hood of this car is the ultimate template of how an Olds 307 in everything from an Olds 98 to a Cadillac Brougham should look literally brand new. From new to 2007, this was a GM Museum car, owned by the former head of Buick Division prior to the raizing of Buick City, it was one of his many cars that made their way to the museum or at his historic mansion in Flint. The car was "custom ordered" pretty much fully optioned but a slick top. Interesting combination that I totally agree with on this car. The window sticker is below of course but it has options such as gauges, dual power front and reclining seats, posi rear end, Royal Seal Tires, Sport Mirrors, Cornering Lamps and more.
I have owned this car for many years now. It is part of my collection and maintained in my collectors car museum garage. This is my first display of it on my site for the simple fact it really is one of a handful of cars that no matter how high or low I look and no matter what price paid, this is it, the #1 example. No one saved these other than the guys who built them... and this was that car.
CLICK ANY PHOTO FOR AN EXTREME BLOW UP!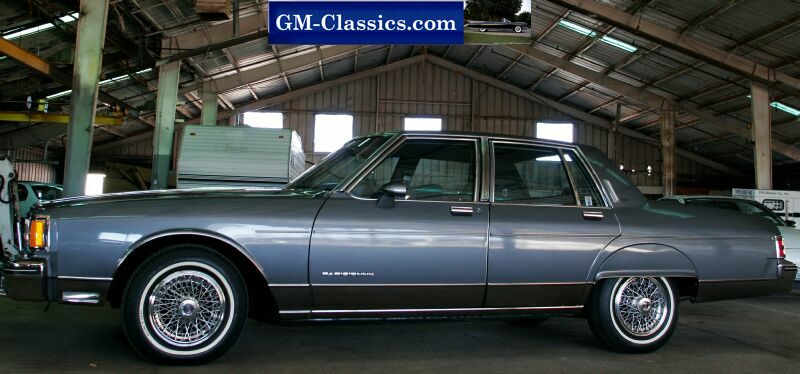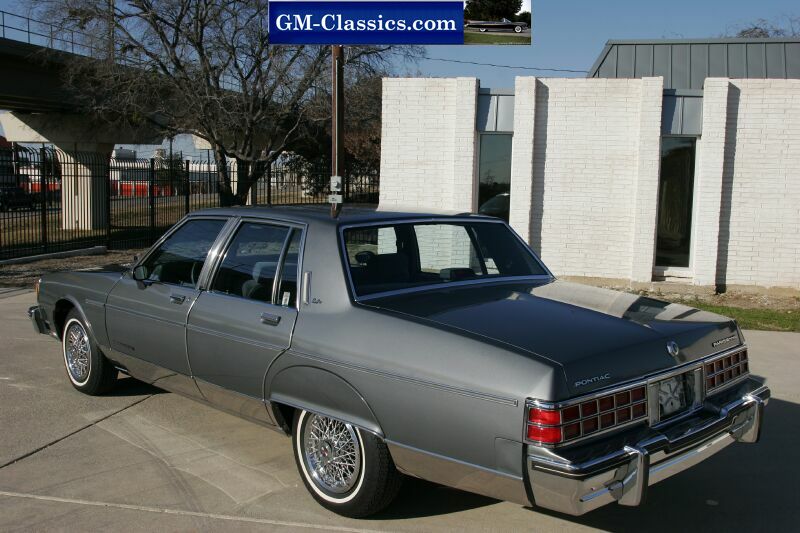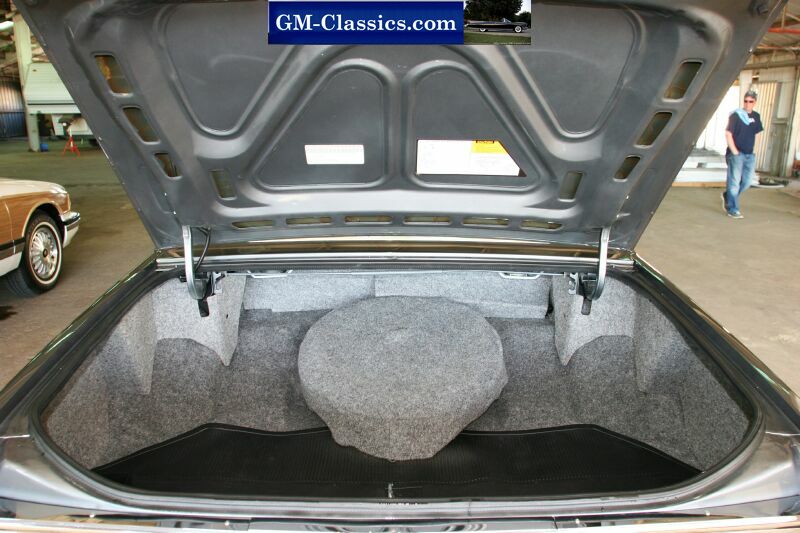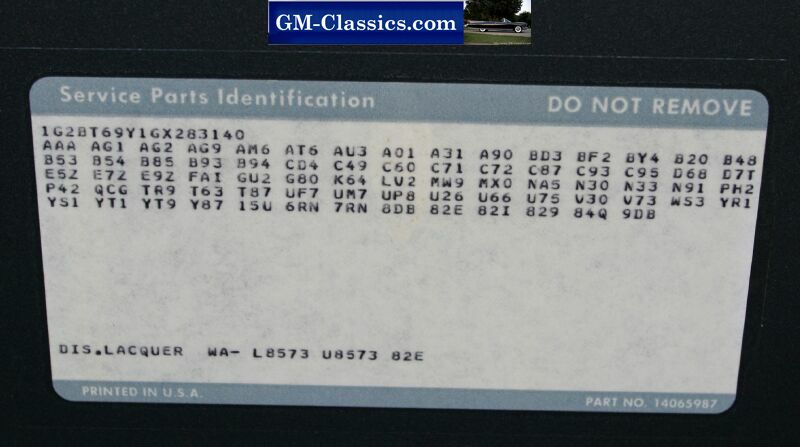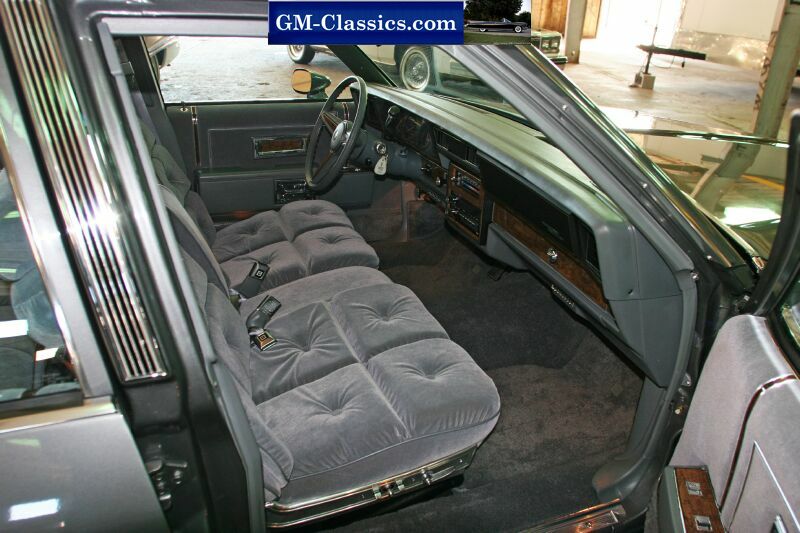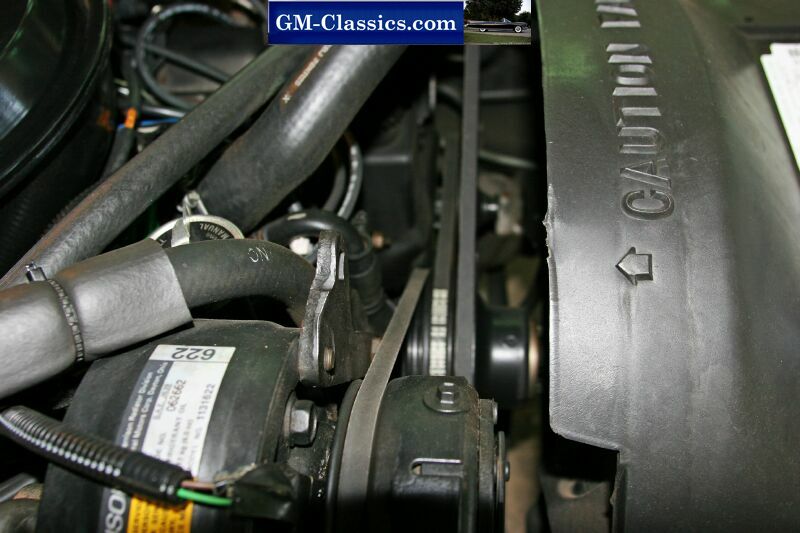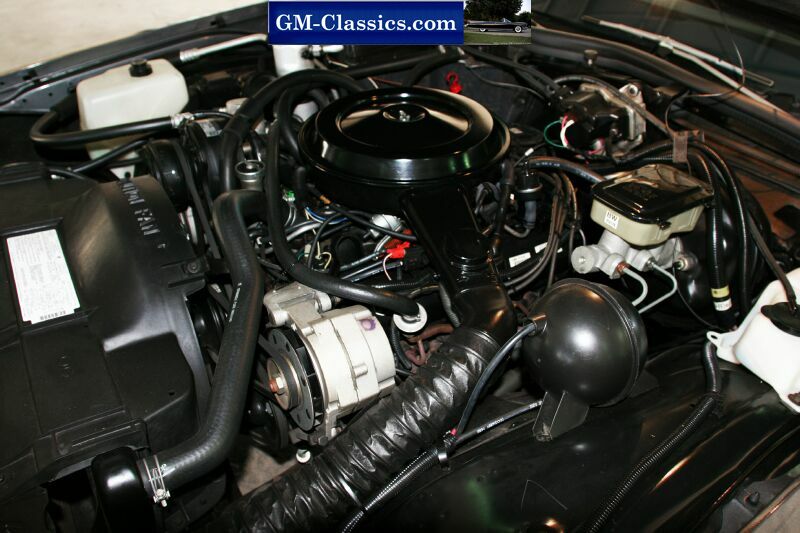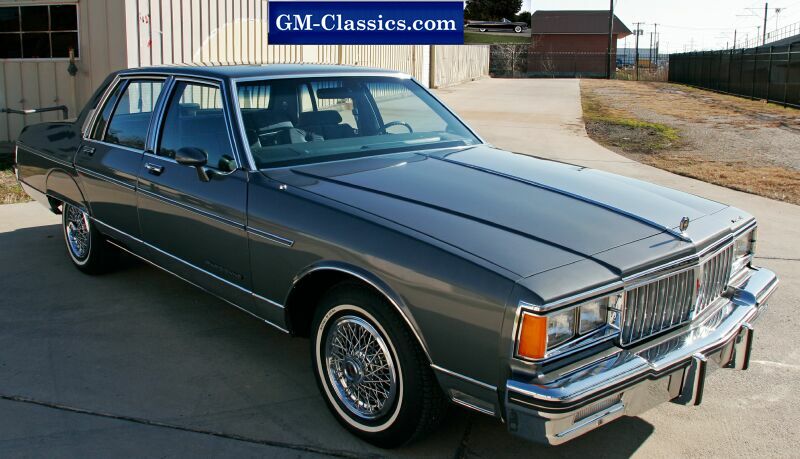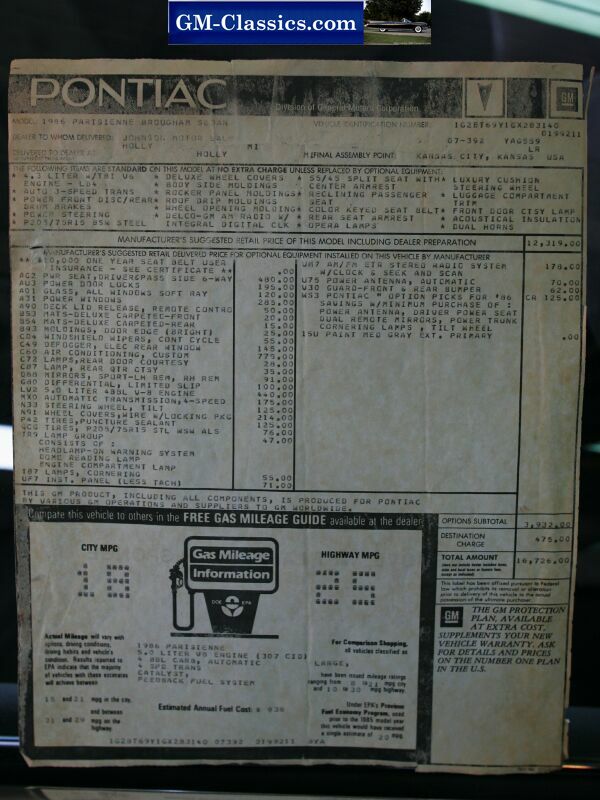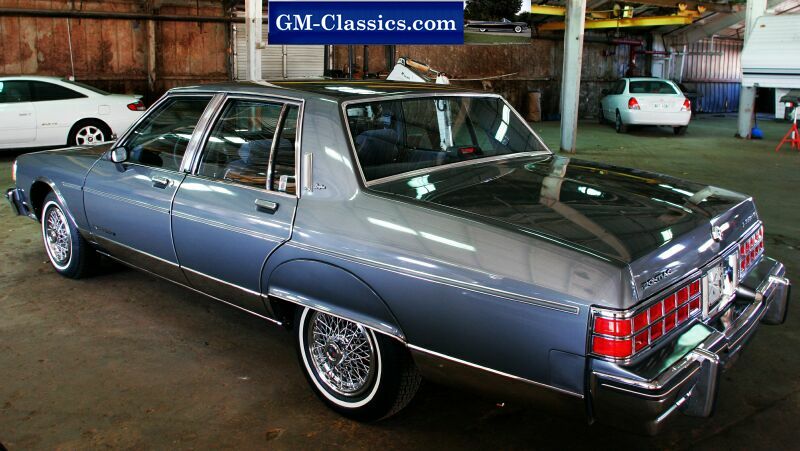 MORE PHOTOS ON THIS ONE SOON.
Click here for My Car Hobby Home Page
You can email me at Cadillacman@mcsmk8.com