1987 Oldsmobile 442, T-Tops, Loaded Museum Example of the final year RWD full frame 442 As New. Original on every aspect down to belts, hoses tires, everything including the non working original battery. This is a museum stored car, not a barn find. Museum cars require very expensive facilities and managers to keep an example to this level. A barn find; well a car will look like it was in a barn and will act like it was in worse. So don't get the two confused. This car is possibly the finest preserved 87 442 there is. It is as least one of the best restoration references anyone could ask for. It is flawless in every manner just as the day it was built in Pontiac MI. Irony of course, but it is as new as the day it rolled from the plant with not one part changed other than the battery. Never in the hot, never in the cold, and certainly never in the wet weather or hard sun. It has never been washed with water either. One of 1,111 total built T-Top 442s for the final year. Only 4 colors were available, this being the somewhat rare and attractive Dark Teal Blue over silver. An interesting color that will look either black, dark blue and possibly even dark green in different lightings. Loaded with what is every option available on a 442 including 6 way power bucket seat, power windows, cruise, rear defrost, tilt, vanity mirrors, external Lamp Monitors, power antenna and the high end ETR sound system. Of course all code 9 87 442s had 4BBL Olds 307 engine, the big 8.5 Posi 3:73 differential, the performance suspension, big sway bars etc, dual exhaust, HD Cooling system and the chrome 442 Super Sport wheels with Eagle GT tires.
87 being the final year 442 also is a car that stands unique to previous G-Body 442s and Hurst olds. 87 has the unique front with the nice glass sealed beam head lamps and is the only year G body 442 to get better than an 85 MPH Spedo. These have 120mph... whoo hoo, so they must have thought they somehow got faster right :).... The G Body car is loved by many people as it was a great light weight hot rod platform. From modding a buick GN, to putting a 455 in one of these 442s, it has all been done by people over the years. So much so, that true originals are not out there like you think. And certainly one like this really may sit in only a couple collections around the globe if that. Looking back at any stock G Body from GM to Monte SS to these 442s, the word performance cannot even be used when compared to newer cars. These even goes true for the 60s and 70s 442s in stock form too. What these cars represent is the last of the true muscle car platforms of a generation. My generation to be exact. Although I would not say the last year is the best year for a 442, but on a G-body 442, 87 certainly takes it all hands down. Just a great looking car that drives well, has modest performance and is as solid and durable as any car has ever been built.
This particular car just survives as a testament to the decades of 442s that were built before it. It is part of a car collection and it will remain a brand new example shown periodically to help keep the legend of the 442 and Oldsmobile living on.
CLICK ANY PHOTO FOR AN EXTREME BLOW UP!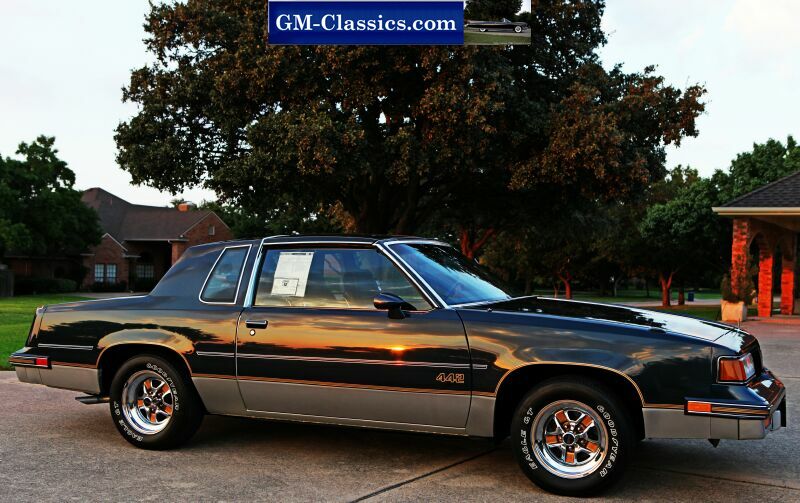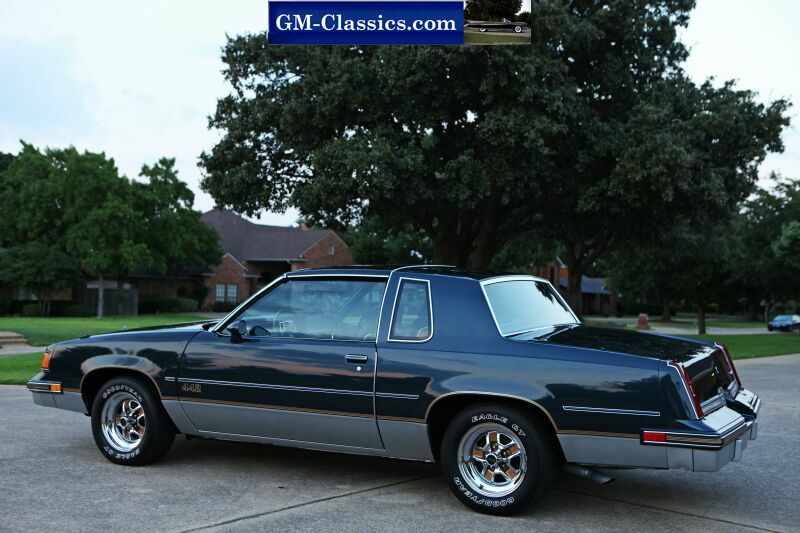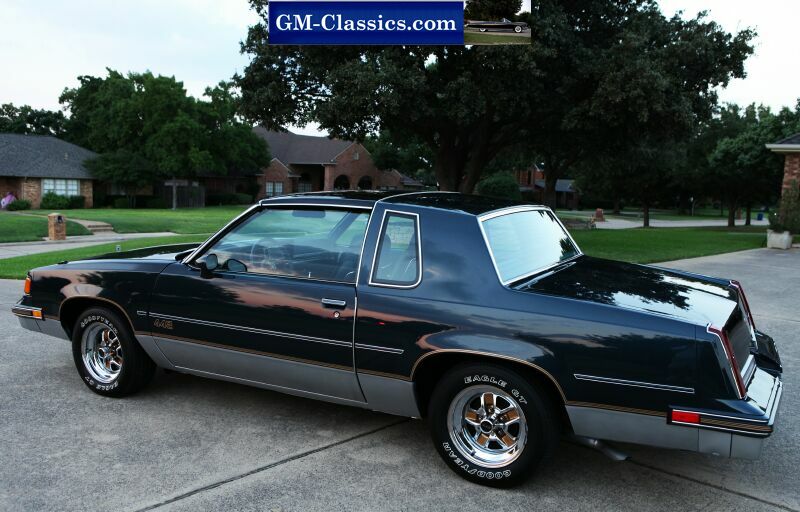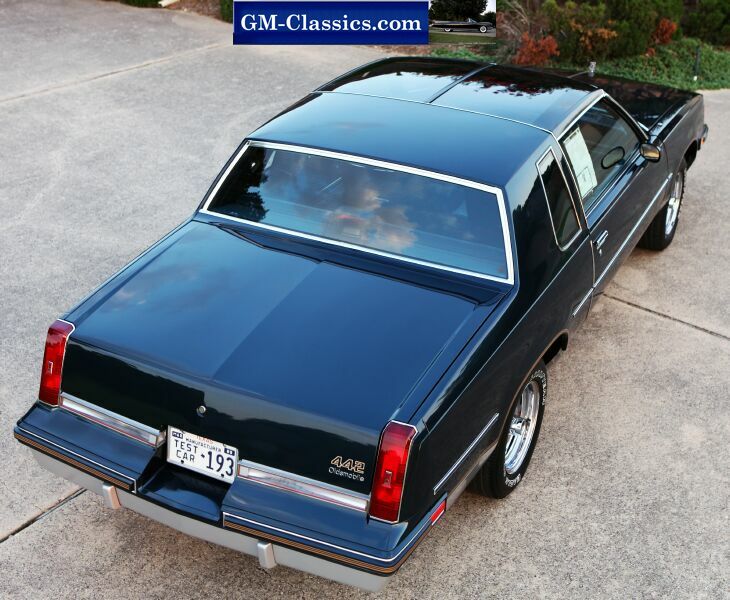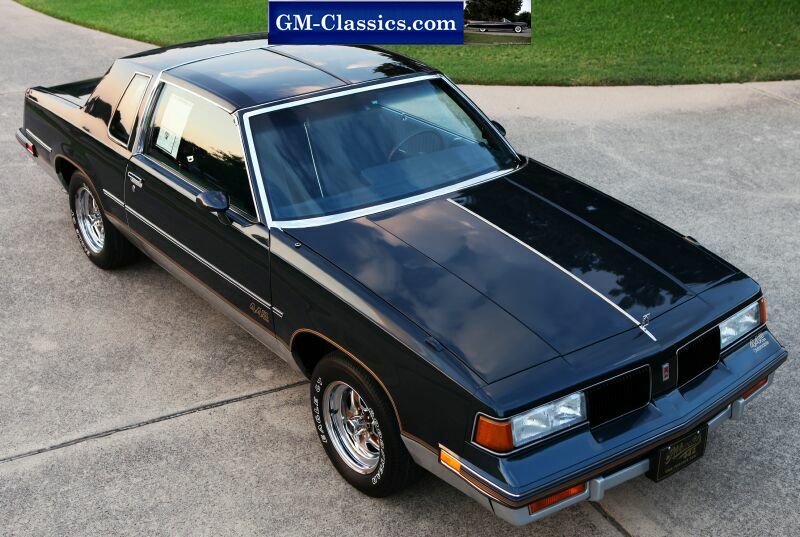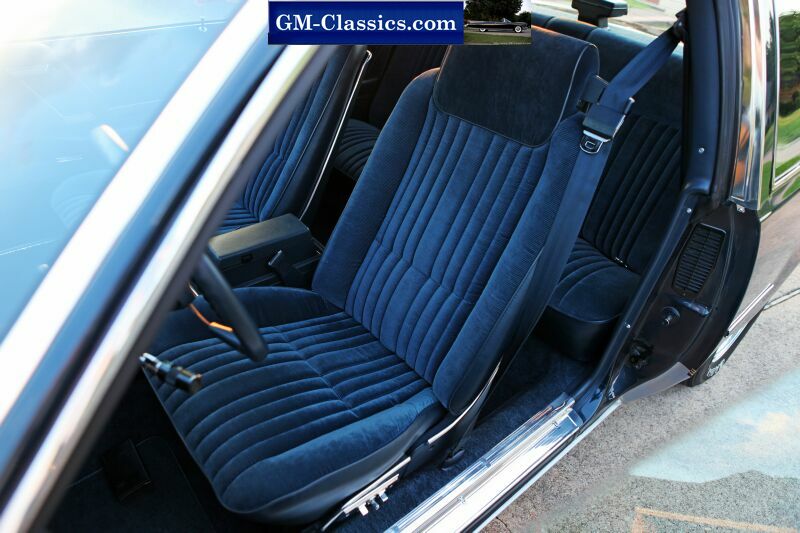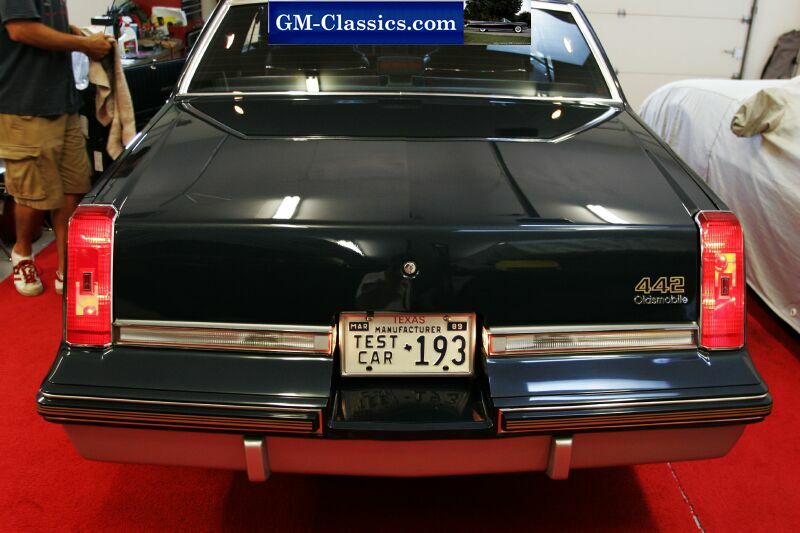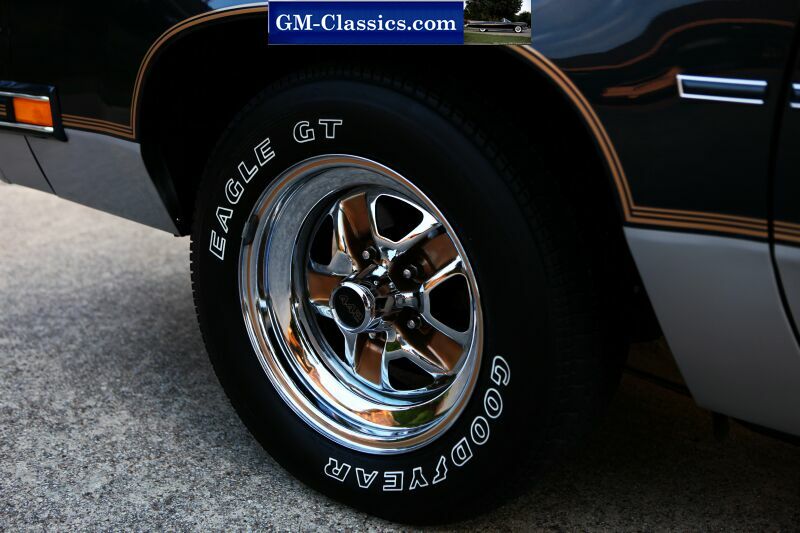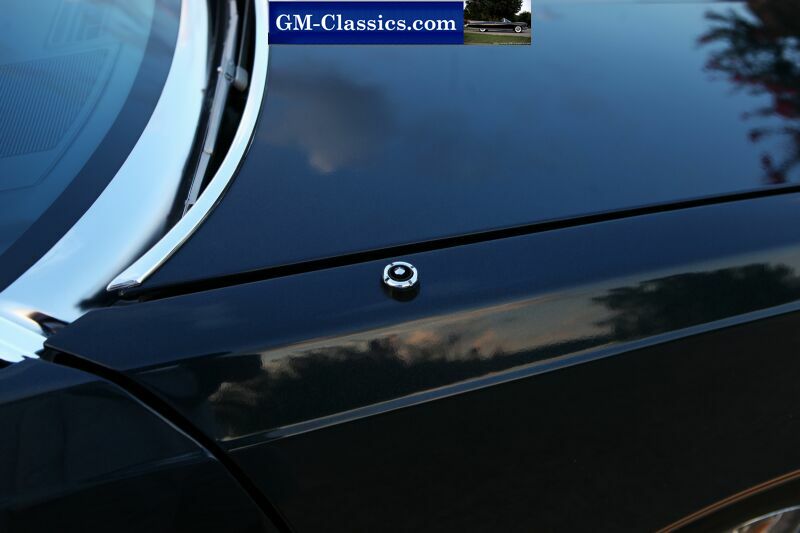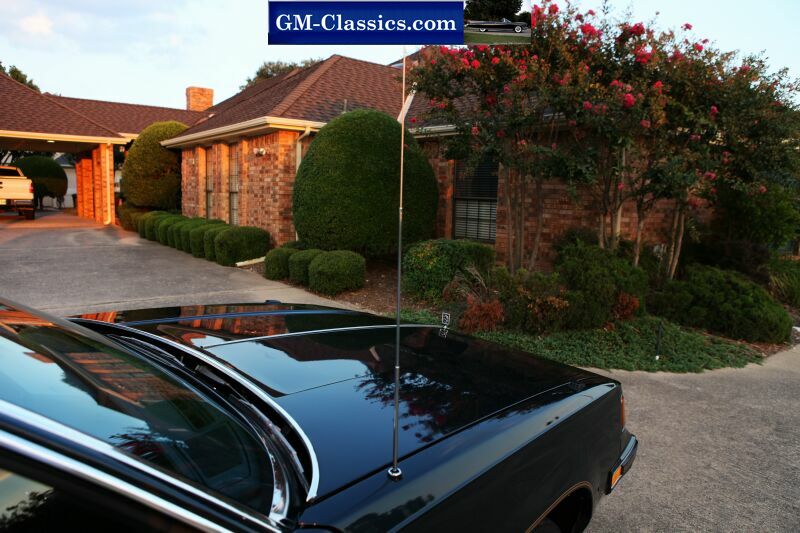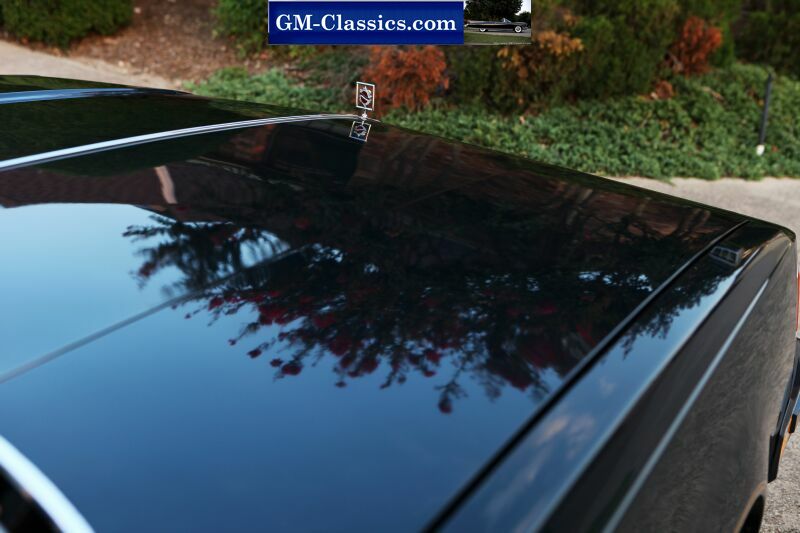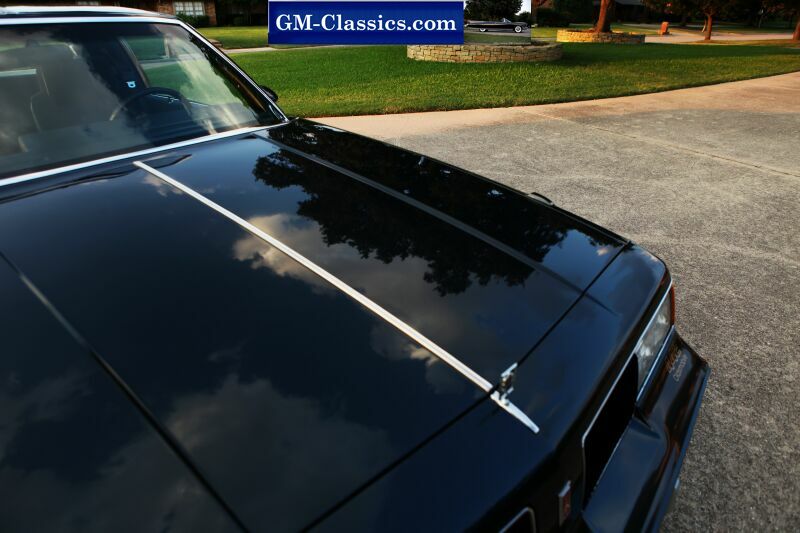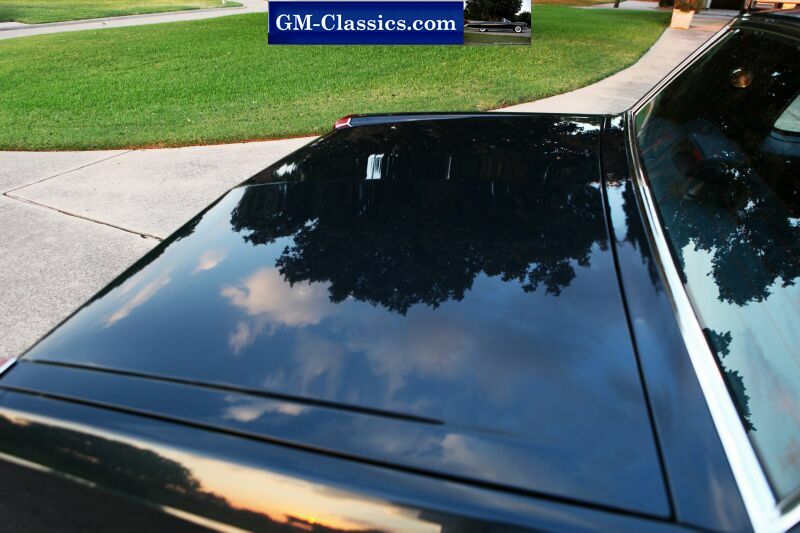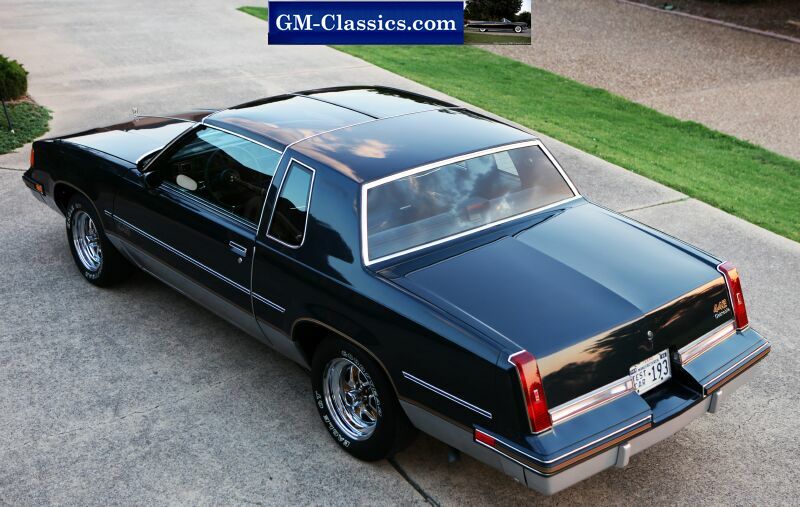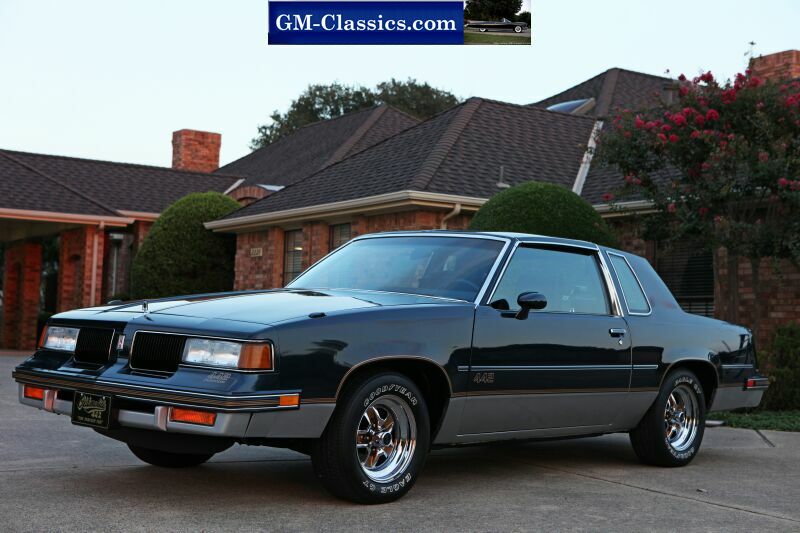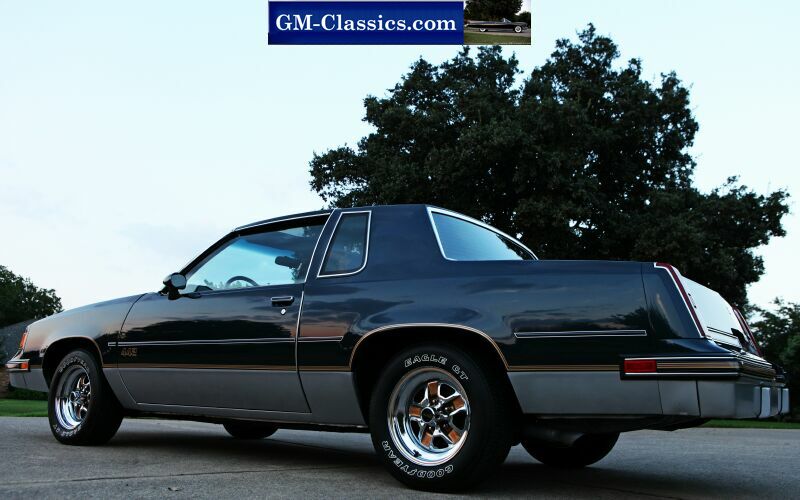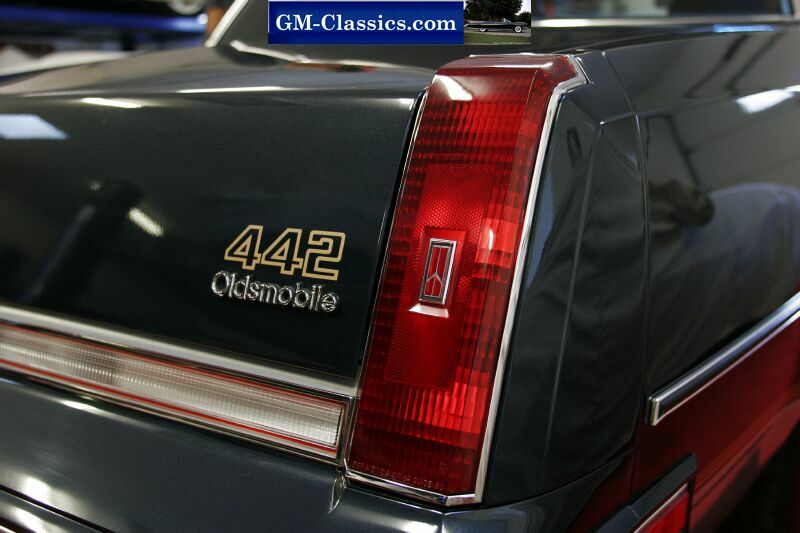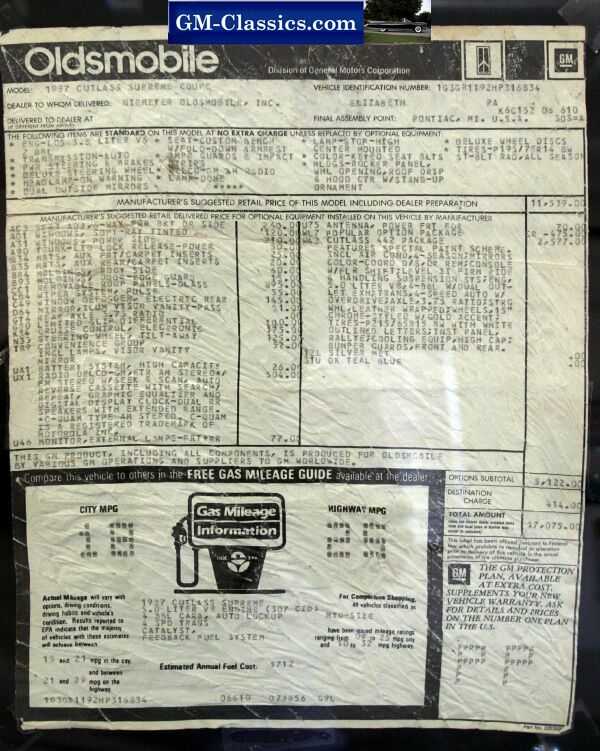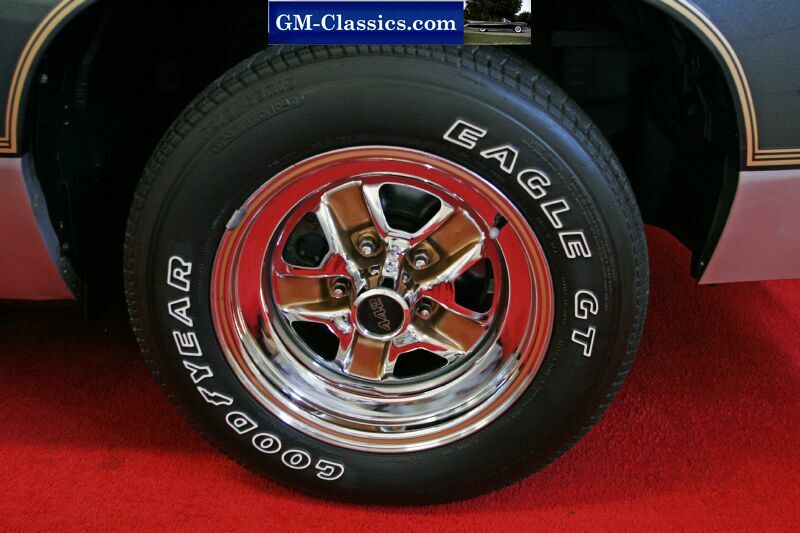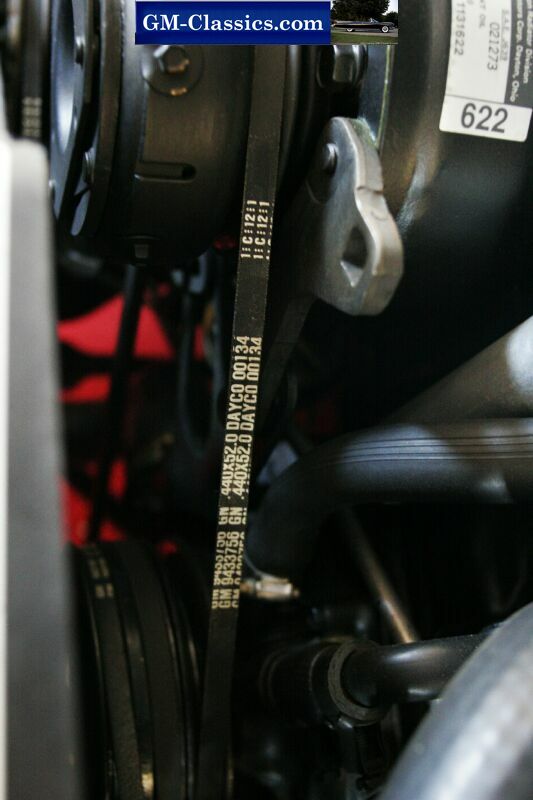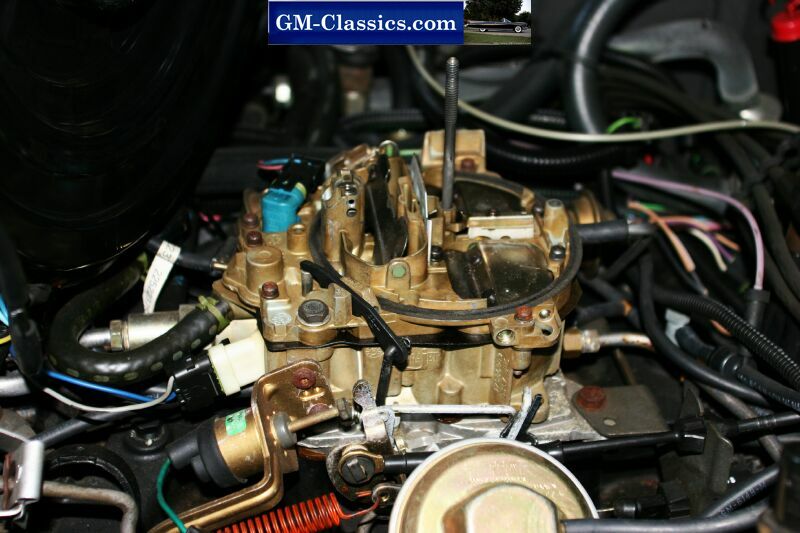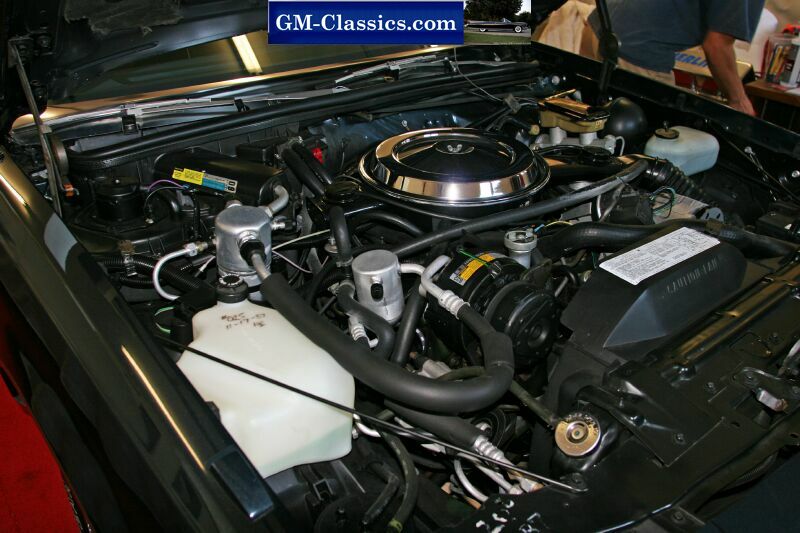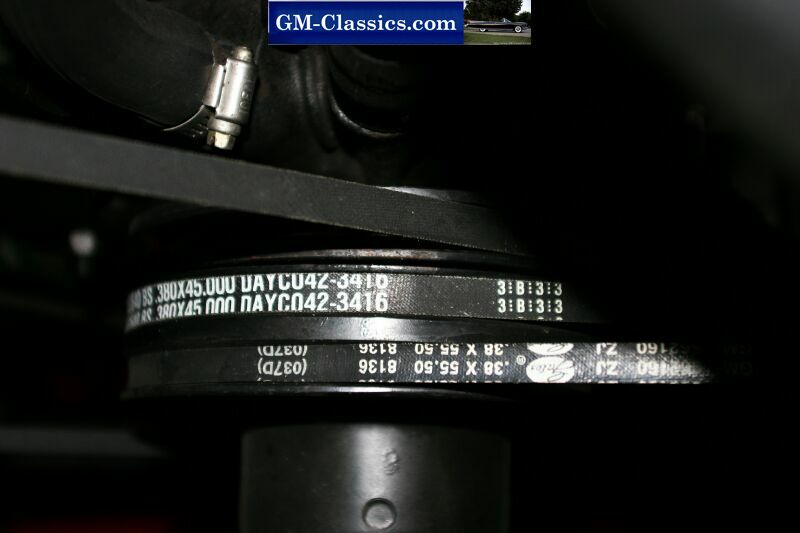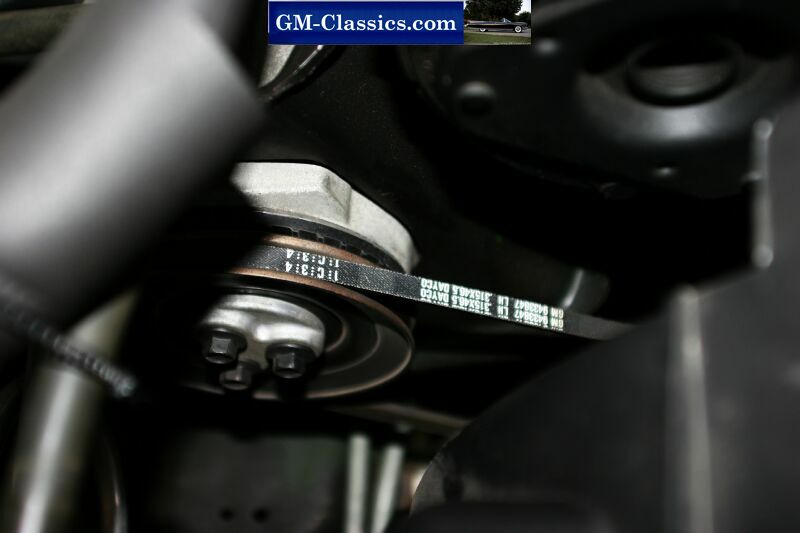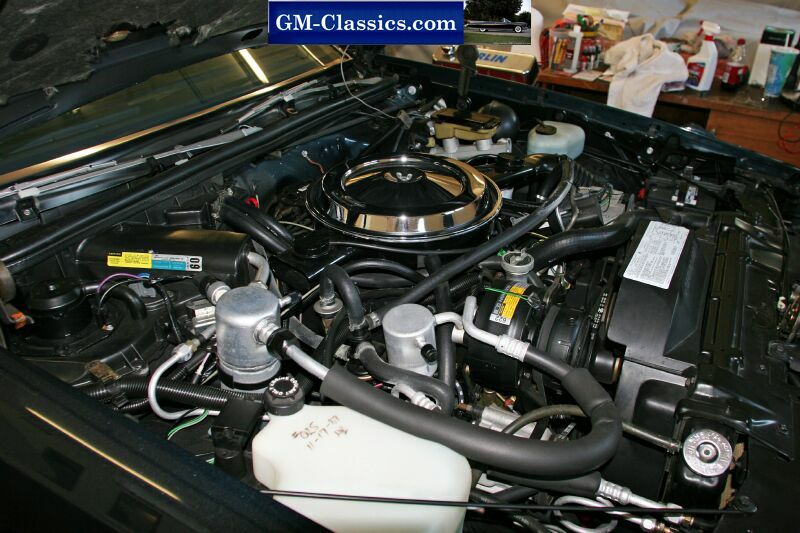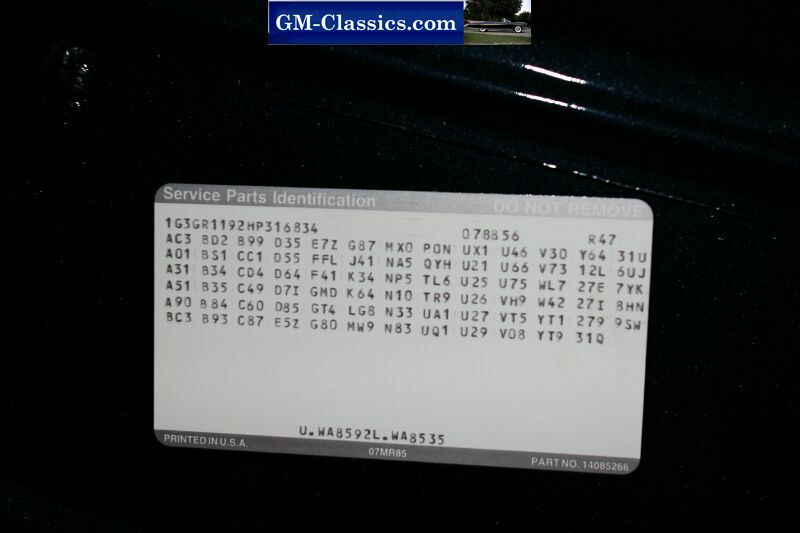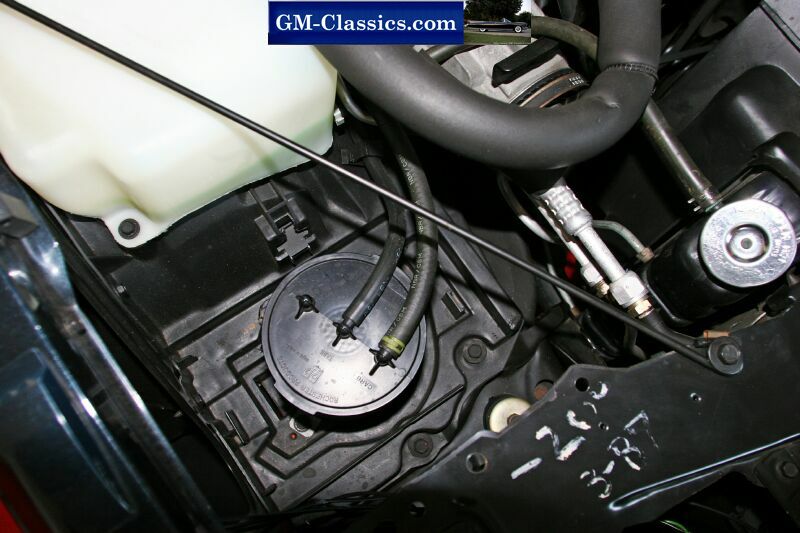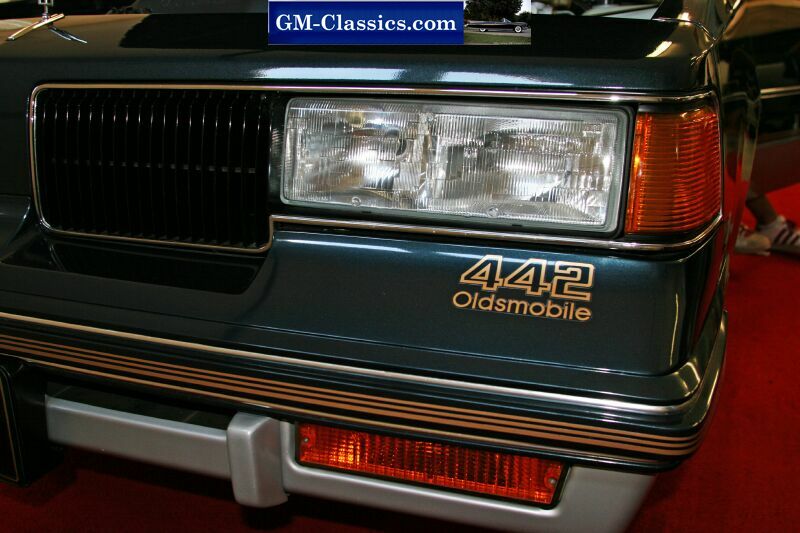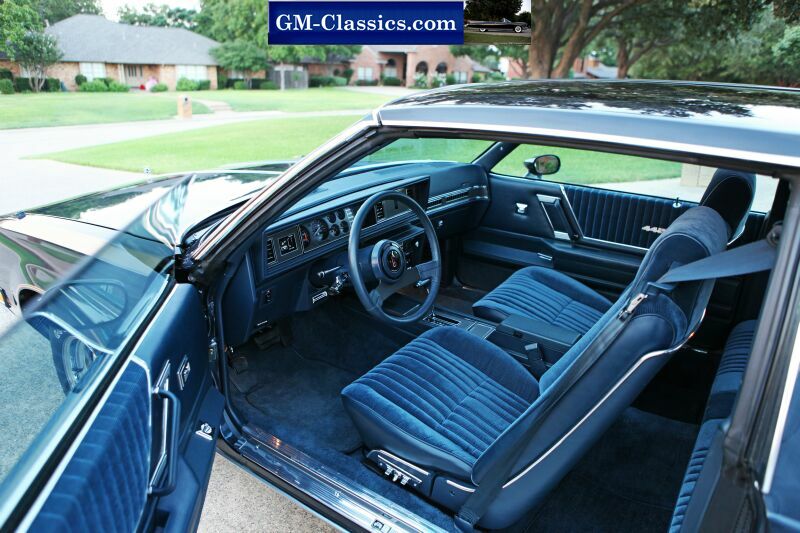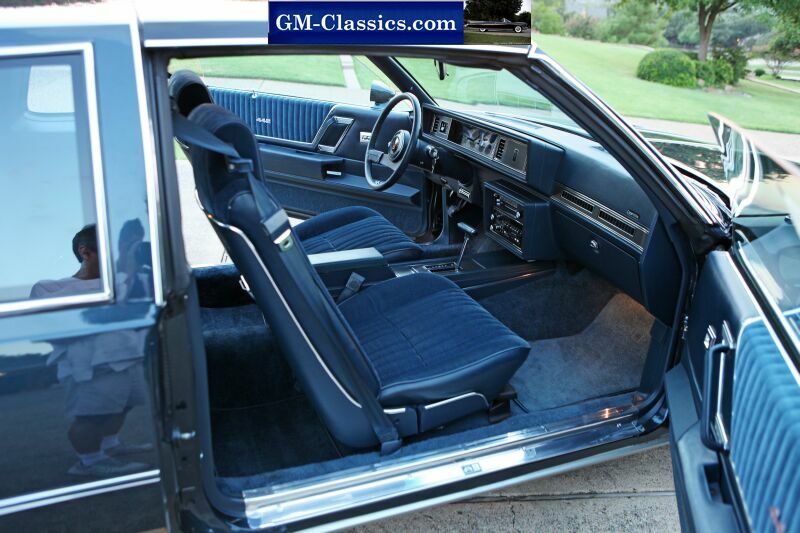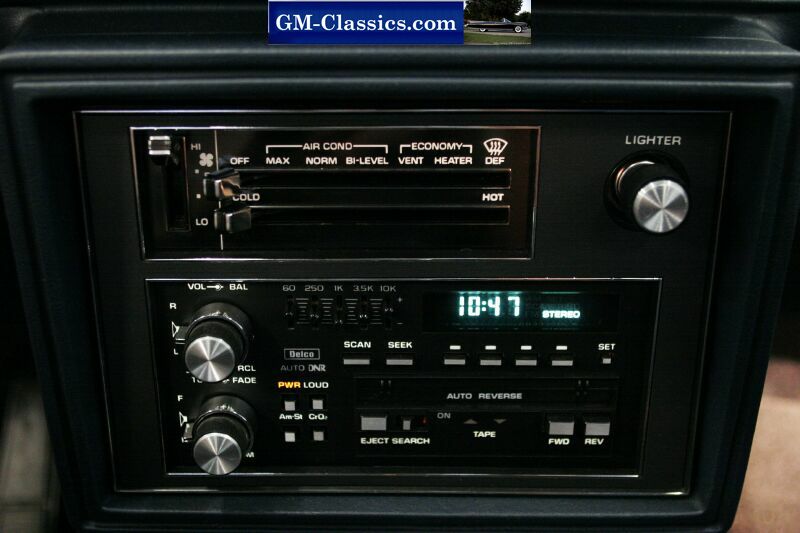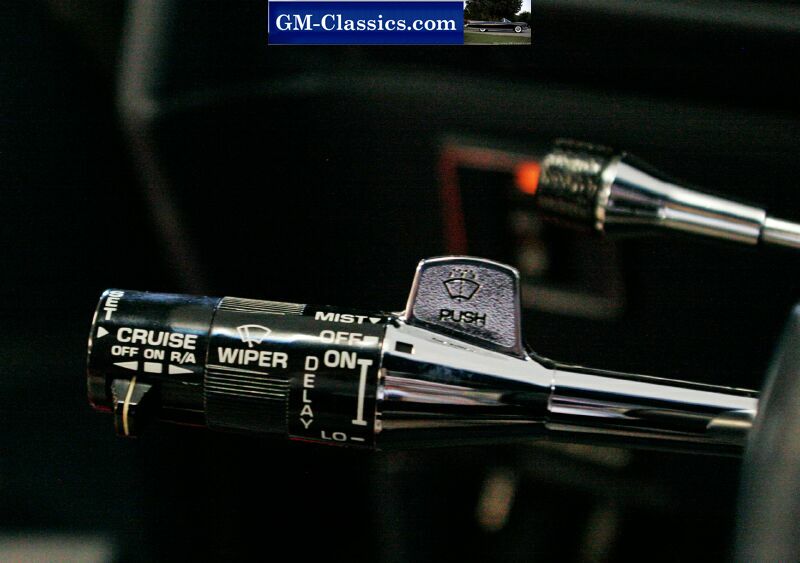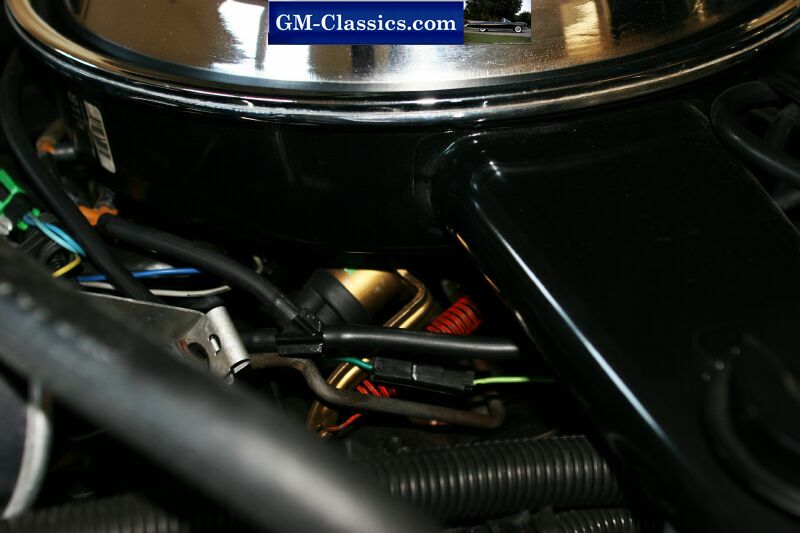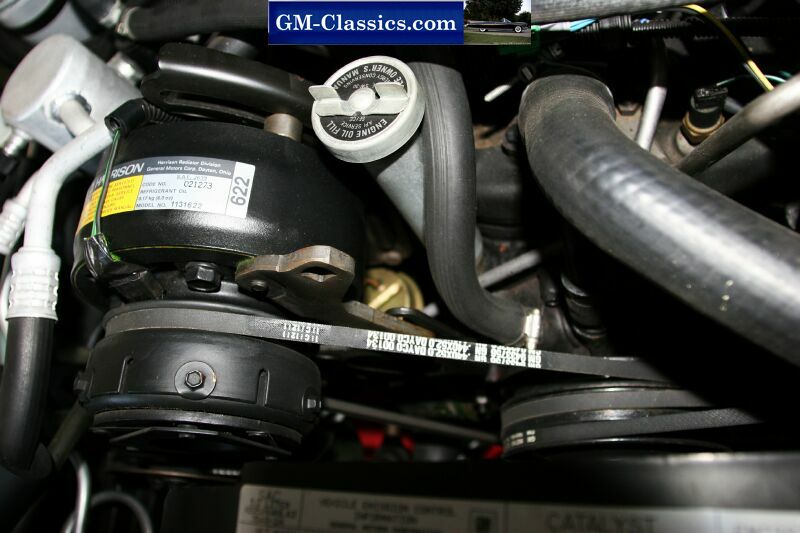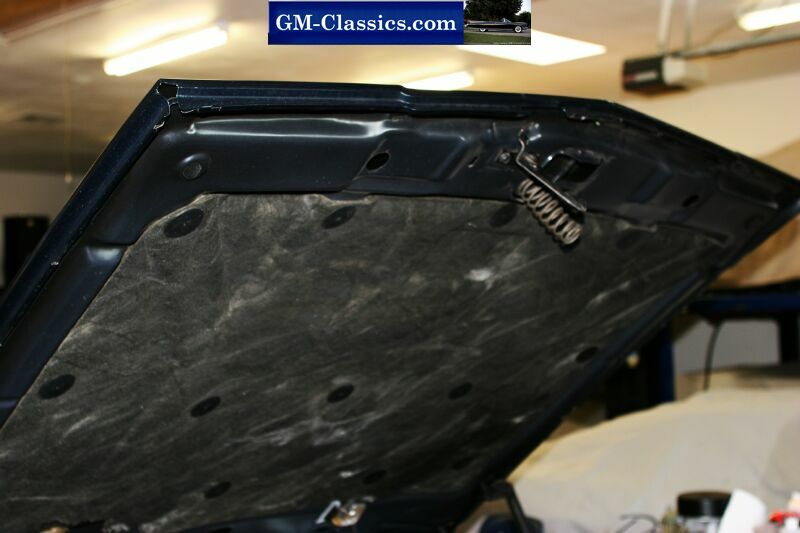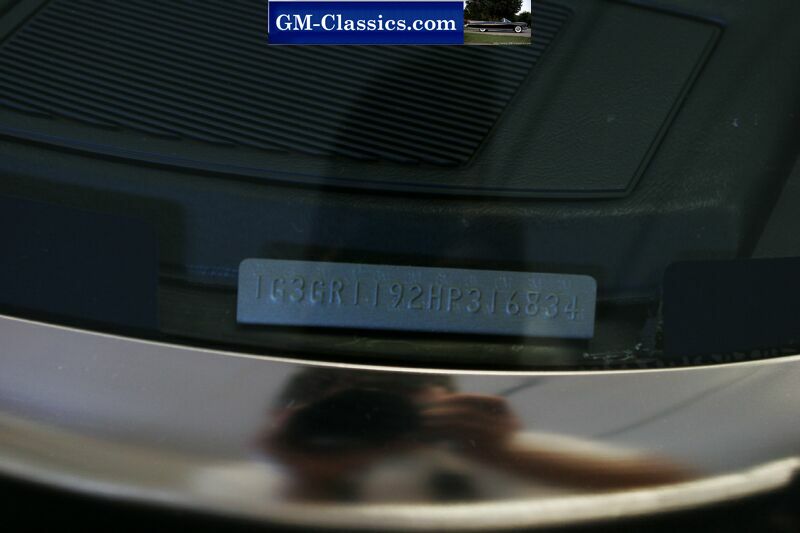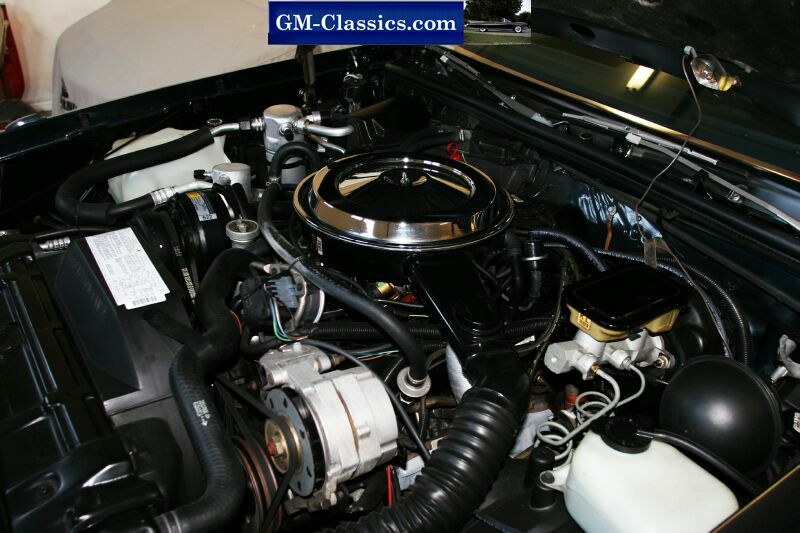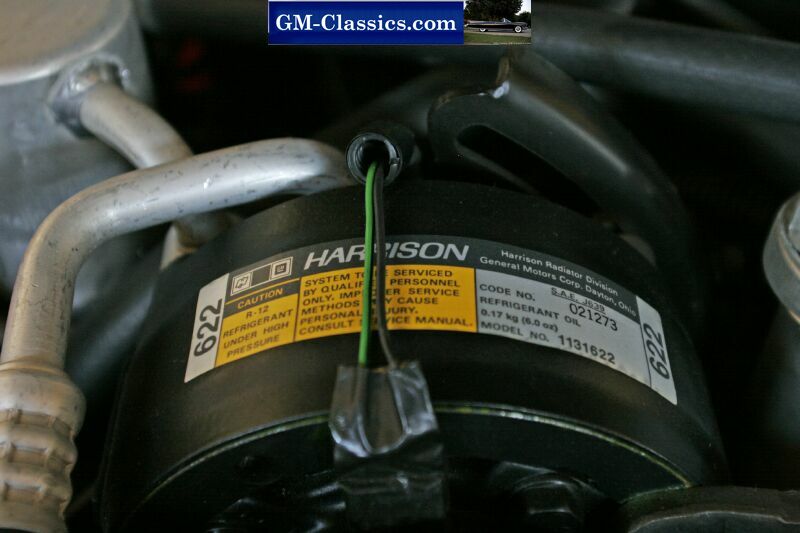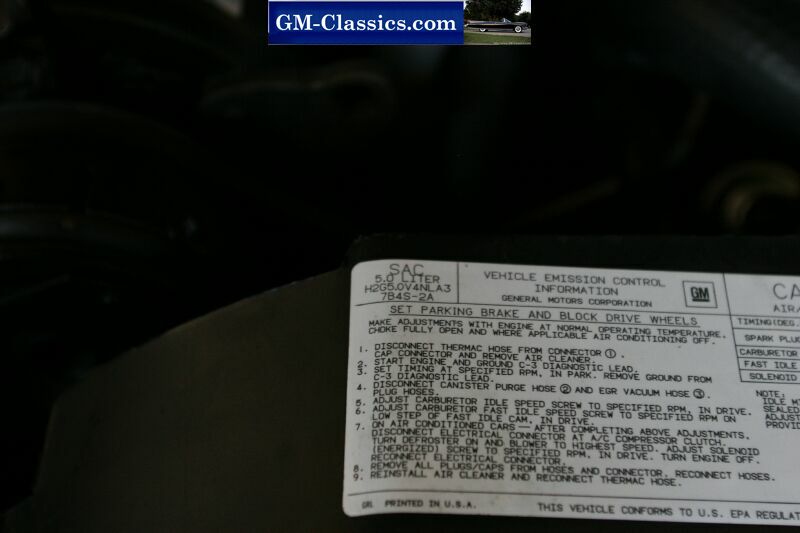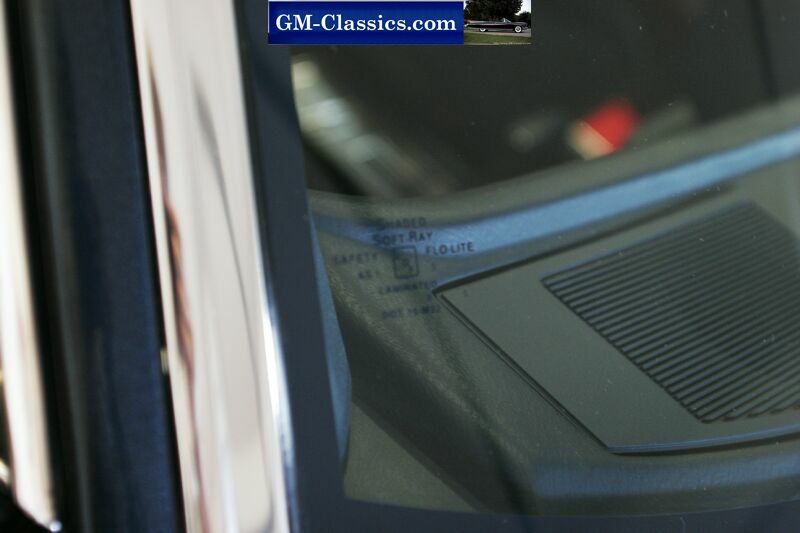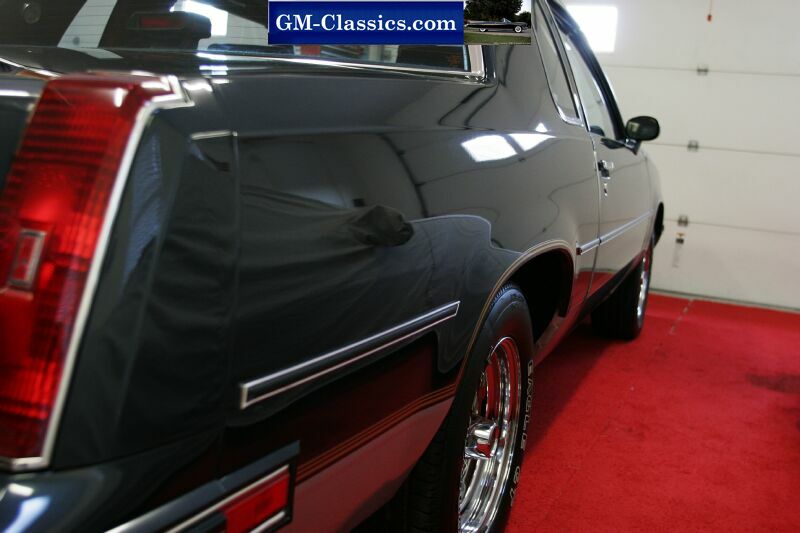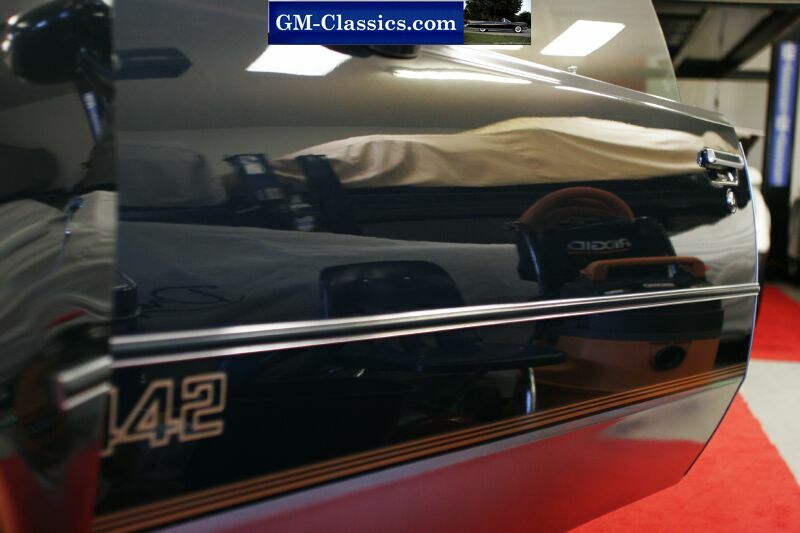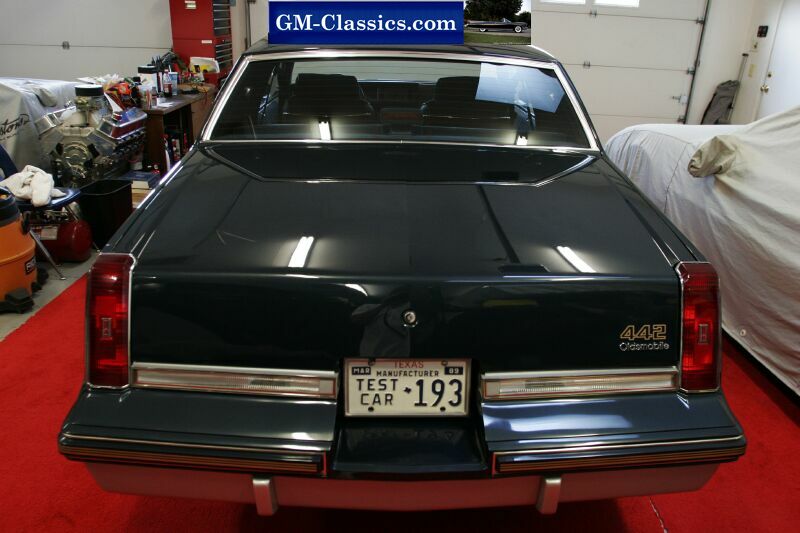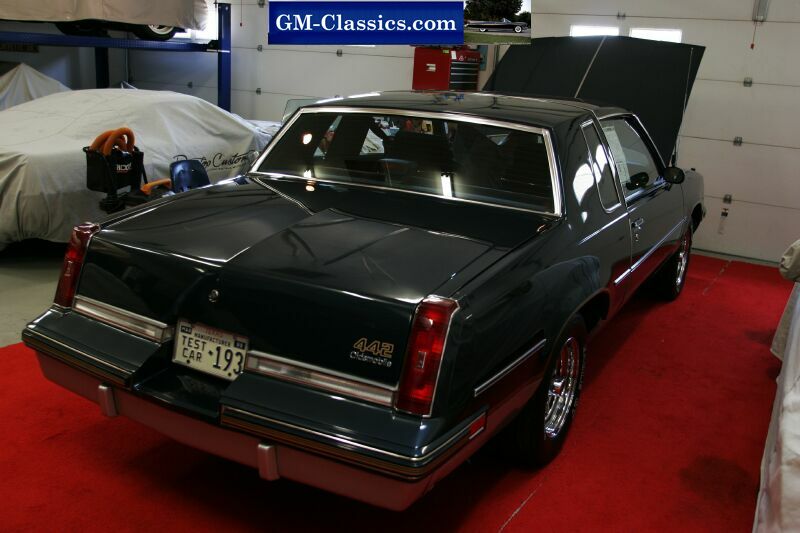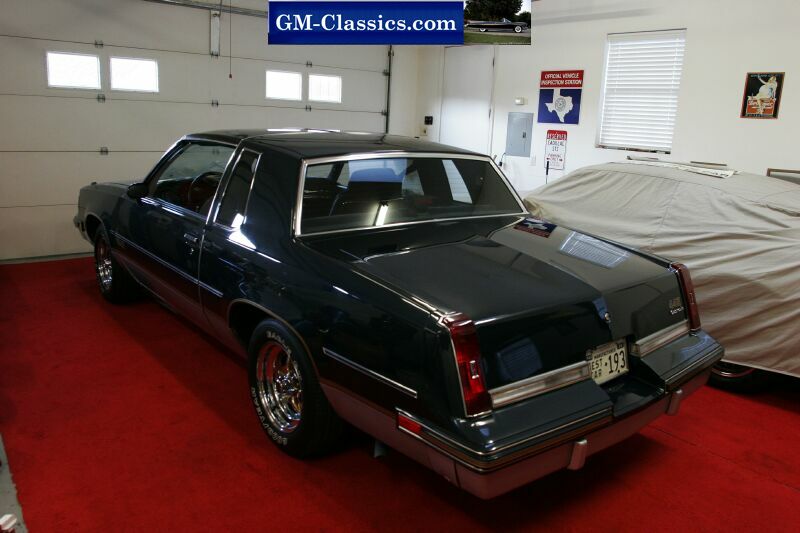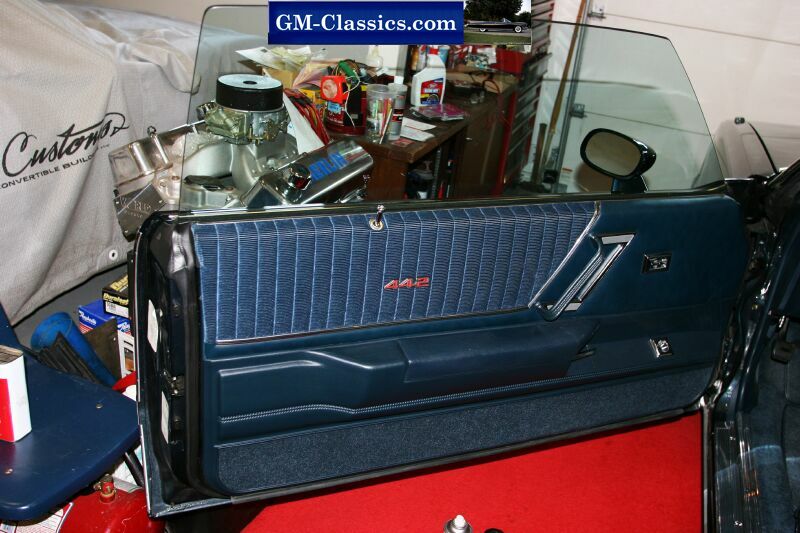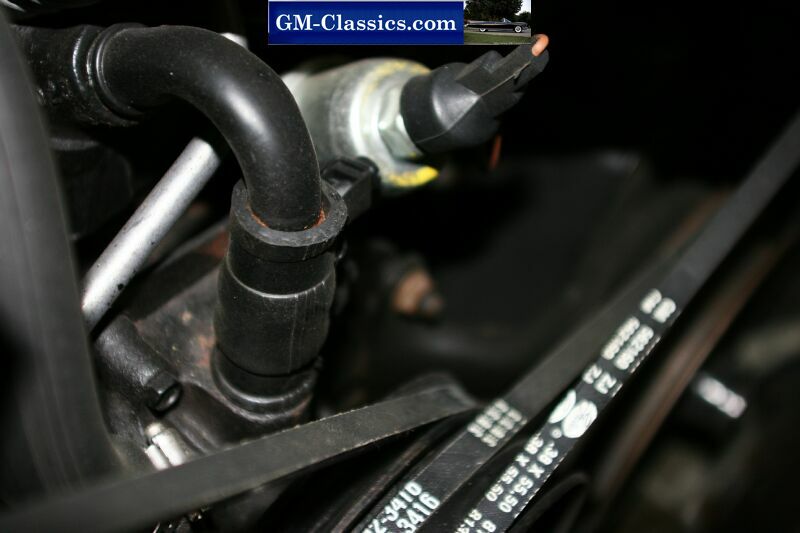 Below, Press Kit for 1987, these are all high gloss B/W factory photos. Ironically, they did not have anything on the 442. Guess they knew they were killing it.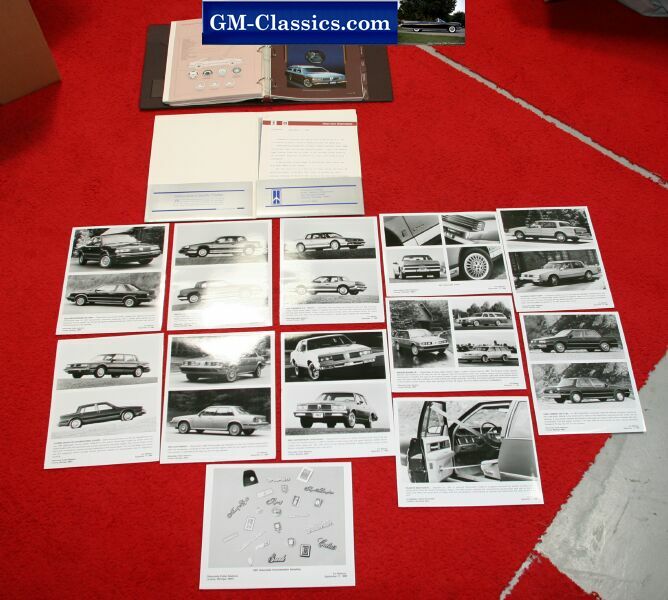 This car has just about every book, promotion, in house, dealer, press, service piece of material oldsombile made with it.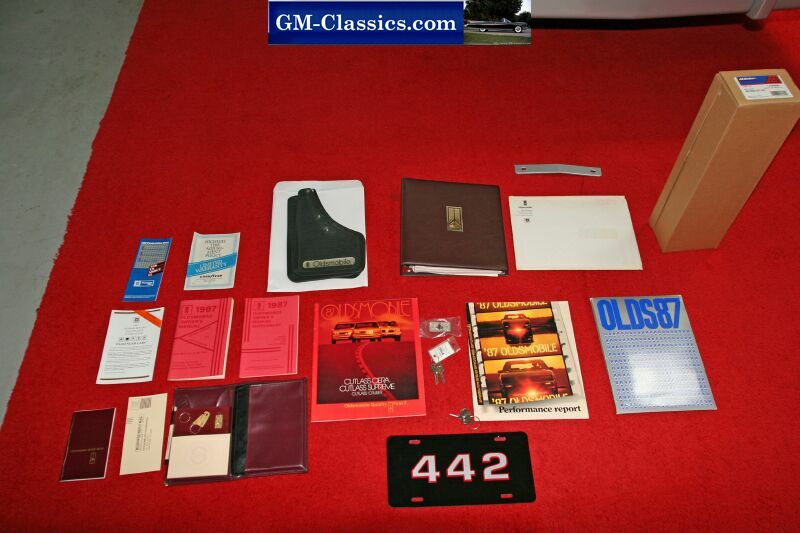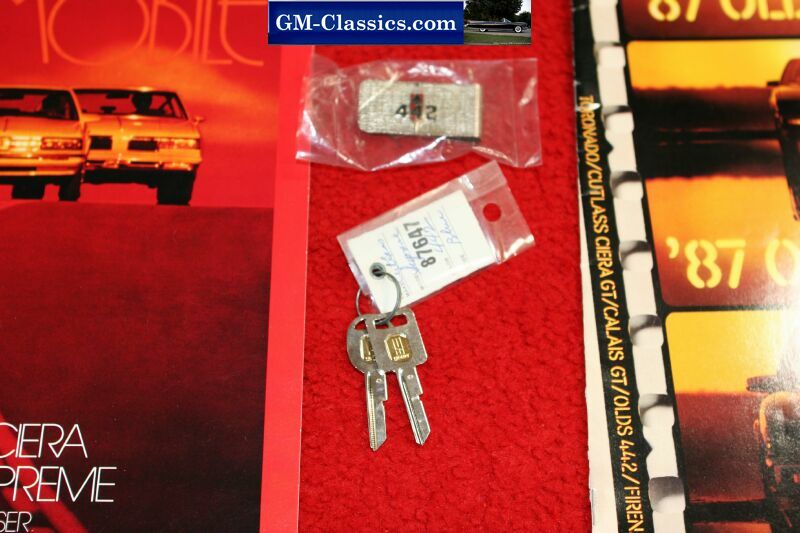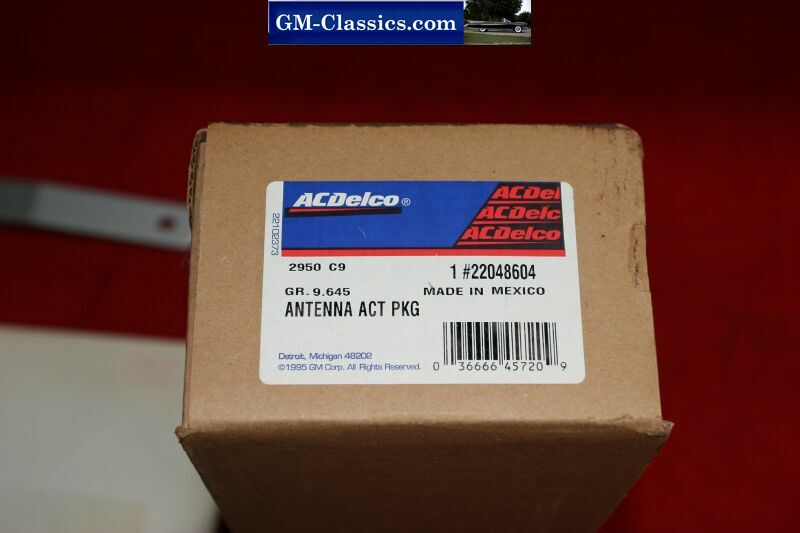 Above.....Just in case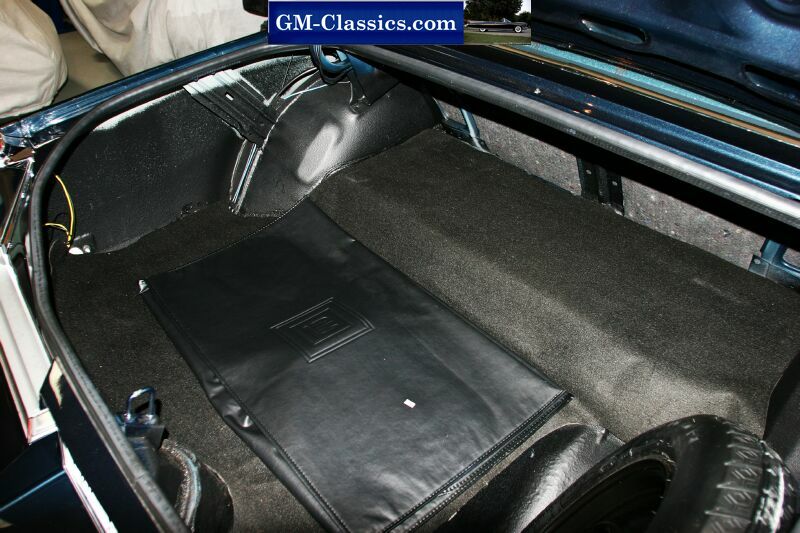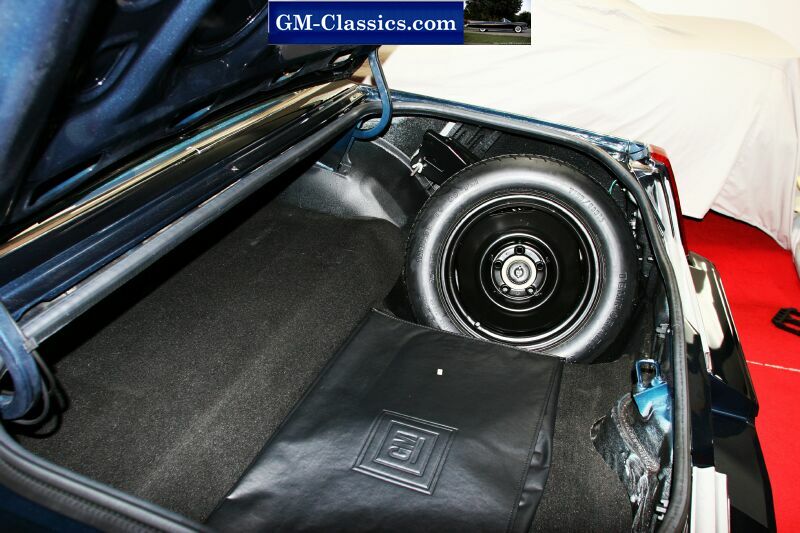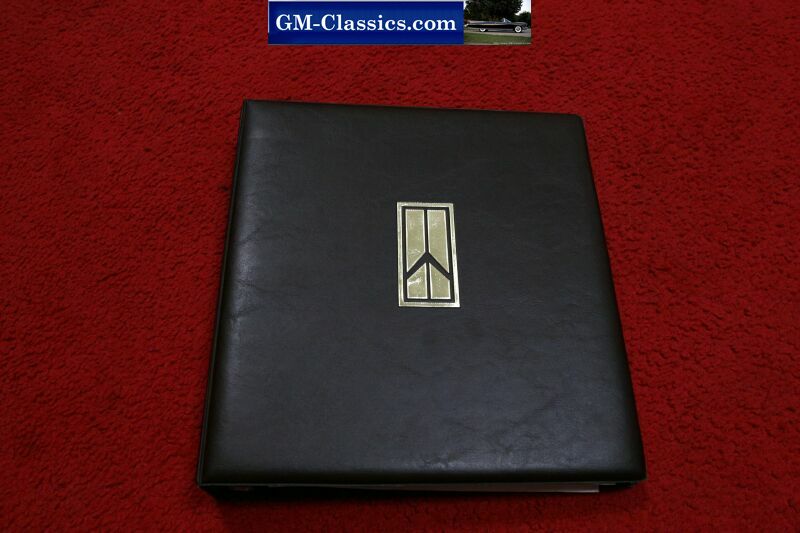 Dealer Sales Book for full line, 1987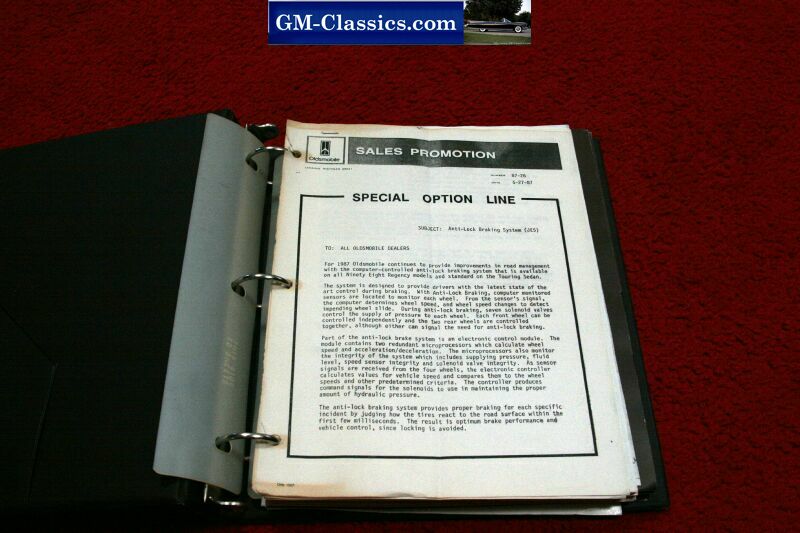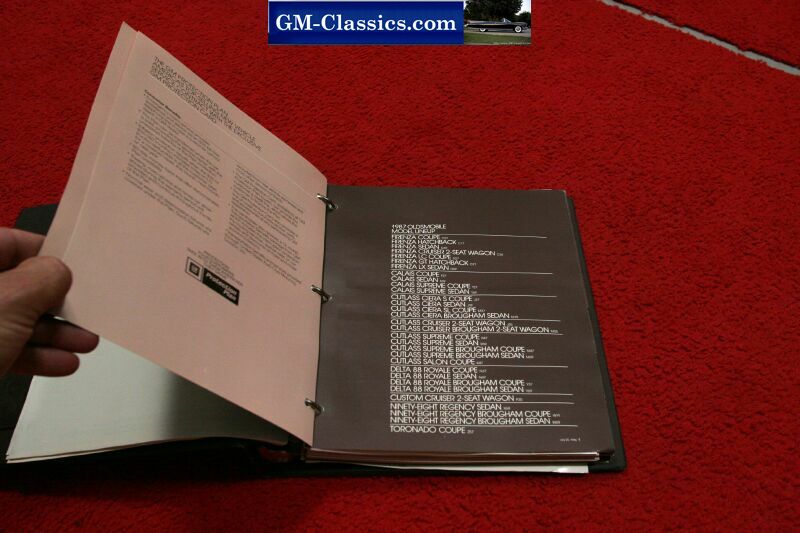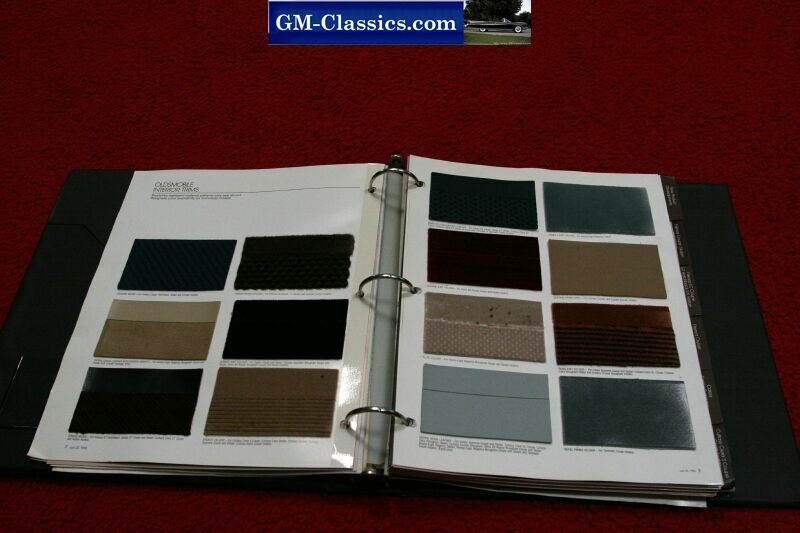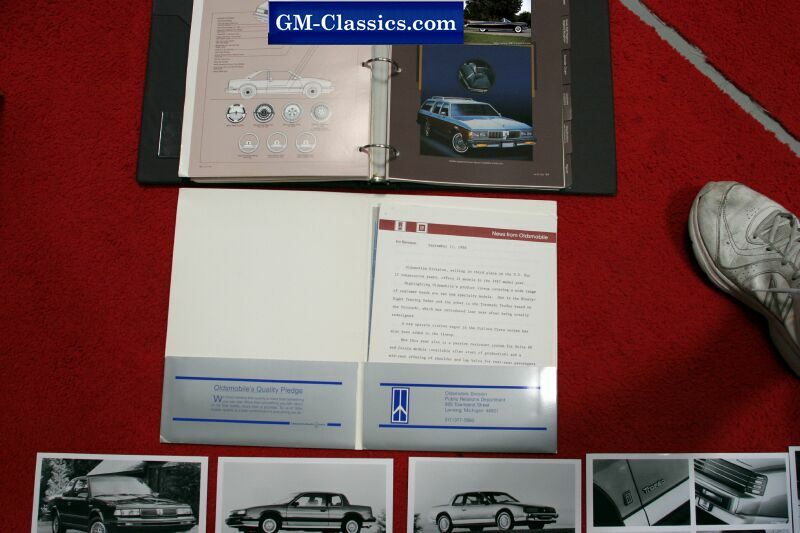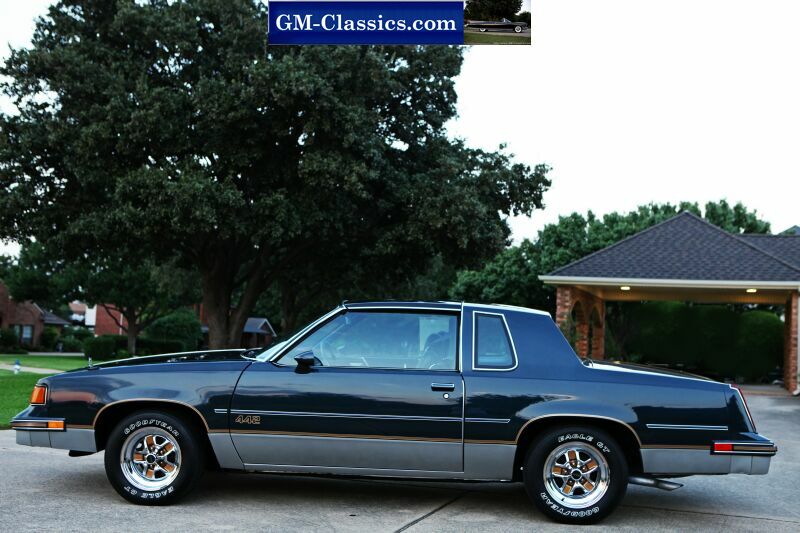 Click here for My Car Hobby Home Page
You can email me at Cadillacman@mcsmk8.com