1988 Chevrolet Monte Carlo SS
As New - 11.7 Miles - Museum Car
Matt Garrett - Dallas Texas
SOLD but Click Here for Current;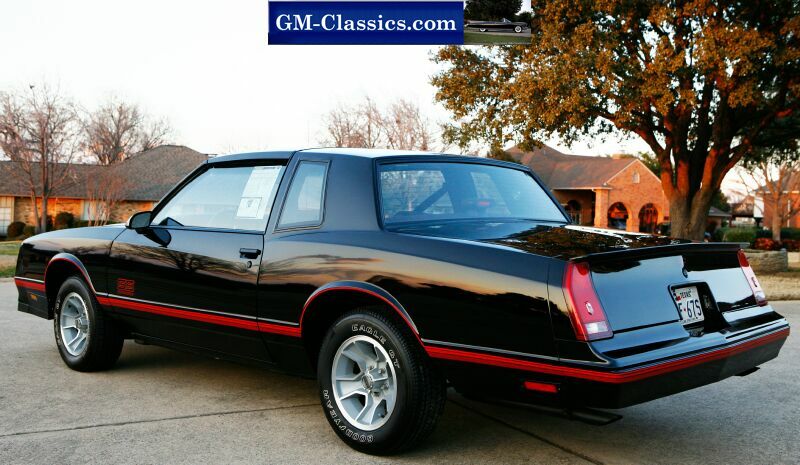 Click here for My Car Hobby Home Page
1988 Chevrolet Monte Carlo SS. Black/Red, T-Tops, HO, Posi, Loaded. 11.7 Miles Brand New. Delivered new in 1988 with 11 Miles on the Odometer, this Final Year Special Order 4th Generation Monte Carlo has traveled all of .7 miles in its life since new. It was part of a Museum in Madison WI up until it became part of the GM-Classics Collection. It represents the "low mile originality" collectors world at the top of the chart. This is possibly the finest 4th Gen Monte Carlo in the world. Then top it off as the last year, T-Tops and Black-Red makes it the ultimate in collectors wishes in one of these. The car is literally perfect to the extreme level. I have had some brand new cars.. LOTS of them... but this one really stands out at the top of the food chain in the absolute perfection, as new, no excuses, no stories cars. Stored at a constant temperature museum level facility, the years this car has lived shows little to no patina at all on it. Many of my low mile cars come from dealership owners that have save since new at their dealer facility, etc.. This comes from a museum... This car has never been "dealer prepped" or had those type of hands on the car. It went from the plant, to the carrier, into the museum. None of the plastic has been taken off, the window sticker has never been removed, nothing has been touched. Everything is the original...the original battery is in the photos, but it is dead and car has newer GM battery.
If you ask me how the car drives... I have no idea..... I wont drive it. However it runs like new, everything works like new, so in all practical theory it probably will drive fine too... BUT we are not ever going to go there with this one. This is an un licked stamp of the finest grade in the stamp collection.
1988 was the last year for the full frame RWD Monte Carlo and this "G body" platform. It was the true last of the "muscle cars". Past this generation, they went unibody and FWD. The Grand National was done in 87, and actually these 88 Monte Carlos were built in late 87, but they carried the 1988 label. There really were no full frame muscle cars build past this 88 Monte Carlo other than the 94-96 Impala SS. However, those are large 4 door cars vs the more sporty coupe here. After 96 there have been no GM full frame RWD cars made. They are done, written in history never to come again in favor of cheaper manufacturing techniques resulting in a more disposable product. 16,204 were made for 88, that is a high number as these were popular cars, but a low production year for the Monte Carlo SS. In spite of those high production numbers, not many had T-Tops, not many are black/red.... and you can guarantee NONE have 11.7 miles on them in perfect, brand new, museum level concourse condition like this one. If you know cars, you will really appreciate this one... You just dont see this, even on many of the sub 1000 mile cars that are out there.
CLICK ANY PHOTO FOR AN EXTREME BLOW UP!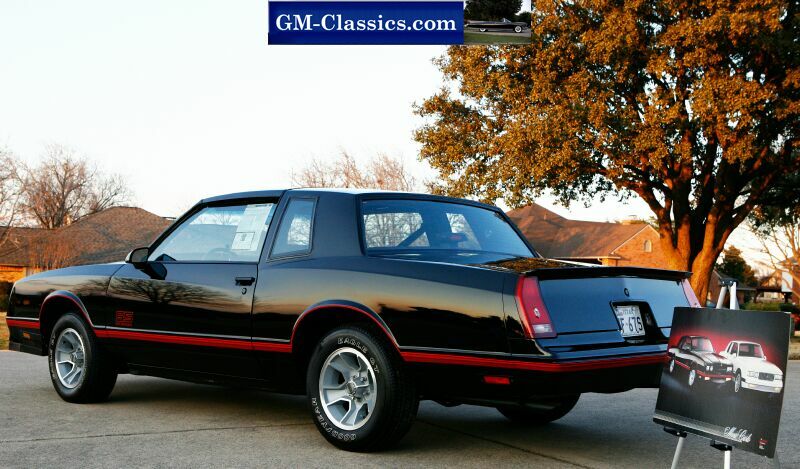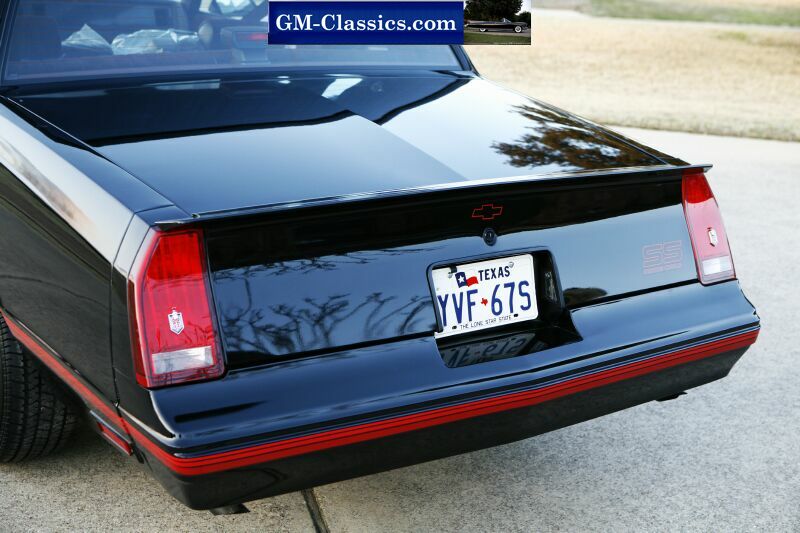 Plates for Display. Car never registered.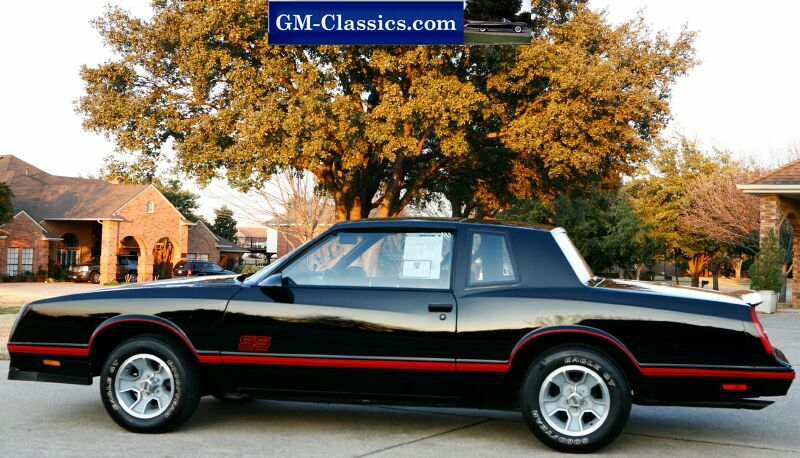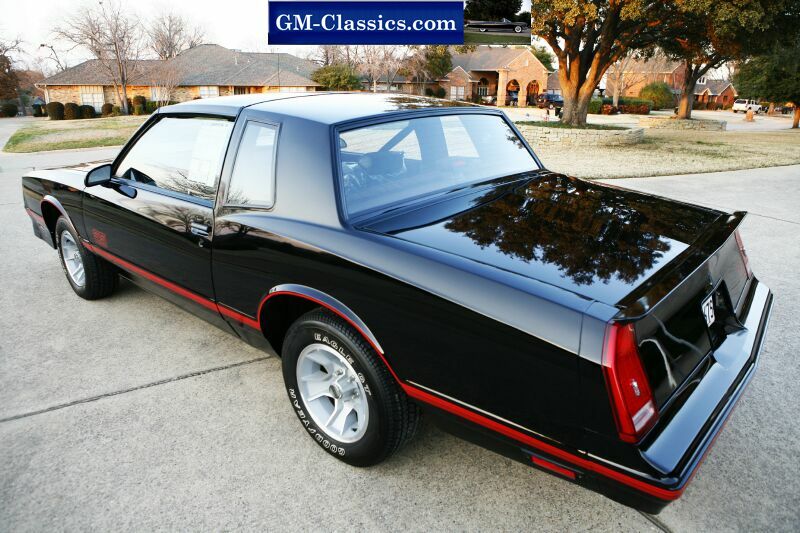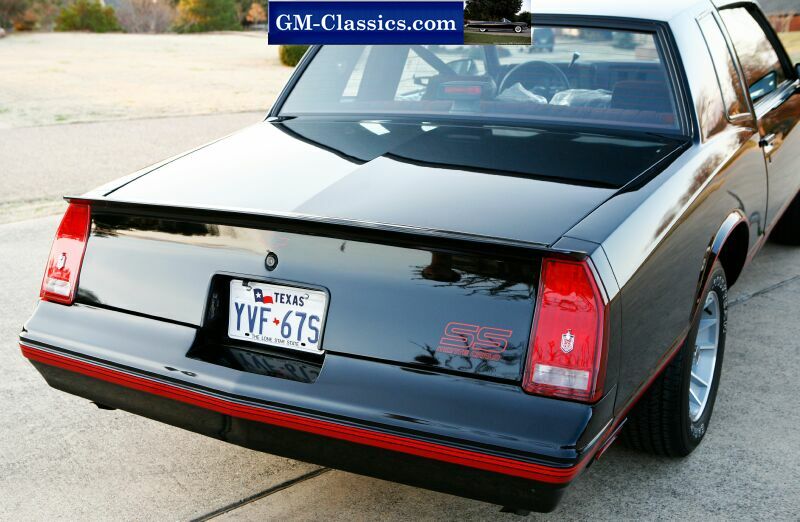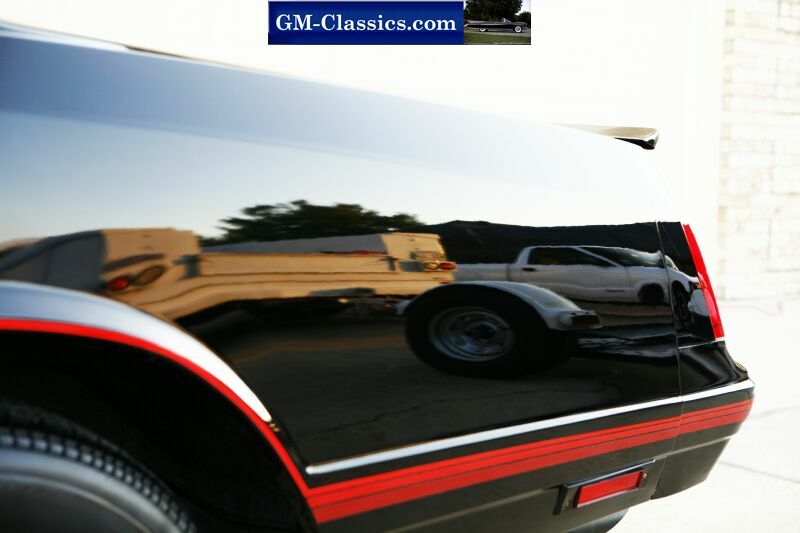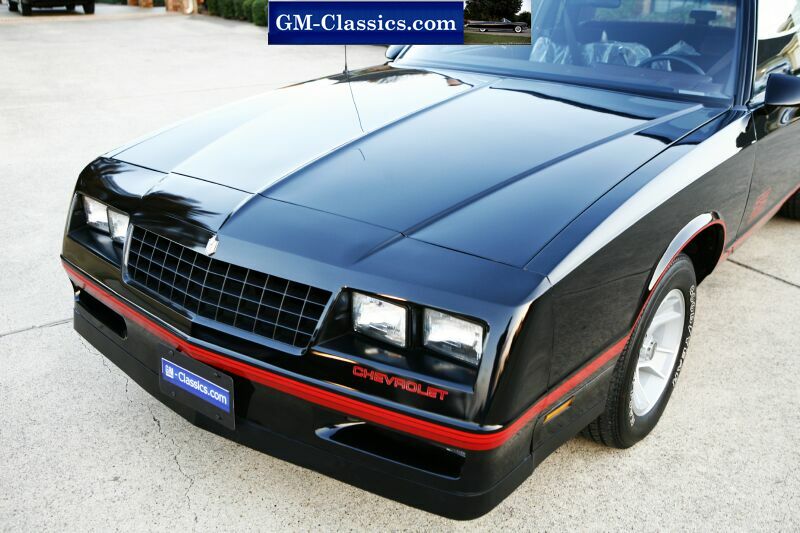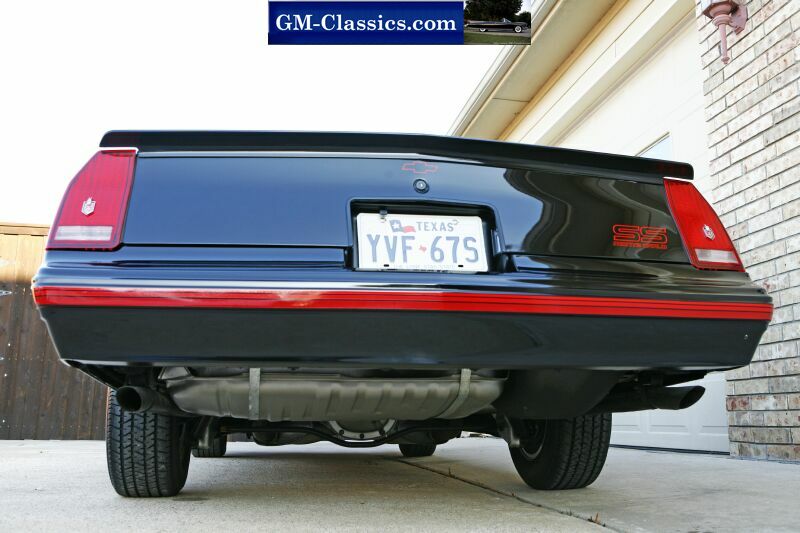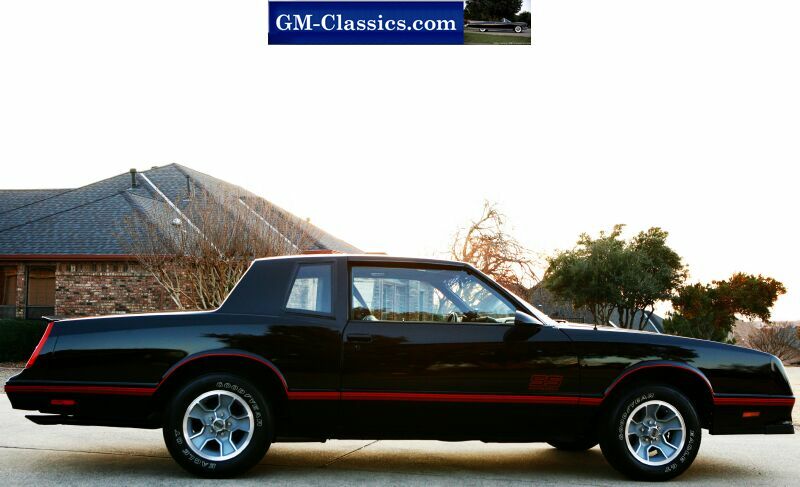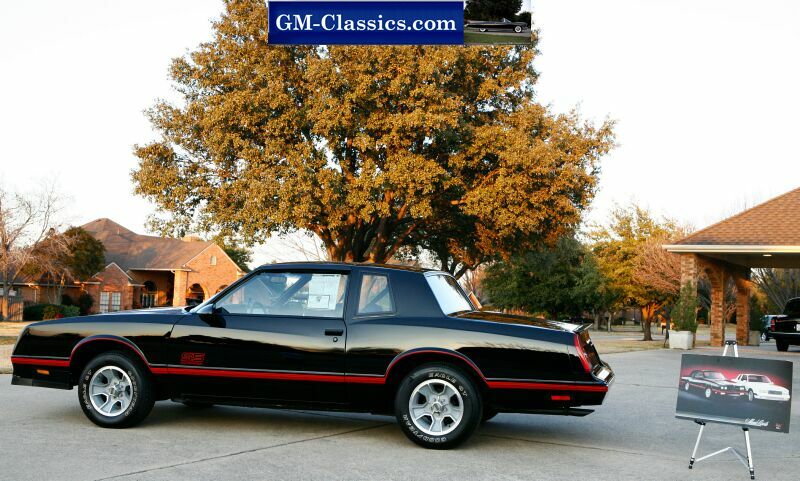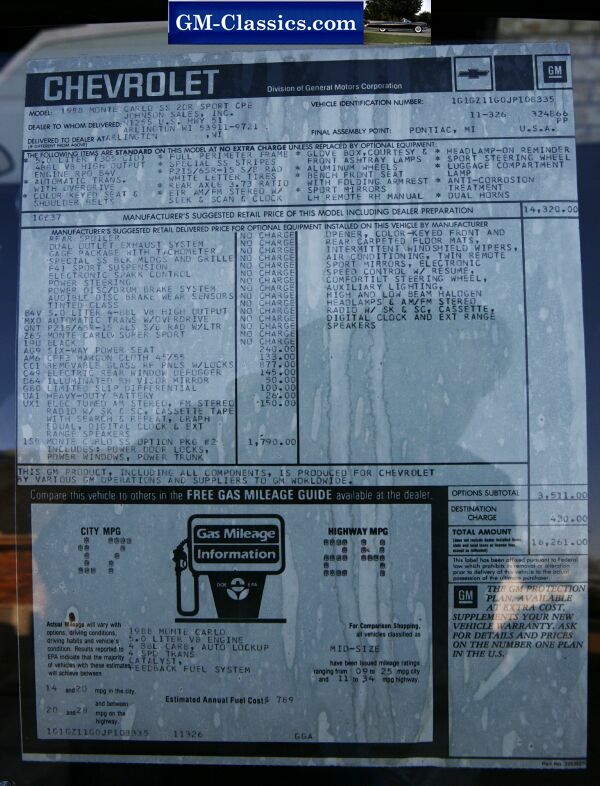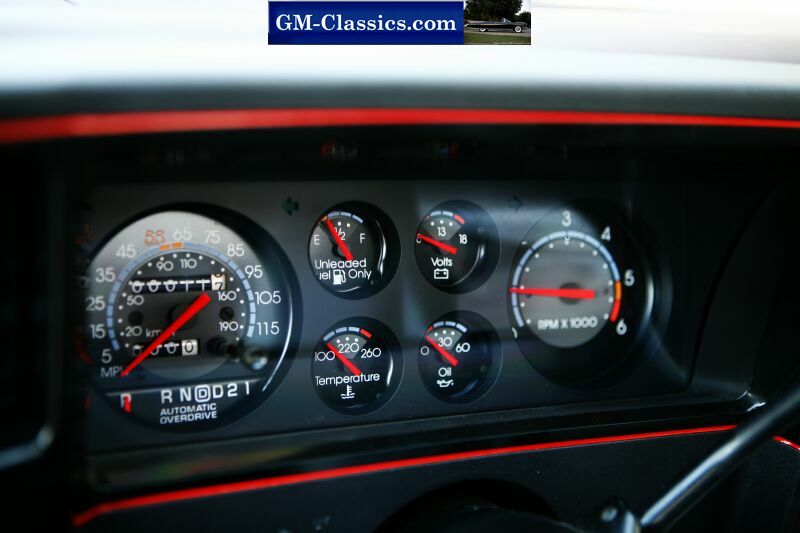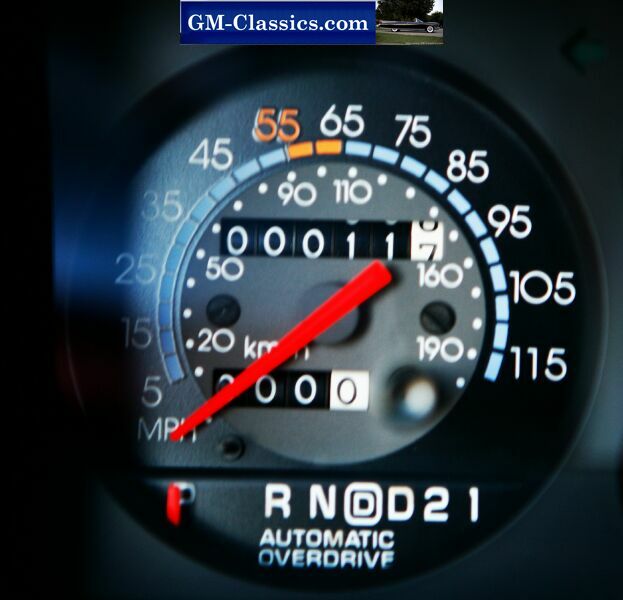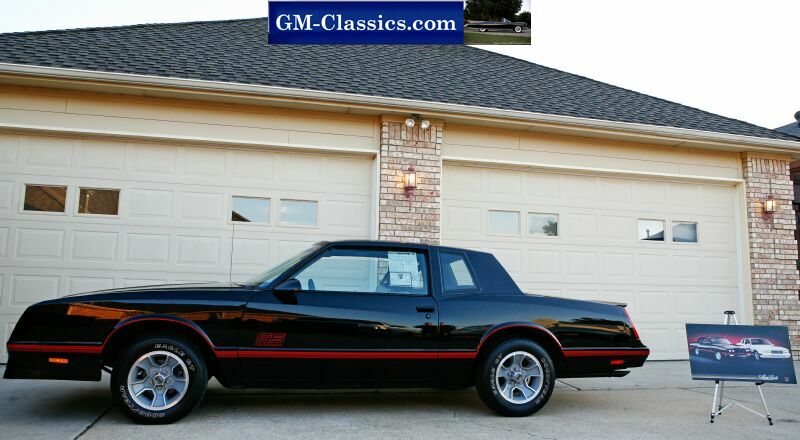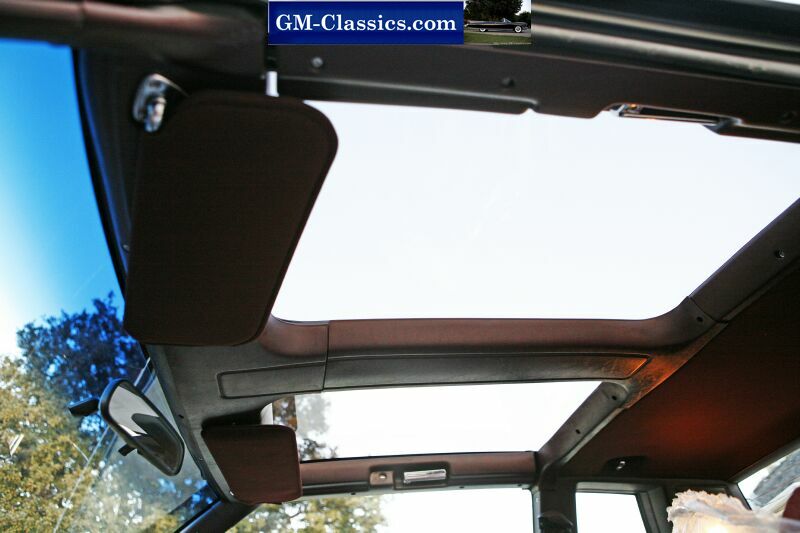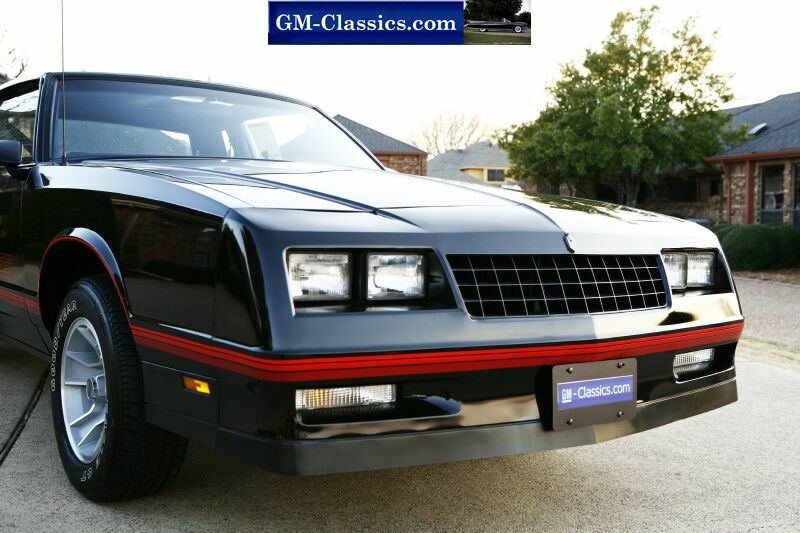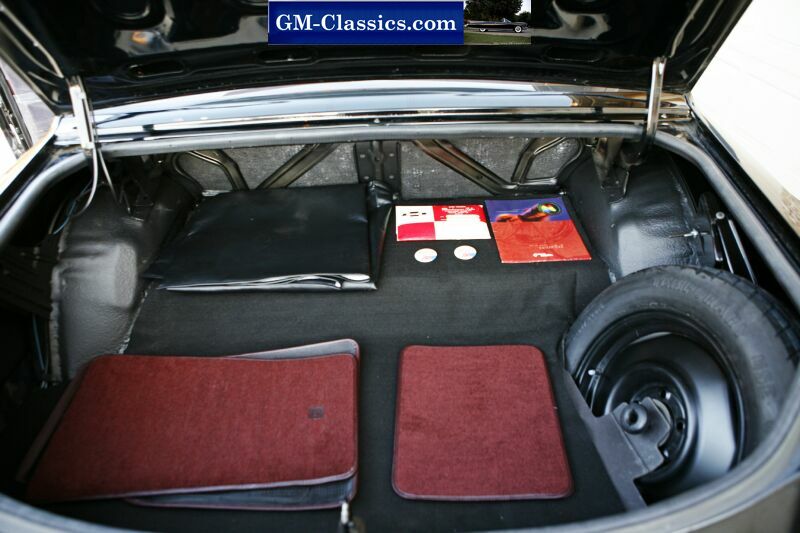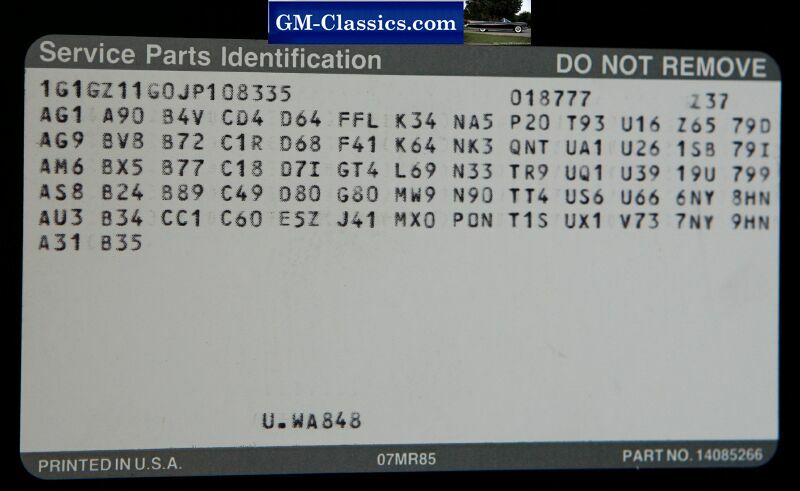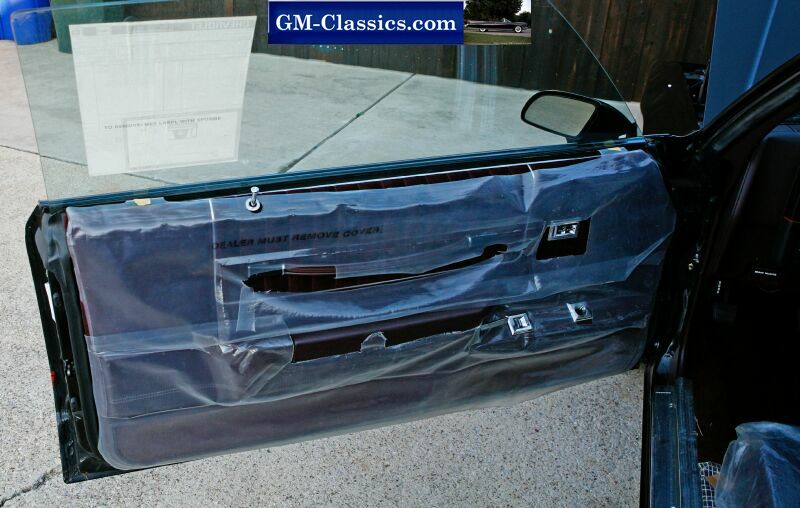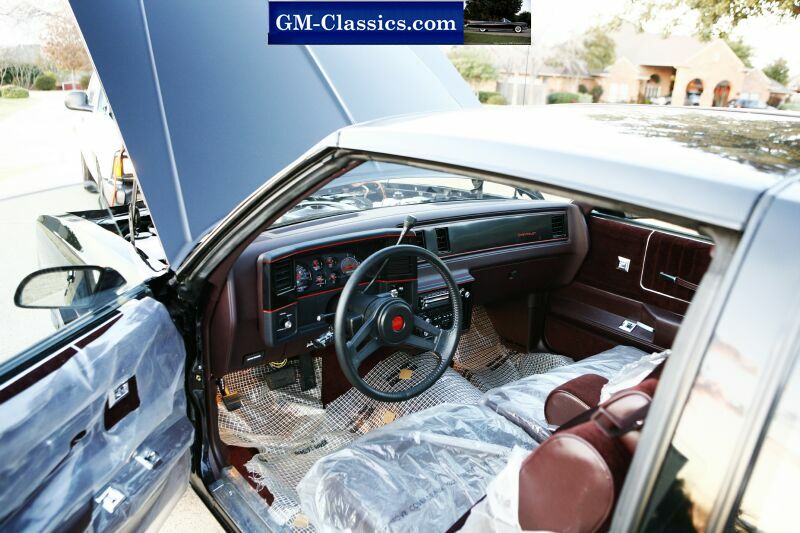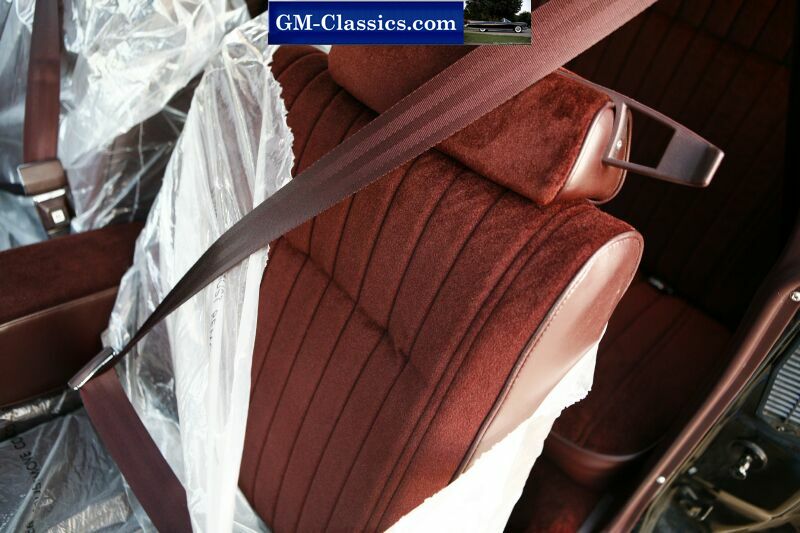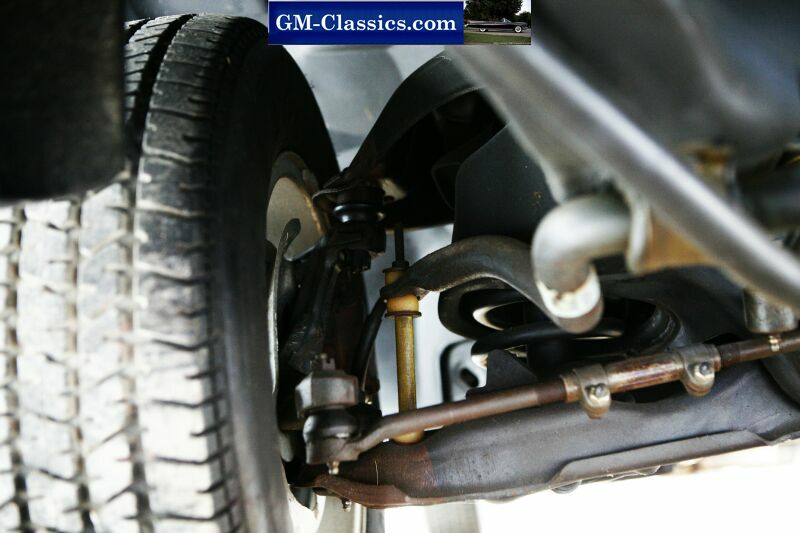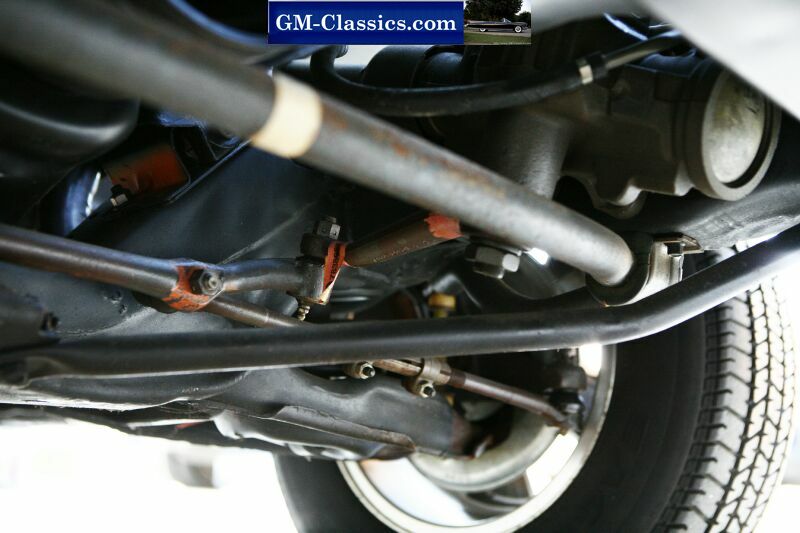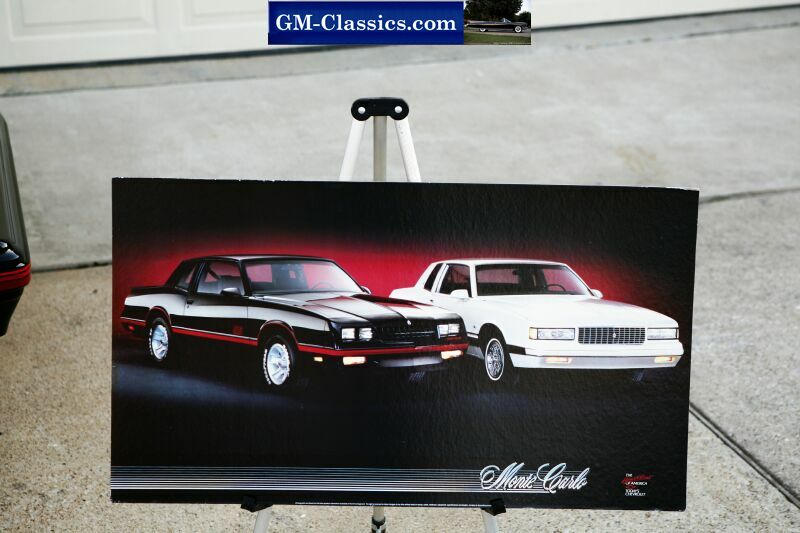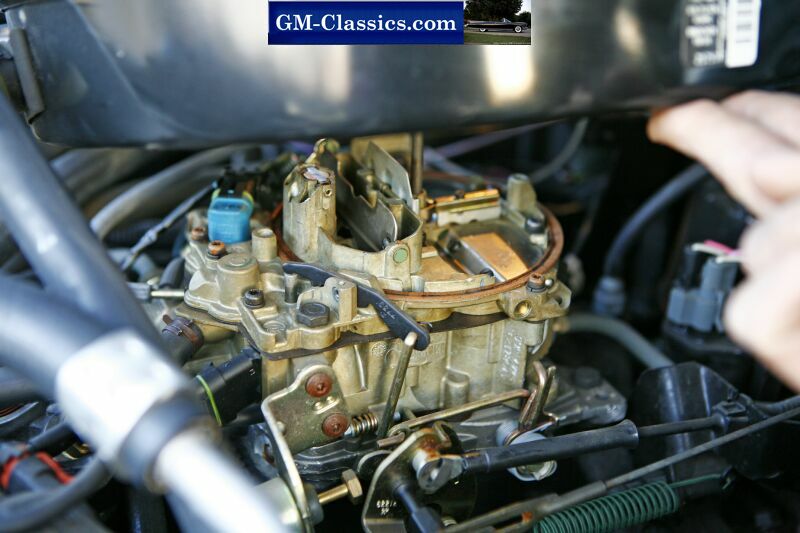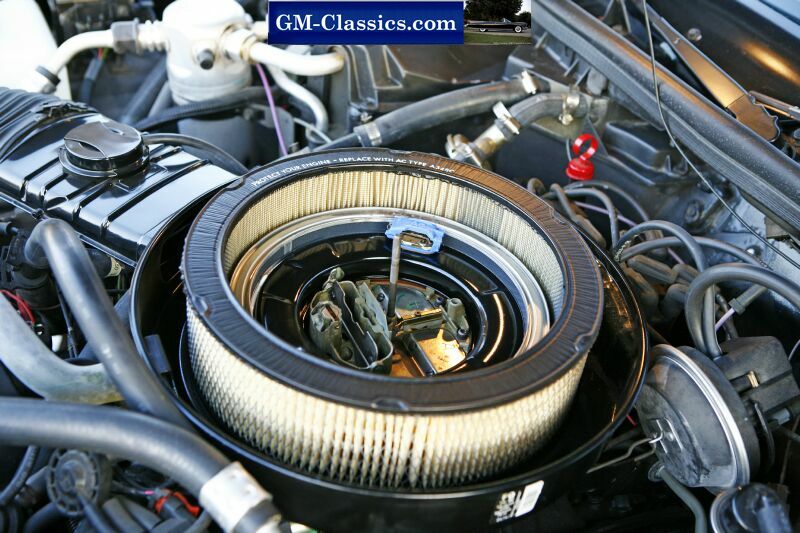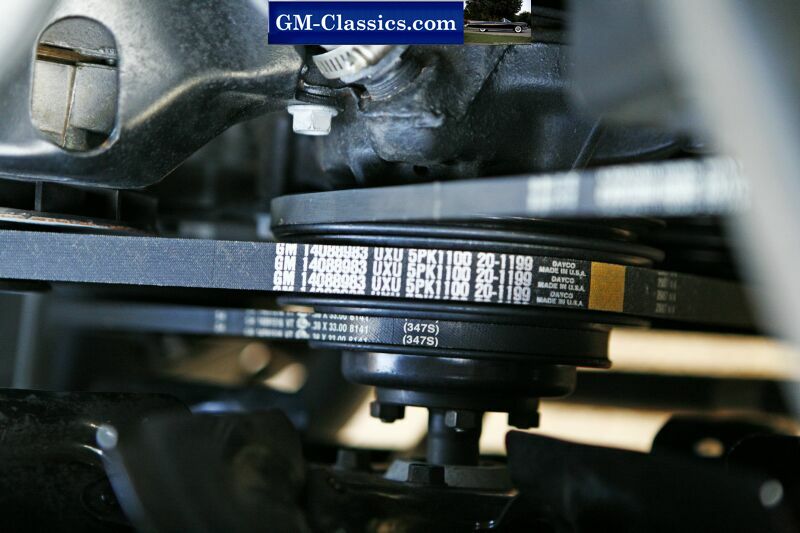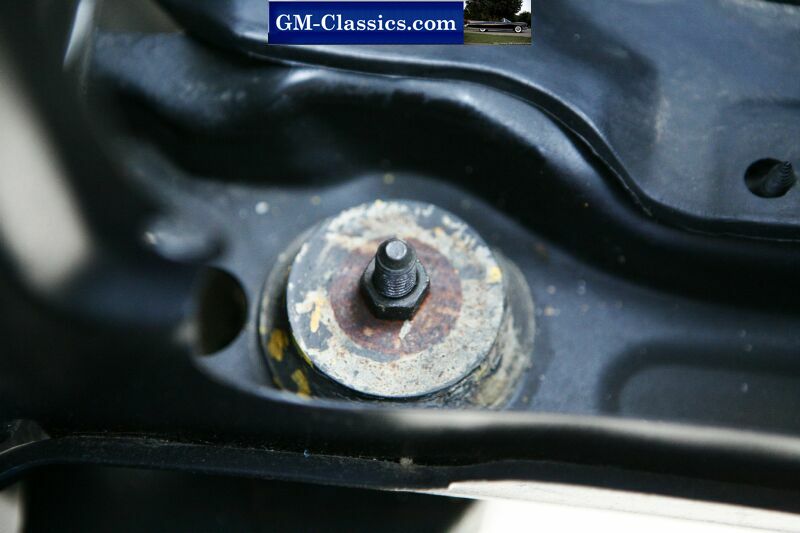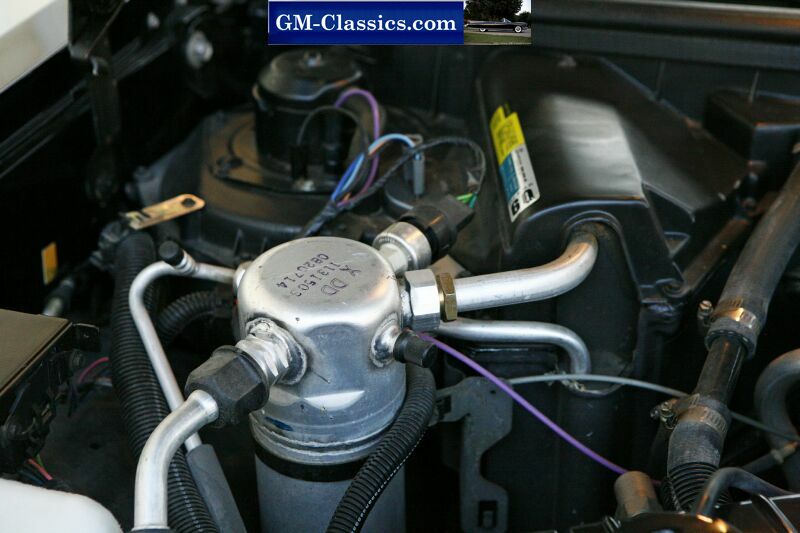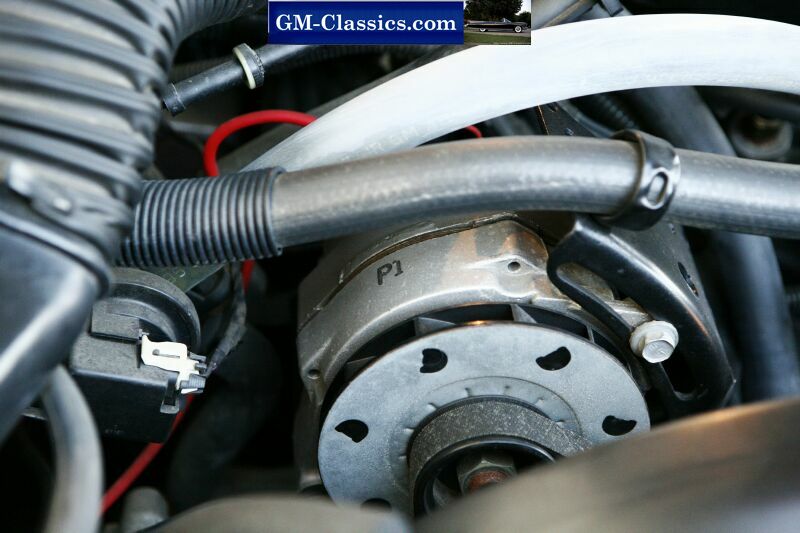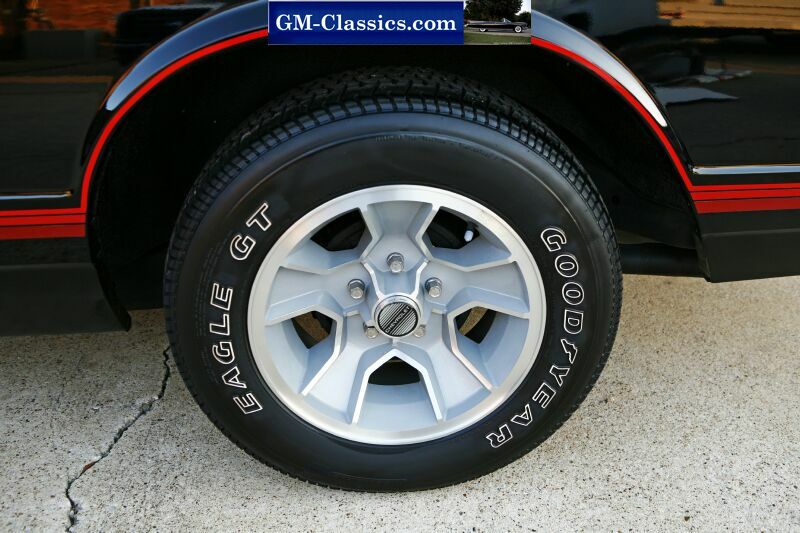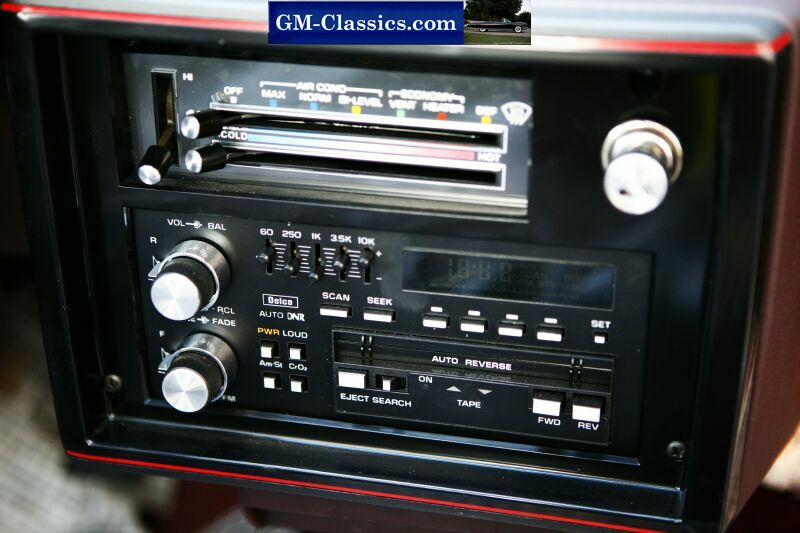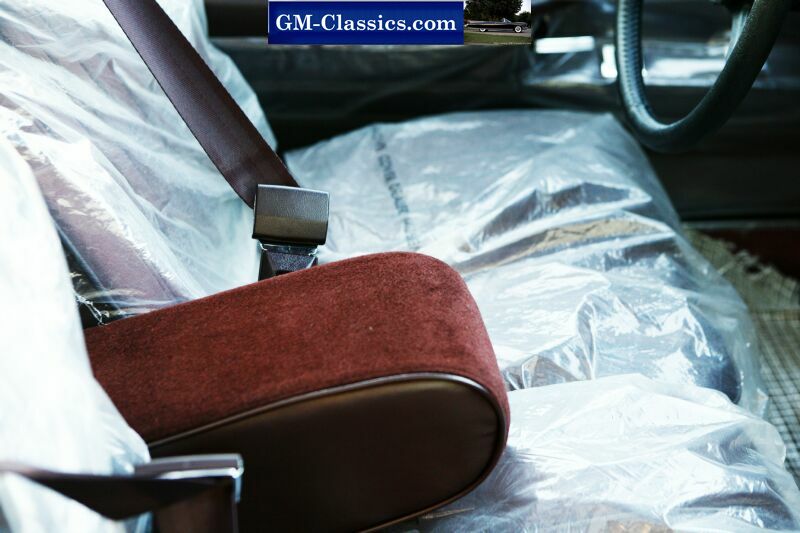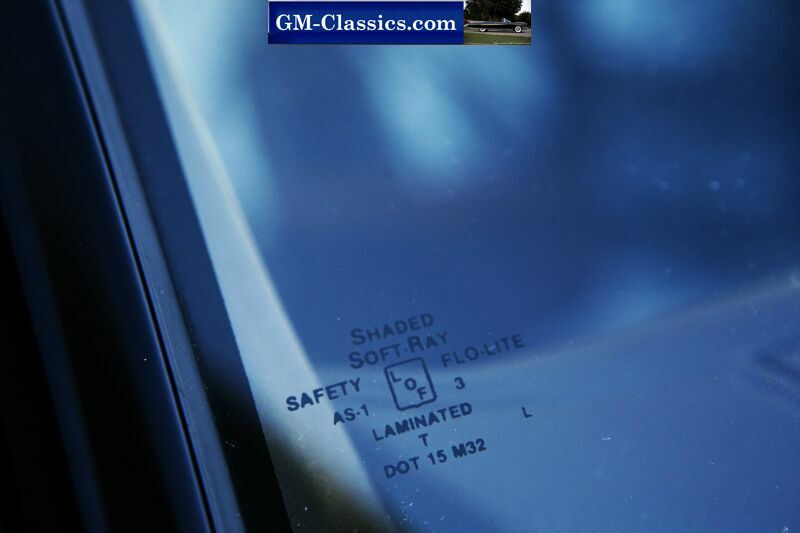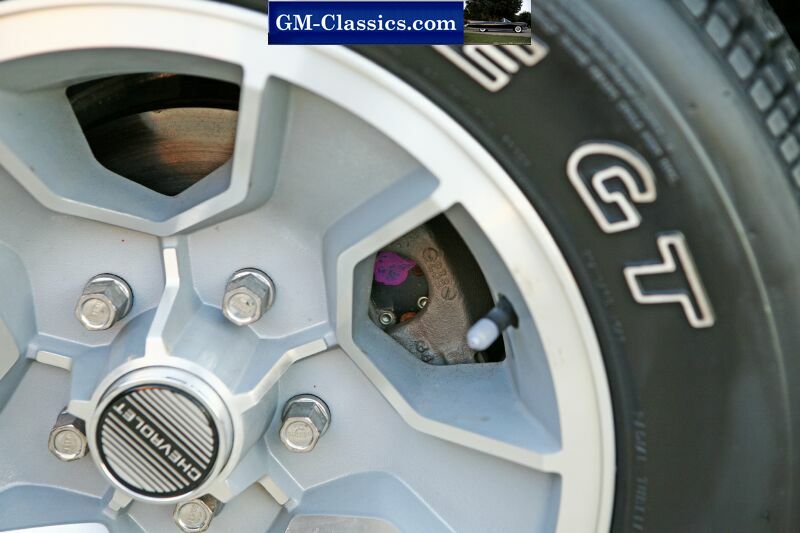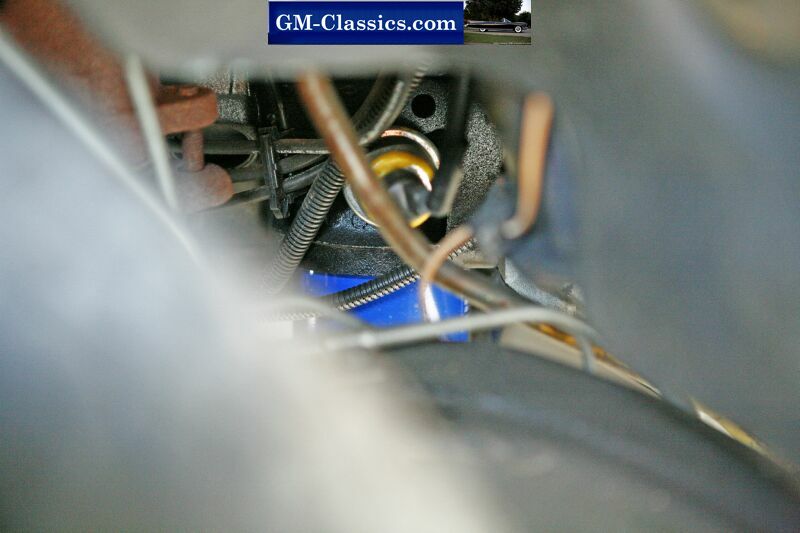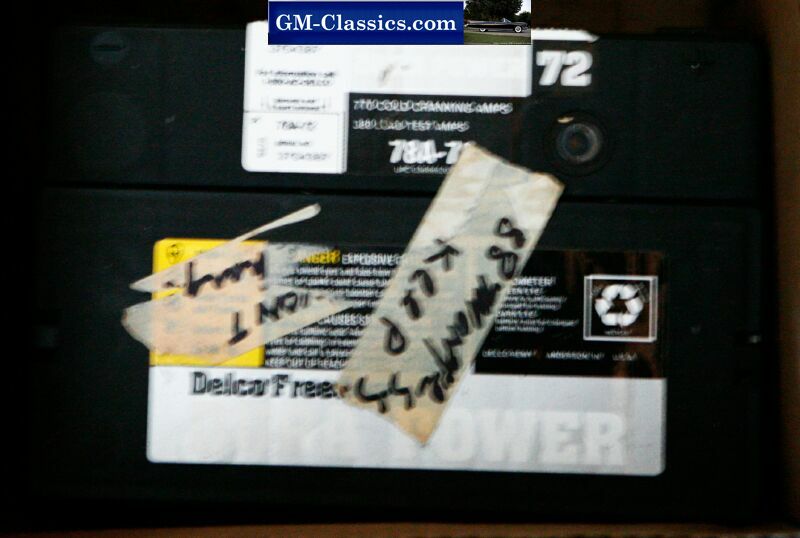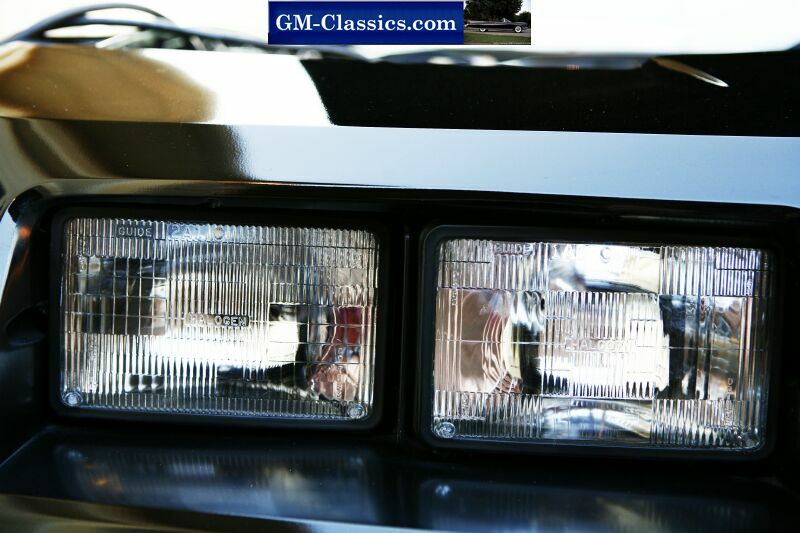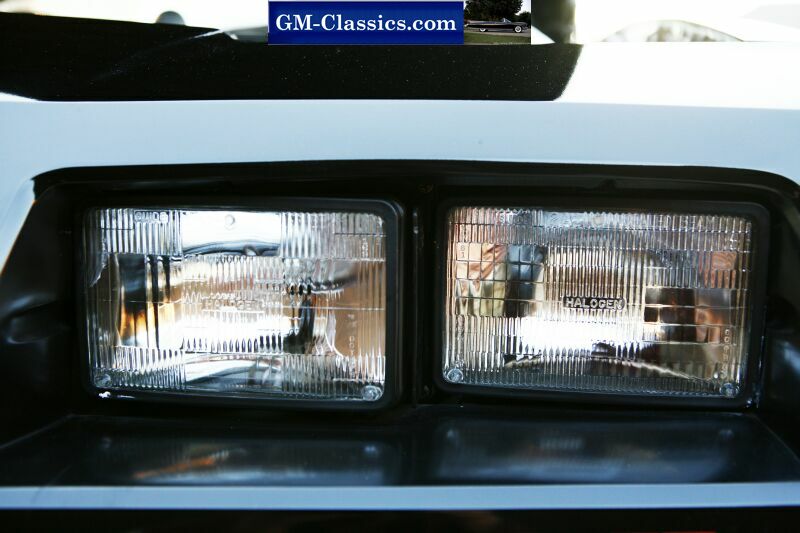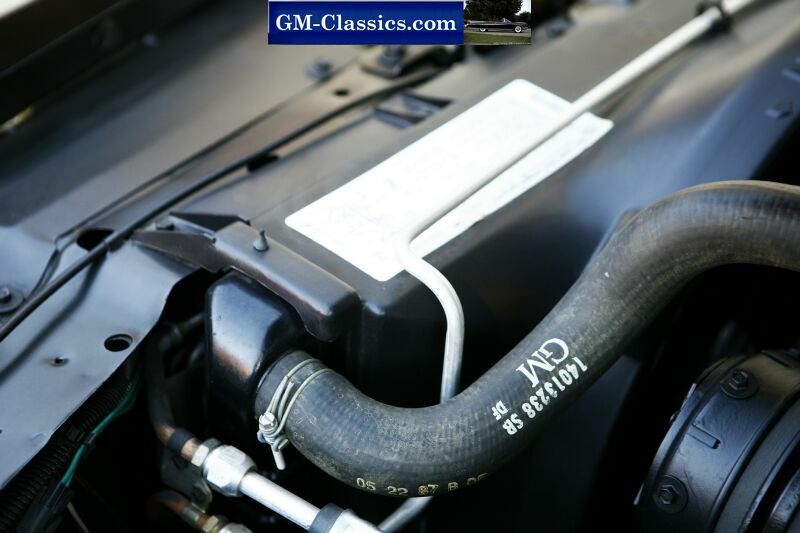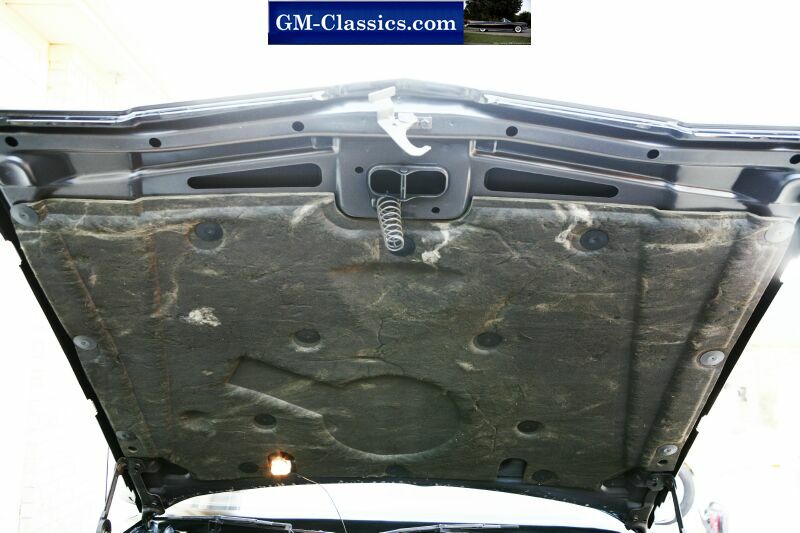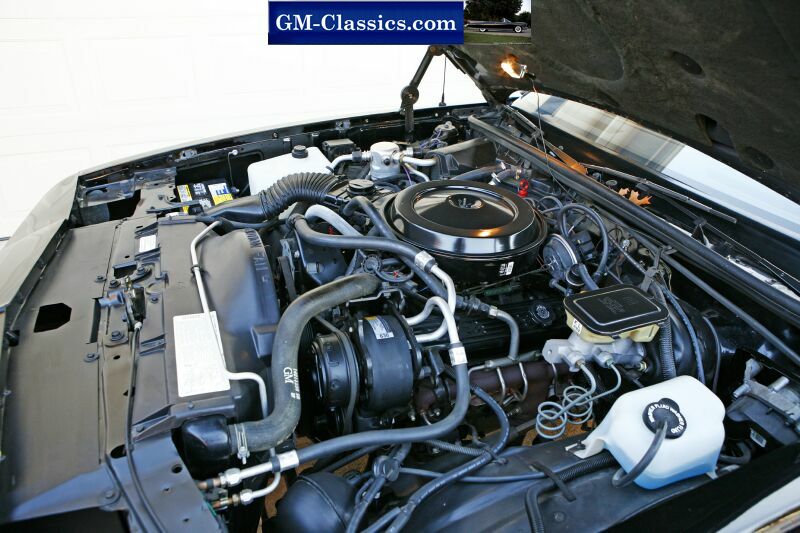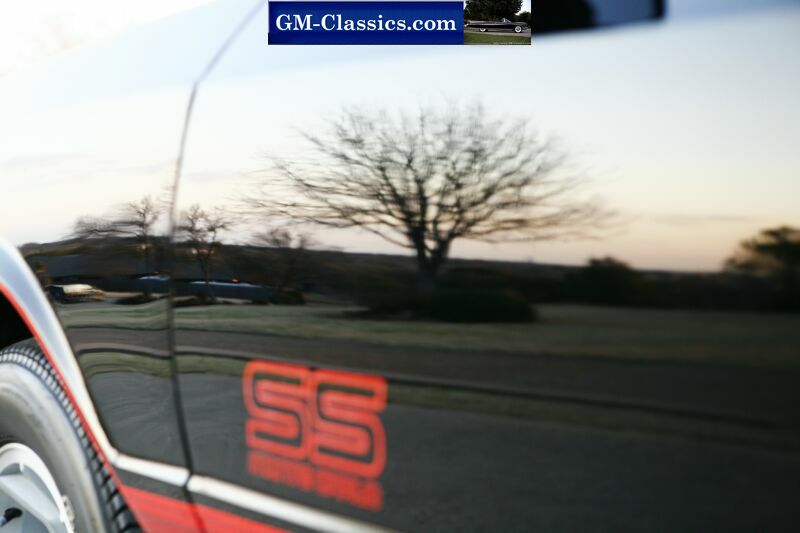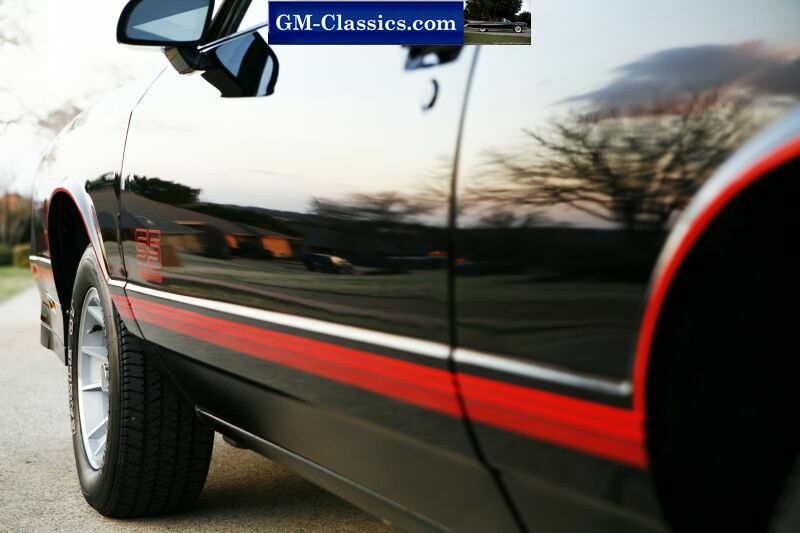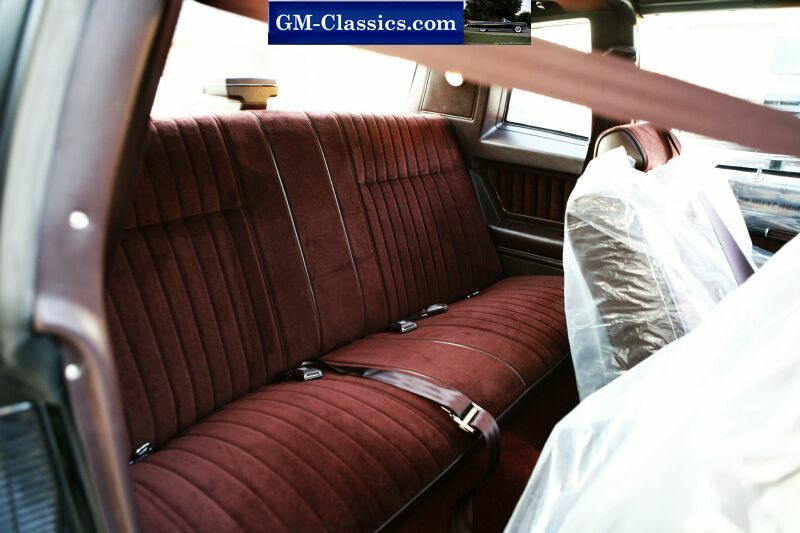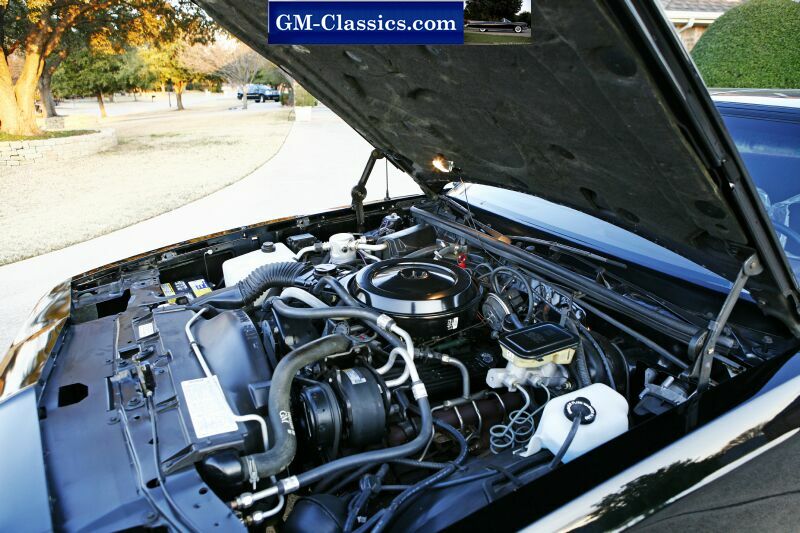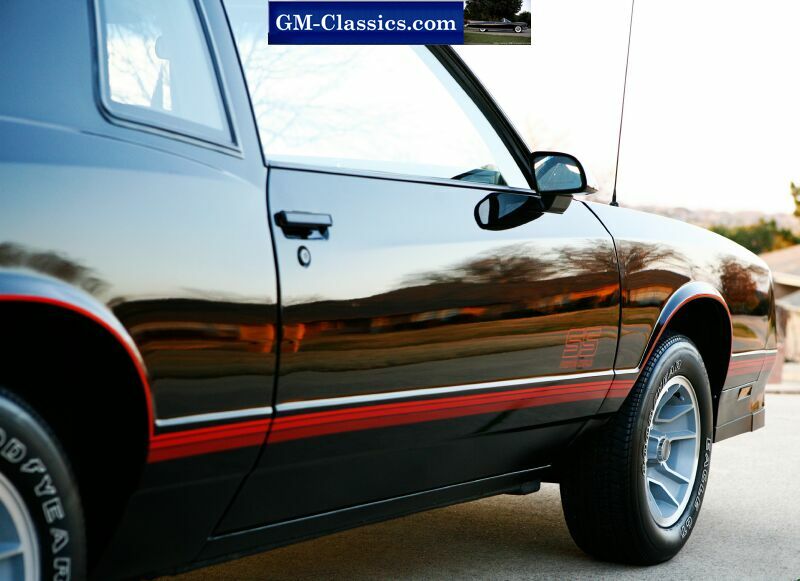 Click here for My Car Hobby Home Page
You can email me at Cadillacman@mcsmk8.com