1989 Cadillac Fleetwood Brougham DeElegance
As New
Matt Garrett - Dallas Texas - 214-878-3823
SOLD but Click Here for Current;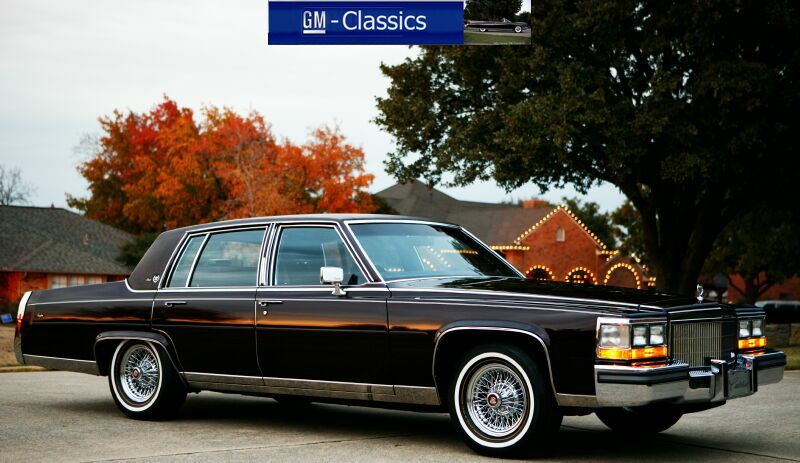 Click here for My Car Hobby Home Page
1989 Cadillac Fleetwood Brougham DeElegance - As New
1989 Cadillac Fleetwood Brougham DeElegance. Black Cherry/Red. Loaded DeElegance that was bought new and put away by a dealer/collector. Everything original down to each belt, hose chalk mark, stamp, tag, everything. 1500 miles on car, all done on stands to maintain. This is another one of my holy grail 100% perfect examples that don't come easy for me. Owned by a FL Cadillac Dealer from new until 2006. I have had it for quite a while, but have refrained from putting it on until now.
1989 Represents the last year of this style Brougham with the 4 headlamps. This body style ran from 80-89 in this form to be reconfigured for 90-92 to the "euro" style in this same body. 1989 also uses the tried and true Oldsmobile 307 4BBL engine. Known for long life, excellent reliability and for the 88-89 years, respectable power. The 307 was the engine used after the HT4100 was deemed a failure in the 82-85 models. The 90+ cars could get the optional 5.7 Chevrolet engine, but for 89, this was the king Cadillac and really the best this particular style body got.
What is even better about the 89 vs the prior years is the fact it was built in Arlington Texas (RPO ARL) The Arlington built cars had extremely better fit-finish, build quality and paint vs their prior Detroit built counter parts. Side by side, it gets pretty ugly in a comparison contest. These Arlington build examples are really good cars. The other nice thing about this car is the fact is NOT leather. I cannot tell you how much better the cloth DeElegance interior is vs the leather. It lasts, it is comfortable, it has a "new car" smell to it that lasts years on end and it simply is better. People just have leather on the brain, if they only knew the reality of it. In prior years the cloth DeElegance was actually more expensive vs the leather too, if that tells you anything.
The color of this car is the interesting black cherry color. It looks black, it looks kind of black and it looks maroon in different lighting. It is a very nice color that is one of the better colors ever put on these cars. It is one of the more liked colors on any car I own being that I try and stick with the blacks/blues and reds mainly, this car is a tasteful alternative that is not some shunned color in the green/brown/gold spectrum. The car has the optional wire wheels and Royal Seal Tires. As to be expected, this car has never been on a road, never been wet, kept in a collectors facility since new and shows in every manner as a car that is better than most brand new cars sitting on a showroom today. Its an 89....
Not much else to say on this one. Its perfect.
CLICK ANY PHOTO FOR AN EXTREME BLOW UP!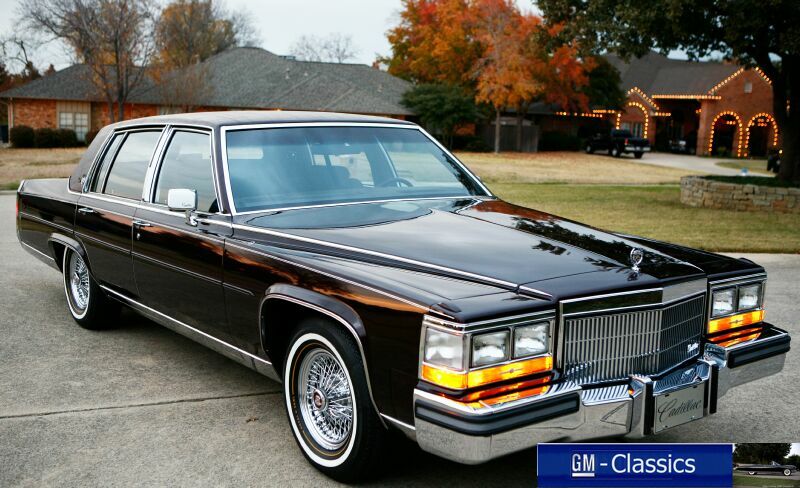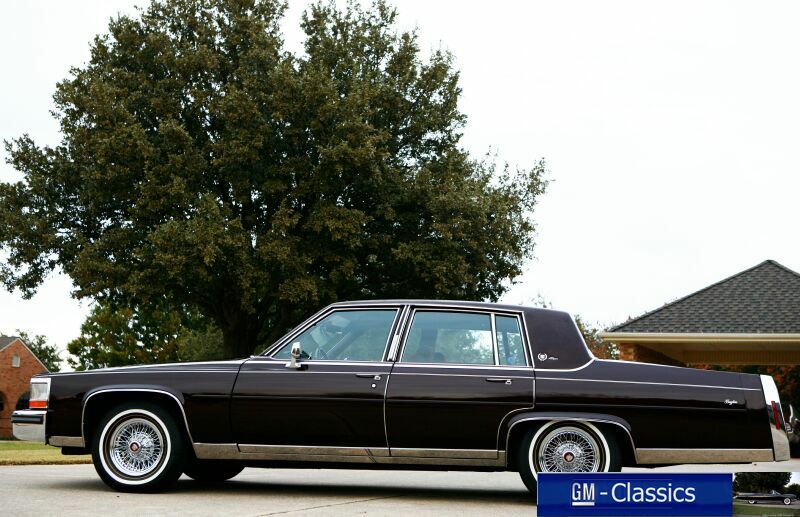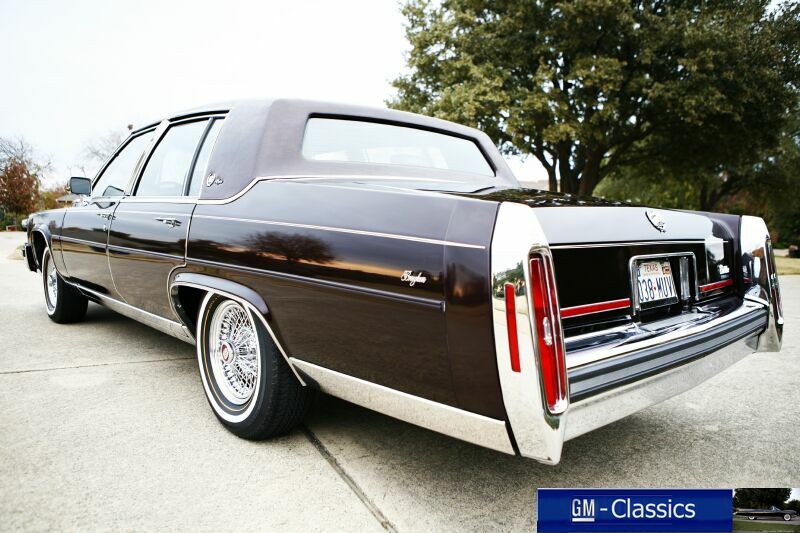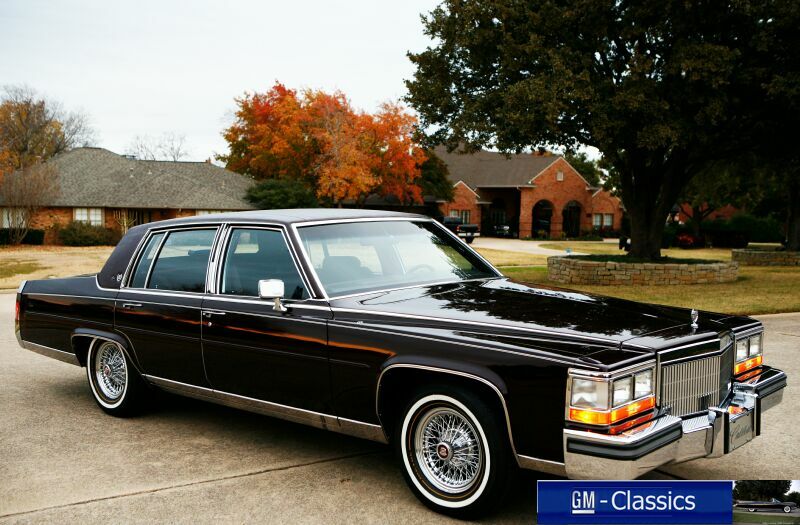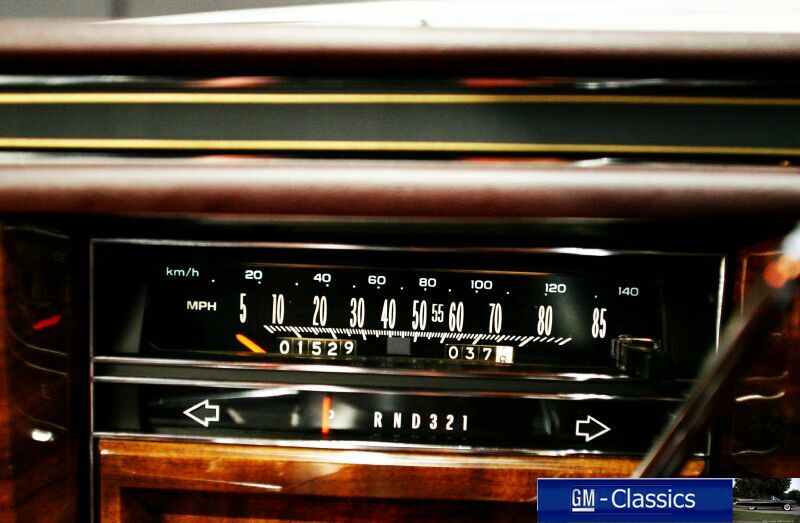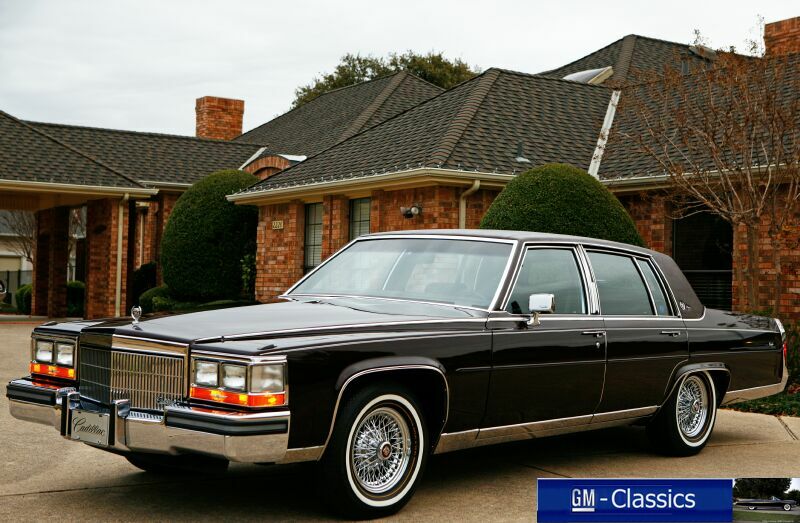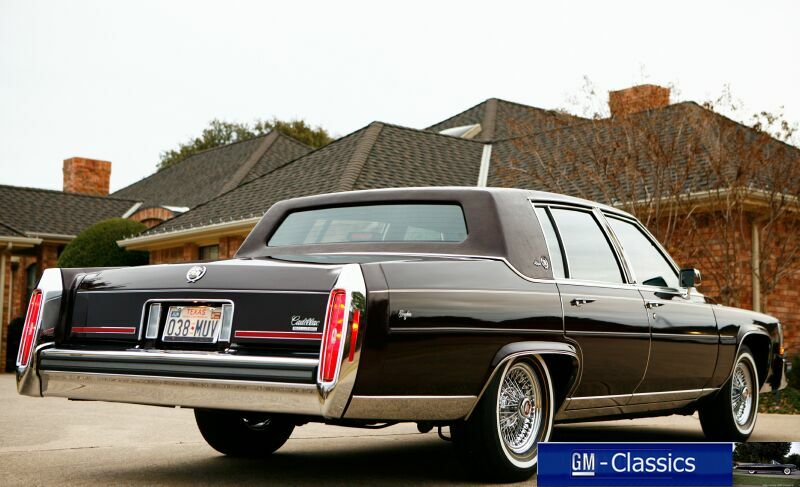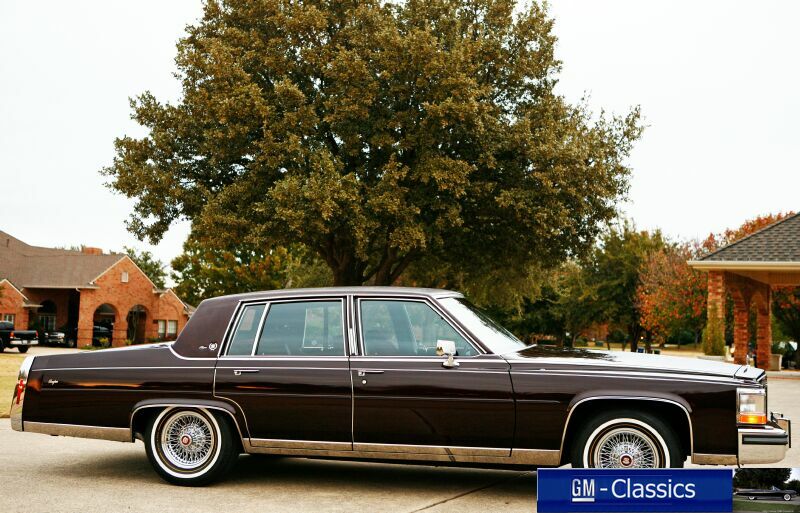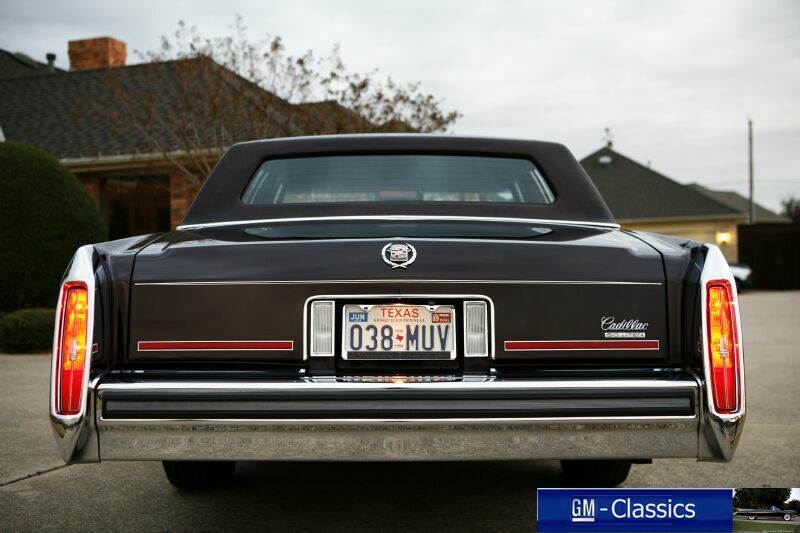 1989 Texas Plate put on for display.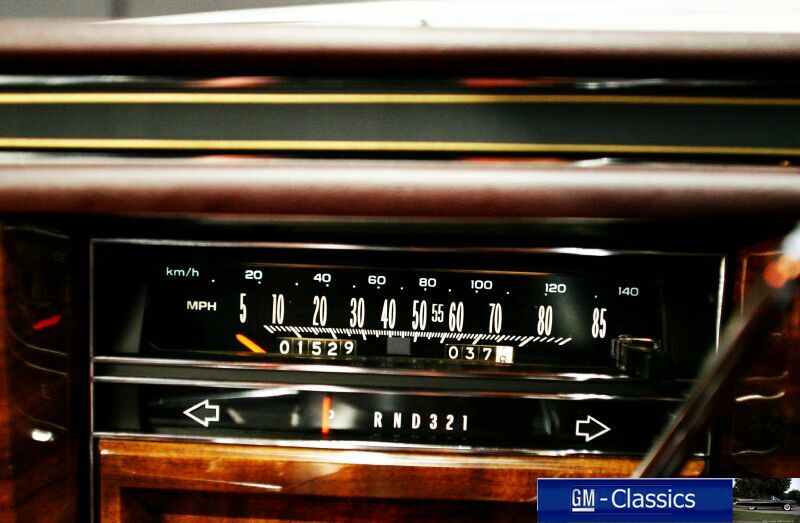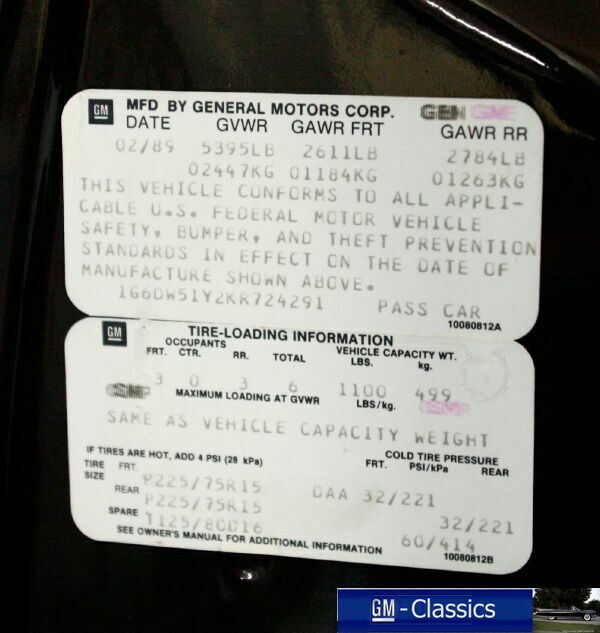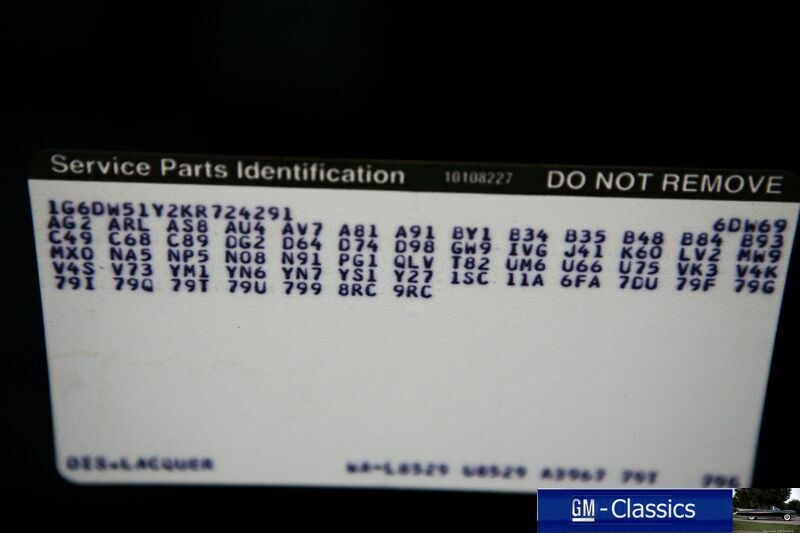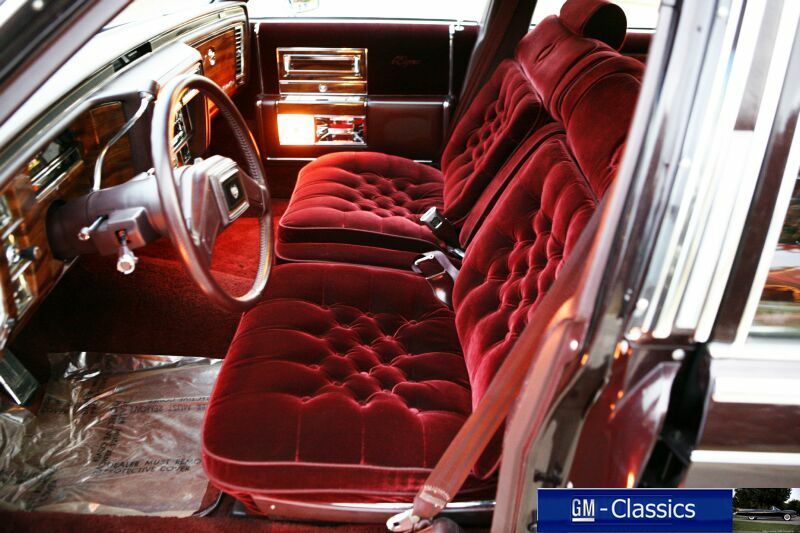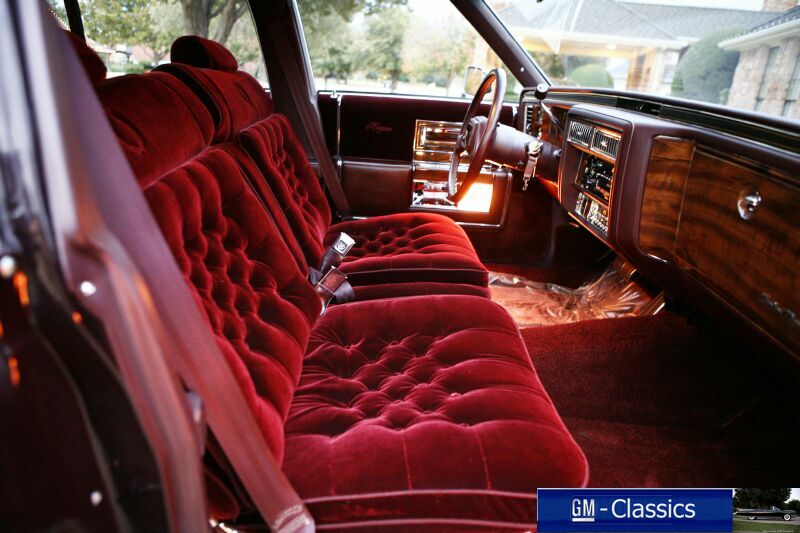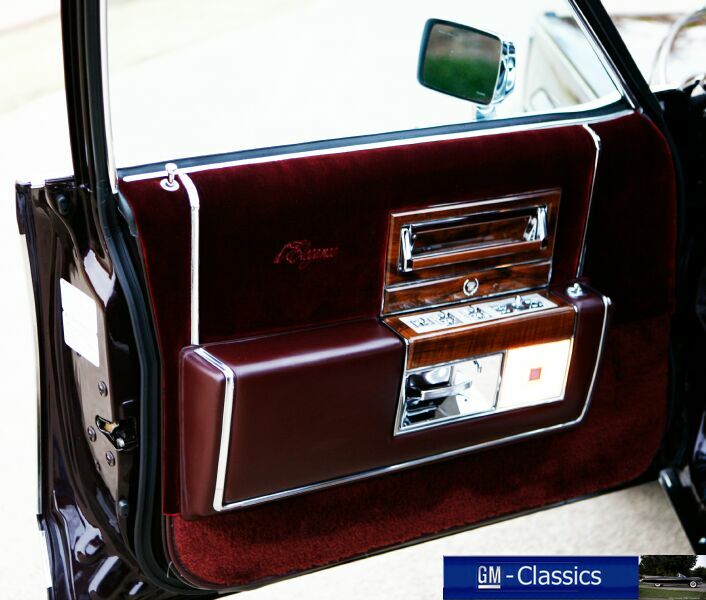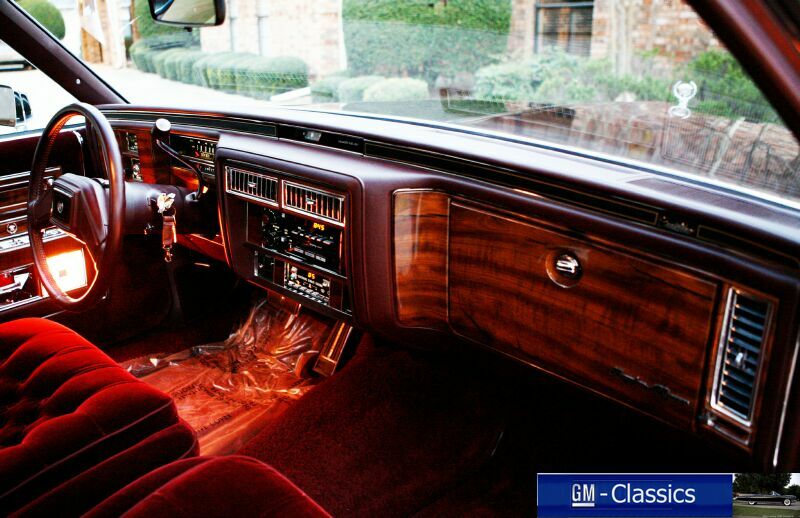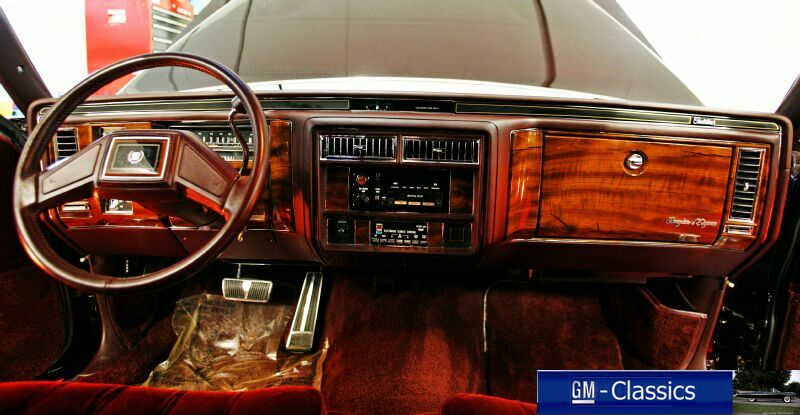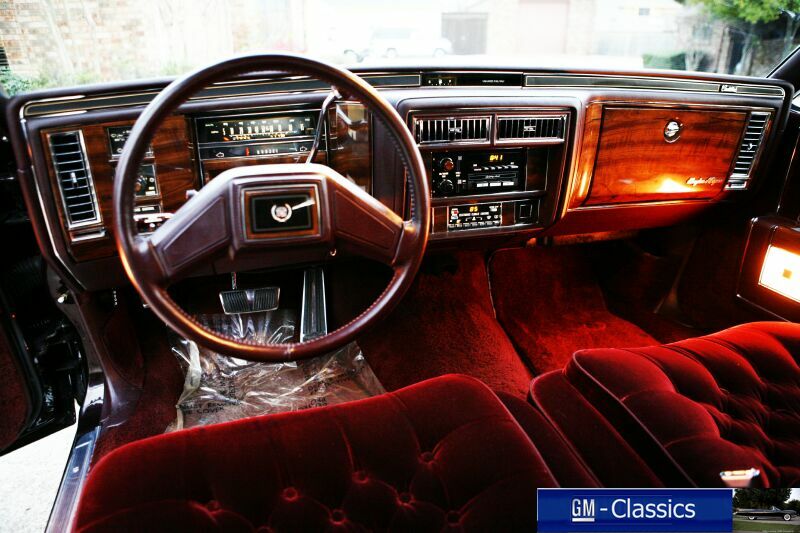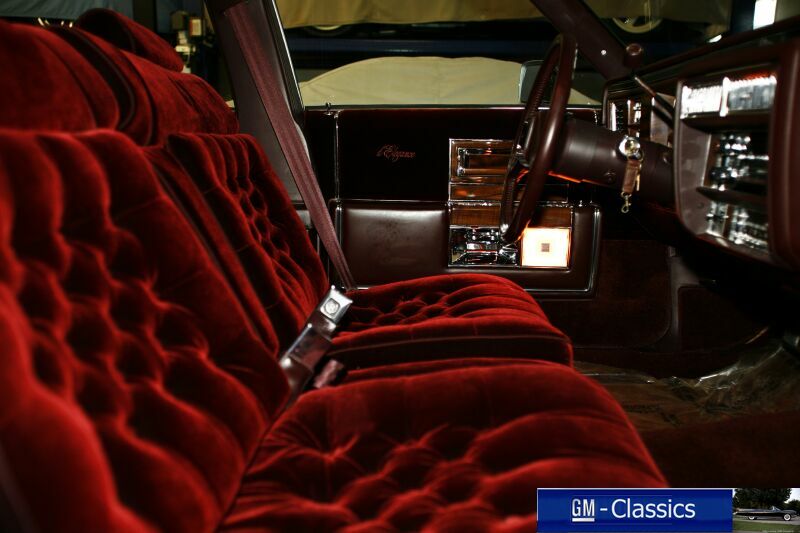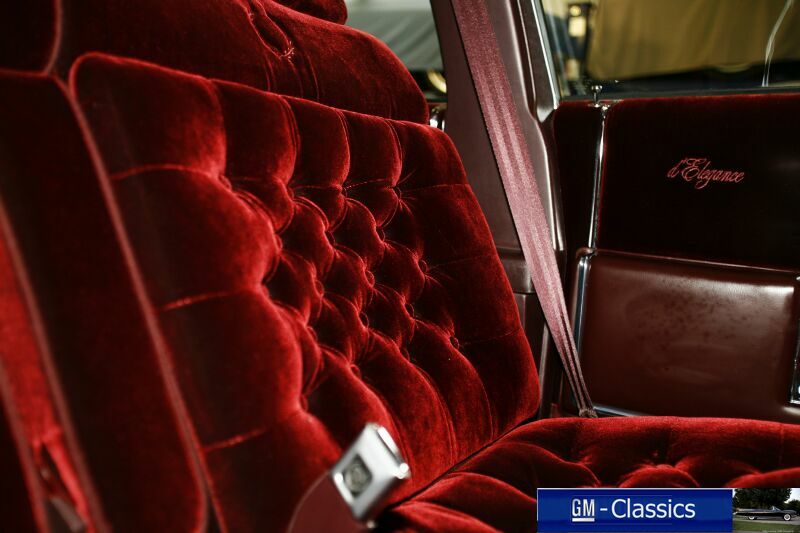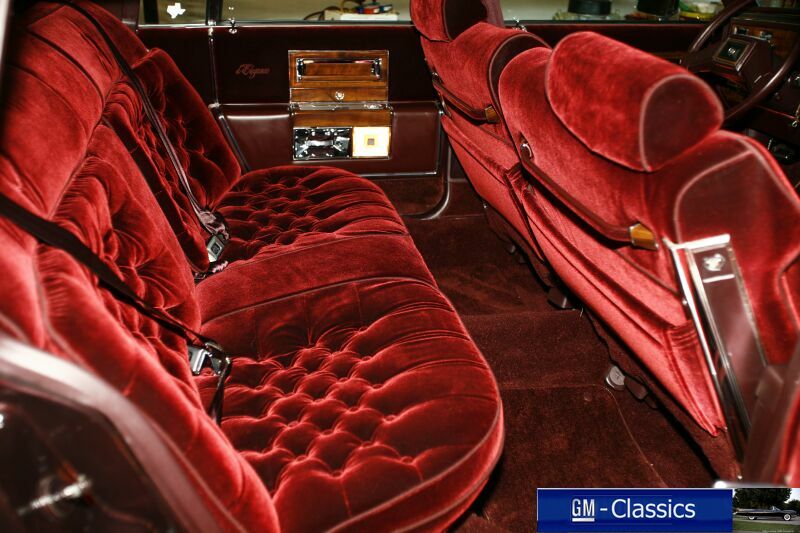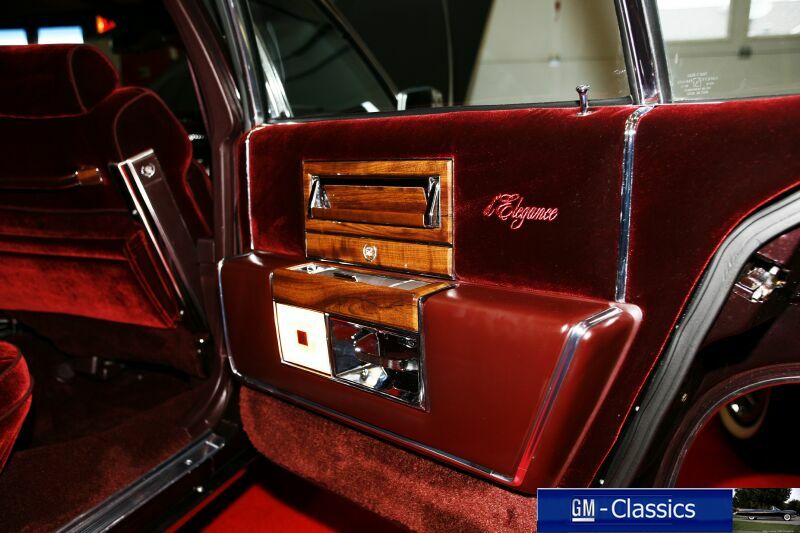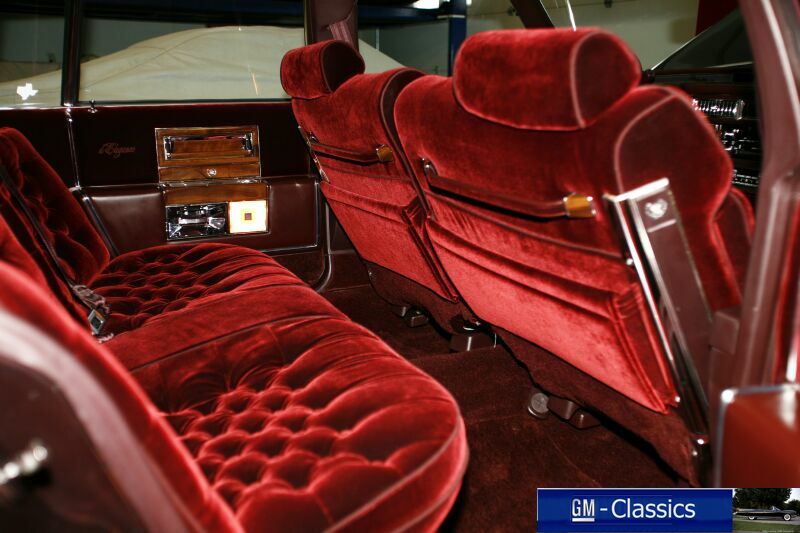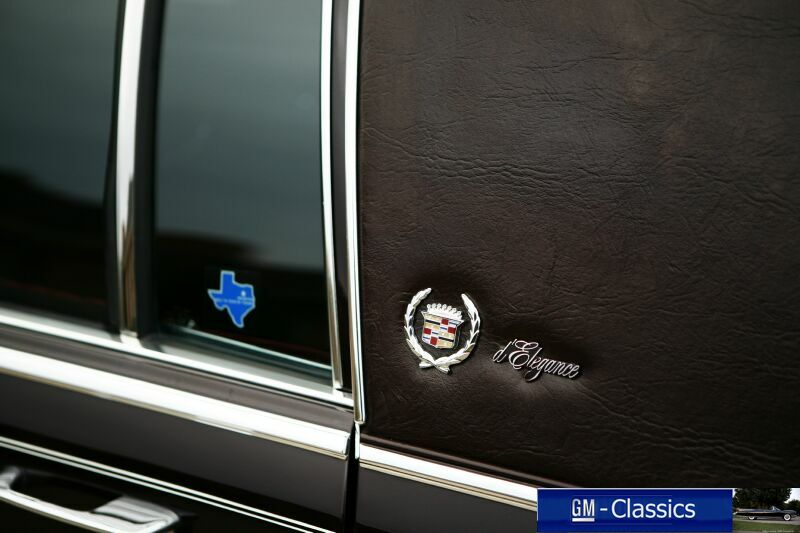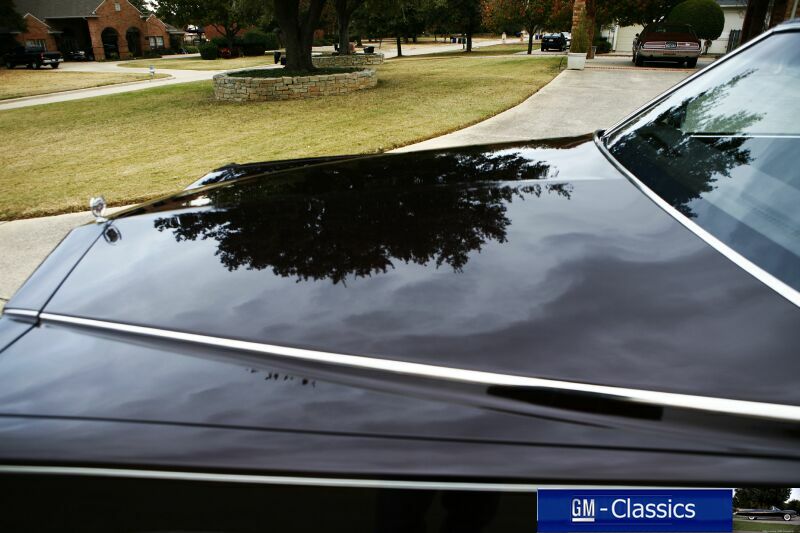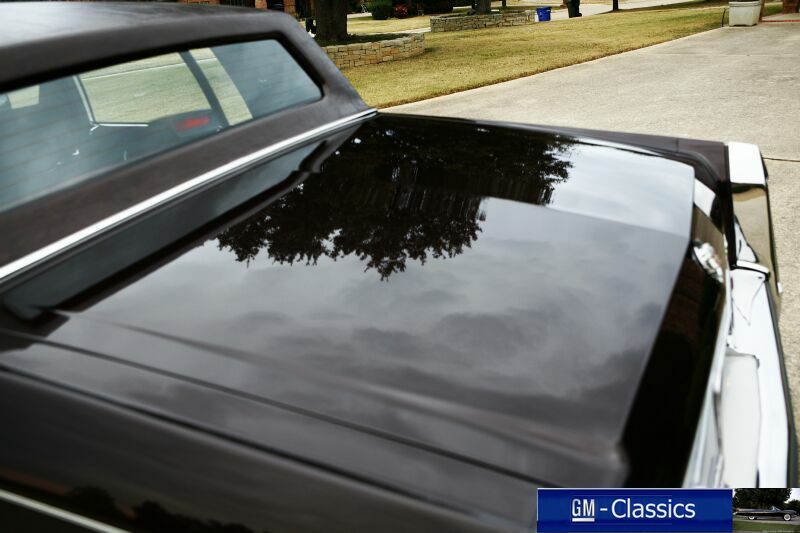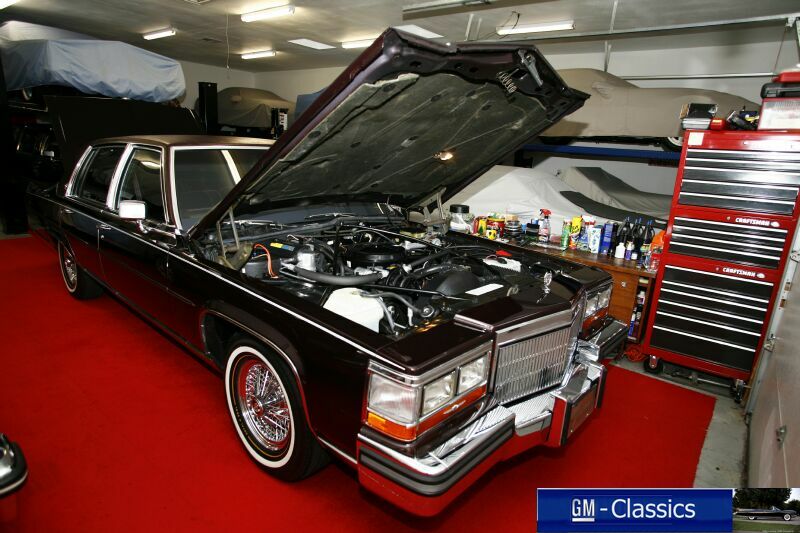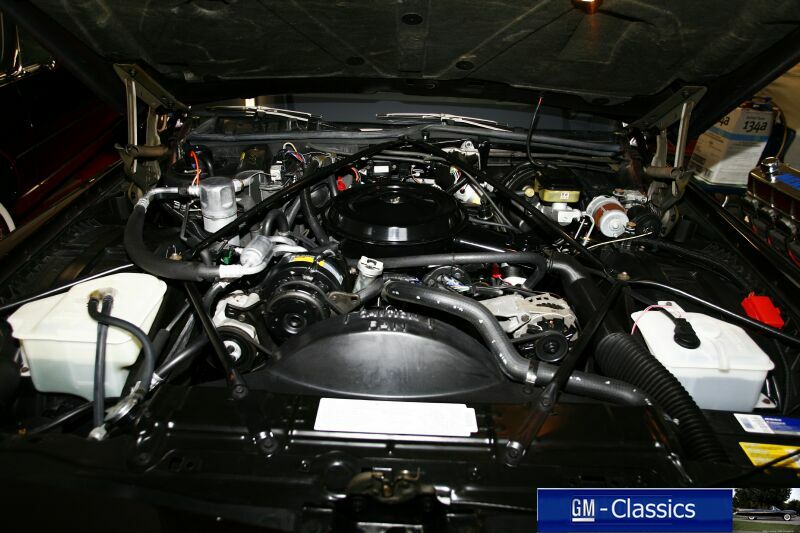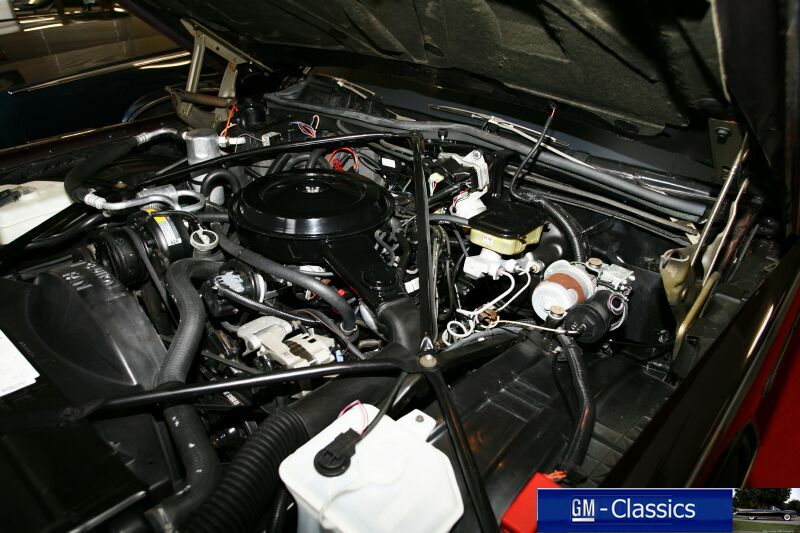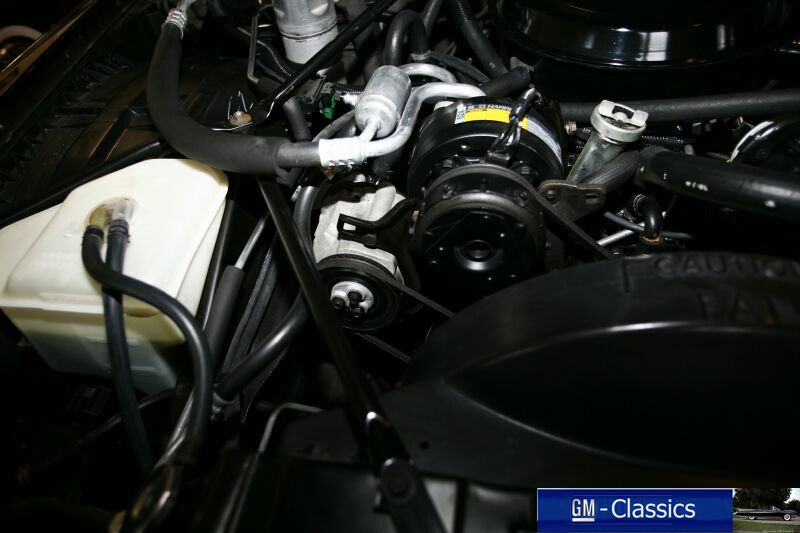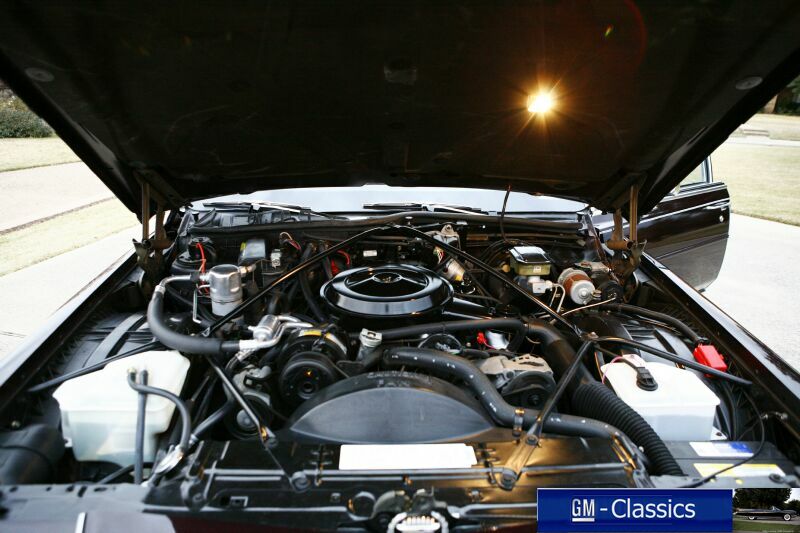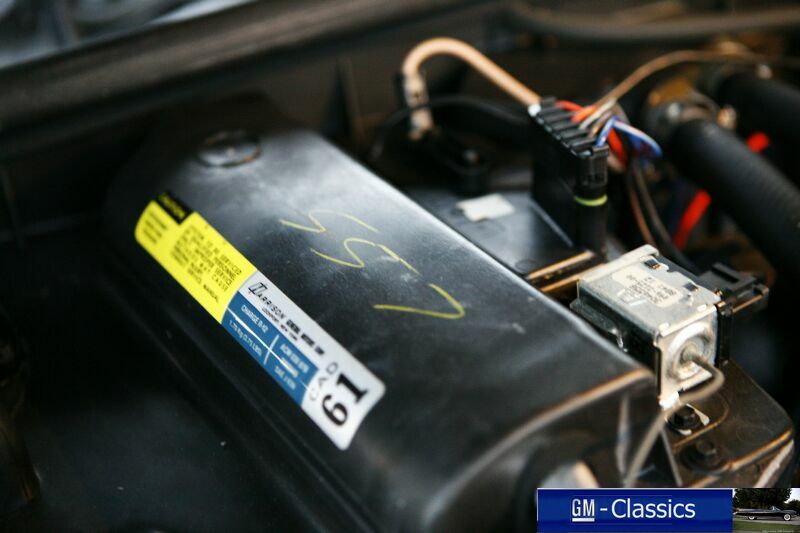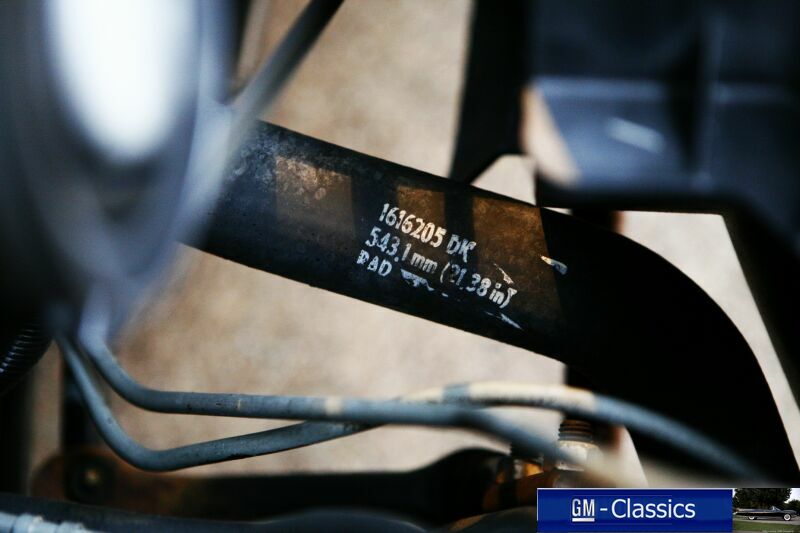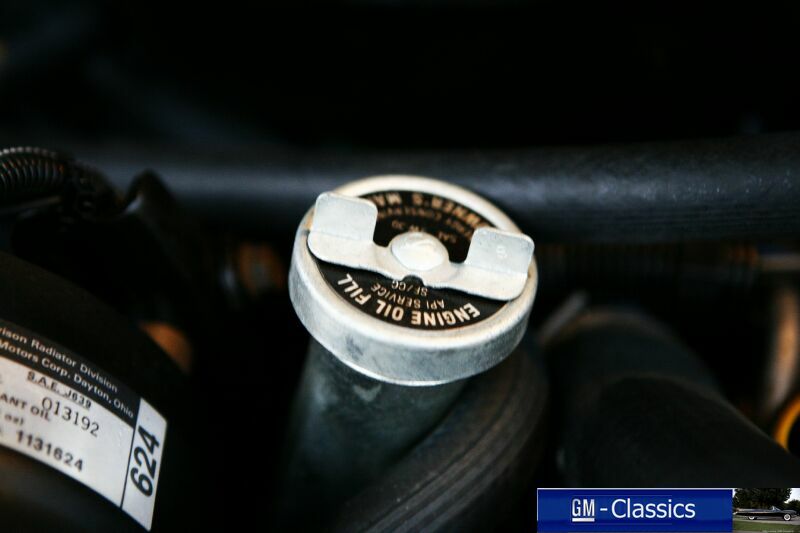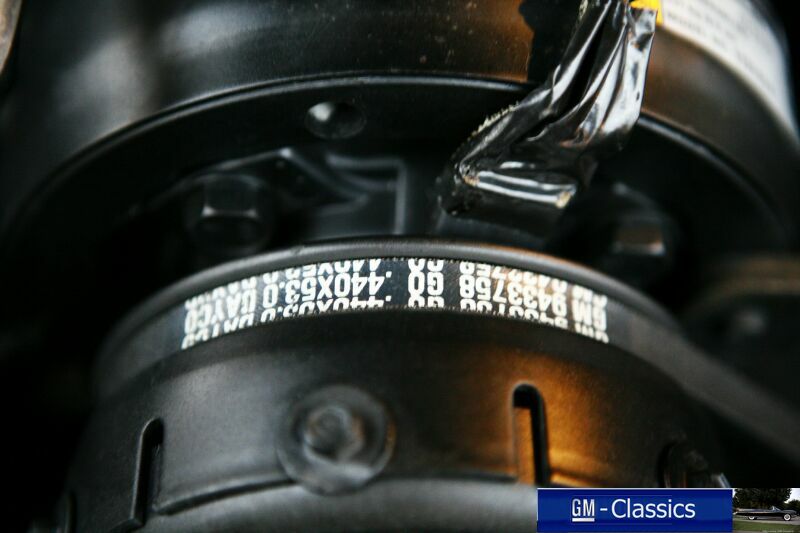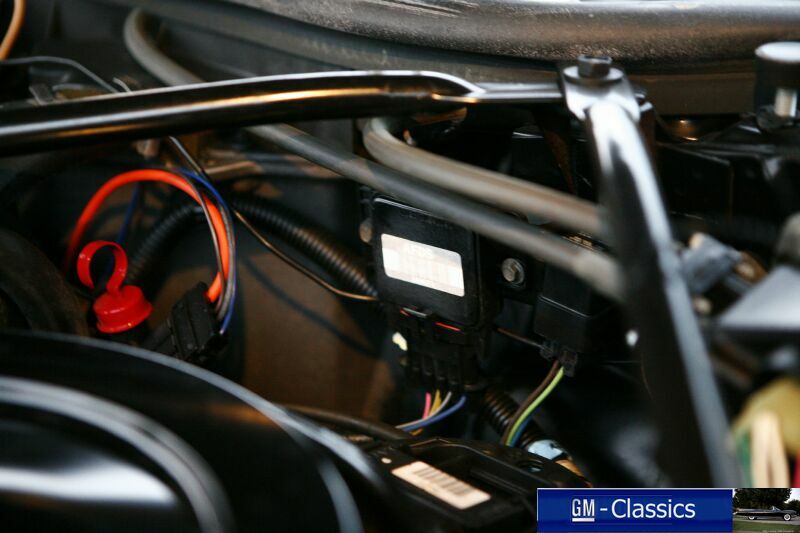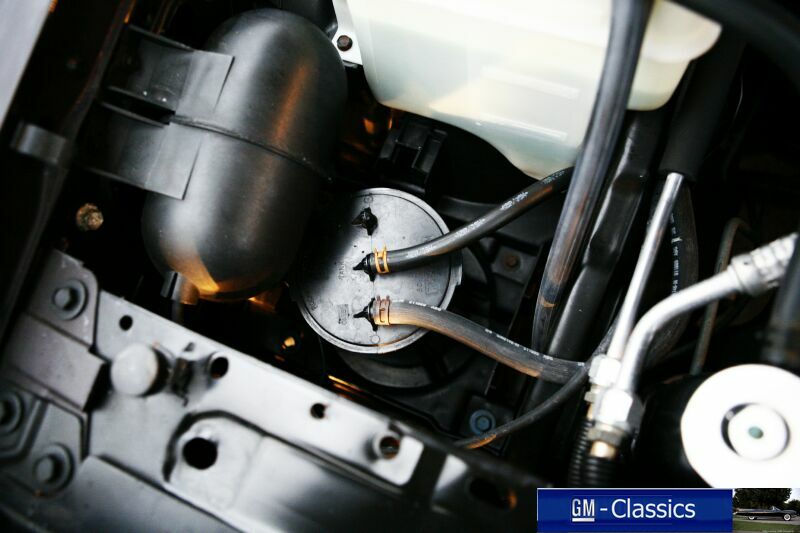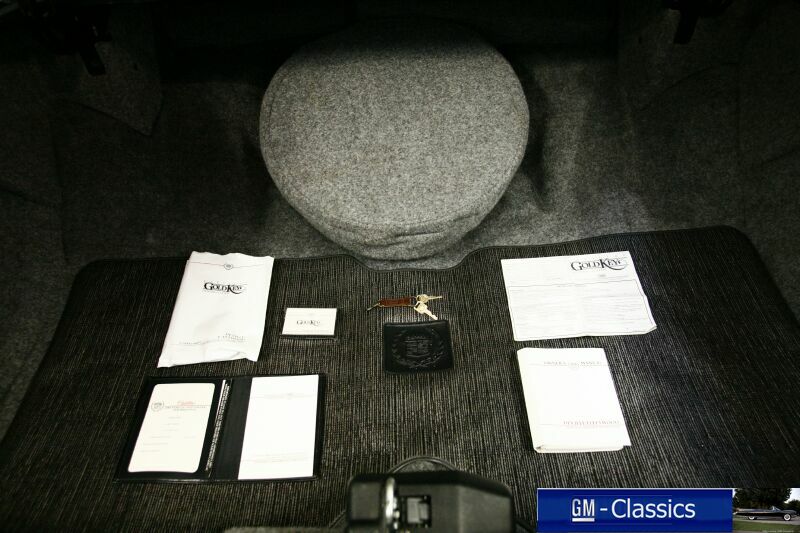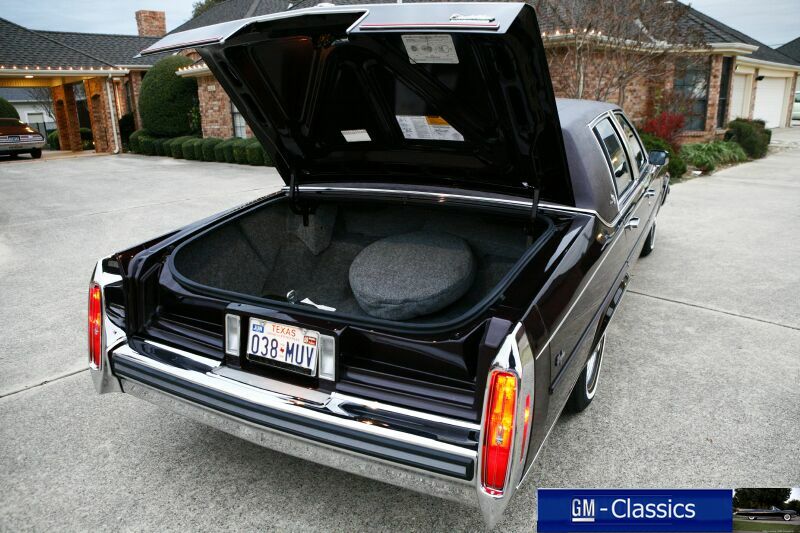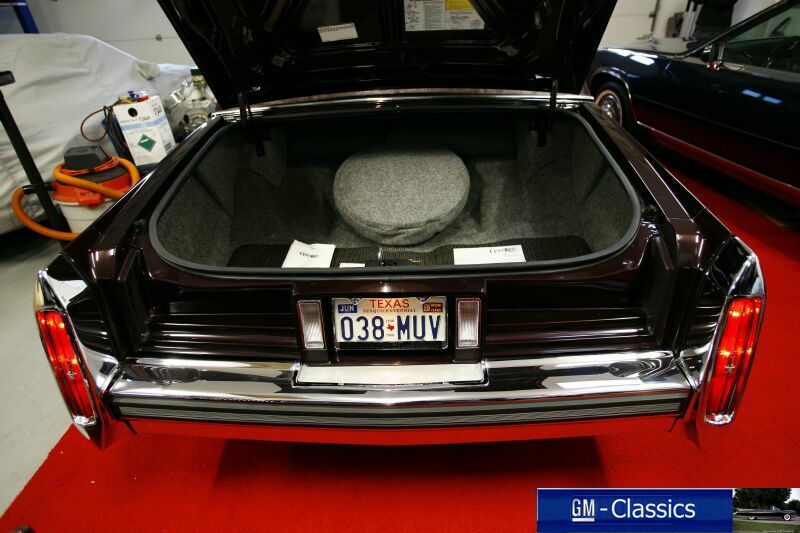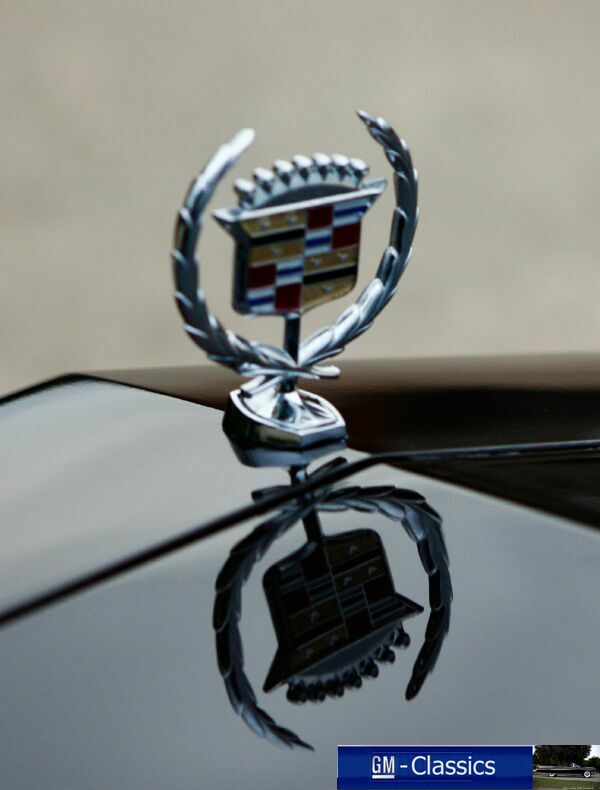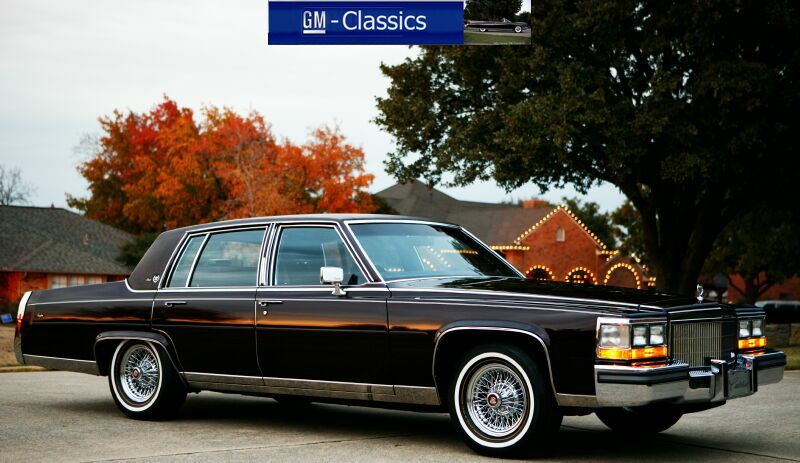 Click here for My Car Hobby Home Page
You can email me at Cadillacman@mcsmk8.com