This Brougham is presented as if GM had no budgetary constraints on fit, finish and refinement. To understand this car would take a full day of explanation and close inspection. This car is what you get when you put 3 people all seeking a level of perfection only obtainable in fantasy, then applied to the physical world as well as the properties of the universe allow. This car was purchased from my collection as one of my almost brand new car many years ago.... Basically a brand new original, that was as perfect as any new GM assembly line car gets, but in the fantasy world of micronized perfection, this or no car would satisfy that definition. So it was brought up to a level of insane detail that no microscope or no nitpick car contest could ever frown upon... ever....... I was the first person to see the perfection in this car, then enter Mark, the buyer of this car many years ago from me. Mark is a perfections to the nth degree, the cars in his collection are less numerous than some, but the level of detail each car represents is unmatched anywhere on the planet in models like this Brougham. Holding title after title of best of show, 100 point cars and more, this car is just that. Helping Mark achieve the perfection enters David Dusold of DSD here in Dallas. David's reputation speaks for itself, the cars he has worked on in his career are of the top examples things like Classic Rolls, Muscle cars, Shelby's and more.. Lifestyle of the rich and famous cars to be exact. But when David personally loves a car, David can literally spend a week on one part taking what was a quality factory built part, and adding the love and detail always missed in mass production factories. Multiply that by 1000 parts to those weeks, and the end result of that is this car. This was not done overnight. In fact it is many many years of work constantly improving until there is no room left for improvement. Much of it out of passion, not pay. No stone left unturned, no level of detail too intricate. A car that is simply Pebble beach level work in an almost new original 1990 Cadillac Brougham. Needless to say, even in a passion world, the dollar amount spend to do this is mind blowing. No one, I mean no one could justify it, even the owner cannot "re justify it" but it has been done with a perfectionist eye that never once looked at the general ledger. Just to put it in perspective, the detail work alone could have bought 3 of these cars new. That is just the labor, nothing with parts and nothing with the purchase of the car at window sticker price.
This car is featured on my site as its something every person wanting a brand new brougham of this era thinks he will get by buying a new museum example, but never will. You cant duplicate this. But it has been done, its here, its real, it is a standard that no other brougham of this era ever built was like new, or ever will be like again. Keep in mind, the paint is original, most everything is original or improved. The list of subtle improvements is so vast, I could not even begin to explain. It has been detailed to a magnificent standard that only love can achieve but with perfect originality always the directive. You cannot PAY anyone any amount to do this to any car to this level unless there is love and passion behind it. It was in this car... A perfect storm of perfection that came together and probably never will again on one of these models. When you get passionate people together, amazing things get done that never make financial sense.
That is the basic preface of the car. The photos should tell some of the story as an opener, but a day with a magnifying glass, high lumens lights, a lift and a team of car experts would be the start of getting to see what this car is really about. The opinion is always "This is how they all should have been, and I wish I could afford it".
This car has become available to be relocated to the qualified collector, it is the worlds best. The new home of the car would be someone that understands the best examples in one of these cars, and wants even better. This car literally shames the GM Museum brand new cars in my collection and any 90 model car of any make on the planet.... period.
CLICK ANY PHOTO FOR AN EXTREME BLOW UP!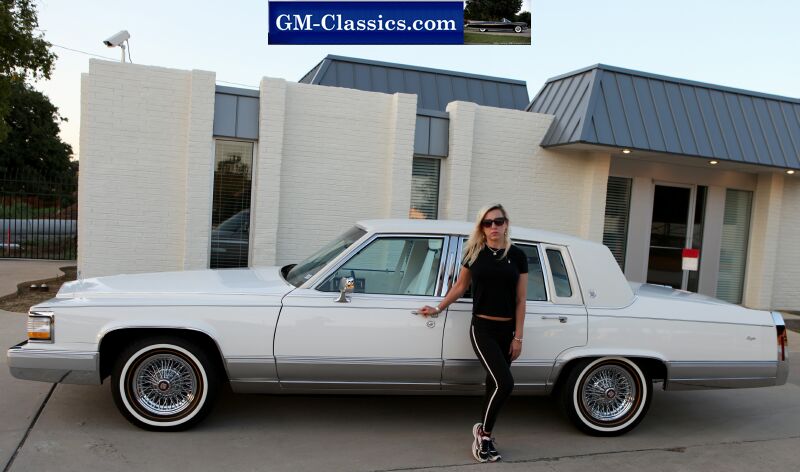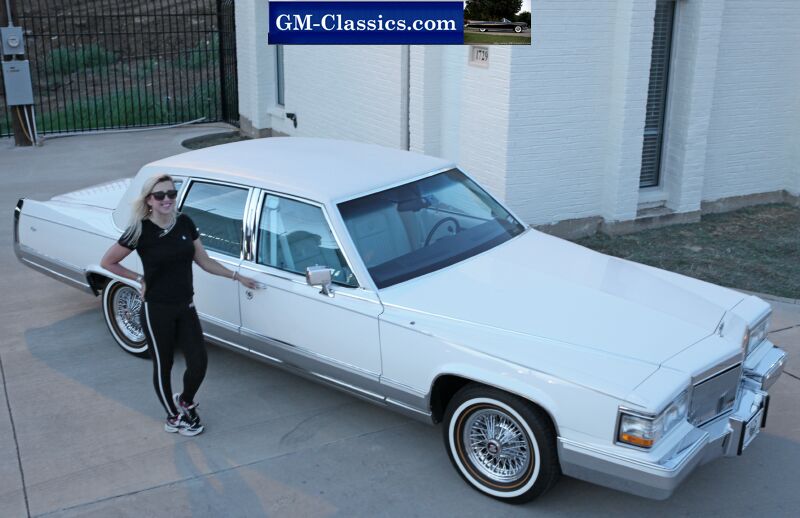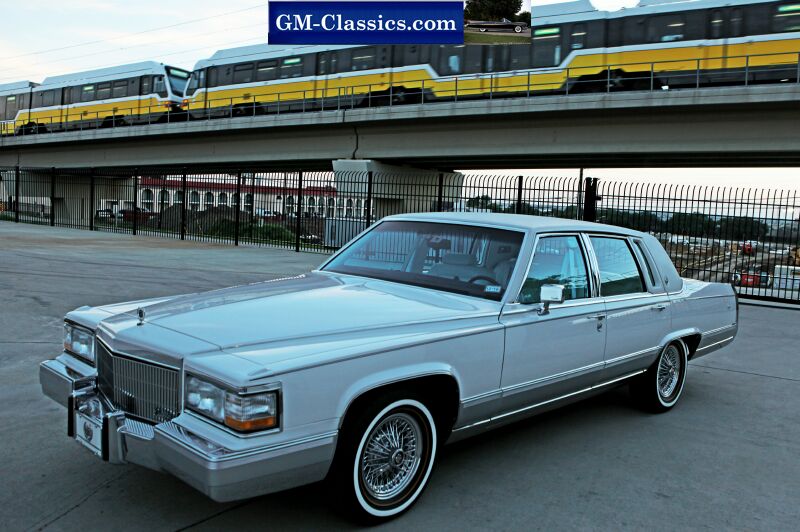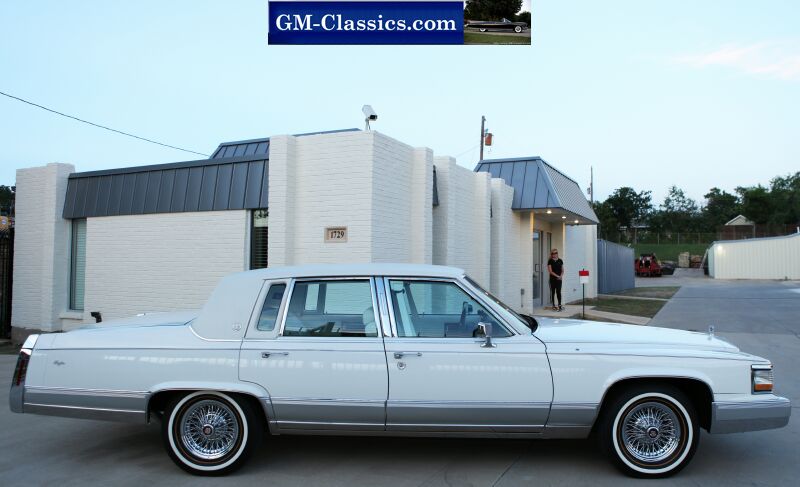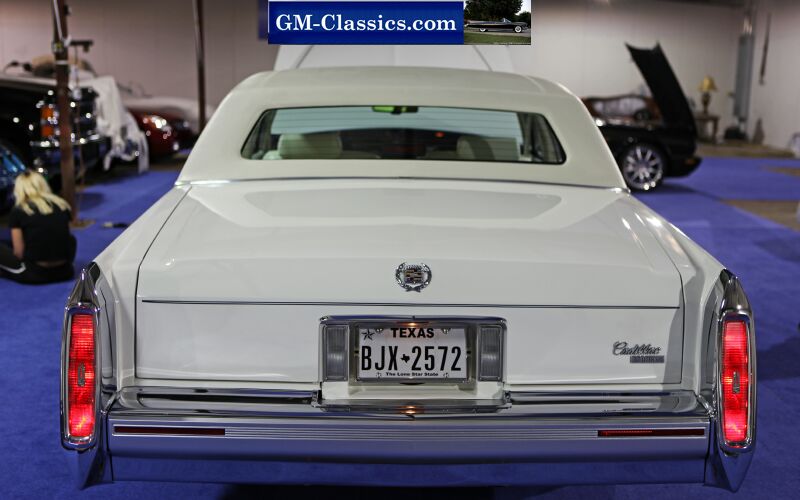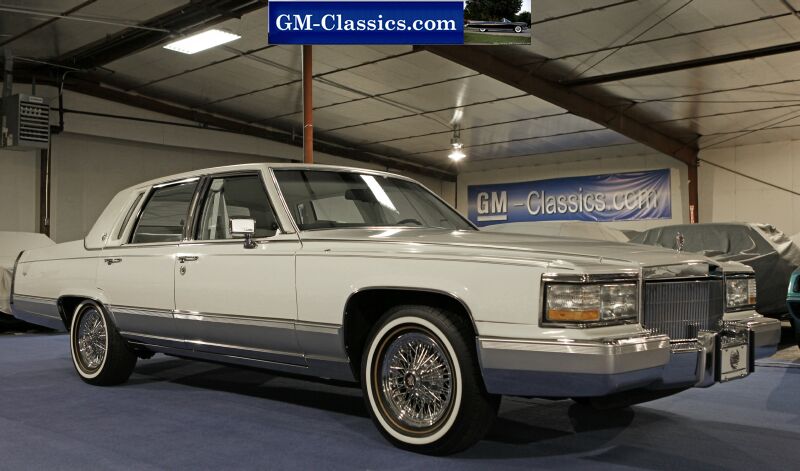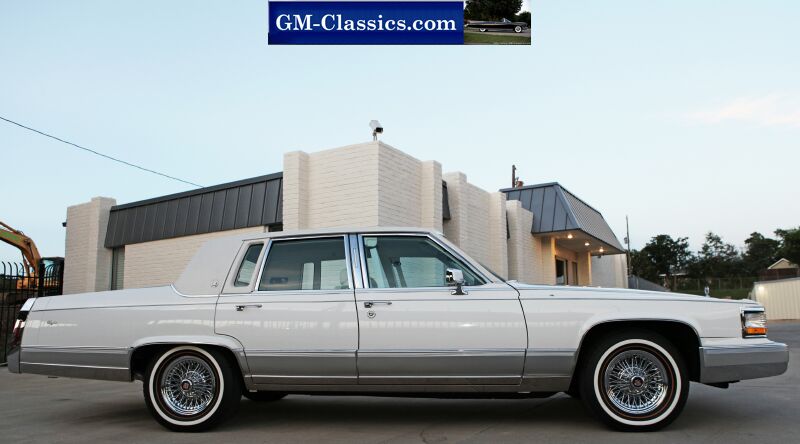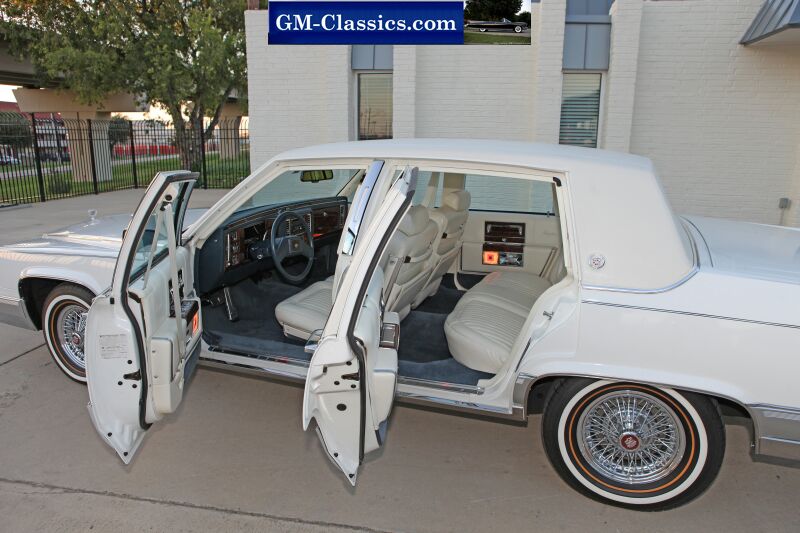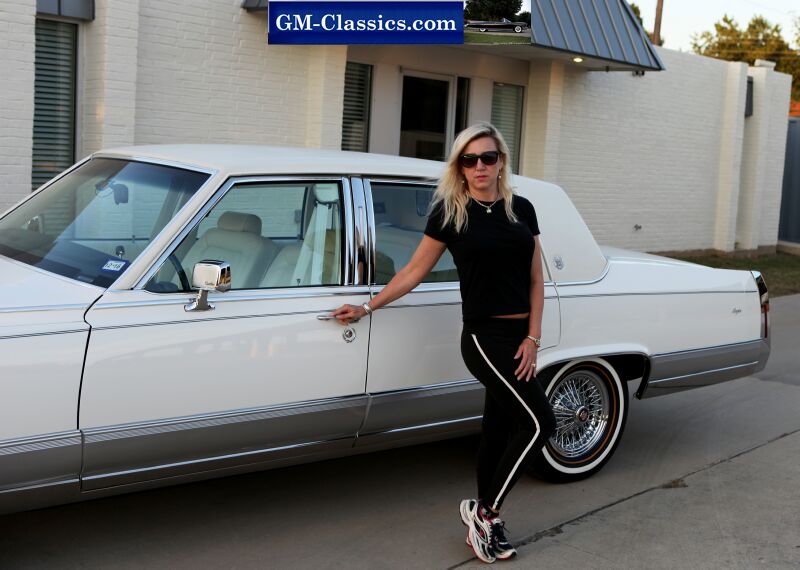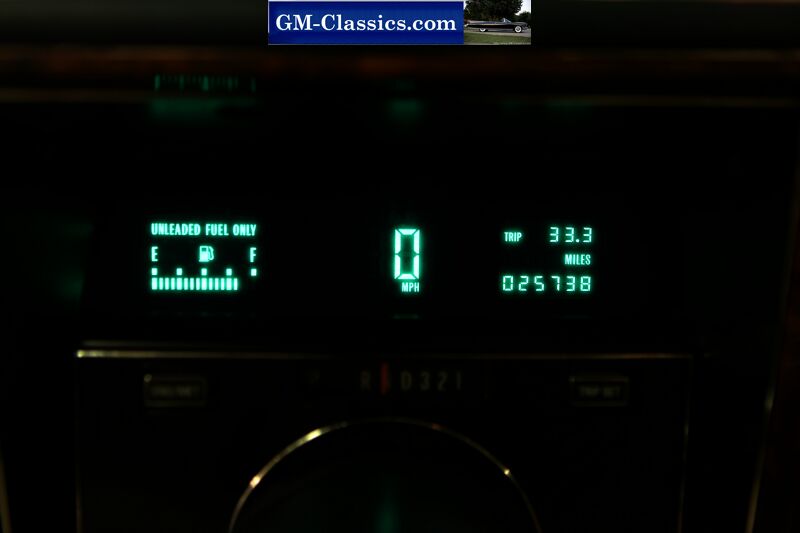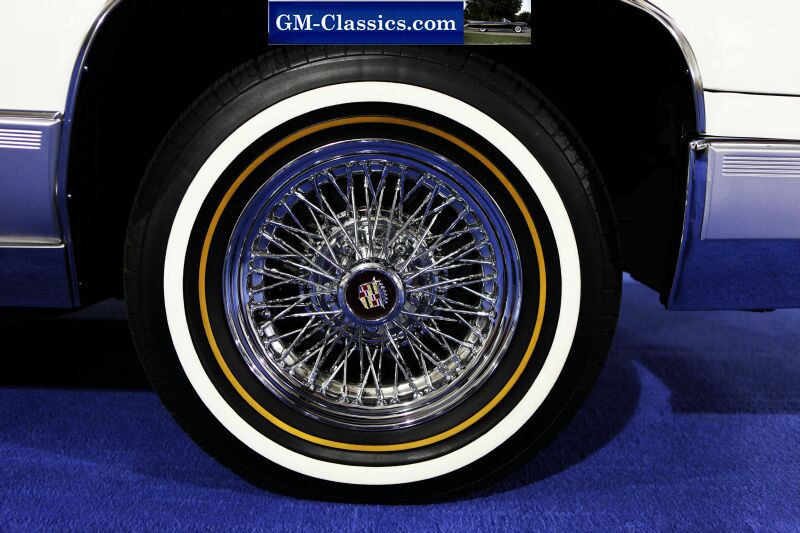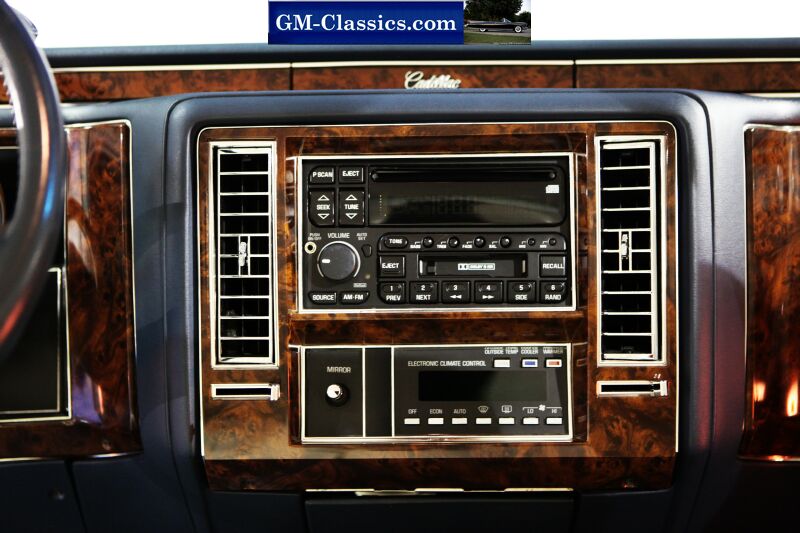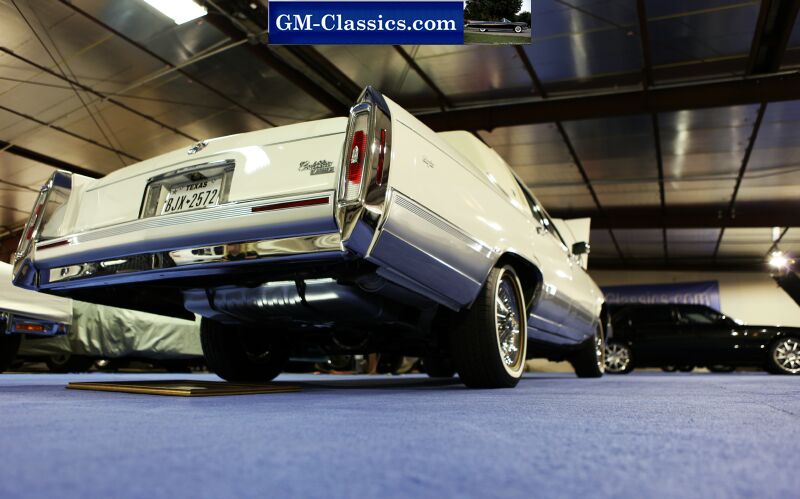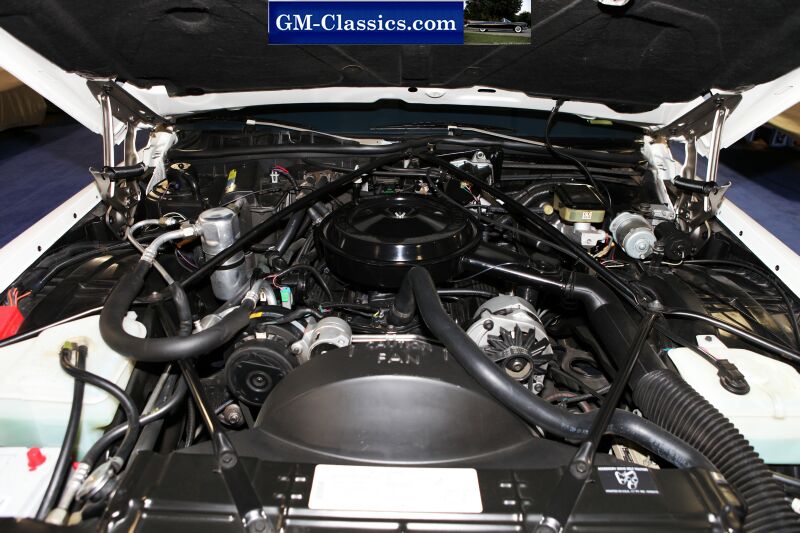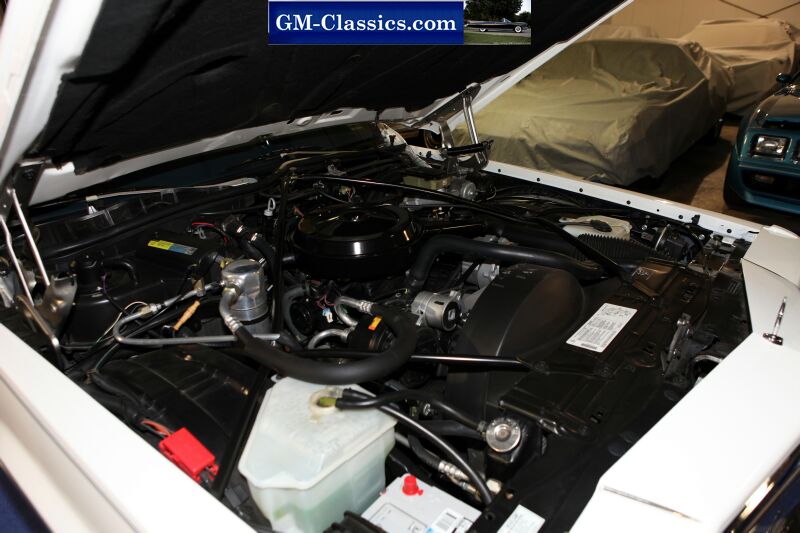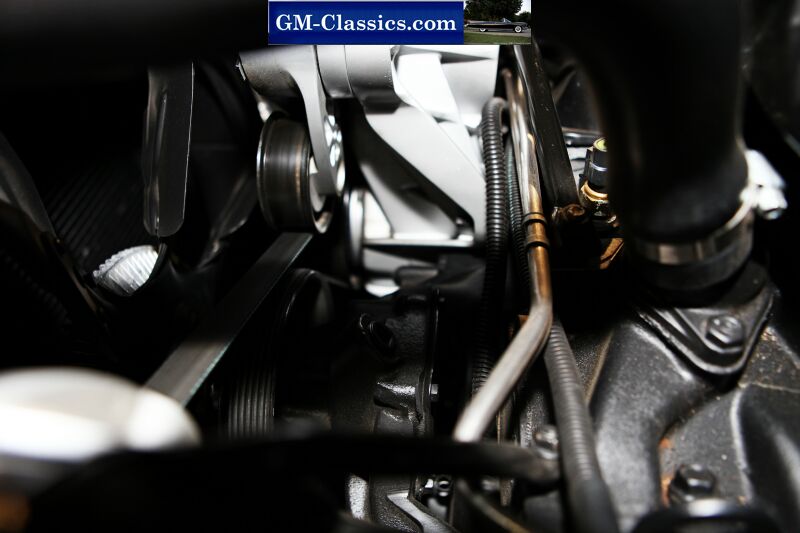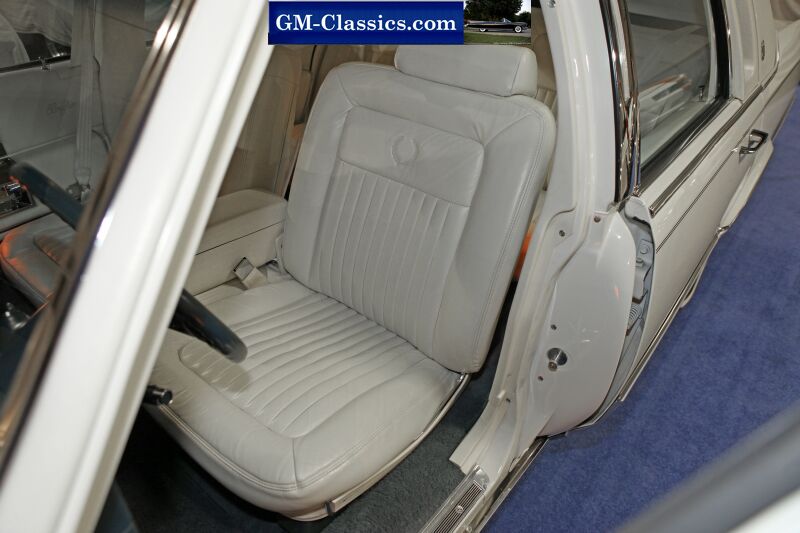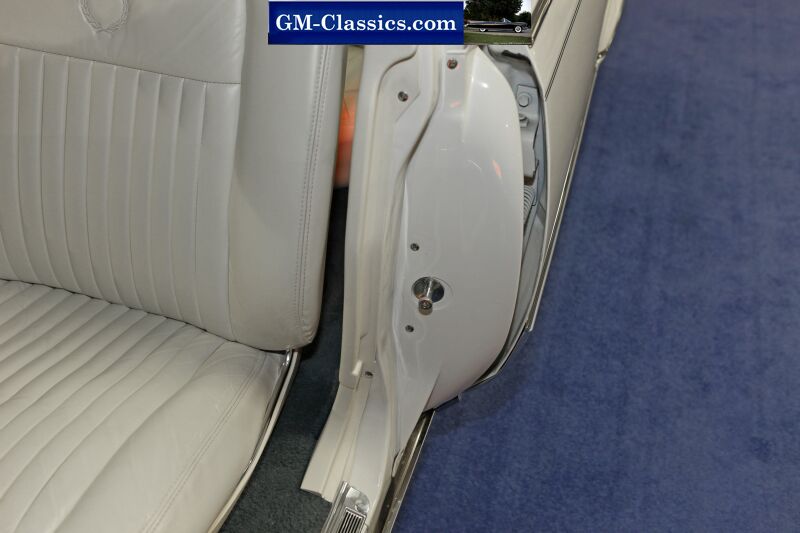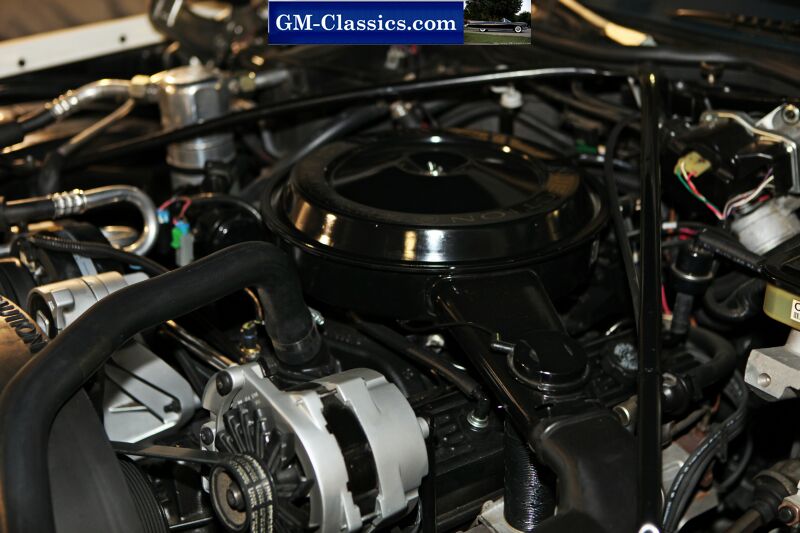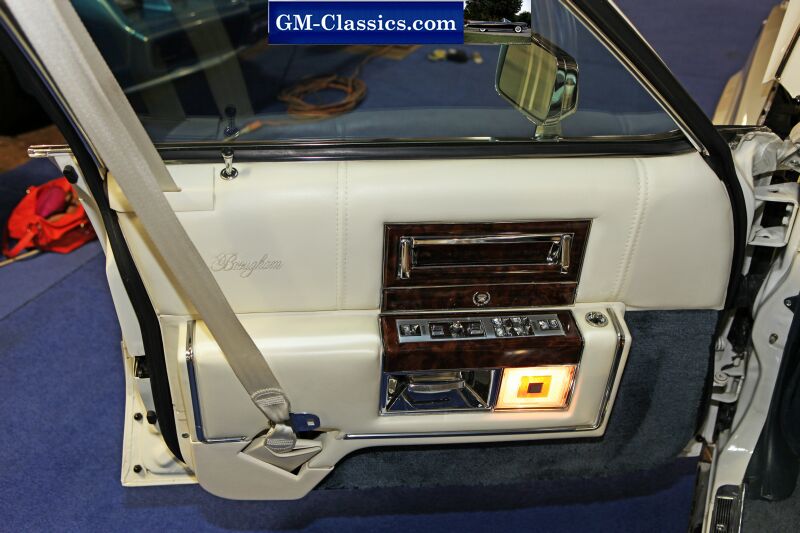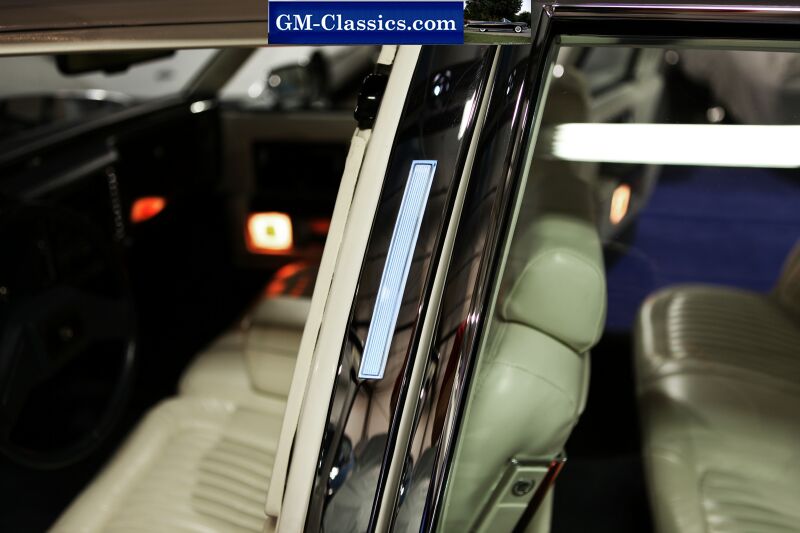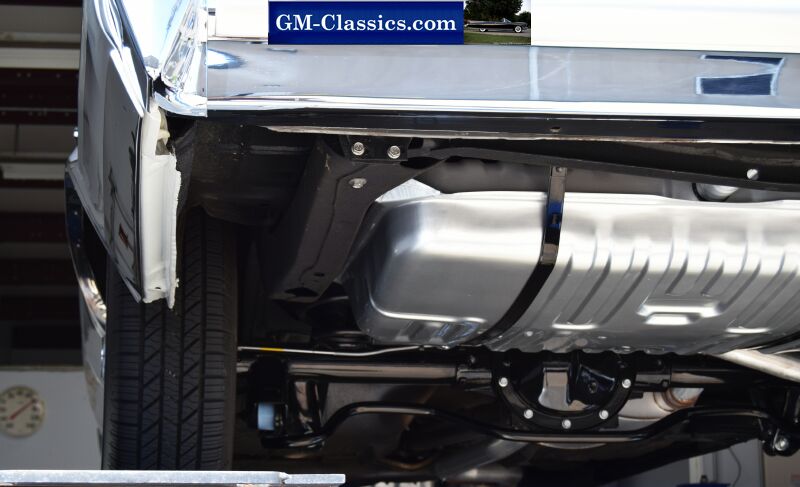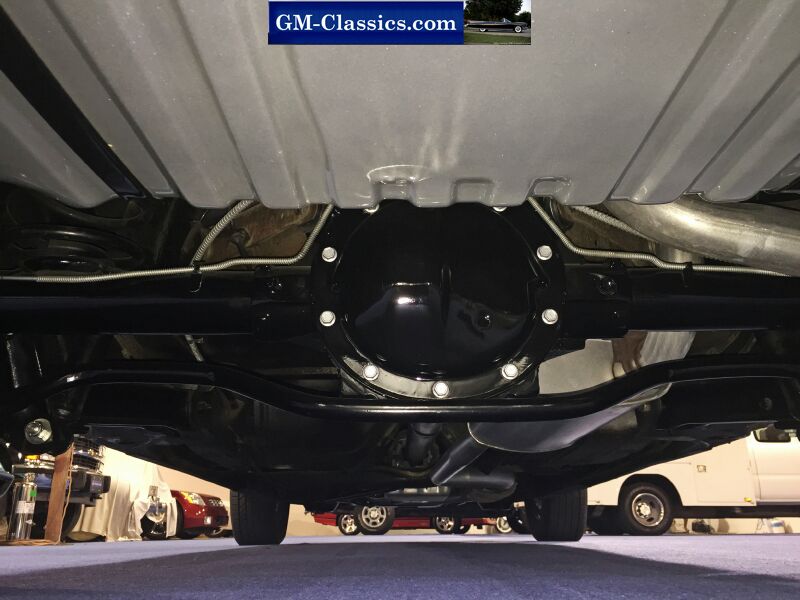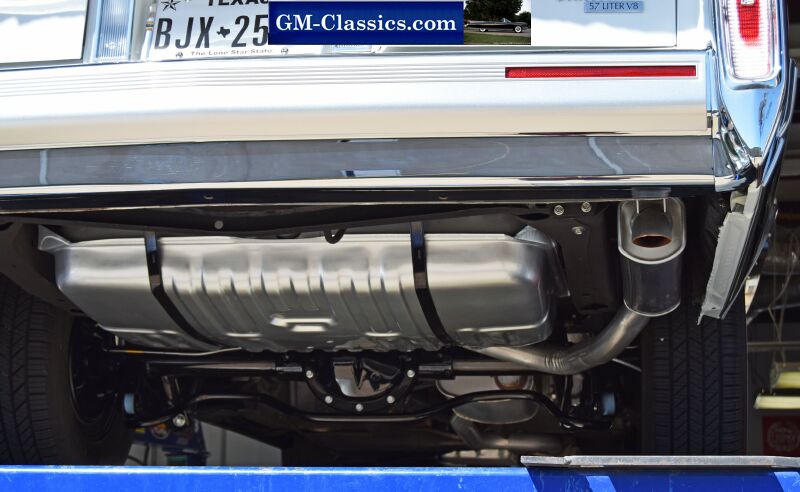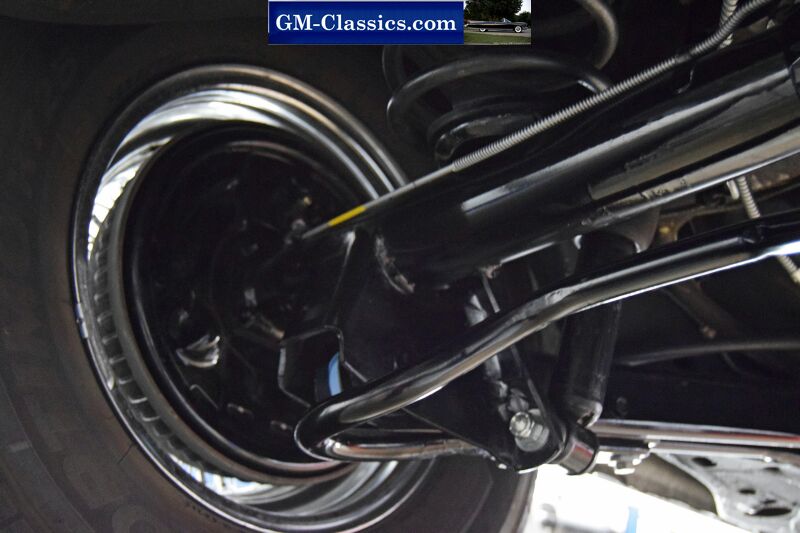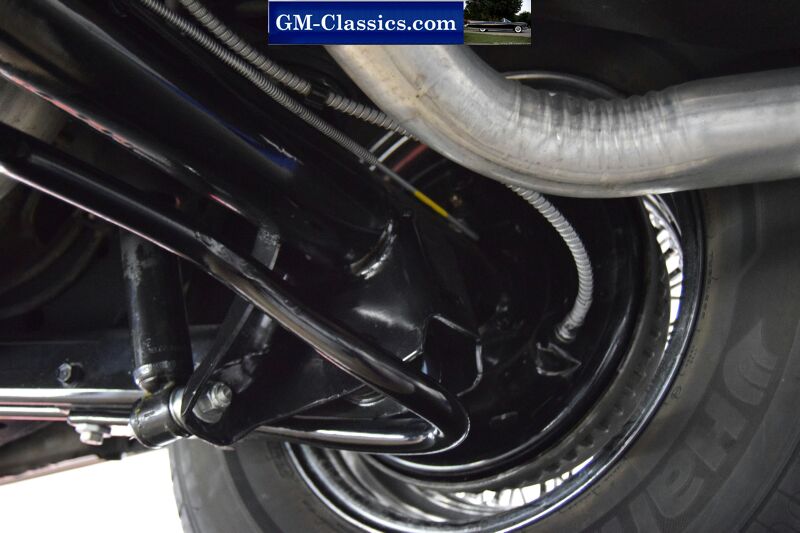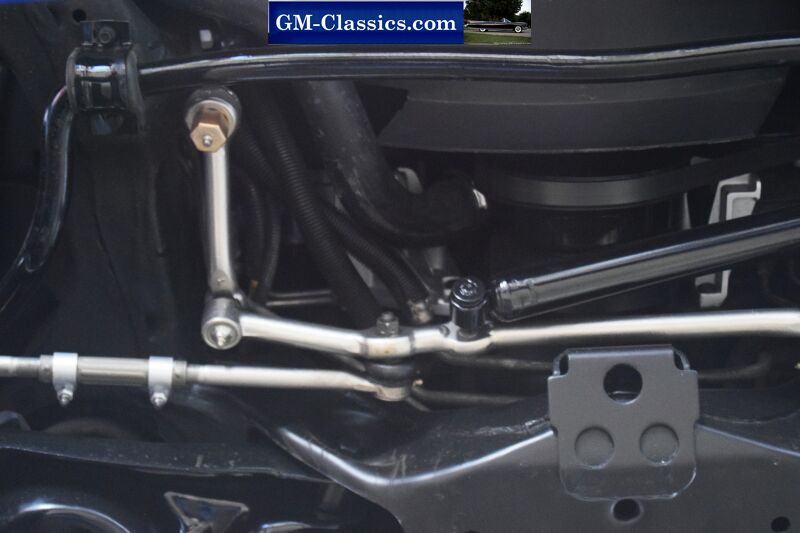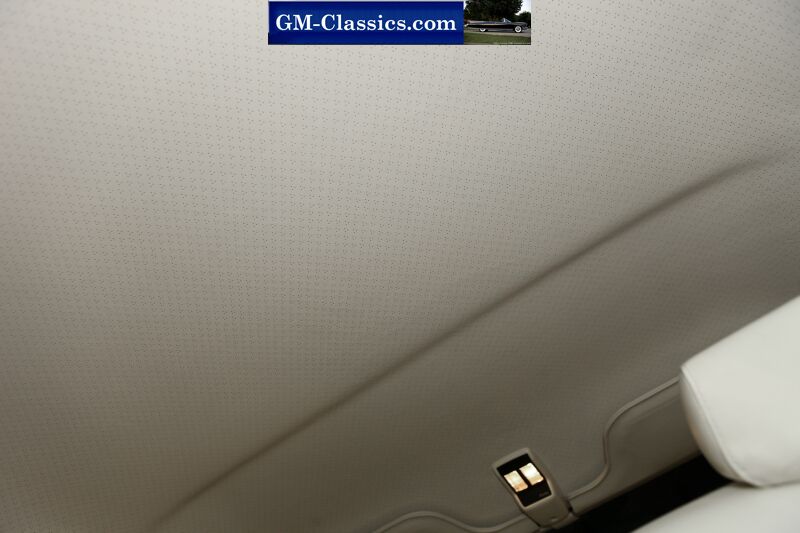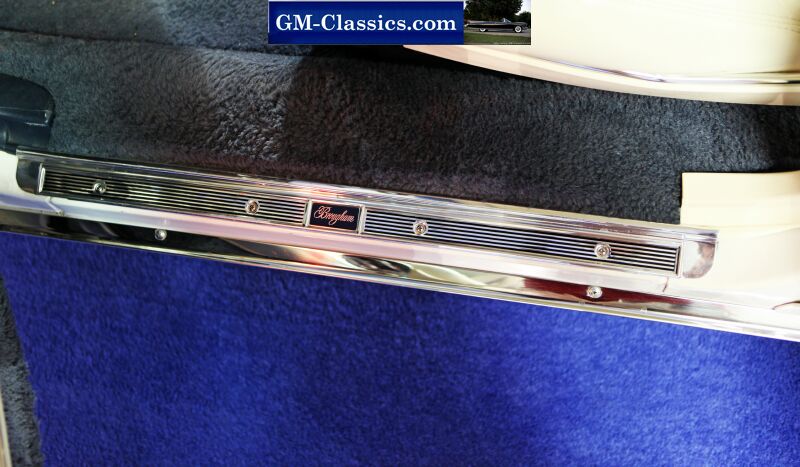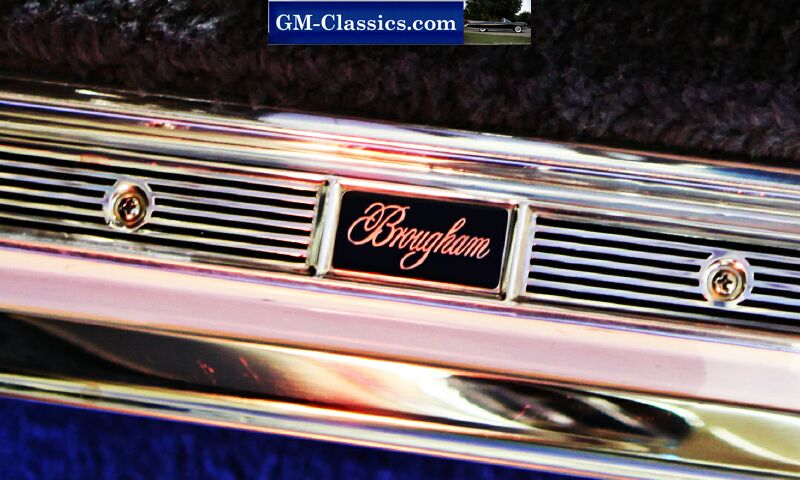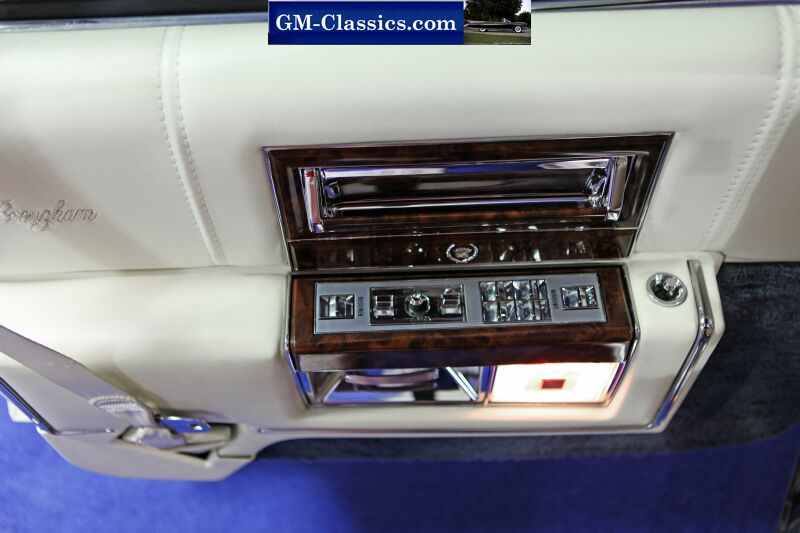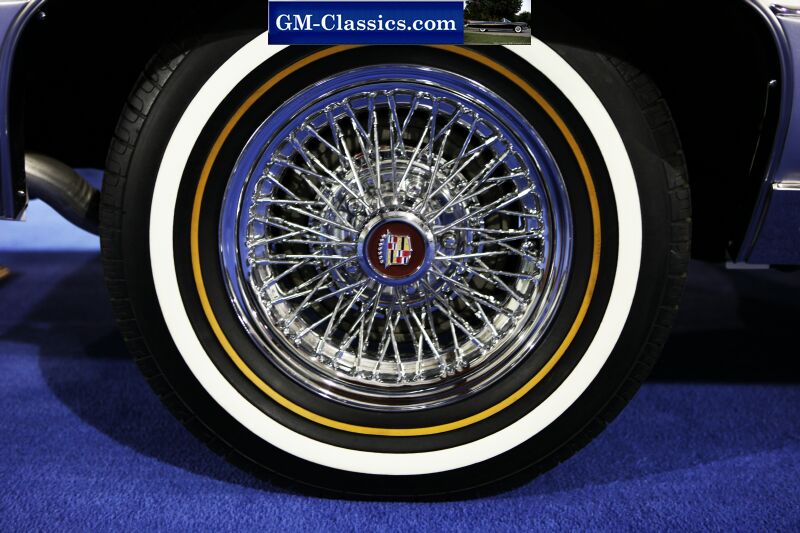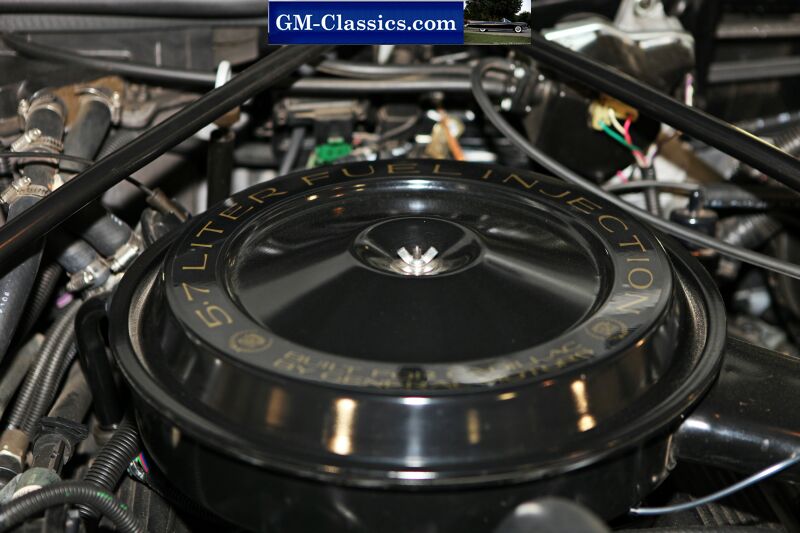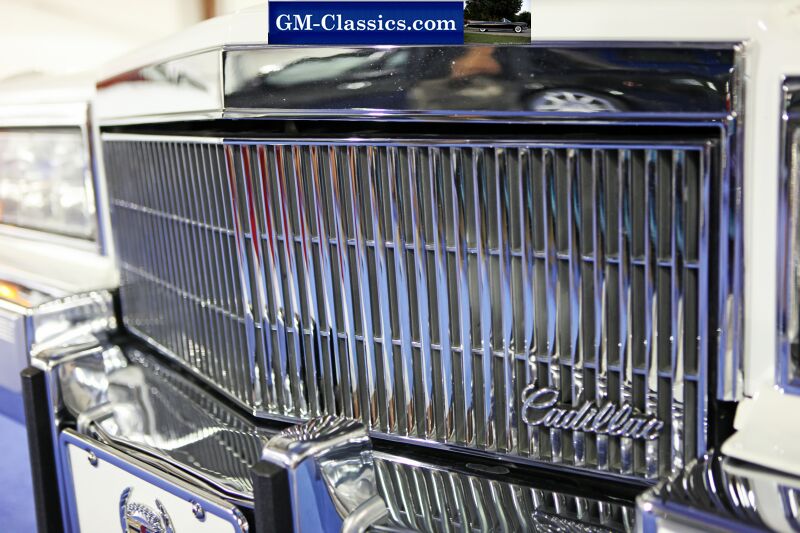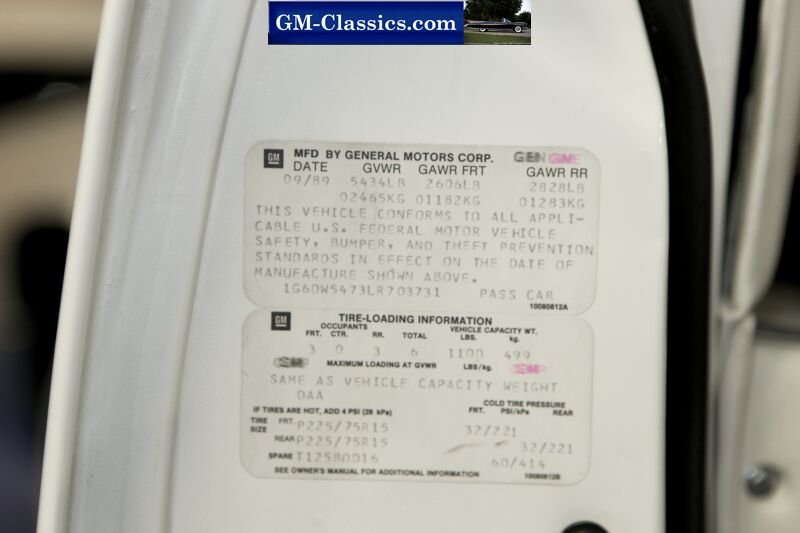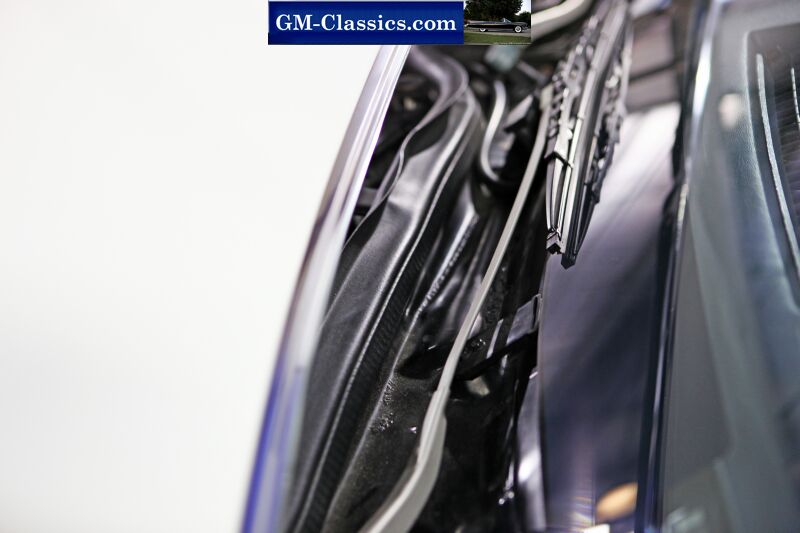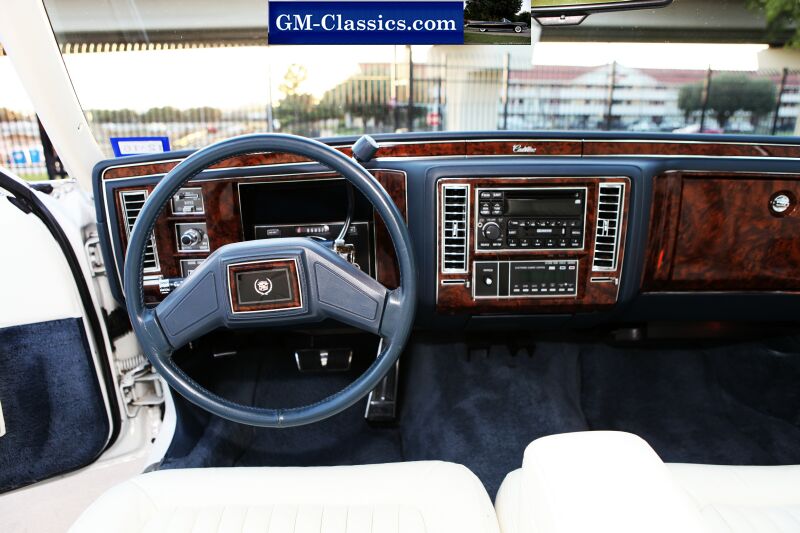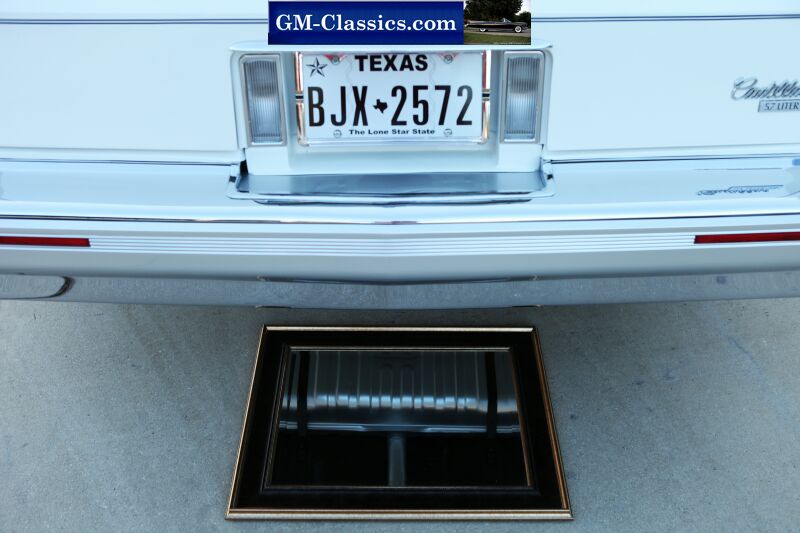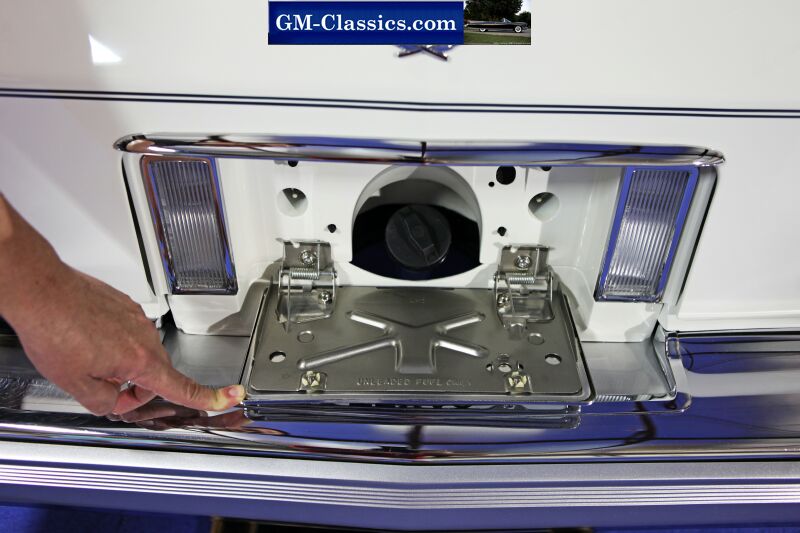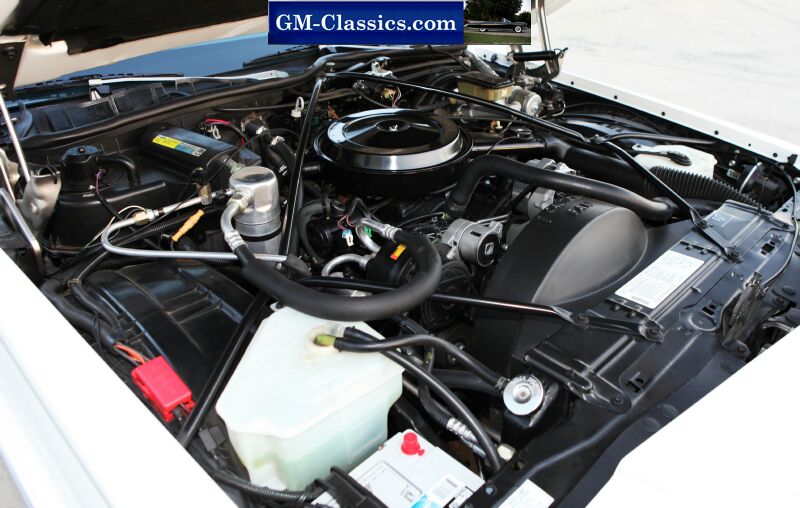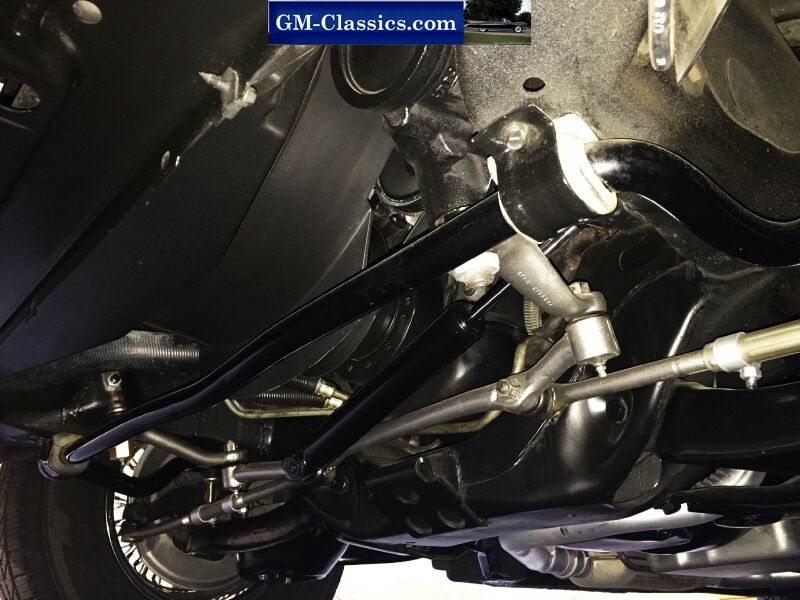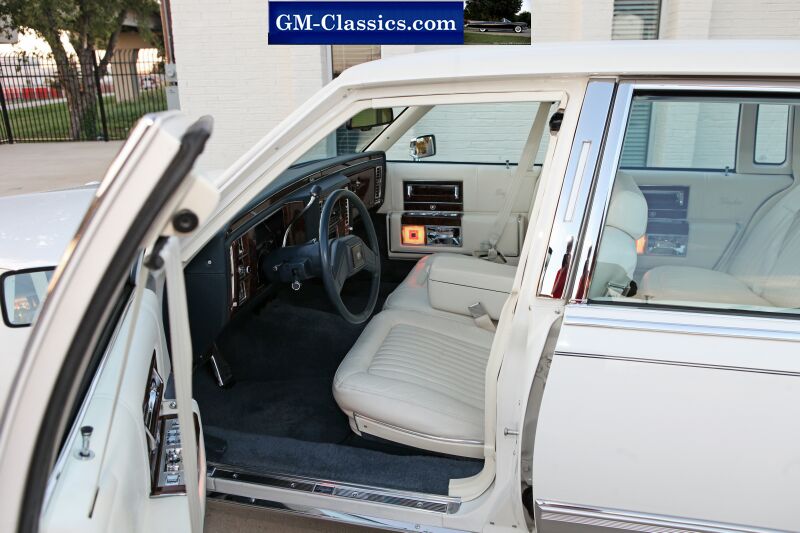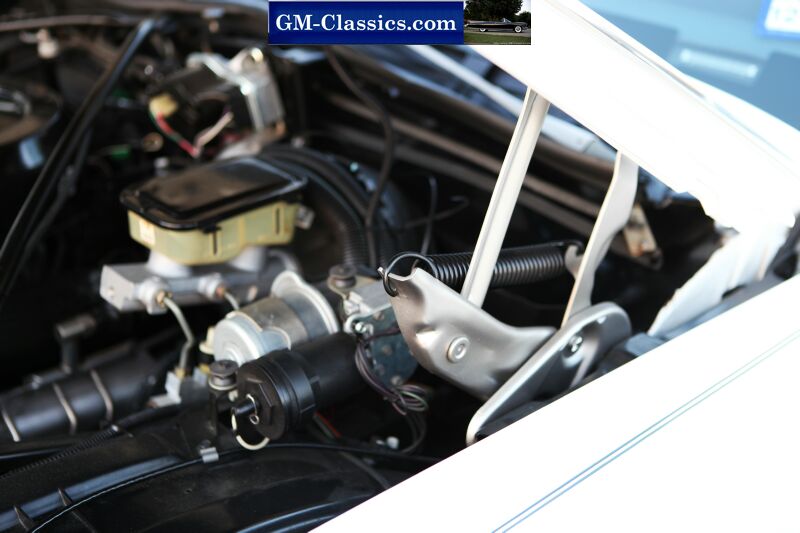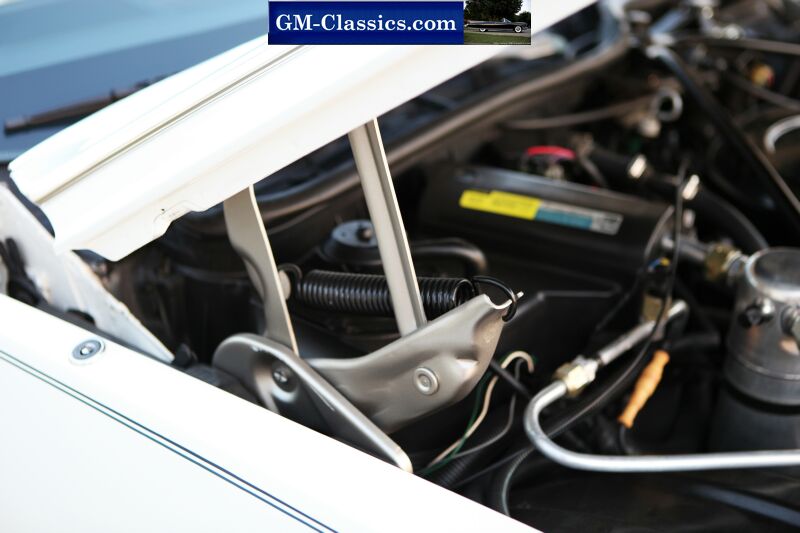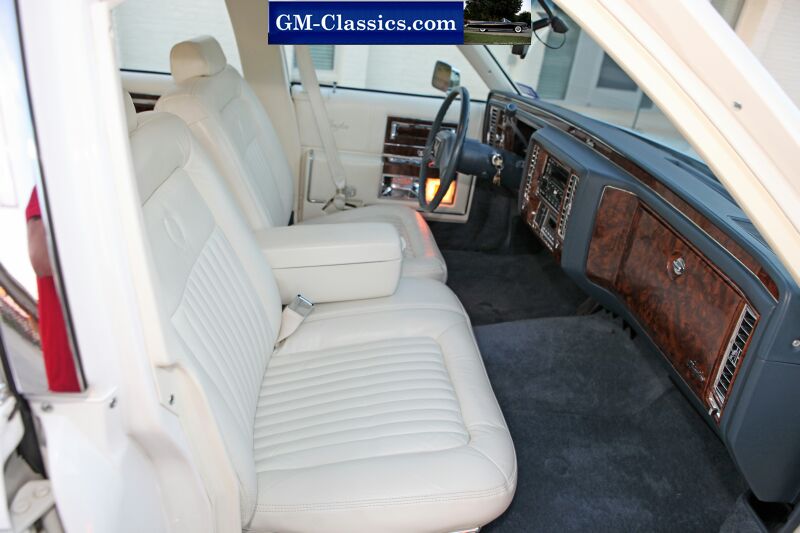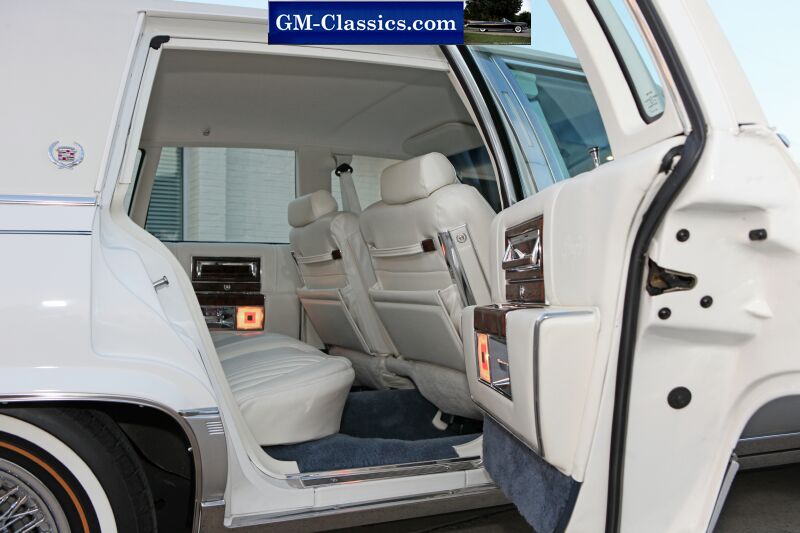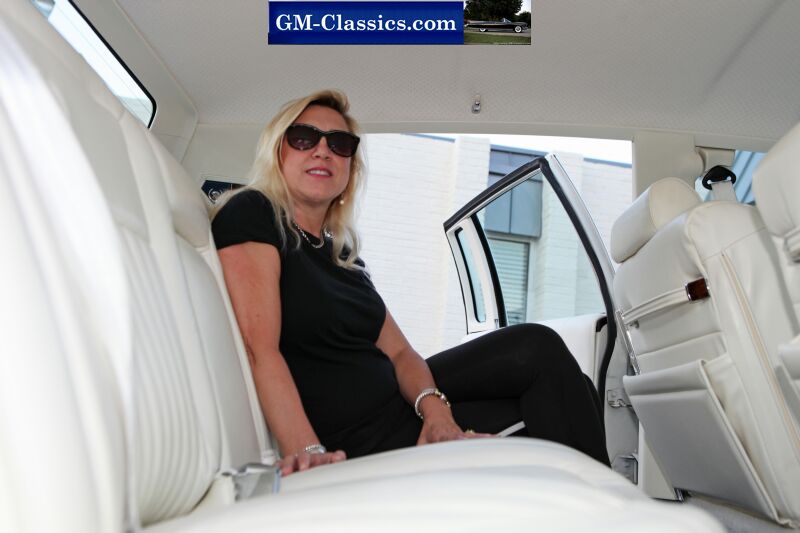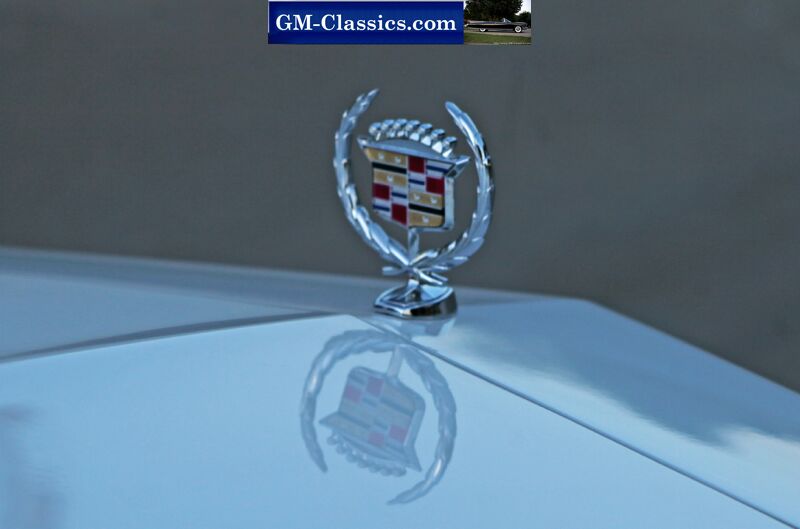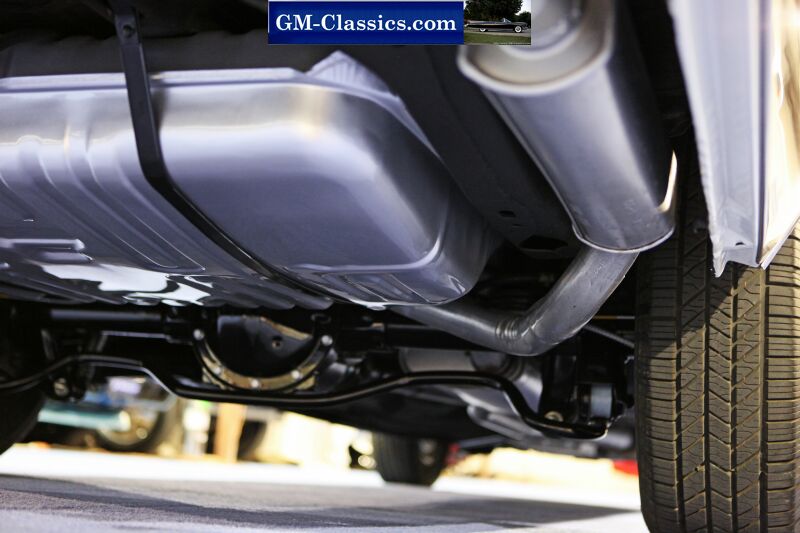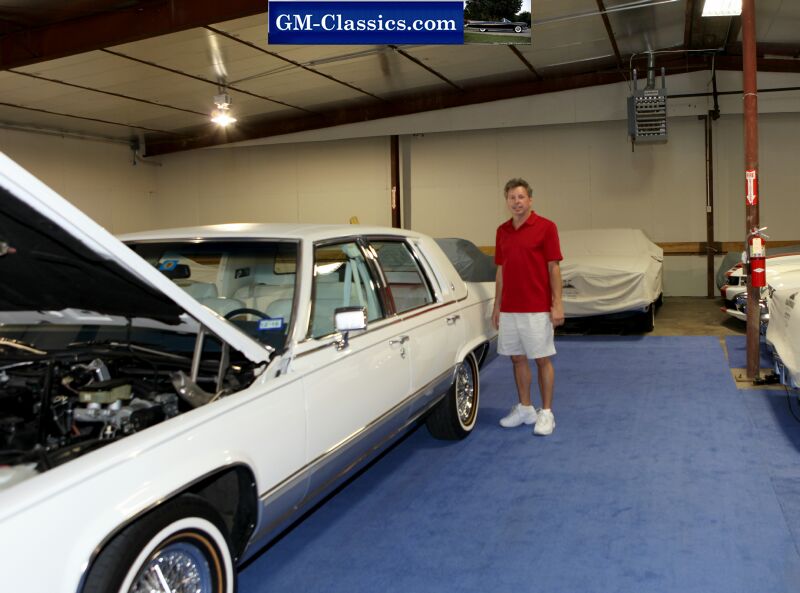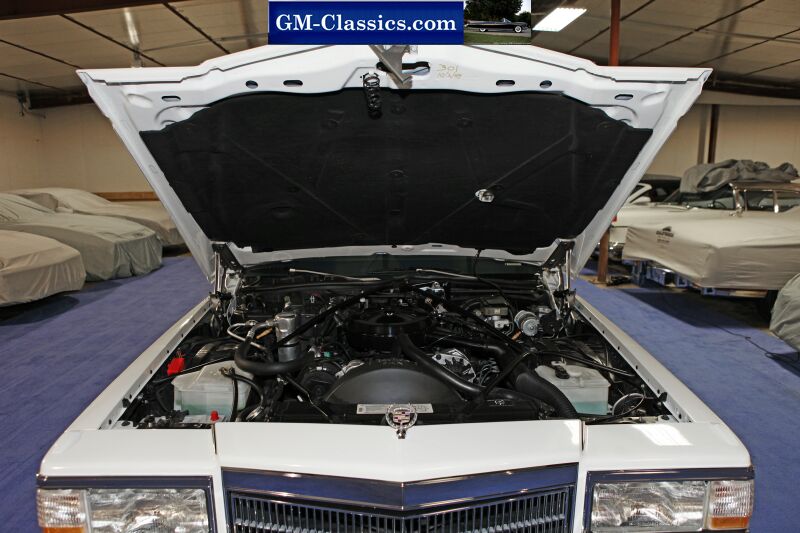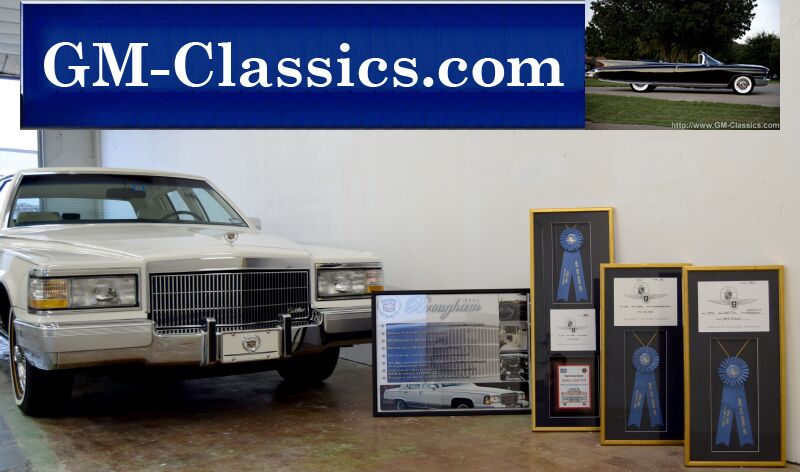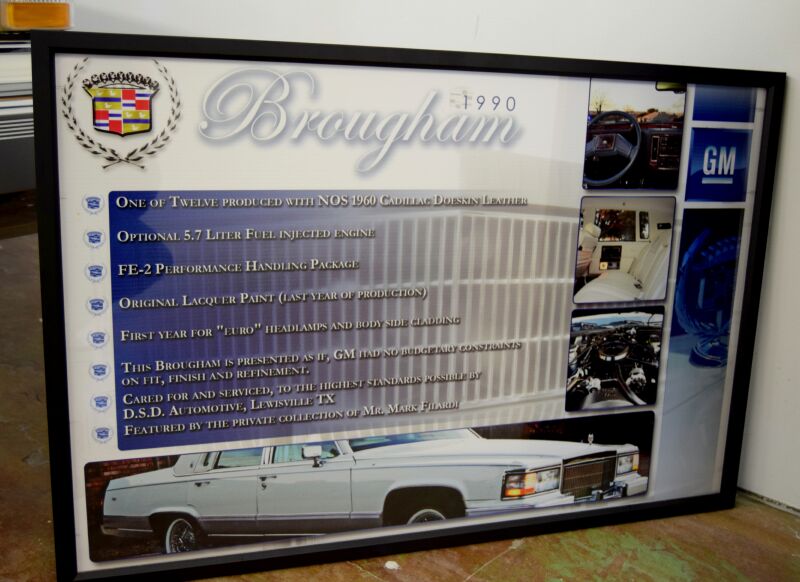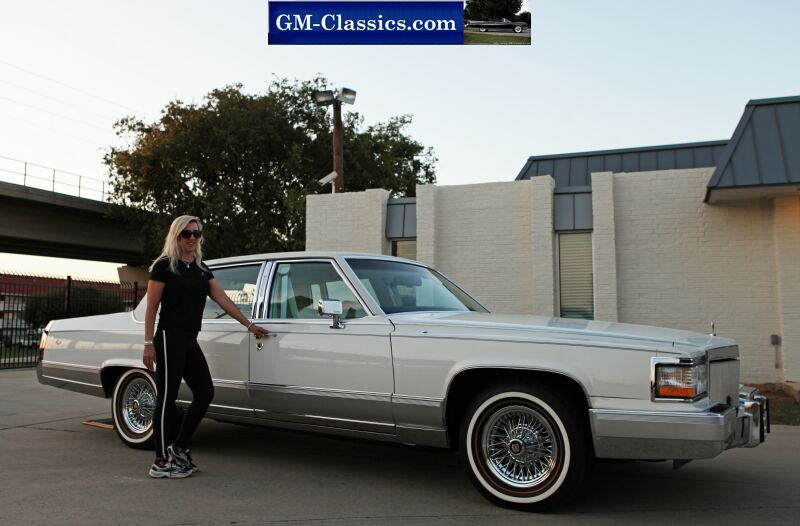 Click here for My Car Hobby Home Page
You can email me at Cadillacman@mcsmk8.com