1994 Buick Roadmaster Estate Wagon
LT1 - Heavy Duty Tow Package - As New
Matt Garrett - Dallas Texas - 214-878-3823
SOLD but Click Here for Current;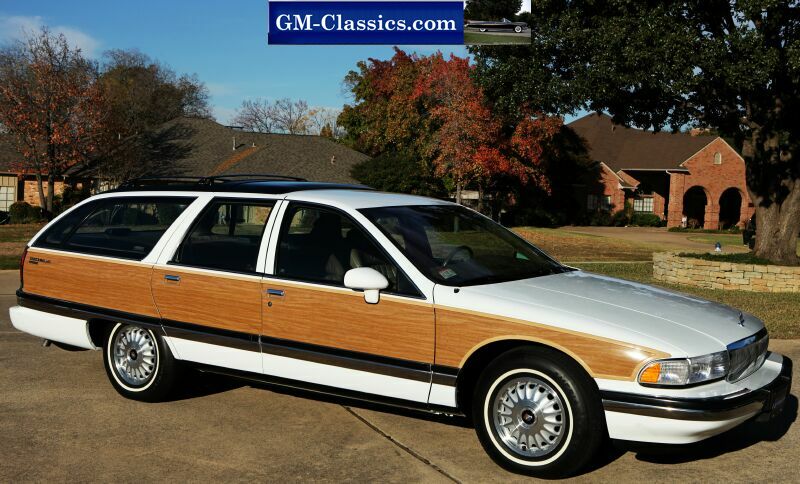 Click here for My Car Hobby Home Page
Buick Roadmaster Estate Wagon!
1994 Buick Roadmaster Estate Wagon. 5000 Miles, as new in every manner down to belts, tires, hoses. Put away new as a museum collector and possibly the finest Roadmaster Estate Wagon on earth. Beyond being the last of the RWD full size/full frame GM Cars, the final year 94-96 Roadmaster Wagons came equipped with the famed LT1 Engine. Yes, you can call this a "muscle" wagon as it is. The Impala SS/Cadillac Brougham/Roadmaster left a lasting impression on the American Car Culture being the final full size cars, and with the addition of the LT1 engine, they are still talked about today. The good ones have earned their way into the collector realm. Not many people saved these cars though, as they did drive so good and were very reliable, they got used up. With a total wagon production of about 20,000 from 94-96, not many of these exist in good condition today. The similar platform Impala SS, many were saved. Not so much for the lower production and more costly Roadmaster Wagon. The "skywagon" (glass roof wagons) were a bit of Americana going back for years ending with these cars. Many of us took family trips in the back of similar cars from the 60s and 70s. Sitting in that 3rd seat looking backwards as a kid was something pretty neat to behold. Although these cars were big for their day, they are not big enough today to combat modern SUV collisions.... so that is what took their place... Heavier, bigger and less efficient vehicles.... yep, totally backwards but re-marketed from "station wagon" to SUV to make it all "ok" for you to justify. Although there were many neat Skywagon GM cars, I would say the LT1 wagons of 94-96 would be the one Clark Griswold and his family wish they had vs that family truckster ford. I think Clark could have achieved a much longer jump in one of these!
This Example goes a step beyond in collectability as it is a RPO V92 Gran Touring/Trailer Towing Package car. With this option, a ton of hidden hardware was added giving the car things not all had. This package gave you the F40 HD Suspension with the auto leveling, the HD Cooling with the large belt driven engine fan (notice most do not have this), Aux Engine Oil Cooler, Aux Transmission Cooler, Posi Trac Rear end, Higher capacity radiator, Higher Output Alternator, larger rear brakes. This option was said to be able to tow 7000 Lbs. But what it does without towing is make the car drive like a dream. There is nothing "boaty" about a car optioned like this. It handles like a dream and simply is powerful. Only way to have one. The rare 96 Brougham I have also has this option. Even harder to find in those.
This car is also loaded with the Prestige Package, Leather, Full size Matching Alloy Spare, Remote Entry, Rare "Sungate" auto tinting front Windshield, 3rd Seat, Heated Remote Mirrors, Auto Door Locks and more. All that is neat but again means nothing unless its combined with being perfect, brand new and in museum condition.
CLICK ANY PHOTO FOR AN EXTREME BLOW UP!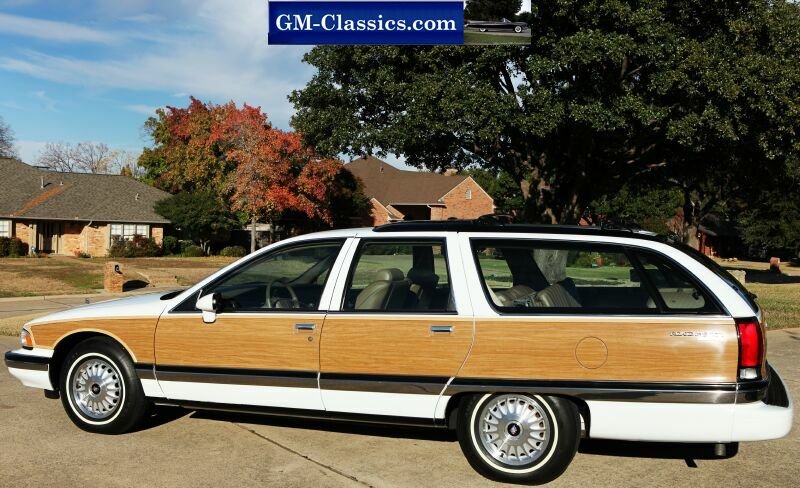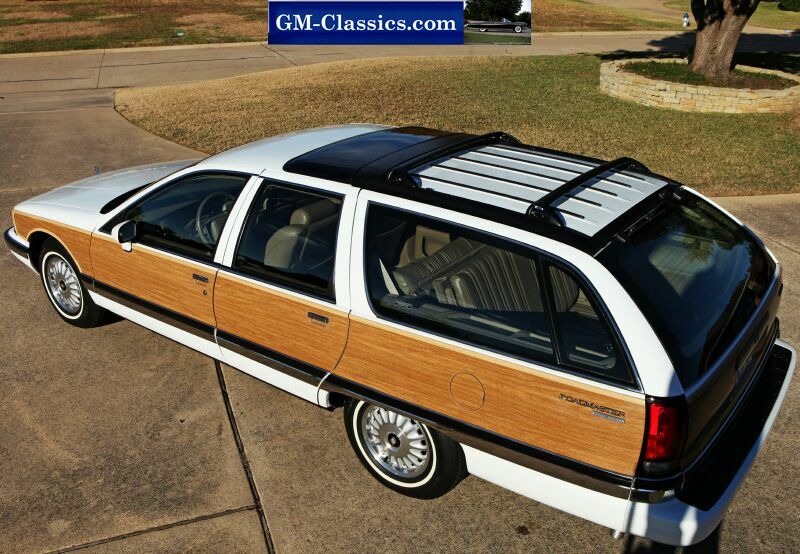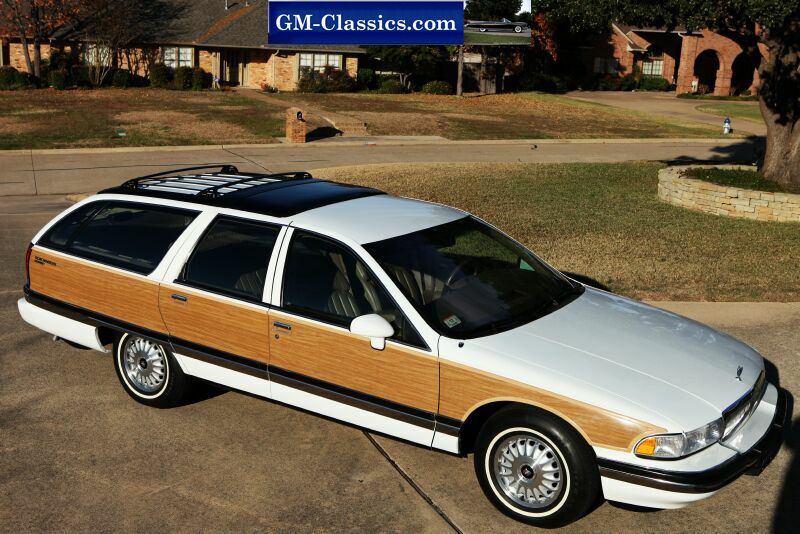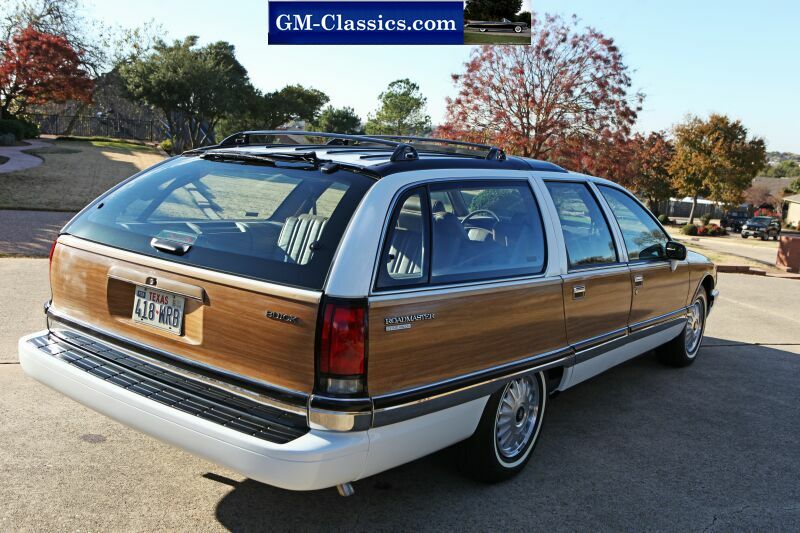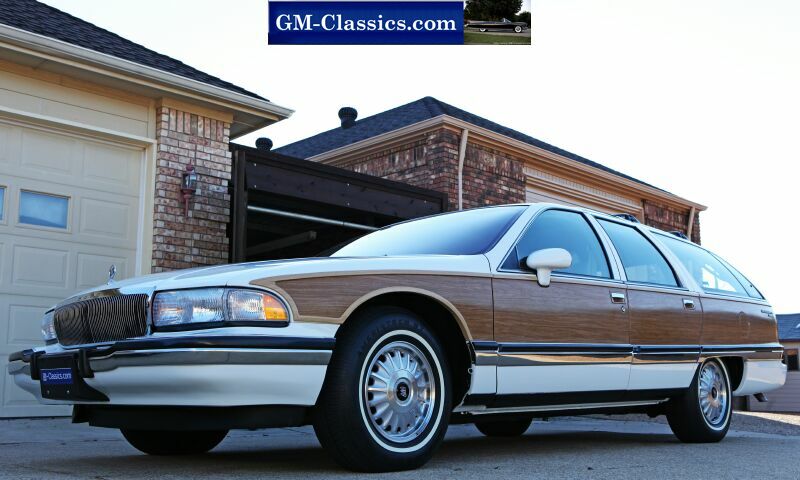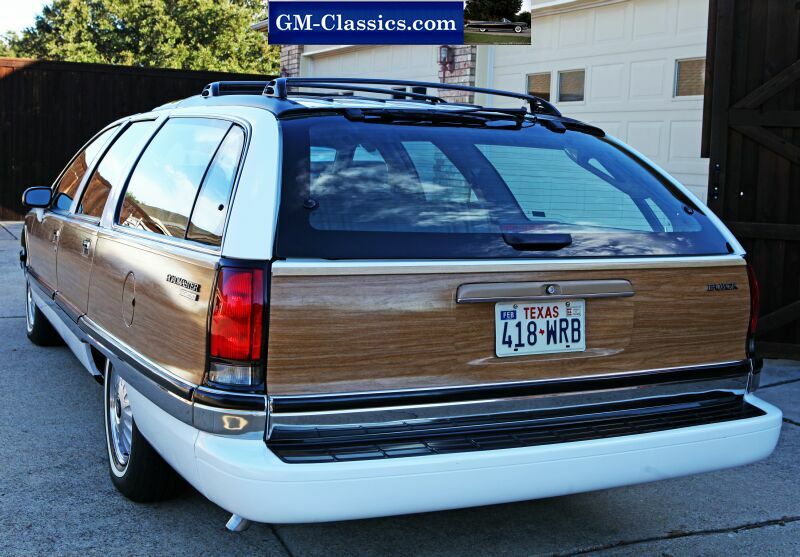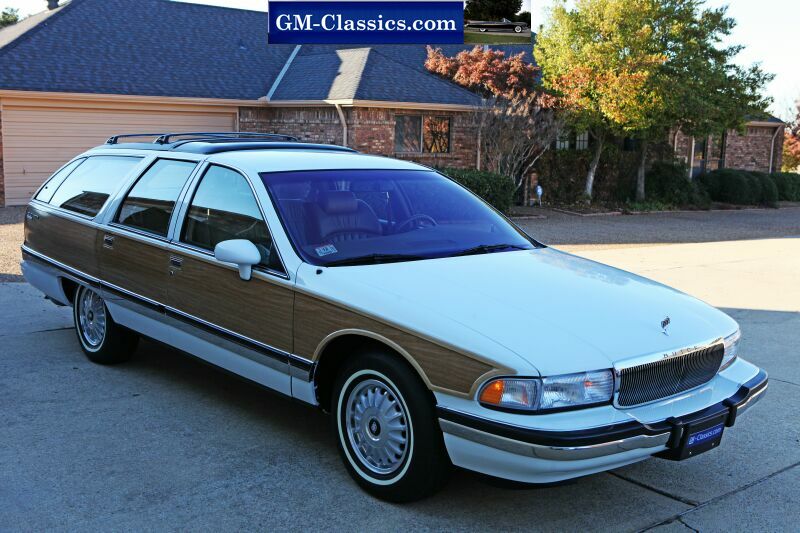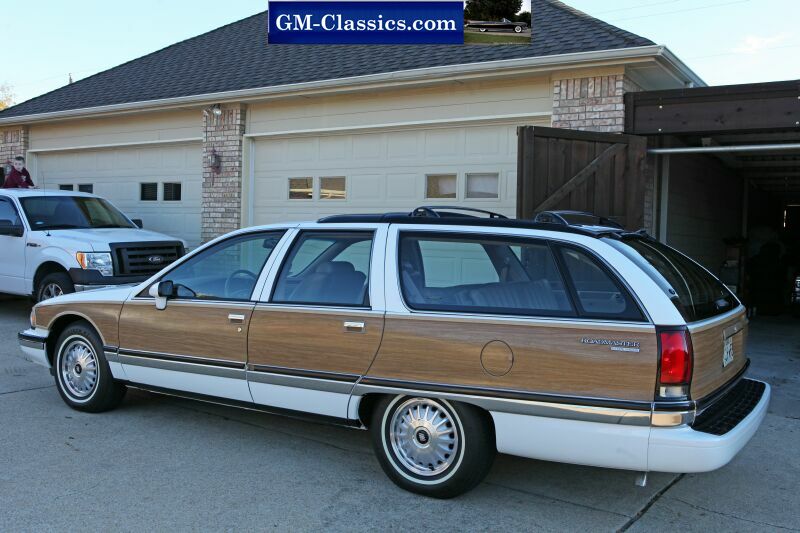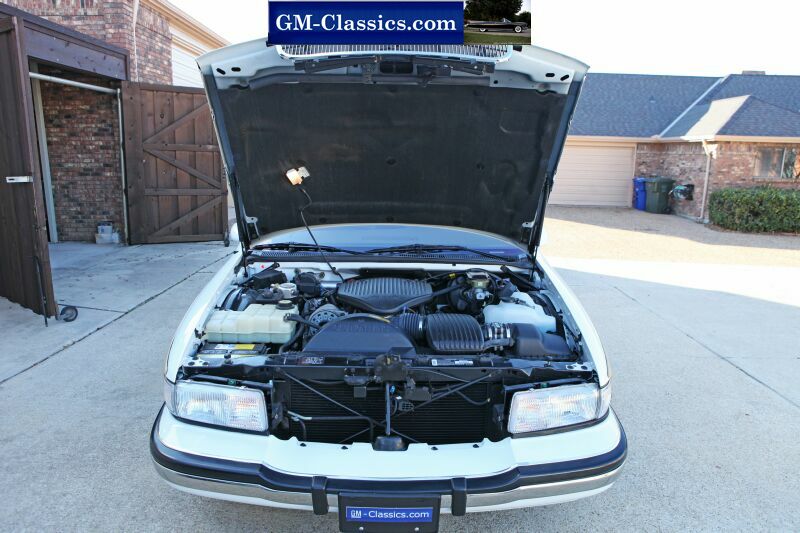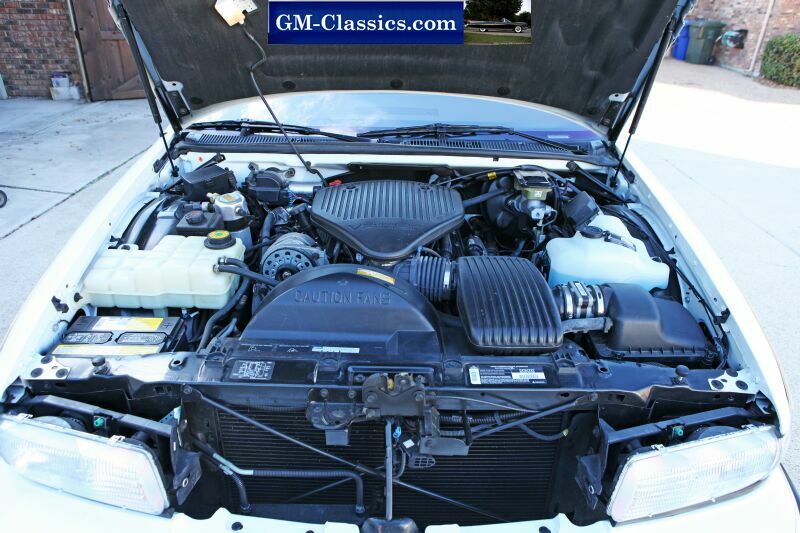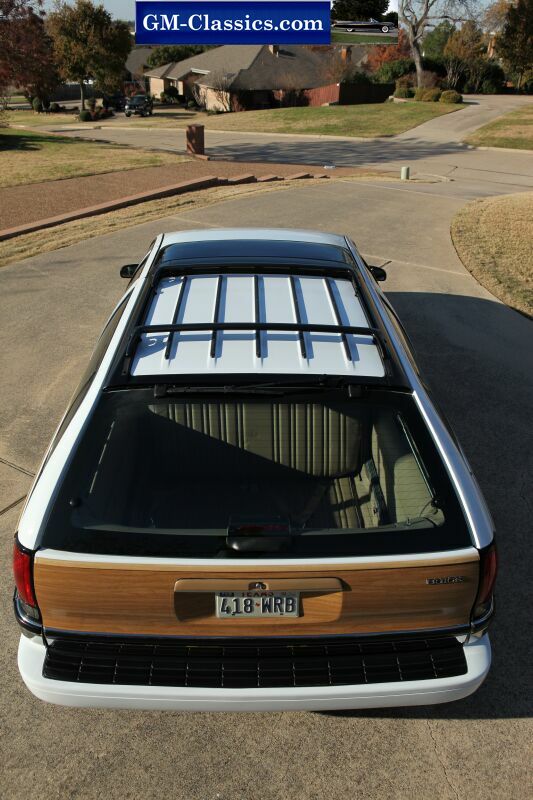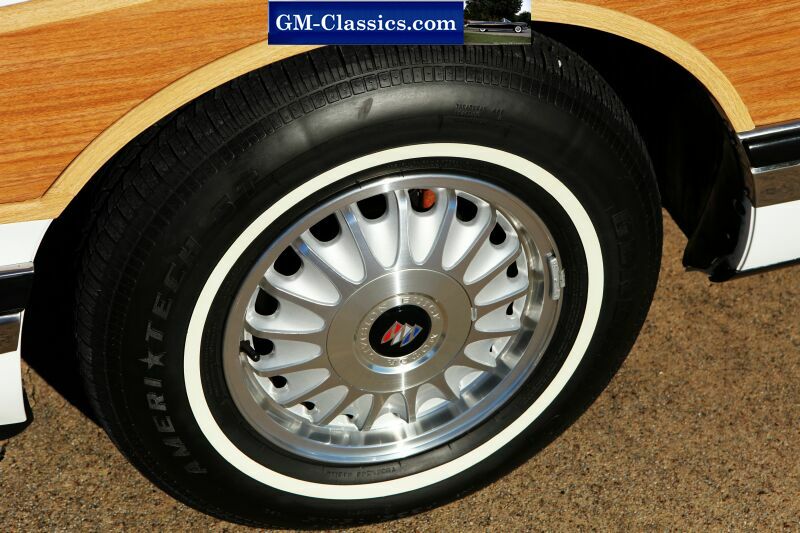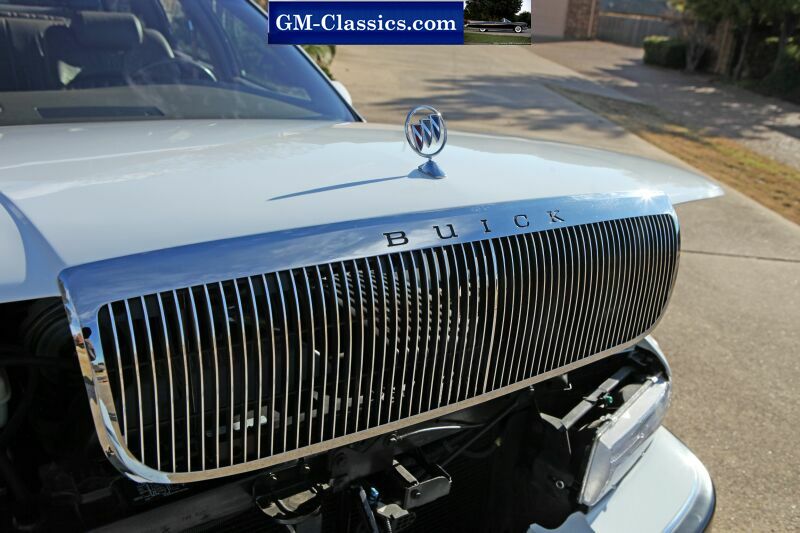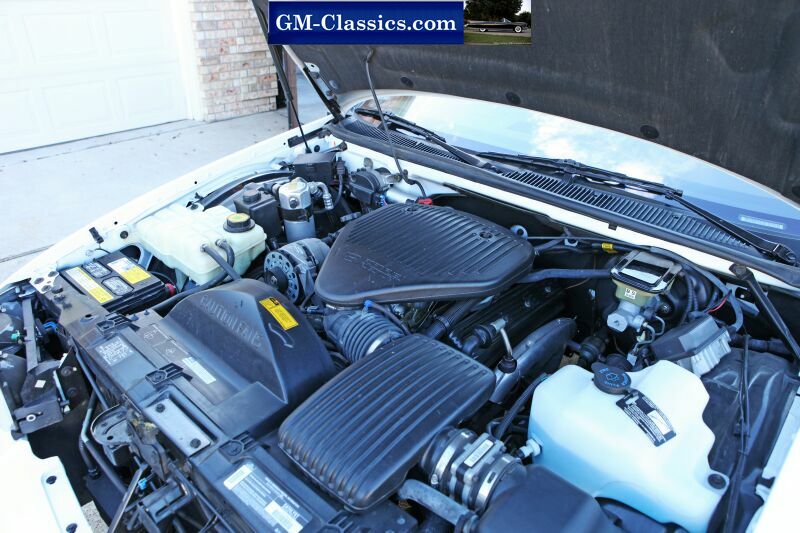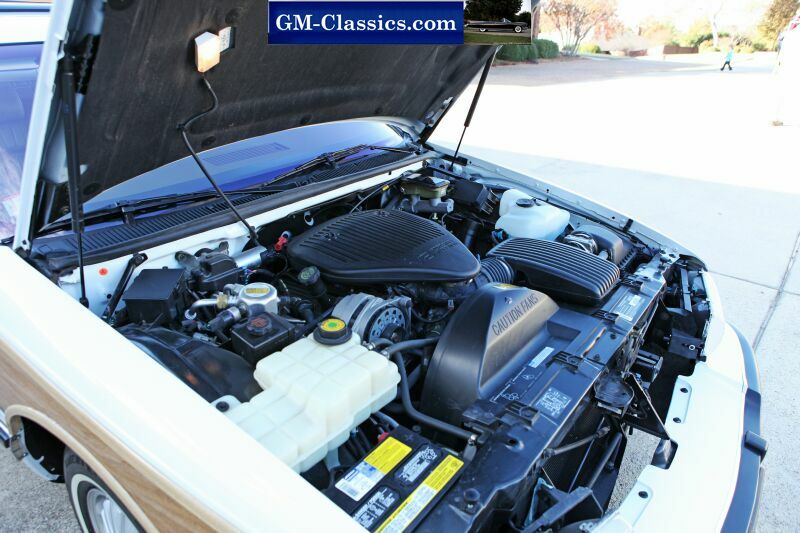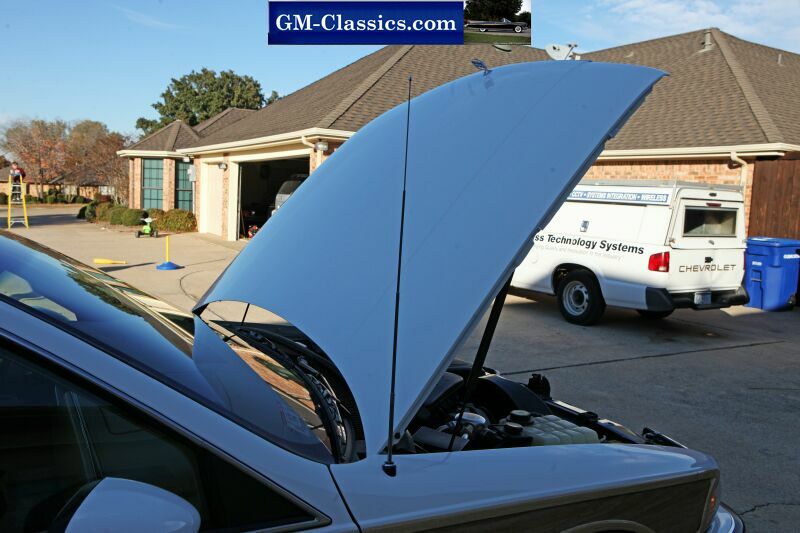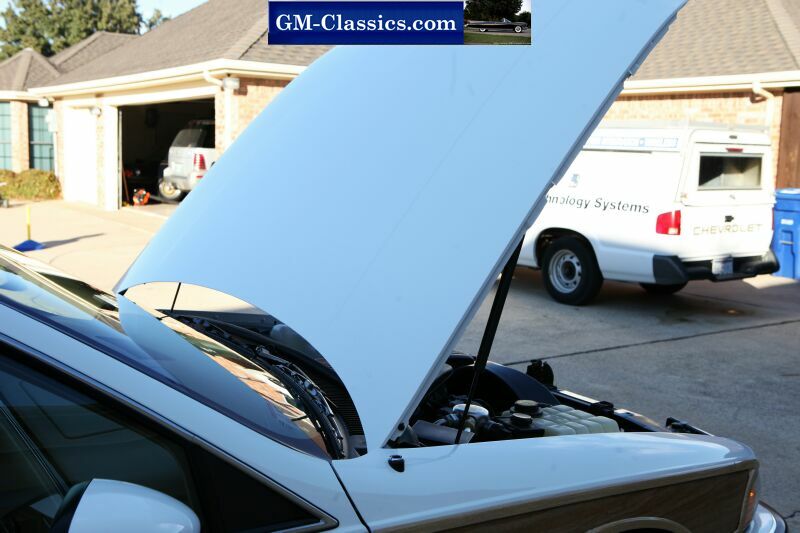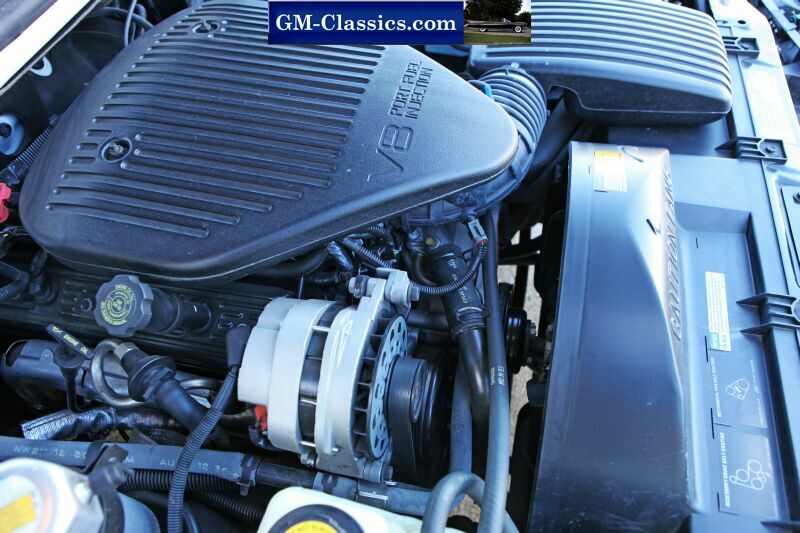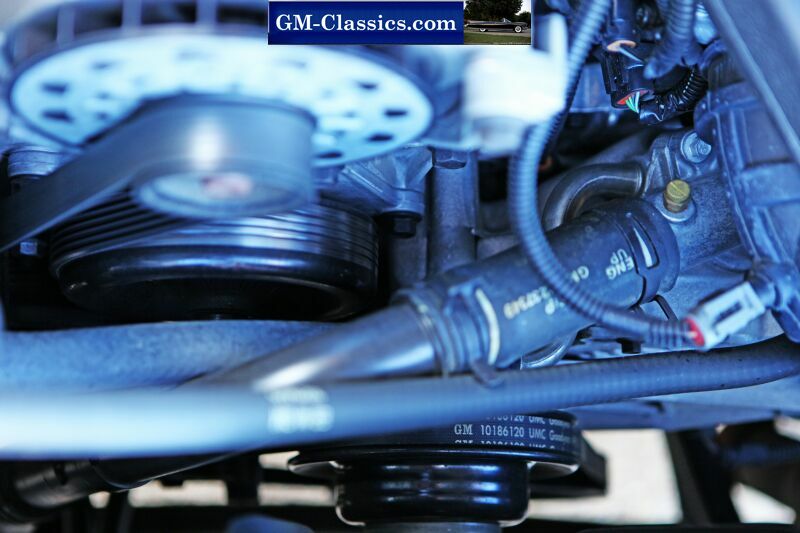 Simple brand new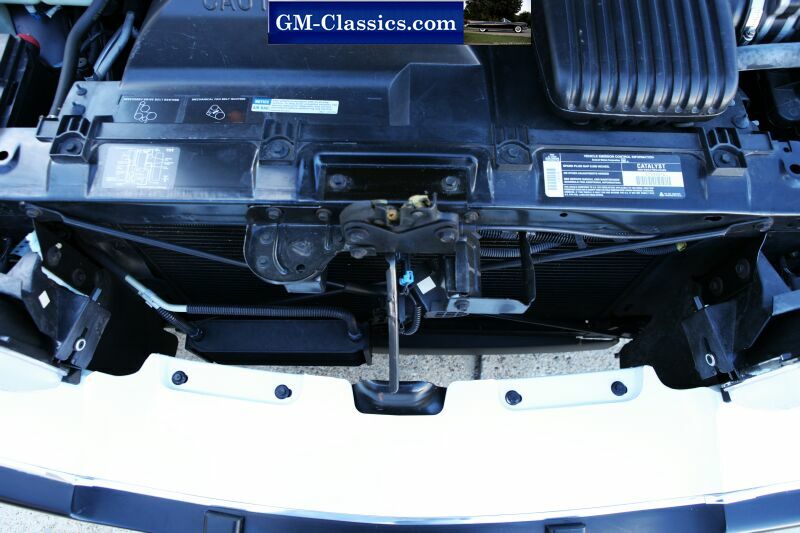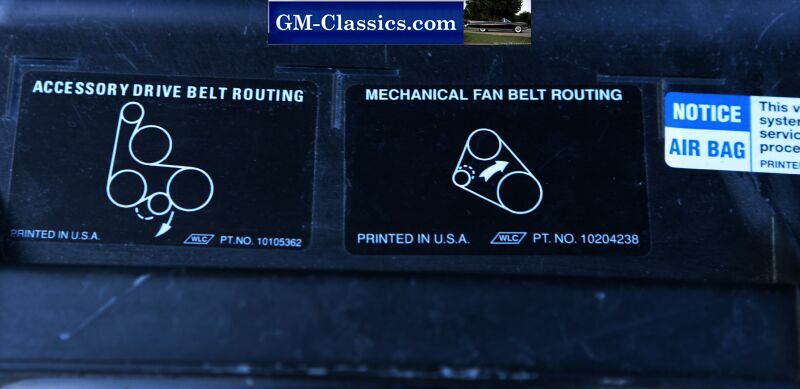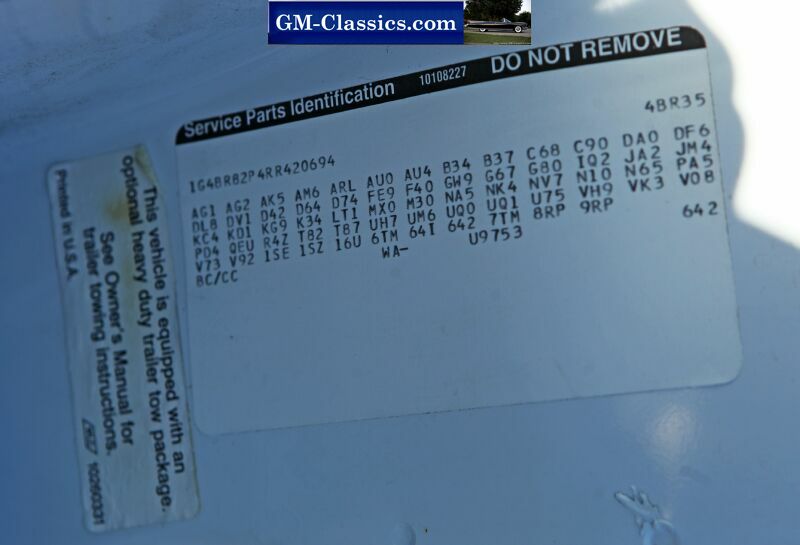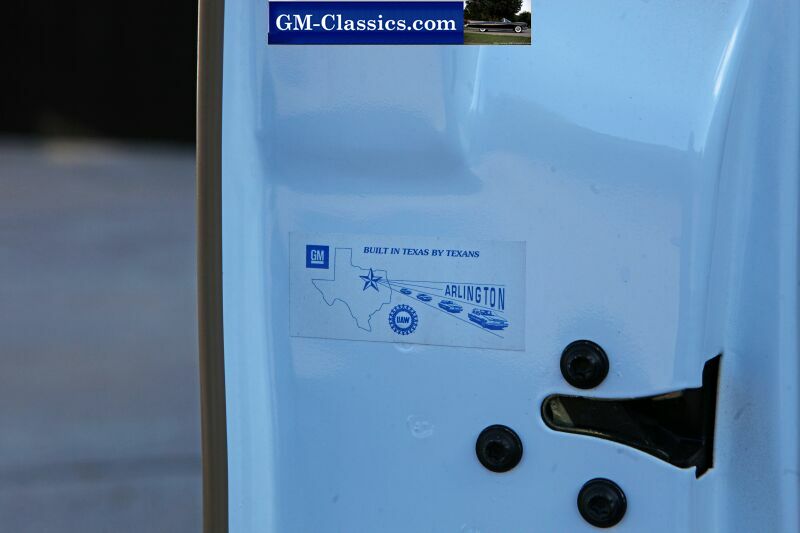 Built here in Dallas Area with Pride!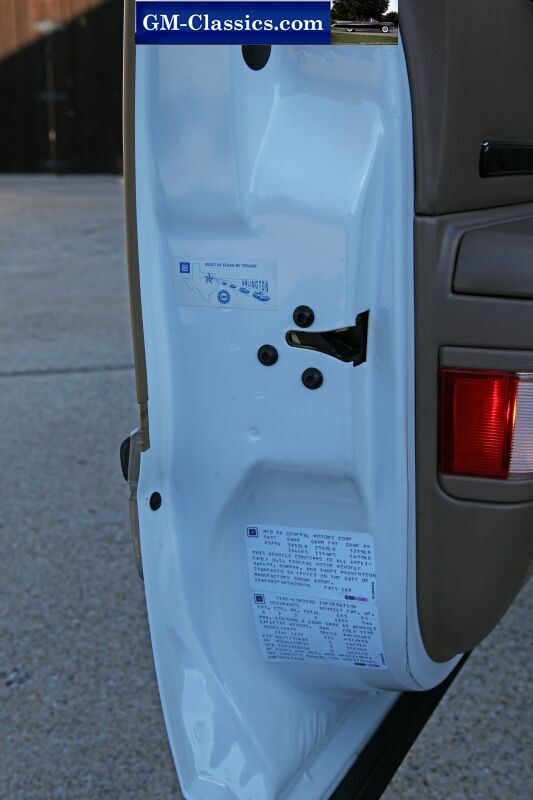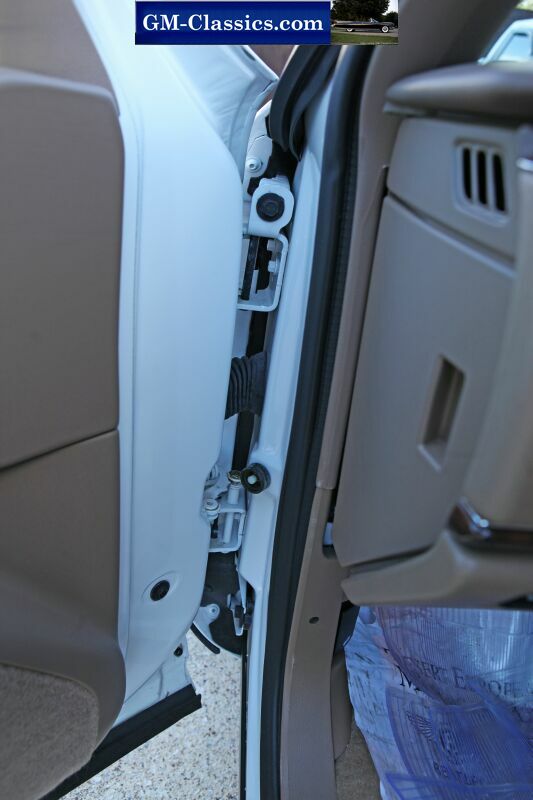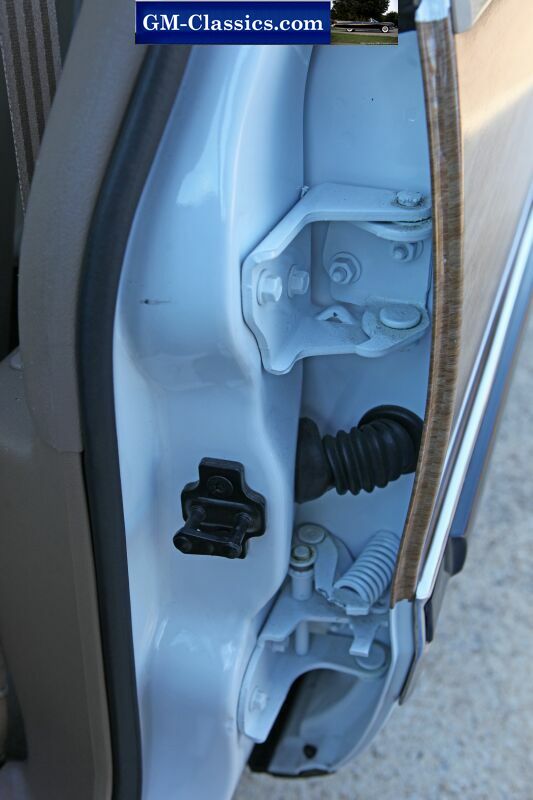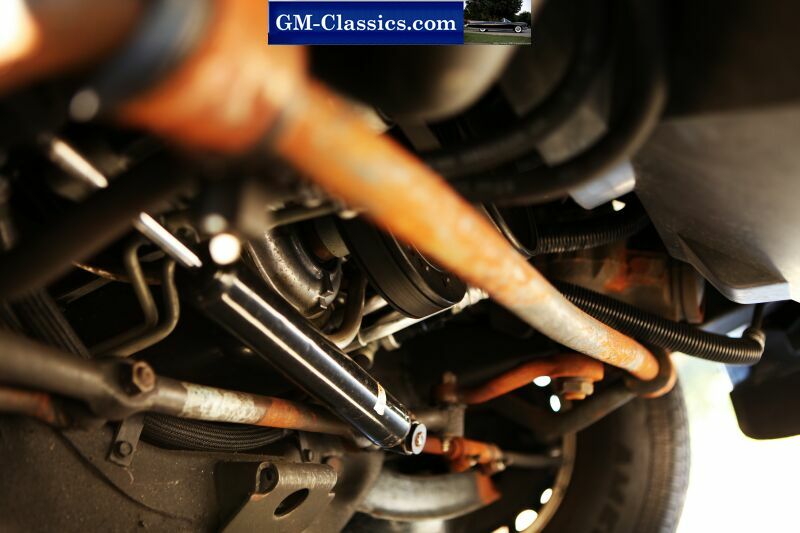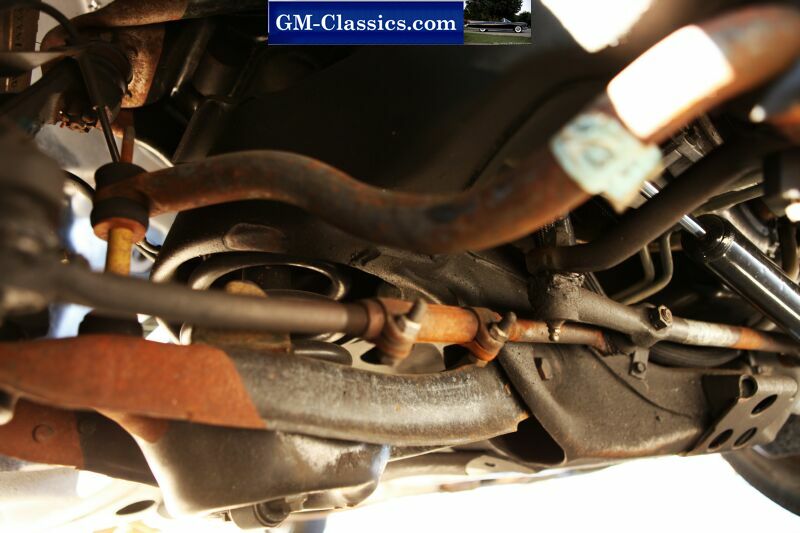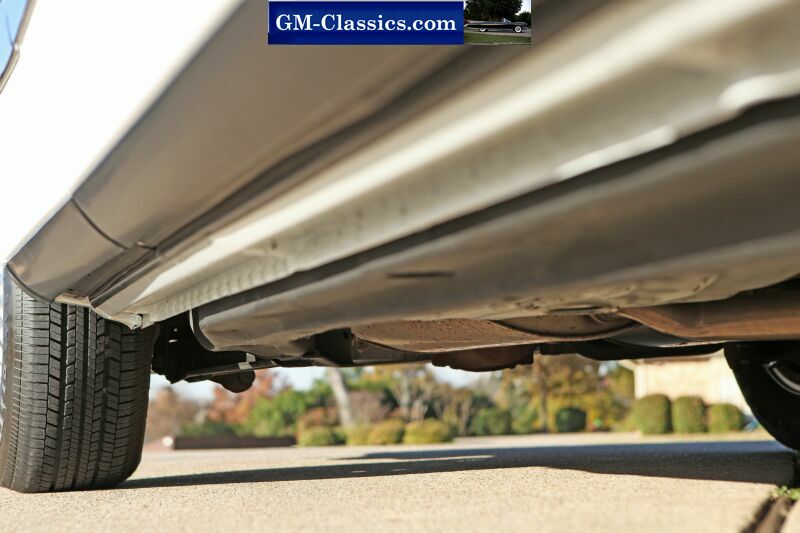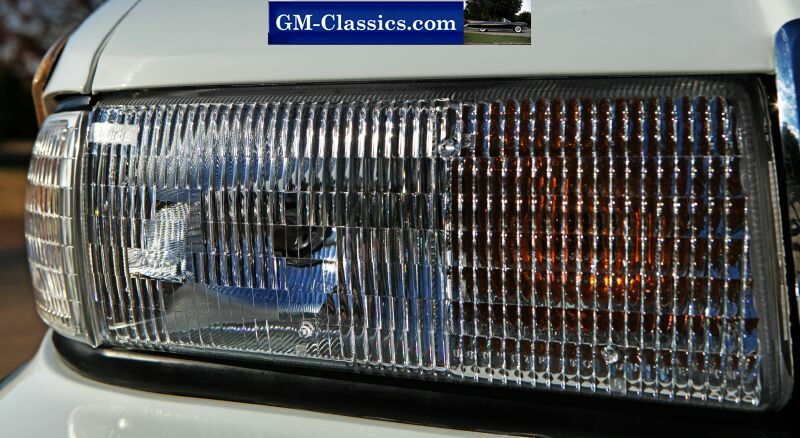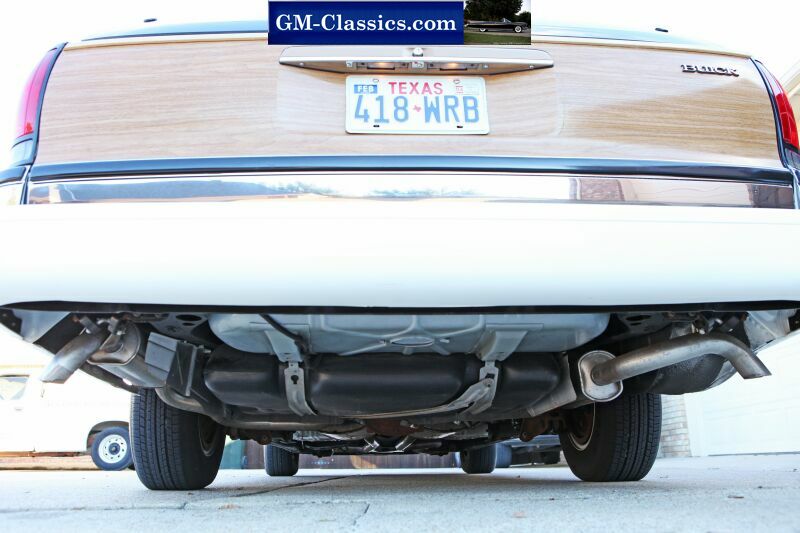 As new, factory Stainless Dual LT1 Exhaust, Note Posi-tag, HD F40 suspension with oversized brakes and self leveling.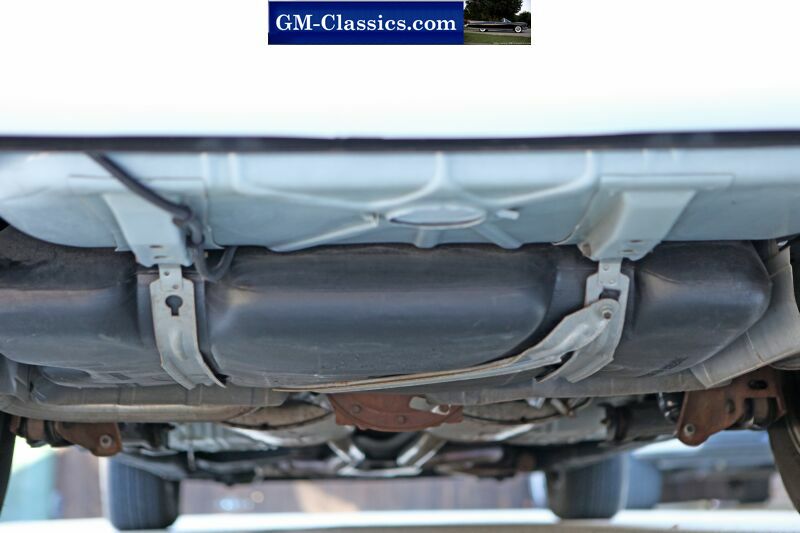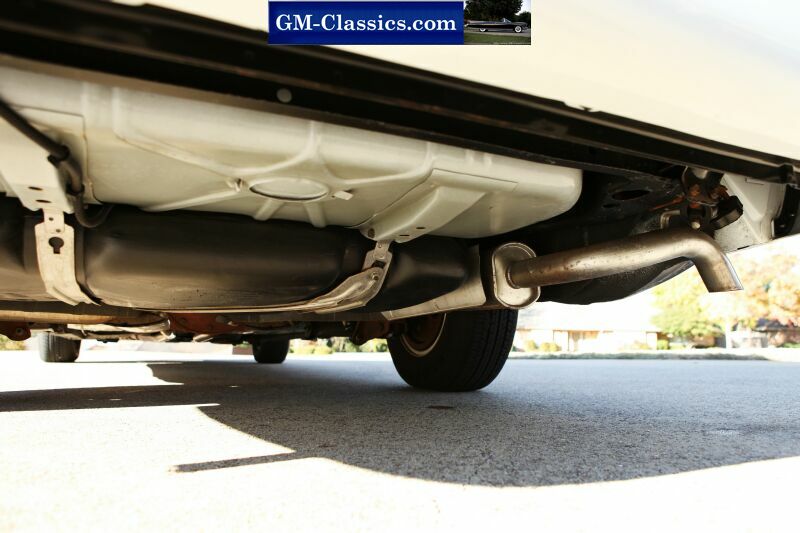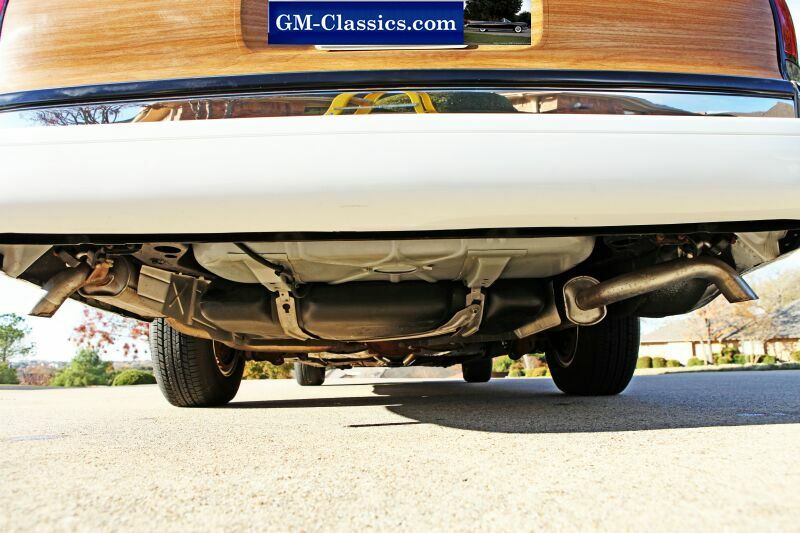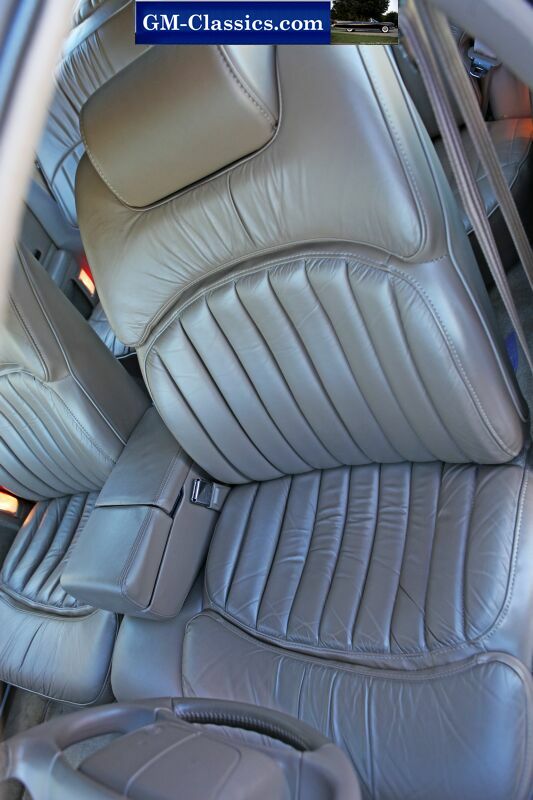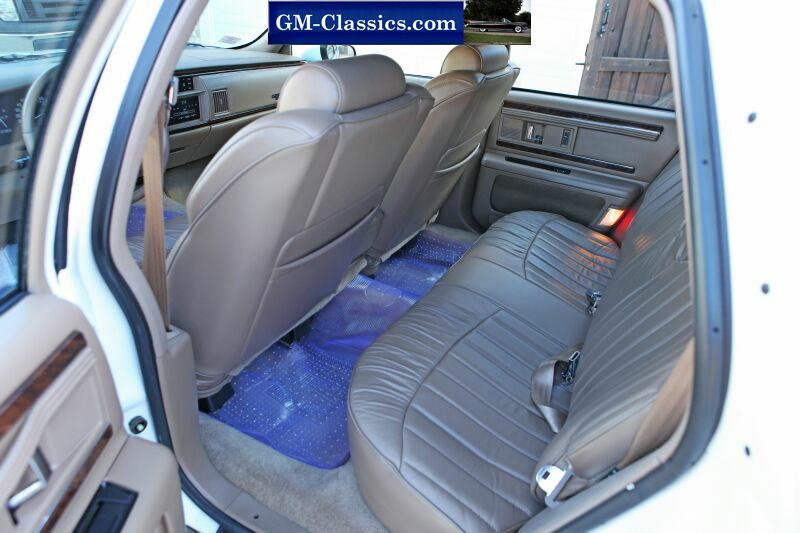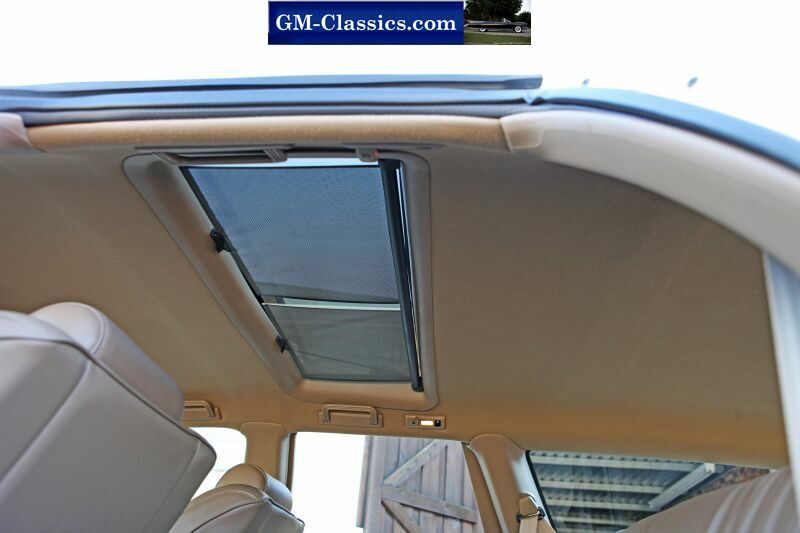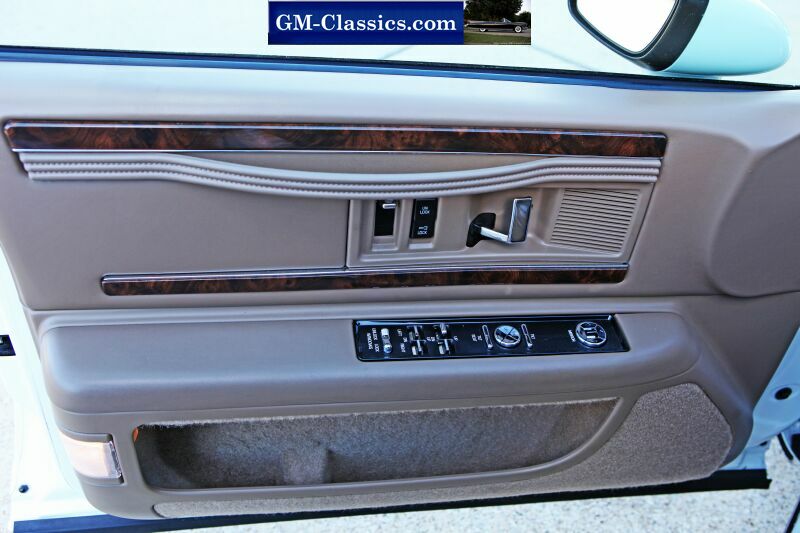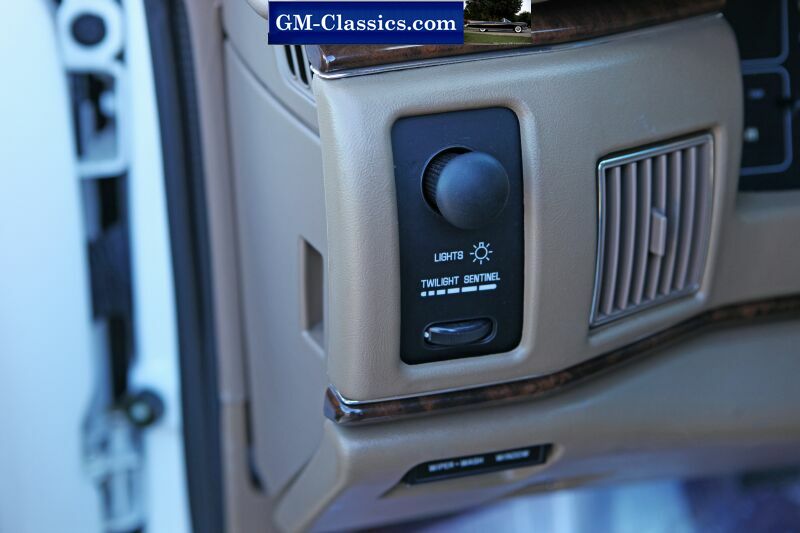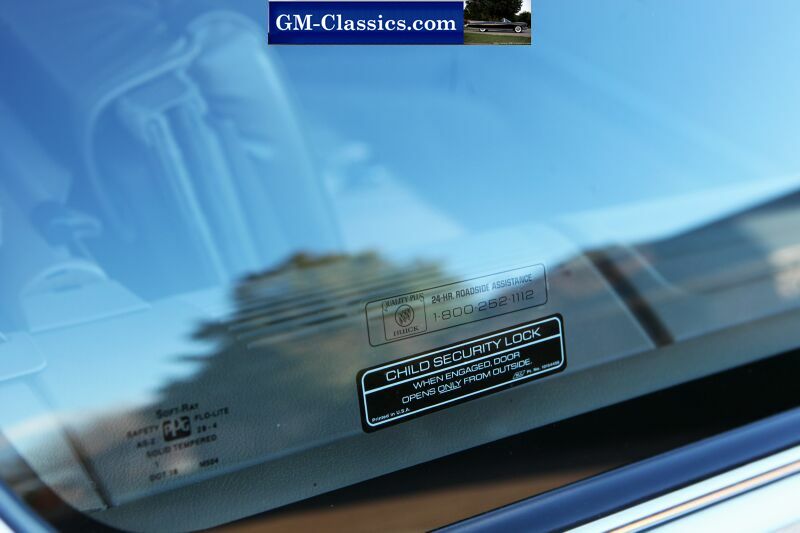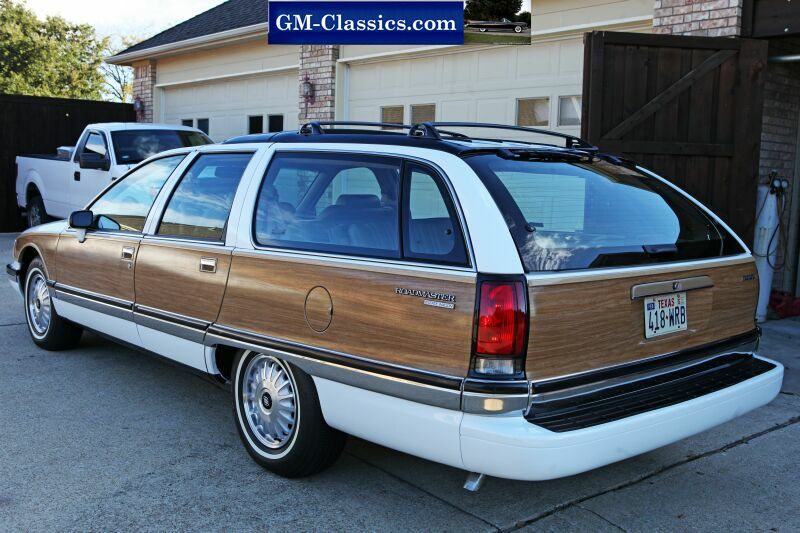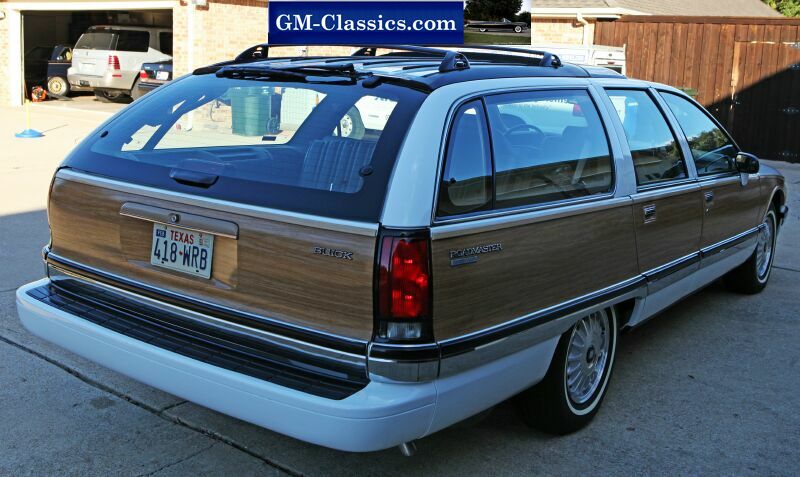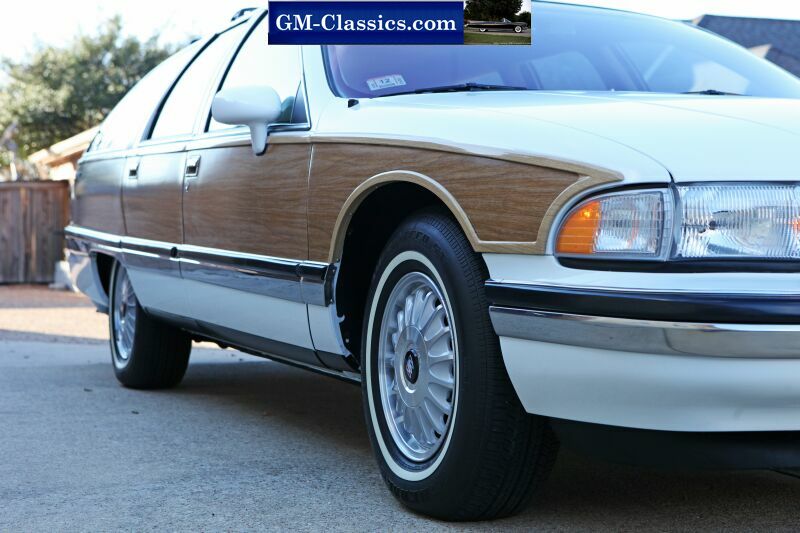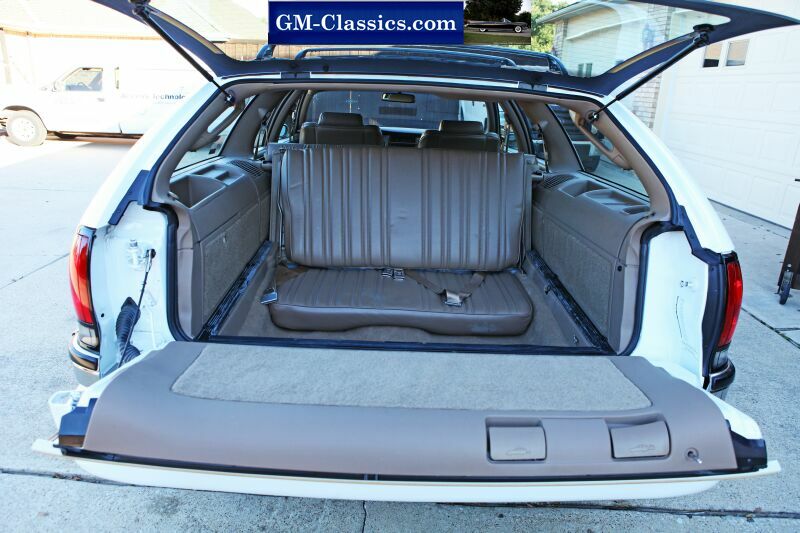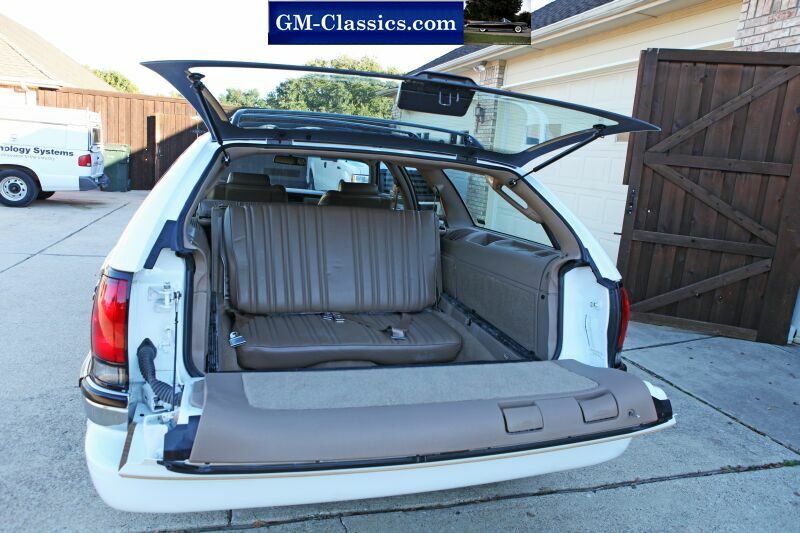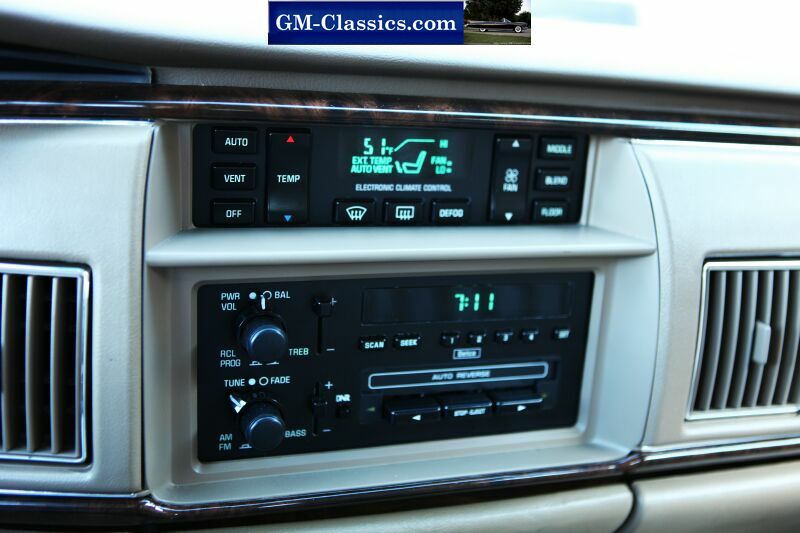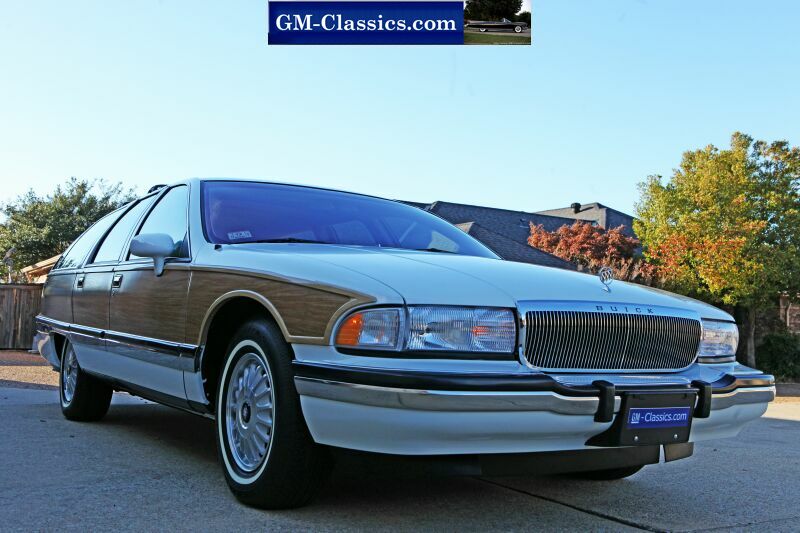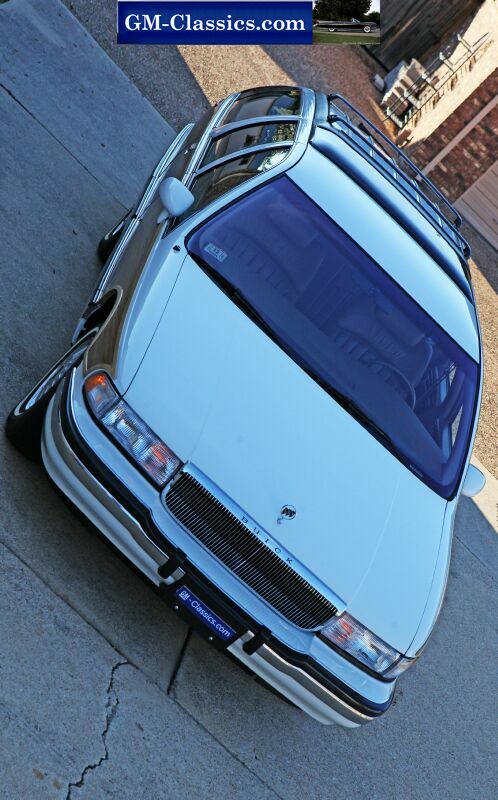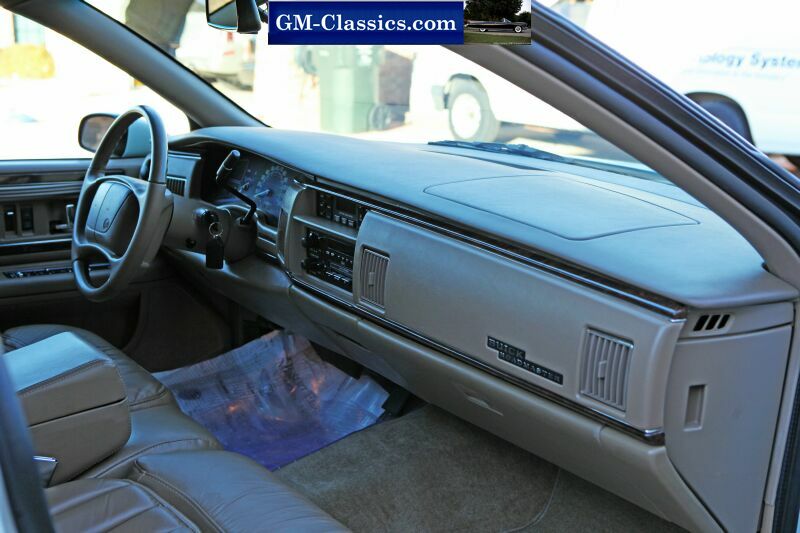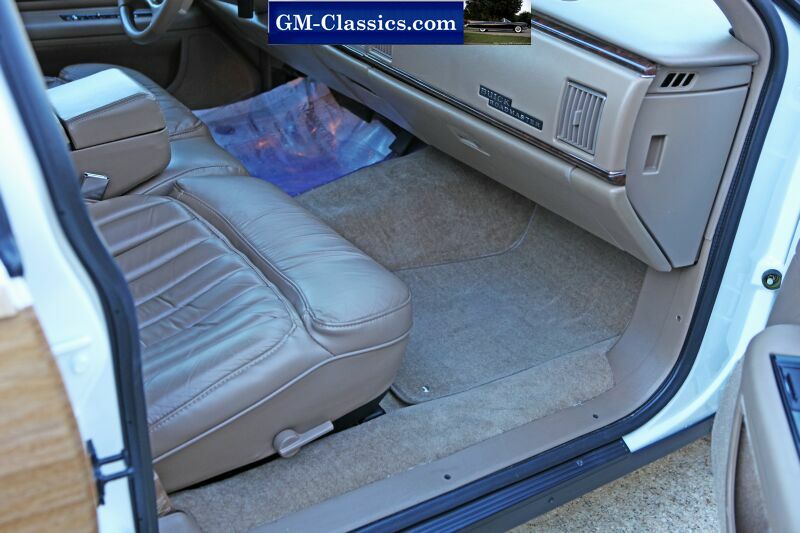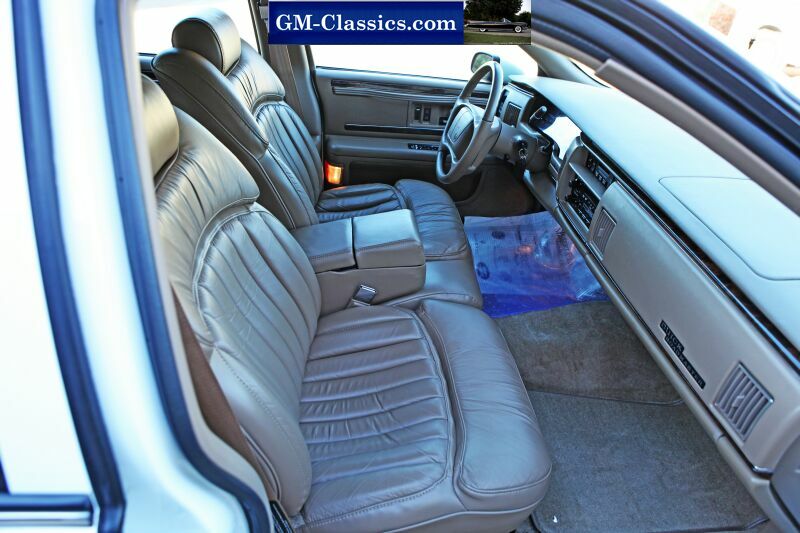 Click here for My Car Hobby Home Page
You can email me at Cadillacman@mcsmk8.com