1995 Range Rover
County LWB
Matt Garrett - Dallas Texas - 214-878-3823
SOLD but Click Here for Current;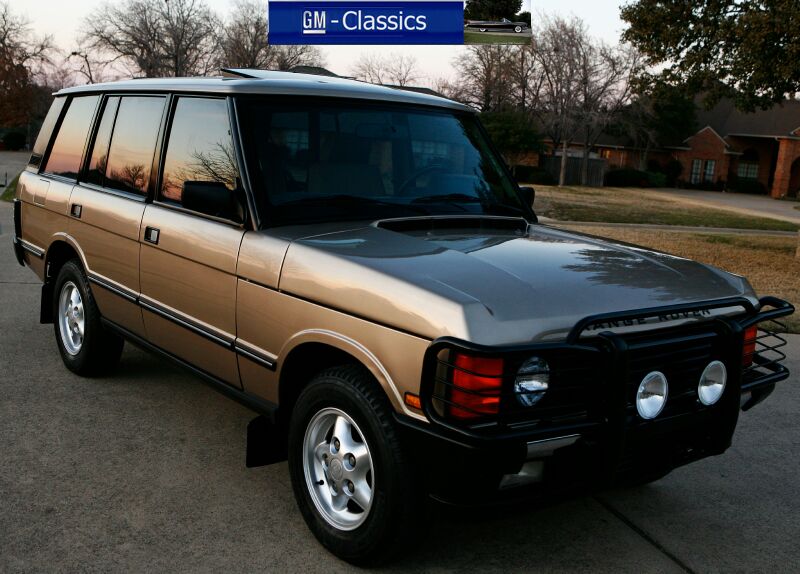 Click here for My Car Hobby Home Page
1995 Range Rover LWB. ALL OPTIONS!!! 55K Miles. One Owner. This Rover is a pristine garaged SW vehicle. You will be hard pressed with 10 years and a blank check to find a better example than this one. I don't put "regular" vehicles on my site, and this in on my site as it is not a typical used car.... This Rover is ORIGINAL paint, nothing touched up, doctored up or undisclosed. The wheels are Defender wheels, and YES we have the not as attractive originals. The temperamental air suspension has been removed and this LWB is on springs... DEALER installed conversion.
All option means; Harmon Kardon with fact subwoofer, Electric Heated Windshield, Auto Dimming Mirror, Sun Roof, Heated Seats, Factory CD Changer, LWB, 4.2 Liter, FACTORY Rhino Bars, Hella Rover Lights, and we have the running boards too if you want them. All records, books and more. Wont say this is the best LWB the world has to offer and wont call it perfect... It has 55K miles.... just say you will be hard pressed to find a better with any blank check.
CLICK ANY PHOTO FOR AN EXTREME BLOW UP!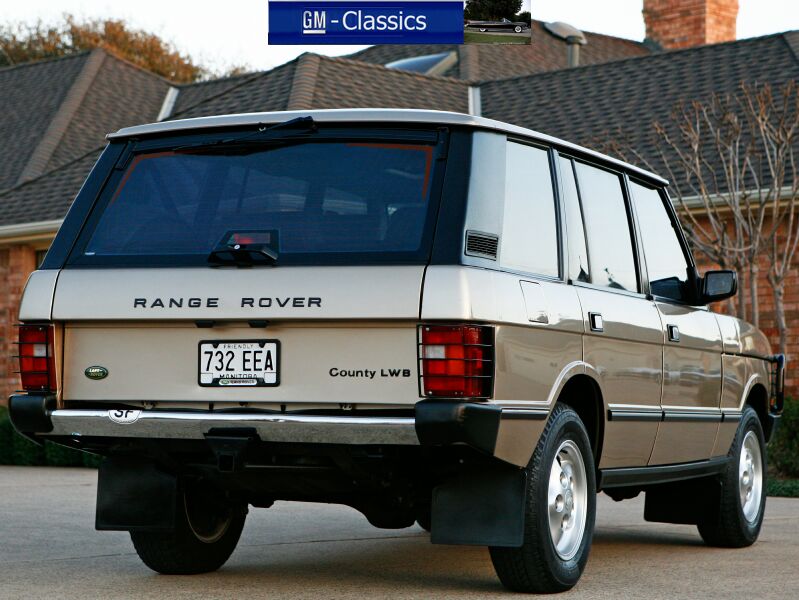 PLATES FOR DISPLAY ONLY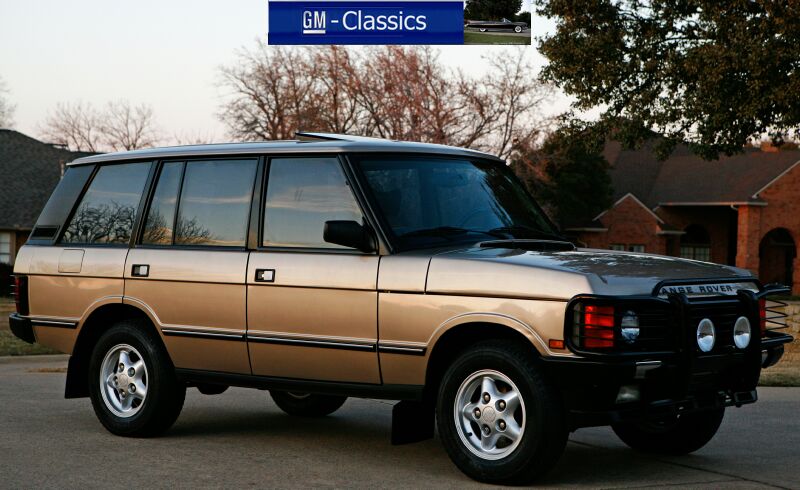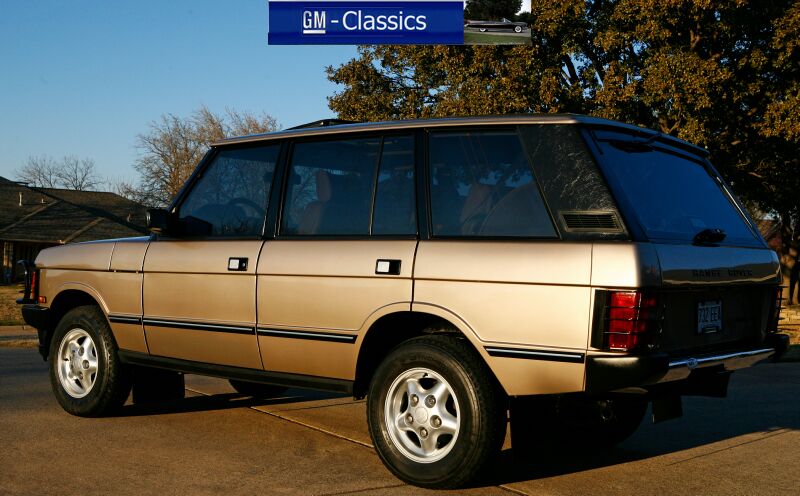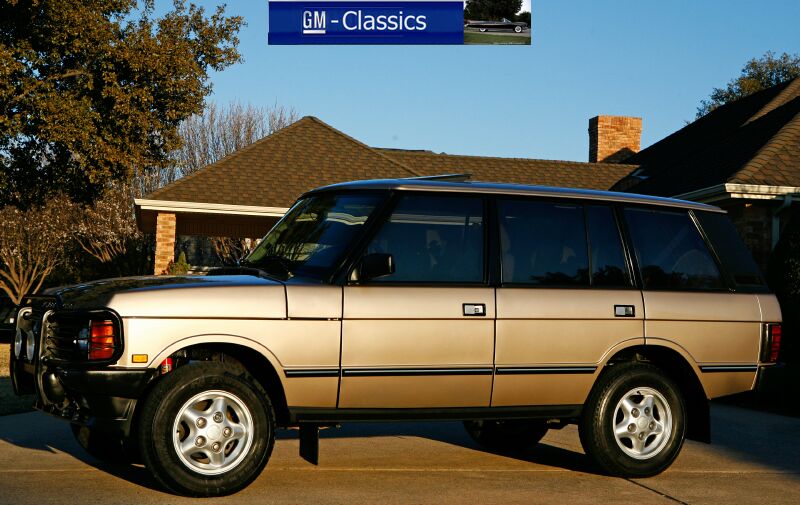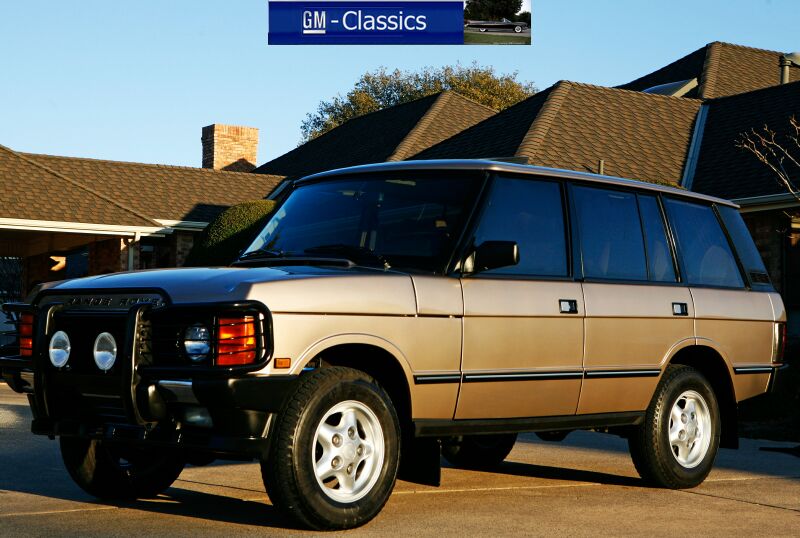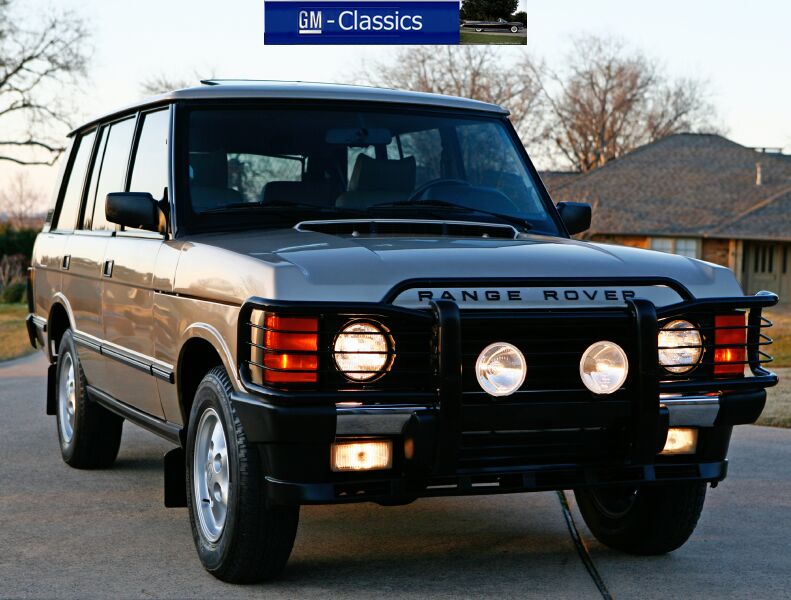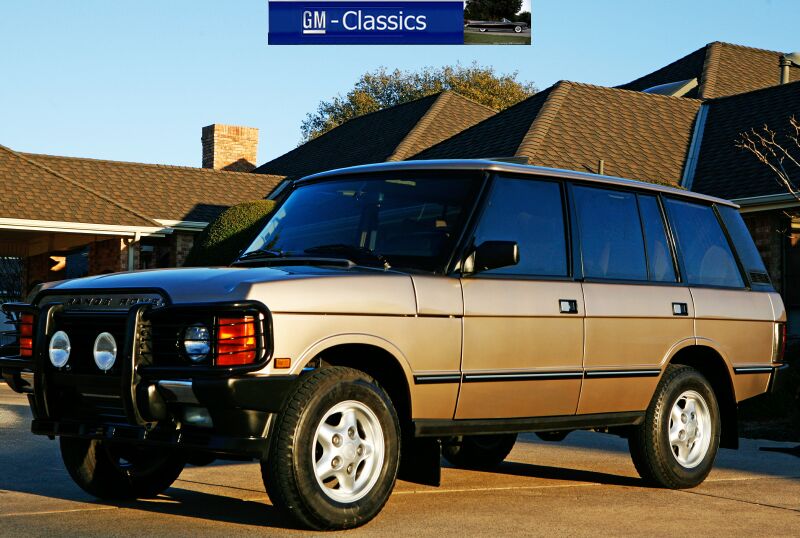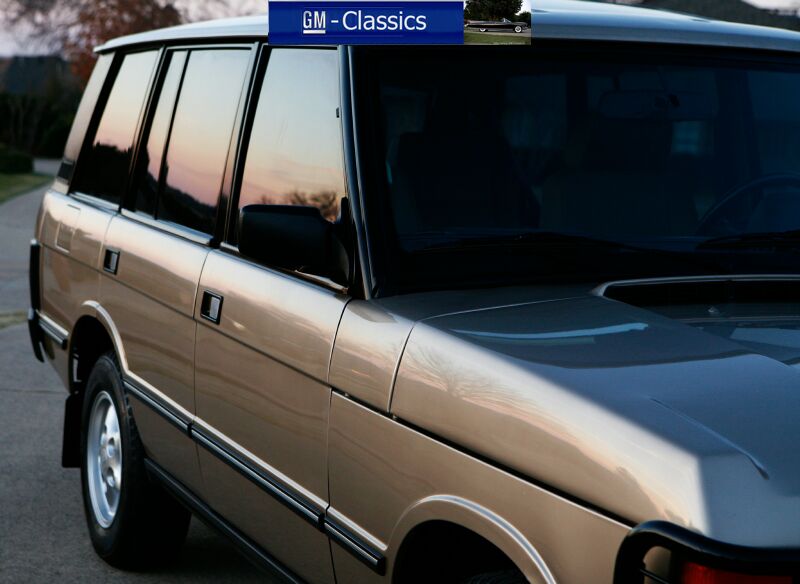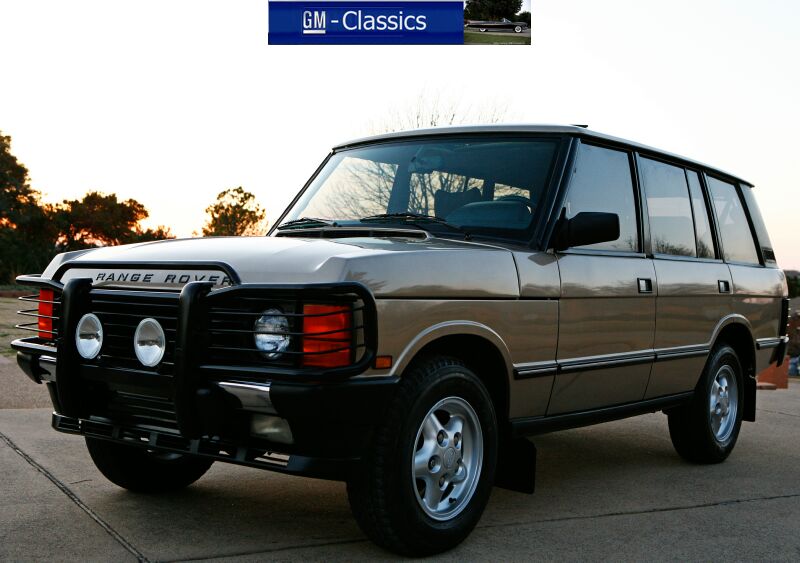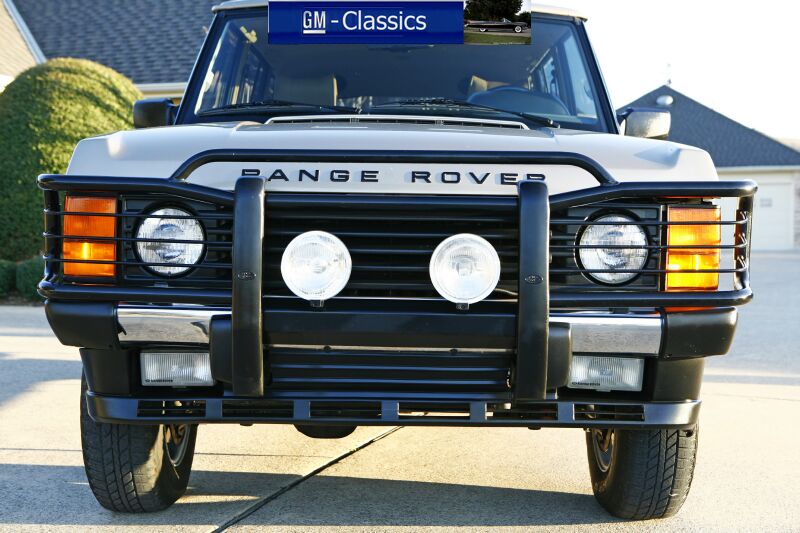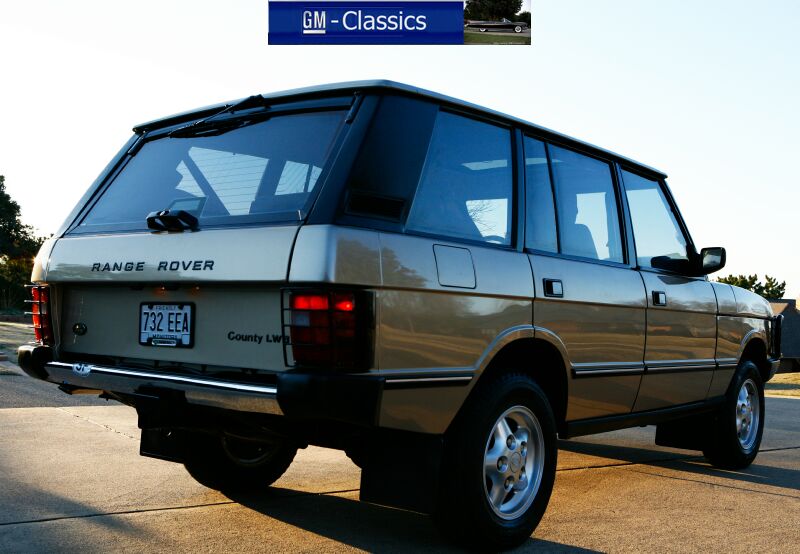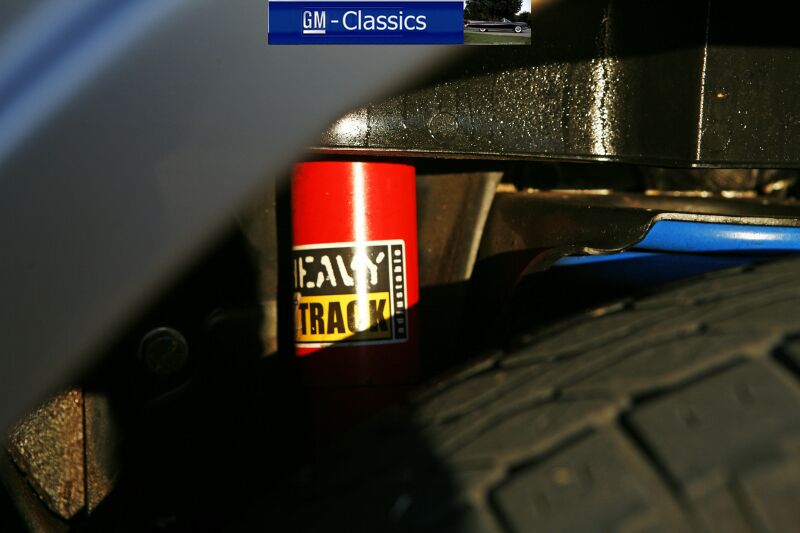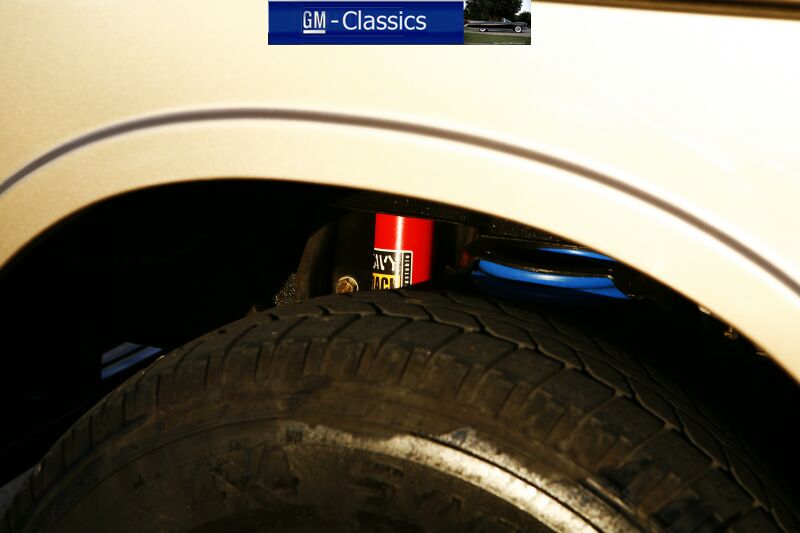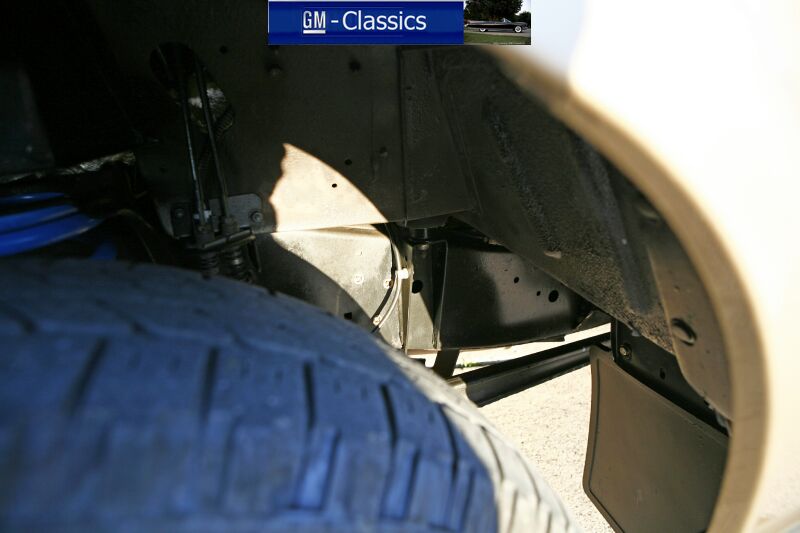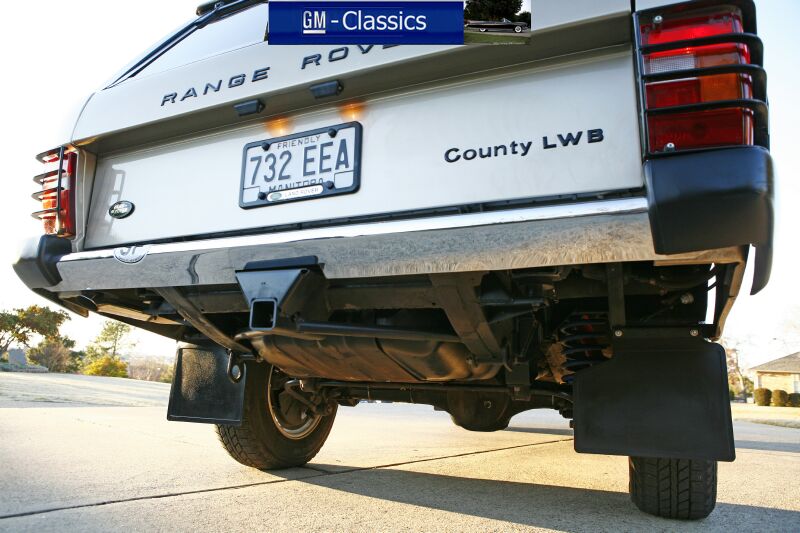 PLATES FOR DISPLAY ONLY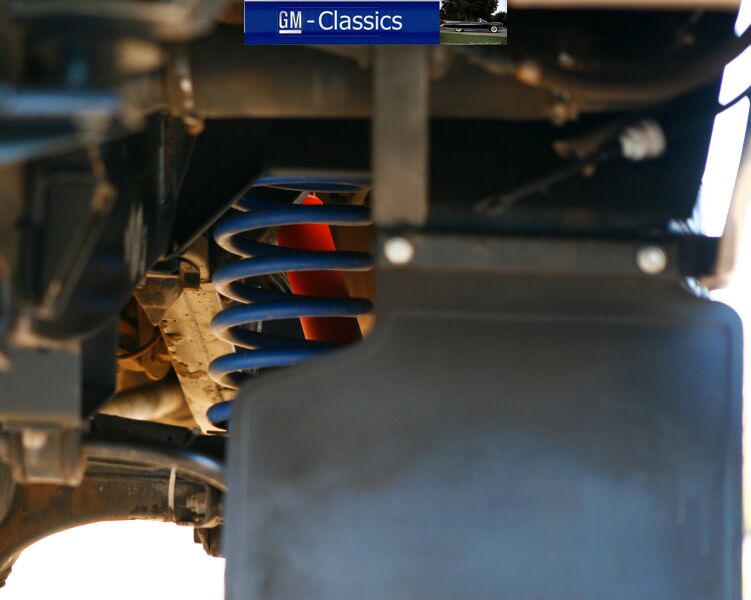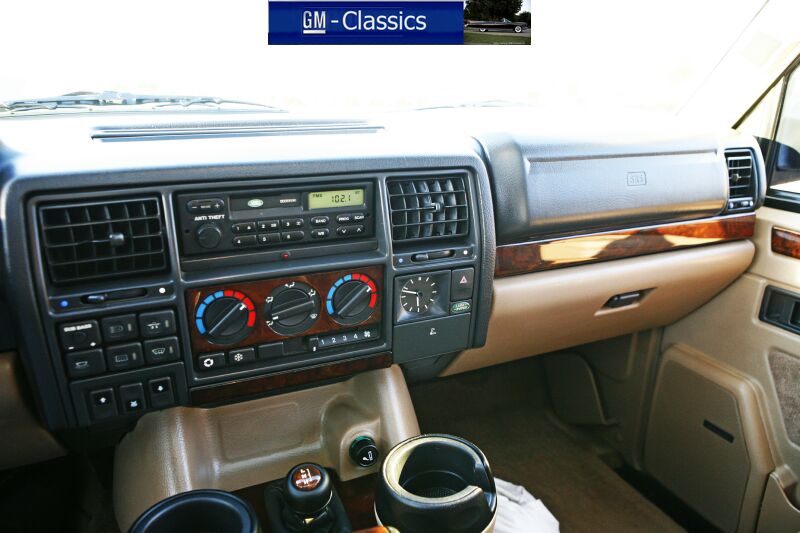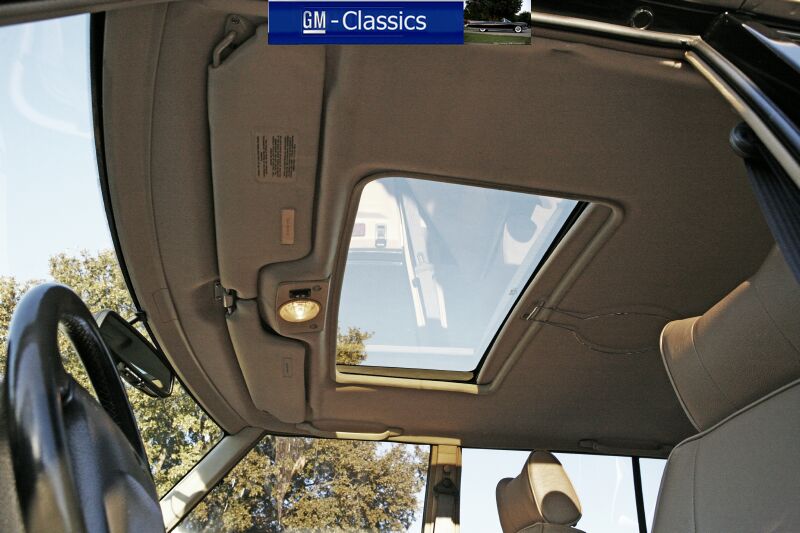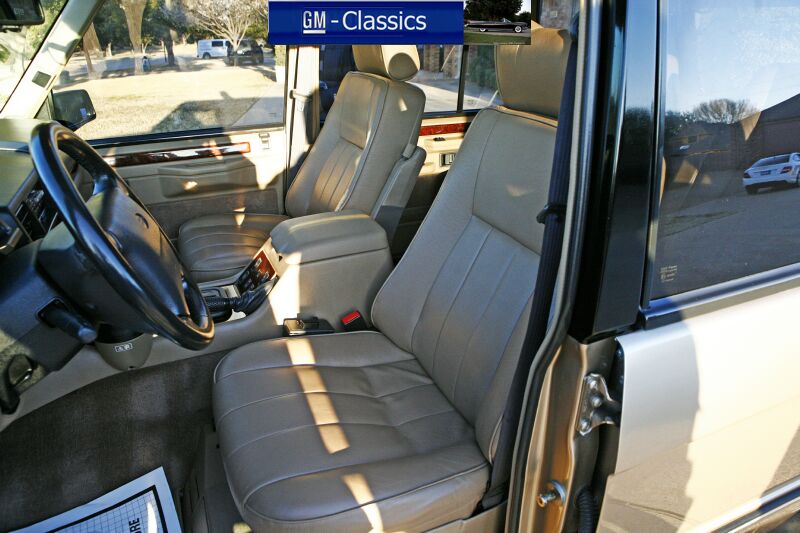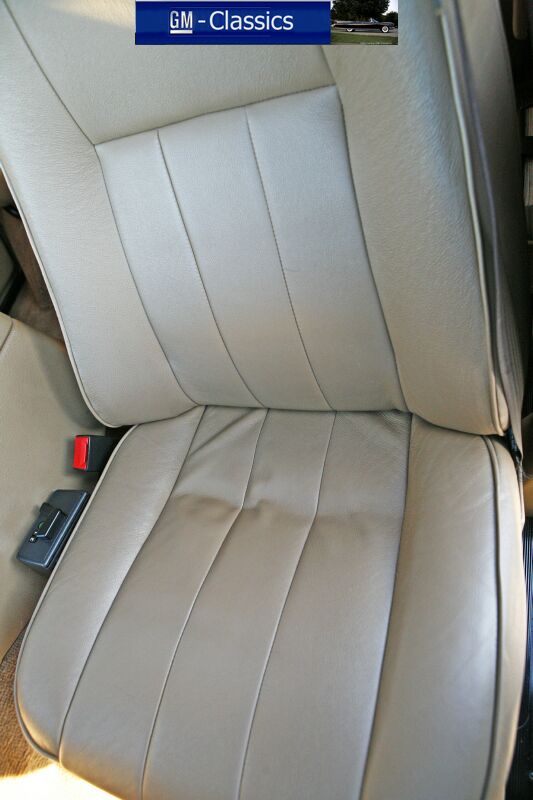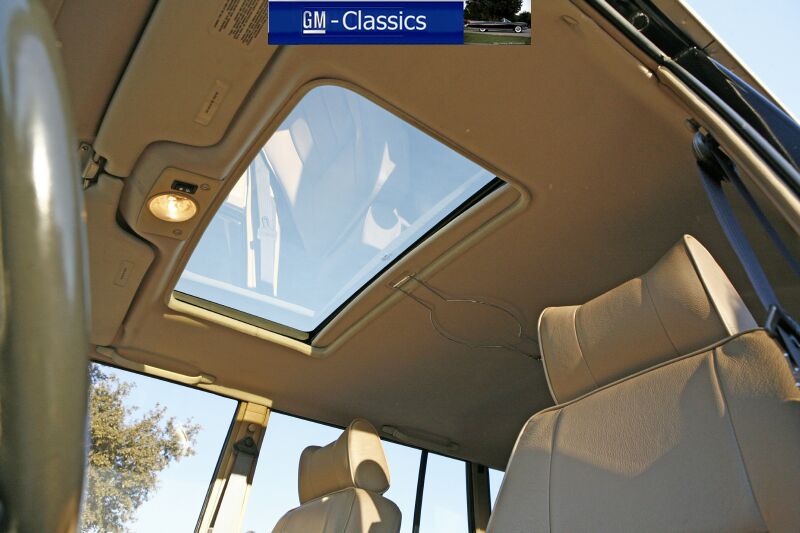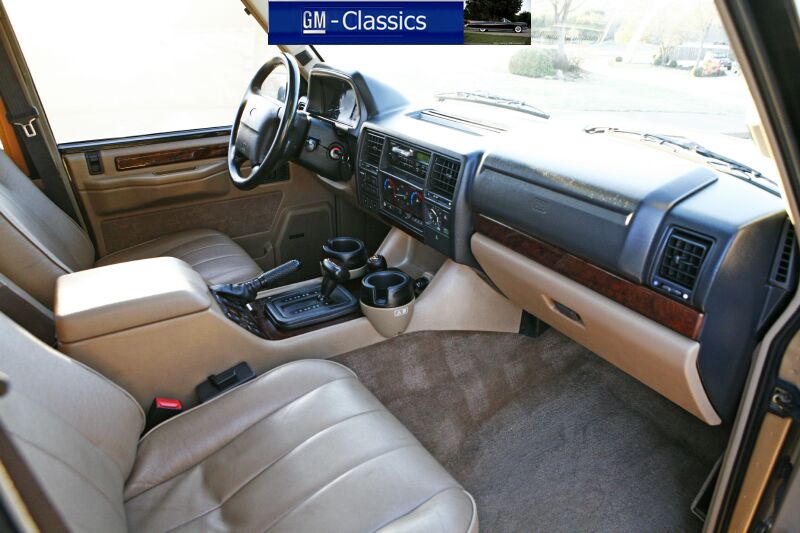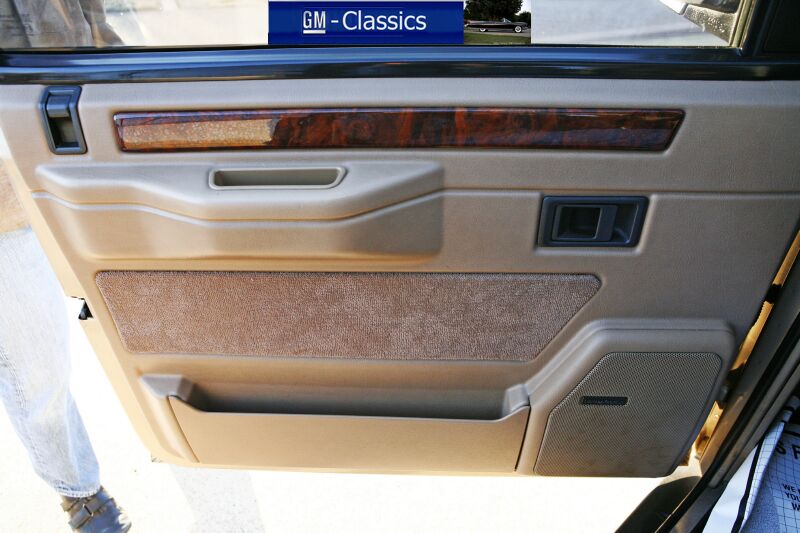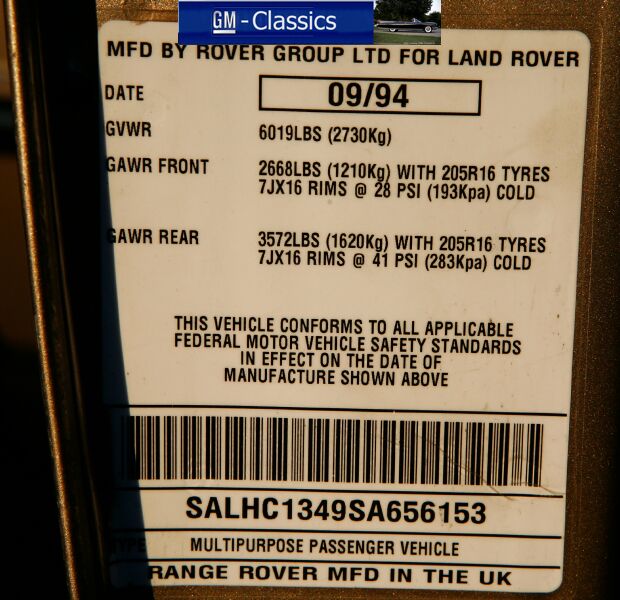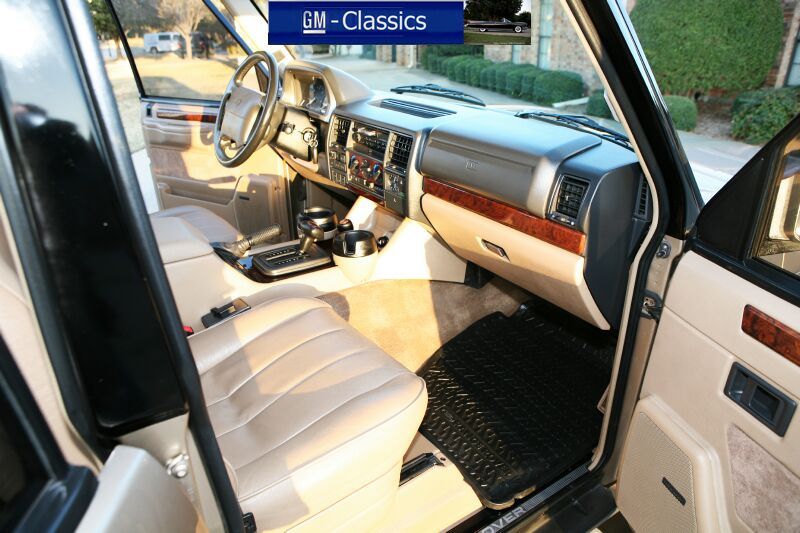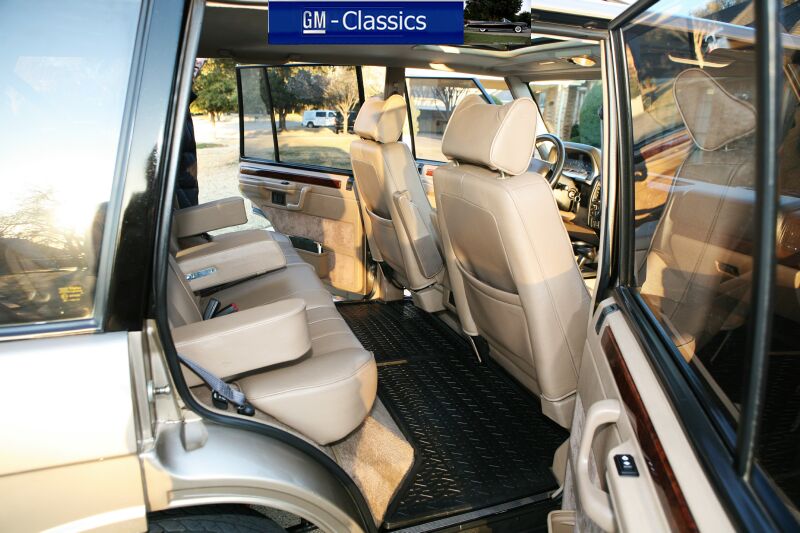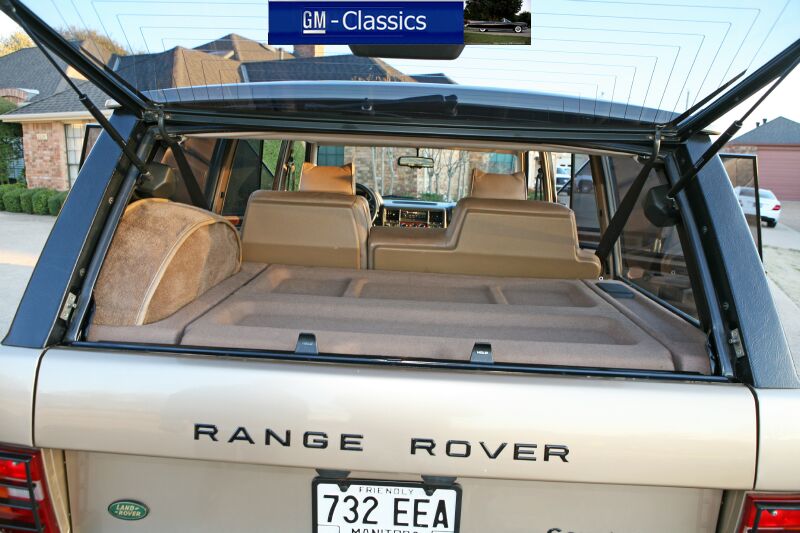 PLATES FOR DISPLAY ONLY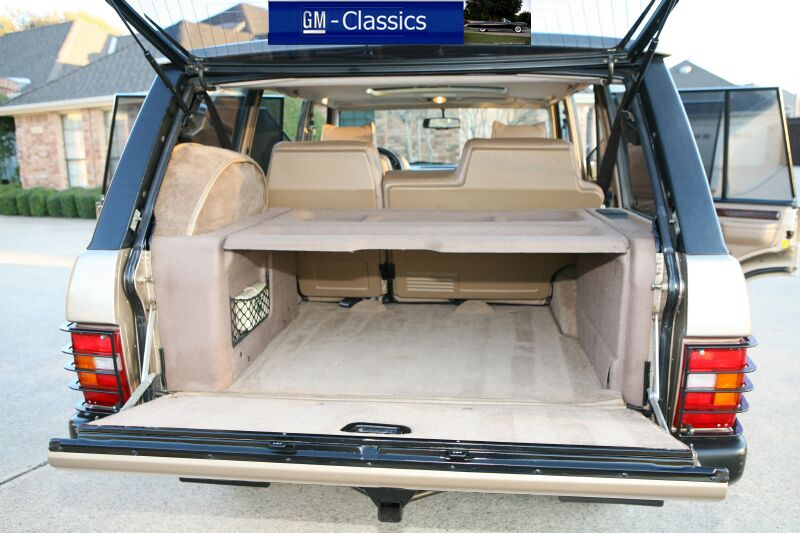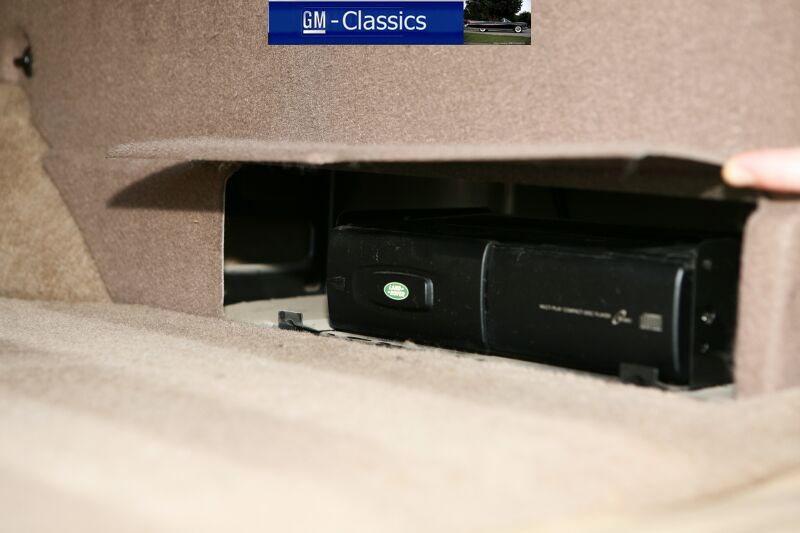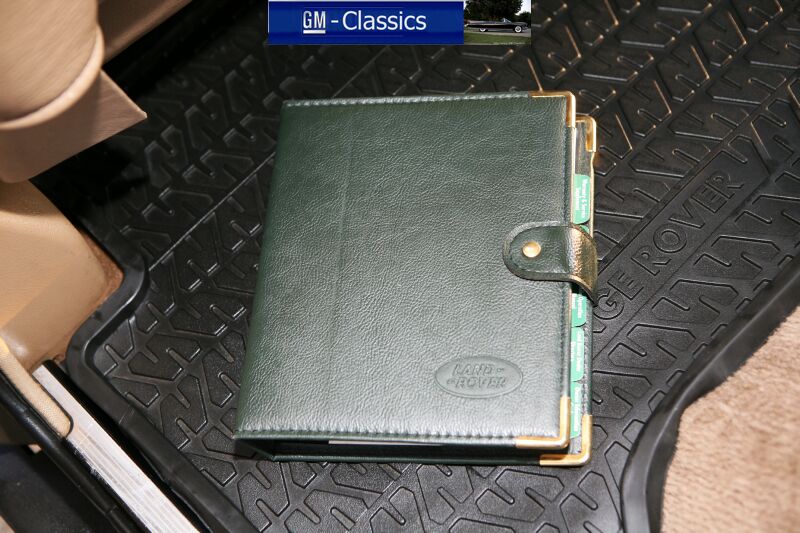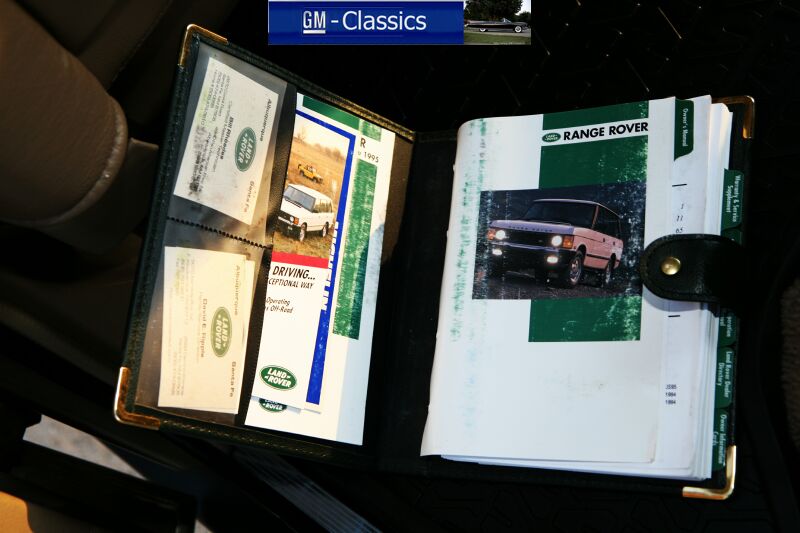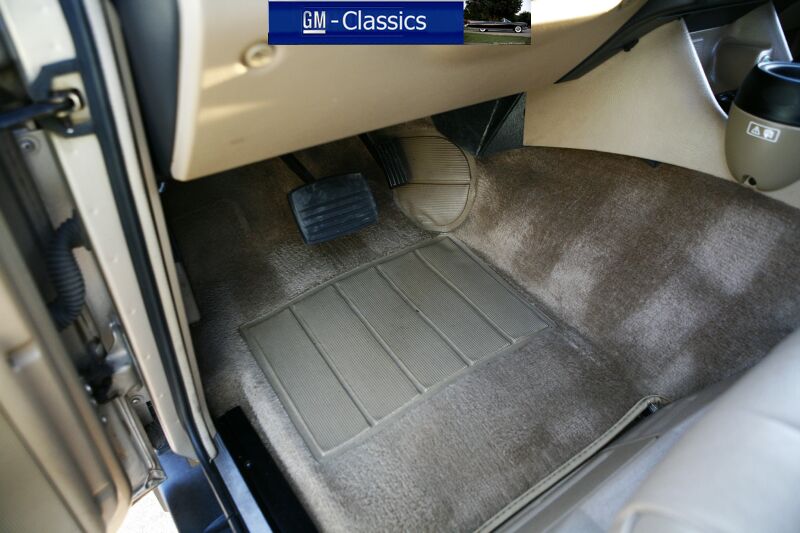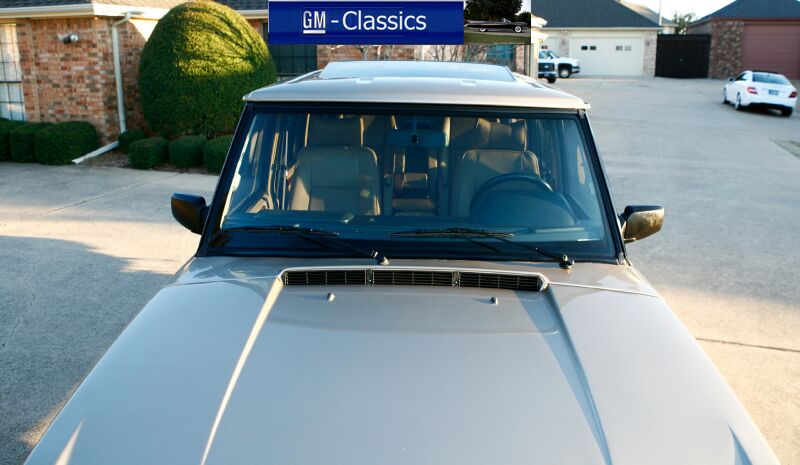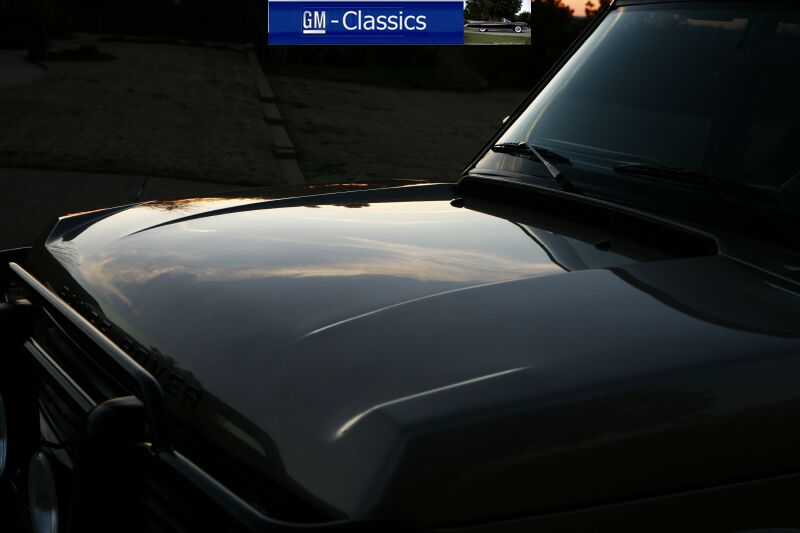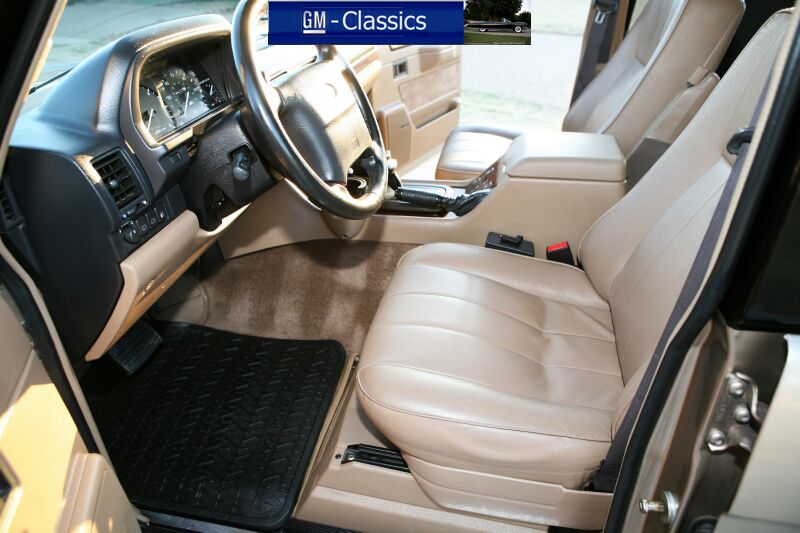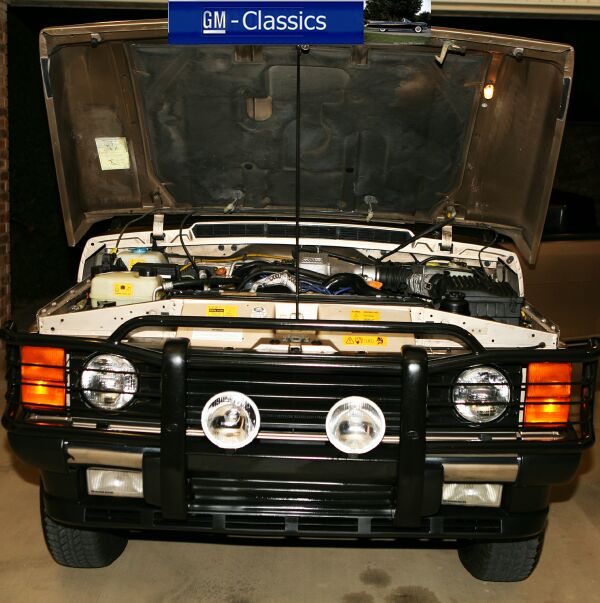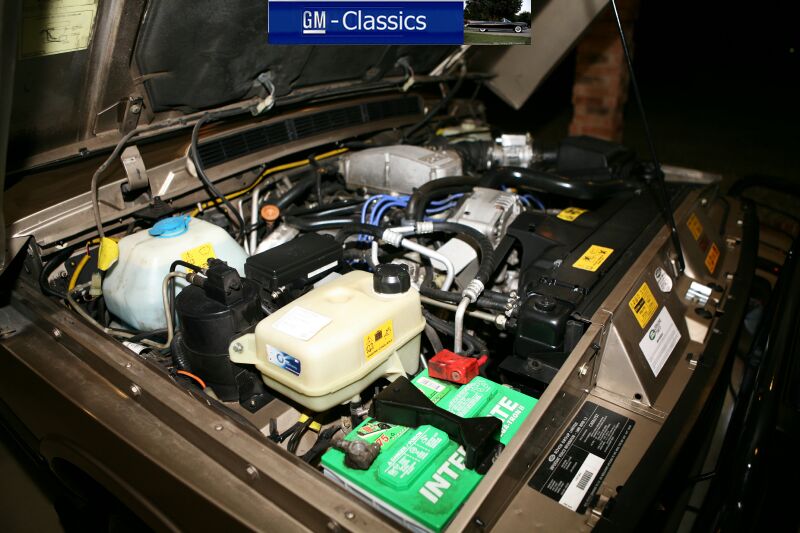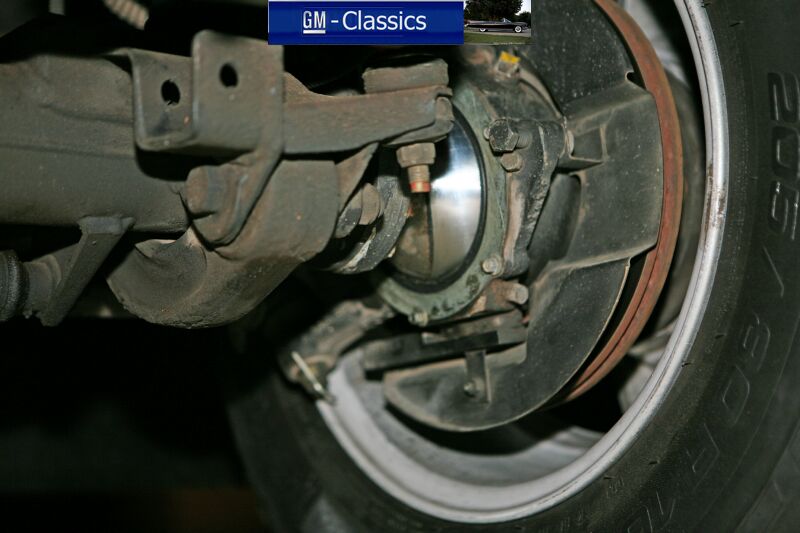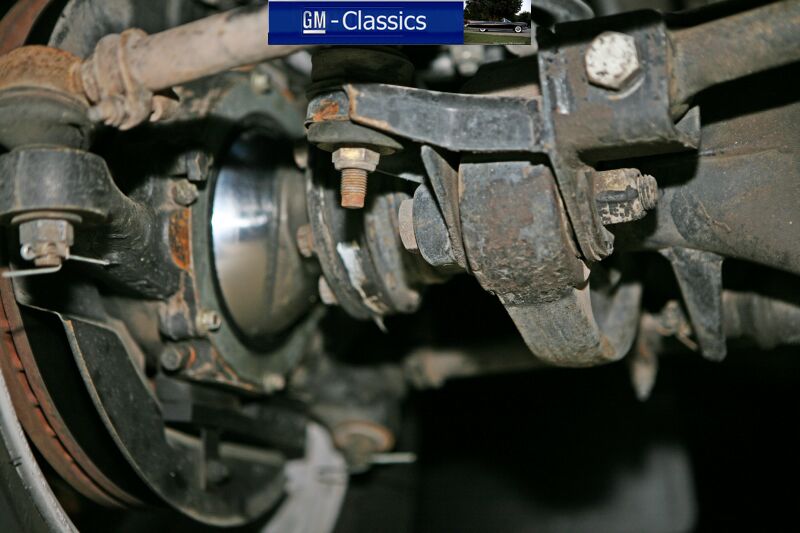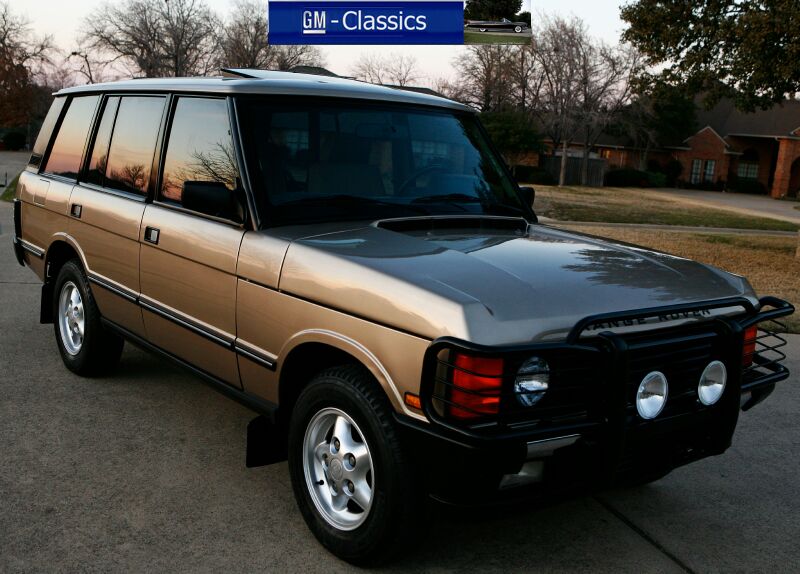 Click here for My Car Hobby Home Page
You can email me at Cadillacman@mcsmk8.com