1996 Mercedes S420
Matt Garrett - Dallas Texas
214-878-3823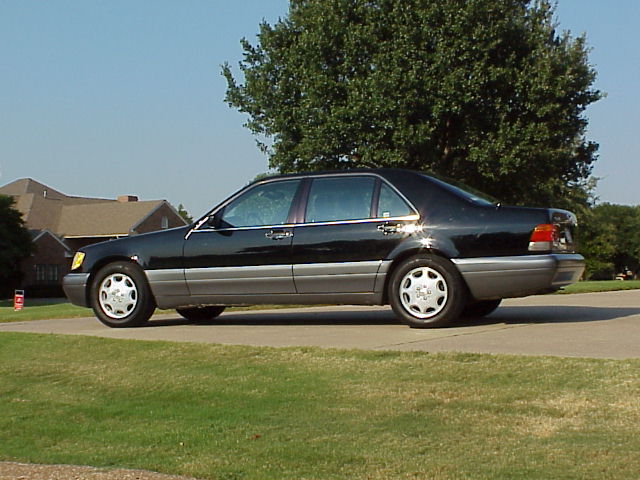 You can email me at Cadillacman@mcsmk8.com
Click here for My Home Page
Up for your consideration is a 1996 Mercedes S420. I consider this car to be in the top 1% of 1996 Mercedes S420s that are out there. This is a great find for someone looking for an exceptional S class that is going to be beyond the norm of others on the market. The exceptional thing about this car, it its condition. Most of these cars are just driven into the ground plus some. If they do not have a ton-of-miles on them, then they are banged up from one corner to the next. This car is like new despite its relatively high mileage by my "collector" standards at only 62,000. For a Mercedes, this is of course nothing, but 62,000 mile cars usually look like 62,000 mile cars no mater what make they are. This does not. It is a virtually a flawless car. It is a two owner, the last being a doctor, who is my friend and neighbor, that never let it sit outside a day in its life or took it to high risk parking lots like malls, where the side gets dings, etc. It is ding and flaw free! He owned it since it had 8000 miles in 1997. The interior is really as near new. It looks that way to me and I am a critical person that will gripe about the slightest imperfections. The interior has virtually no wear at all, even on the driver seat. No one ever smoked, ate or picked up stinky McDonalds drive through in this car. It smells new. The wood trim that always has flaws on these cars is flawless! It has all options except for the add on CD player and phone, but that can be put in very easy of you wanted as the factory CD changers are all over Ebay for very little money, and the phones are outdated a month after the car comes out anyway. It has heated seats too along with all the other standard S class options like automatic door pulls, etc!
The next best thing about this car on top of its condition is it is 100% without a shadow of a doubt original paint and its original paint in perfect shape. Original in my book means NO REPAINT at all, no partial repaint, no patch painting, no songs, dances or excuses. Good luck finding another this way and if they claim it to be, don't be surprised that its not when you see it. Check my feedback on this please and refer to the link here to my website and you will get an understanding of where I am coming from. The car is of course an NDH (no damage history) car. Meaning that the car is as original as it gets in every aspect with NO STORIES OR EXCUSES like floods, lemons, etc for those that may ask. The car fax of course will back this up. No disappointments here! I don't mess with cars that are not exceptional and beyond. It will be a tough find to locate another like this, then more than likely it will be an undesirable color as I usually find myself when looking for cars like this. This is a black/black car! You cannot ask for better in desirability, resale or looks.
The Mercedes 420 engine is a very powerful and super reliable engine. You won't have any issues with this model and the motor does not need any typical replacement parts until it hits around 120K miles, and this is just a water pump if needed. Every aspect of this car is as good as you are going to get, and the car will pass for a 20K mile car under the scrutiny of the most knowledgeable and critical eye. The Michelin tires are new within 3000 miles, the brakes within 10K, the car has all maintenance preformed and current along with all records and books since new. There are no curb rash on the wheels, no ground in brake dust on the wheels, no headlight pits or chips, windshield pits, front paint chips, no bumper scrapes, etc. Everything works flawless! It is truly a 9.5 out of 10 car, I give it a .5 deduct as its not the current body style, not anything wrong with the car. This car has also been a Dallas since it had 8000 miles in early 1997, so it has been a Dallas car all its life. So for you northern people, there are no rust issues, pitting paint, acid rain, exhausts about to fall off, or any of this lovely things you get there. It just does not apply to a car like this from Texas, especially one that has been kept like this in a garage all the time.
This is truly a get in, sit down and drive car that you will not have to be biting your nails wondering what is about to go wrong, or what has been covered up to make the car sellable, as I have learned the hard way buying and selling cars on ebay for over 5 years. The S420 will make a great elegant car for any family or individual that wants a good looking piece of reliable transportation that will last for years and give you the Mercedes image, power and ride to boot. This car is offered for sale with a very market proper reserve and a reasonable buy it now for a car in this condition. If you don't want any hassles and want to eliminate all risks on top of wanting a perfect car, even sight unseen, I can assure you, this particular S420 is in the top 1% of these cars and is as good as you are going to get in a very fair price range. It sure beats buying a new one for 5 times as much then losing your shirt. There is very little to no depreciation left in this car. This car is not new, but it will be the next best thing for the money, and the best one on ebay!
Also, please keep checking below, I will be adding engine, undercarriage and more photos of this car that will show you that you are looking at one of the nicest S420s that you can imagine!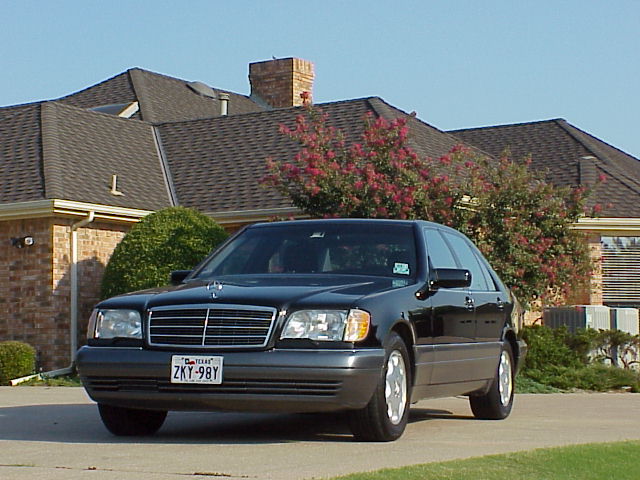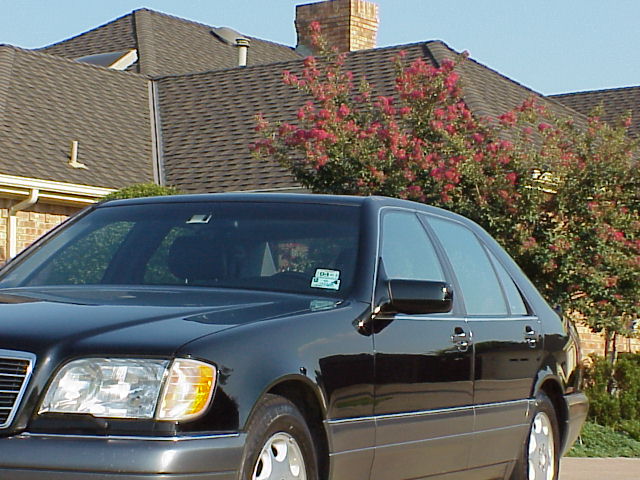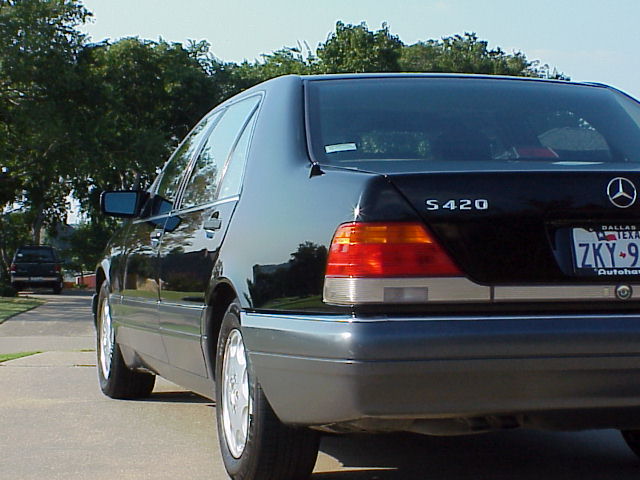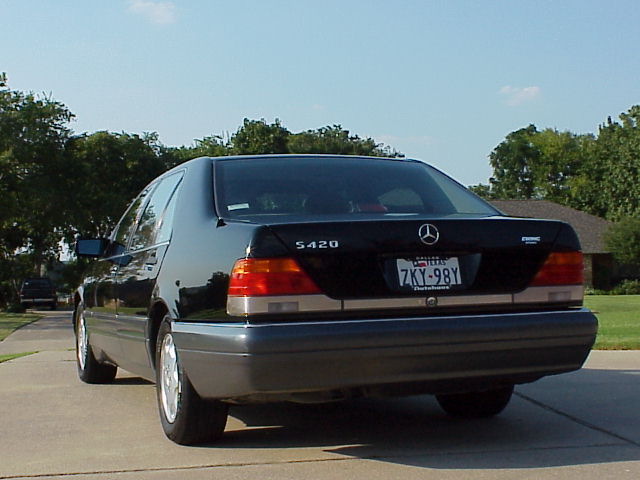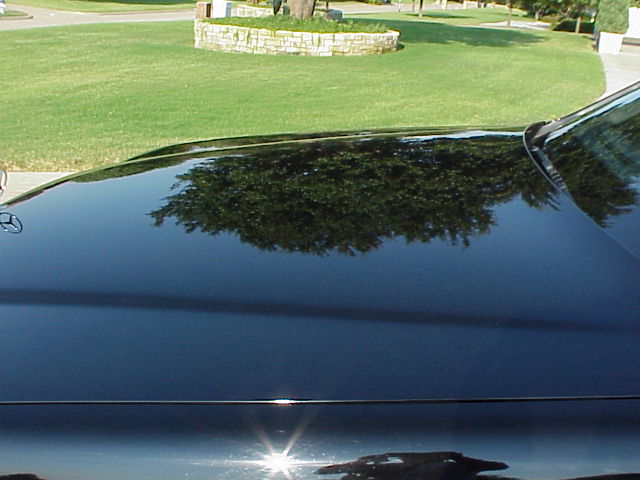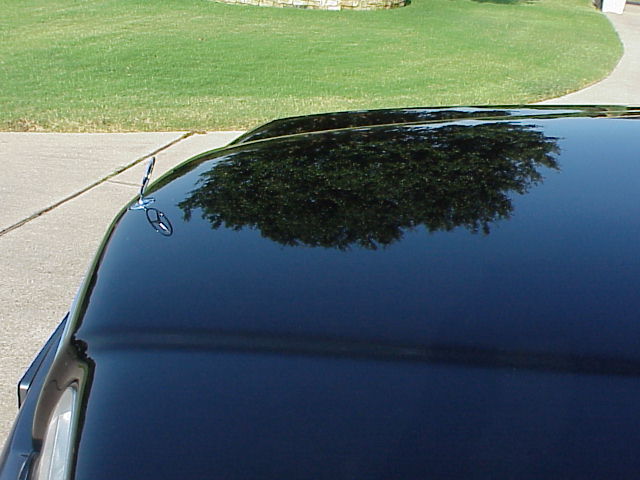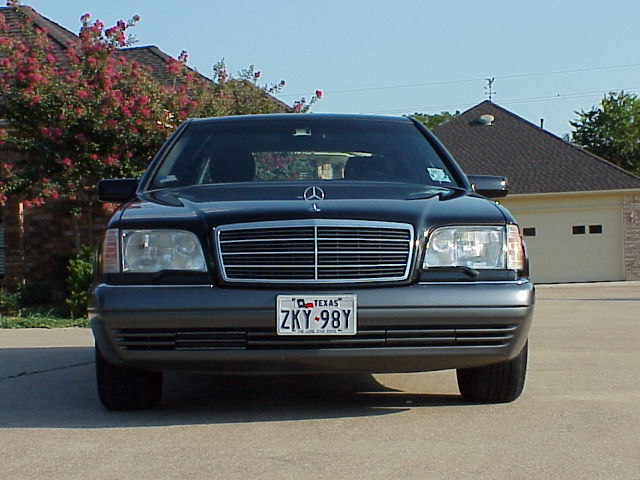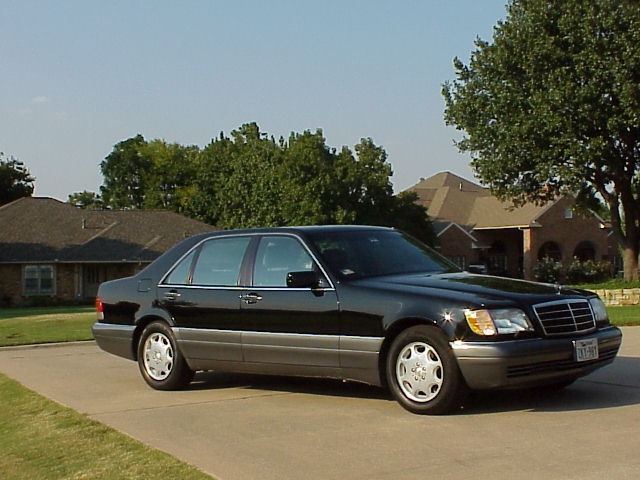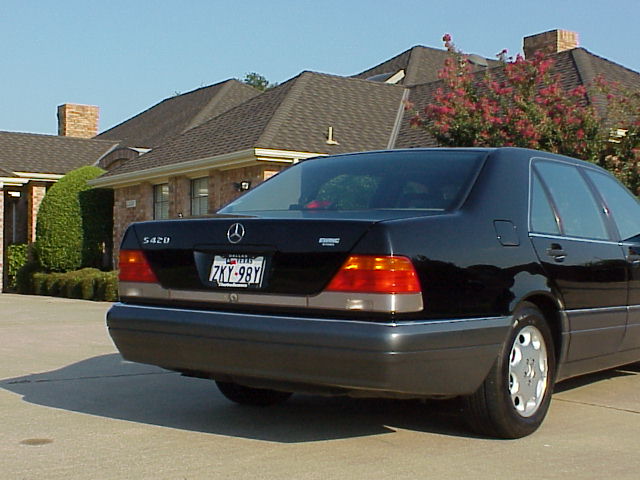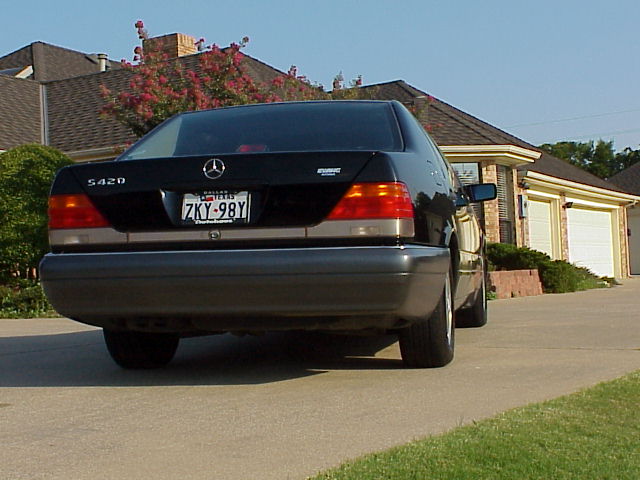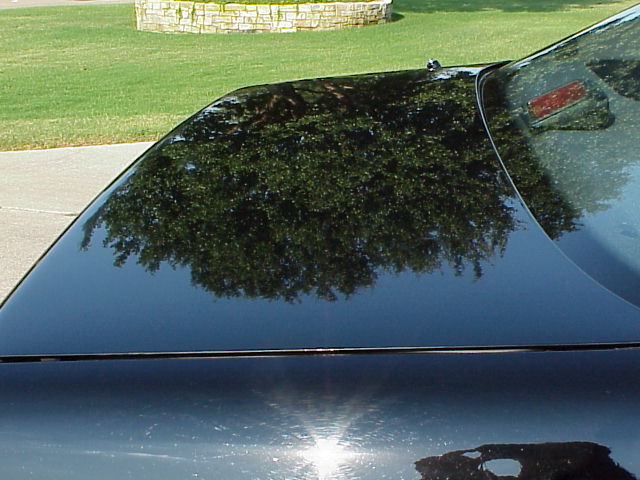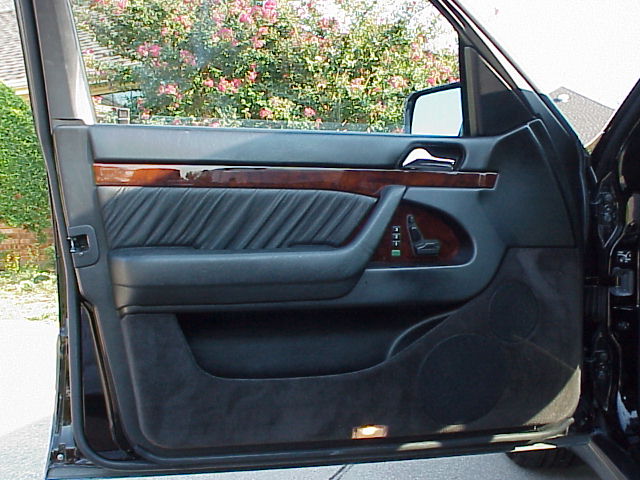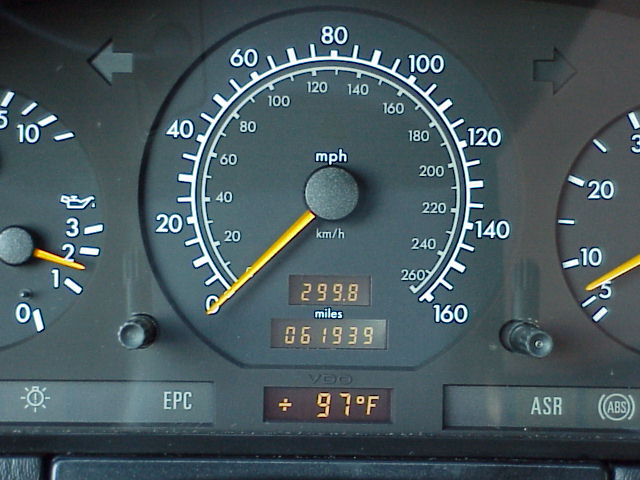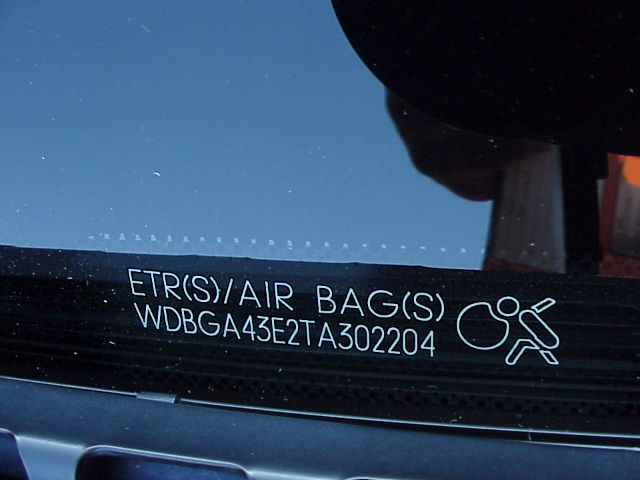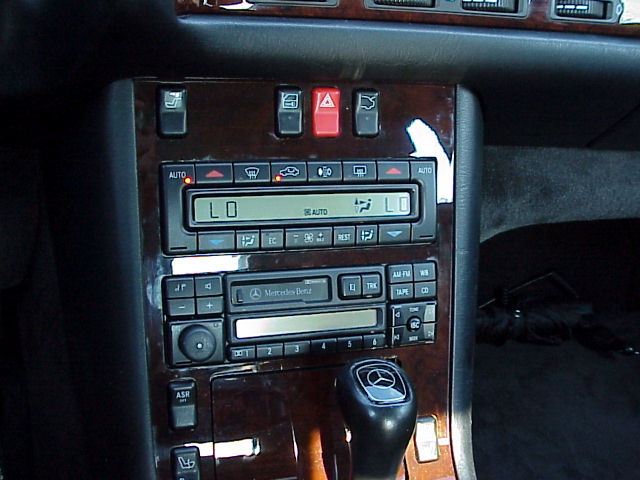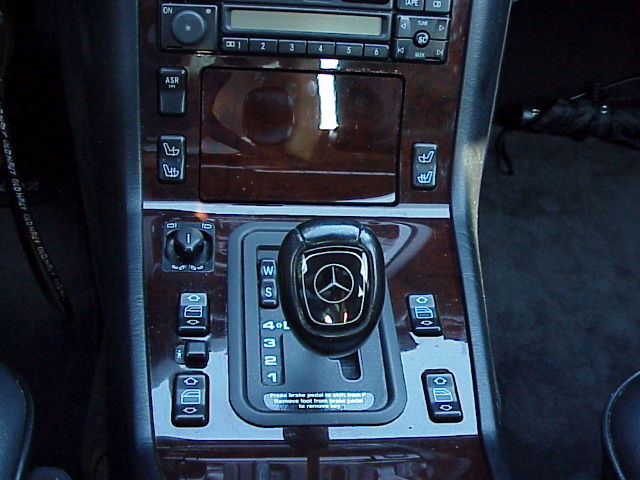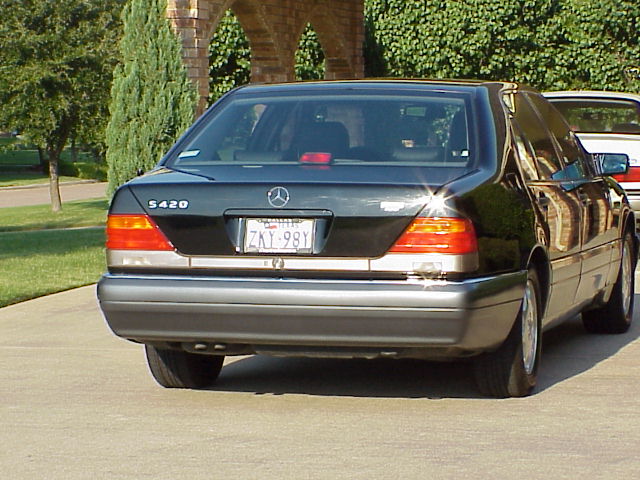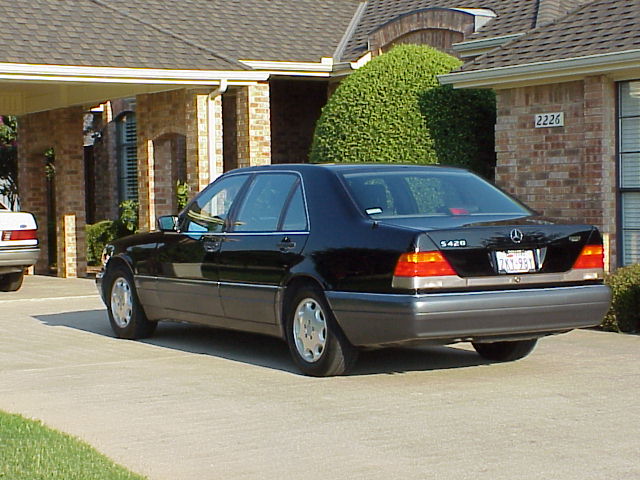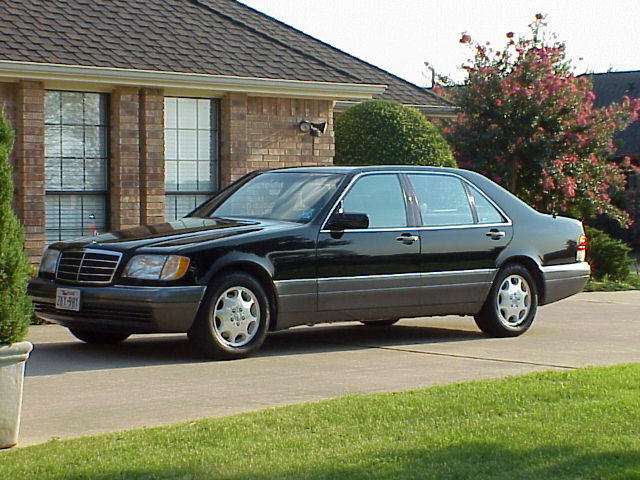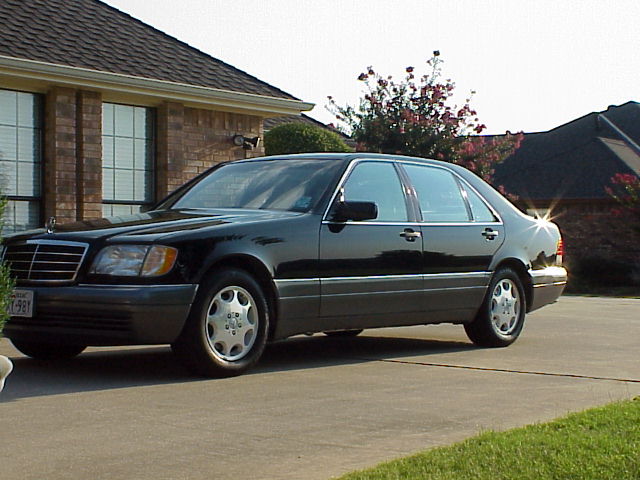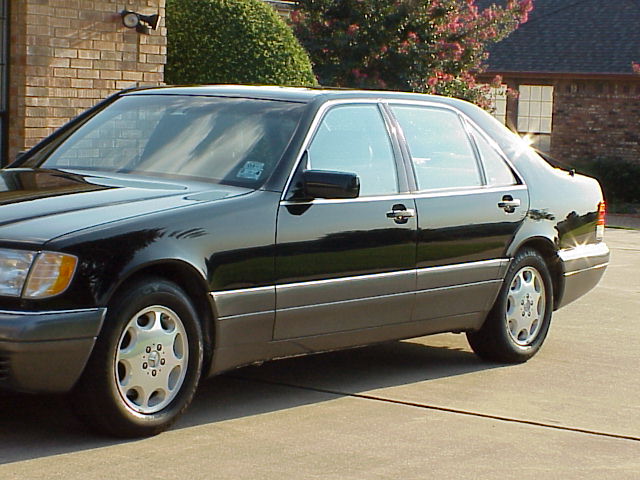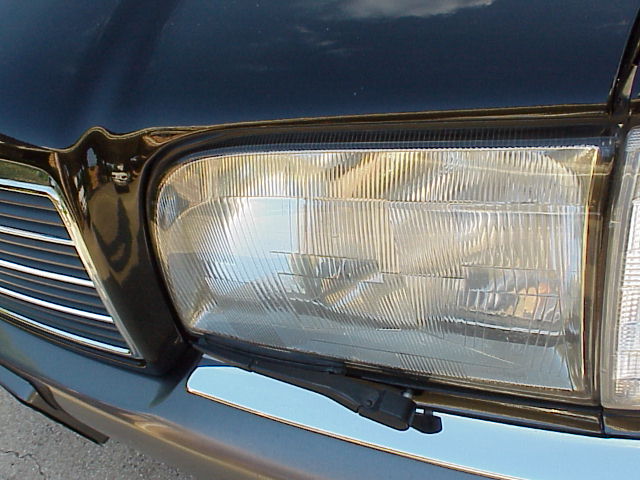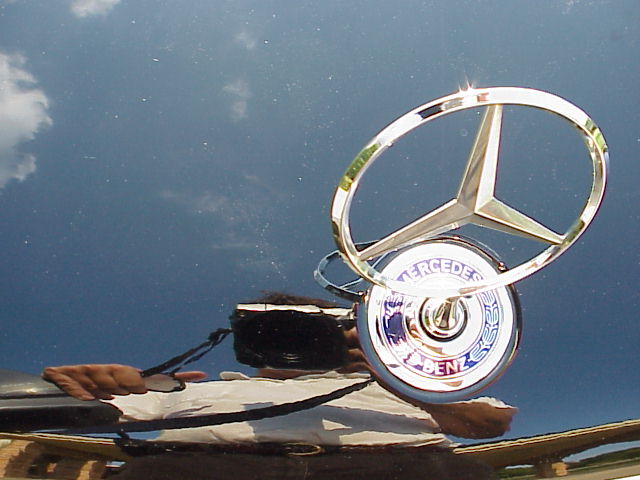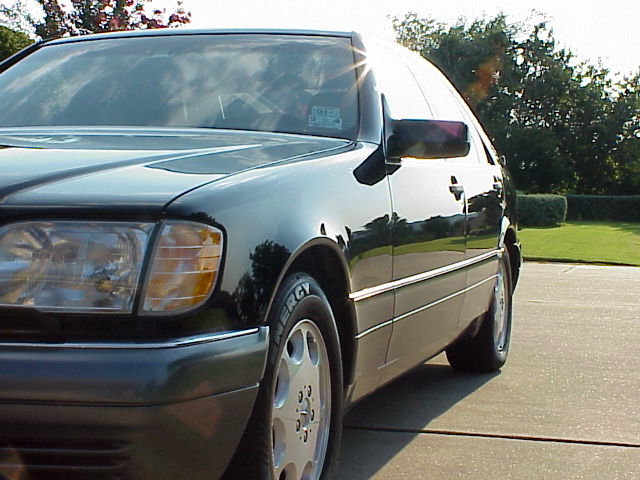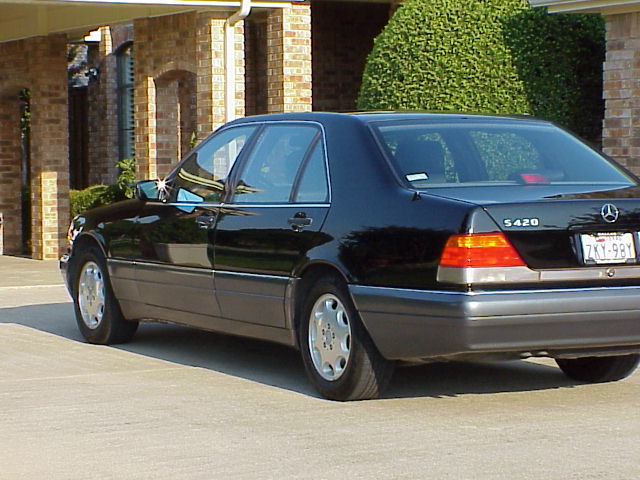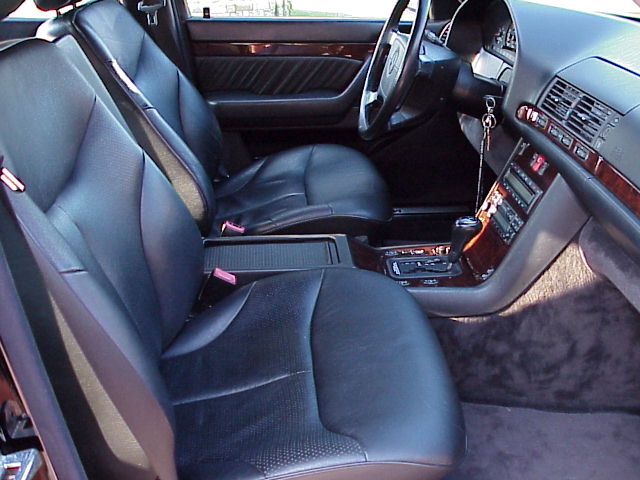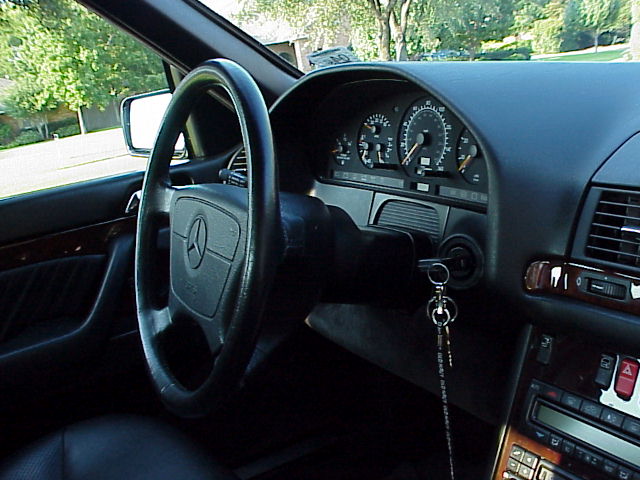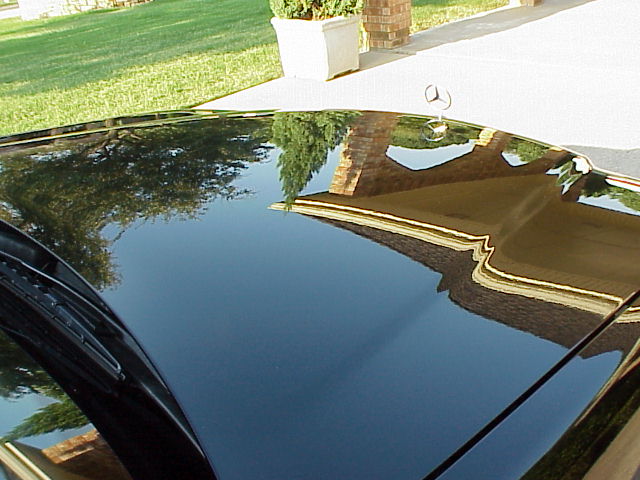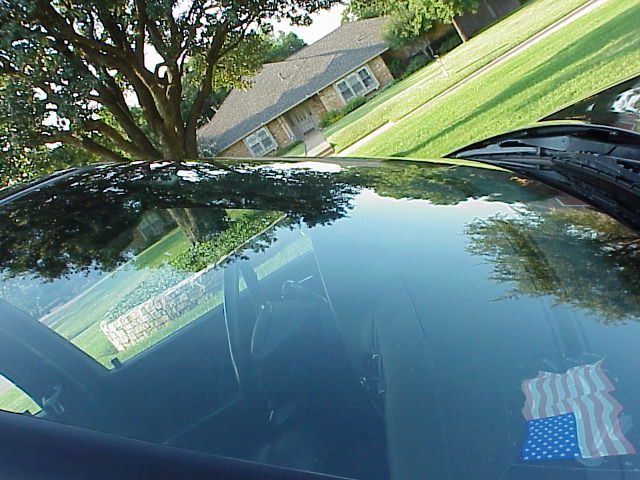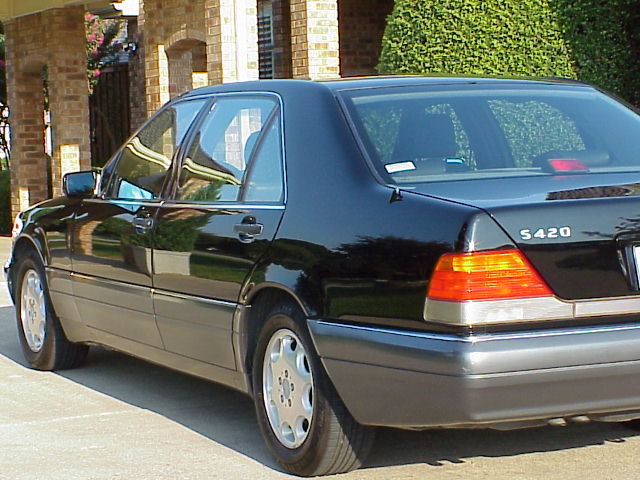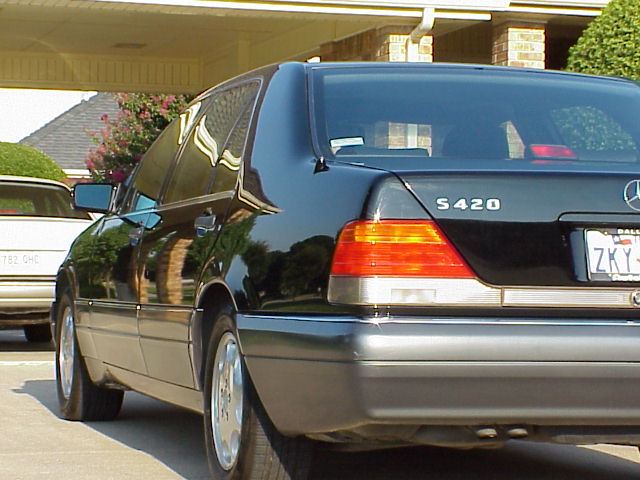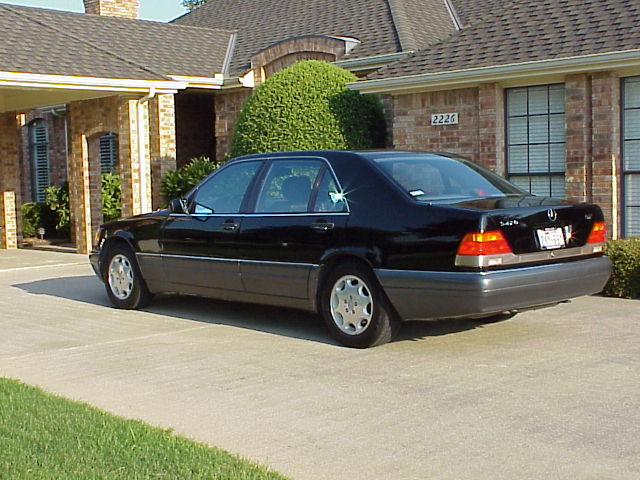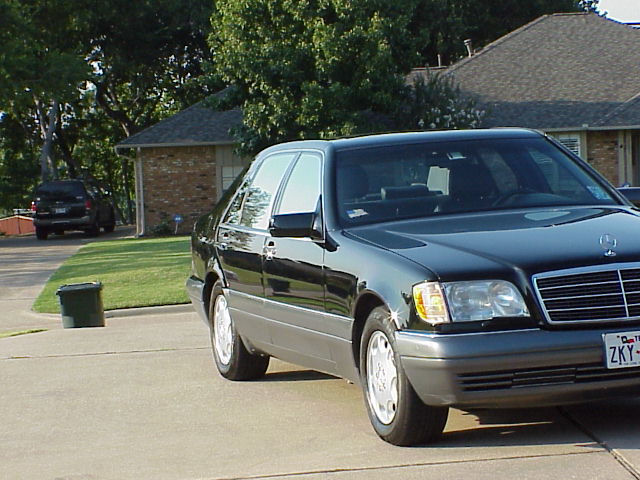 You can email me at Cadillacman@mcsmk8.com
Click here for My Home Page