1996 Cadillac STS
A Cut Above
Matt Garrett - Dallas Texas
214-878-3823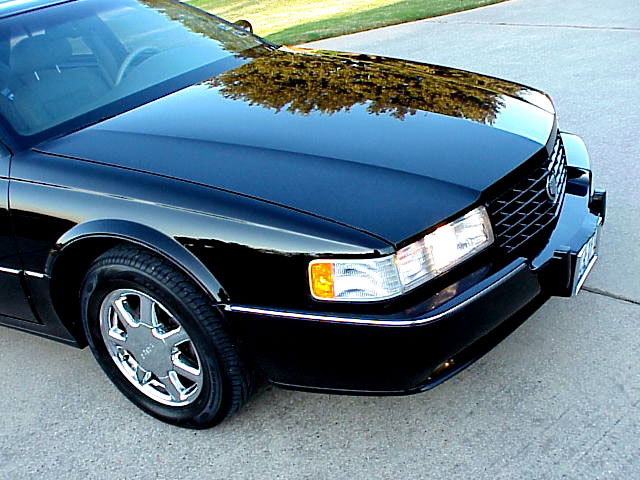 1996 Cadillac STS. This car has quite a few miles piled on it, 97K to be exact, but it will fool you in every manner. It has been a family car since 1998, a twin to my "Hot-Rod" STS, and has been kept in the garage, detailed all the time. It was bought here in Texas and has never left Texas. It is desirable Black/Tan with all options which include Heated Seats, 12 Disk Changer, Astro roof, Chrome Wheels, Rain Sensing Wipers and optional garage door opener. In other words its loaded.
The car is accident free, damage free, story free and will show to be one of the best examples of a driven STS that you will see. This car has had Mobil 1 since new. All records come with car and all maintenance is current. The typical parts than needed to be replaced have all been done for you already. The AC compressor, dryer, accumulator and blower are about a year old, the water pump is recent, the coil packs and plug wires are recent, and YES even the transmission shift solenoids have been replaced with the upgraded ones. The tires, which have 700 miles on them are $1000 Goodyear Assurance Triple Treads. No short cuts were ever done to this car and its a turn key machine that will go another 90K miles with minimal maintenance.
The body is straight as an arrow without dings. The paint is that of a near show car and has always been waxed. It is a gleaming car that you will be proud to be seen in unlike 95% of this body style that are on the road now and showing major neglect. The interior is as good as you can get and will show like a 20,000 mile well kept car. It has no real flaws to pinpoint. The chrome wheels and center caps are absolutely flawless in ever manner. Perfect is the word. As the photos show, this STS is a cut above anything comparable.
Of course this STS includes is the 300HP Northstar Engine which I cannot say enough about. Sports car acceleration, near super car top speed and of course the active suspension to handle it all. It the best engine in the GM stable and really needs no introduction.
I am reluctantly selling this car for the simple fact I have too many and do not use it for a driver anymore. If you are looking for a nice cost effective driver that looks as good as any new car, I could not think of a nicer car for the money. This car is as safe of buy as you will get in a used car of any brand. Asking a very reasonable $8800.00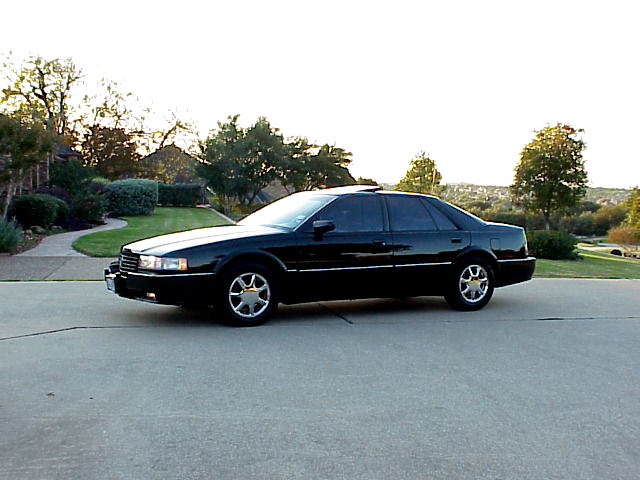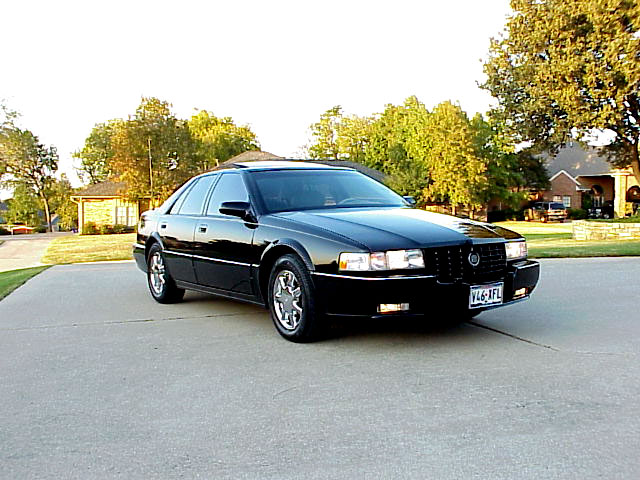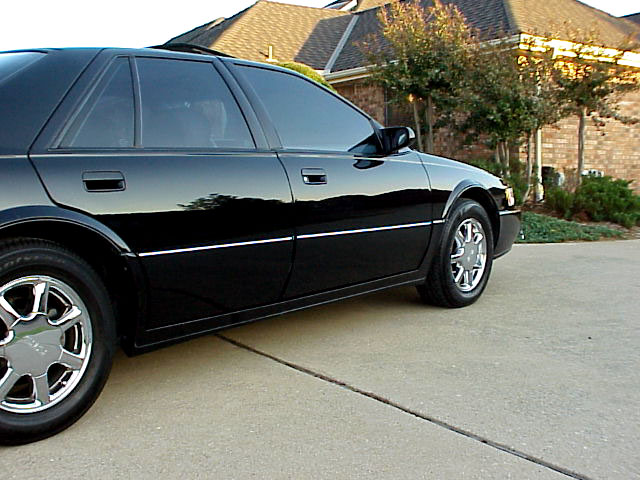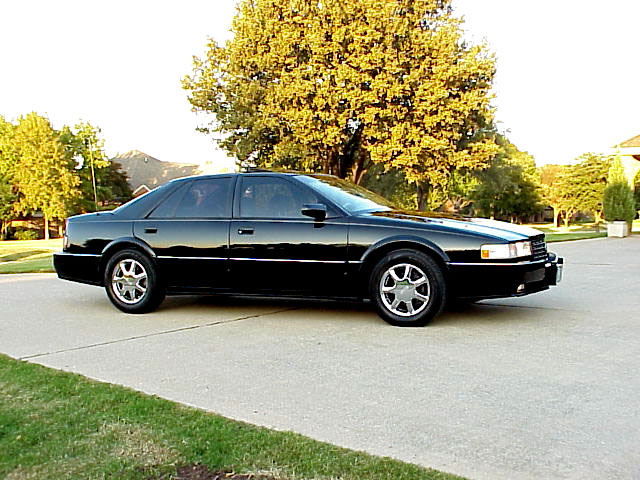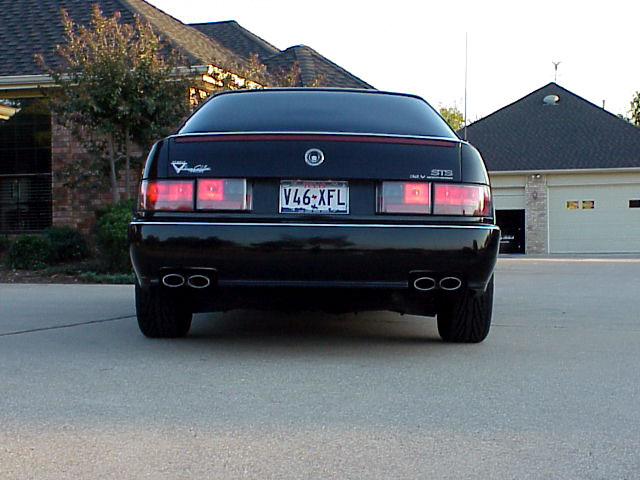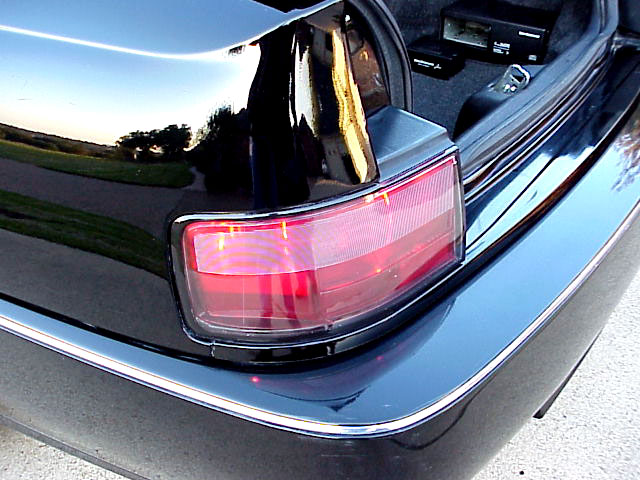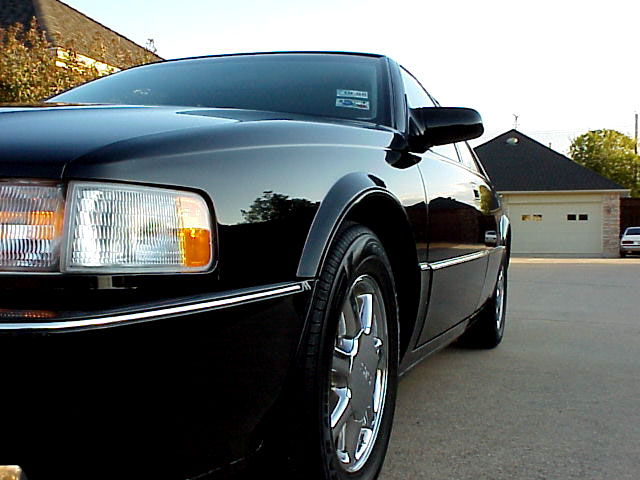 The Incredible Northstar!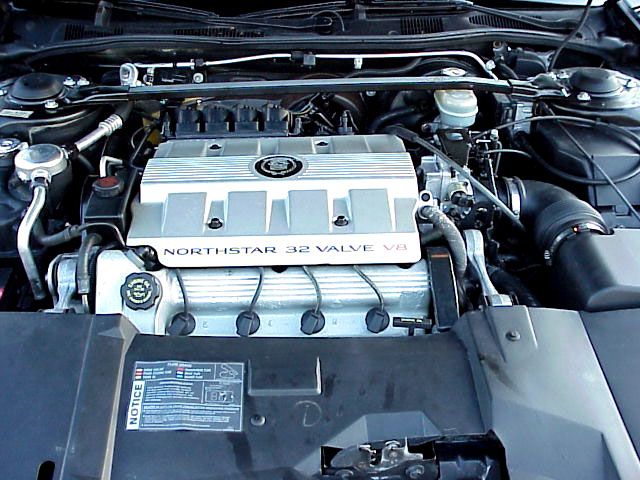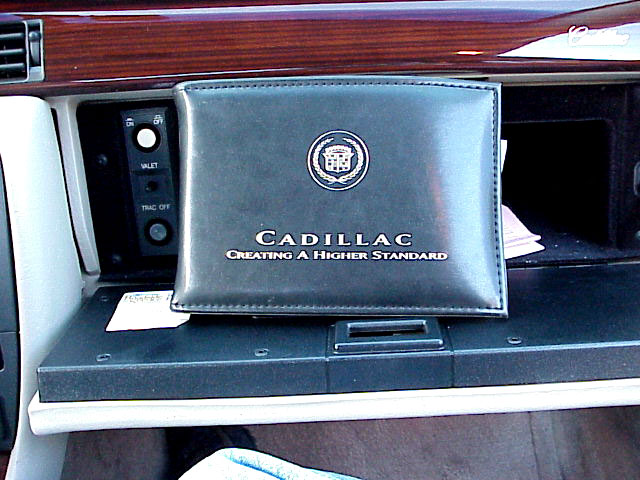 Sunroof and Garage Opener!
Auto Dim Mirror with Compass, Rain Sensing Wipers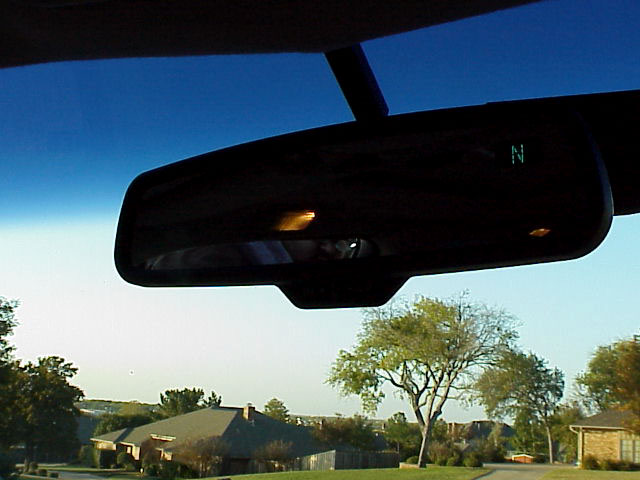 Perfect Door Panel, looks like 5000 mile car.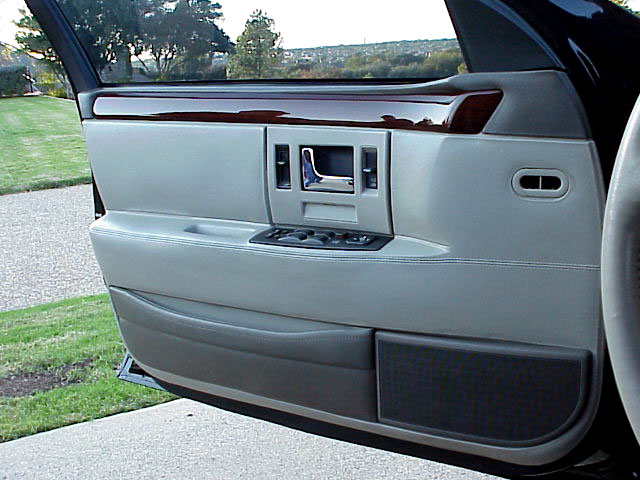 Bose, 12 Disk, Split Climate and HEATED SEATS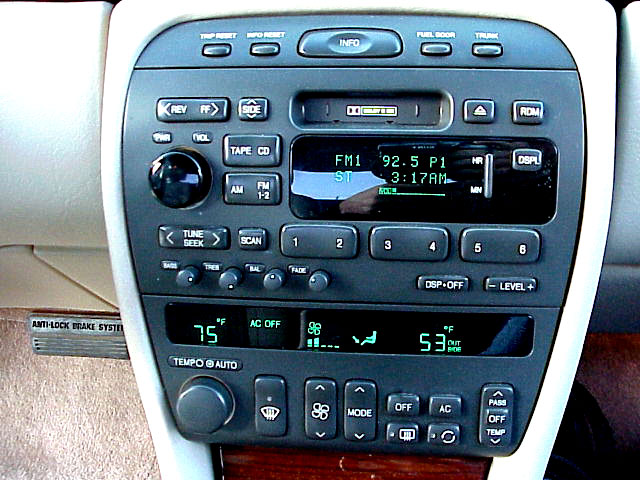 N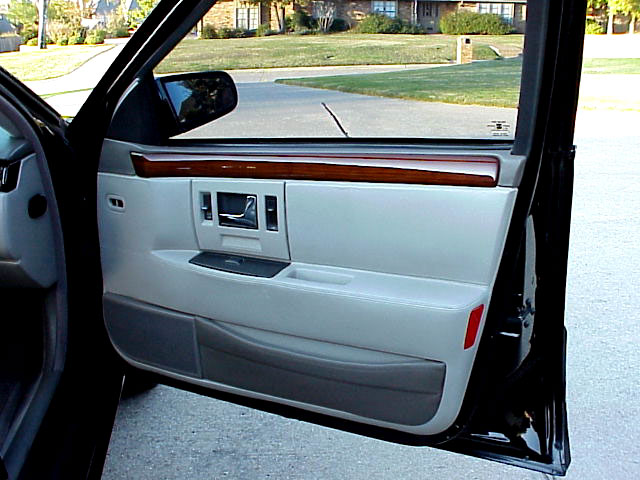 Seats without flaw. This car does not reflect the number on the odometer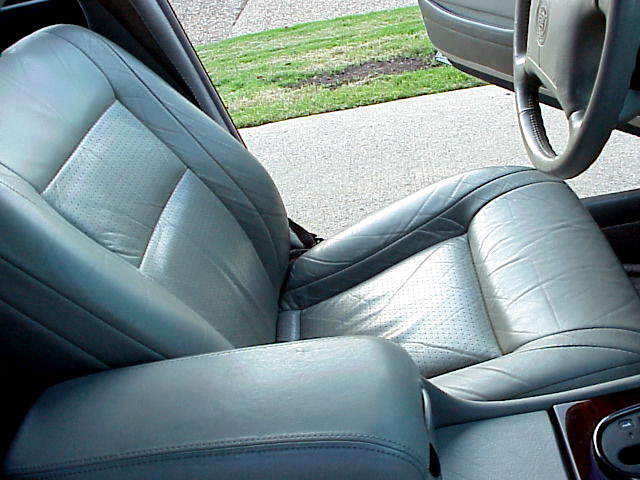 Interior perfect, carpet perfect, seats perfect, dash perfect, wood perfect!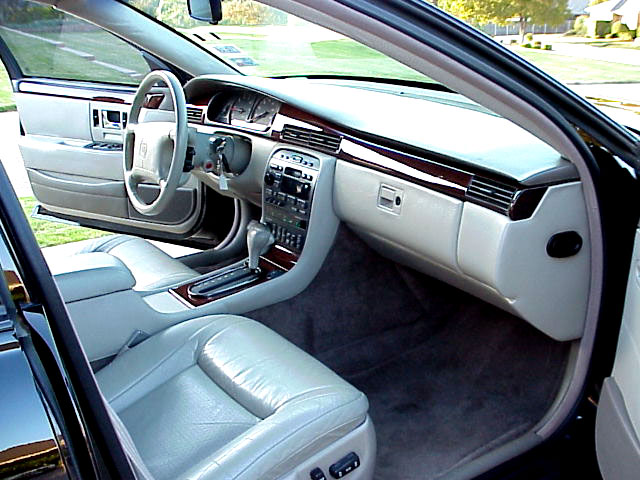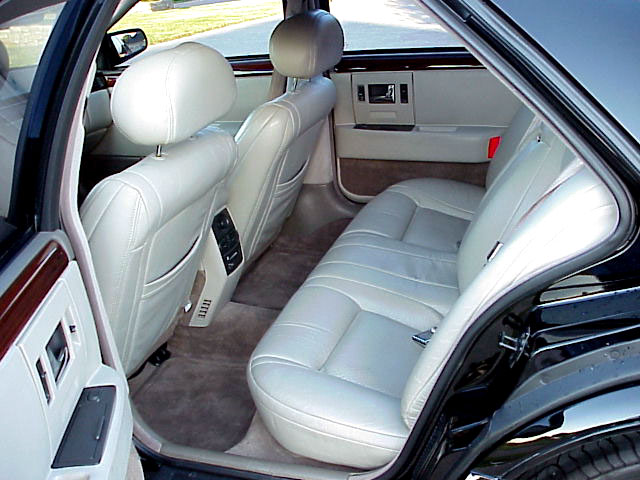 4 flawless chrome wheels, the best I have seen with Goodyear high end tires. 700 miles on them.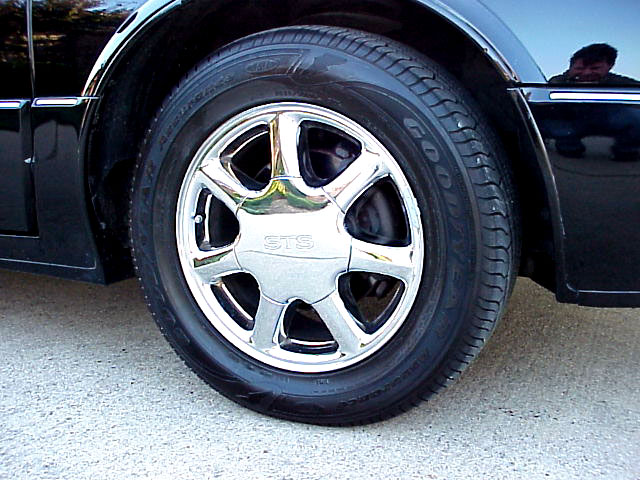 All LED brake lights work!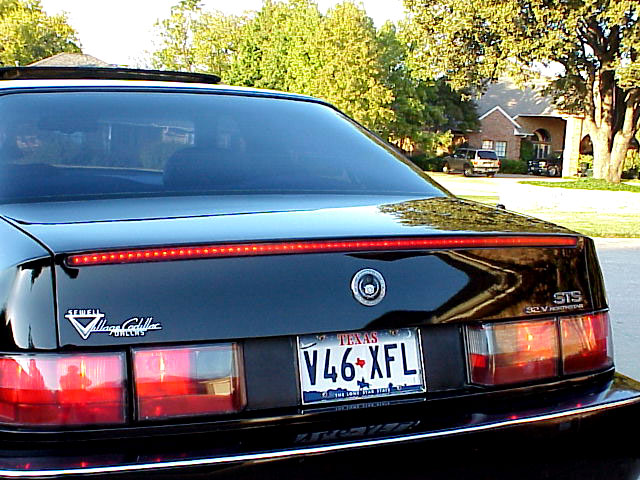 Just a great car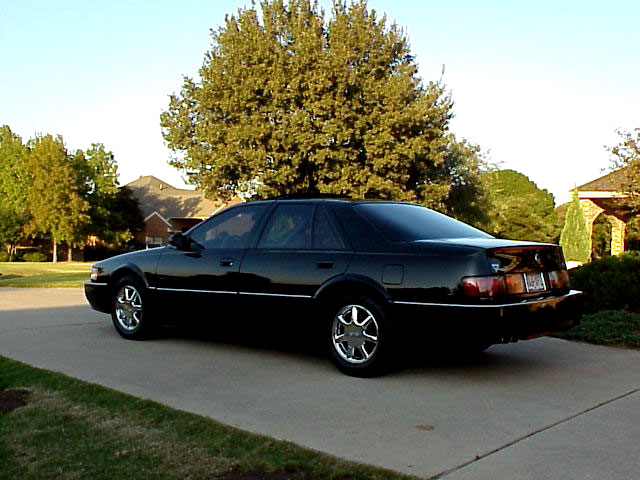 97K miles, 2 owner, current since 98. This car passes for a 30K mile car.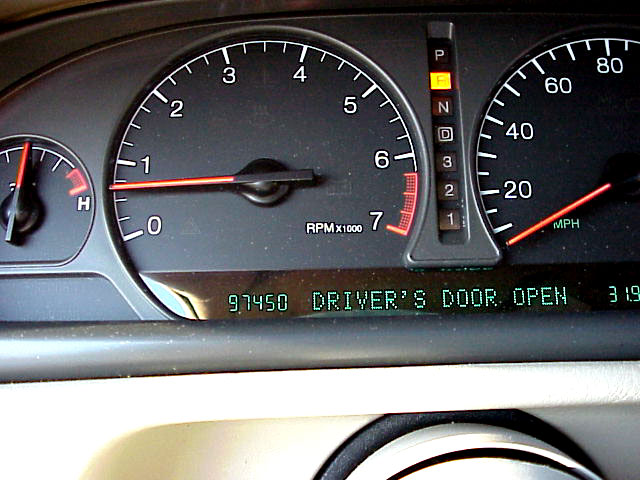 Again, just a great looking car.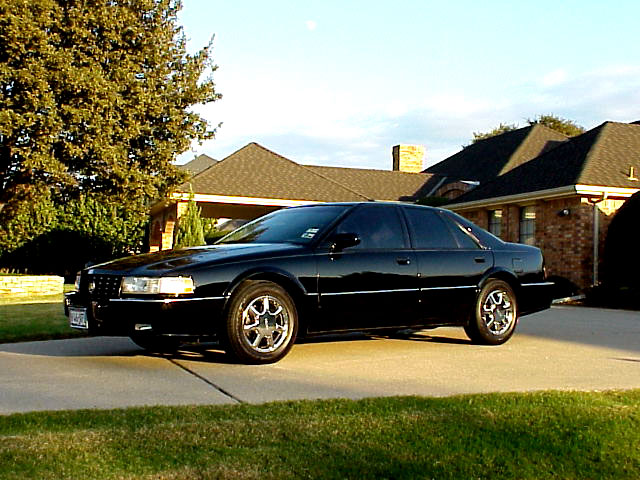 High end continental battery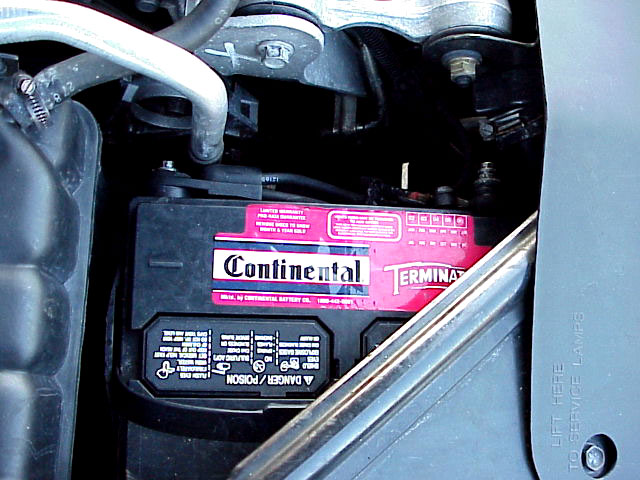 12 disk changer and cartridge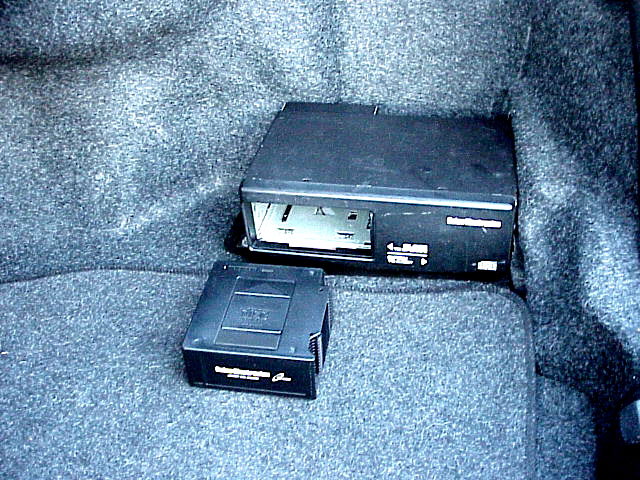 Great look at the wheels/tires. Only good stuff here.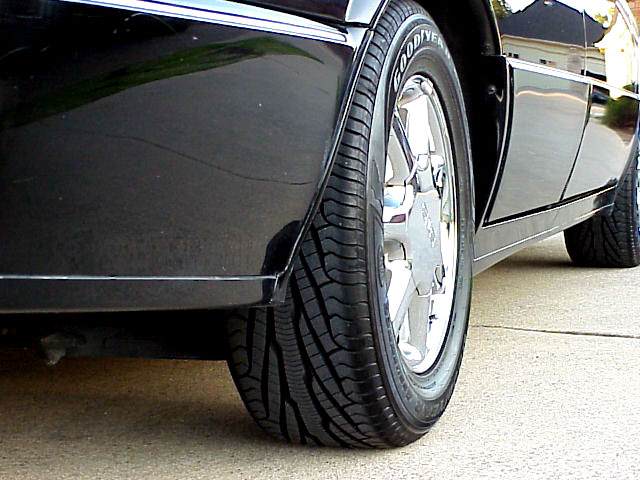 Wheels/tires again. All 4 perfect in every manner.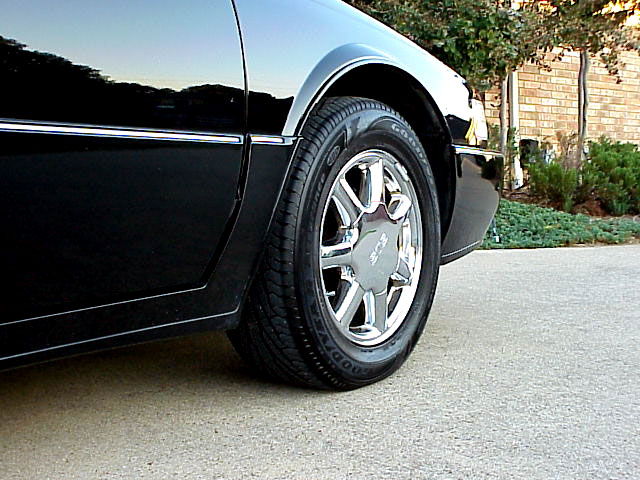 See the STS trans and oil cooler behind the grill.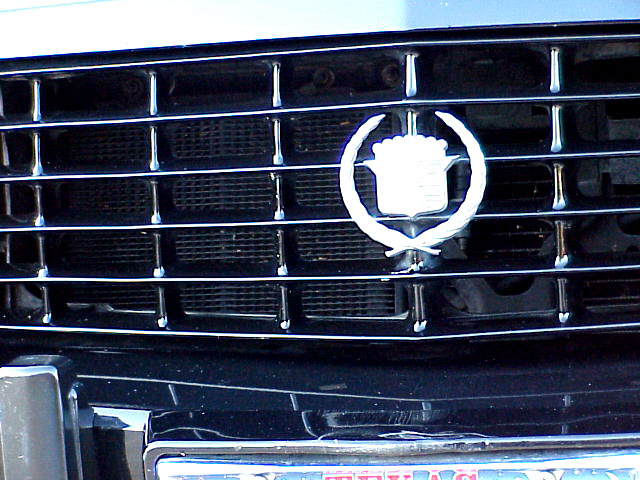 Perfect and straight power antenna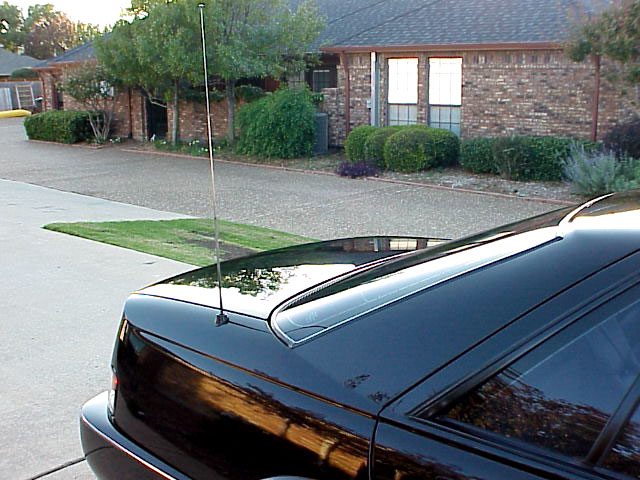 Paint is beyond exceptional, this car has not sat outside at all.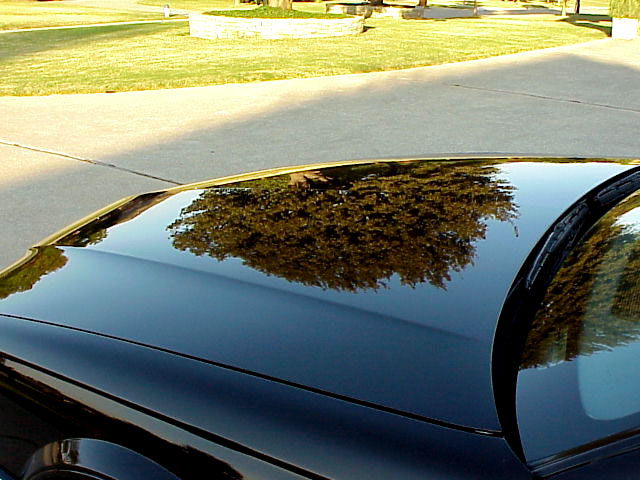 Yes, this is as good as it gets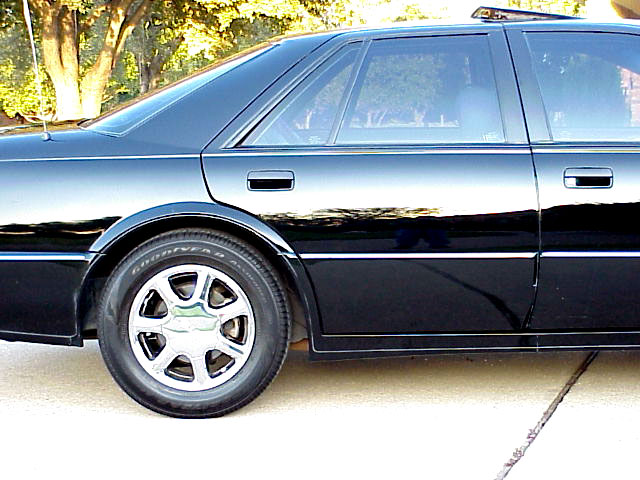 One of the best you will find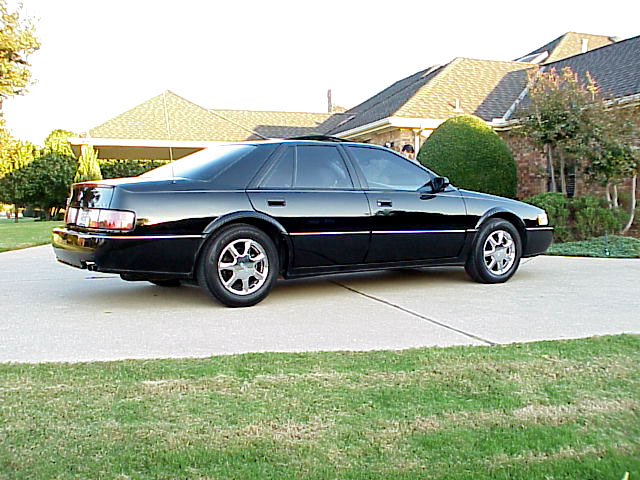 Click here for My Car Hobby Home Page
You can email me at Cadillacman@mcsmk8.com