1997 Plymouth Prowler, VIN 1P3EW65F9VV302143, Build Date 12/15/97 11AM. 10K miles. As most know, 1997 is the first year for the Prowler and also the lowest production year by a large margin. The Prowler was made from 1997-2002 with a production of 11702. There were no 1998 year model Prowlers built. Only 343 Prowlers were built for sale in the US for the 1997 model year. An additional 53 were built for export leaving a total production of 457 for 1997. By comparison, the lowest year since was 2002 with 1346 cars and that was just the US production figures.
The Prowler has had and incredible following in its years of production. Although sales were not high as a whole compared to a typical car, the crowd that this car appealed to was an enthusiast crowd. These people bought the car and used it as a toy as Prowlers are not typical cars. The great resale on the Prowler is a testament to its uniqueness. Good or bad, the Prowler was also a car people loved to customize and add on to. Many were tactfully done, and many were tastefully done. I think that this example is a very tasteful car. This car is 100% stock with a few popular upgrades. The upgrades that this car features are; Chrome Dash Rings, Chrome Tach, Chrome Shift Bezel and Chrome Factory Wheels. Most of these upgrades are factory from the later year cosmetic improvements the Prowled Received. Very nice! Mechanically it retains all its original integrity, something many Prowlers have lost in the name of performance. However this car has a set of Pro-Prowler gears for better acceleration and a Heavy Duty all Aluminum Radiator to help keep it cooler. Both are very positive upgrades that do not affect the cars integrity, but help in the case of the radiator.
This Prowler as many has been nothing but a collector owned toy. Because of that it has been stored, cared for and loved way beyond any average car. This Prowler is pretty much still a brand new car with 10K very easy miles. If you are looking for a unique toy that offers looks, reliability and resale, I cannot think of a better late model car that you can say is pretty much as good as money in the bank.
Click here for some EXTRA HIGH RESOLUTION PHOTOS OF THIS CAR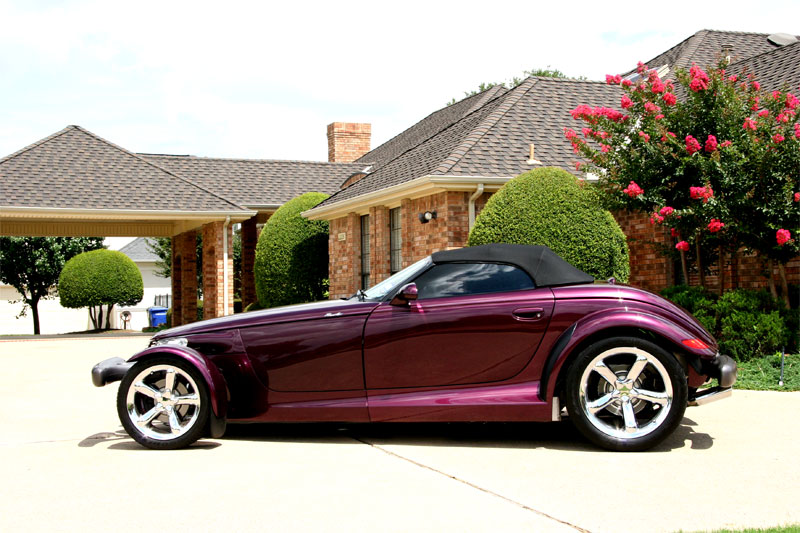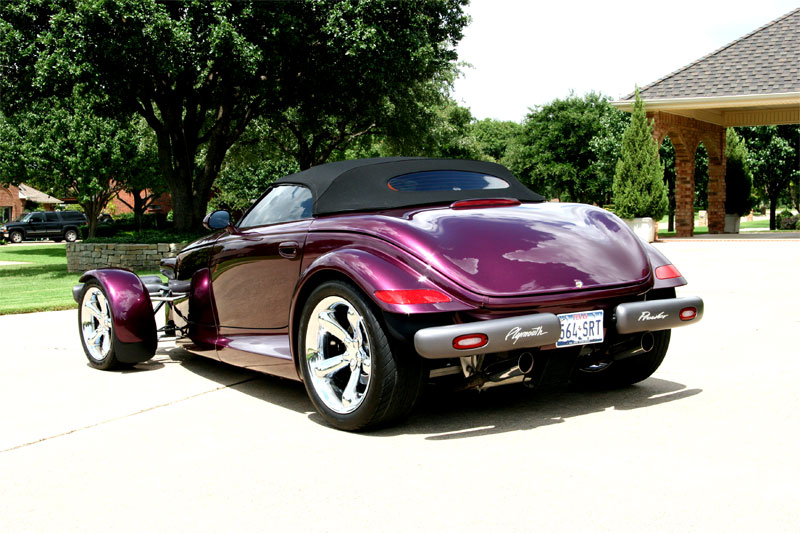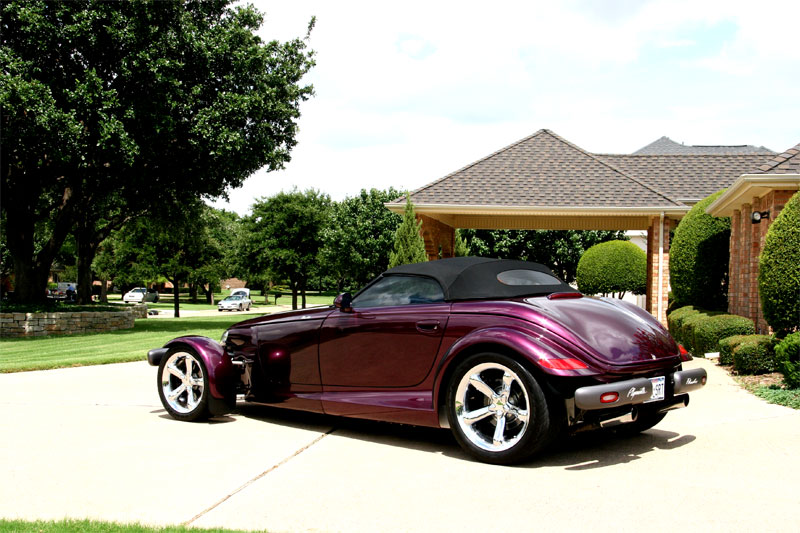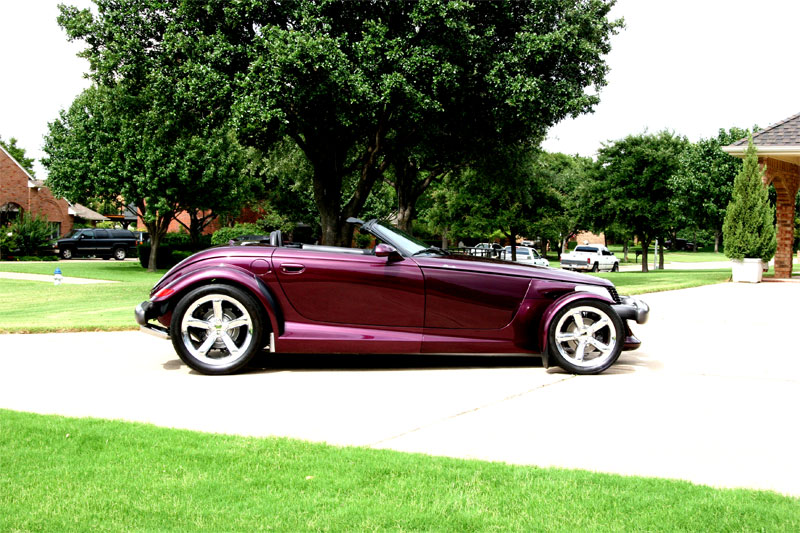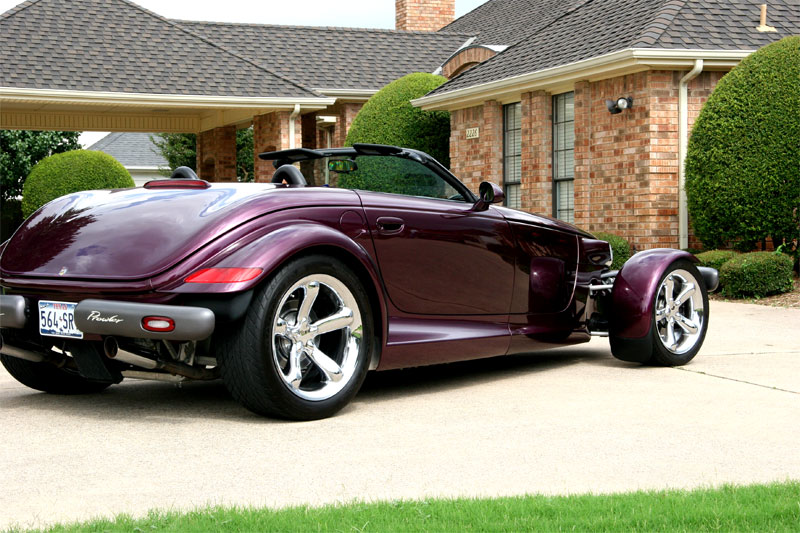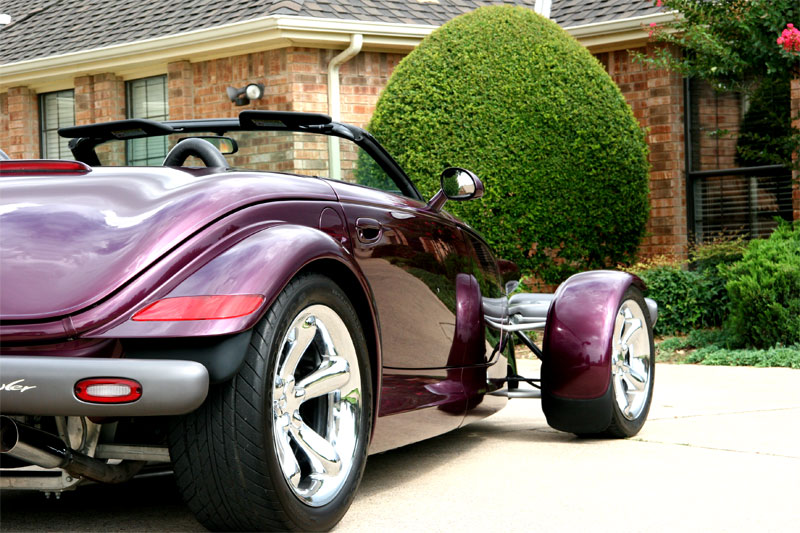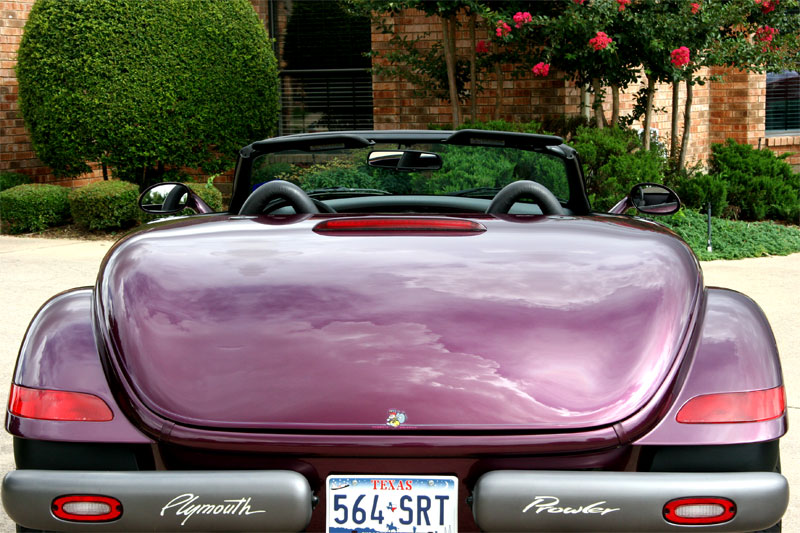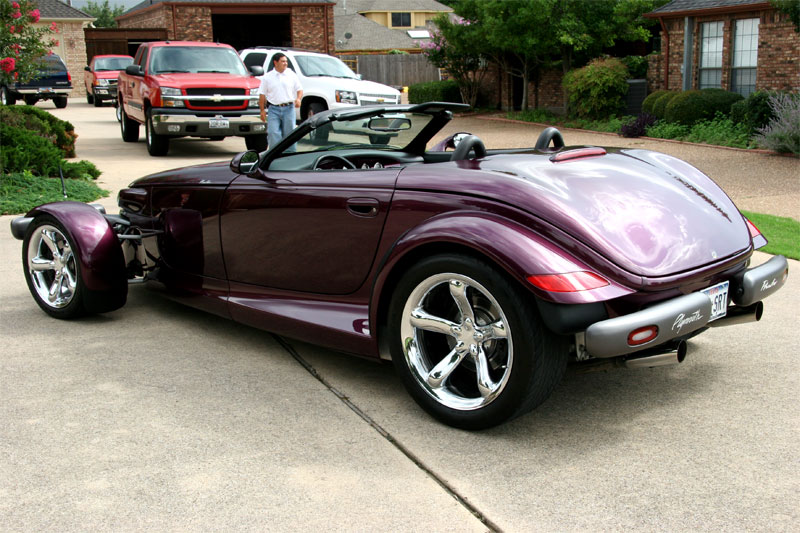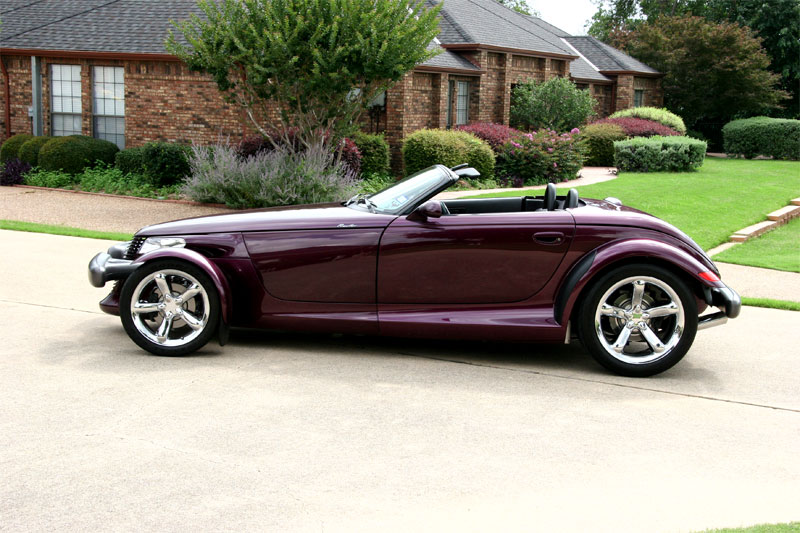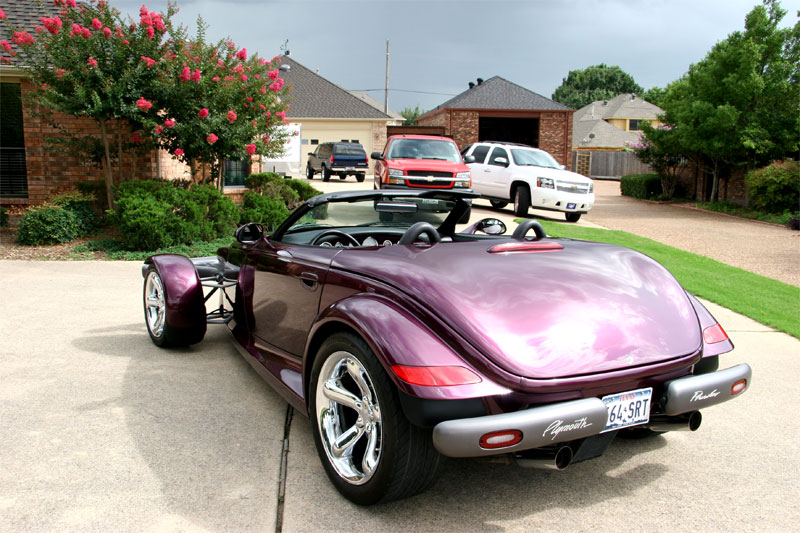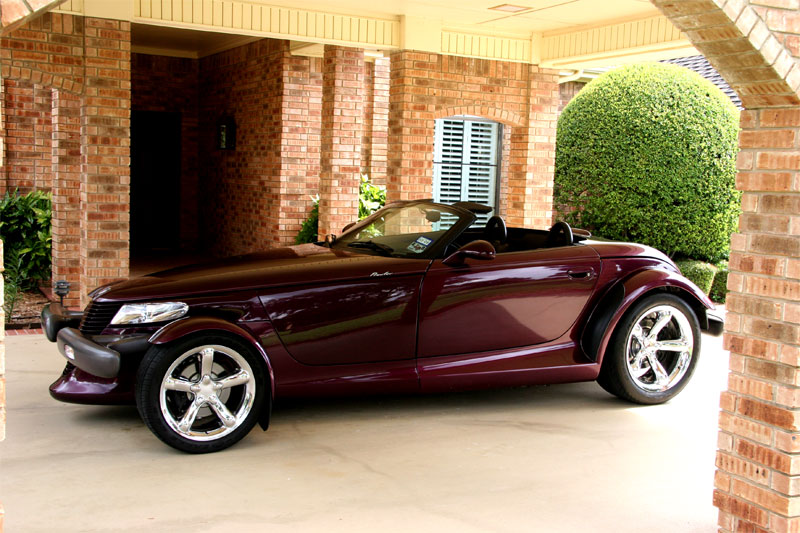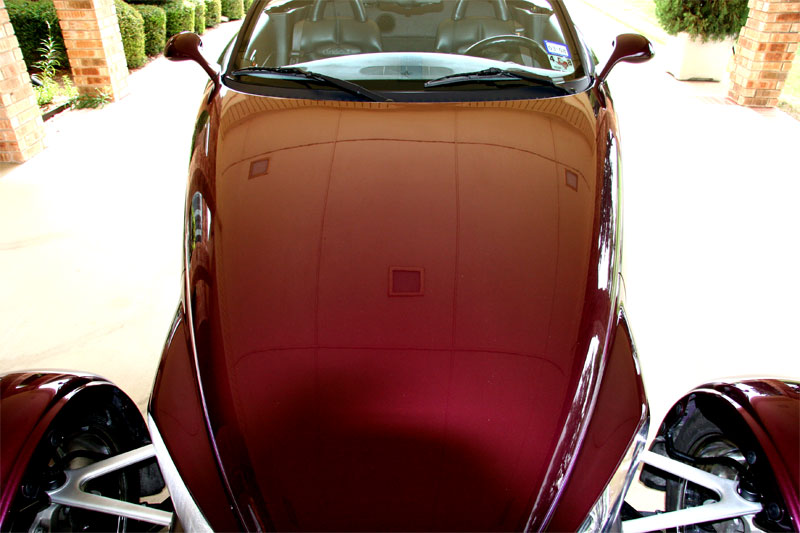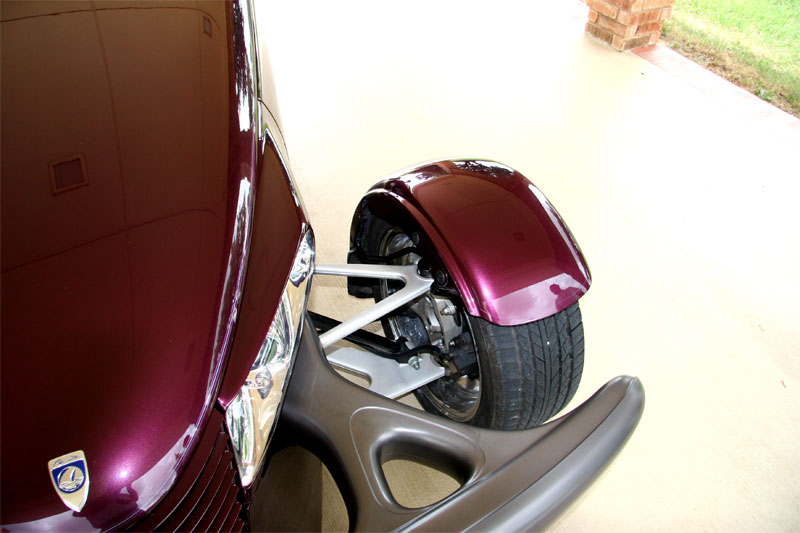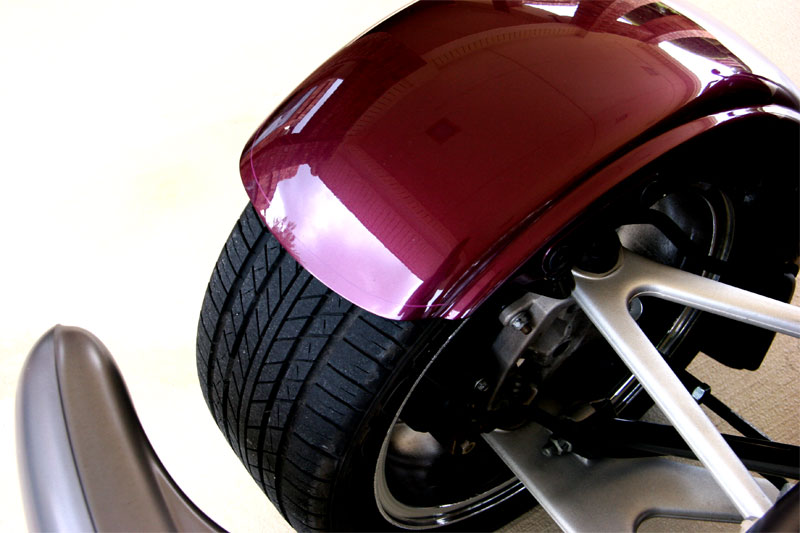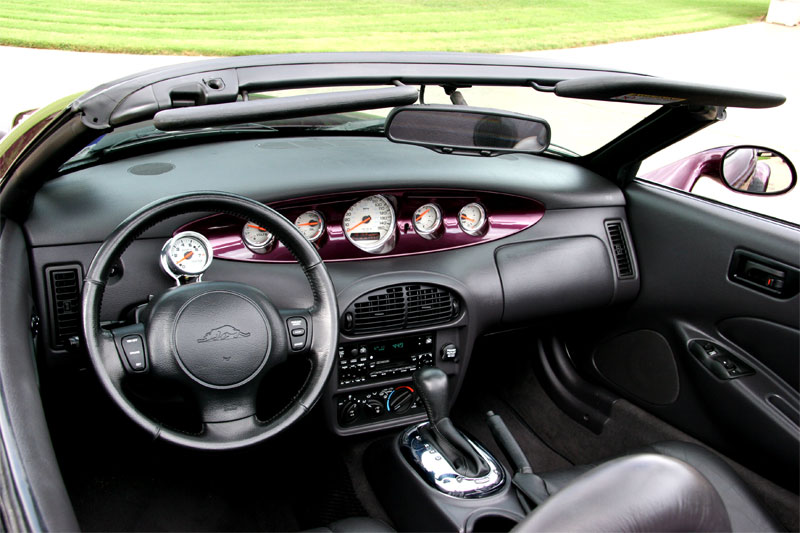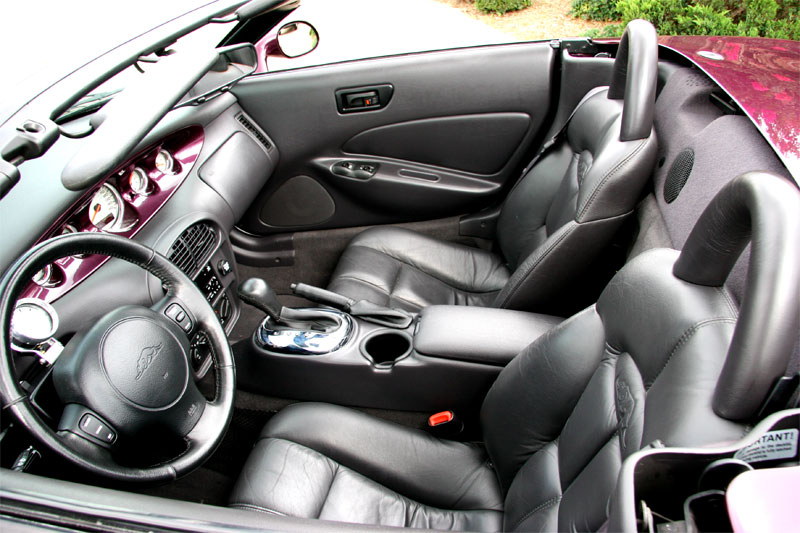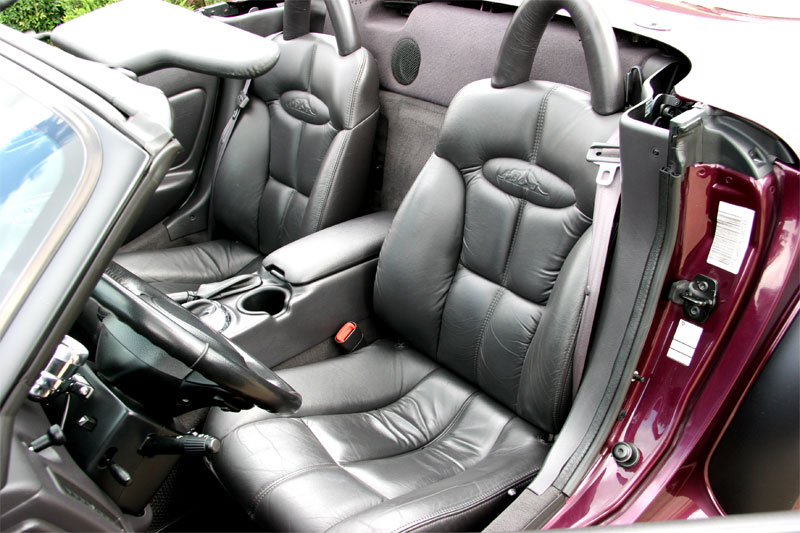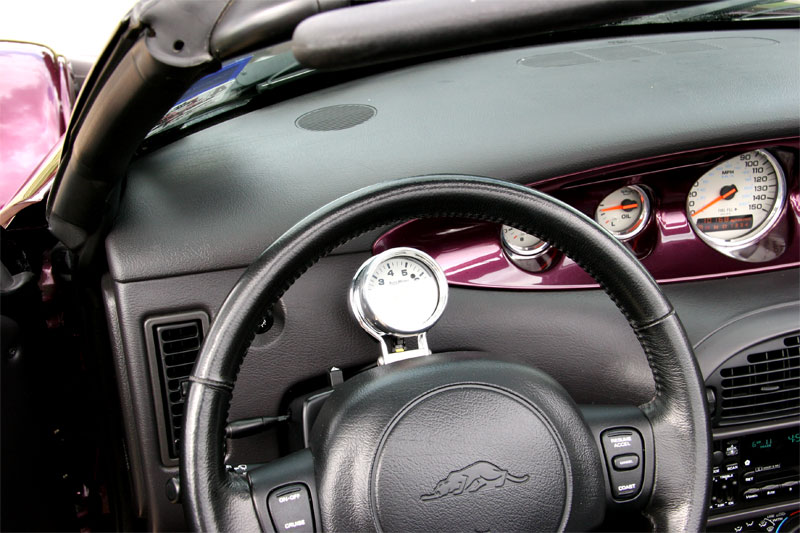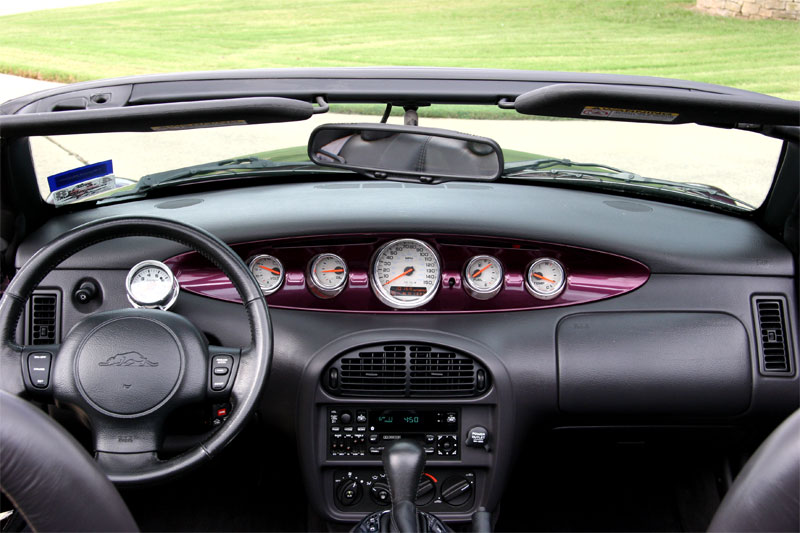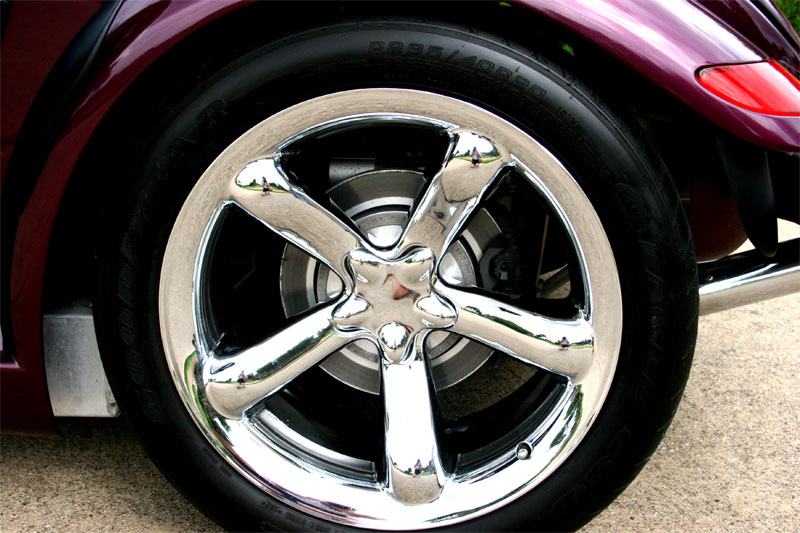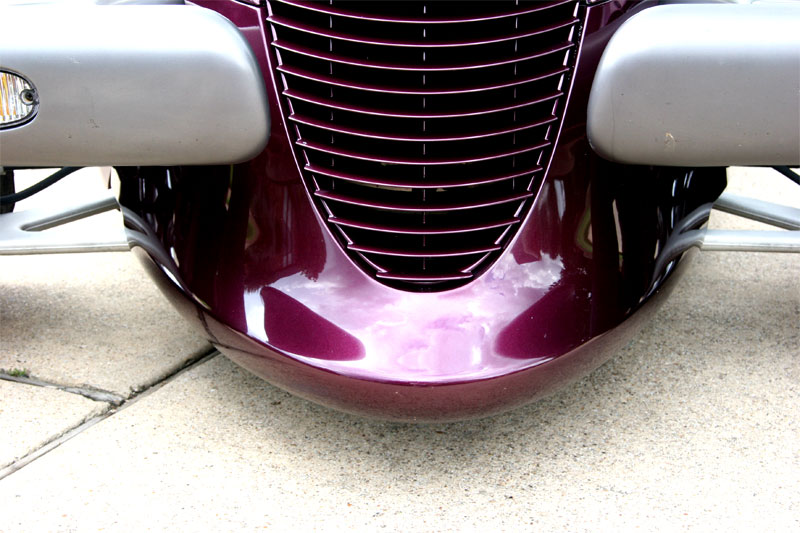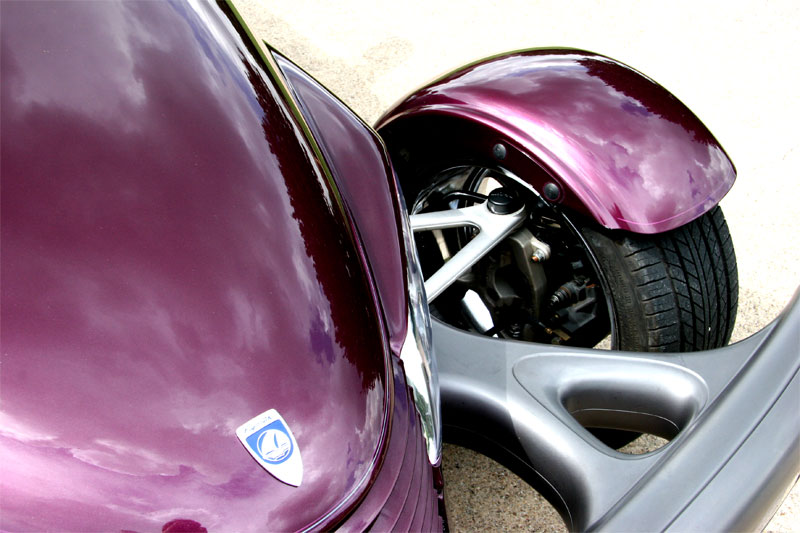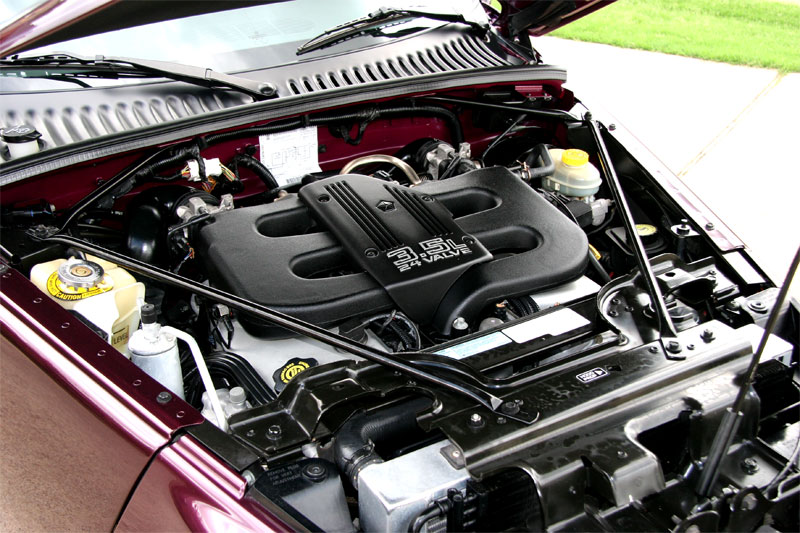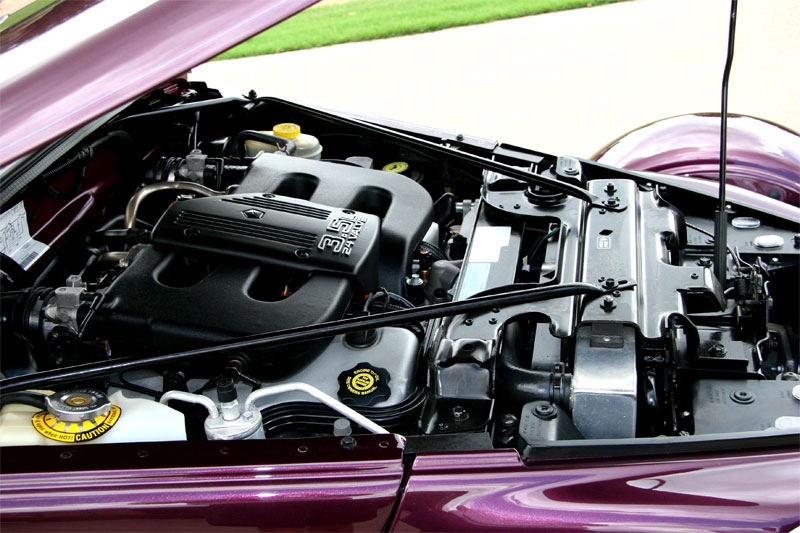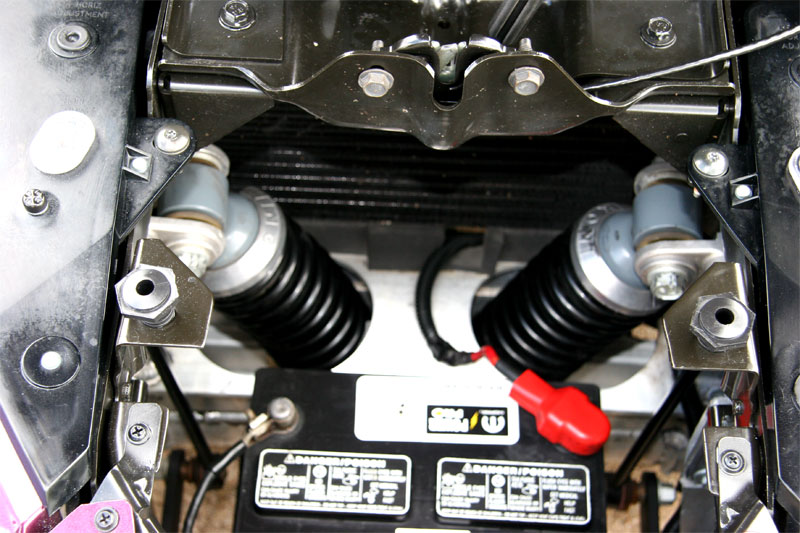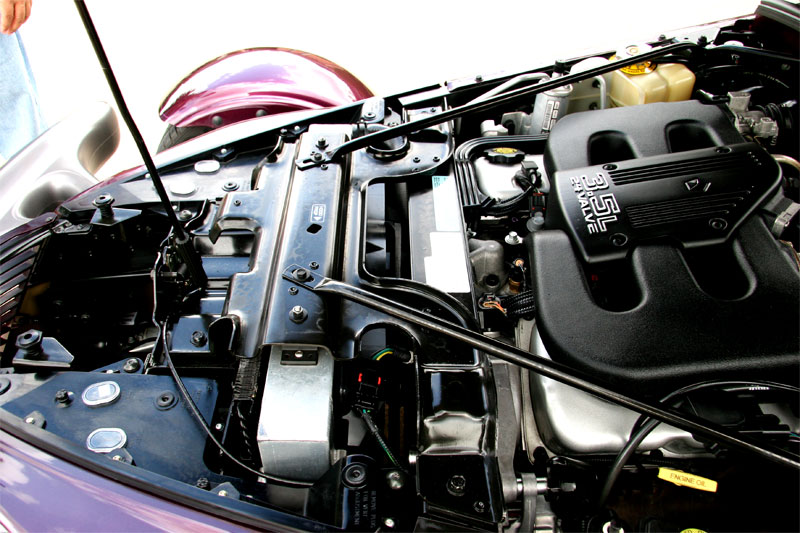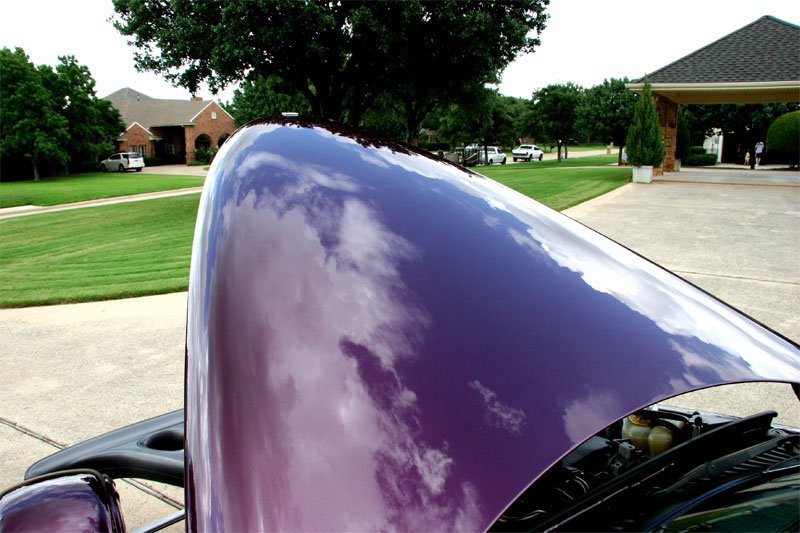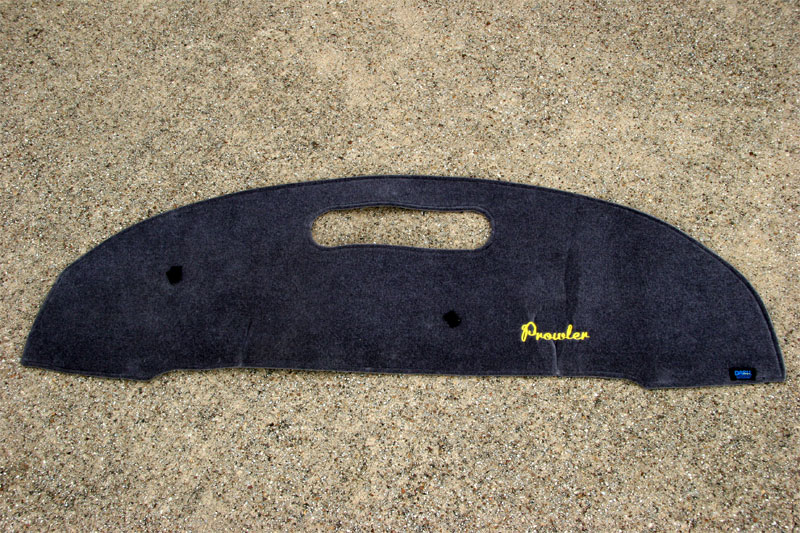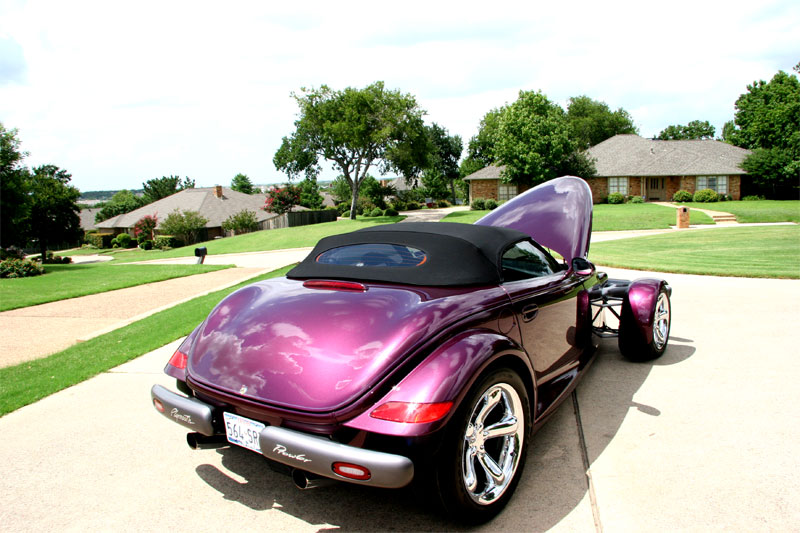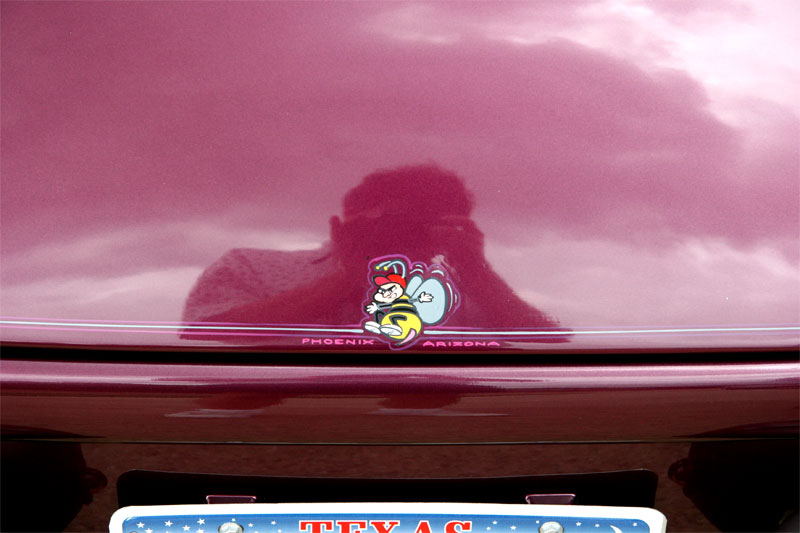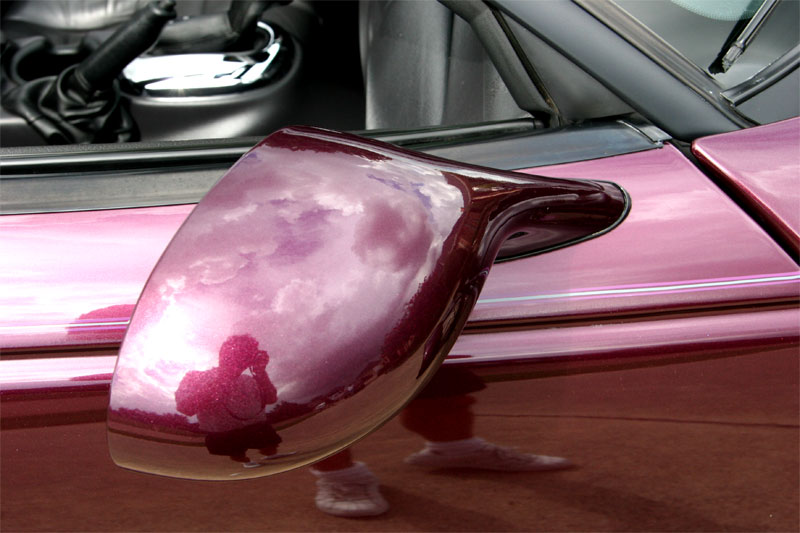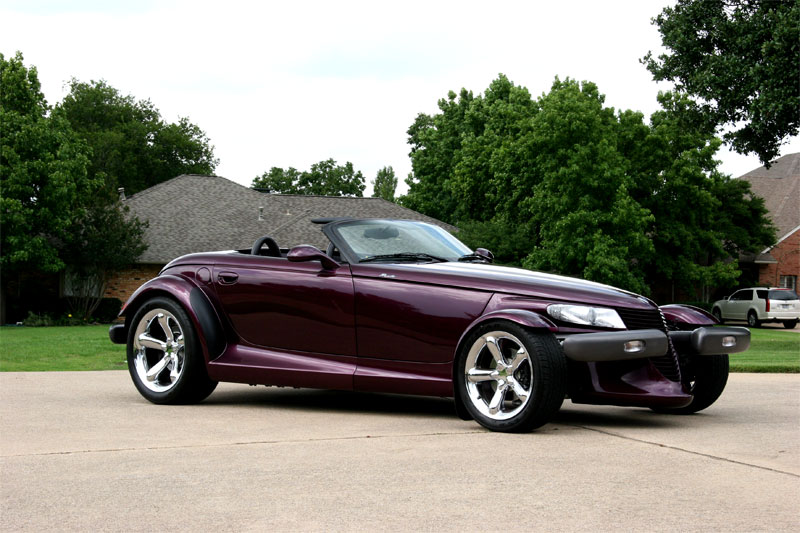 Click here for information on the Prowler Pro Gears this car has!
Click here for a link that has tons of info on the Plymouth Prowler
Click here for My Car Hobby Home Page
You can email me at Cadillacman@mcsmk8.com